READ IN: Español
Hollywood star Ray Liotta died early this morning at the age of 67 in his sleep, according to official sources.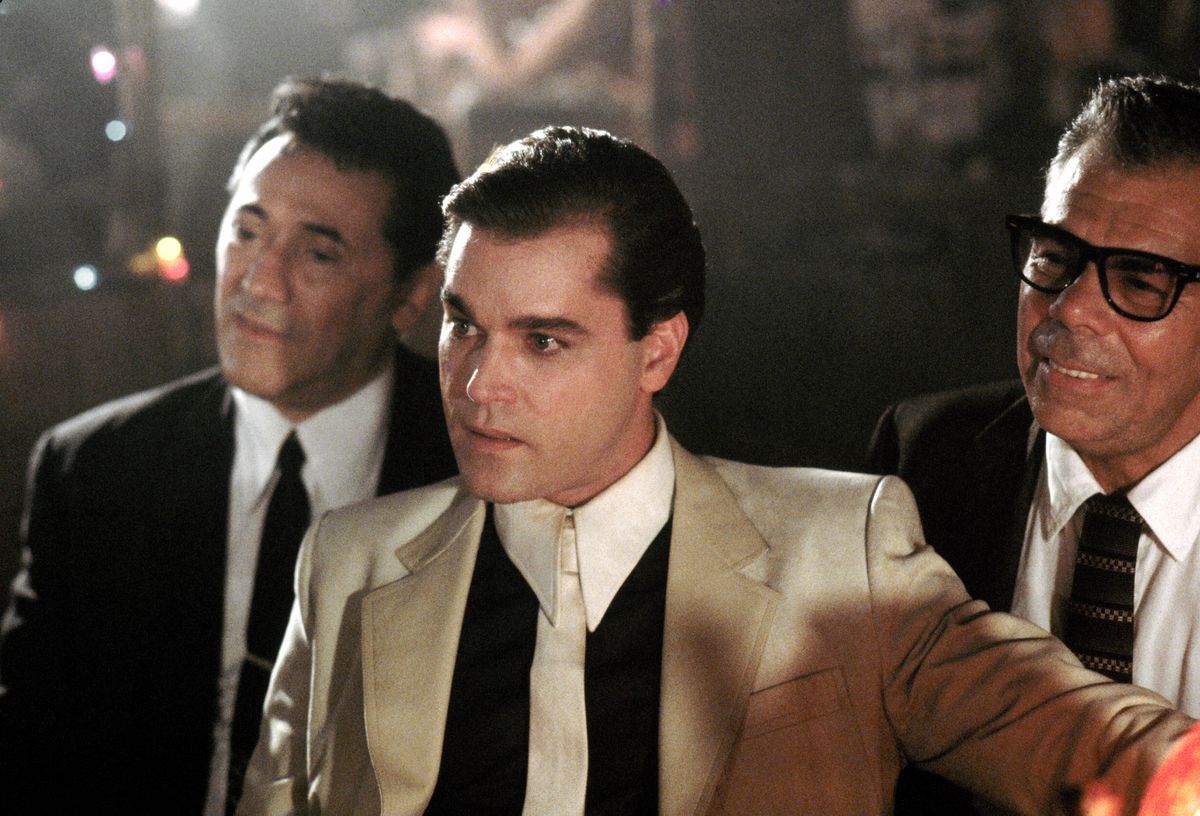 Known worldwide for starring in 'Goodfellas' alongside Robert de Niro and Joe Pesci, Ray Liotta has an impeccable film career. He shared a screenplay with Melanie Griffith in 'Something Wild', his first major film, which earned him a Golden Globe nomination for Best Supporting Actor.
The actor was currently in the Dominican Republic shooting his next feature film, 'Dangerous Waters'. He died in the hotel where he was staying while sleeping, but the reasons for his tragic death are still unknown.
"As far back as I can remember, I always wanted to be a gangster" – Henry Hill, Goodfellas