READ IN: Español
The latest Adidas Originals By Alexander Wang drop is about to hit the stores. A launch consisting of 16 unique pieces that will delight all lovers of collaboration. The opinion is unanimous and this drop is one of the best to date.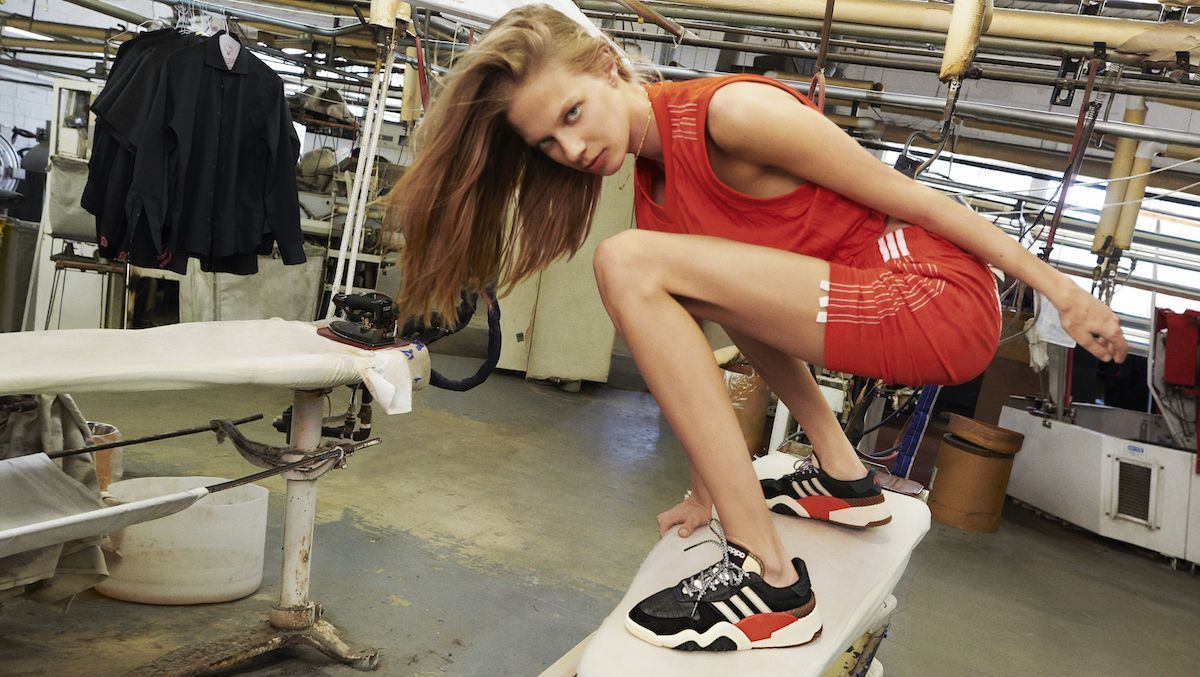 The textures / wrinkled fabrics take centre stage in dresses, skirts, T-shirts, shorts and of course one of the best pieces of the drop: the windbreaker.
The campaign photographed by Brianna Capozzi (@briannalcapozzi) and put together by Haley Wollens, shows us Cat McNeil (@catmcneil) and Lexi Boling (@lexiboling) flowing into an industrial laundry and showing the world all their "Wang".
Adidas Originals By Alexander Wang #3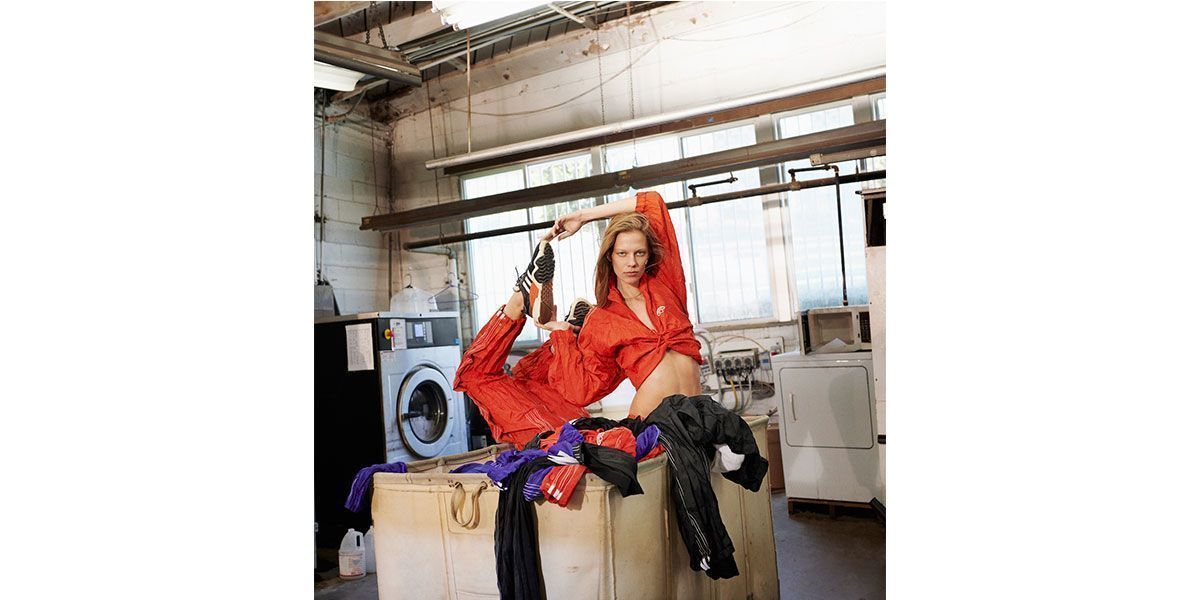 Highxtar_Wang_SS18_Drop_3_SS18_01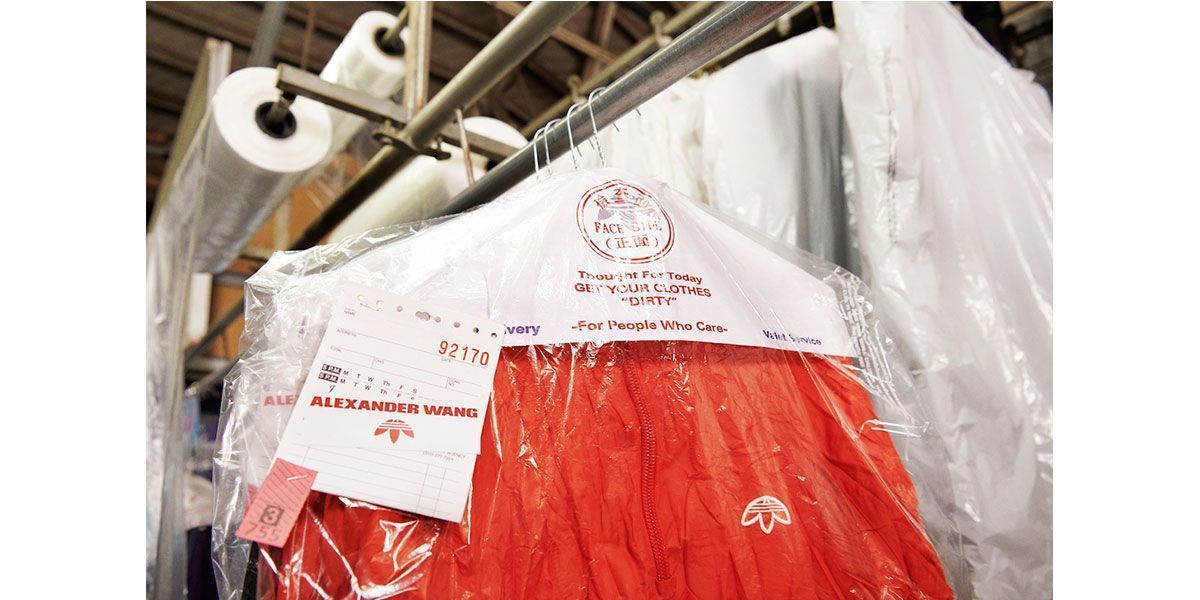 Highxtar_Wang_SS18_Drop_3_SS18_02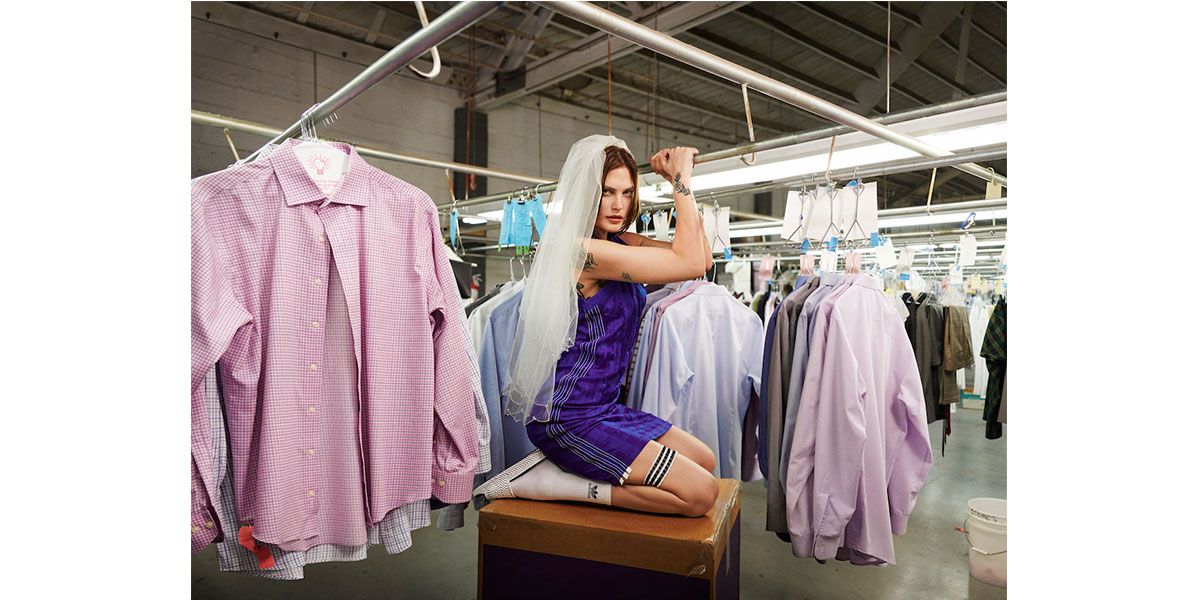 Highxtar_Wang_SS18_Drop_3_SS18_03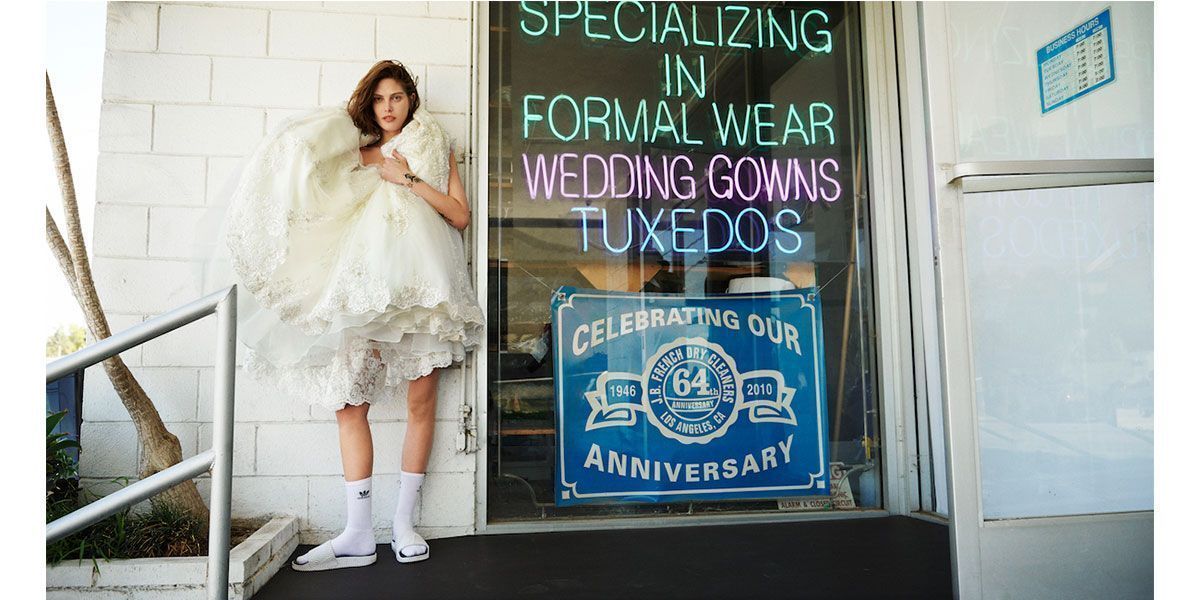 Highxtar_Wang_SS18_Drop_3_SS18_04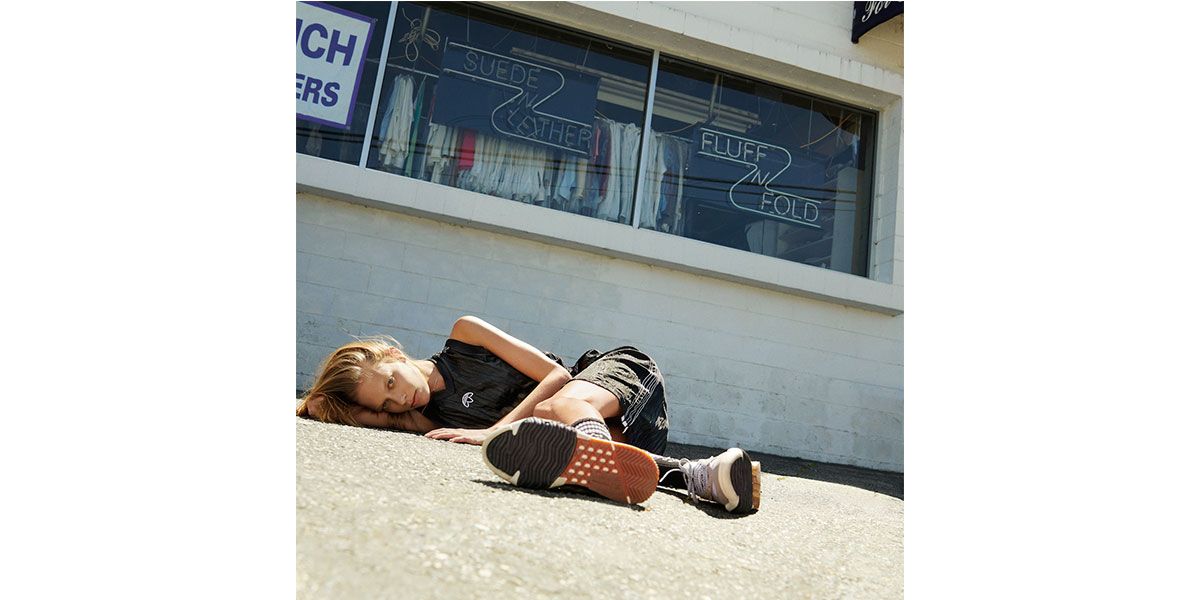 Highxtar_Wang_SS18_Drop_3_SS18_05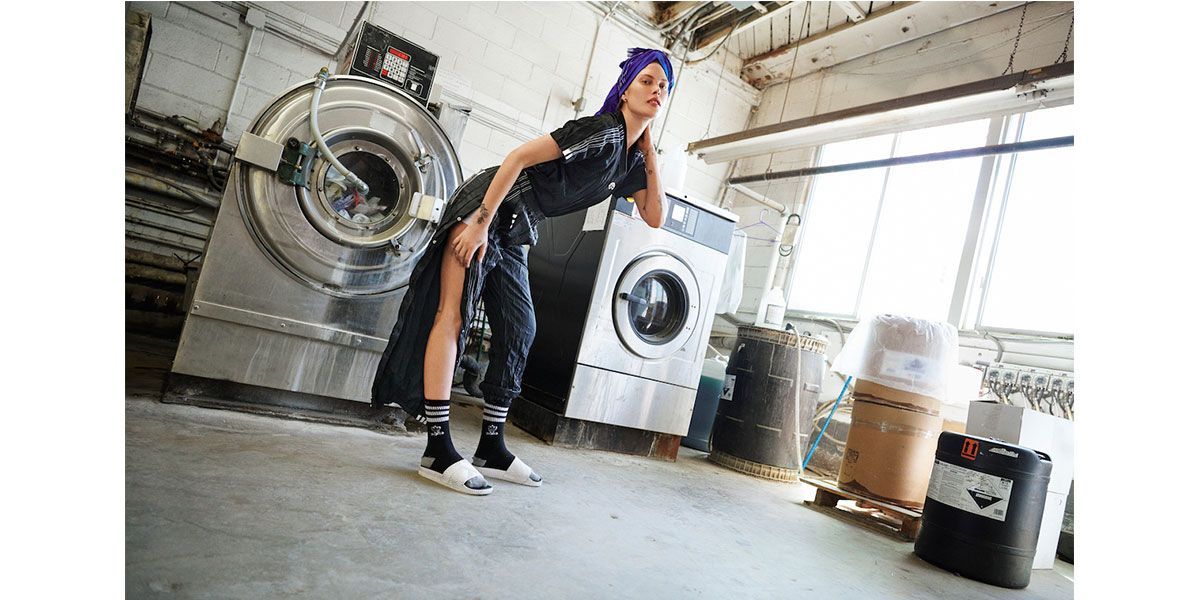 Highxtar_Wang_SS18_Drop_3_SS18_06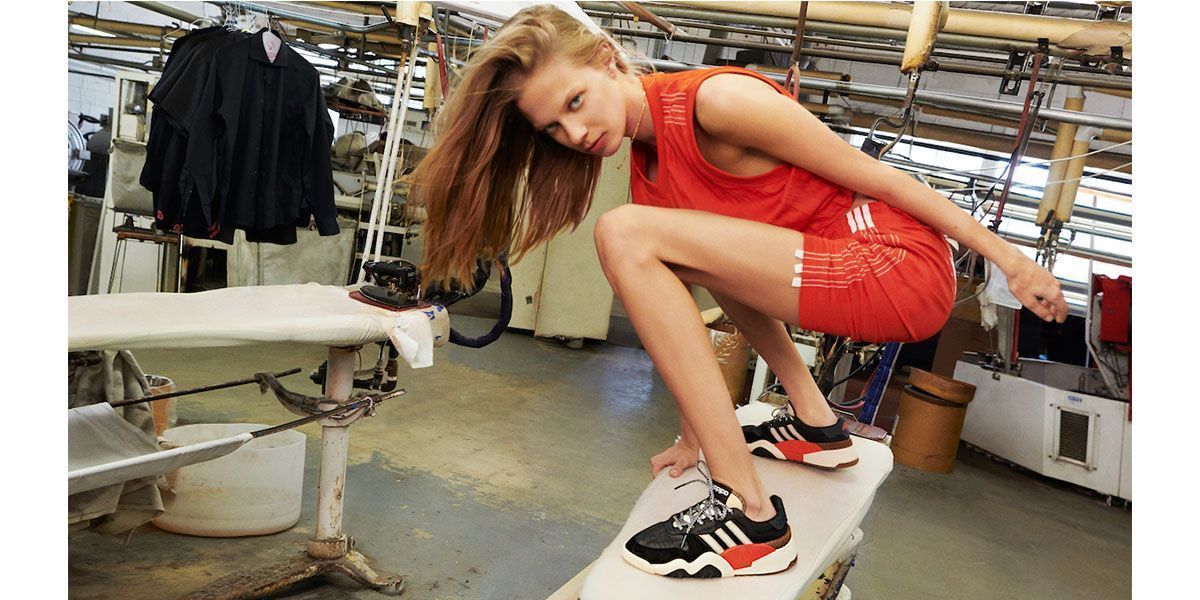 Highxtar_Wang_SS18_Drop_3_SS18_07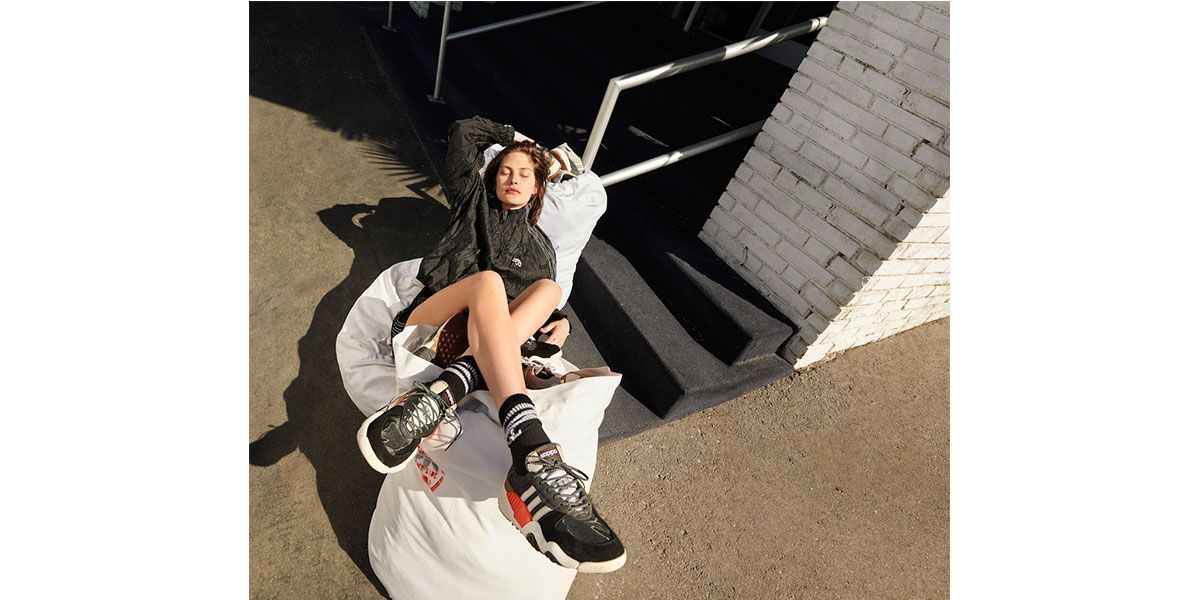 Highxtar_Wang_SS18_Drop_3_SS18_08
Highxtar_Wang_SS18_Drop_3_SS18_09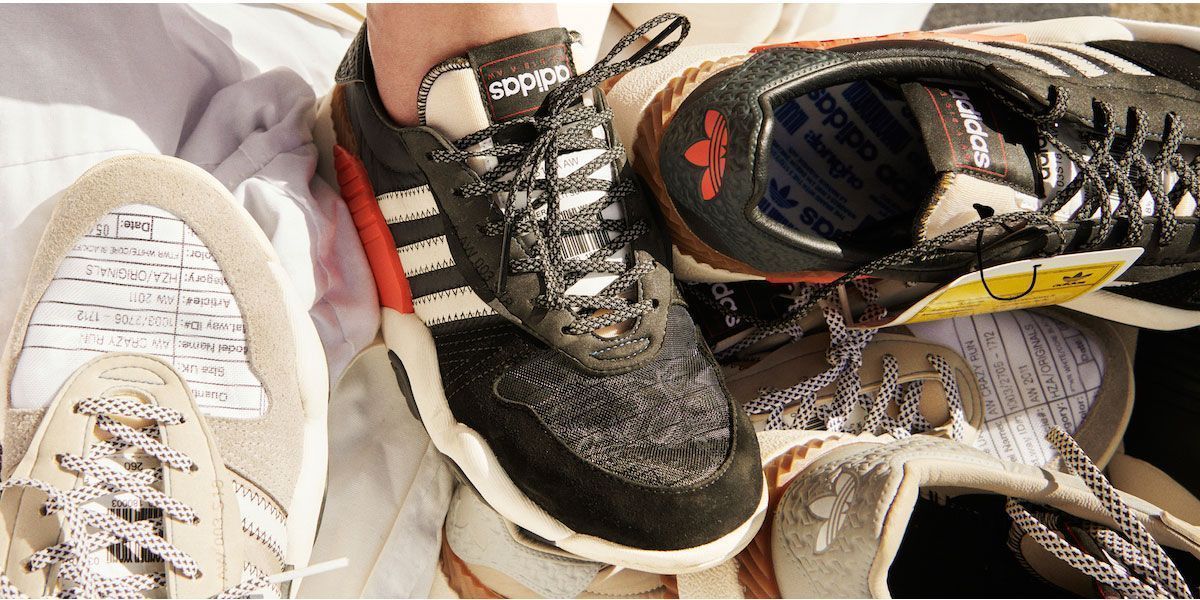 Highxtar_Wang_SS18_Drop_3_SS18_10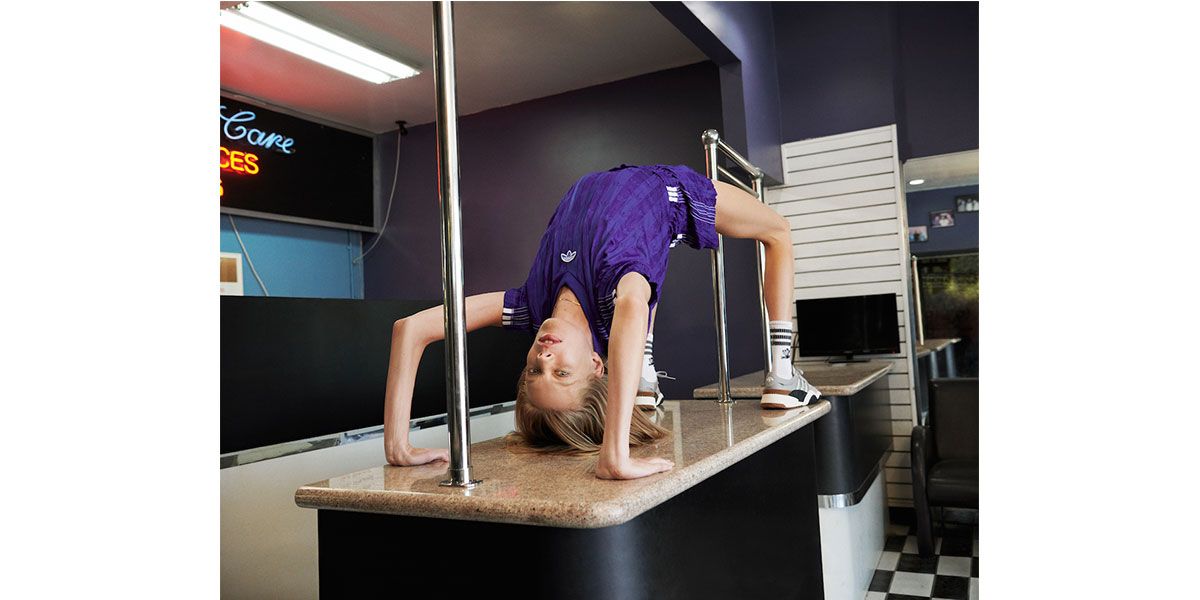 Highxtar_Wang_SS18_Drop_3_SS18_11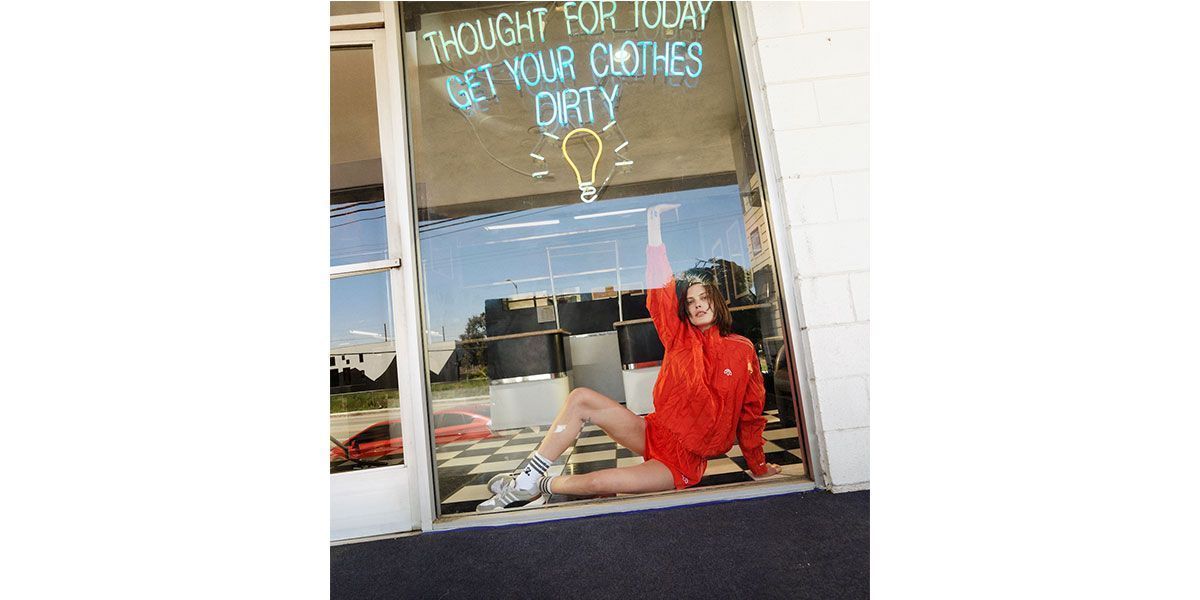 Highxtar_Wang_SS18_Drop_3_SS18_12
The black, blue and orange dominate the palette of this last drop in which the new sneaker AW Trainer stands out, whose silhouette has been widely commented on social media.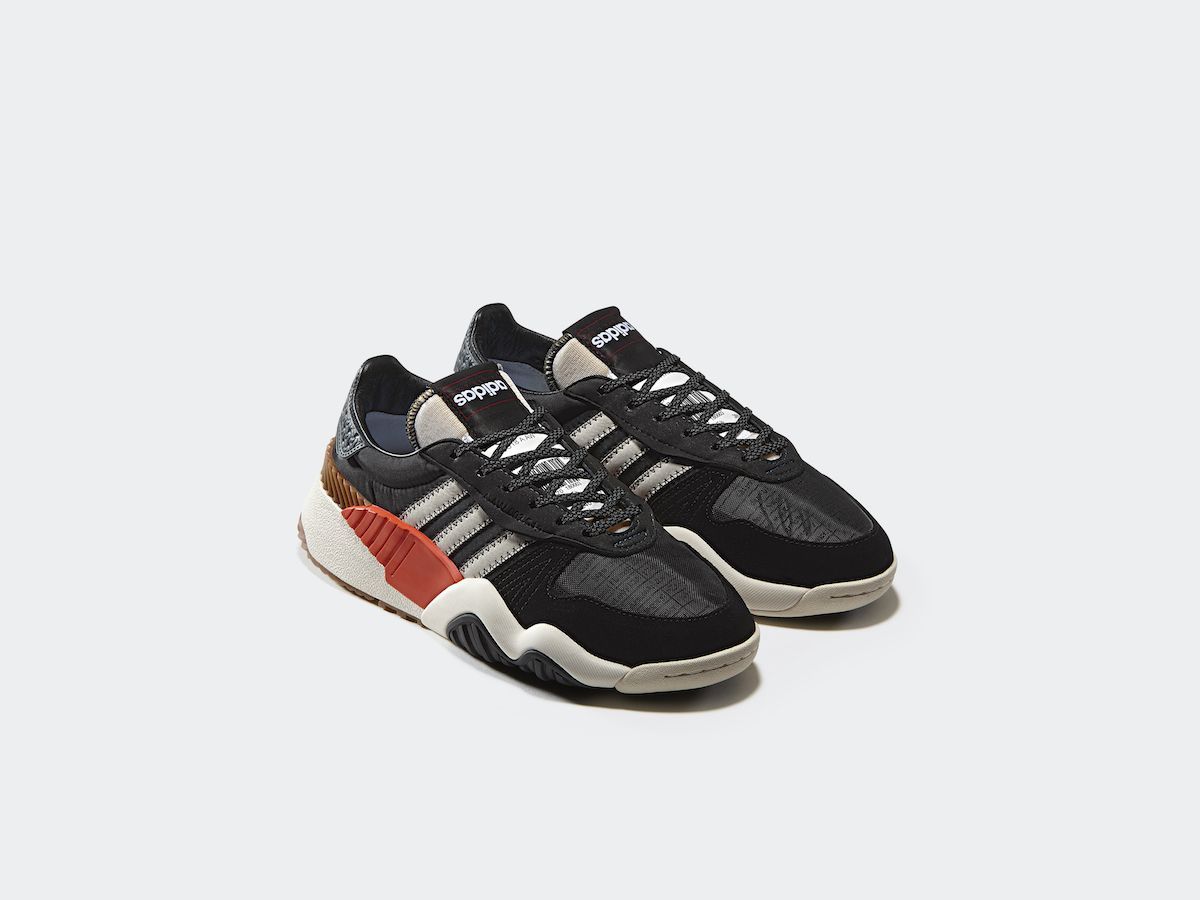 Highxtar_Wang_SS18_Drop_3_Shoes_1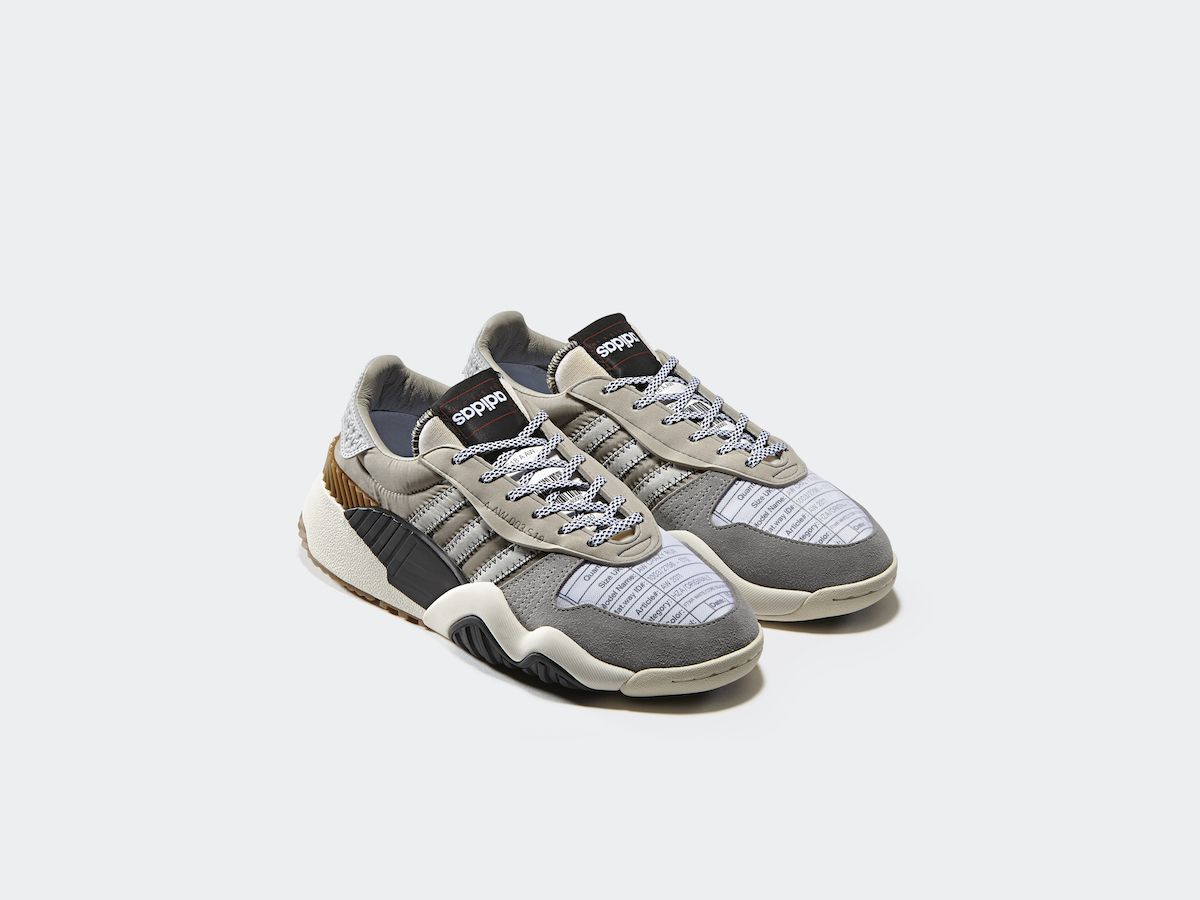 Highxtar_Wang_SS18_Drop_3_Shoes_2
The collection will be launched on June 23rd through selected retailers and the adidas Originals website and Alexander Wang's website. #musthave
Here you can see the previous releases of the collaboration.