READ IN: Español
Following the news that adidas will continue to use Yeezy designs even after parting ways with Ye, rumours are back that the next pair of 350 V2s to be released will be in January and in the Granite colourway.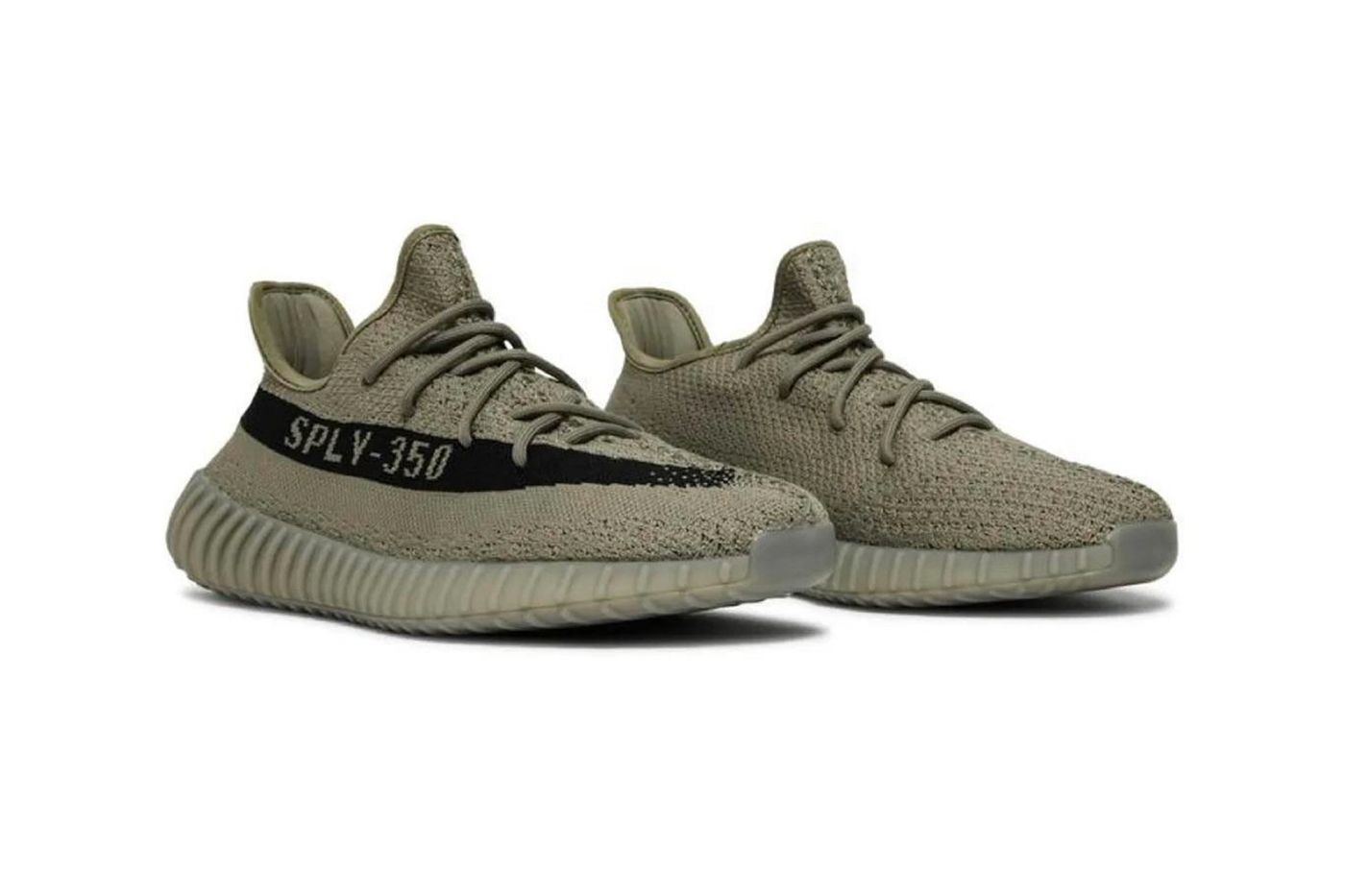 A month ago adidas put an end to its partnership with Kanye West and confirmed that it would continue to market the products designed by YEEZY (but without the brand name). The three stripes label owns the intellectual property, the colours and designs of the products in the line (as well as the name of the sub-brand itself).
Now, we have news that the next pair of 350 V2s will be released in January in the Granite colourway. Fans will still be able to enjoy the familiar footwear models, but without any YEEZY embellishments. Although the end of the partnership between the rapper and adidas means a saving of 301 million dollars, the shoes will still cost the same.
https://twitter.com/DailyLoud/status/1605132780379291648?s=20&t=EvJkVL_6CLRCLS5oJP8Maw
There is currently no confirmation as to whether the rumours are true, however, we will know next month if this will be the new direction for the Yeezy line.
adidas will continue to sell YEEZY designs outside of Kanye West.