READ IN: Español
Adidas launches its first capsule collection designed by an African designer. Thebe Magugu, winner of the prestigious LVMH Prize in 2019, has taken on the role of designer.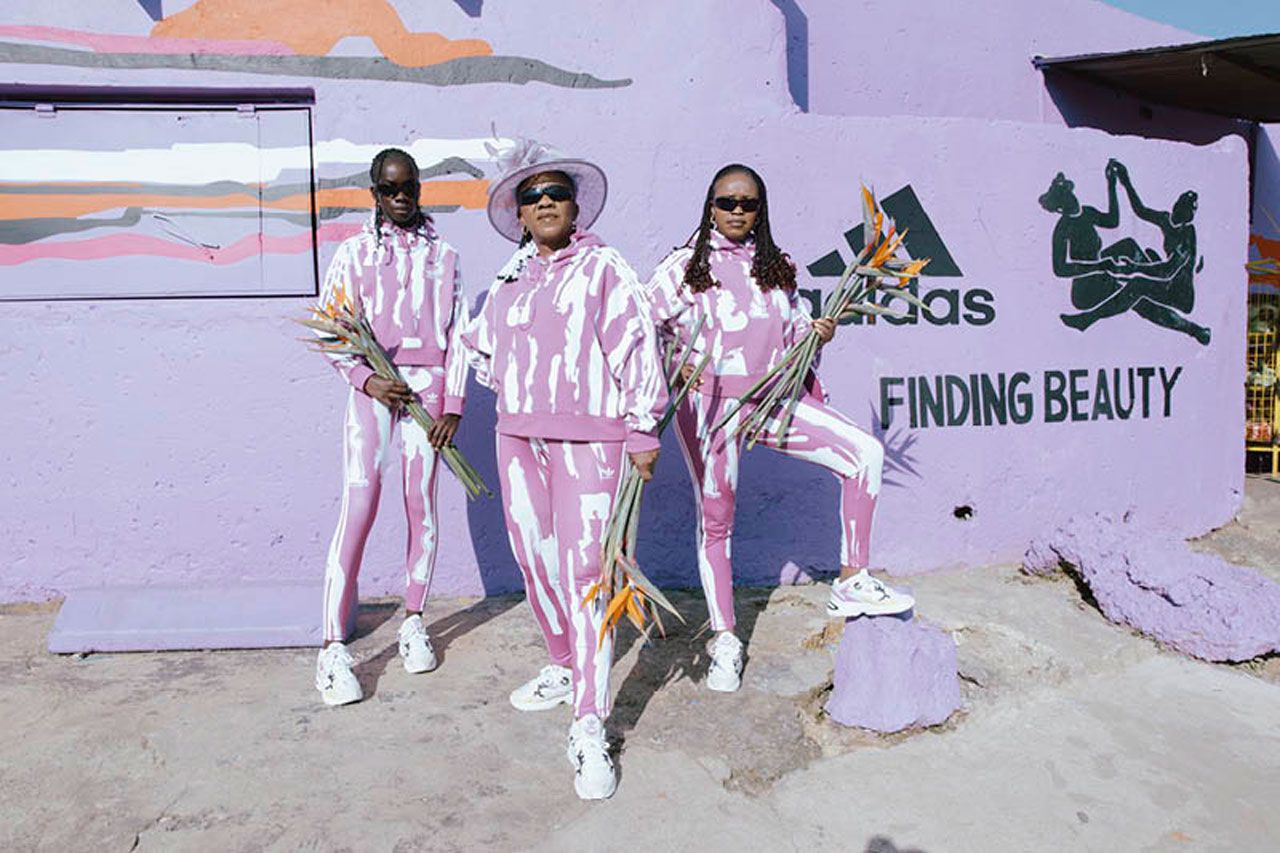 Seeking to highlight the traditions and stories of cultures and ethnic groups that are usually marginalised by the majority, an action that Adidas has already been working on through collaborations such as the one with the British Grace Gales Bonner, today the first garments of the collaboration between Thebe Magugu and Adidas go on sale.
This is the first drop of the collection that will be completed with a second delivery next October 2022, whose garments can already be purchased from this August 1st online, exclusively for members of the Adidas "adiClub" loyalty club. If not, you can wait until 15 August to be able to buy them.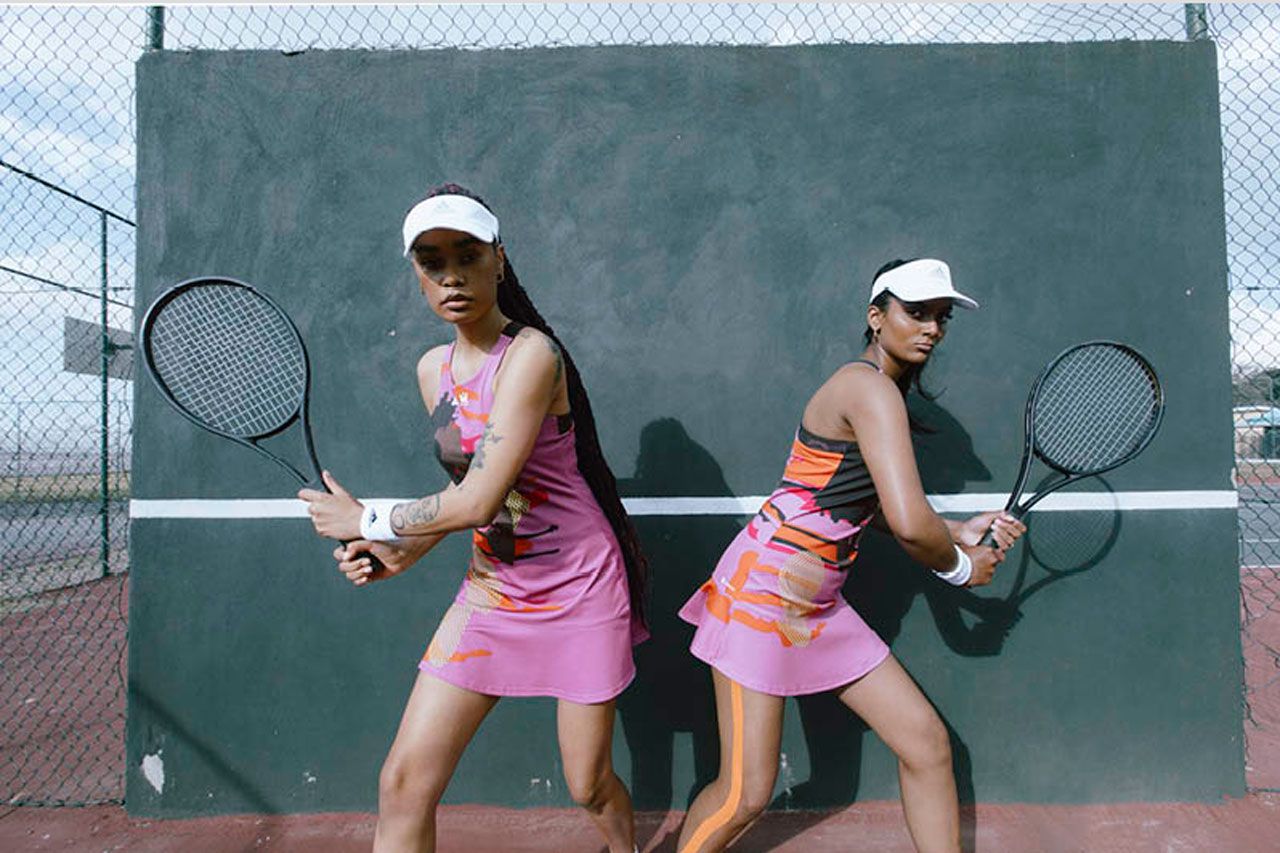 "The collection really celebrates all the positive influences around me, and that sense of community that is so important to me," Thebe Magugu himself elaborates, "I am endlessly inspired by the energy of the women in my life and the heritage of my native land. Bringing such personal stories together through design, and combining them with Adidas' iconic performance and lifestyle pieces has been an incredible process".
Drawing on the designer's African heritage as a thread running through all his creative work, the capsule stems from the idea of a woman dancing and the intention to convey a mood of festivity and joy, the result of Magugu's own impulses, the influences of his mother, aunt and grandmother, as well as a collaboration between the fashion designer himself and artist Phathu Nembilwi.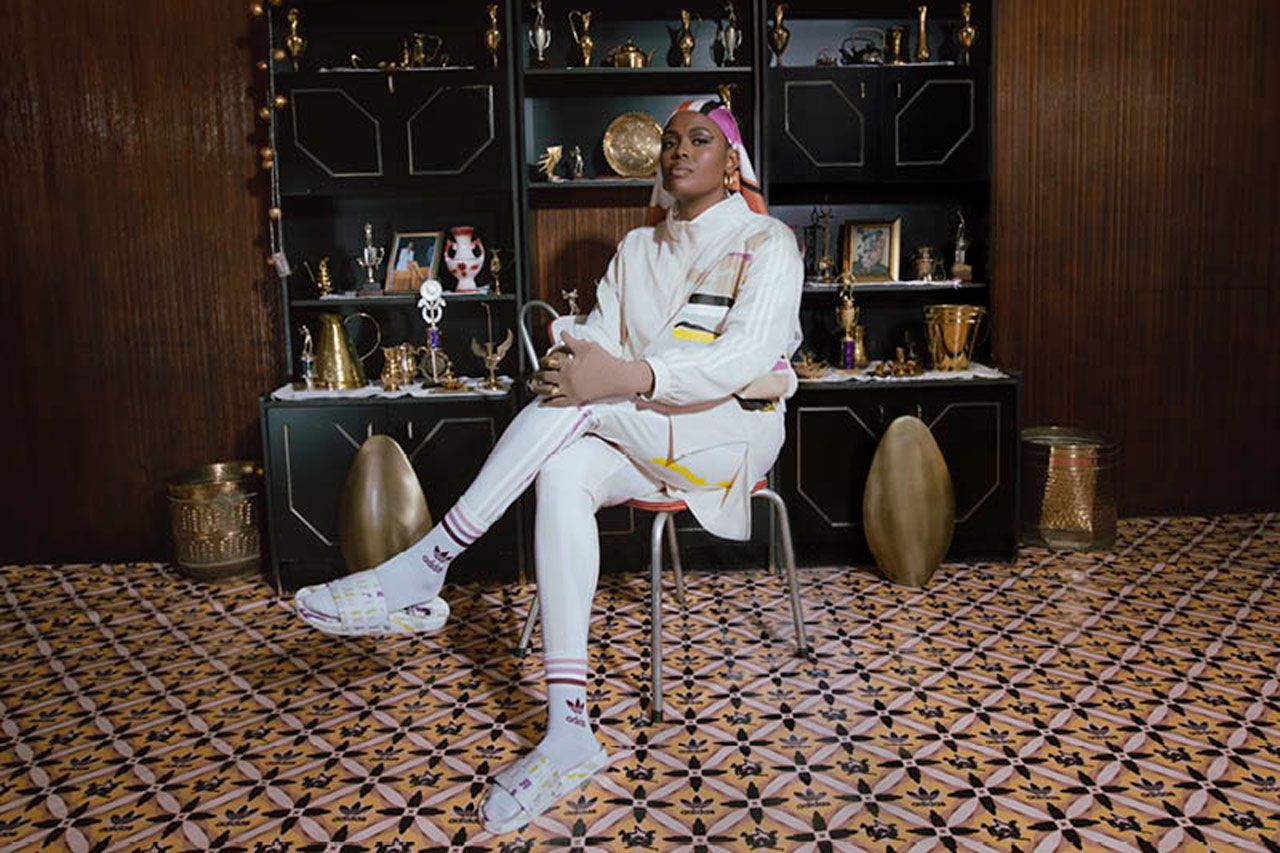 As key pieces of this first drop, the collaboration includes articles aimed at sports such as running, swimming, fitness, tennis, football and cycling. Practices to which Magugu and Adidas are open to respond, with inclusive and genderless pieces such as a "swim hijab.
Now… Did you know that Kanye West is accusing Adidas of releasing YEEZY DAY without his approval?