READ IN: Español
Once again, adidas joins forces with a new partner to design a new object of desire. This time the co-creator is none other than South Park and together they have decided to pay homage to the Towelie character.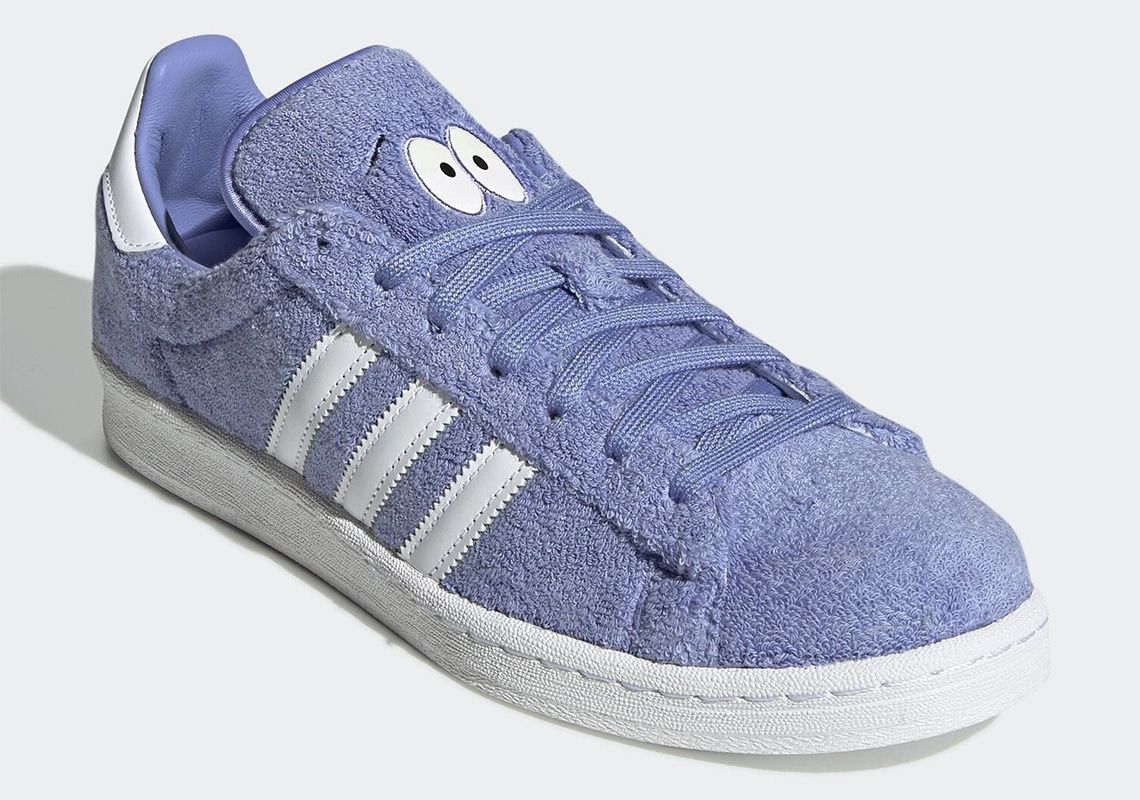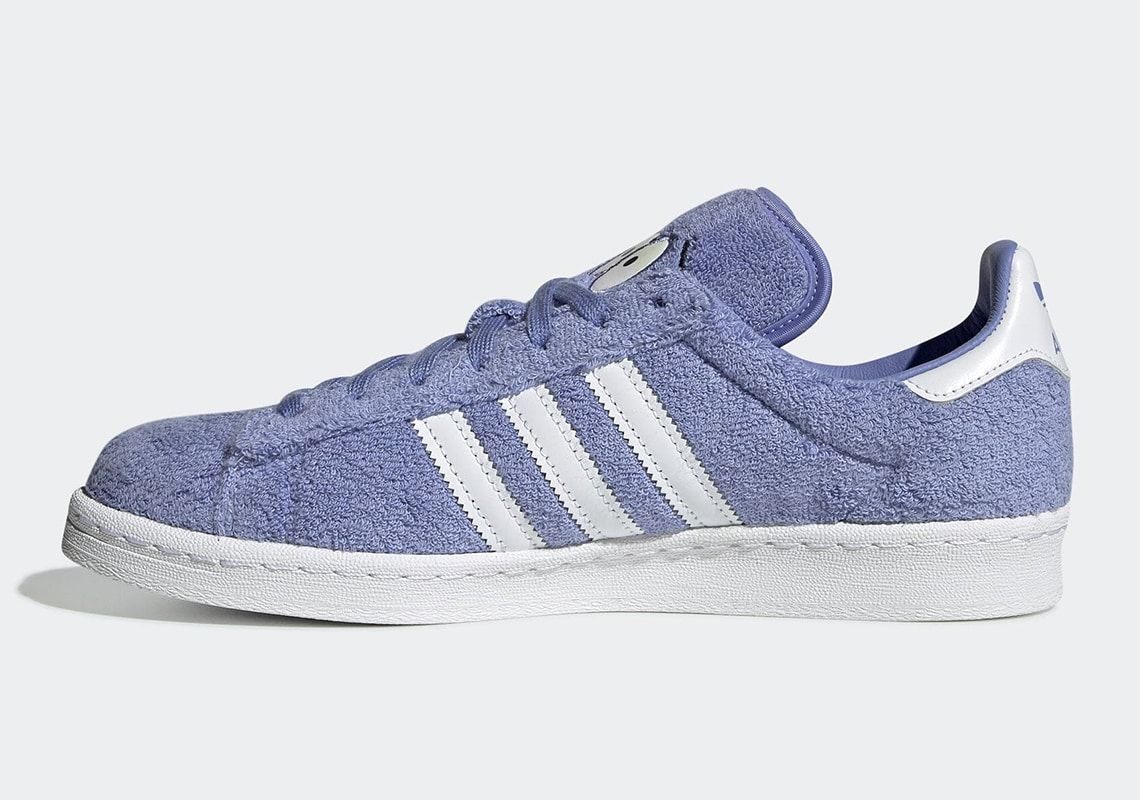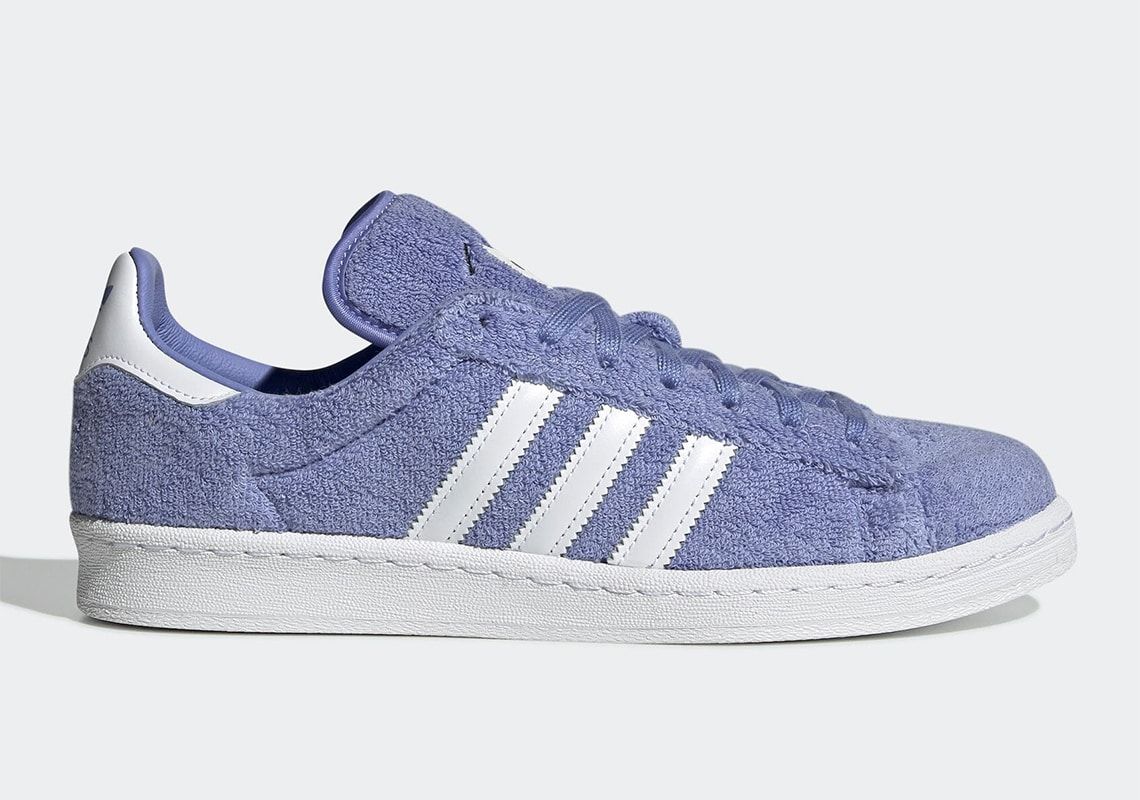 Made from materials similar to those used to design towels, this new sneaker modeled after the adidas Originals Campus 80s is certainly quirky. Its purple hue, suede texture and eye-shaped graphics make it a unique trainer. This is how they have decided to represent Towelie, a character created by Trey Parker and Matt Stone in 2001 for South Park.
Towelie is nothing more than a talking towel whose function is to confirm the benefits of towels, reminding us of their importance when it comes to "getting high". His addiction to drugs is the reason why he always appears with his eyes bloodshot and half-closed; something the adidas team have managed to capture on the shoes with an embroidery on the top of the tongue. They have also included a pocket underneath the tongue and two key rings representing Towelie's two natural states.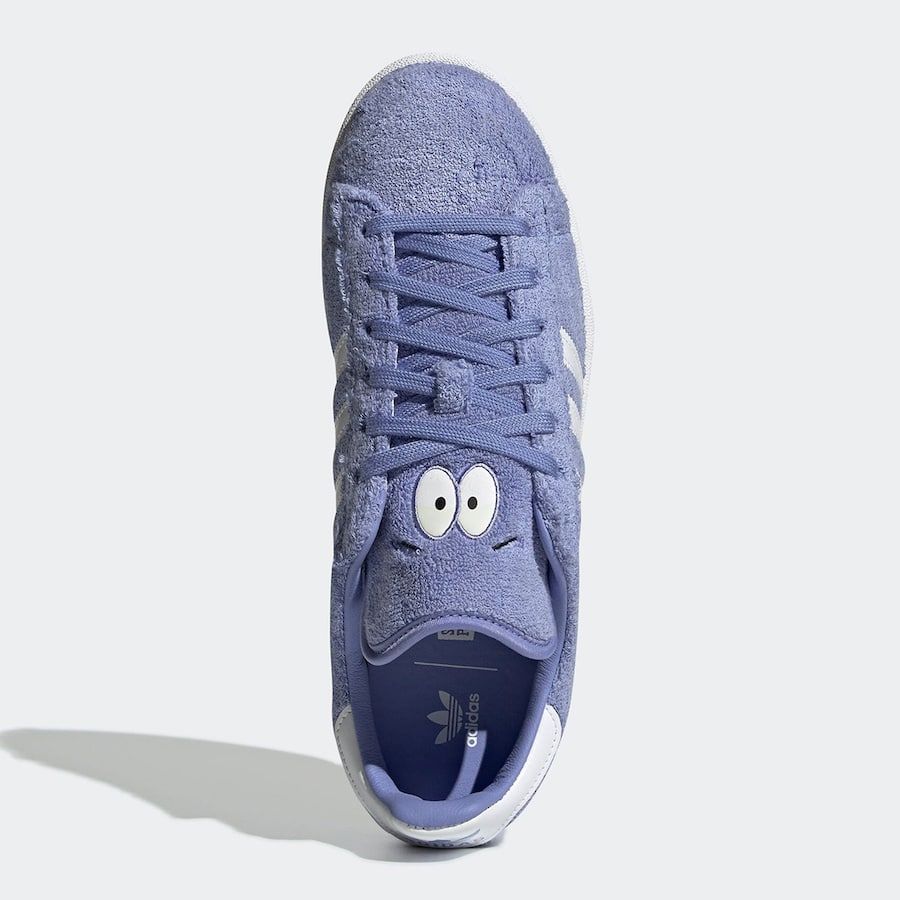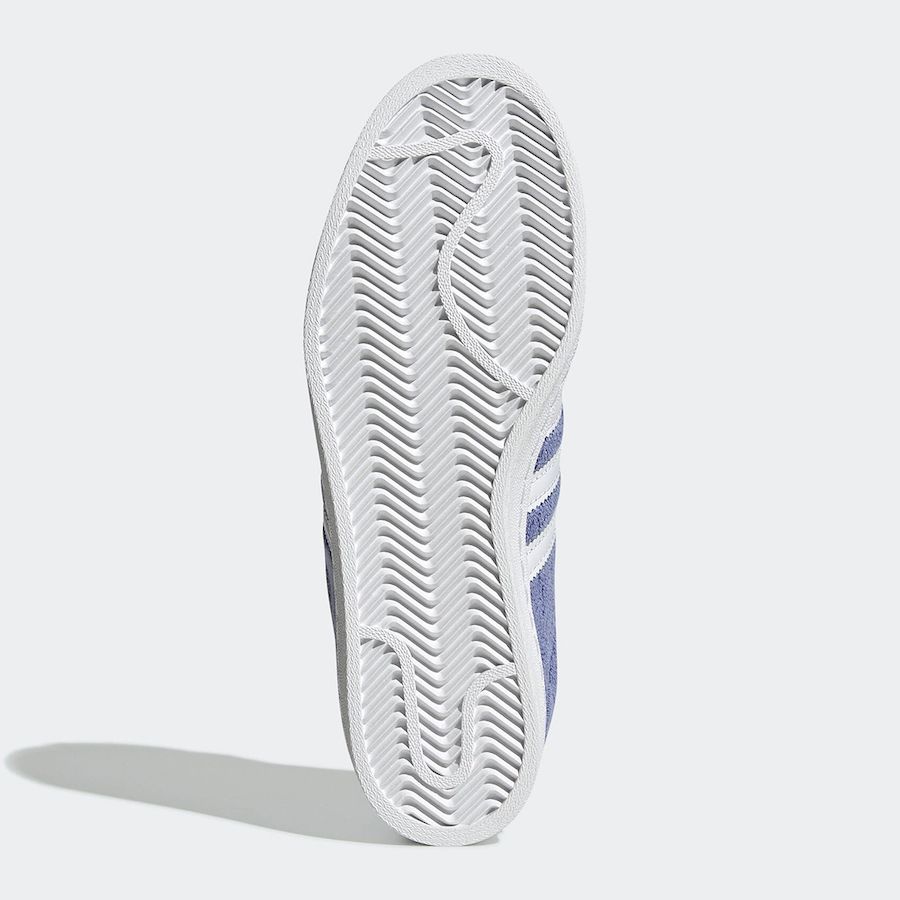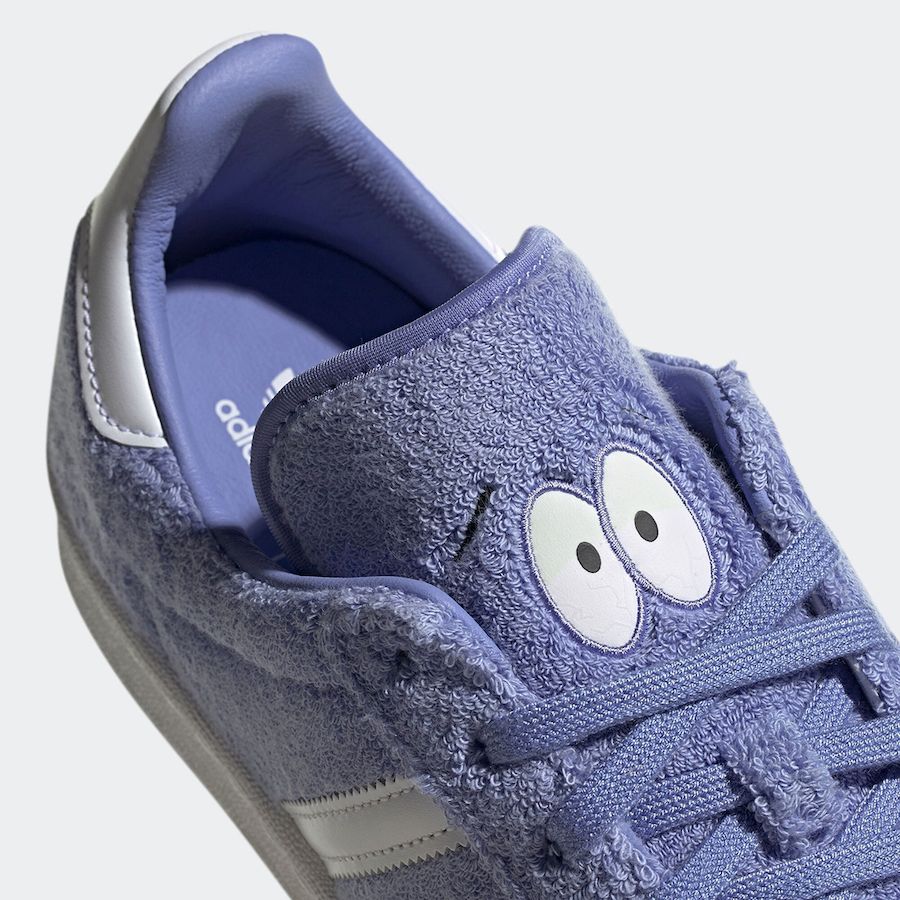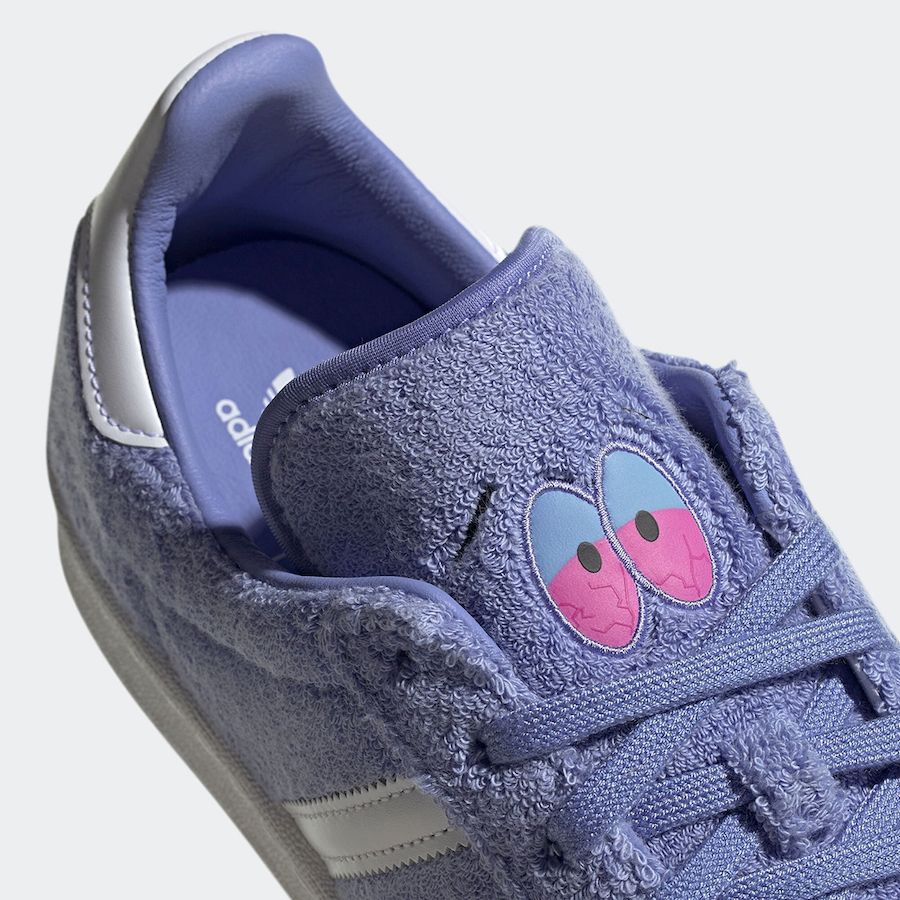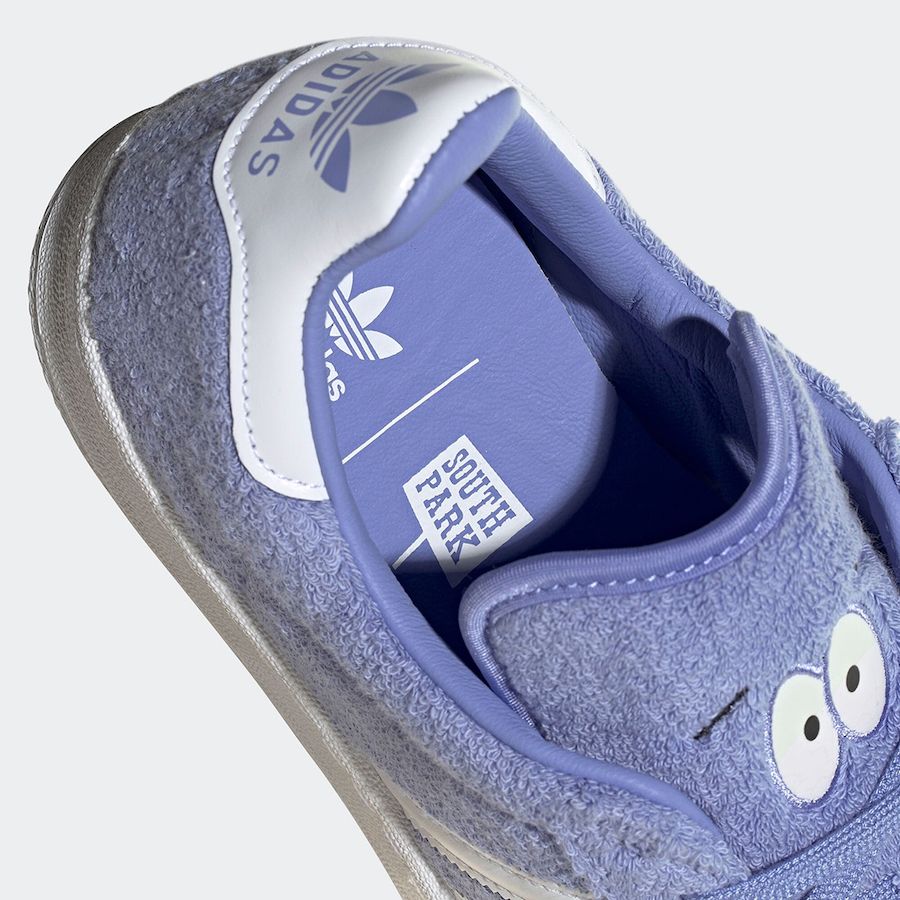 The adidas Originals Campus 80s "Towelie" by adidas Originals and South Park is expected to be released around 20 April, but this date has not yet been confirmed.
Keep an eye on our website to make sure you don't miss out on any new releases.