READ IN: Español
Since its inception, ZX has always been synonymous with unconventional innovation and forward thinking. So Adidas Originals introduces the latest version of the iconic trainer franchise, reinventing a legacy with the ZX 2K Pure silhouette.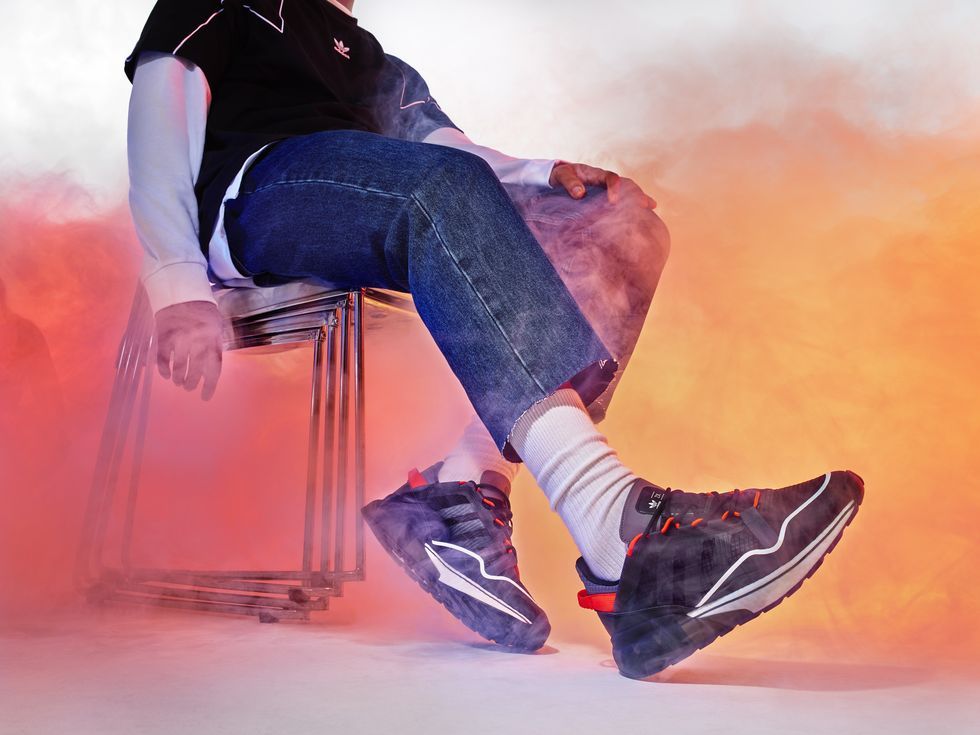 Crafted from a variety of seemingly disparate pieces, this new ZX 2K Pure model brings together a number of distinct design elements and aesthetic details into a silhouette that is cohesive in its outcome. It features an eye-catching upper comprising a ripstop mesh overlay; an interlocking lacing system; a welded toe cap and three-stripe detailing on the side. All that sits on top of a BOOST sole, wrapped around the back of the heel. This provides comfort, cushioning and satisfaction with every step.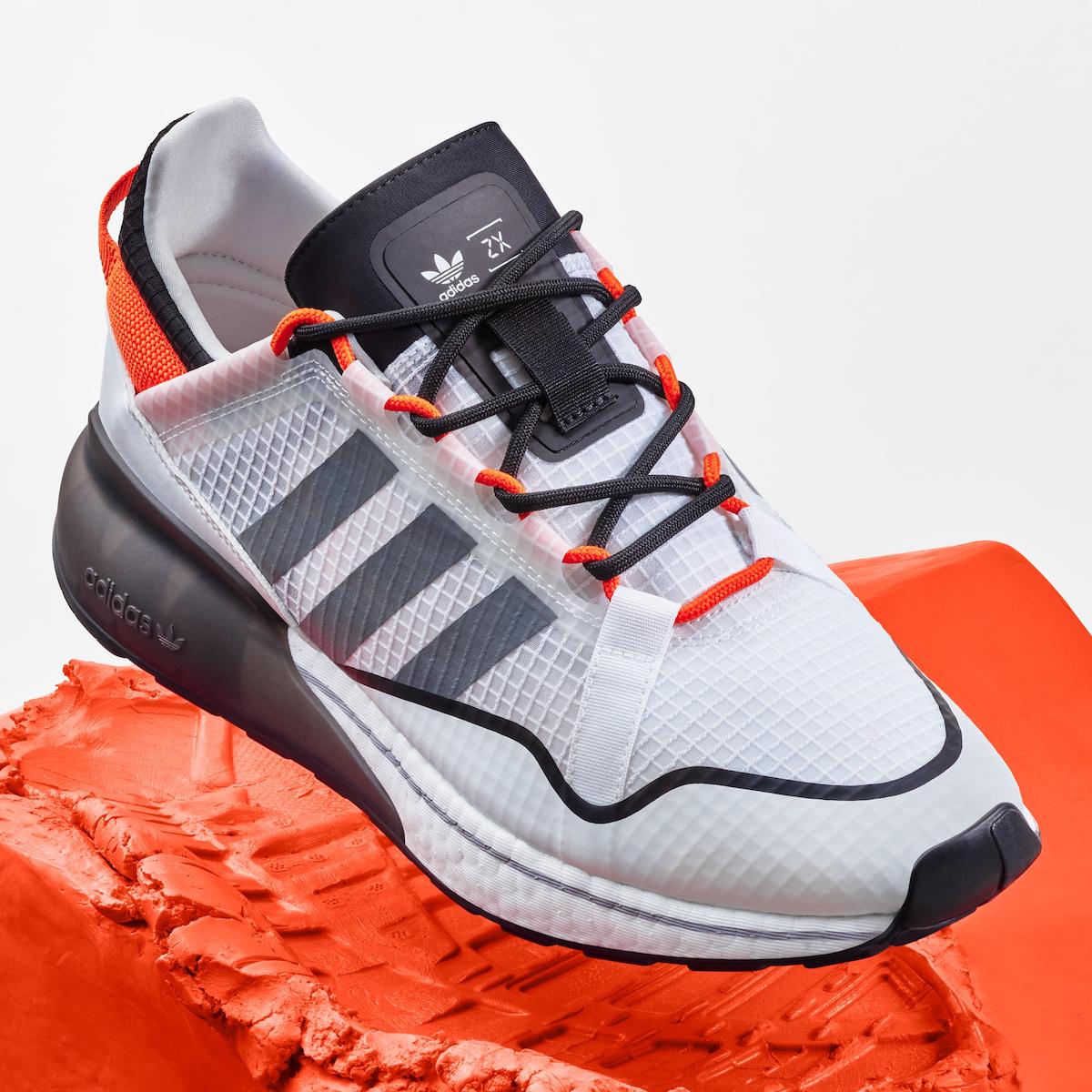 Pushing the boundaries of adidas' visual design language, the ZX 2K Pure silhouette is composed of four distinct colourways. The launch is accompanied by the latest chapter of the ZXience storytelling platform. Embracing all that is strangely satisfying, ZXience uncovers uncharted realms, unlocking pure satisfaction through a variety of playful demonstrations.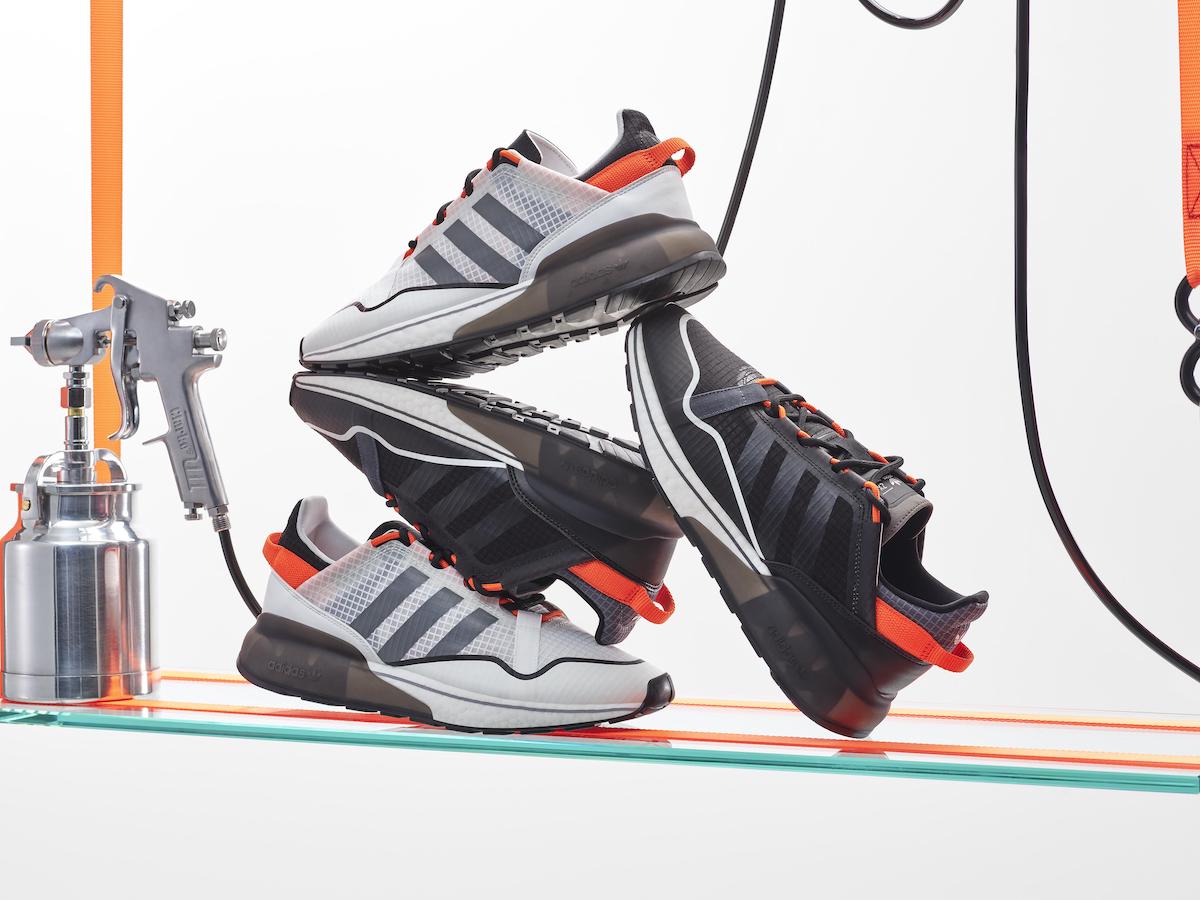 ZX 2K Pure was launched worldwide on 11 February 2021 and is available in shops, on the adidas APP and on the official website.
Find out the latest news about Adidas here.
#adidasZX