READ IN: Español
Liam Gallagher and Gary Aspden, founder of adidas Spezial, reunite after three years for a good cause: to reimagine the Barrington Smash silhouette.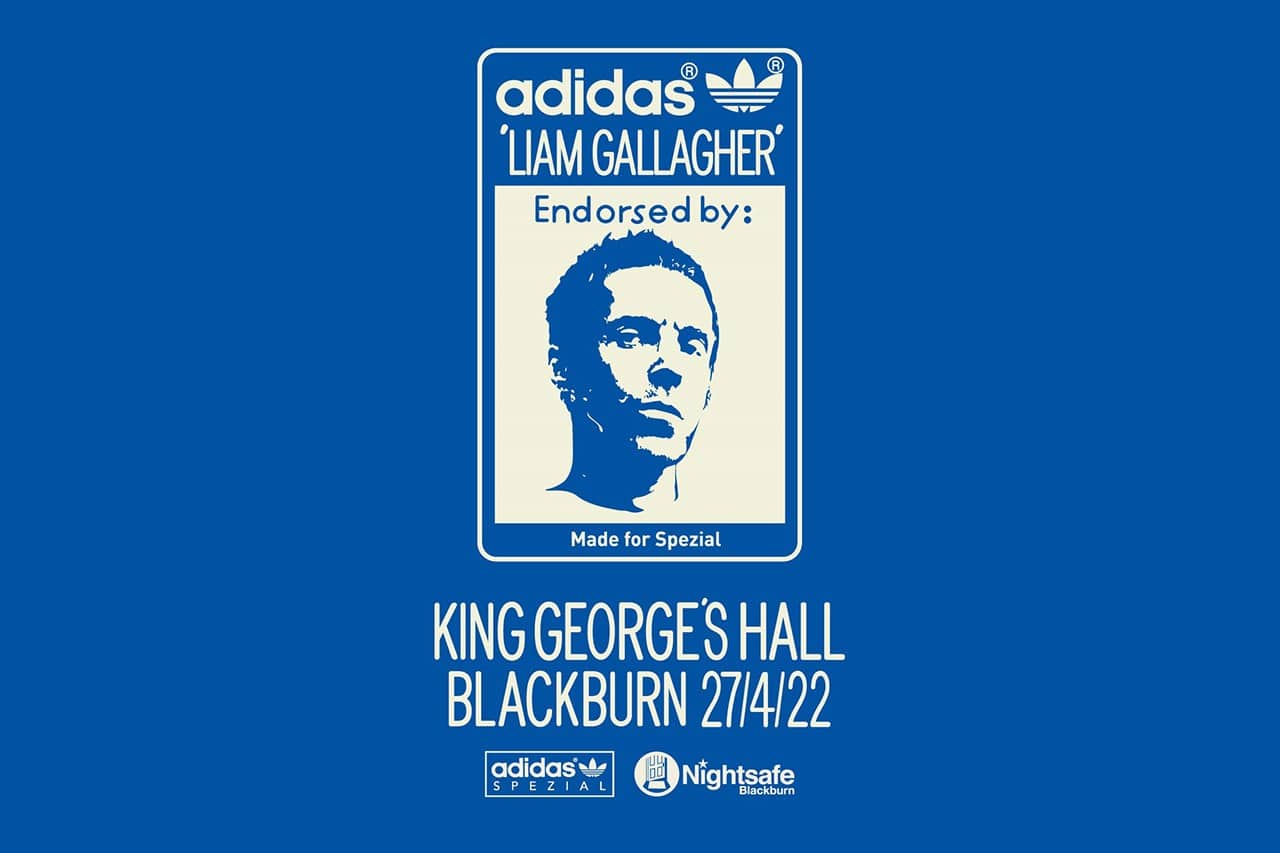 The launch will take the form of an intimate concert in Blackburn, with the former Oasis frontman doing the honours. The event will be held at King George's Hall on 27 April, in partnership with the charity Nightsafe.
Gallagher and adidas Spezial previously teamed up in 2019, when they released the minimalist Padiham LG SPZL. "I'm really excited to announce my new collaboration with adidas Spezial. It's our version of the unique Barrington Smash t is absolutely incredible. And if that's not enough to blow your wig off, I'm going to be playing at The King's George Hall in Blackburn, Lancashire," said the singer.
And speaking of sneakers… Check out the first images of the 990v3 'Olive/Black' by JJJJJound x New Balance.