This content is also available in: English
adidas Originals y Alexander Wang regresan con el segundo drop de su colección SS18.

De nuevo, inspirados en los errores de producción y fabricación el binomio Wang-Adidas nos presentan el segundo volumen de la colaboración que bebe directamente de la ropa de trabajo – workwear -. Pantalones, camisetas, vestidos y chaquetas se hacen protagonistas con textos impresos en inglés y alemán que aluden a los mensajes de alerta propios de las fabricas como "caution: do not remove".  En el calzado destaca la nueva sneaker AW Reissue Run.
adidas Originals by Alexander Wang SS18 – Drop 2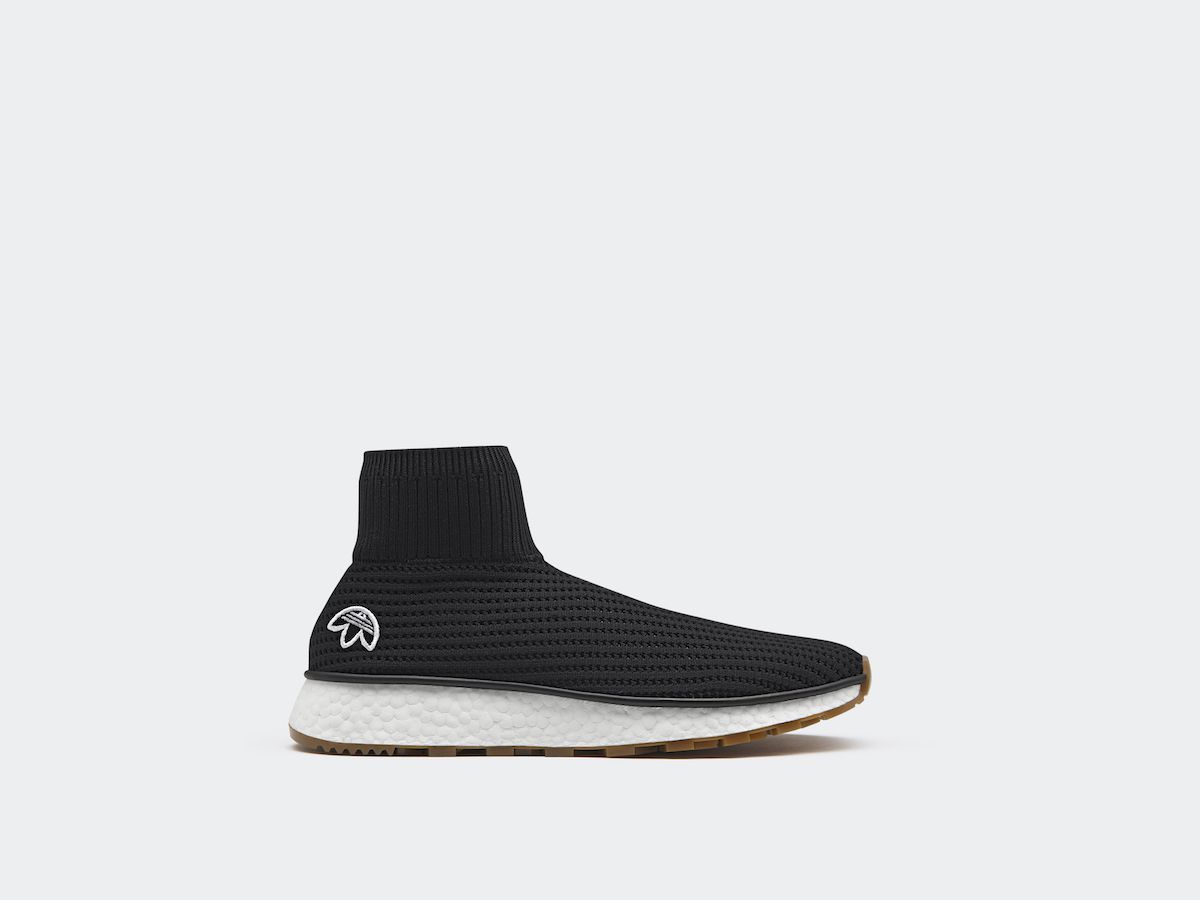 Highxtar_AW_adidas_Originals_SS18_Drop_2_01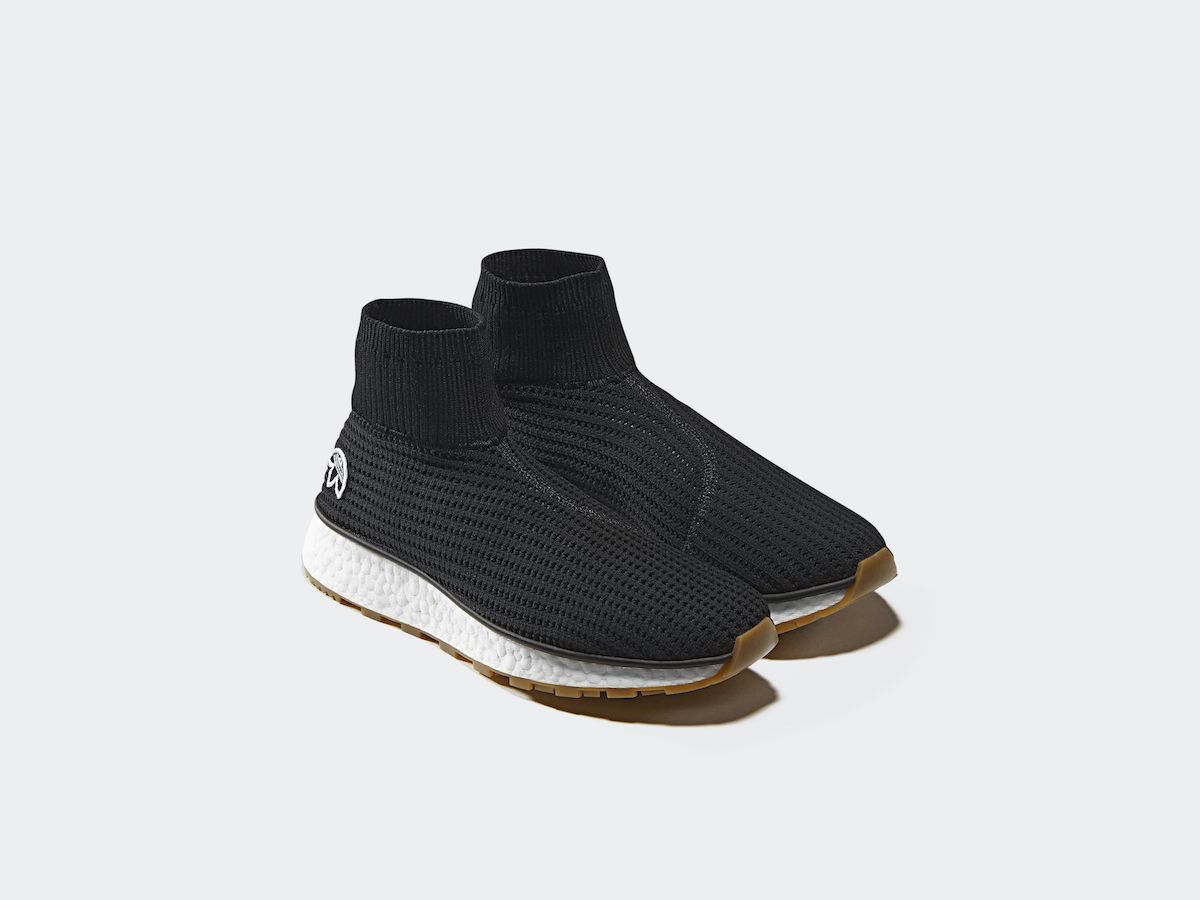 Highxtar_AW_adidas_Originals_SS18_Drop_2_02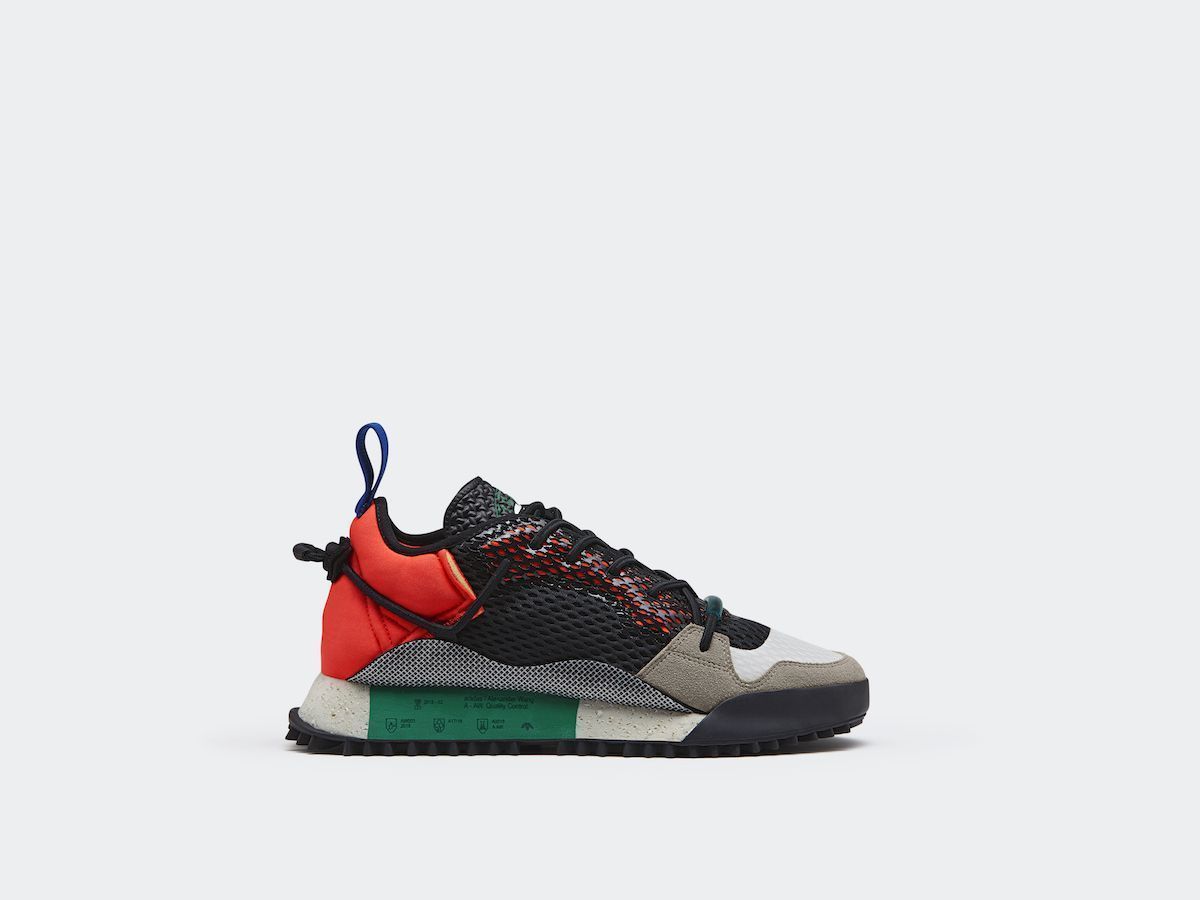 Highxtar_AW_adidas_Originals_SS18_Drop_2_03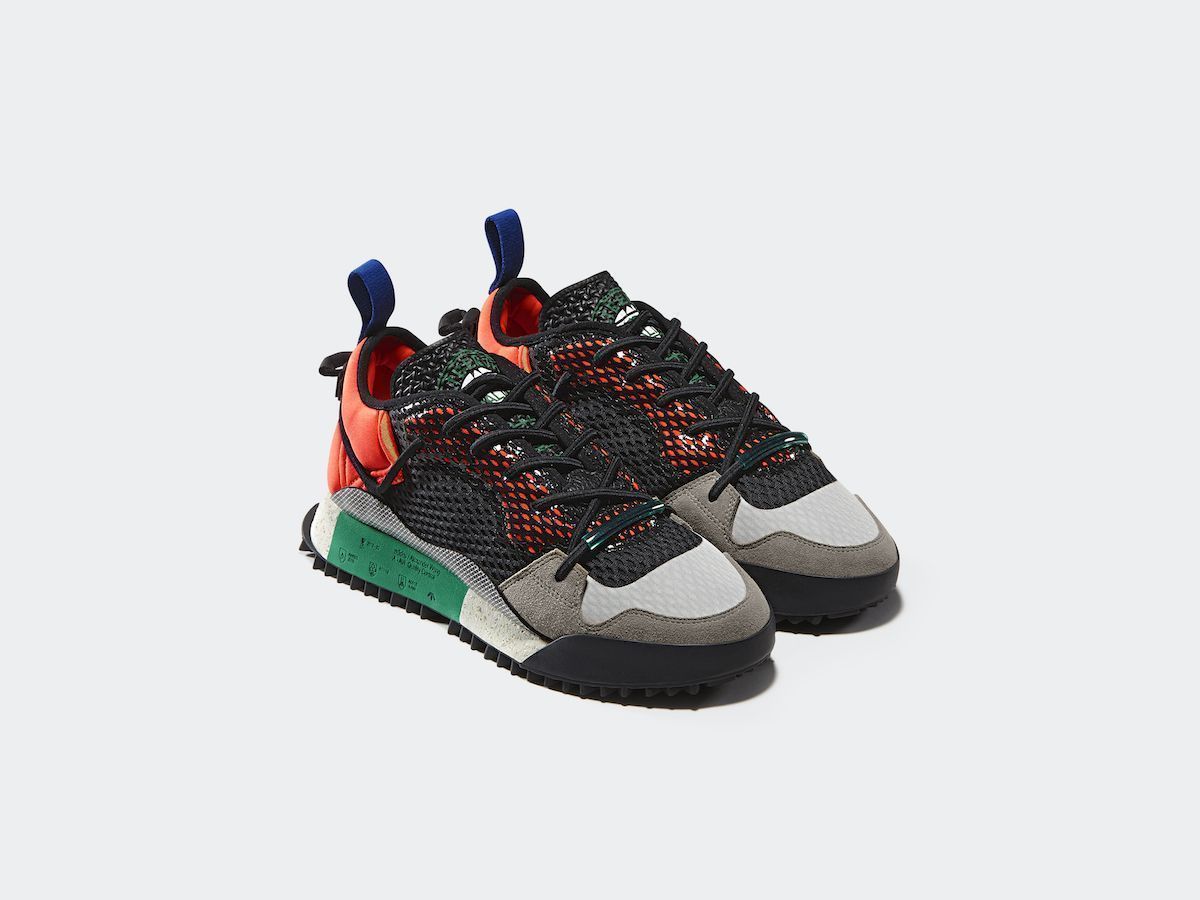 Highxtar_AW_adidas_Originals_SS18_Drop_2_04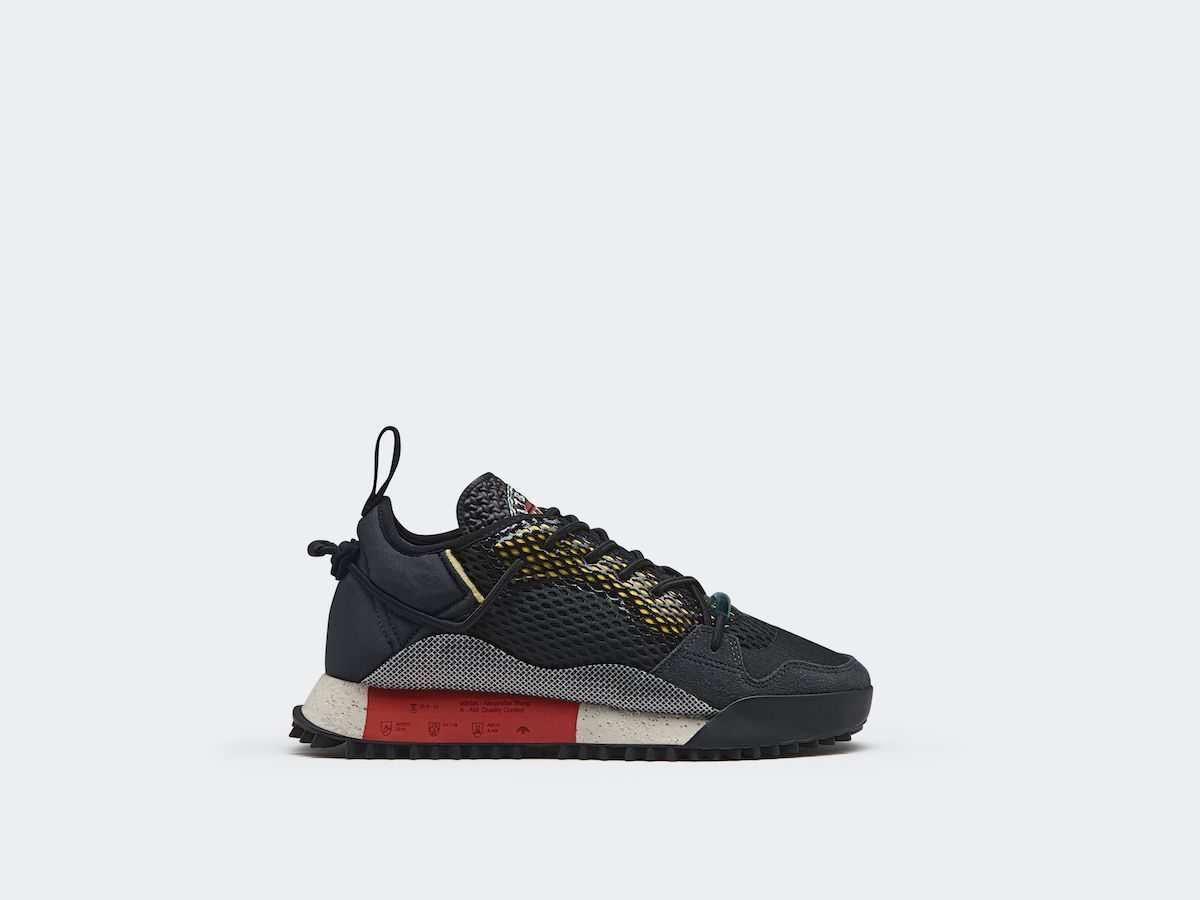 Highxtar_AW_adidas_Originals_SS18_Drop_2_05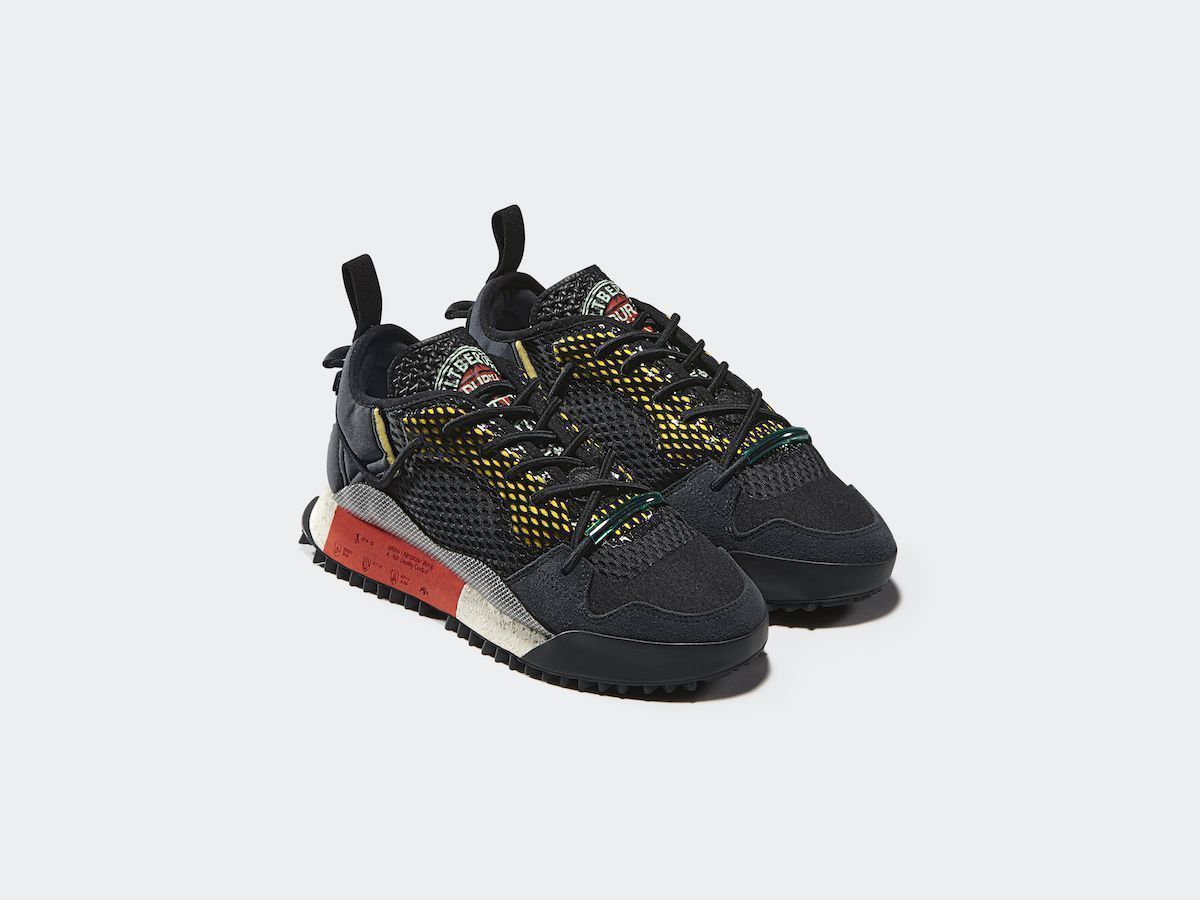 Highxtar_AW_adidas_Originals_SS18_Drop_2_06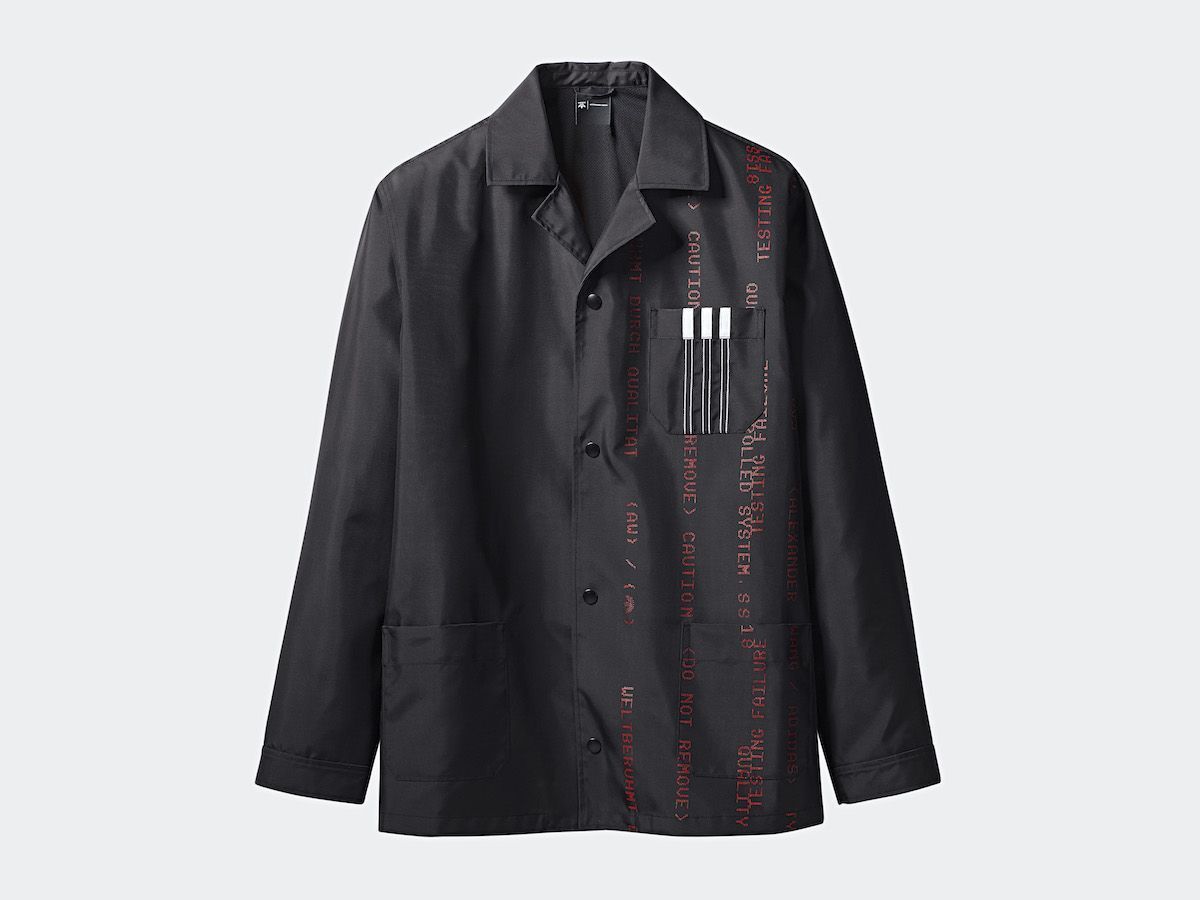 Highxtar_AW_adidas_Originals_SS18_Drop_2_07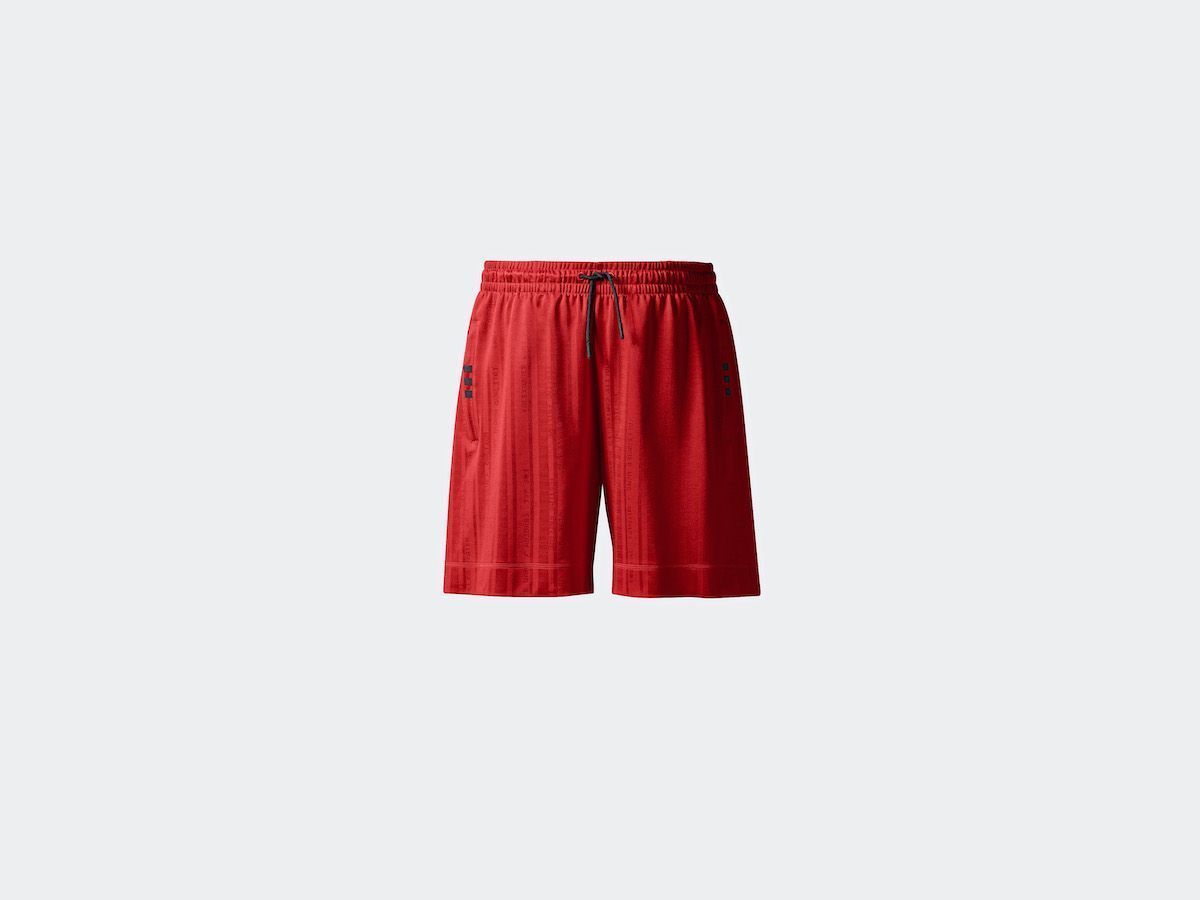 Highxtar_AW_adidas_Originals_SS18_Drop_2_08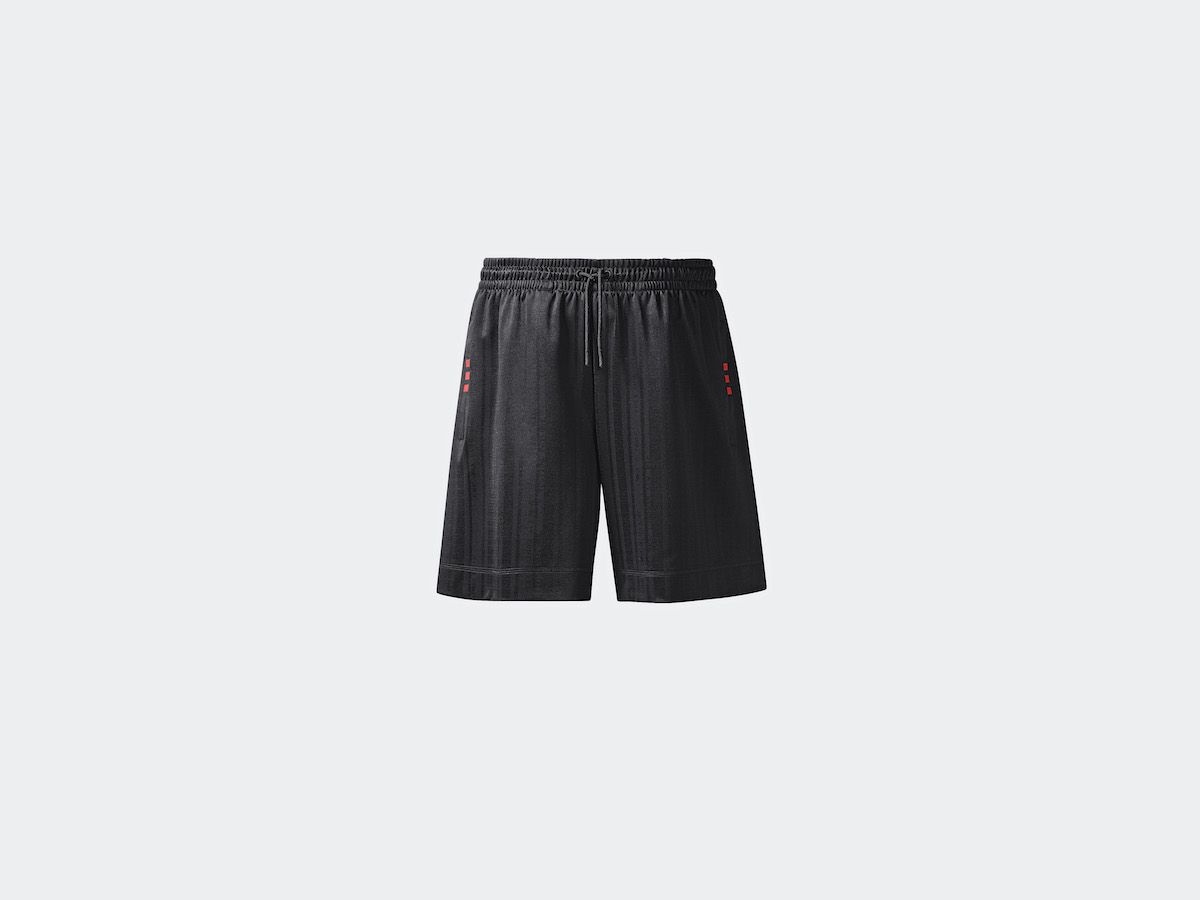 Highxtar_AW_adidas_Originals_SS18_Drop_2_09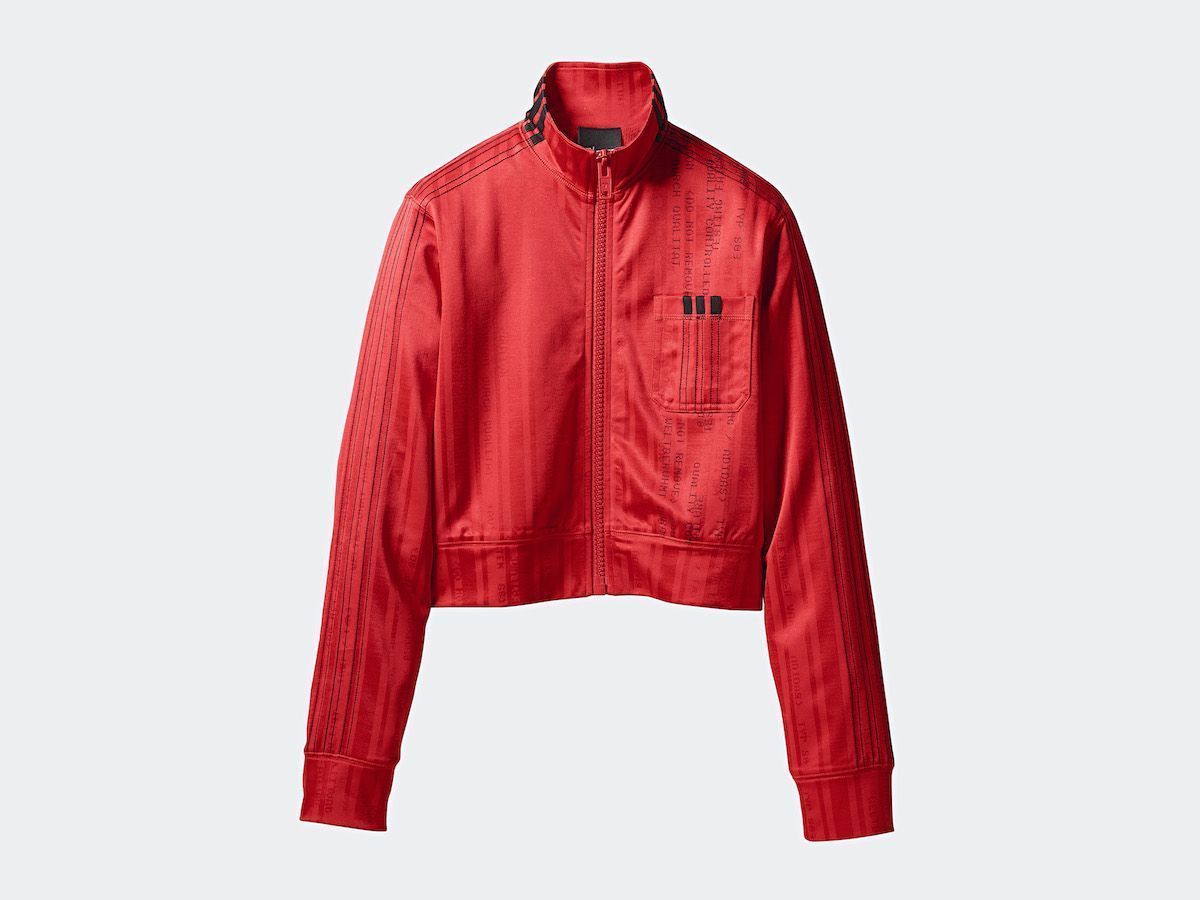 Highxtar_AW_adidas_Originals_SS18_Drop_2_10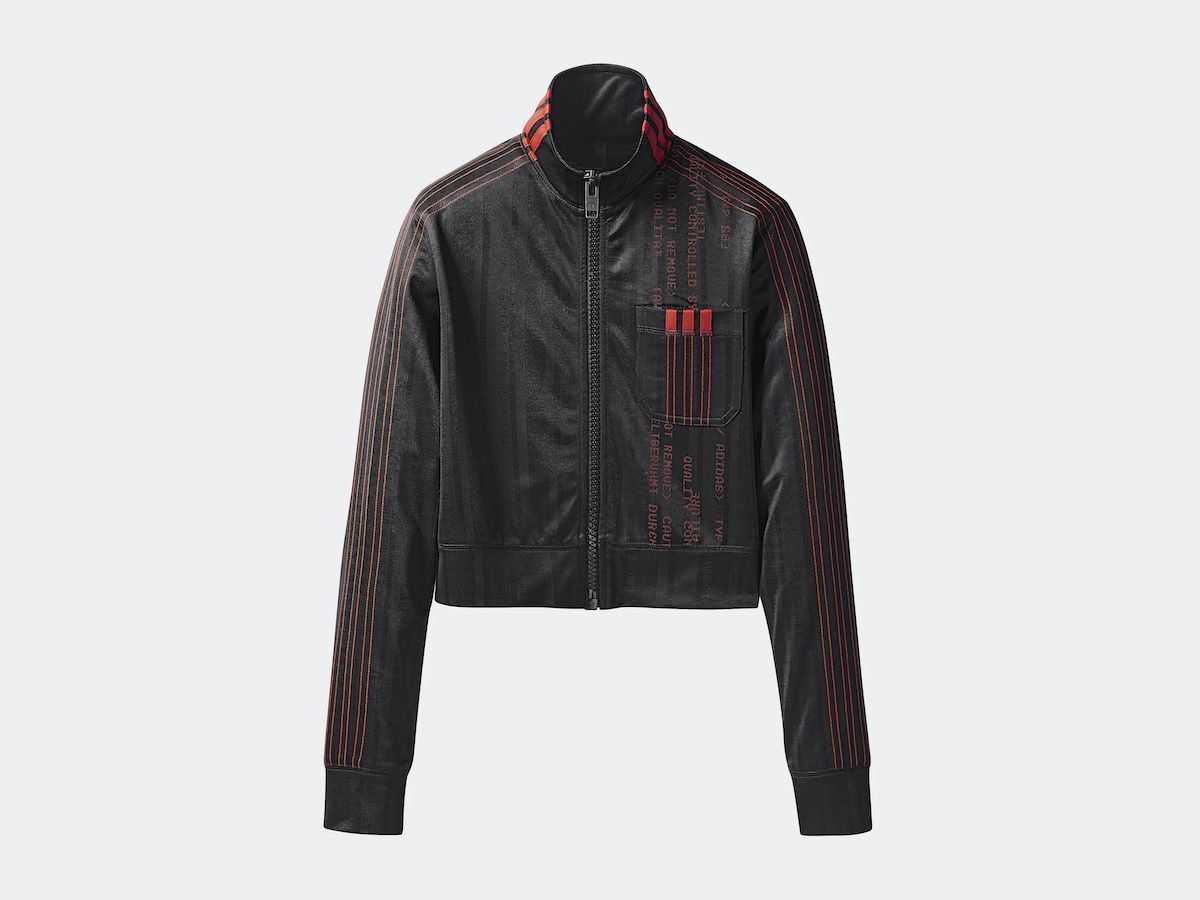 Highxtar_AW_adidas_Originals_SS18_Drop_2_11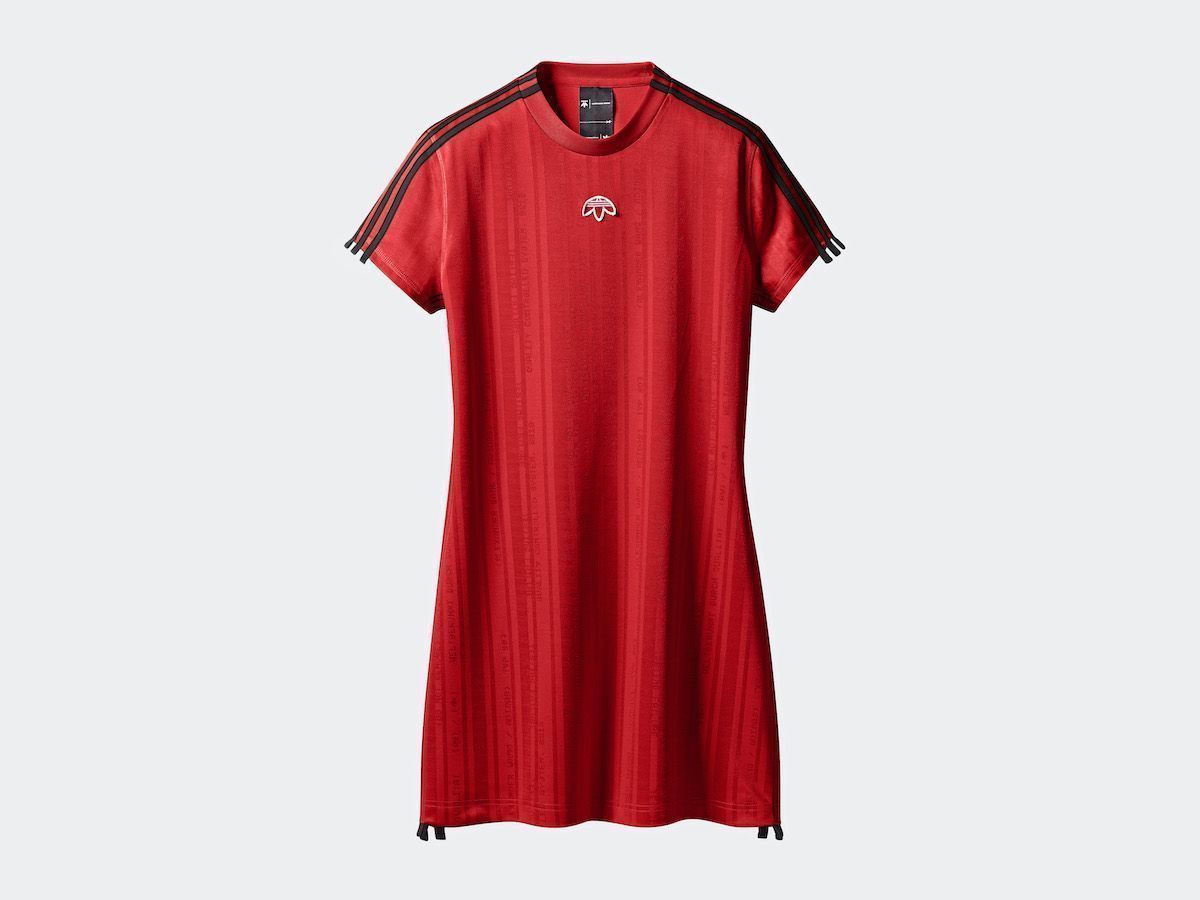 Highxtar_AW_adidas_Originals_SS18_Drop_2_12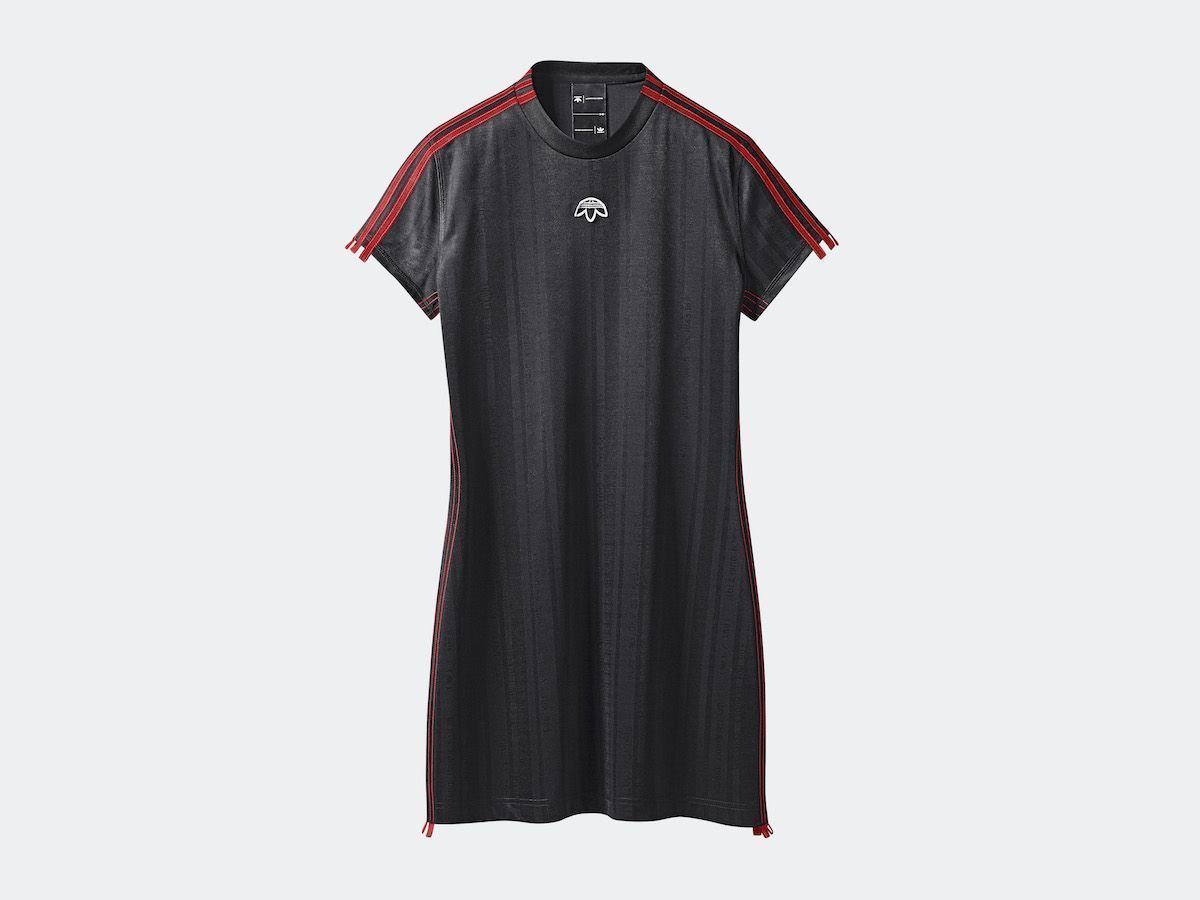 Highxtar_AW_adidas_Originals_SS18_Drop_2_13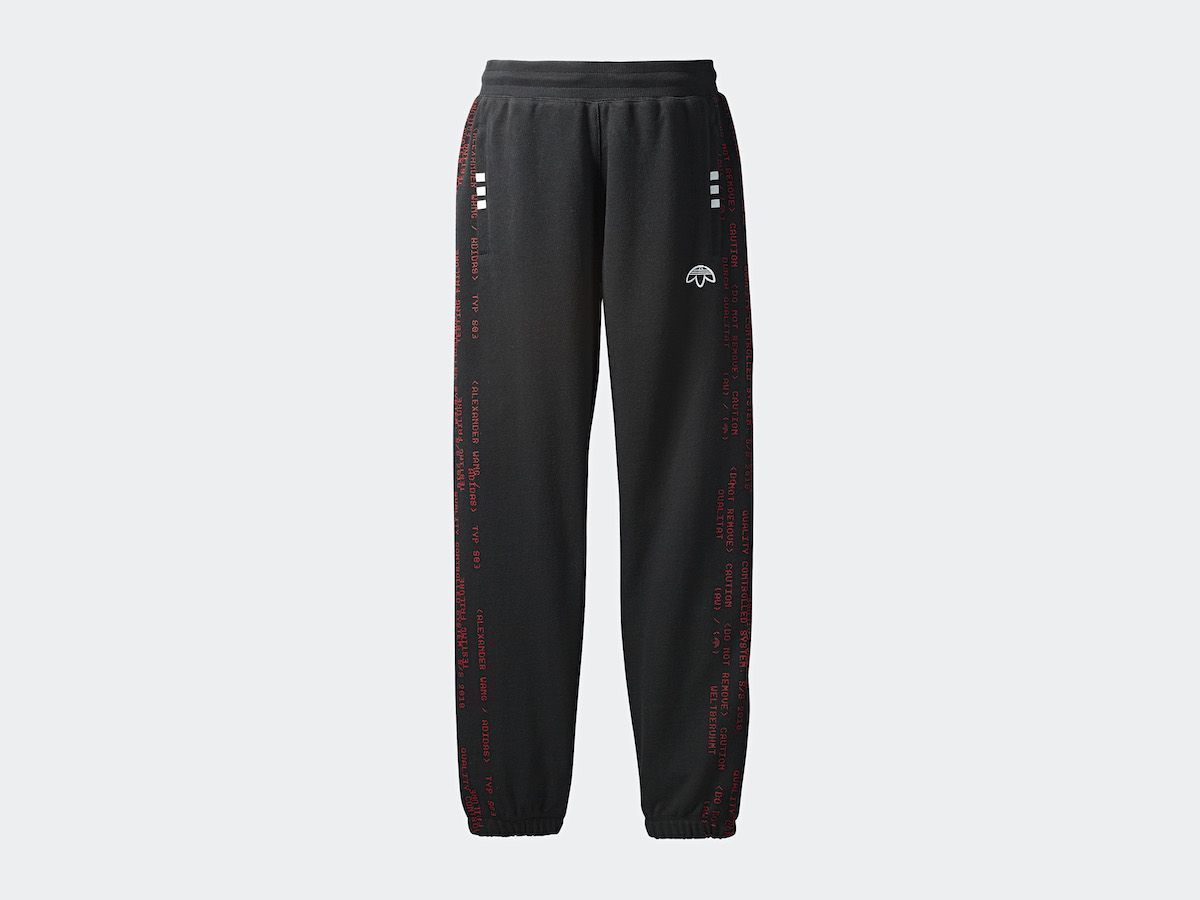 Highxtar_AW_adidas_Originals_SS18_Drop_2_14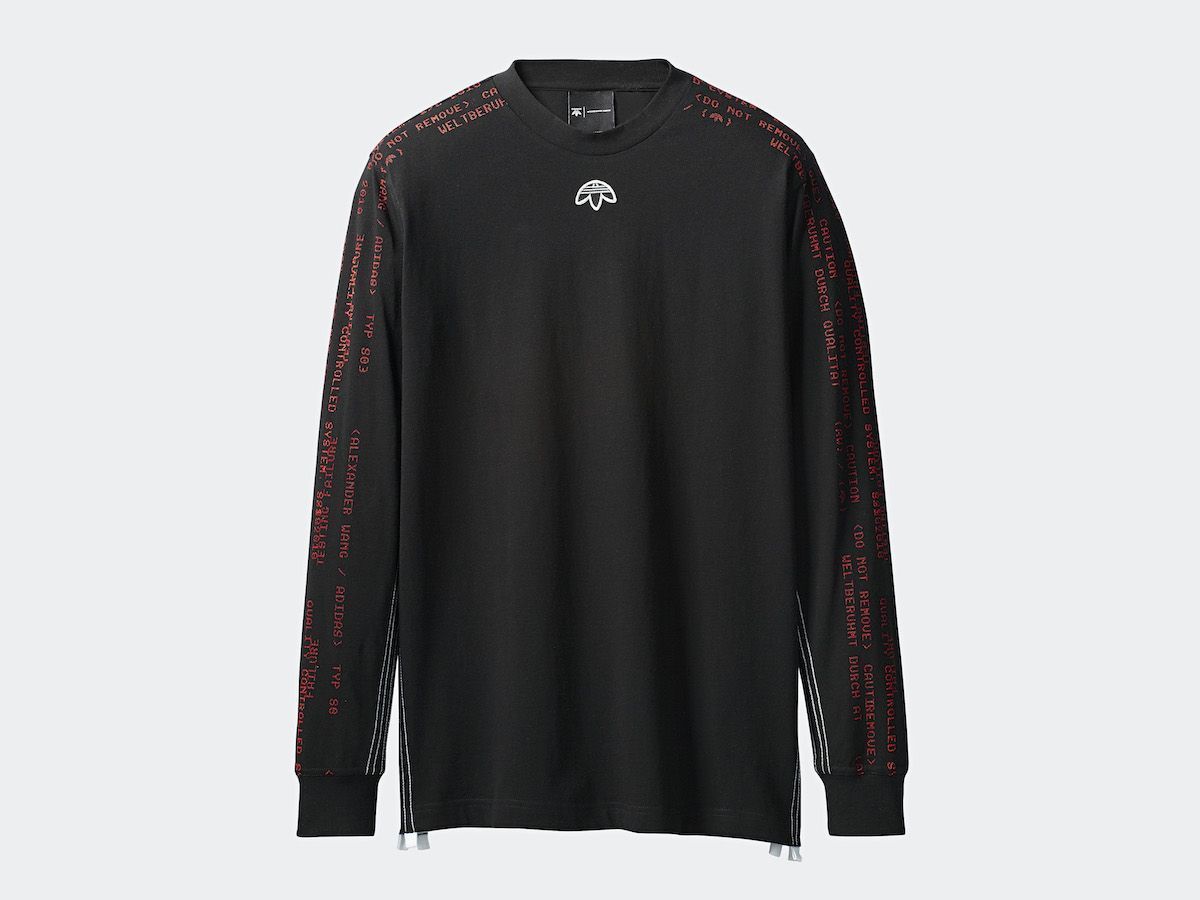 Highxtar_AW_adidas_Originals_SS18_Drop_2_15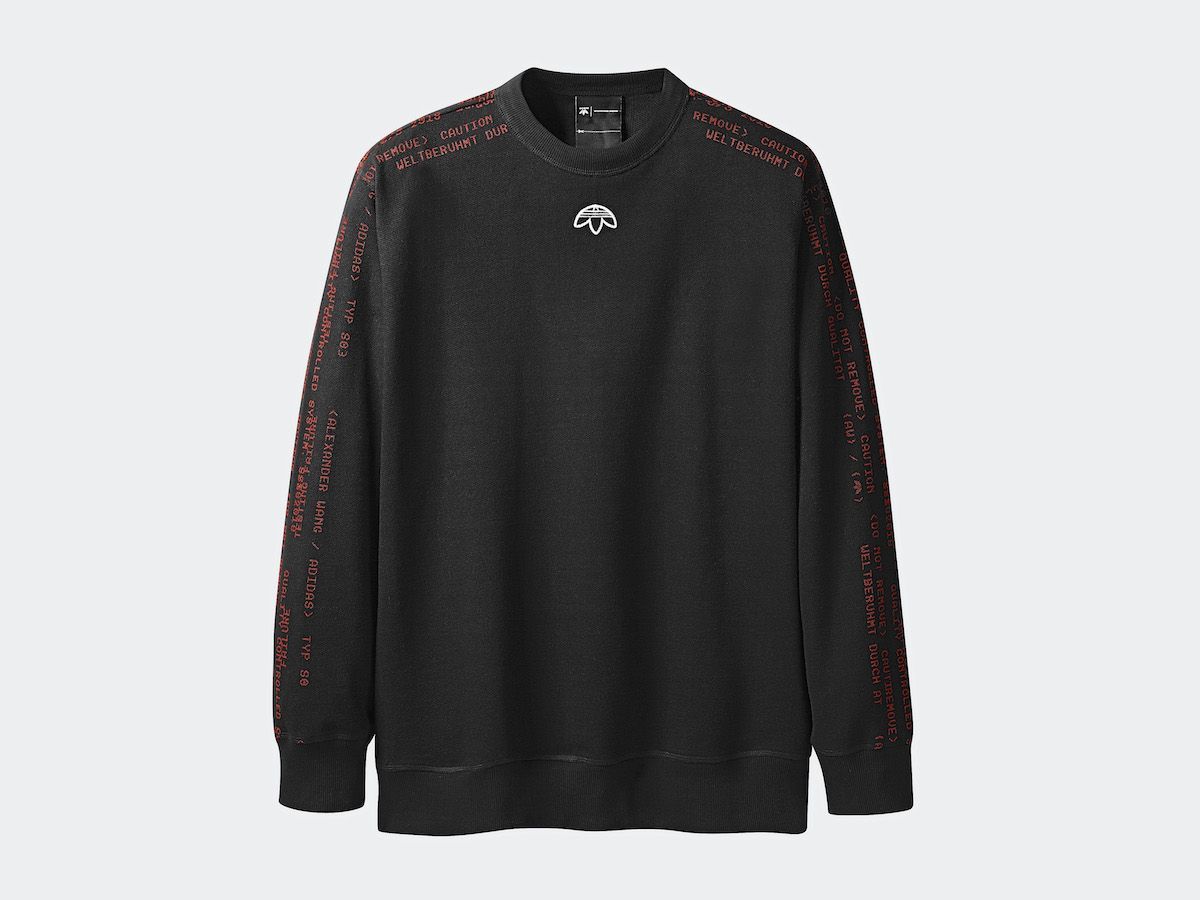 Highxtar_AW_adidas_Originals_SS18_Drop_2_16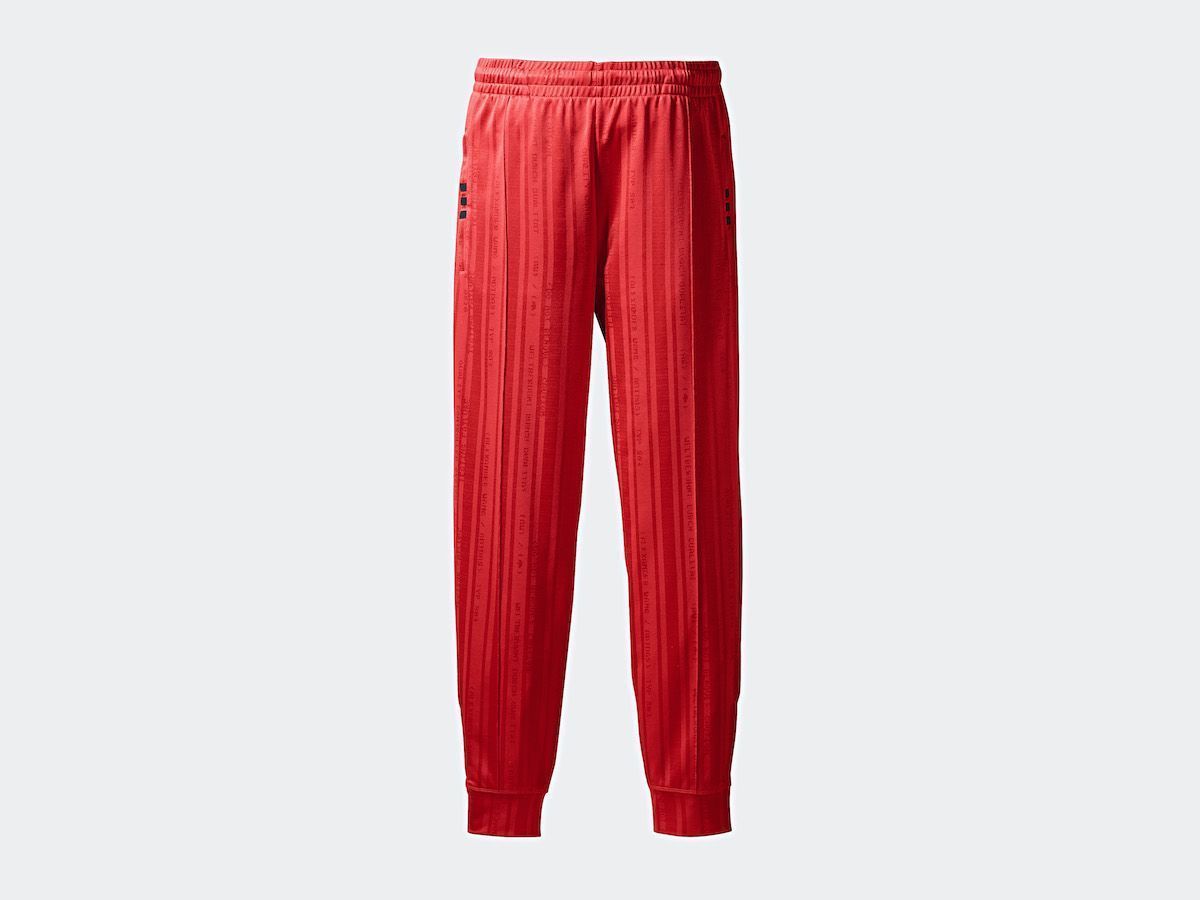 Highxtar_AW_adidas_Originals_SS18_Drop_2_17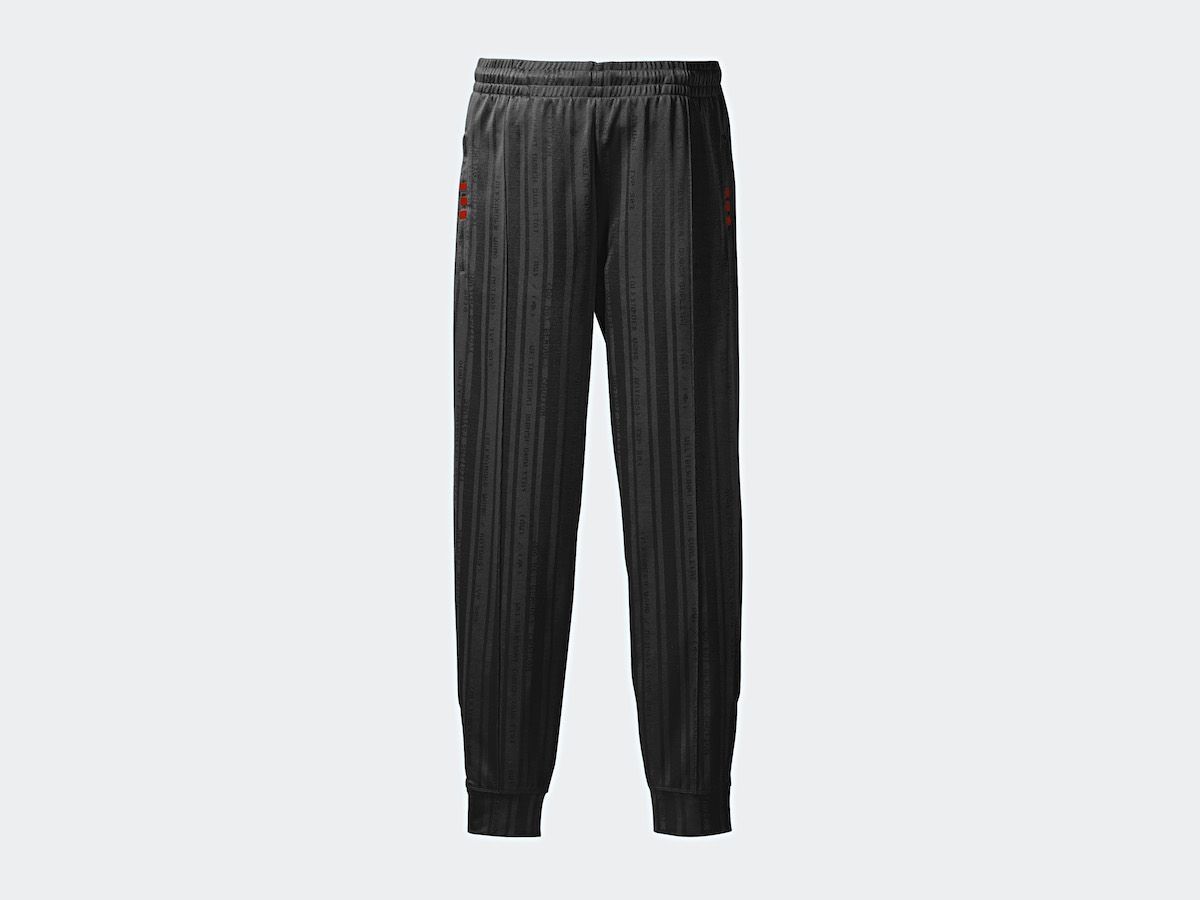 Highxtar_AW_adidas_Originals_SS18_Drop_2_18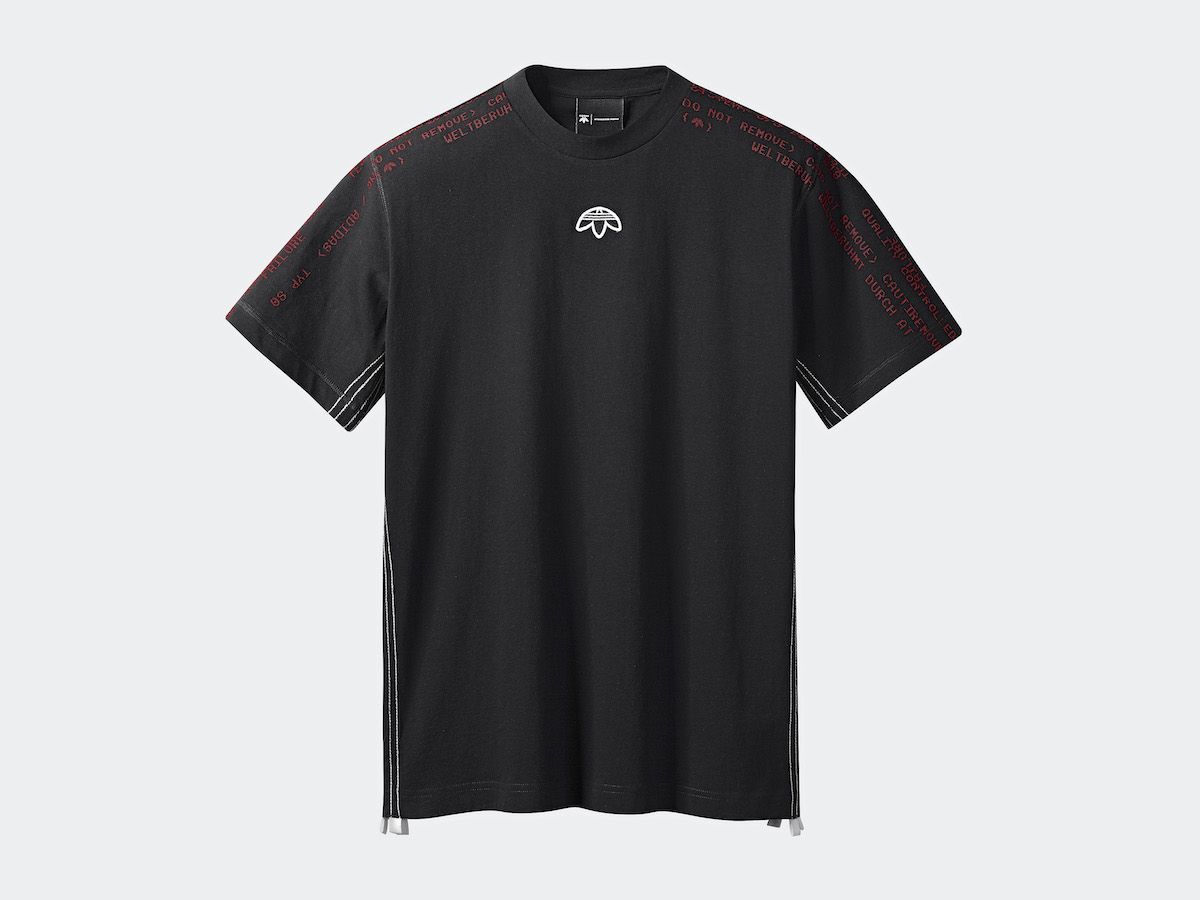 Highxtar_AW_adidas_Originals_SS18_Drop_2_19
Las imágenes de la campaña están protagonizadas por Binx Walton (@binxwalton) y Hanne Gaby Odiele (@hannegabysees) quienes posan para Brianna Capozzi – @briannalcapozzi – que eleva lo banal, evoca un entorno caótico, impredecible y perfectamente adaptado al punto de vista perturbador de la temporada.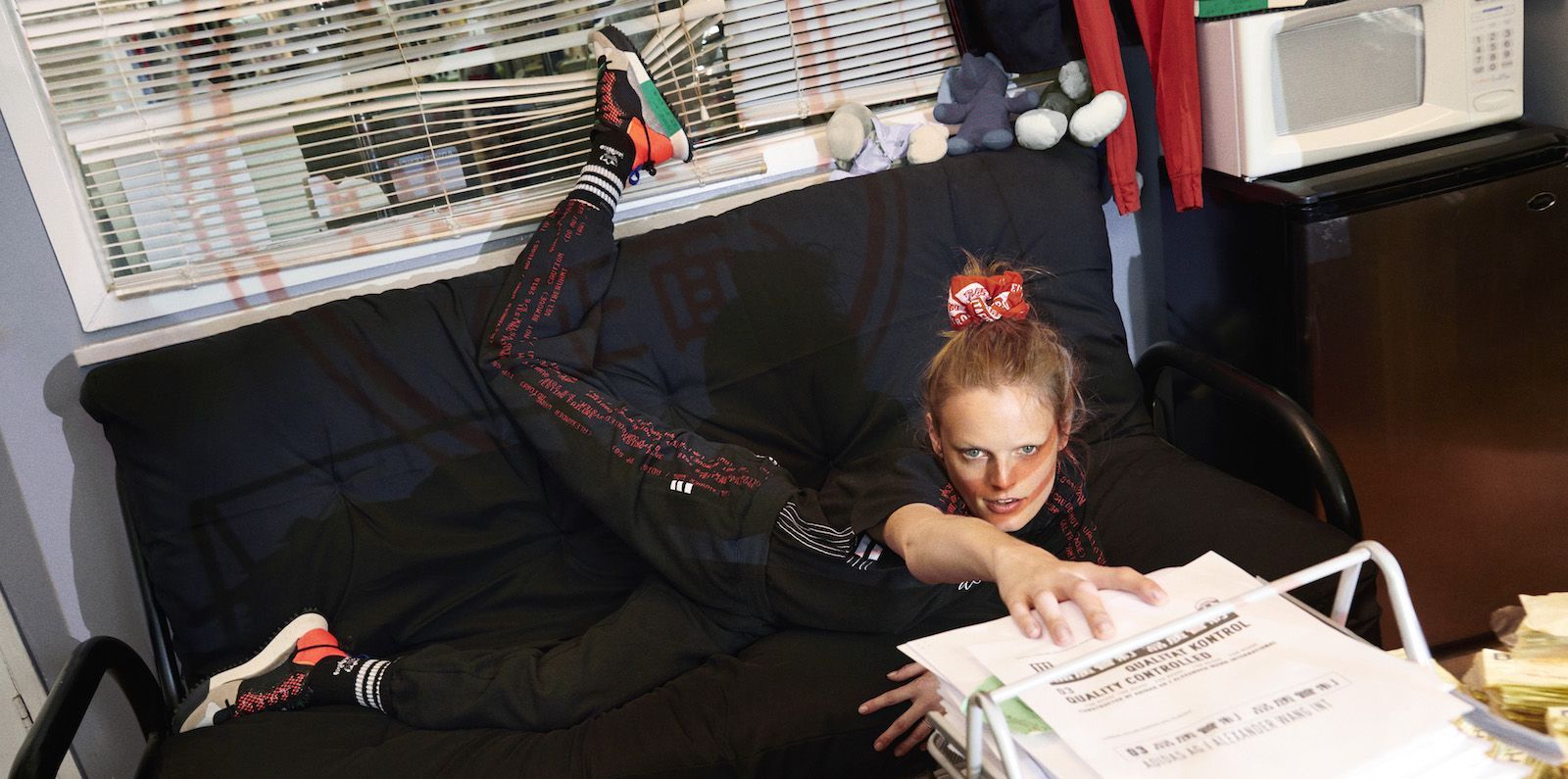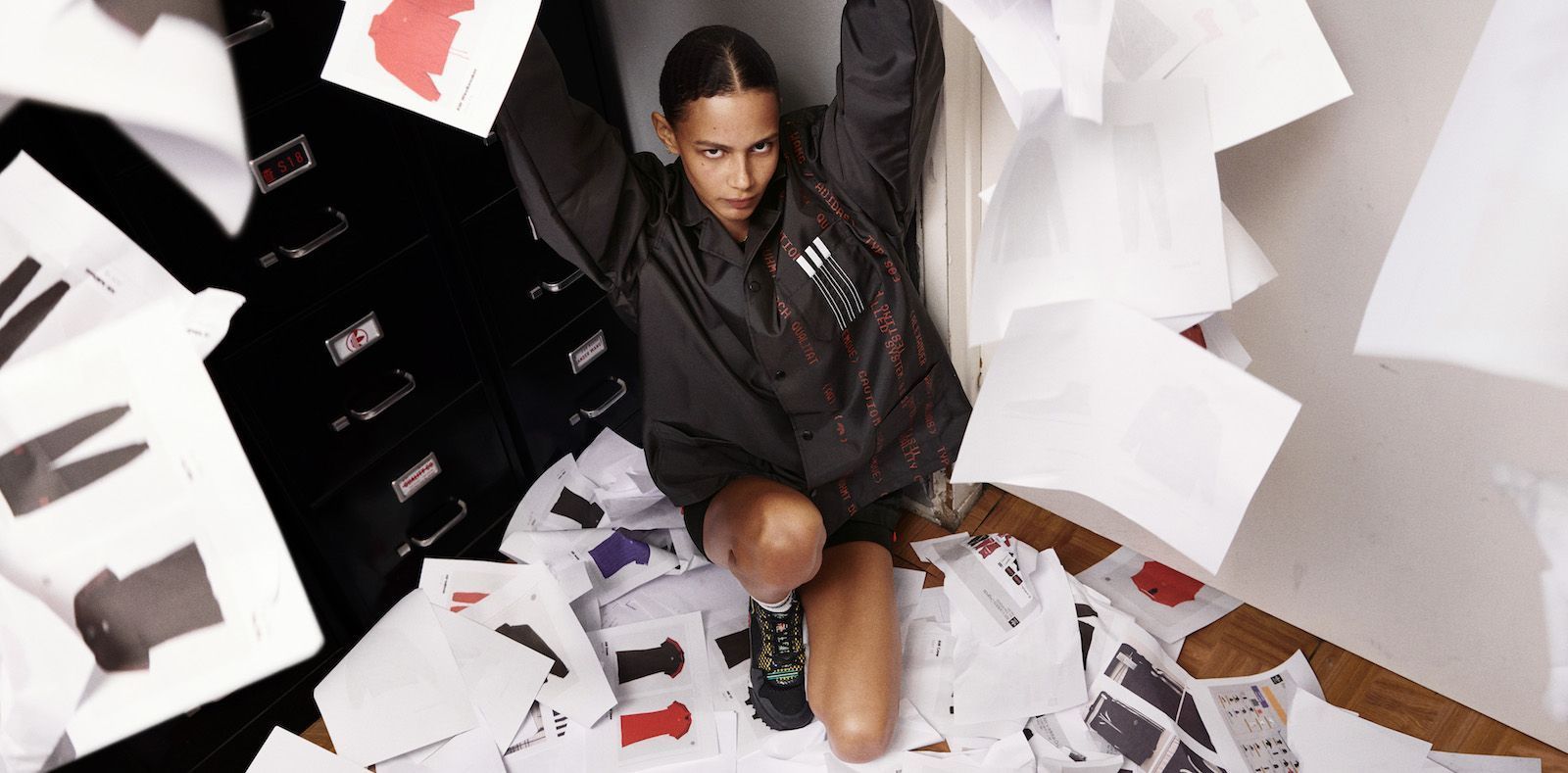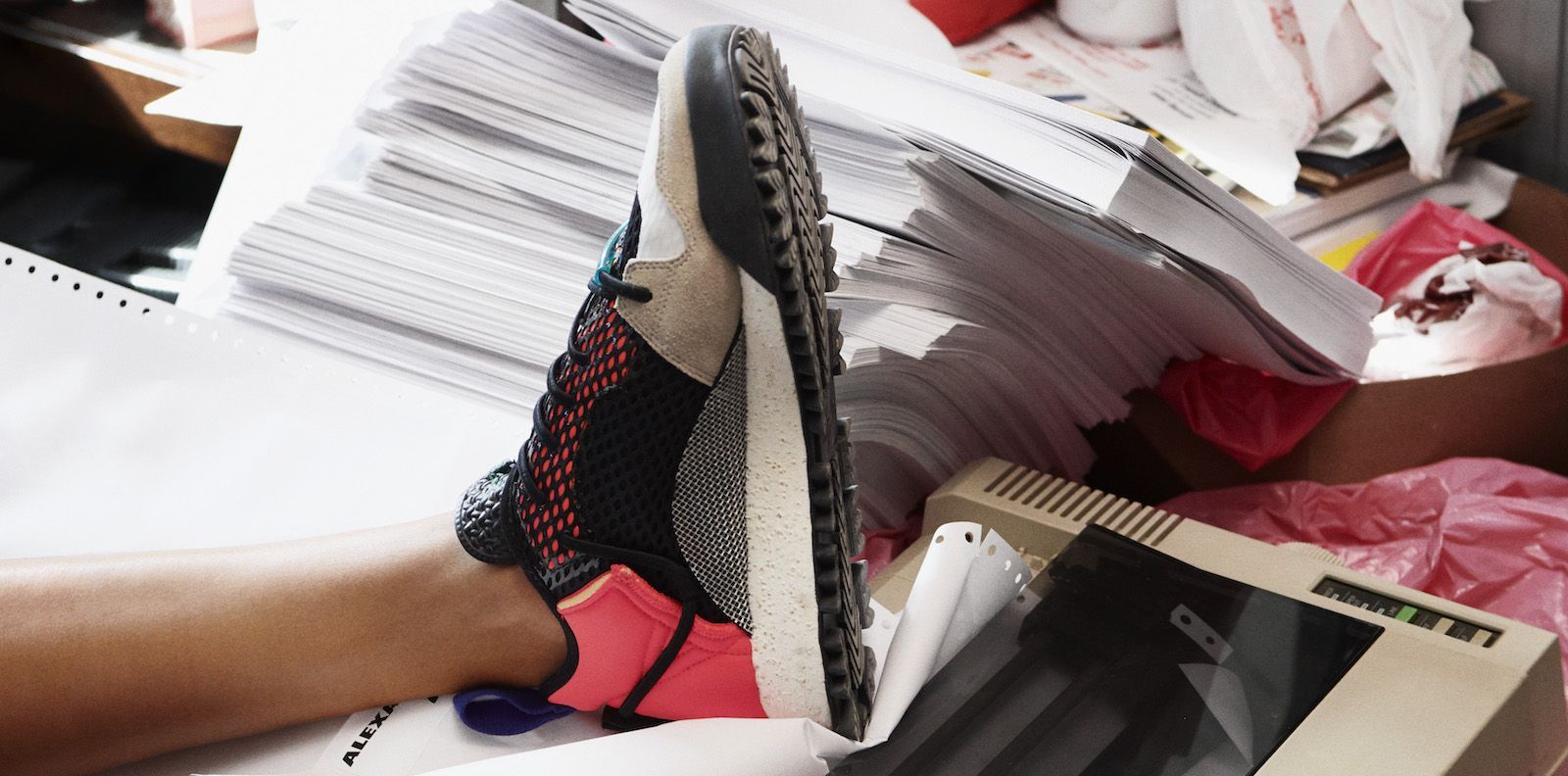 La colección estará disponible a partir del próximo 19 de Mayo a través de los retailers habituales y la página wed de la firma alemana y la de Alexander Wang.

HIGHXTAR. is an online blog | magazine devoted to the products that make contemporary urban life exciting.

Suscríbete a nuestra newsletter y no te pierdas lo último de HIGHXTAR.
-
Subscribe to our newsletter and don't miss the latest from HIGHXTAR.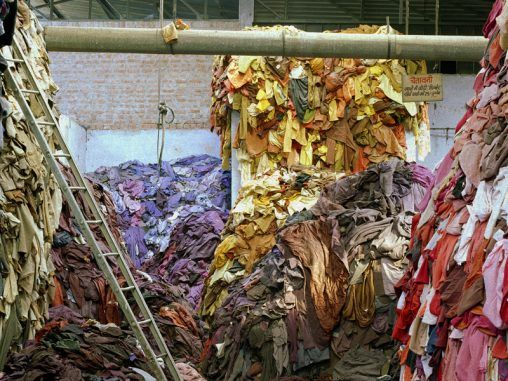 Desde hace unos años, el tiempo que pasa entre que compro las prendas que tanto deseaba y las destierro al fondo del armario es cada vez más corto.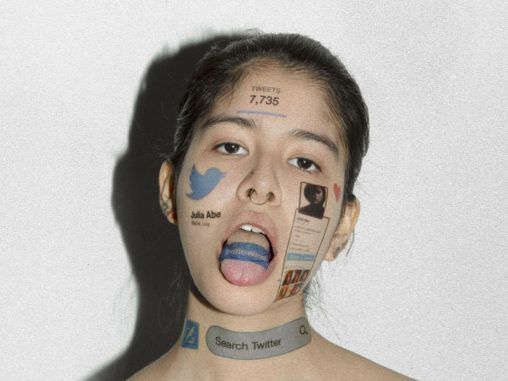 La artista John Yuyi explora la conexión entre el cuerpo y las imágenes; entre lo físico y lo virtual. Ahora la piel es la pantalla o lienzo sobre el que refleja la adicción a las redes.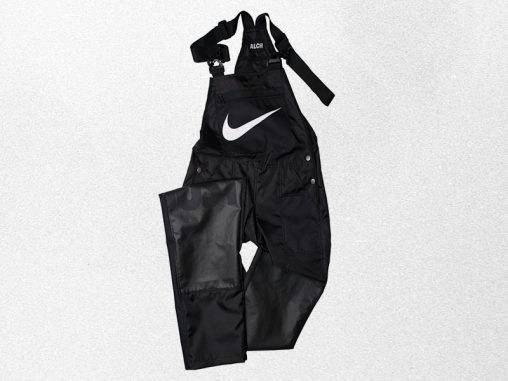 Alexandra Hackett aka Mini Swoosh es la streetwear icon que centra su universo creativo en un homenaje conceptual a Nike.