READ IN: Español
adidas Originals and Alexander Wang return with the second drop of their SS18 collection.
Once again, inspired by production and manufacturing errors, the Wang-Adidas binomial presents us with the second volume of the collaboration that drinks directly from workwear. Trousers, T-shirts, dresses and jackets become the protagonists with texts printed in English and German that allude to the warning messages of the factories as "caution: do not remove".  In footwear, the new AW Reissue Run sneaker stands out.
adidas Originals by Alexander Wang SS18 – Drop 2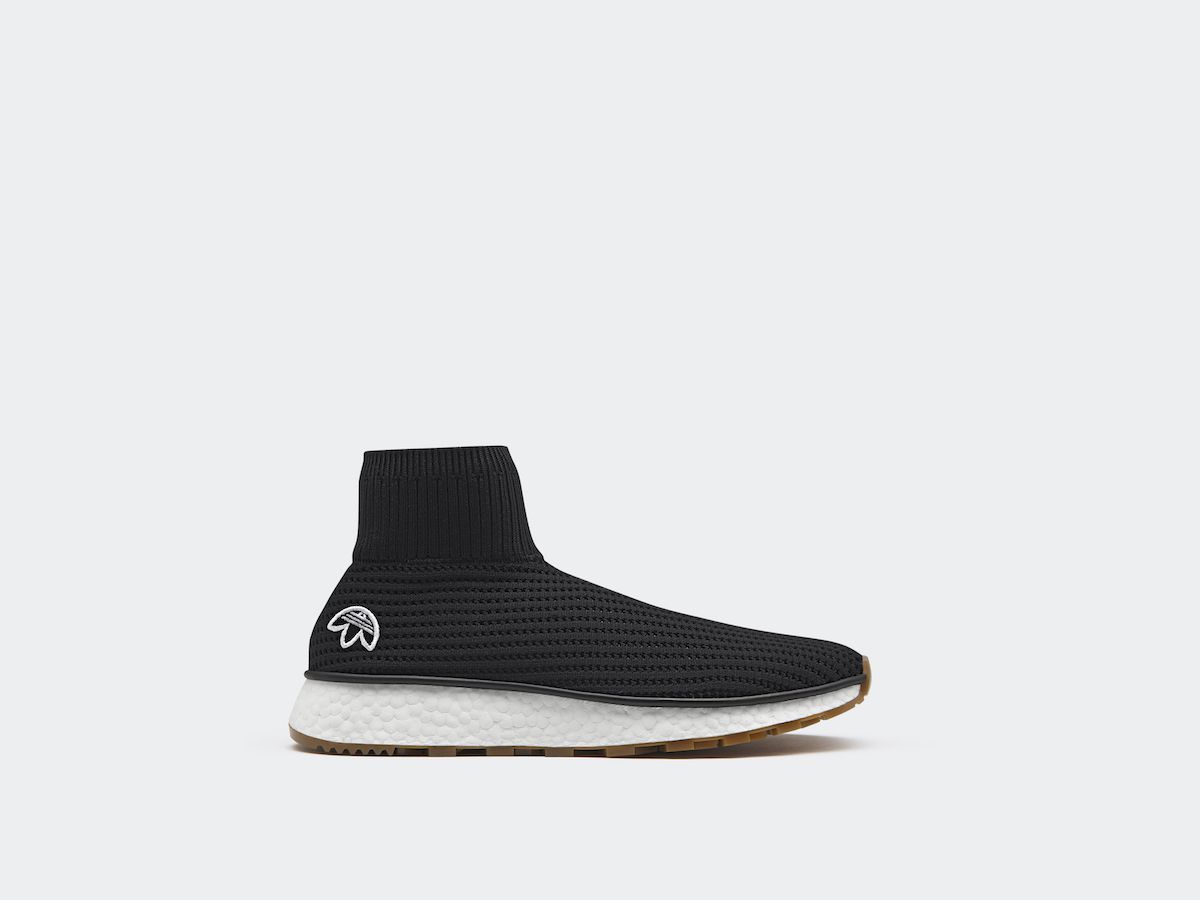 Highxtar_AW_adidas_Originals_SS18_Drop_2_01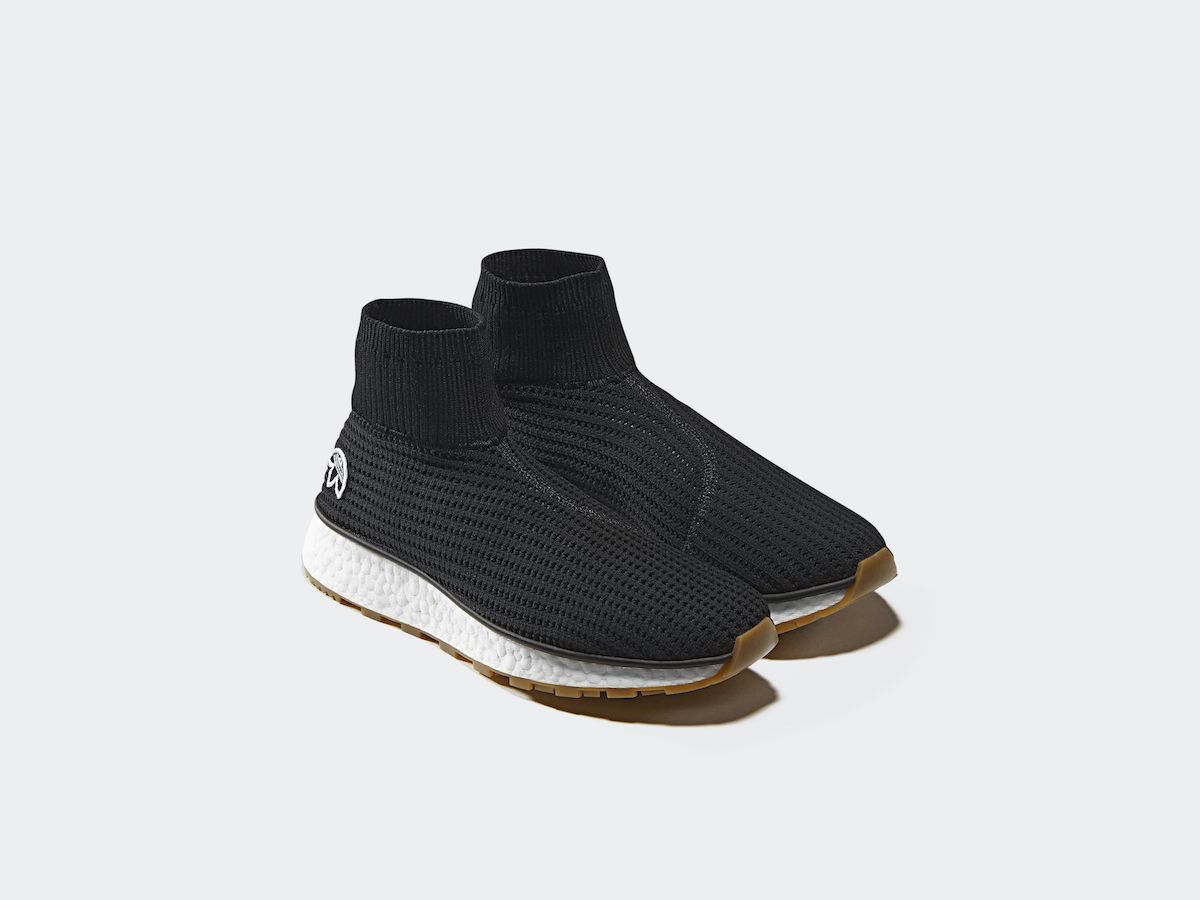 Highxtar_AW_adidas_Originals_SS18_Drop_2_02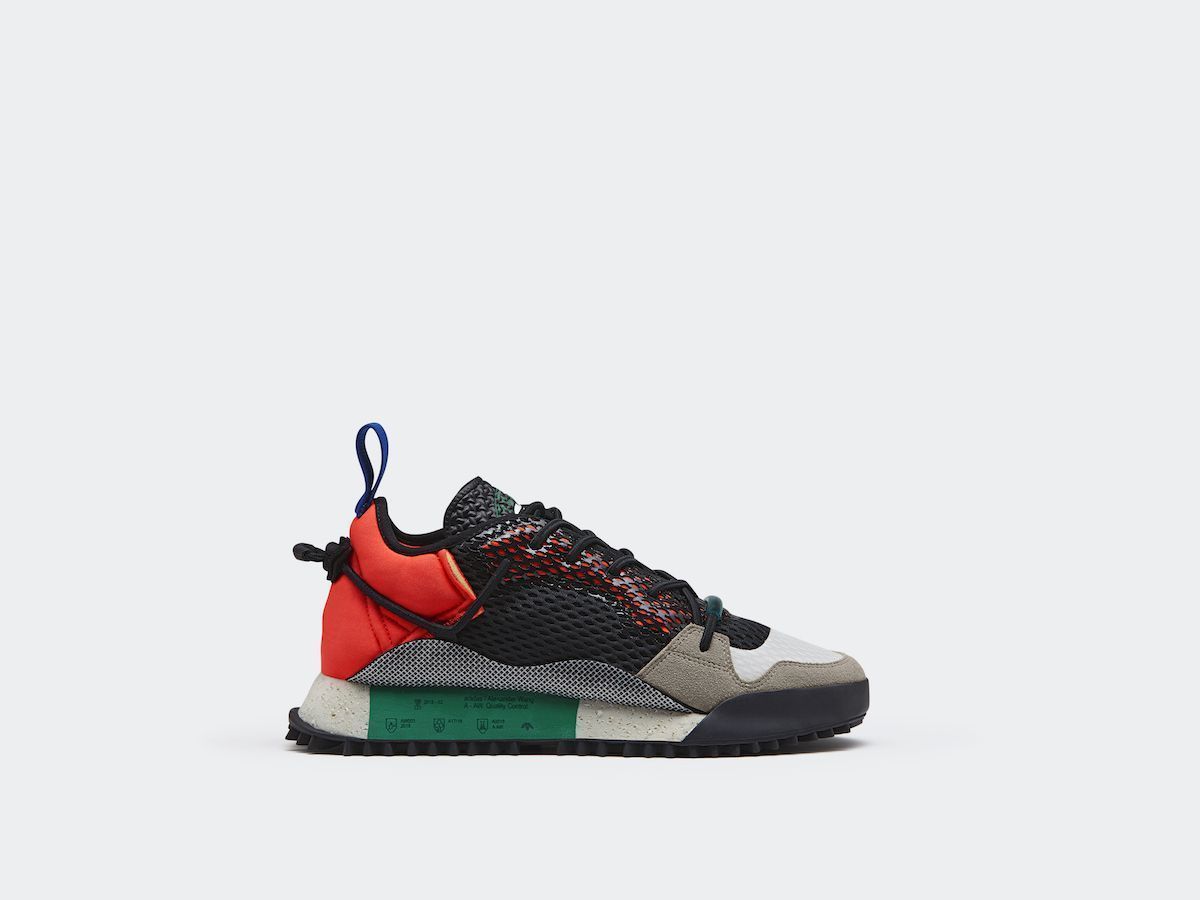 Highxtar_AW_adidas_Originals_SS18_Drop_2_03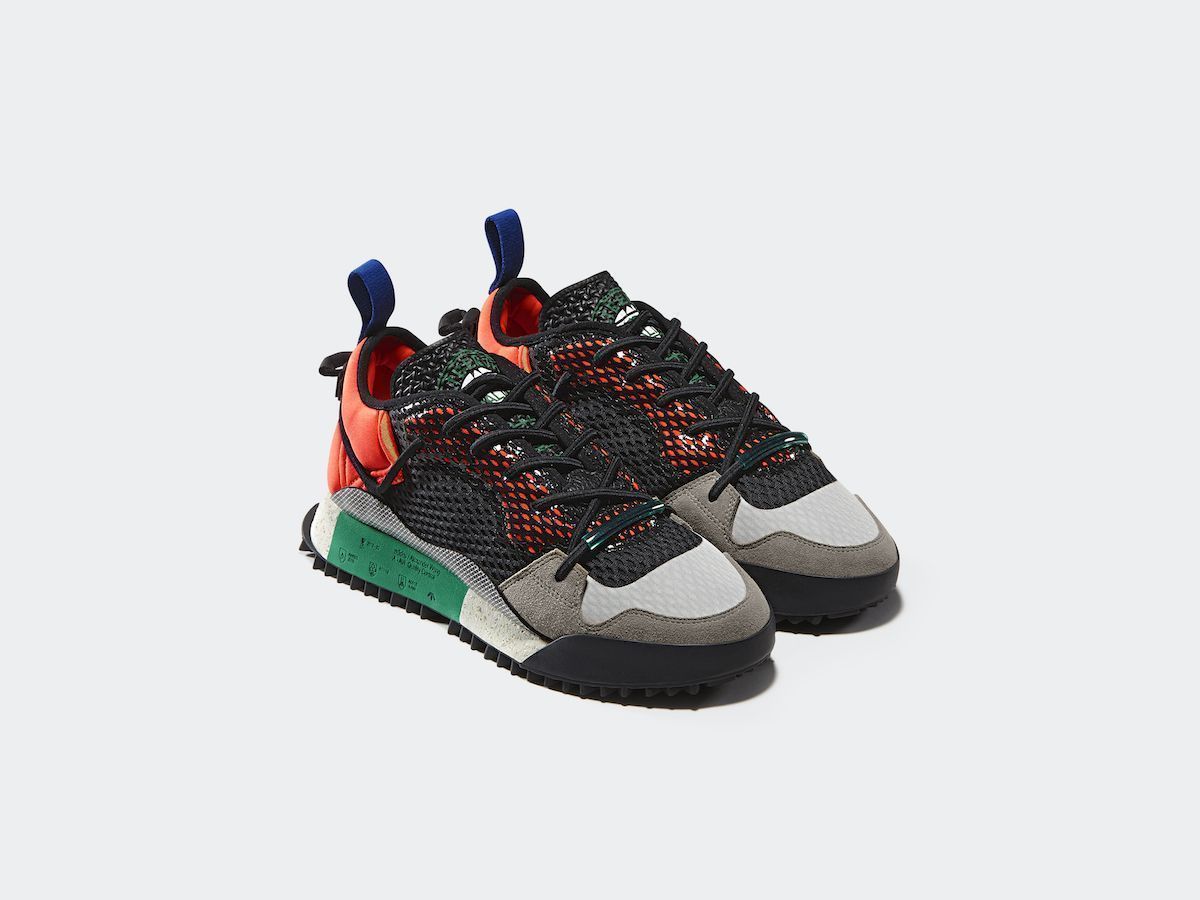 Highxtar_AW_adidas_Originals_SS18_Drop_2_04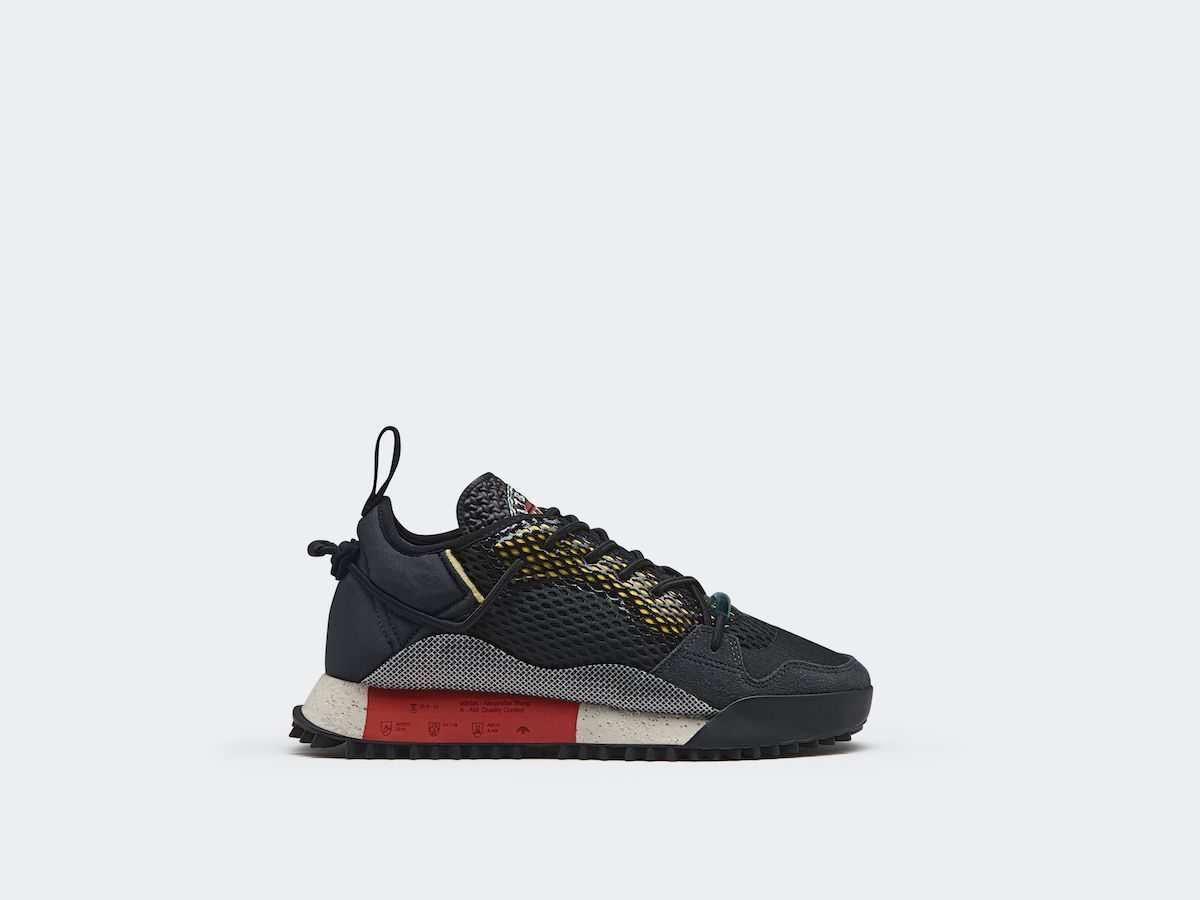 Highxtar_AW_adidas_Originals_SS18_Drop_2_05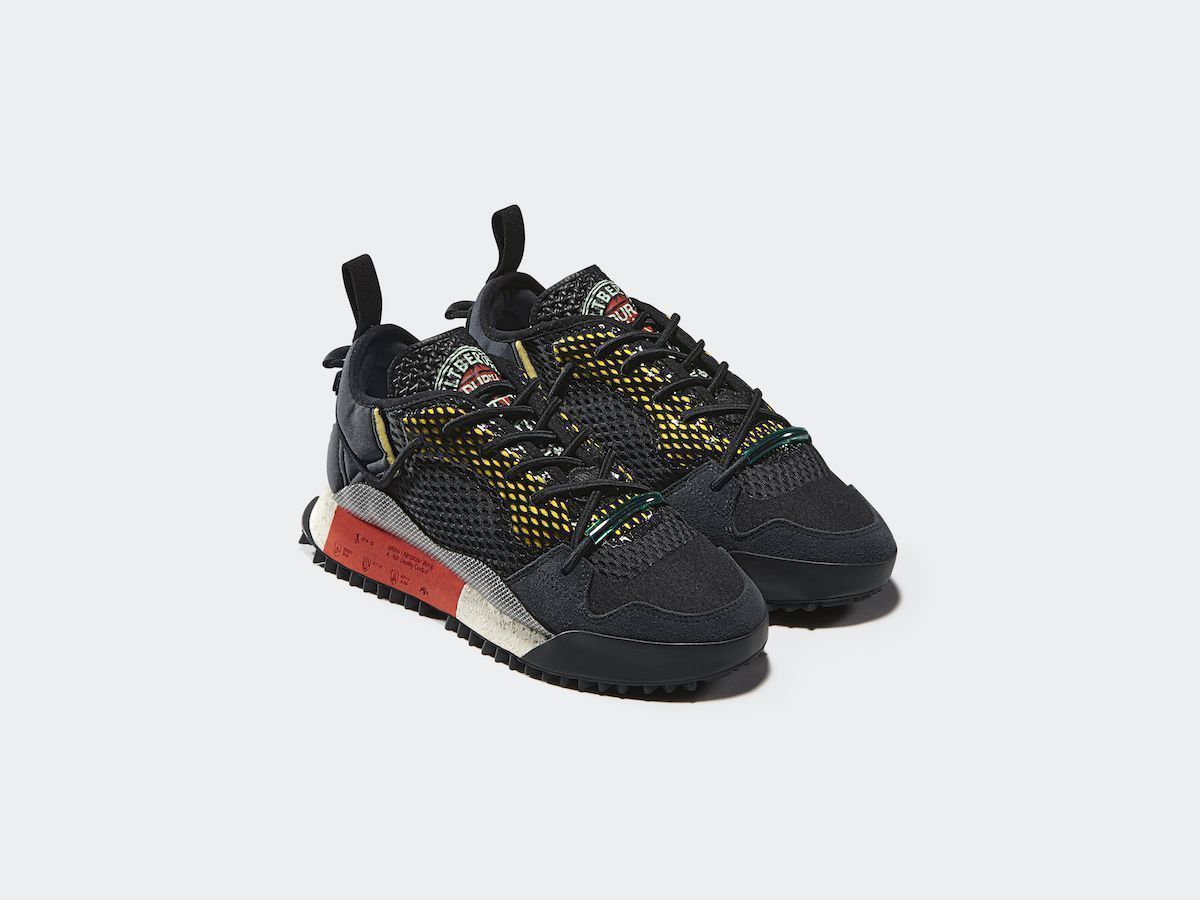 Highxtar_AW_adidas_Originals_SS18_Drop_2_06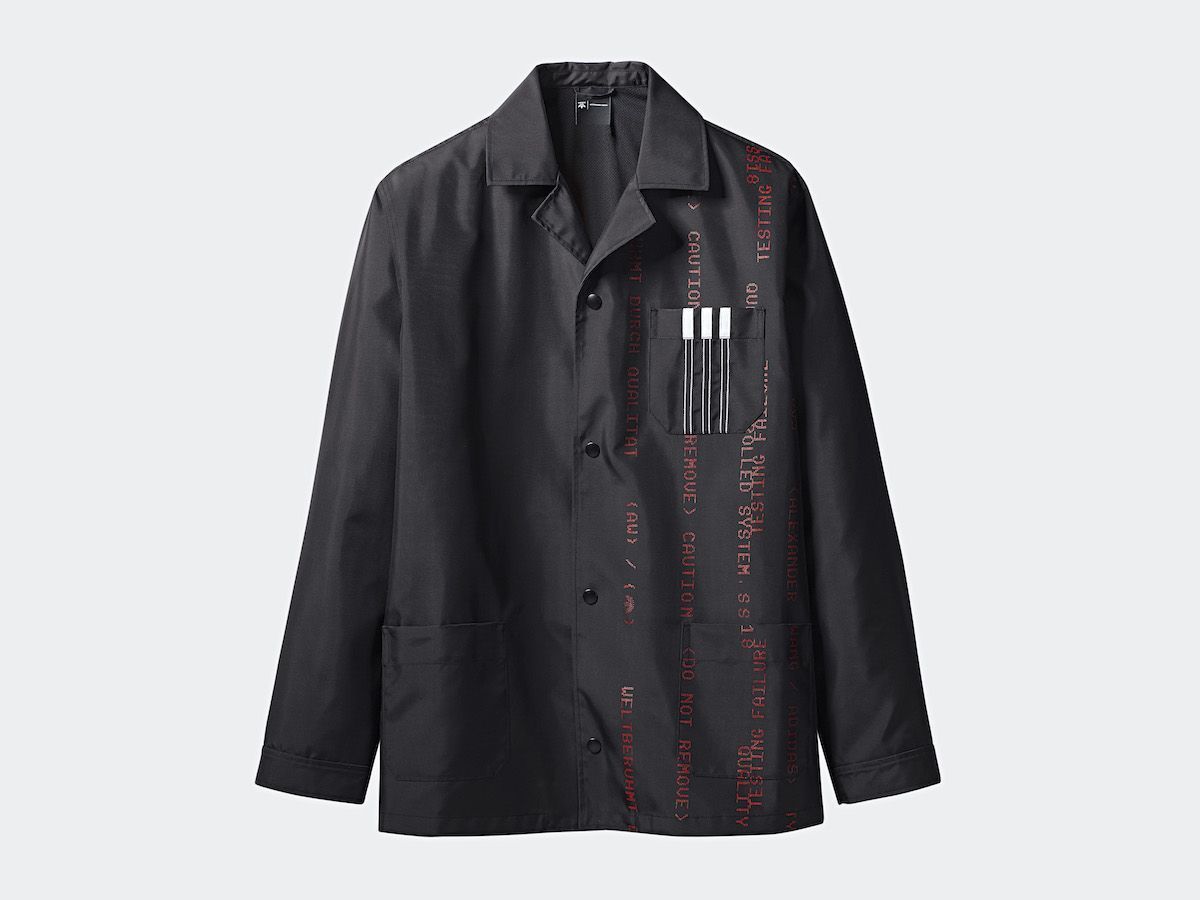 Highxtar_AW_adidas_Originals_SS18_Drop_2_07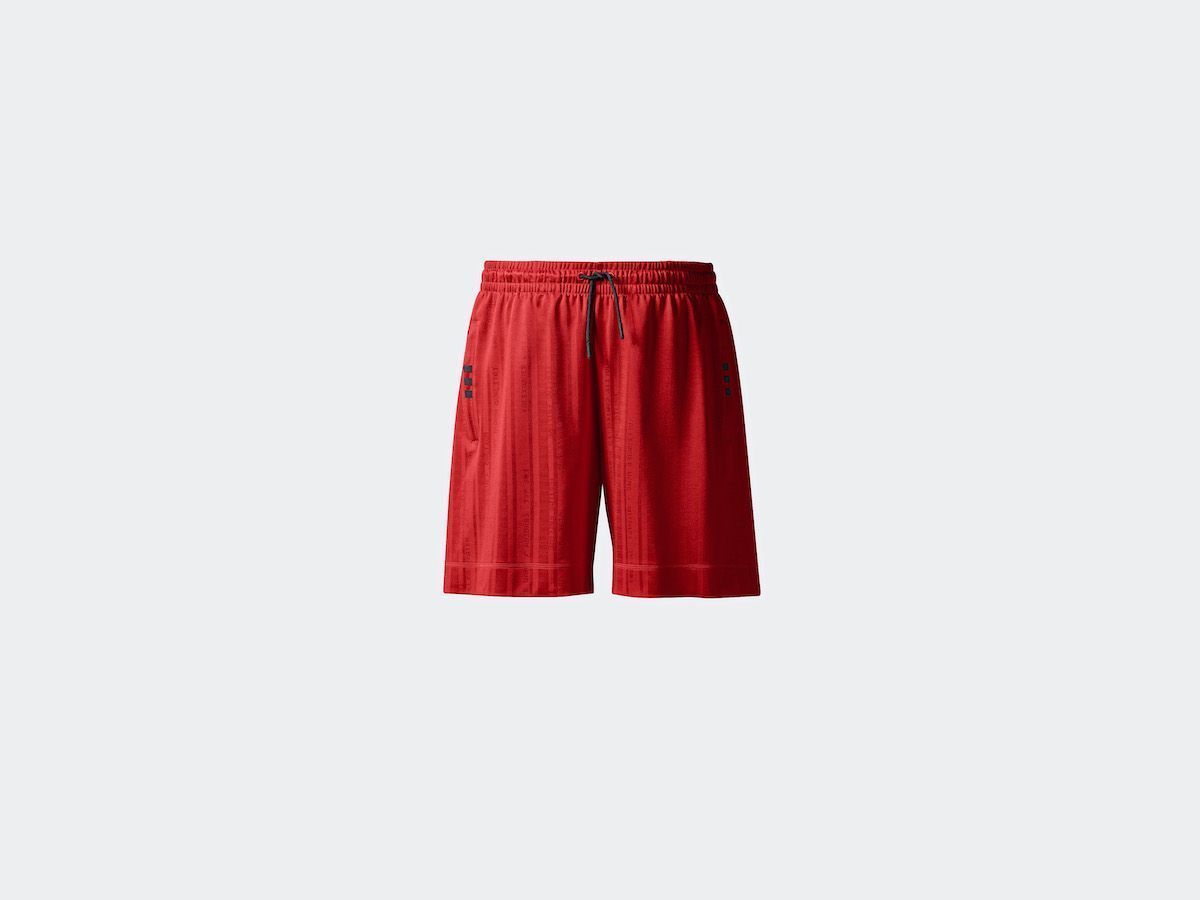 Highxtar_AW_adidas_Originals_SS18_Drop_2_08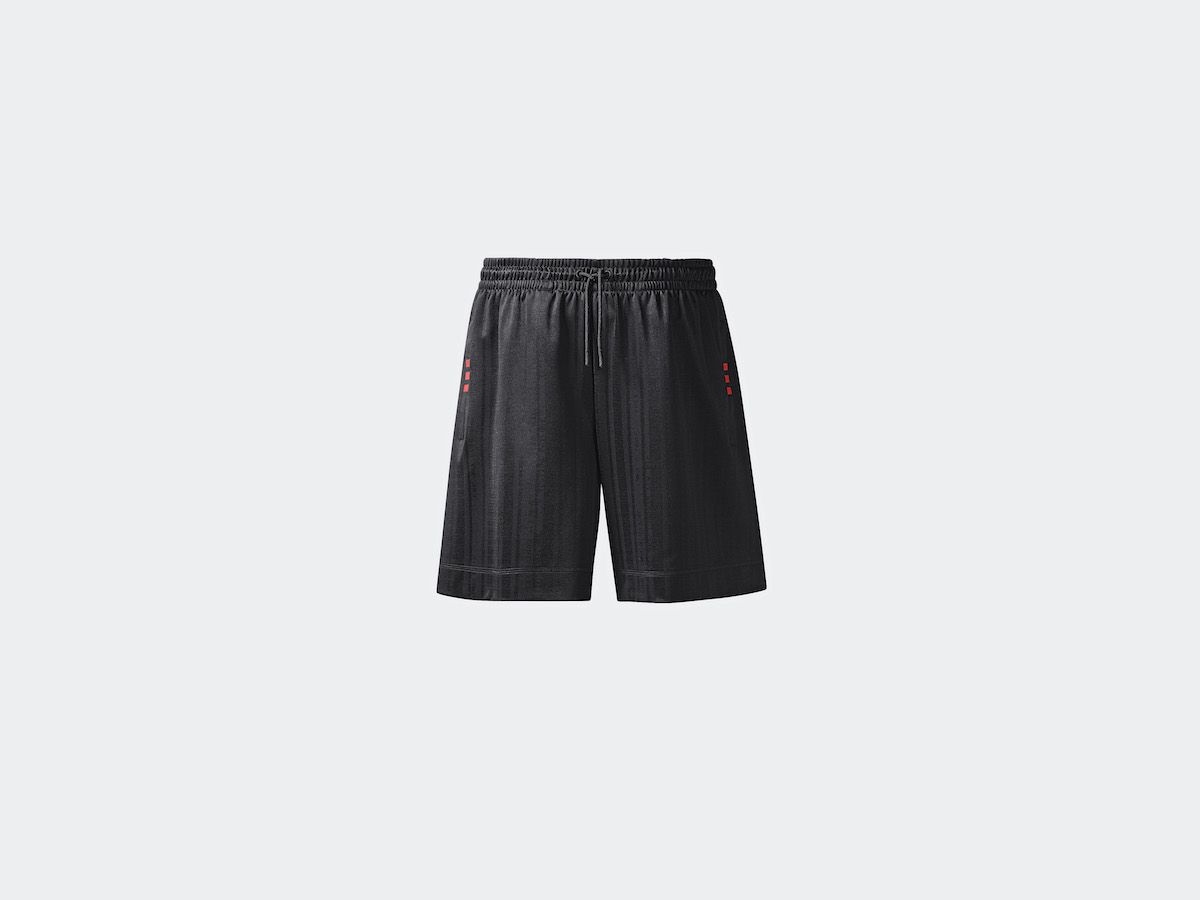 Highxtar_AW_adidas_Originals_SS18_Drop_2_09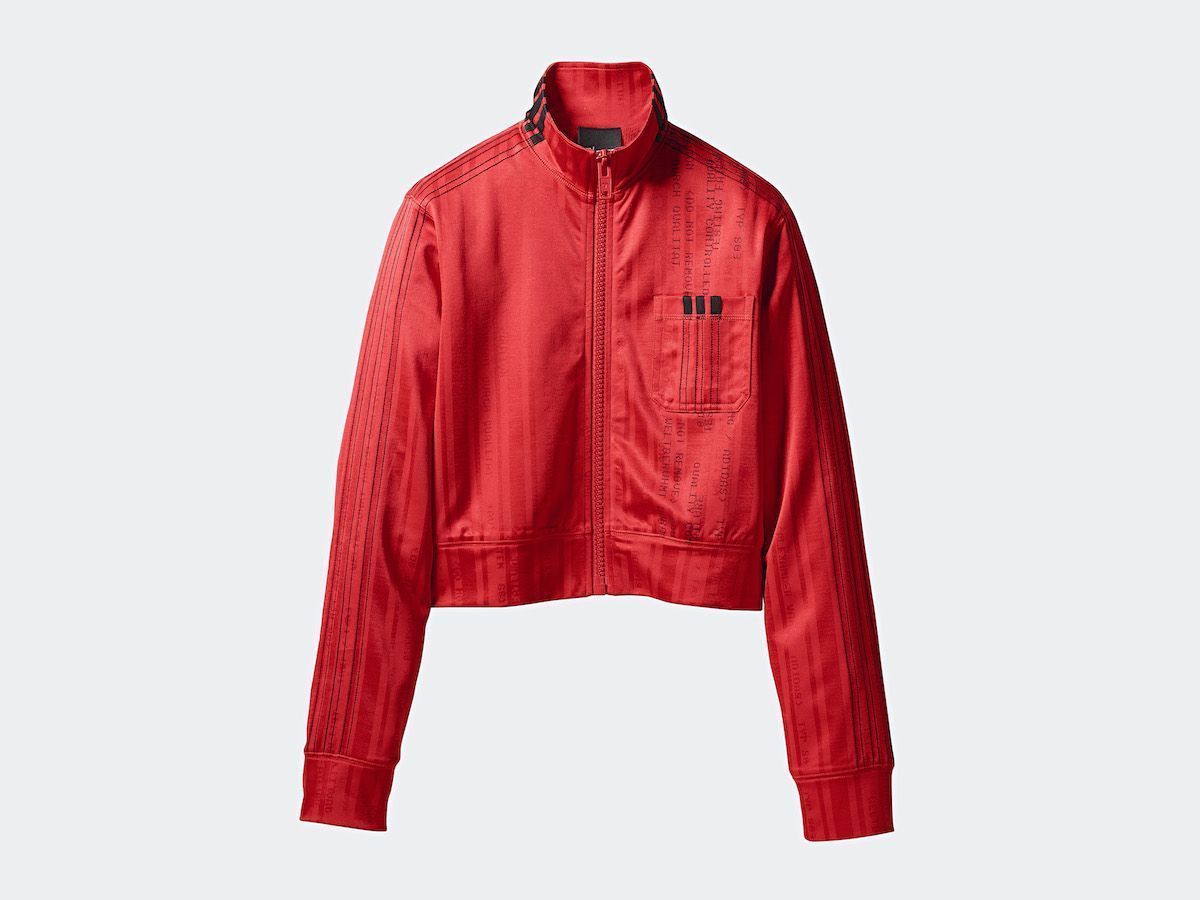 Highxtar_AW_adidas_Originals_SS18_Drop_2_10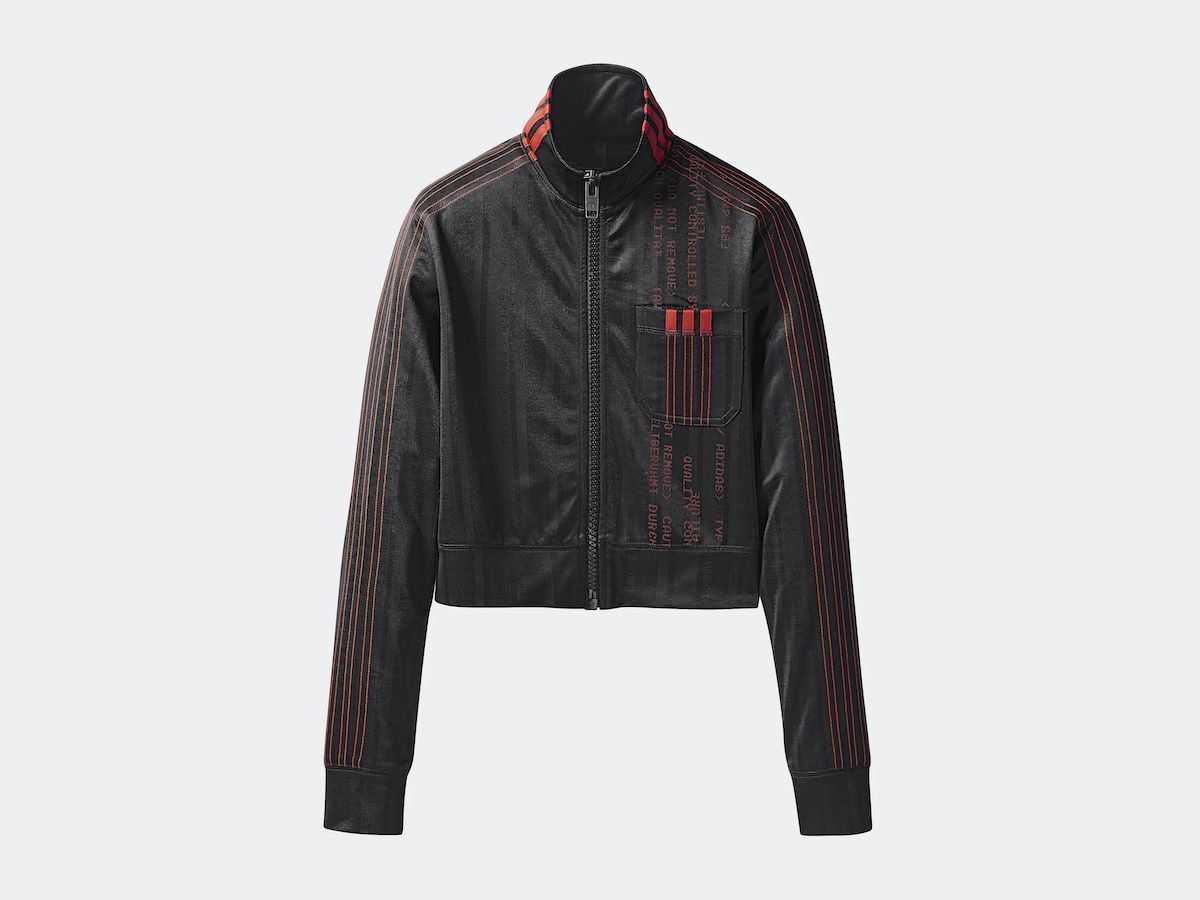 Highxtar_AW_adidas_Originals_SS18_Drop_2_11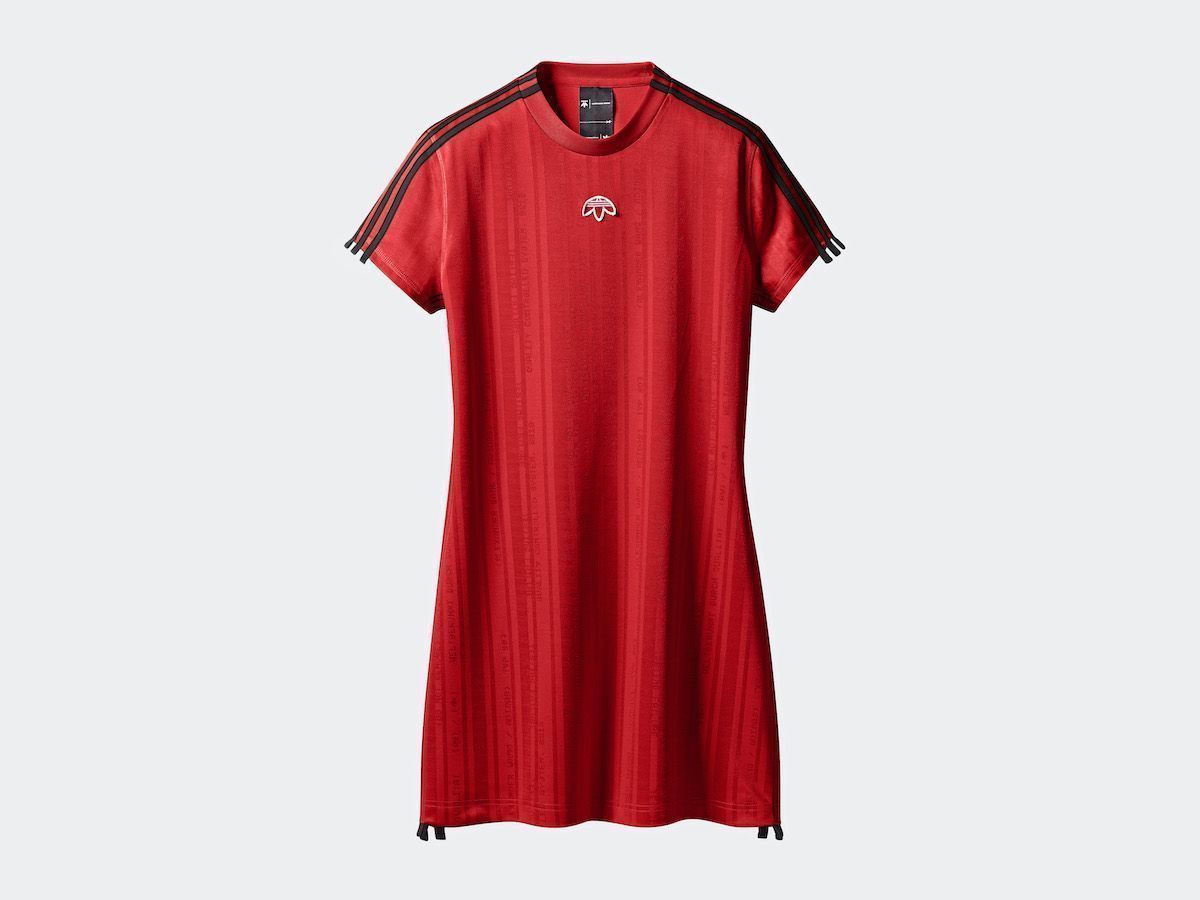 Highxtar_AW_adidas_Originals_SS18_Drop_2_12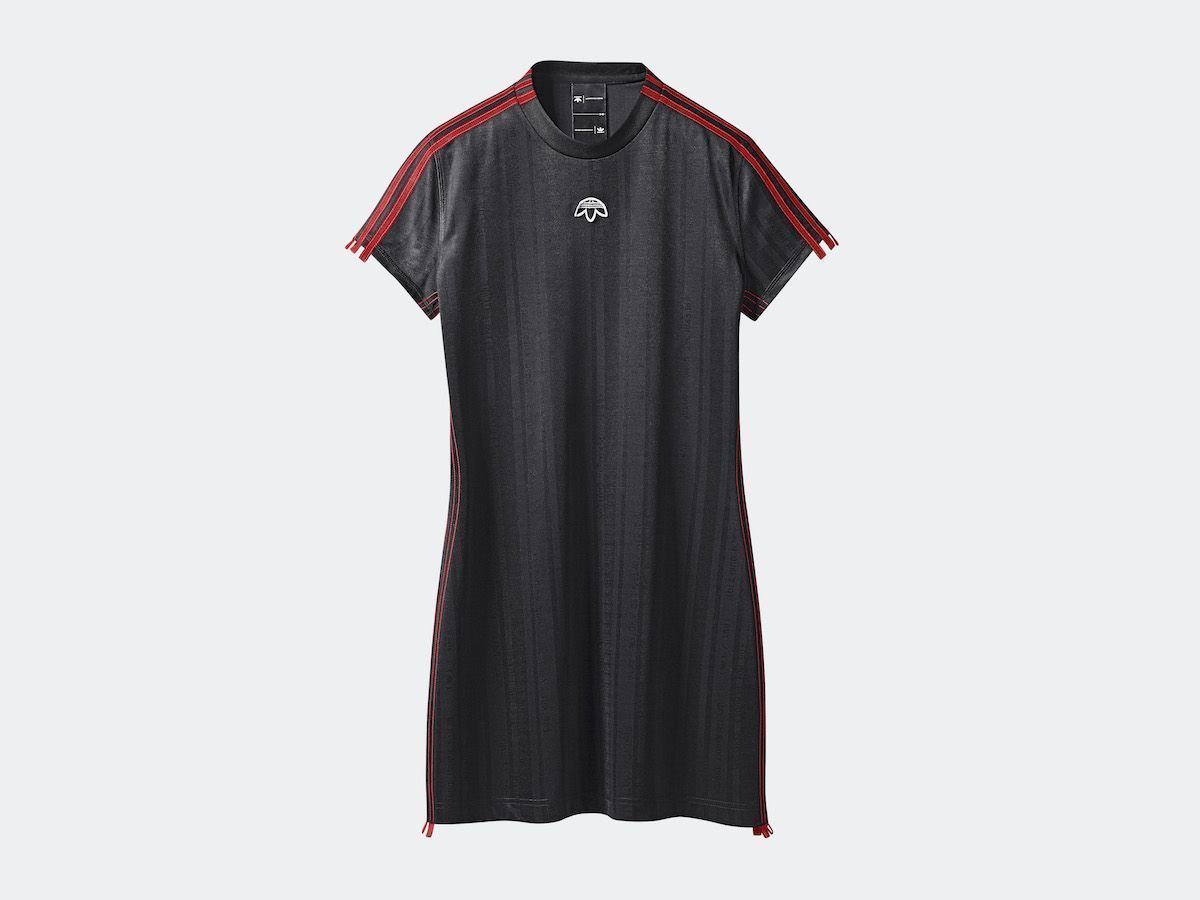 Highxtar_AW_adidas_Originals_SS18_Drop_2_13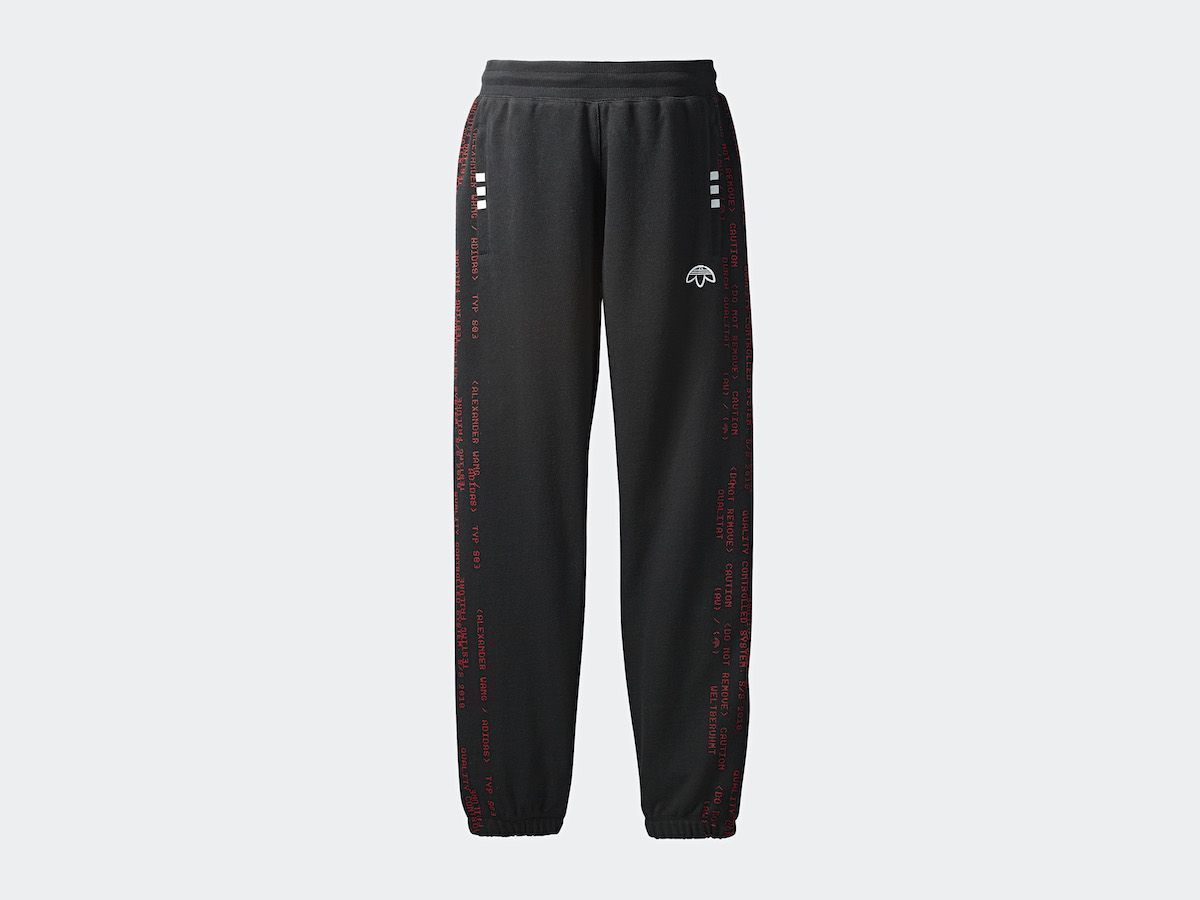 Highxtar_AW_adidas_Originals_SS18_Drop_2_14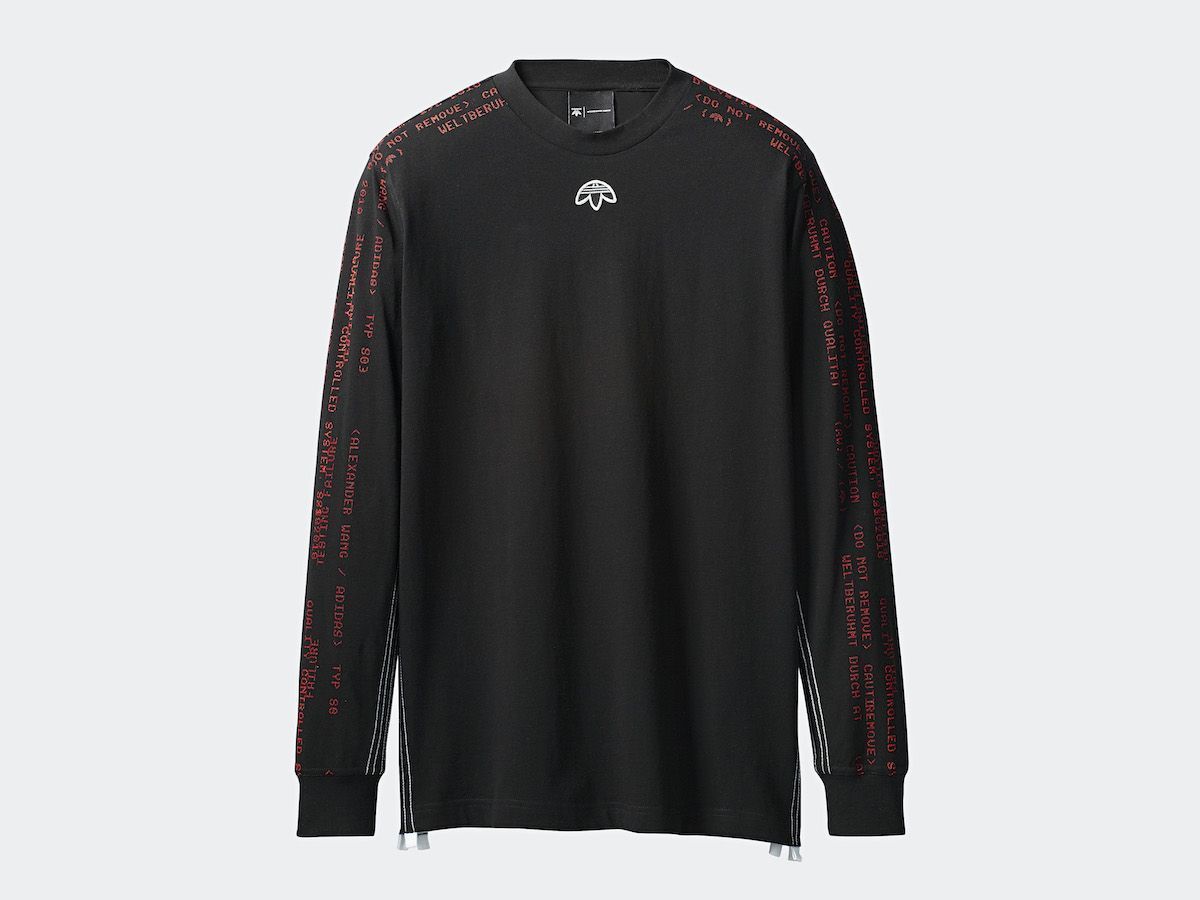 Highxtar_AW_adidas_Originals_SS18_Drop_2_15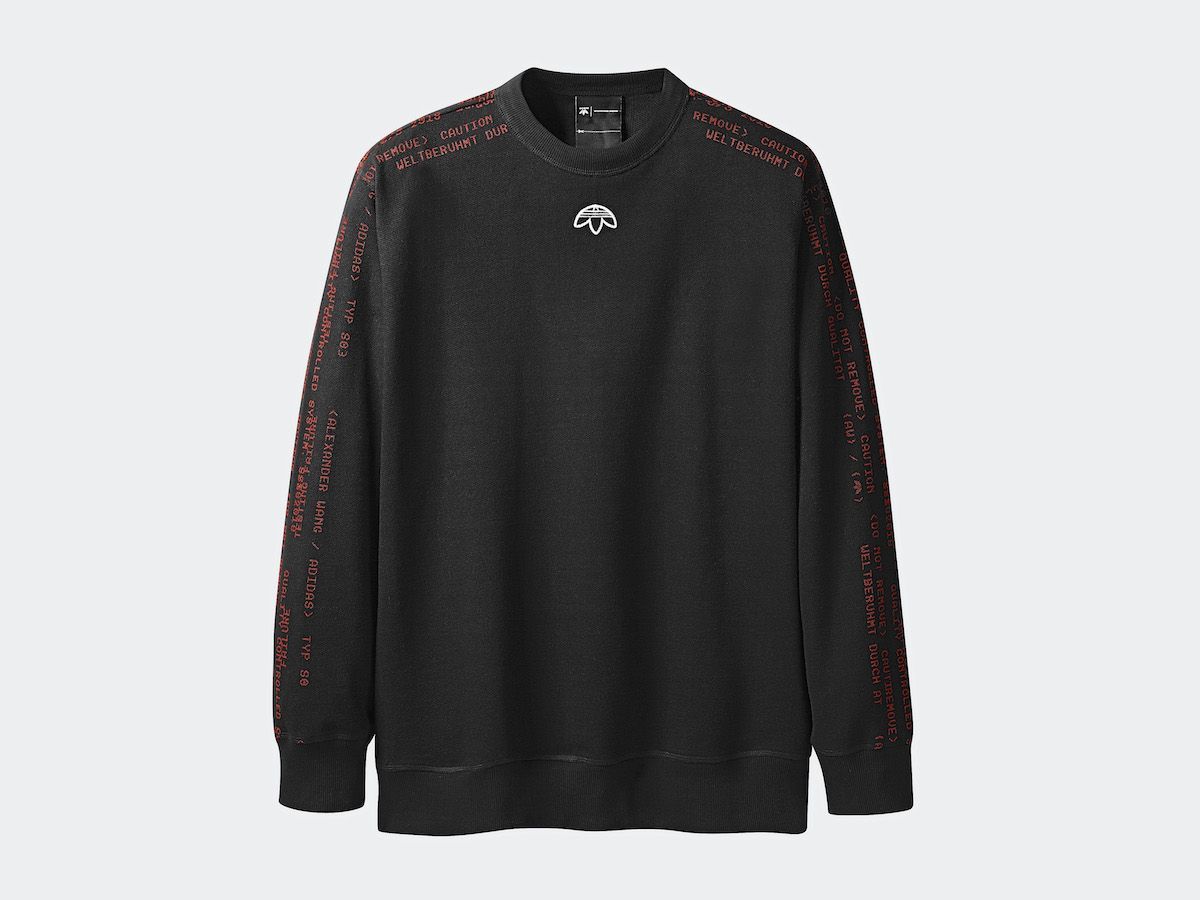 Highxtar_AW_adidas_Originals_SS18_Drop_2_16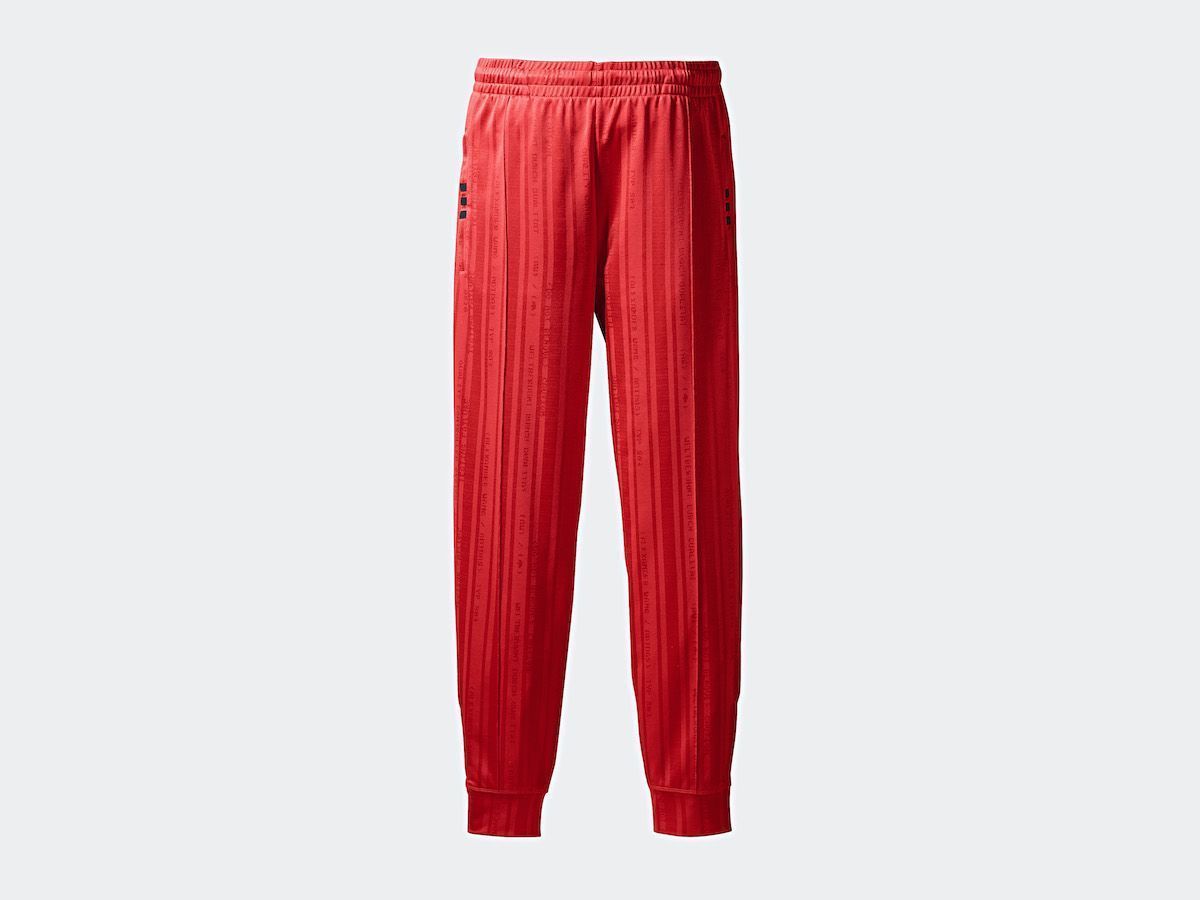 Highxtar_AW_adidas_Originals_SS18_Drop_2_17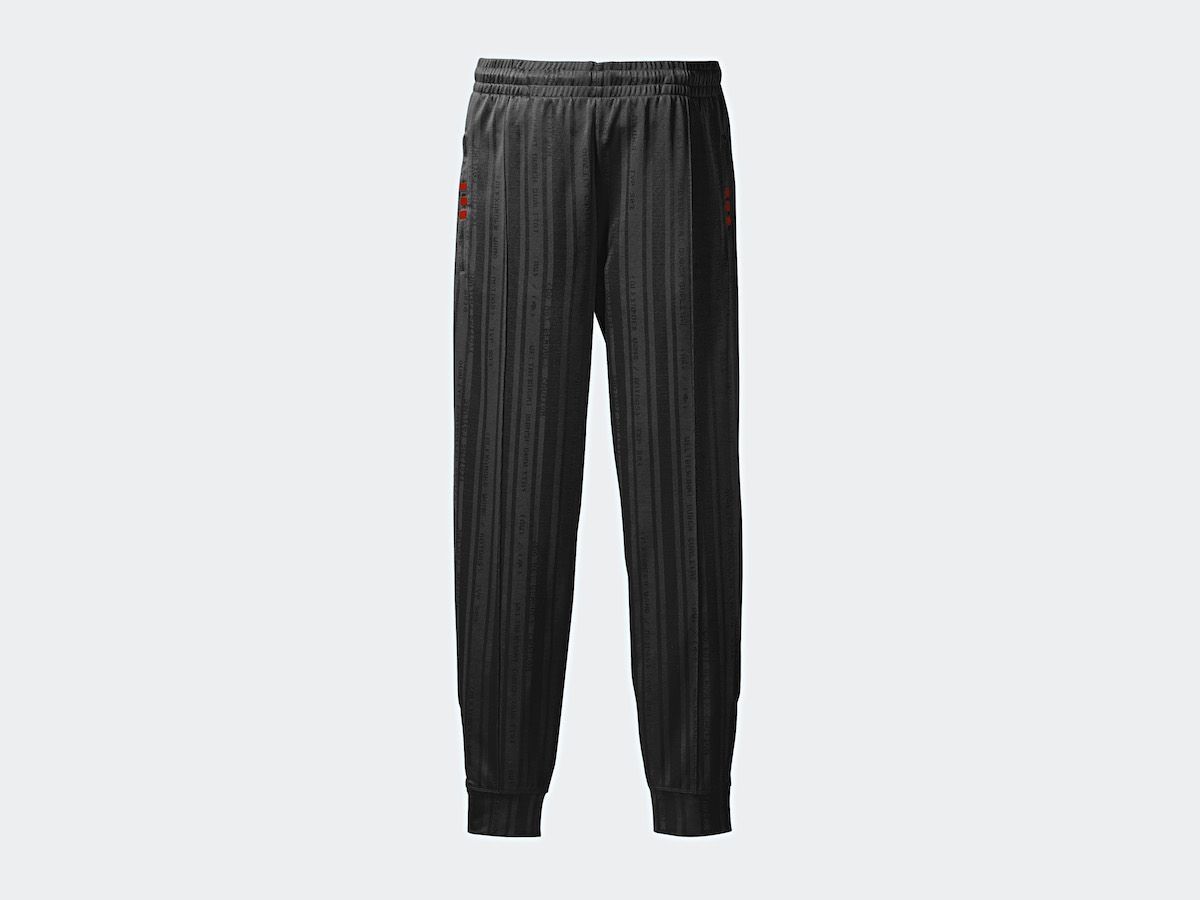 Highxtar_AW_adidas_Originals_SS18_Drop_2_18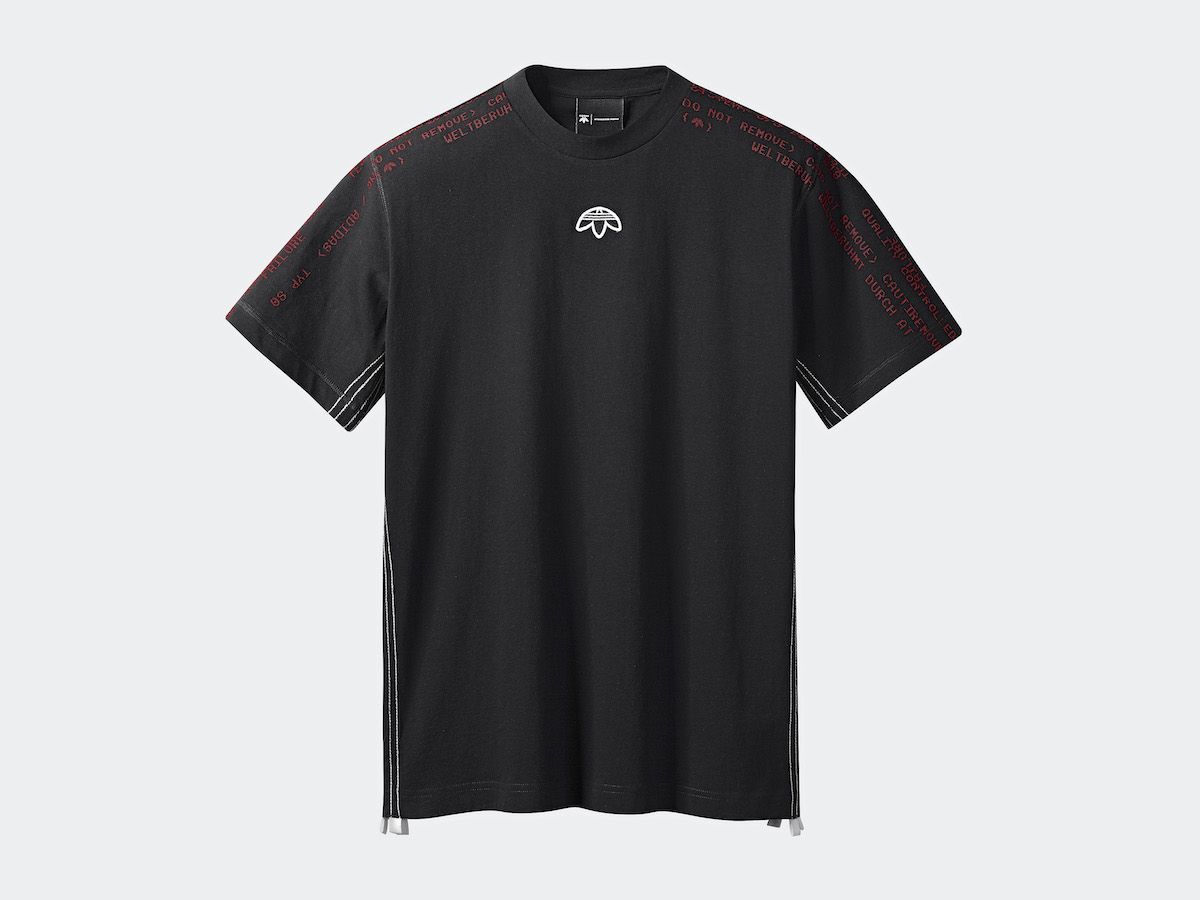 Highxtar_AW_adidas_Originals_SS18_Drop_2_19
The campaign's images feature Binx Walton (@binxwalton) and Hanne Gaby Odiele (@hannegabysees) who pose for Brianna Capozzi – @briannalcapozzi – who elevates the banal, evokes a chaotic, unpredictable and perfectly adapted to the season's disturbing point of view.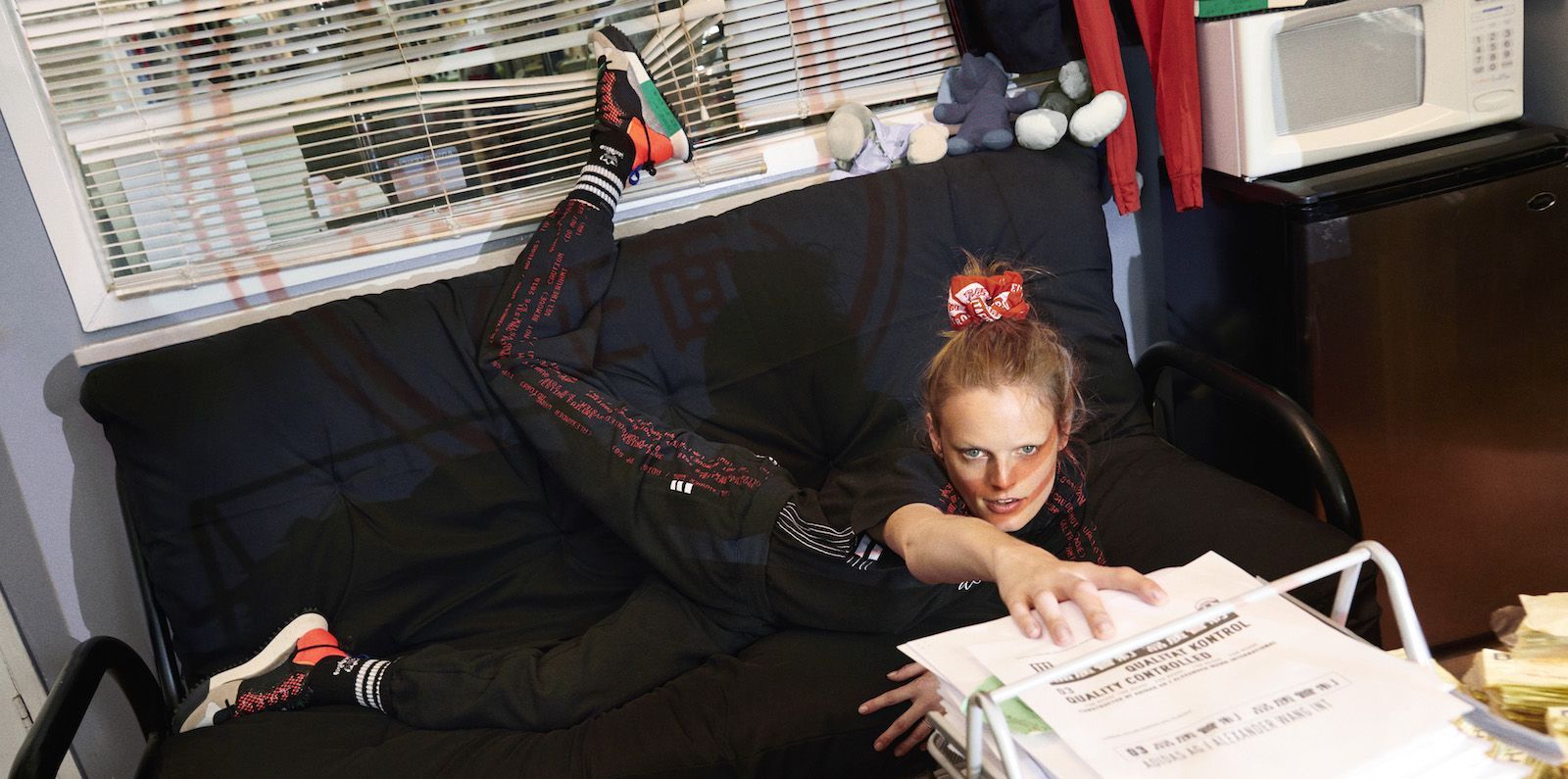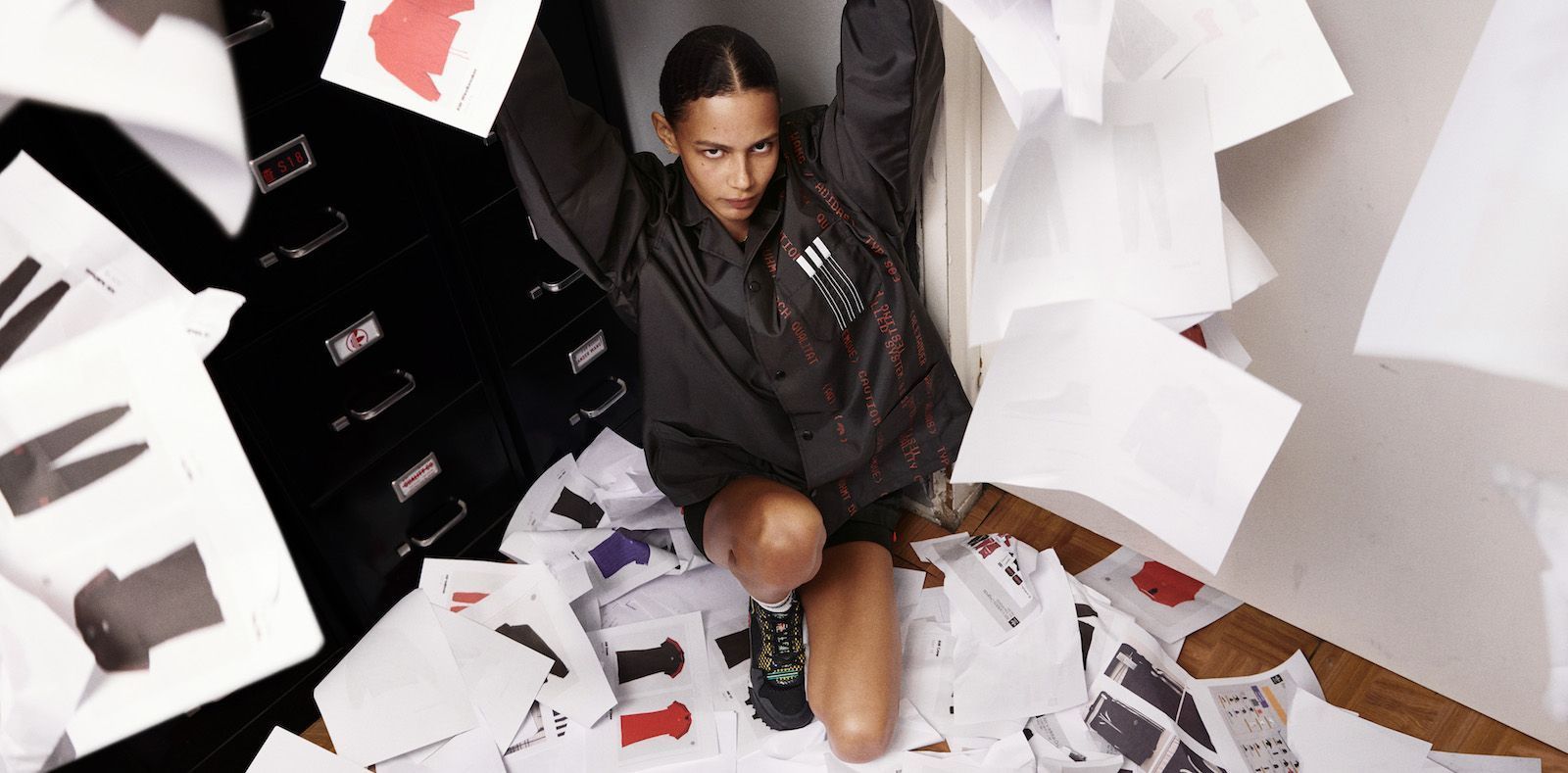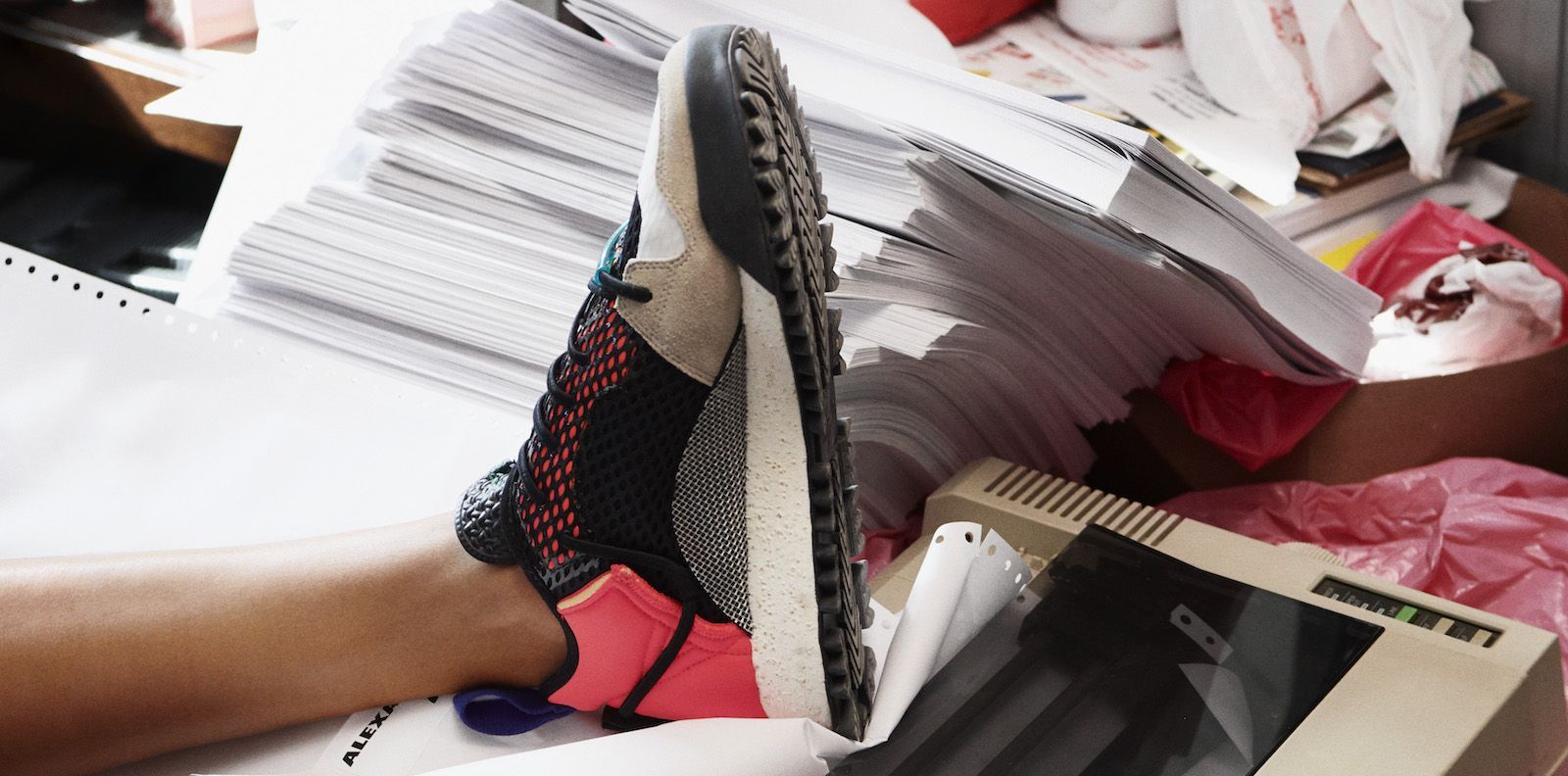 The collection will be available from 19 May onwards through the usual retailers and the website of the German brand and Alexander Wang.