2015 has been a big year for Adidas. Taking profits and finances out of the equation, Adidas has had no problems showing how committed it is to boxing out its competition with strong moves and nimble strategy, particularly in the area of collaborations.
2015 ha sido un gran año para Adidas. Aún sacando de la ecuación la parte de beficios y las finanzas, Adidas ha vuelto ha demostrar su gran capacidad estratégica realizando de nuevo los movimientos más fuertes del mercado, especialmente en lo que a colaboraciones se refiere.
The german giant had collaborated, in the last years, with the most important and influent designers and artists of the current scene like: Kanye West, Pharrell Williams, Stella Mccartney, Rick Owens, Raf Simons & many more. We have prepared a list of our favourite pieces of this season SS16.
El gigante alemán ha colaborado, en los últimos años, con los diseñadores y artistas más importantes e influyentes de la escena actual como: Kanye West, Pharrell Williams, Stella Mccartney, Rick Owens, Raf Simons & muchos más. Hemos preparado una lista de nuestras piezas favoritas de esta temporada SS16.
Sneakers collaboration between Adidas Originals x Raf Simon is set to roll on to the Spring/Summer 2016 season, with yet another roundup so-ugly-they're-beautiful footwear oddities. The series' ever-popular Ozweego sneaker is executed in new colors alongside new versions of the Response Trail and a whole ton of Stan Smiths.
La colaboración entre Adidas y Raf Simons esta lista para echar a rodar esta primavera/verano 2016, de nuevo con otra entrega de feas-bonitas y raras zapatillas. La serie cada vez más popular Ozweego aparece en nuevos colores al lado de las nuevas versiones de la Response Trail , y para finalizar muchas variedades de Stan Smith "R".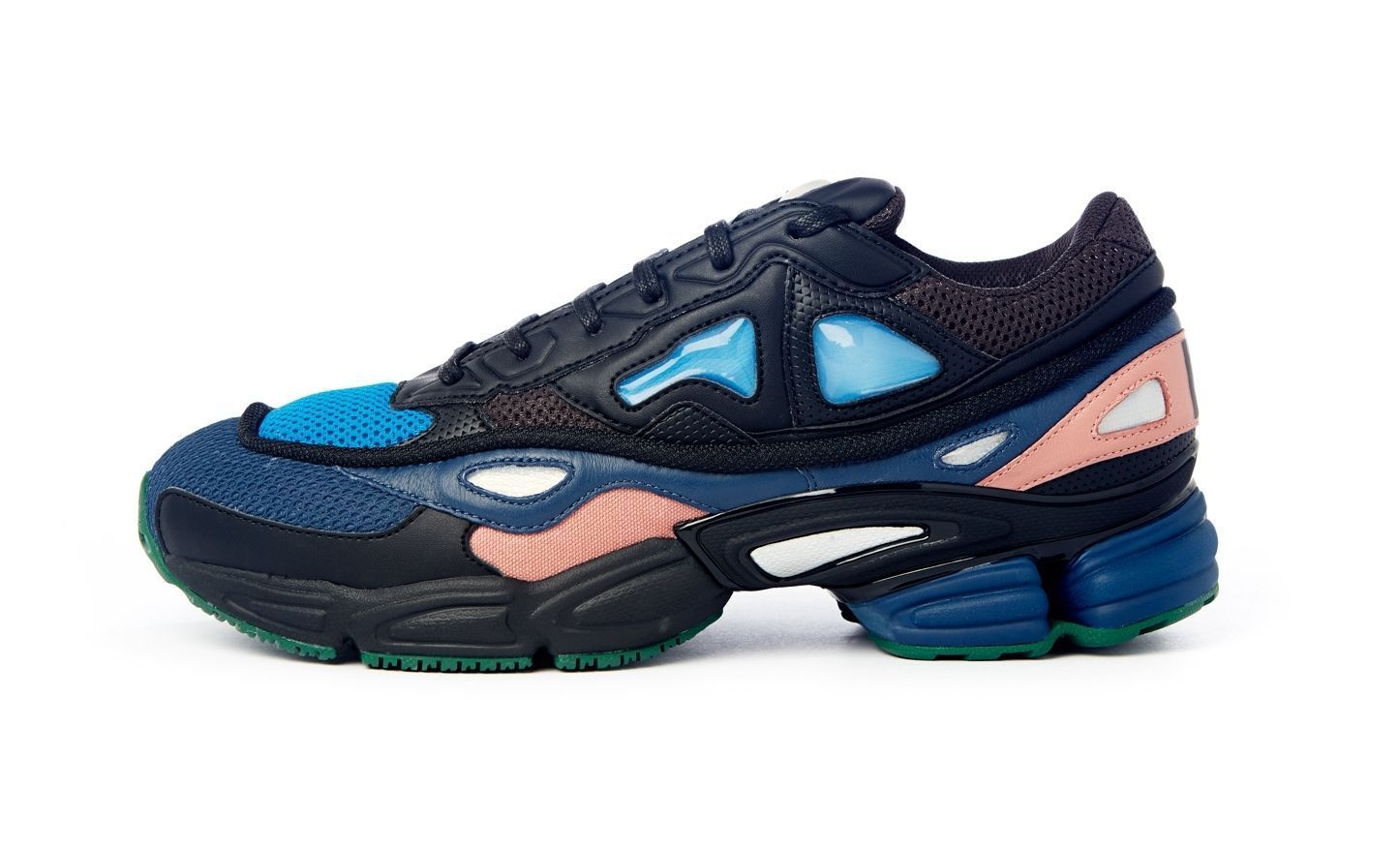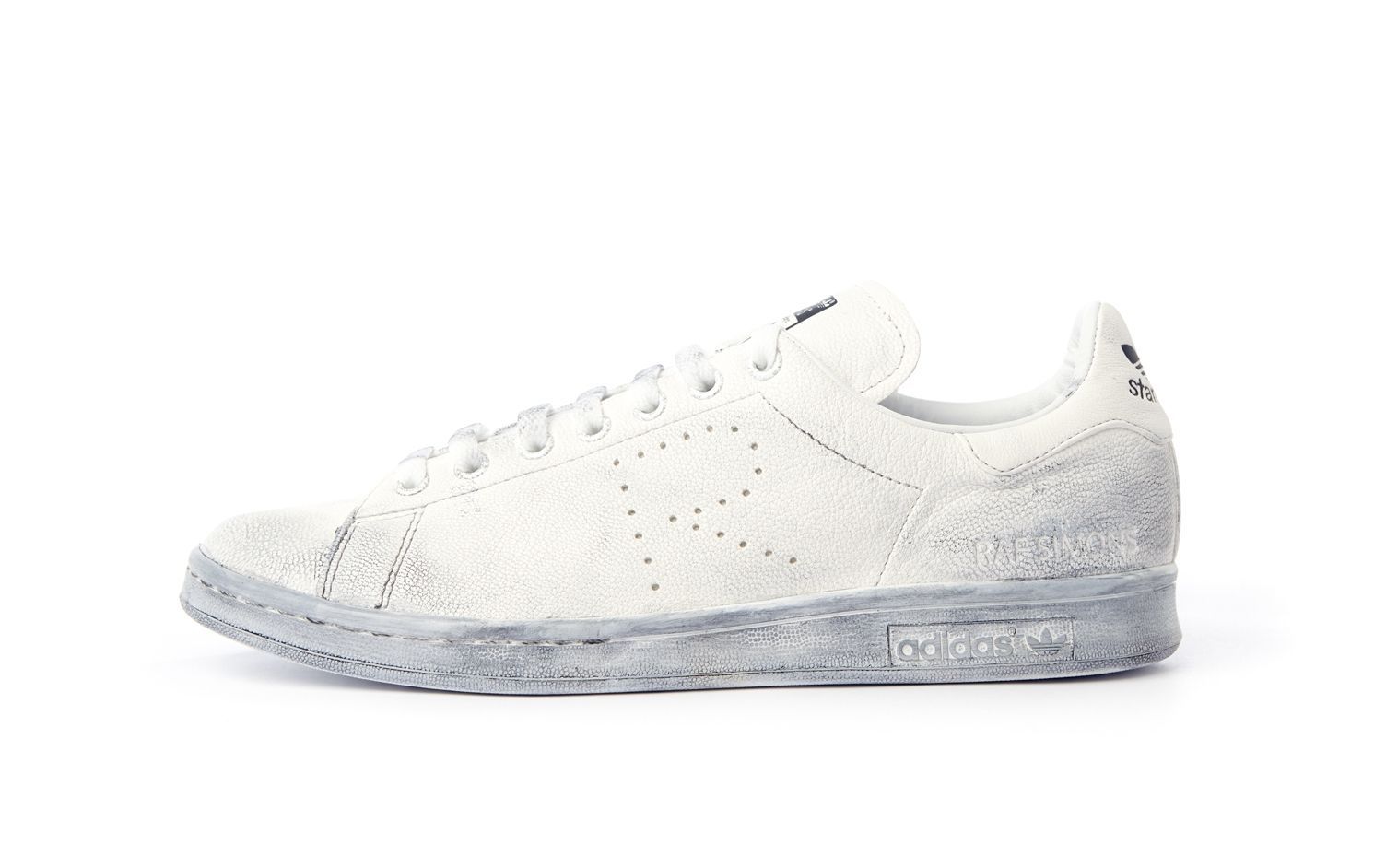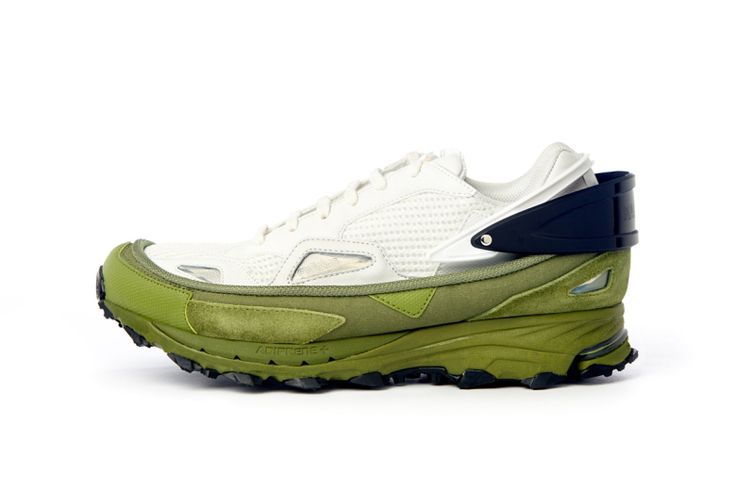 #highxtarselection
With a collaboration that emphasizes and magnifies the DNA of both brands, we certainly say that Adidas and Rick Owens have made us fall in love even more than we're already. He is responsible of a dark and sinister footwear in which the glamor and grunge it mixed between shadows.
Con una colaboración que resalta y engrandece el ADN de ambas marcas, podemos decir con toda seguridad, que Adidas y Rick Owens han hecho que nos enamoremos aún más de lo que ya estábamos. Él es responsable de un calzado oscuro y siniestro en el que el glamour y el grunge coinciden entre sombras.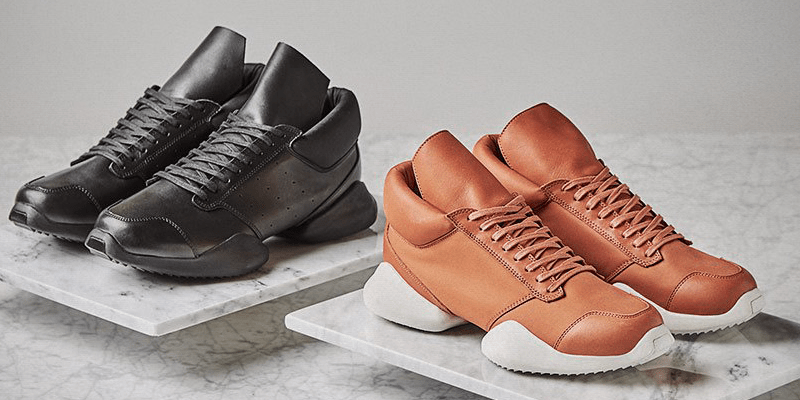 #highxtarselection
With his trademark hat and long hair, Yohji Yamamoto is one of fashion's most recognisable figures. Has been collaborating with Adidas for over 13 years, with their he created the most iconic sneaker in the world of fashion, Y3 "Qasa".
Con su característico sombrero y el pelo largo, Yohji Yamamoto es una de las figuras más reconocidas de la moda. Ha estado colaborando con Adidas durante más de 13 años, con ellos ha creado la zapatilla más icónica en el mundo de la moda, Y3 "Qasa".
This season we would like to highlight the return to the origins of the Qasa, the full black Kohna Low and the new fresh colorway of the Retro Boost, Electric Blue/Black.
Esta temporada nos gustaría destacar la vuelta a los orígenes del modelo Qasa, el "full black" de la Kohna Low y el nuevo y fresco colorway de la Retro Boost, Azul Eléctrico / Negro.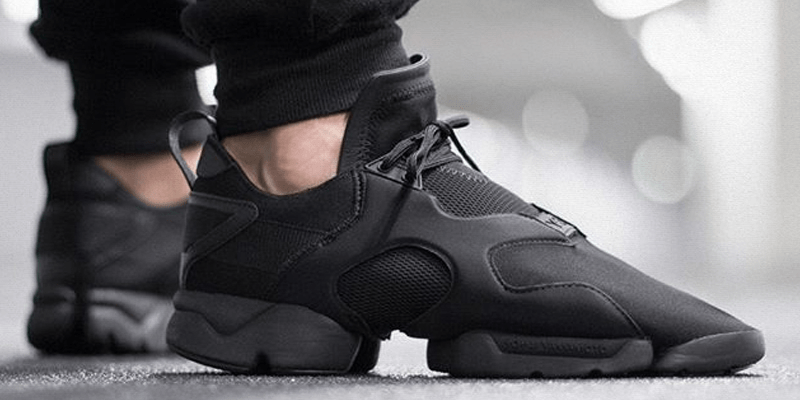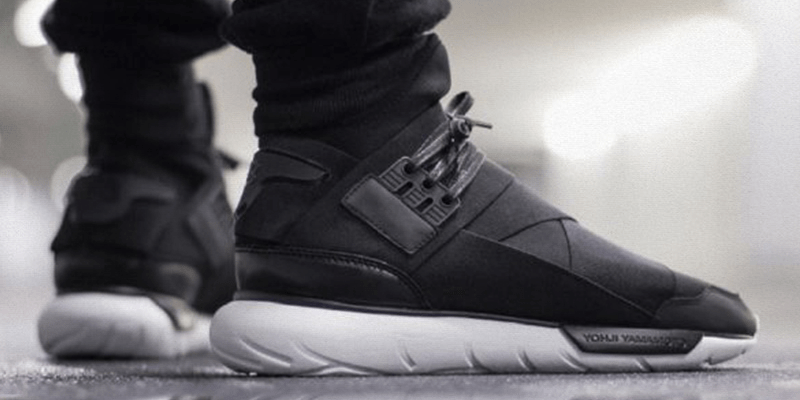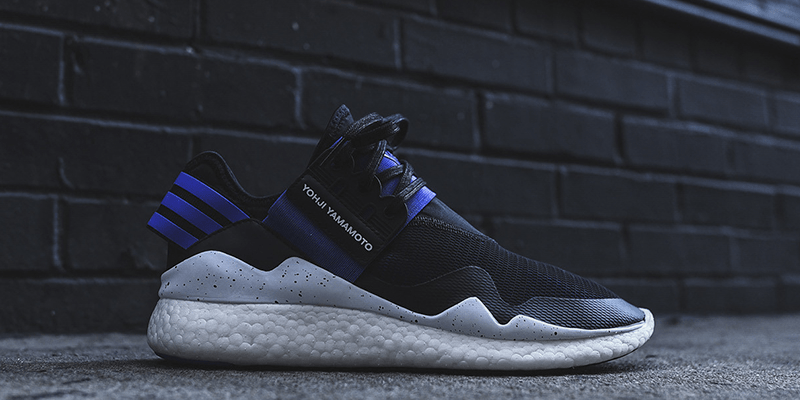 #highxtarselection
Kanye West is probably the most polarizing personality in popular culture at the moment. This association is one of the best collabs in the history of the street wear. It has positioned as a leading of market in only 3 seasons. The 'Yeezy Boost 350', was sold out within 10 minutes of launch.
Kanye West es probablemente la personalidad más influyente en la cultura popular en este momento. Esta asociación es una de las mejores colaboraciones que se ha hecho en la historia del streetwear.  En sólo 3 temporadas se ha posicionado como líder del mercado. Un ejemplo es que el modelo  "Yeezy Boost 350" se agotó a los 10 minutos de su lanzamiento.
The only way to buy the last release, pirate black (February 19th), is in the black market with prices from 700€ to 1300€. The "yeezy" are a collection object that all street culture lover must have.
La única manera de comprar la última versión, "pirate black" (lanzada el 19 de Febrero), se encuentra en el mercado negro con precios que van desde 700€ hasta 1300€. Las "yeezy" es un objeto de colección que todo amante de la cultura streetwear debería tener.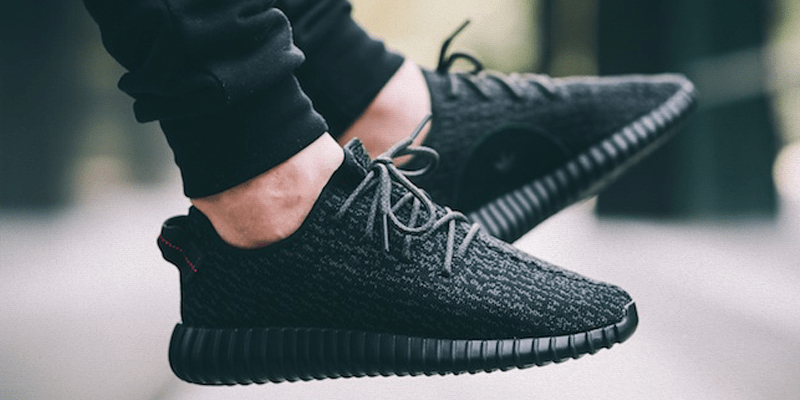 #highxtarselection