READ IN: Español
Adriana Proenza is one of those new talents that very soon everyone will be talking about. Her voice and her way of understanding the genre make the singer one of the artists with more projection of our country.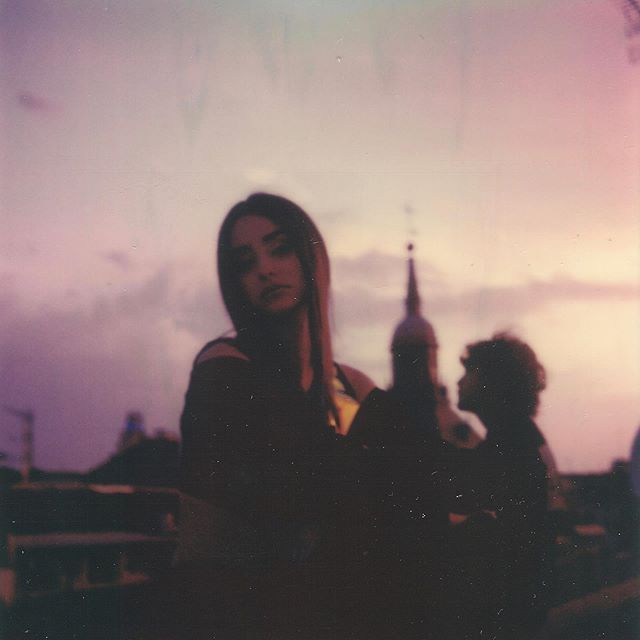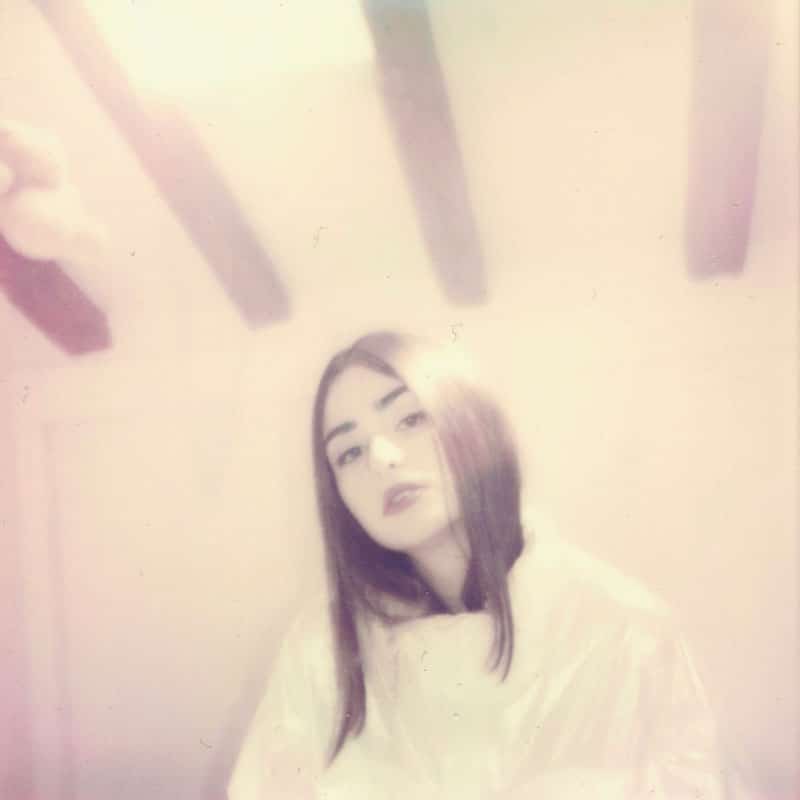 R&B soaked in urban sound made Songs I Wrote with Corey, her debut EP, viralize among lovers of the genre. Now with an increasingly mature bet we are convinced that he is here to stay.
Just a month ago the Asturian artist presented the videoclip of her song 5 de Enero, a sound very connected with the "new pop" that sometimes has brushstrokes that remind us of the best La Roux, some of you will not know her – but it is a compliment 🙂 -.
Adriana is without a doubt a 360º: talent, image and quality united under a project that grows slowly but without pause. At Highxtar we are 100% sure that 2020 is the year of Proenza, an increasingly solid and personal sound that consolidates the opinion of a good friend of the magazine to whom we are now right!
Here's her last video, and here you can follow her so you don't miss anything of Adriana Proenza.