READ IN: Español
It appears that Apple and Bose have been sued for allegedly copying Koss' patented wireless headset technology.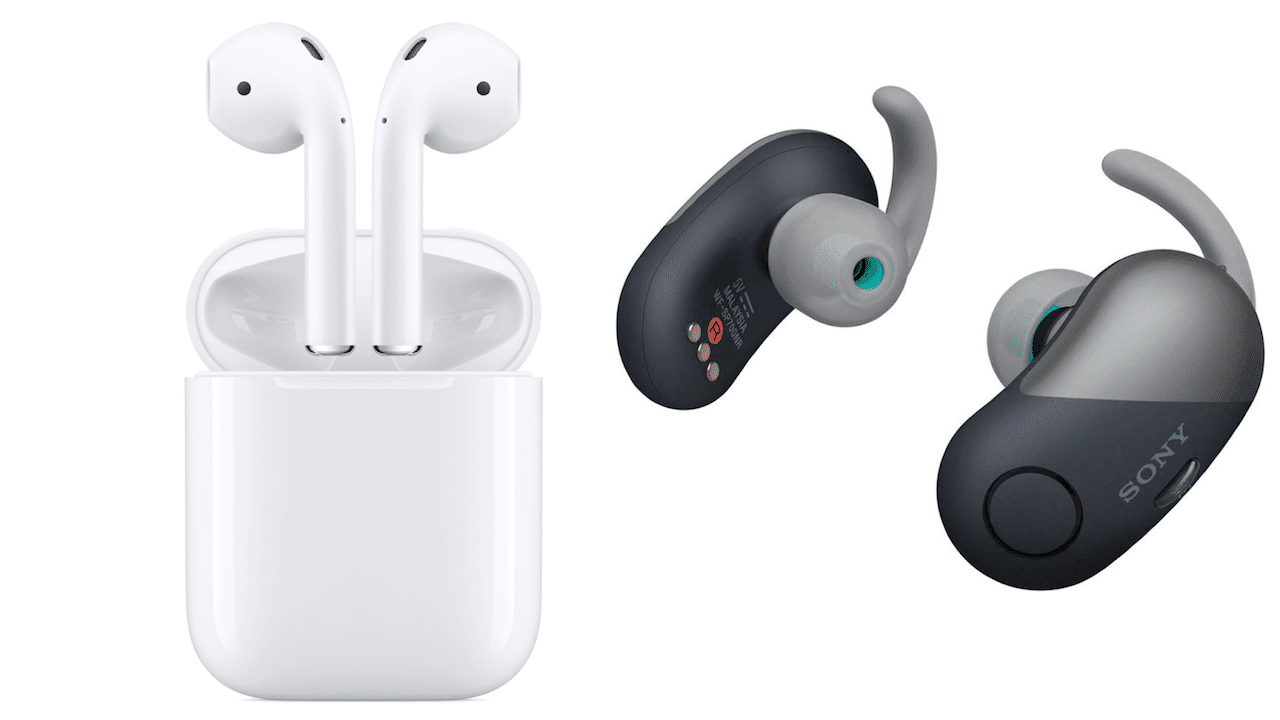 Koss has sued five companies (Apple, Bose, JLab, Plantronics and Skullcandy) for allegedly copying its patented Bluetooth wireless headset technology.
They therefore believe that the AirPods and Bose 700s violate the company's patents. According to Koss, the infringing companies were alerted to the violations before the filing. In fact, they notified Apple more than three years ago, in 2017.
Now Koss is seeking "triple" compensation for damages. The company has been developing this technology since the early '00s and believes that its sales have been affected by its competitors. So far, neither Apple nor Bose have made any public statements about this.