READ IN: Español
More than 200 personal items belonging to Al Capone himself will be auctioned at Witherell's Auction House.
The family of the iconic American gangster will put unlimited pieces that were once part of his collection up for auction. The family treasures include exclusive pieces of jewellery, diamonds, antique weapons and personal letters. All items have been donated by Al Capone's granddaughters and authenticated by Witherell's Auction House.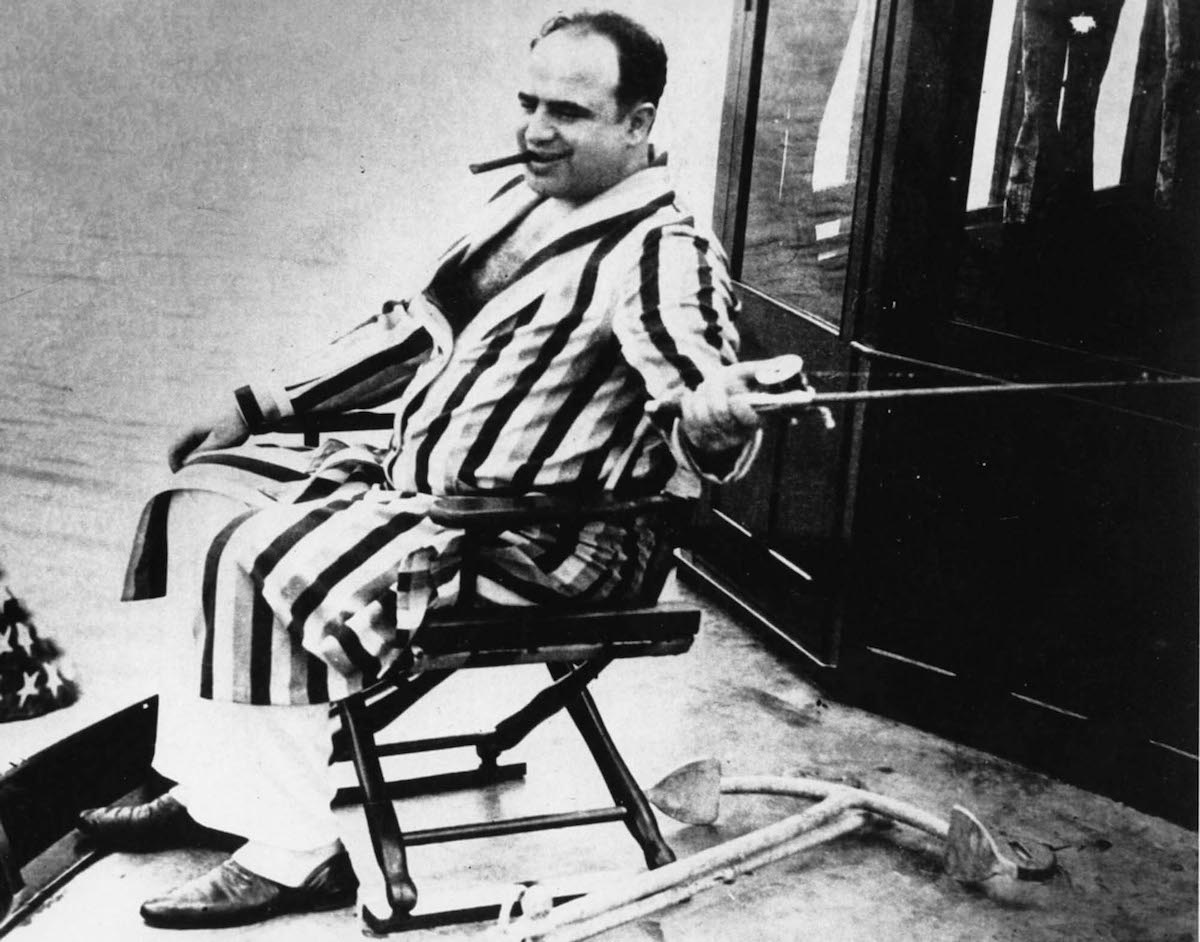 "This is a high-profile auction of international significance and one of the most compelling events in Witherell's 52-year history," says Brian Witherell. "We are honoured that the Capone family has chosen Witherell's to present their treasured memorabilia and that they trust us to handle the estate with the diligence and security it requires."
A Century of Notoriety: The State of Al Capone will be held on 8 October at the Sutter Club in Sacramento, California. You can see all the items that will be auctioned on the Witherells website.