READ IN: English
El Festival Sónar acudirá a su cita de junio en Barcelona con grandes comebacks, premieres y shows exclusivos y una fuerte apuesta por el talento nacional. Esta edición 2020 reunirá a las figuras más potentes de la escena clubbing a nivel nacional, abarcando desde los ritmos más urbanos hasta electrónica de vanguardia durante los días 18, 19 y 20 de junio.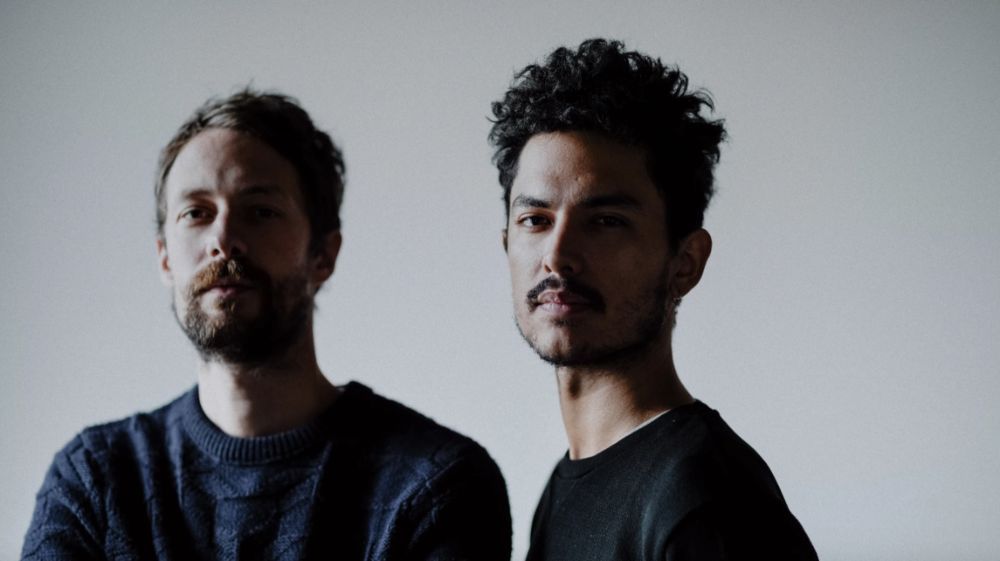 El line-up del Sónar este año confirma un total de más de 100 espectáculos con cabezas de cartel como The Blaze, The Chemical Brothers, Arca, Laurent Garnier o Princess Nokia. En el panorama tech brillan nombres como Ryochi Kurokawa o Max Cooper; y al SonarLab regresará Resident Advisor, con TNGHT, Skee Mask o Helena Hauff, entre otros, que llenarán la atmósfera de ritmos dispuestos a agitarnos a todos viernes y sábado. El escenario de Sonar XS crece en esta edición para poner de manifiesto una vez más la cantidad de talento musical español, con nombres como Kaydy Cain o Califato ¾ acompañados por ritmos latinoamericanos y  africanos de figuras como Lechuga Zafiro o Nihiloxica.
El cartel de Sónar 2020 explora beats techno, electrónica de vanguardia y house; también pop, funk y disco; y por supuesto rap, trap y ritmos urbanos.  Al Sónar 2020 no se le escapa nada. Diferentes géneros que se unen para lograr una simbiosis apasionante reuniendo en un mismo espacio a lo más top de la escena musical a nivel internacional.
Además, en esta edición el Sónar estará disponible en 3 cuotas diferentes. Las entradas y toda la info te esperan en www.sonar.es. Así que date prisa: los precios subirán y los tickets ya están volando.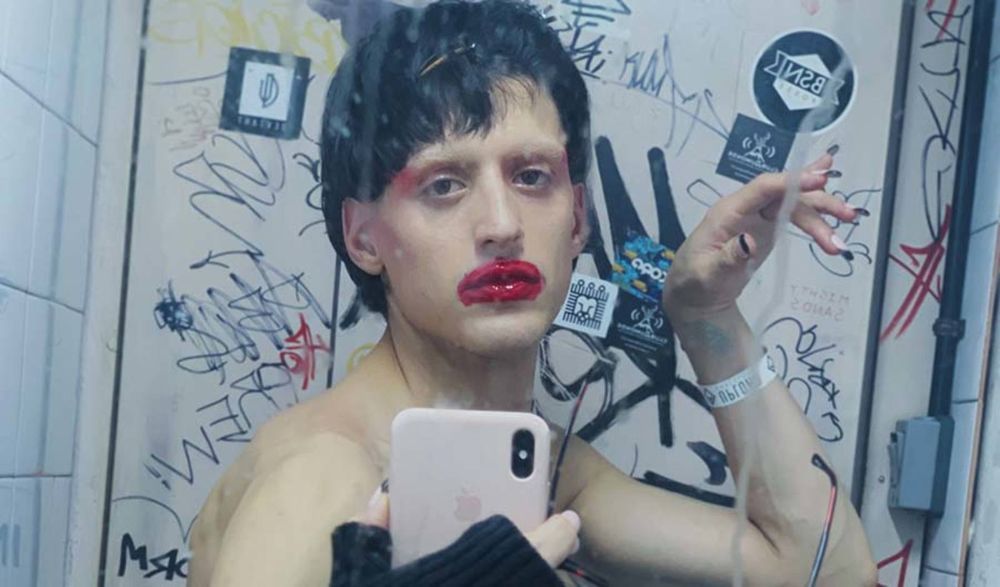 Aquí el line-up:
Sónar de Día:
Afrojuice195, Airaboi, Alina Pash, Âme, B1N0, Badsista, Battles, Califato ¾, Carles Viarnès & Alba G. Corral, Chenta Tsai – BaoBae, Channel Tres, Chico Blanco, Dead Normal, Dj Marcelle / Another Nice Mess, DJ Python, Egosex, Folamour, Gela, Hidrogenesse, Howling, Ivy Barkakati, James Murphy, Jayda G, Juicy Bae, Jyoty, Kaydy Cain, KiNK, Koreless, Lechuga Zafiro, Lindstrøm, Lost Souls Of Saturn, Lous and The Yakuza, Manara, Maria Arnal i Marcel Bagés, Mc Yallah & Debmaster, Miret, Morad, Ms Nina, Nara Is Neus, Niño de Elche, Nu Guinea Live Band, People You May Know, Pixel De Stael, Polo & Pan, Princess Nokia, Reykjavik606, Rojuu, Ryoichi Kurokawa – Subassemblies, Sama', Sega Bodega, Telefon Tel Aviv, Tomm¥ €a$h, Virginie, Wesphere.
Sónar de Noche:
2manydjs (dj set), AJ Tracey, ANNA, Arca, Avalon Emerson, Batu, The Black Madonna, THE BLAZE, Carl Cox, Charlotte de Witte, The Chemical Brothers, Conducta, Critical Soundsystem, Dave, DESPACIO (James Murphy + 2manydjs), Djohnston, Eric Prydz, E.T.M., Giant Swan, Headie One, Helena Hauff, Ikram Bouloum, Job Jobse, Joy Orbison, Kelman Duran, La Fleur, Laurent Garnier, Lucient, Max Cooper – Yearning for The Infinite, MBODJ, Midland & Shanti Celeste, Mura Masa, Nihiloxica, Or:la, Project Pablo live, Reinier Zonneveld Live, Richie Hawtin, Royce Rolo, Skee Mask, TNGHT, Venus X.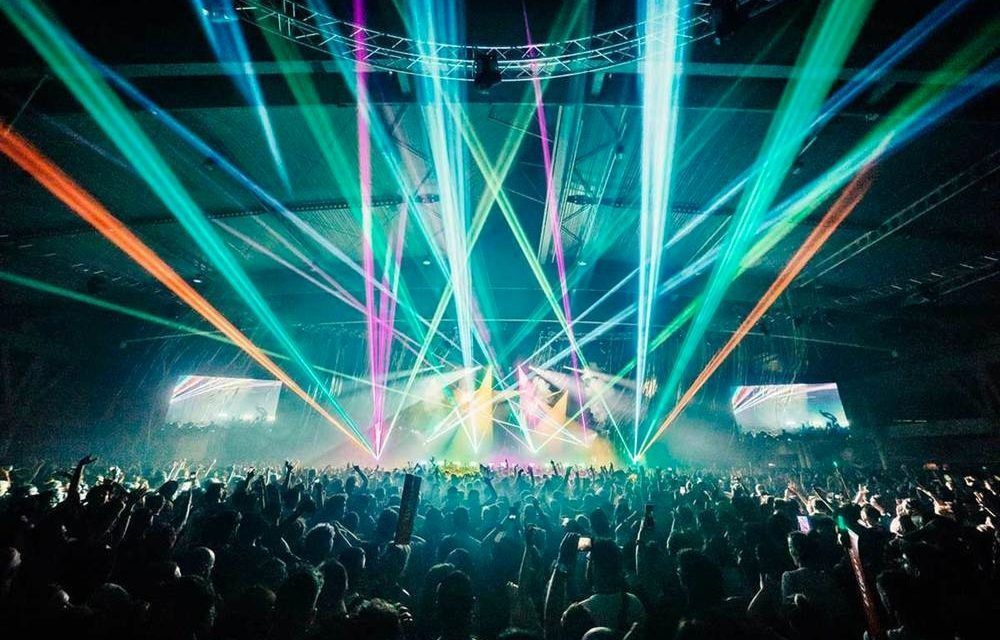 Nos vemos en junio.