READ IN: Español
MOTOMAMI, MOTOMAMI… You probably haven't been able to get it out of your head. Don't worry, Alexa didn't either.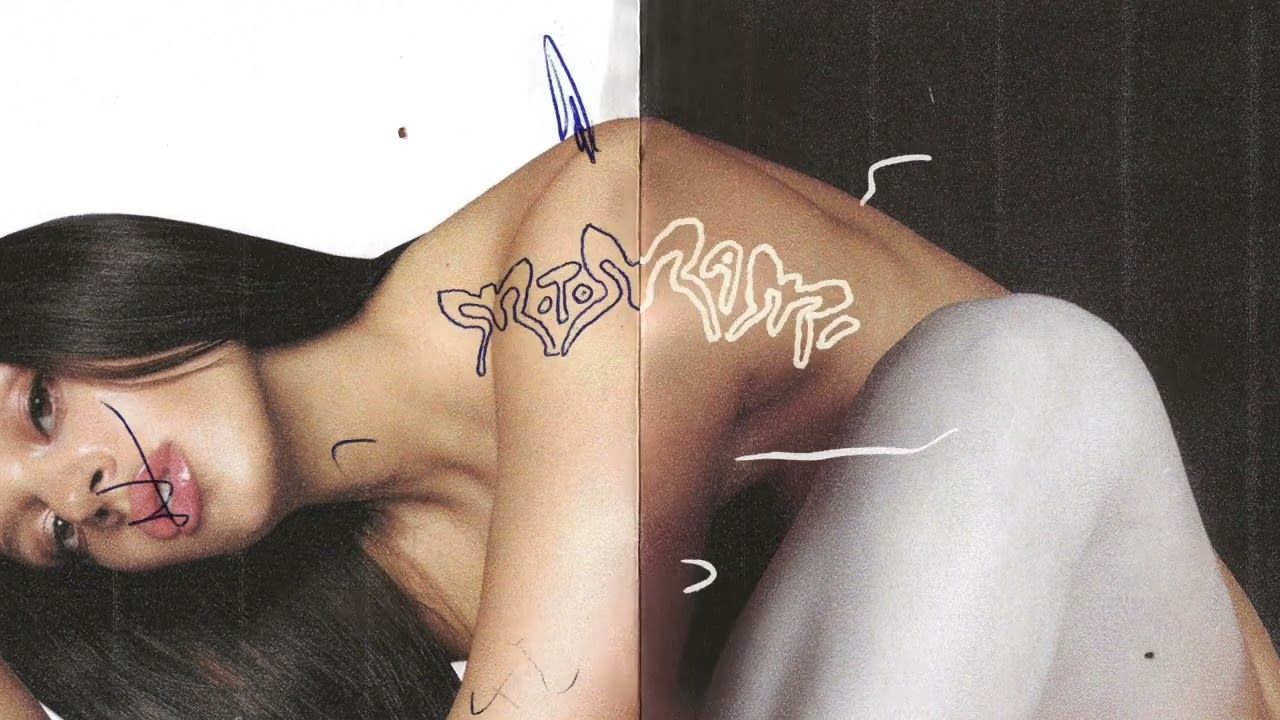 As an absolute fan of Rosalía, Alexa has developed a new mode in the purest tra-tra style. To activate it, all you have to do is ask her: "Alexa, activate Motomami mode". Best of all, if you manage to discover the secret code, the spirit of the Catalan artist will invade all your devices.
If you want to find out how much Alexa knows about the singer, you can also ask her some questions like: Alexa, are you a Motomami? or Alexa, do you like Rosalía? or Alexa, play Rosalía's best hits on Amazon Music.
¿A qué estás esperando para probarlo?