READ IN: Español
Sarah Burton's SS19 Resort for Alexander McQueen is loaded with history and a unique Victorian story.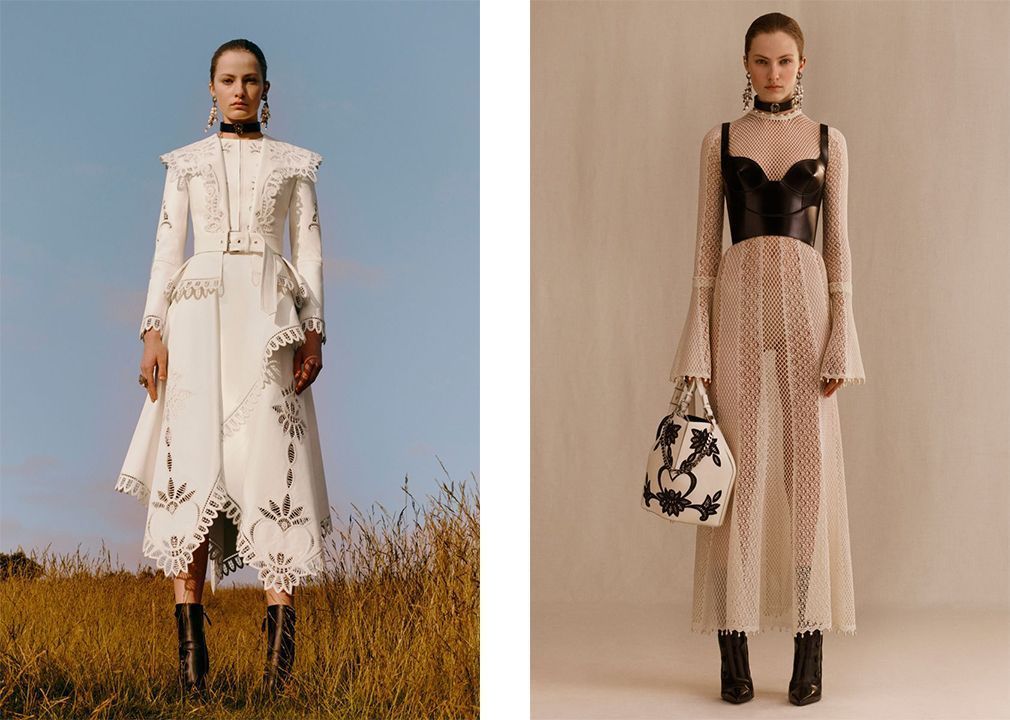 Inspired by the story of Mary Anning who became famous for the fact that at the age of 12 she discovered and identified the first known ichthyosaur, one of the fossils that crowd the cliffs around the beaches of Lyme, as her family was engaged in selling fossils.
Sarah Burton's (@alexandermcqueen) narratives unearth the millions of layers of British history and could work as a fantastic tourist guide for the UK. But well, we're here to talk about clothes. The connection to Victorian collecting is evident in mother-of-pearl jewellery and armor-type patterns as well as extravagant shapes and flounces.
Alexander McQueen Resort SS19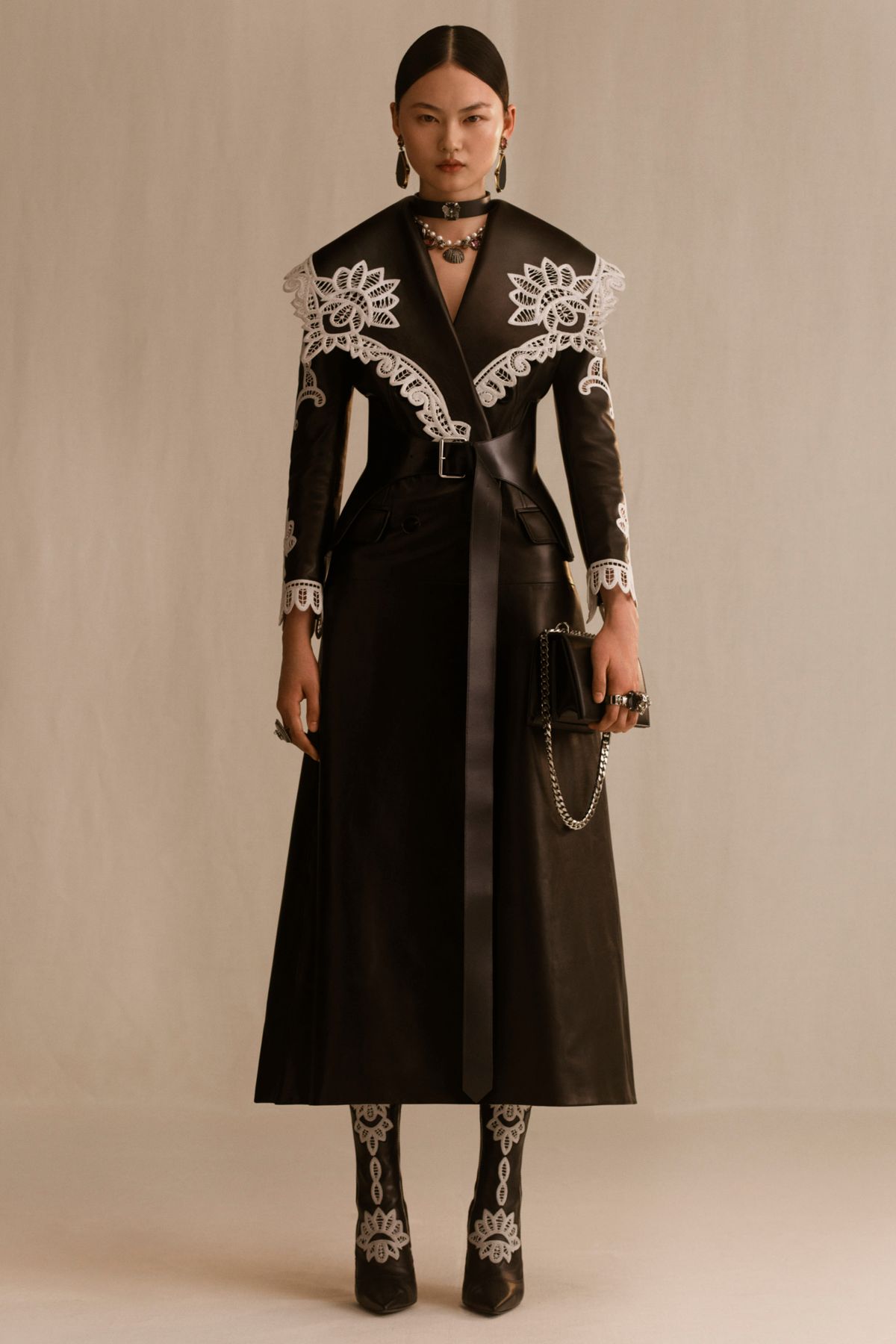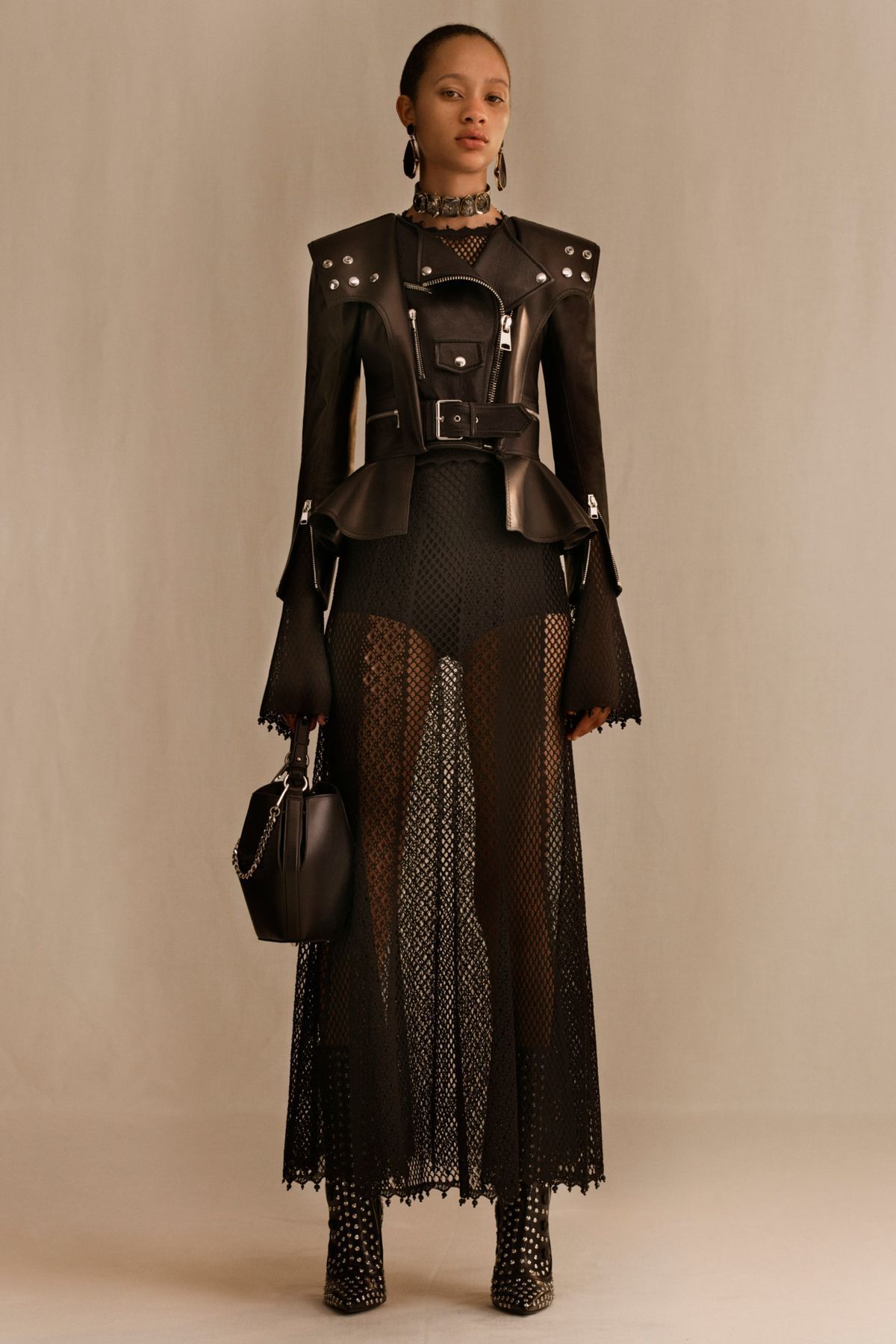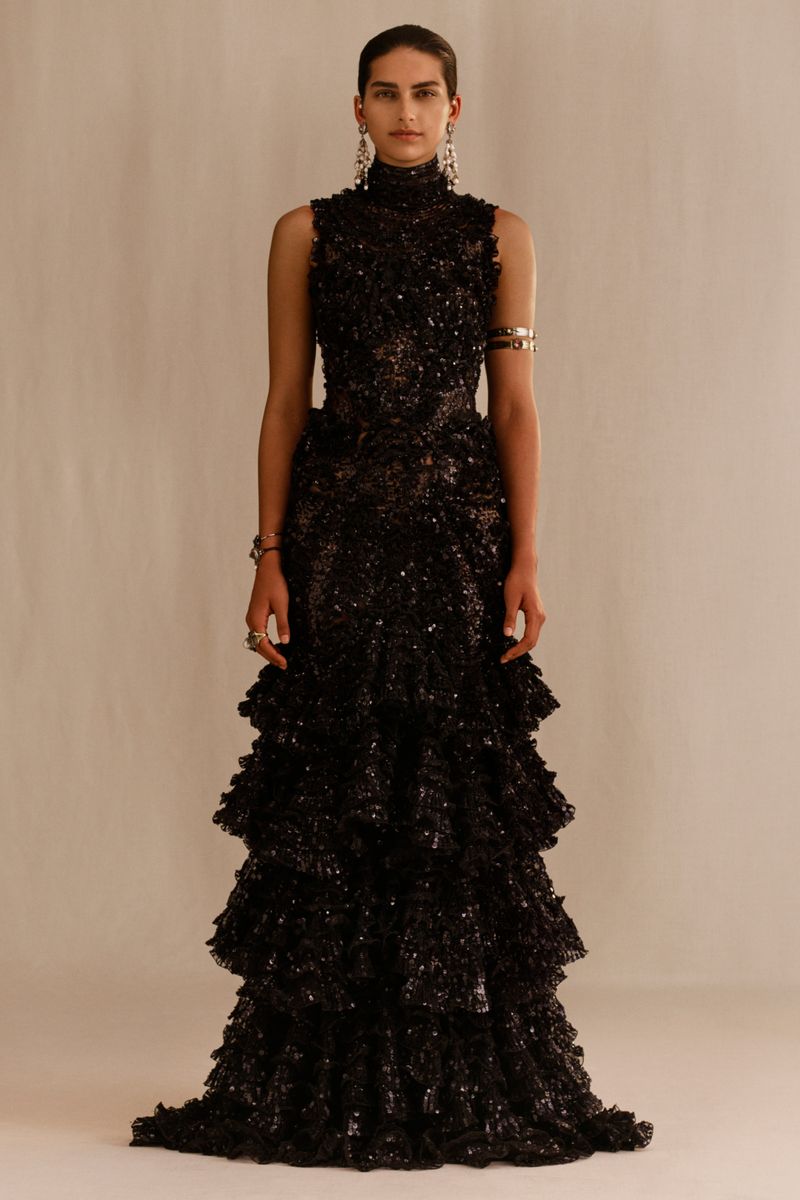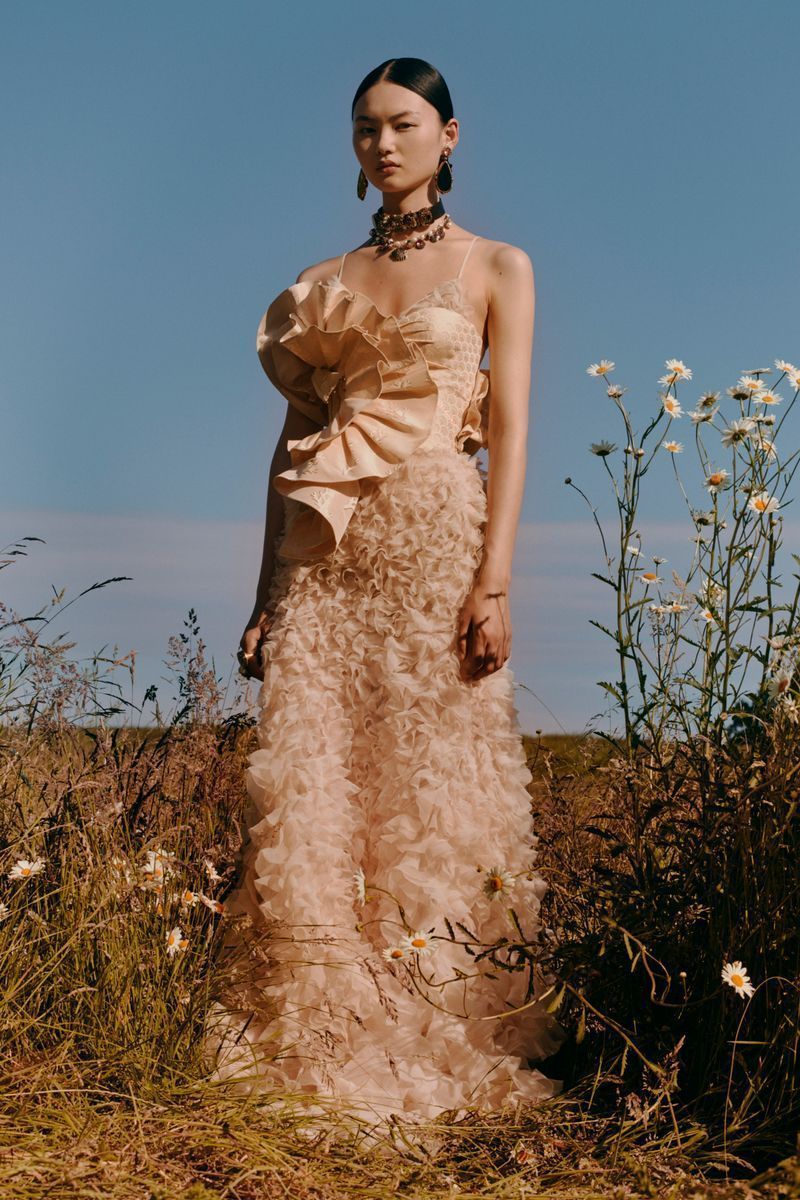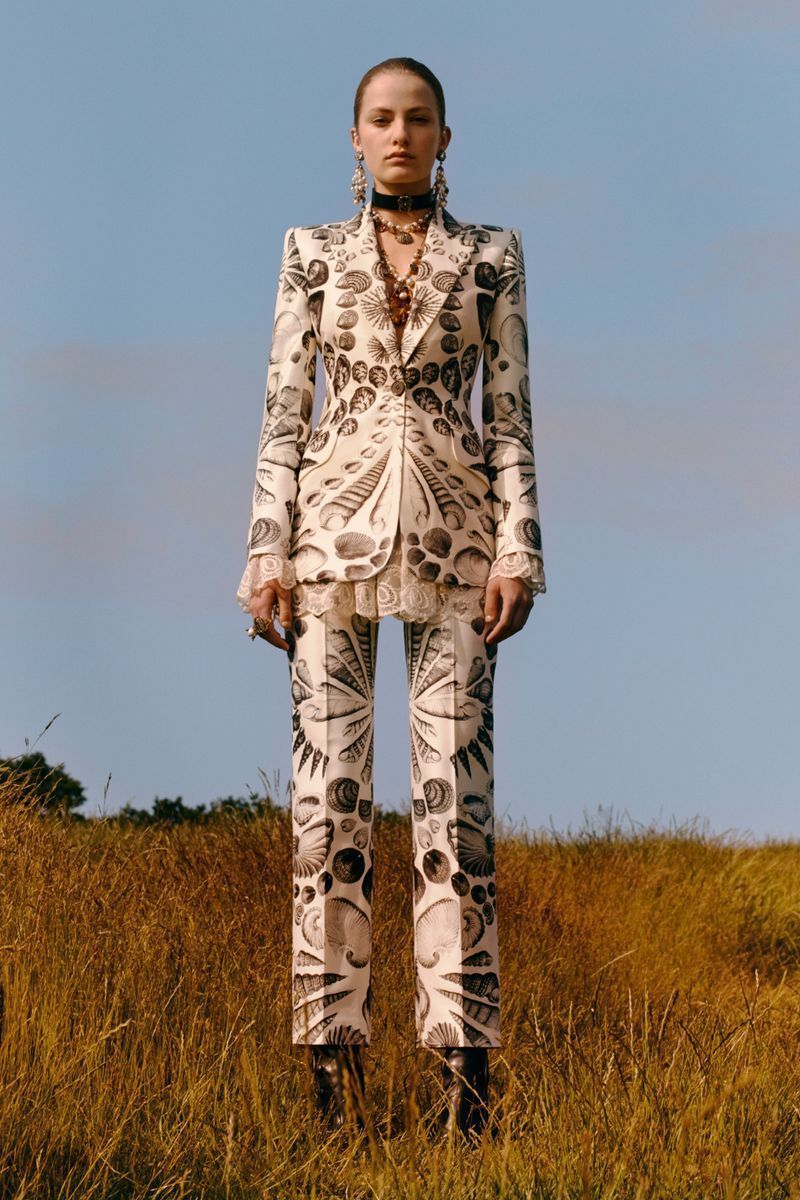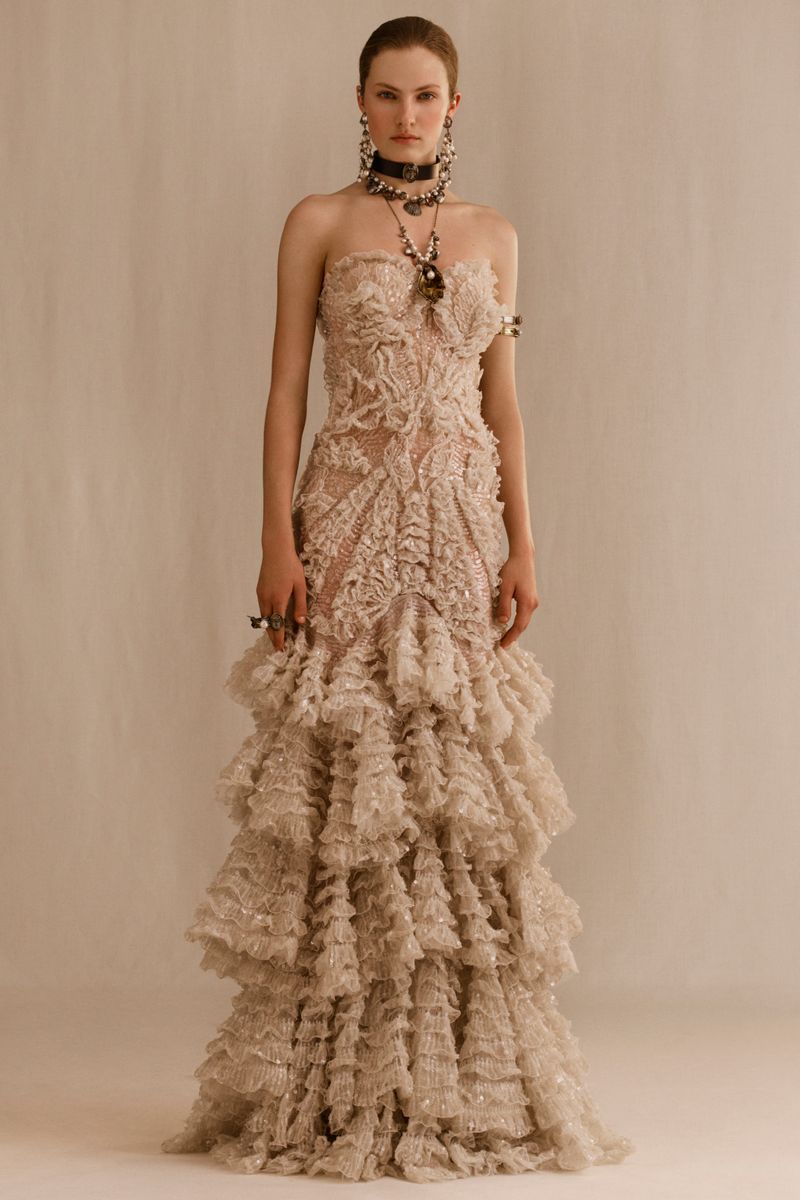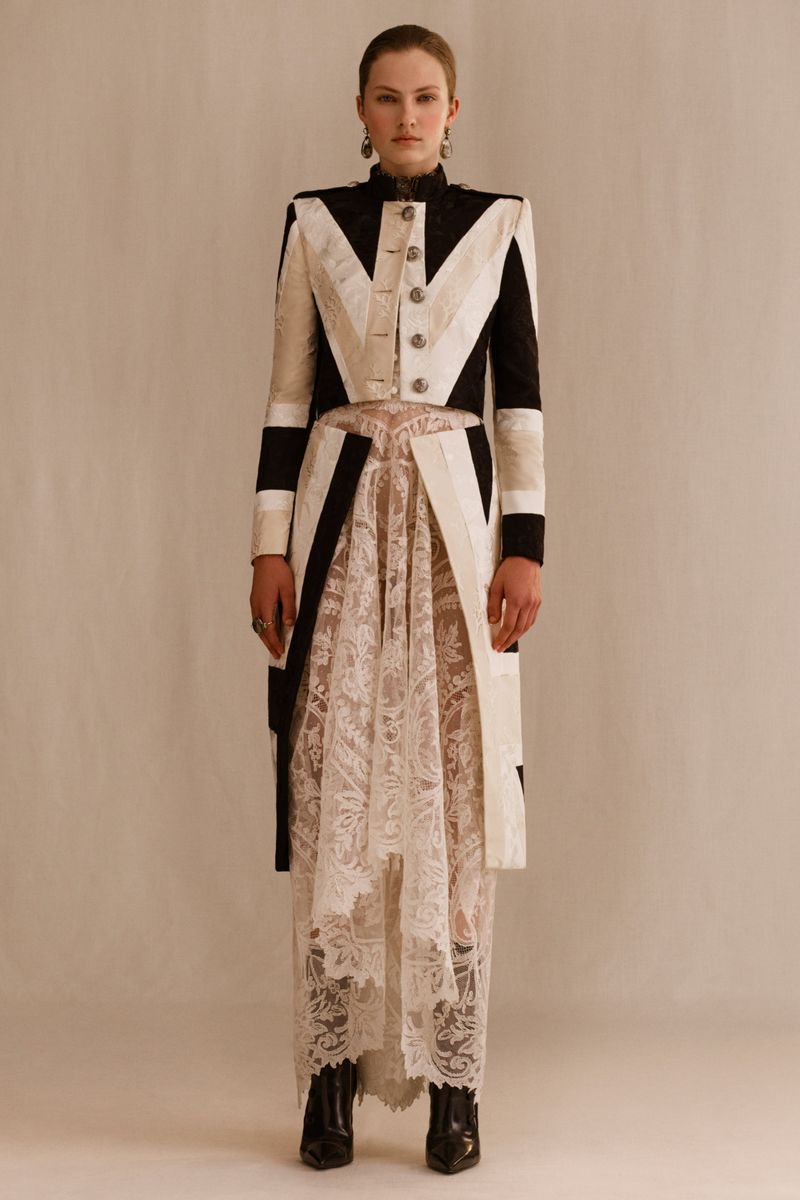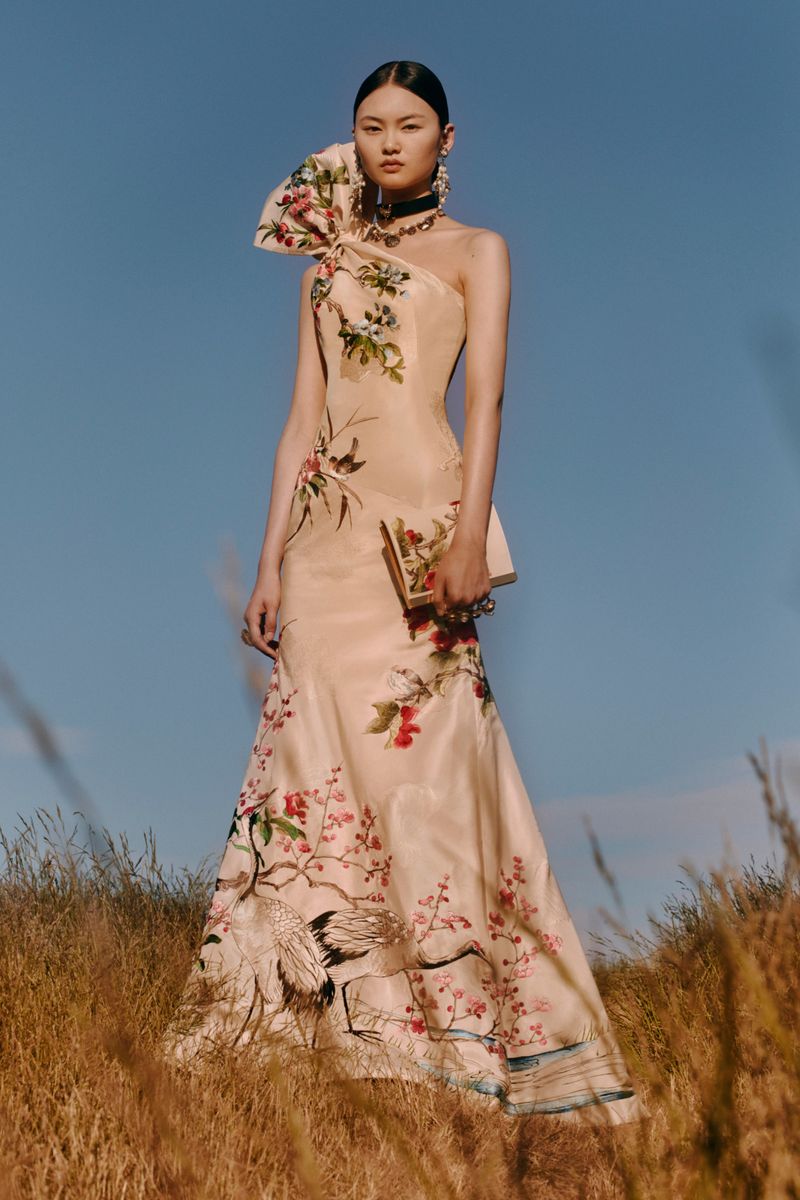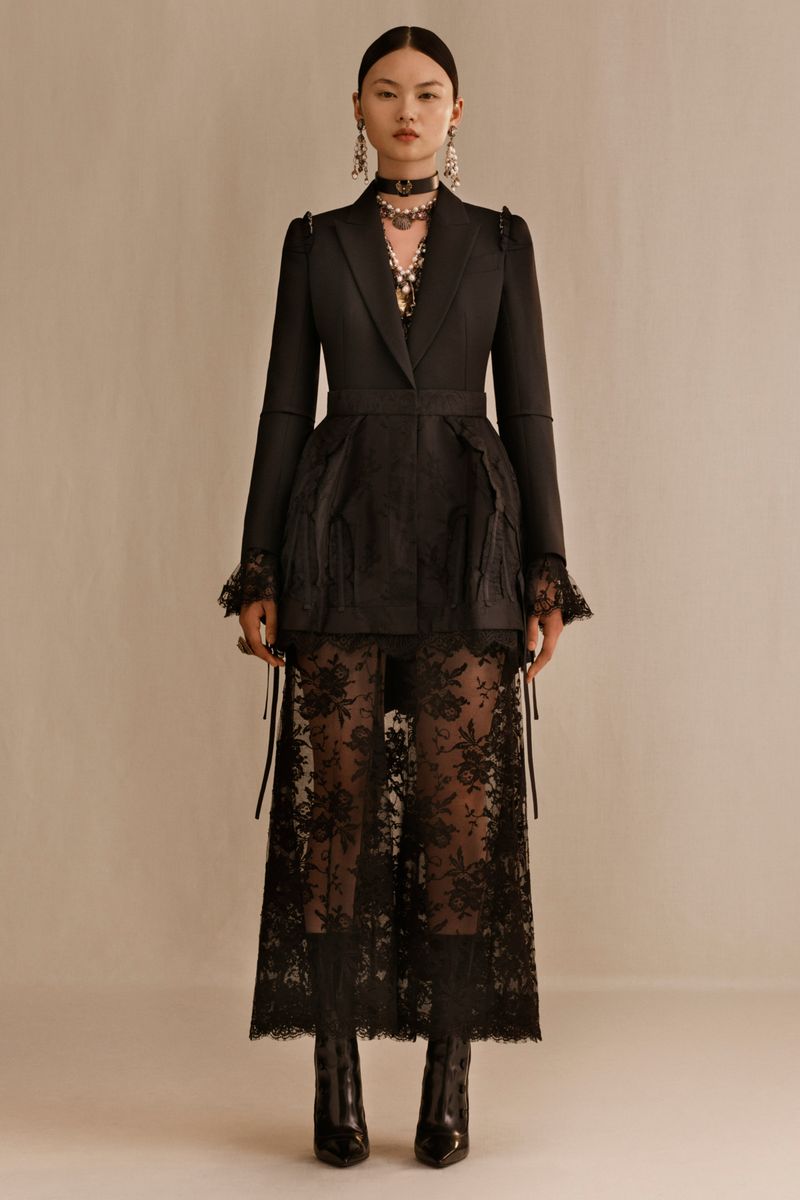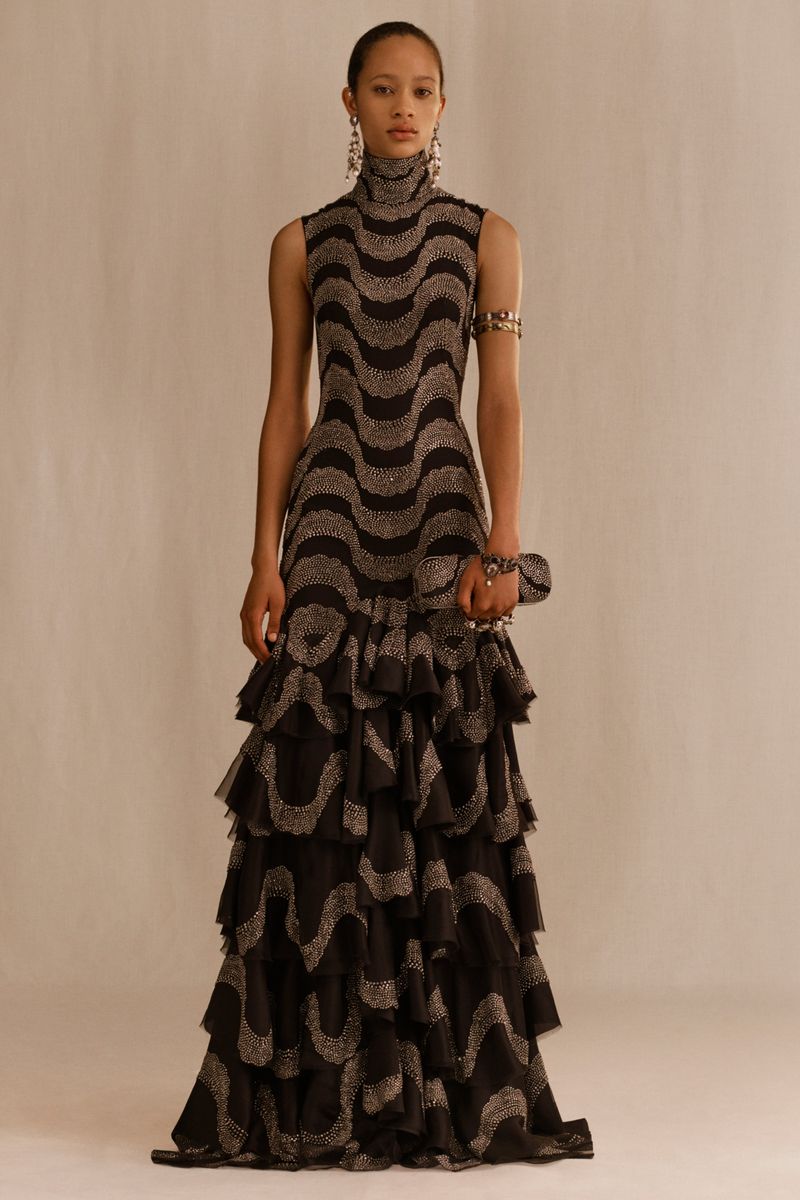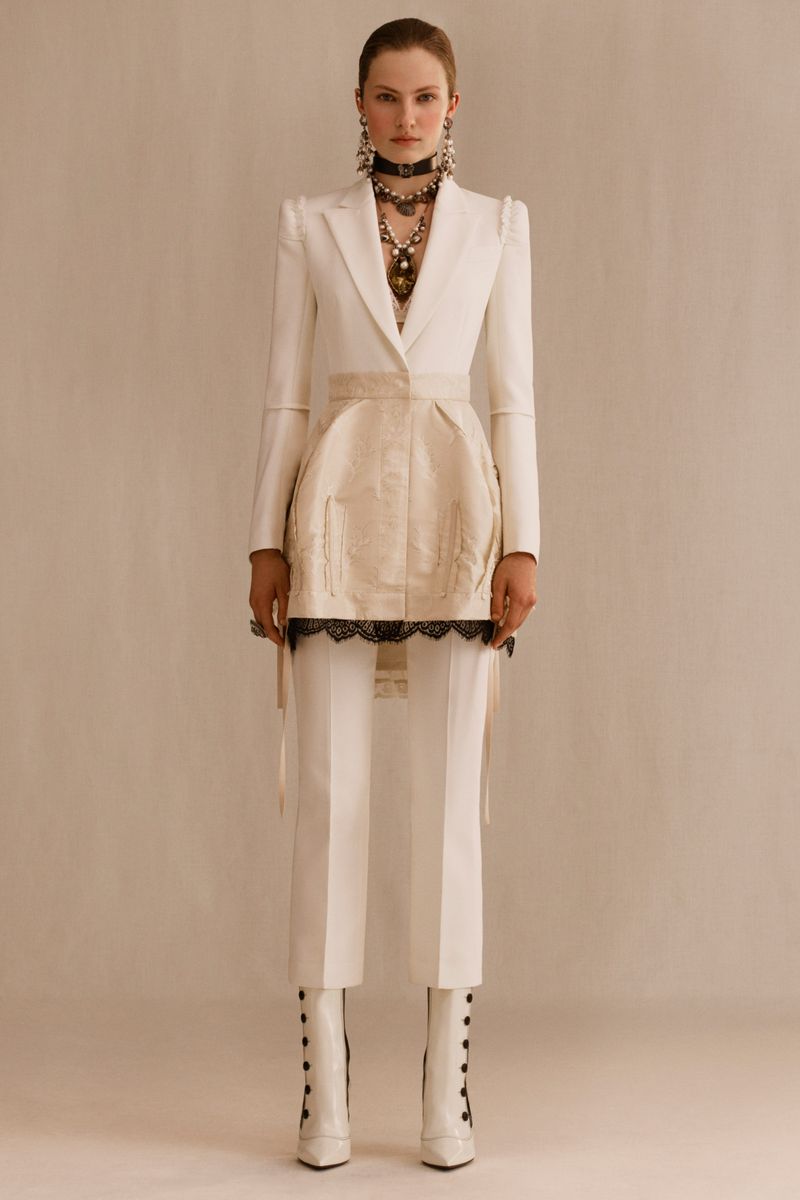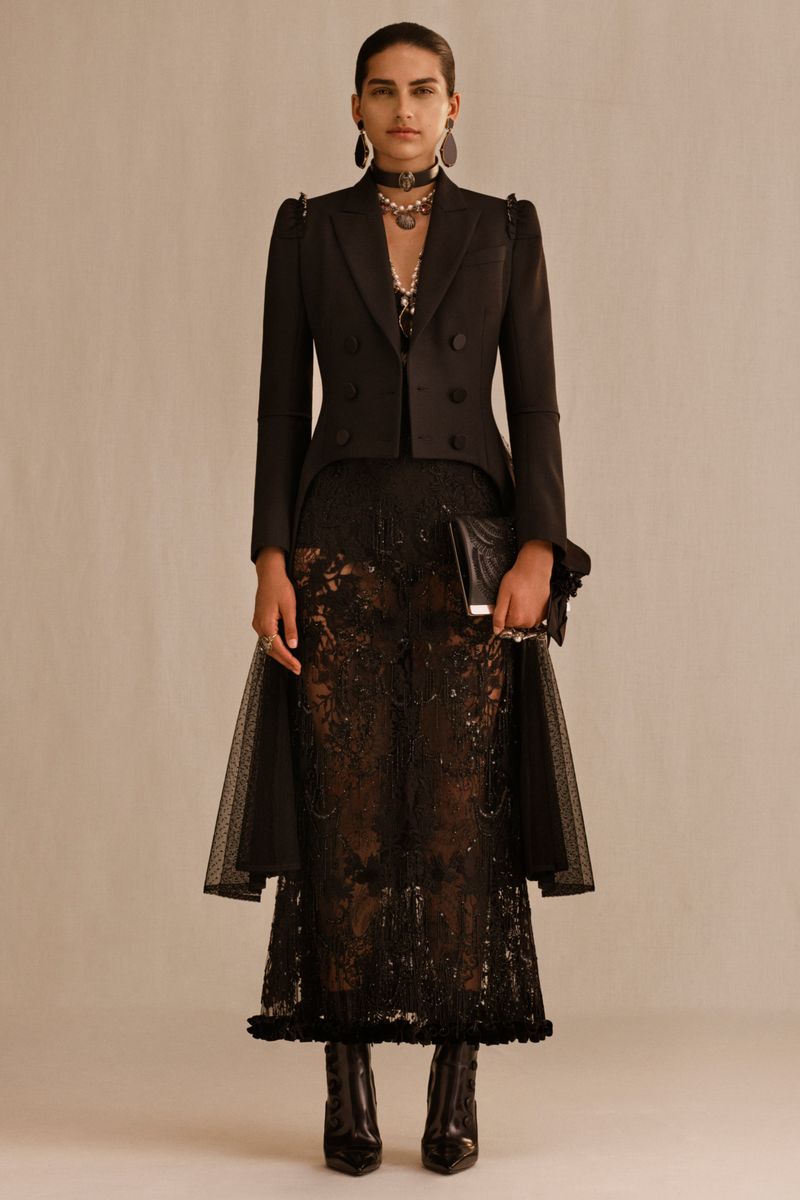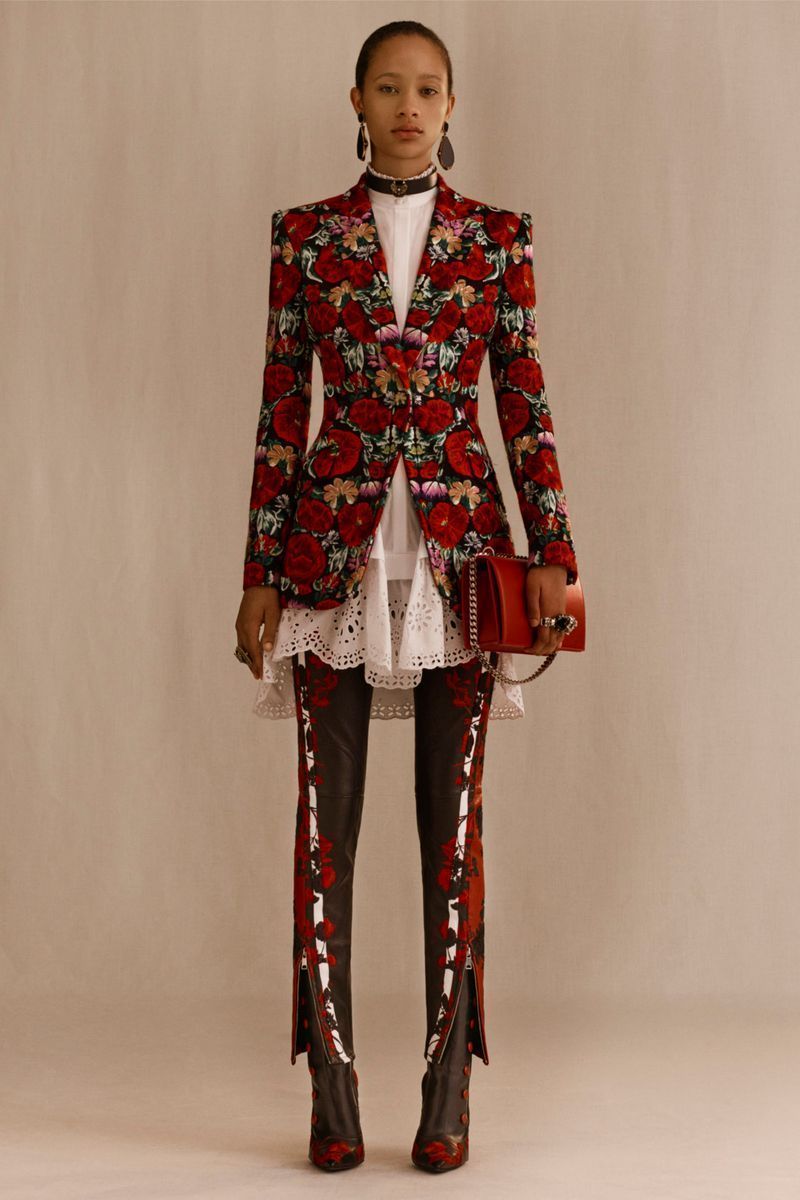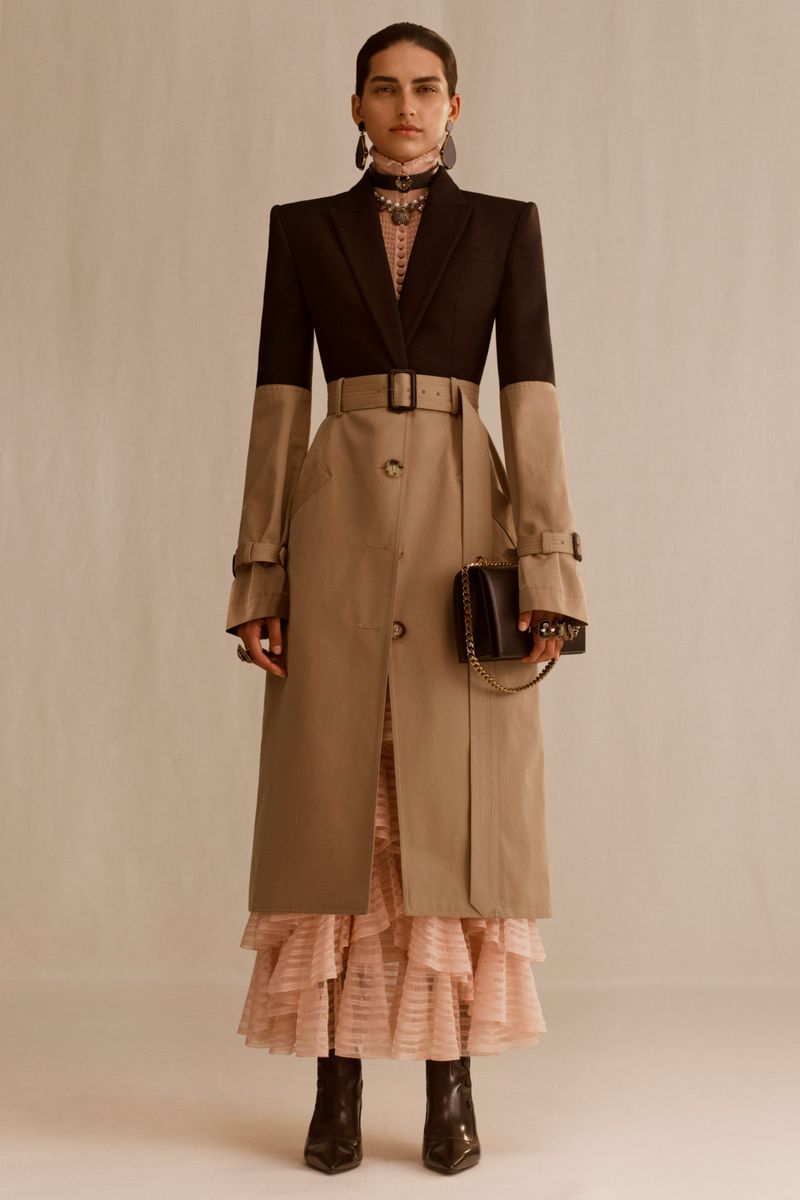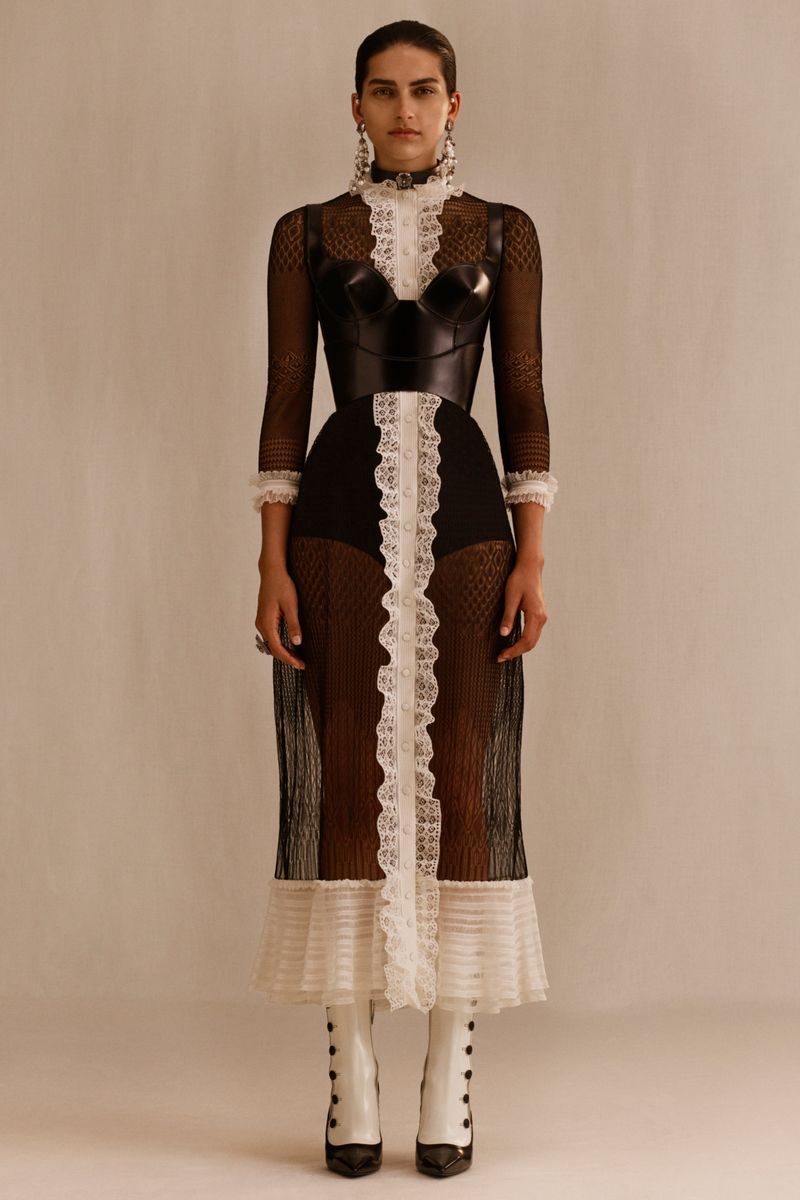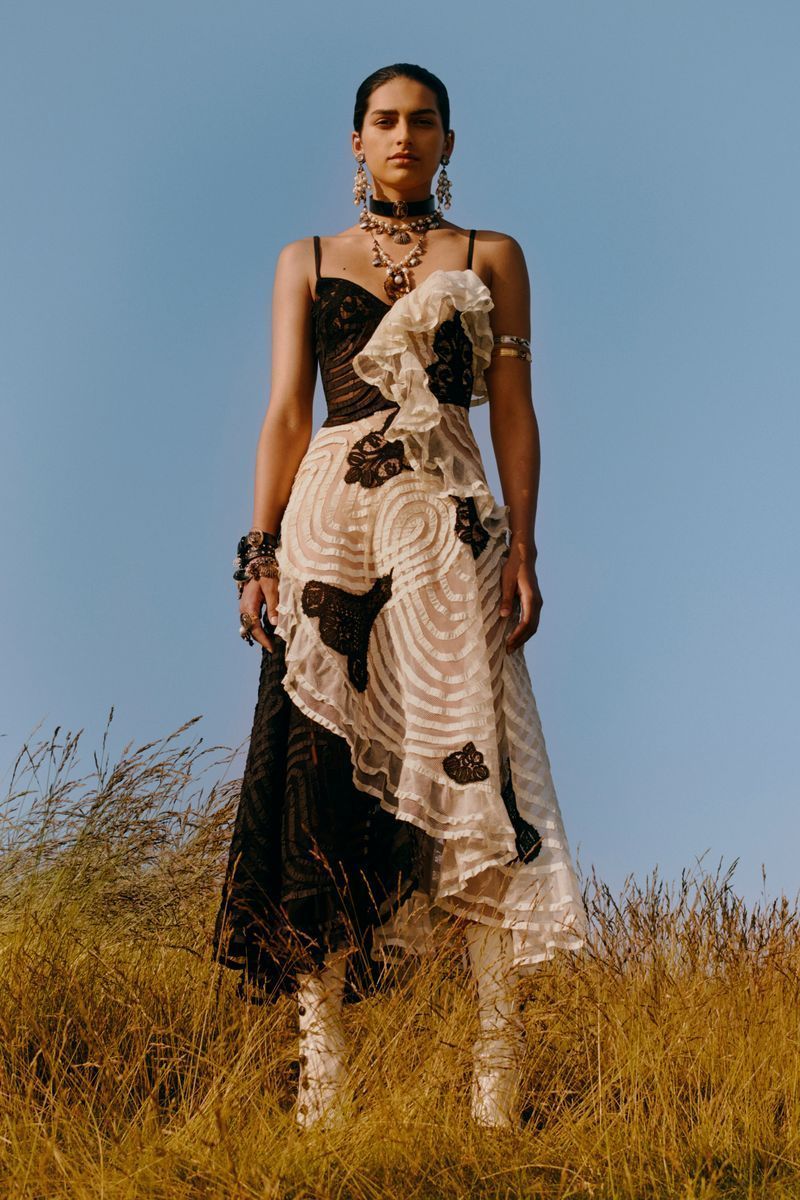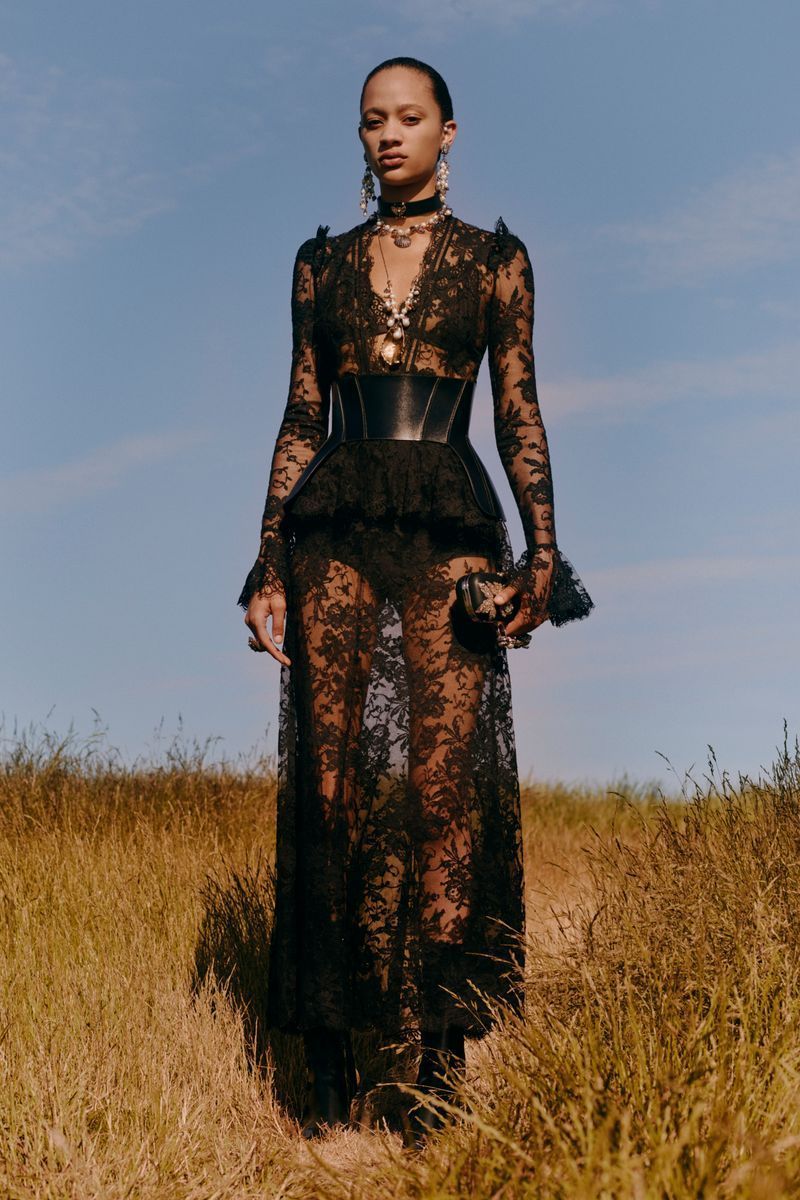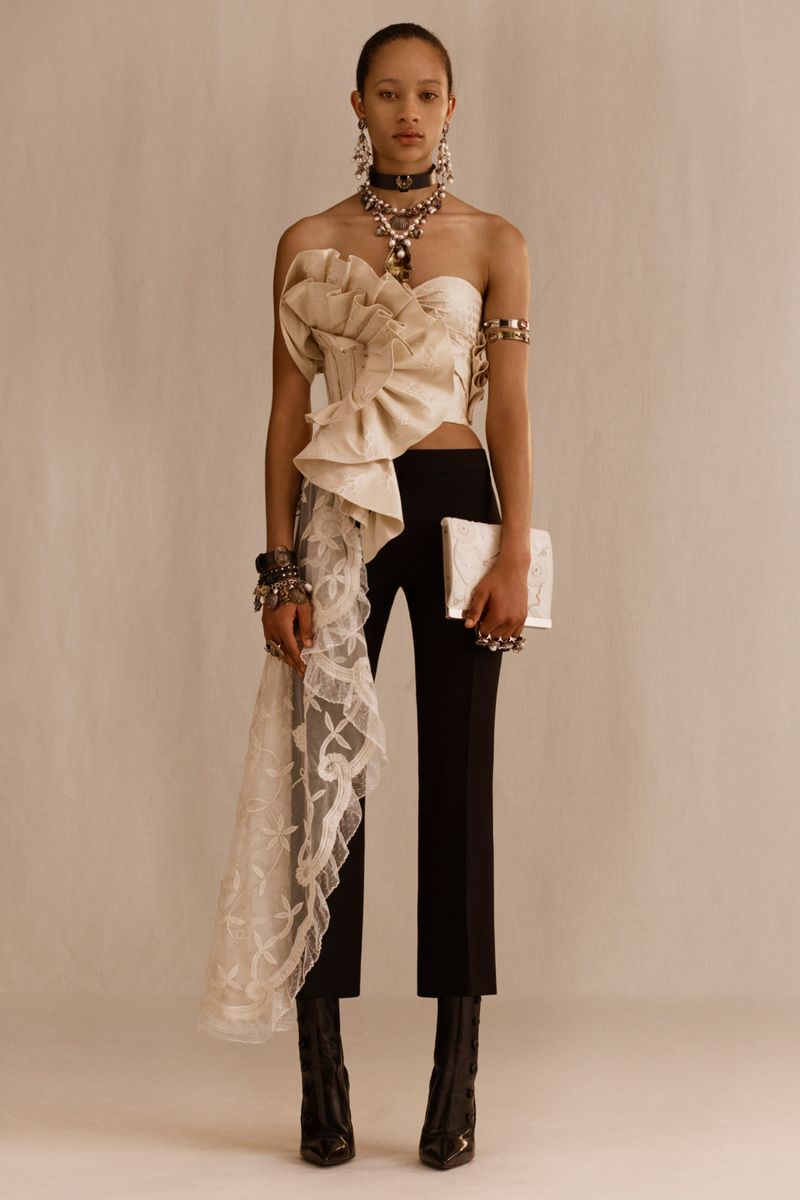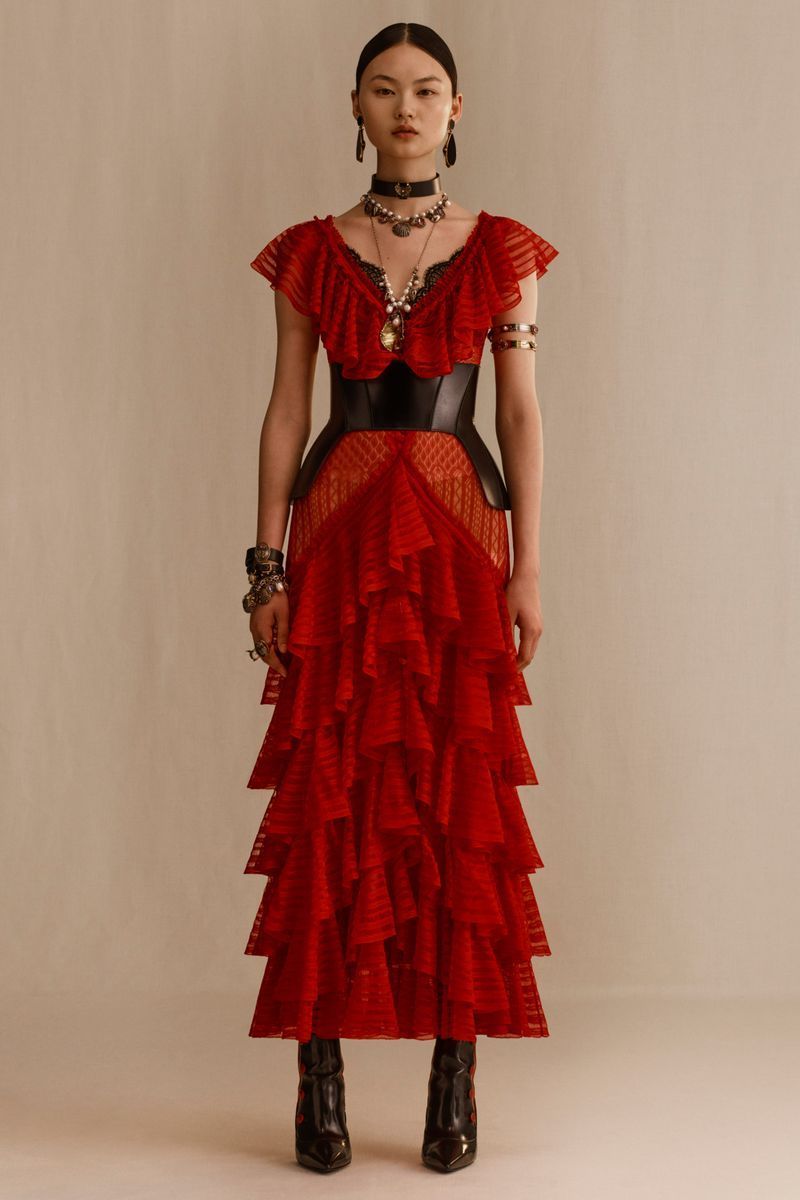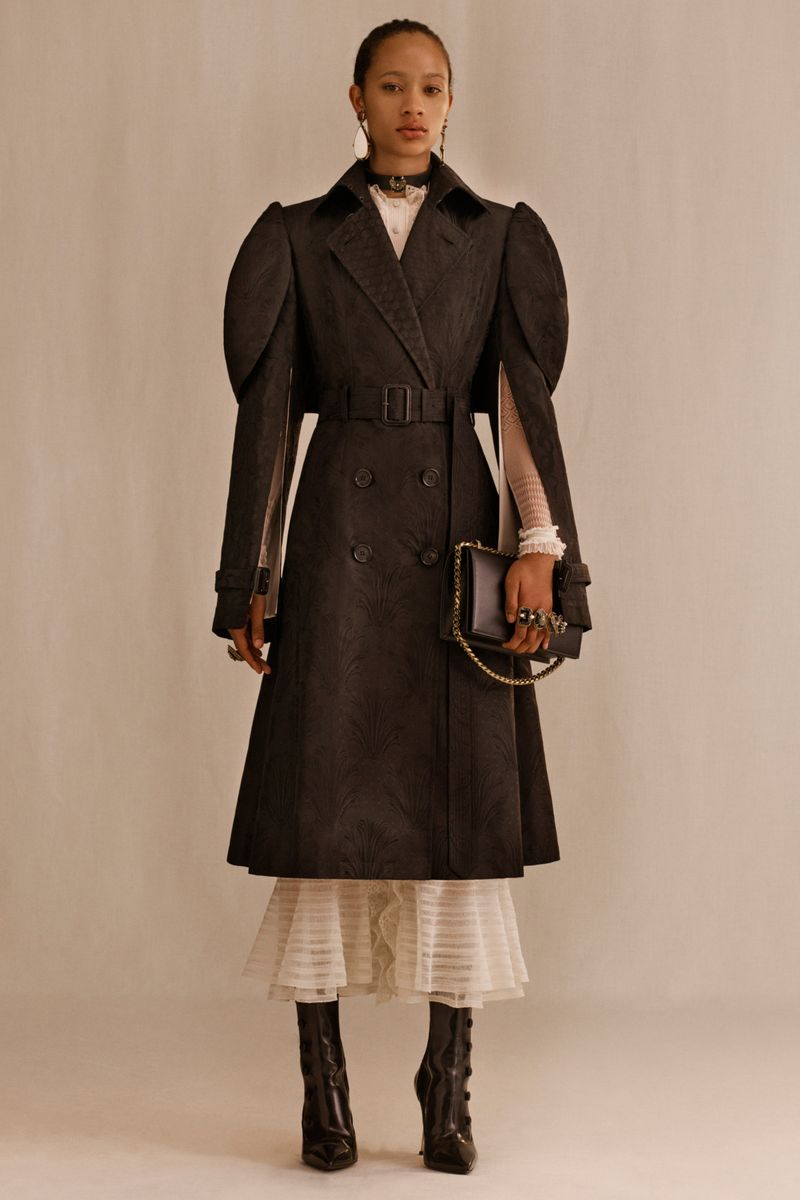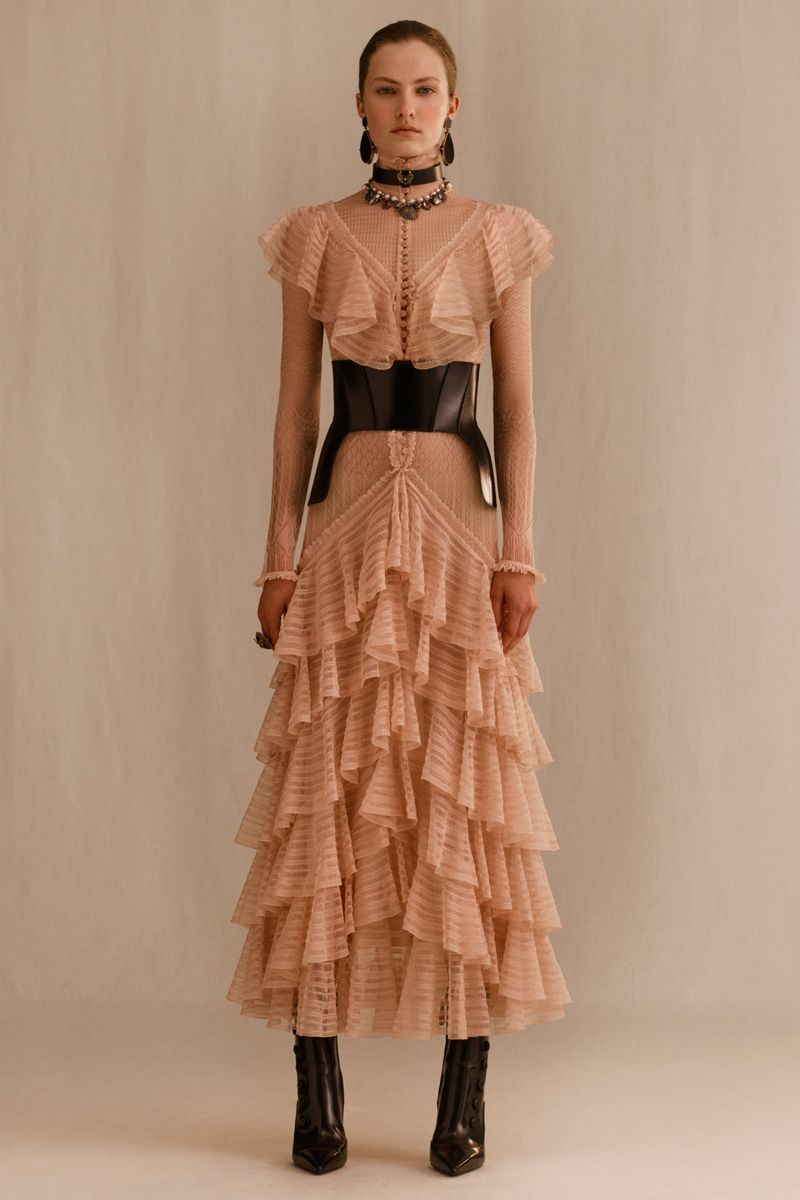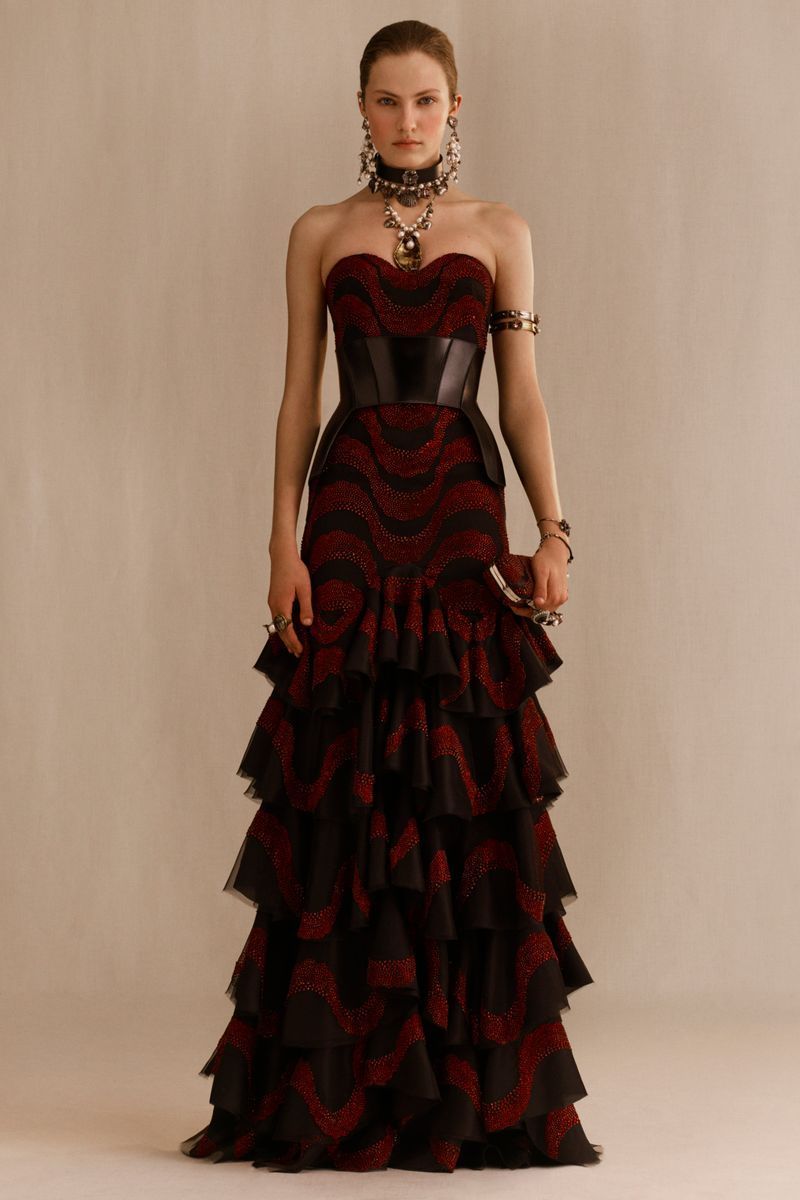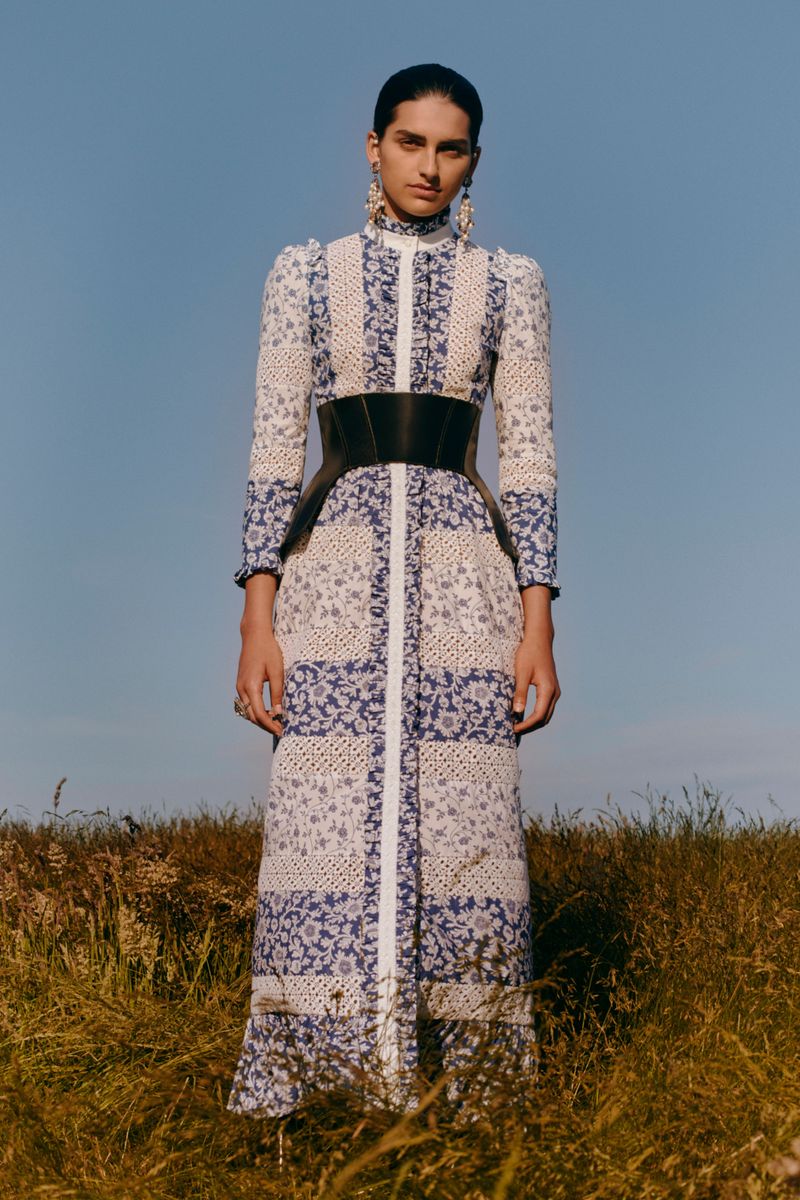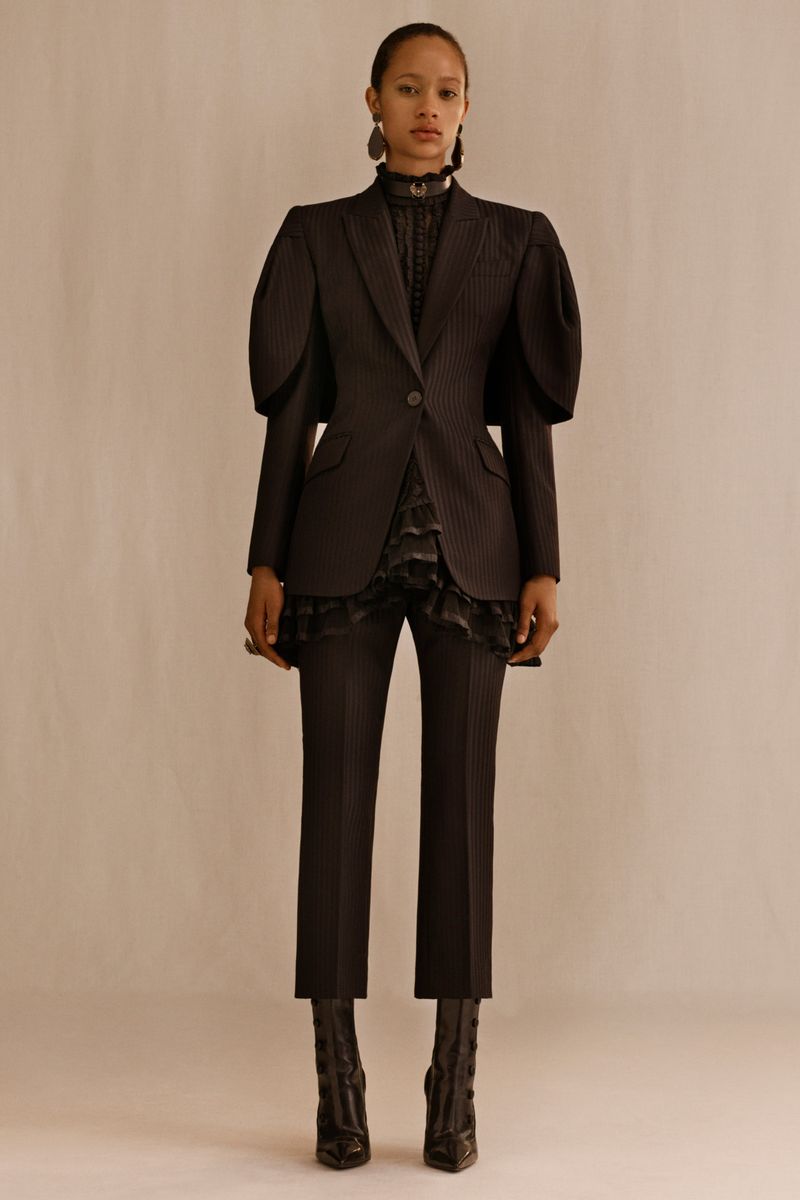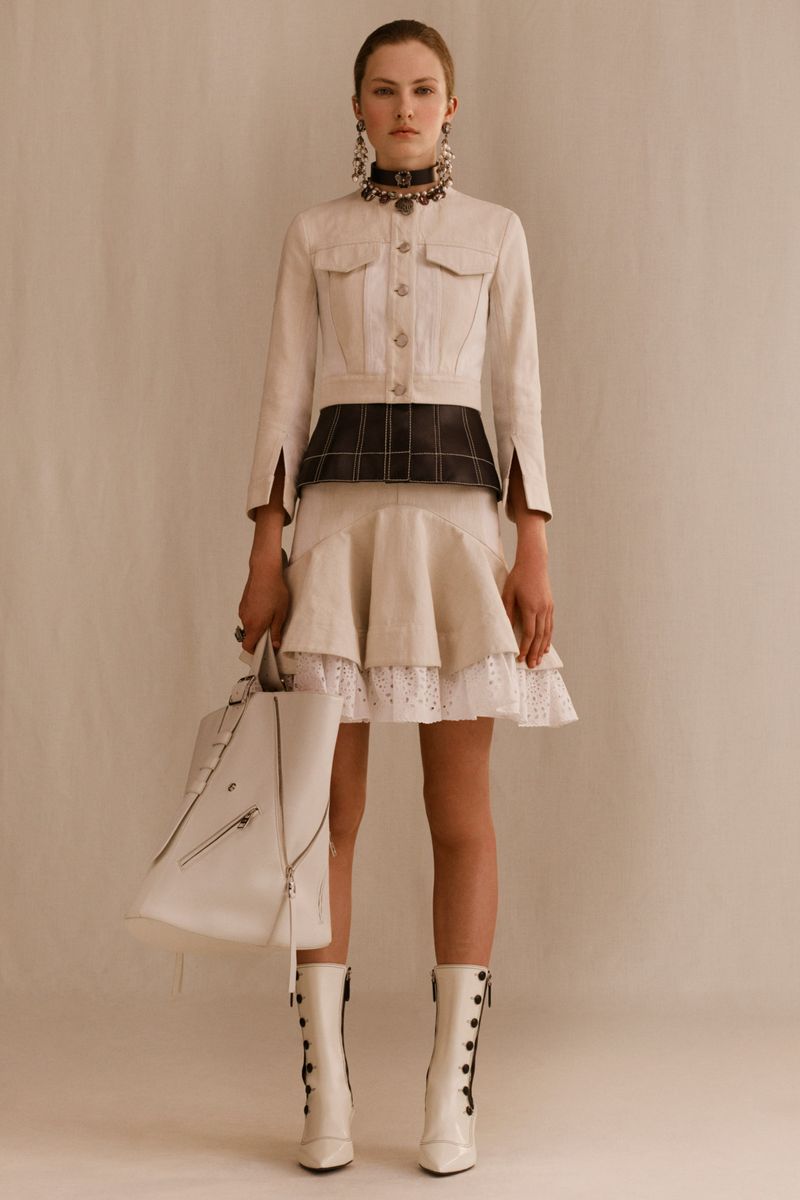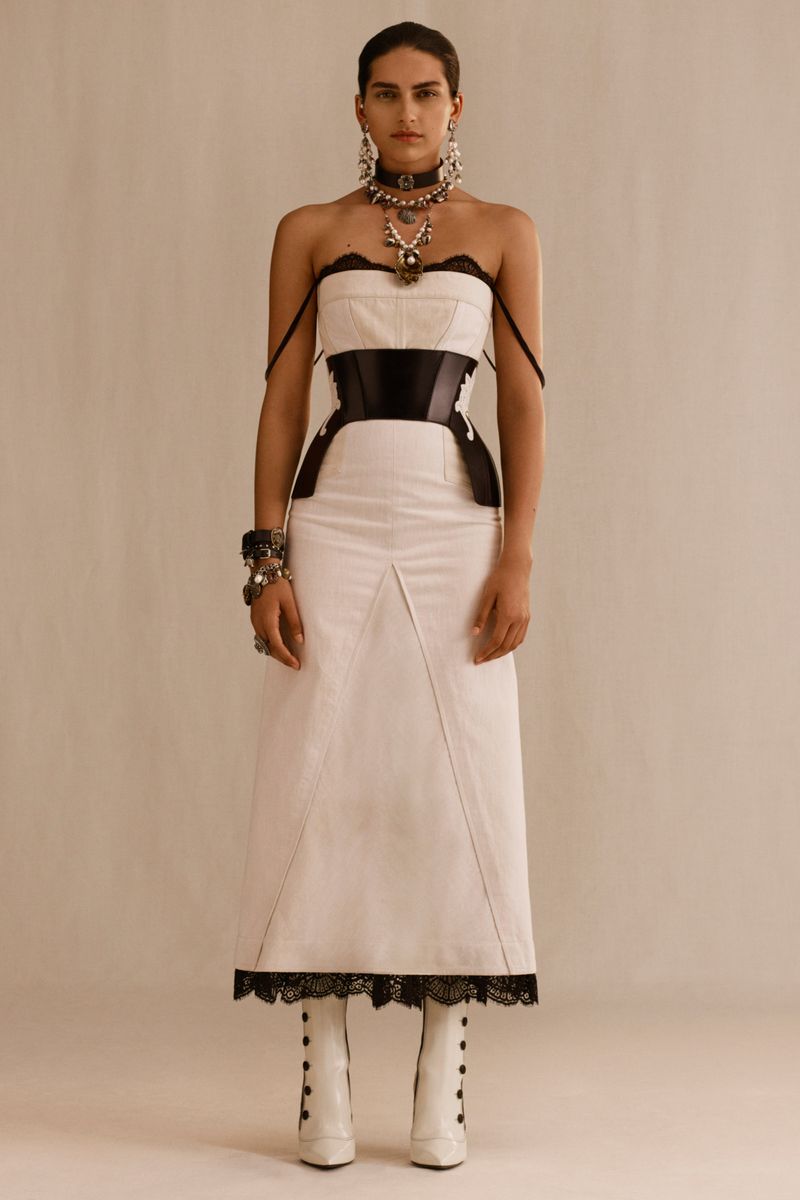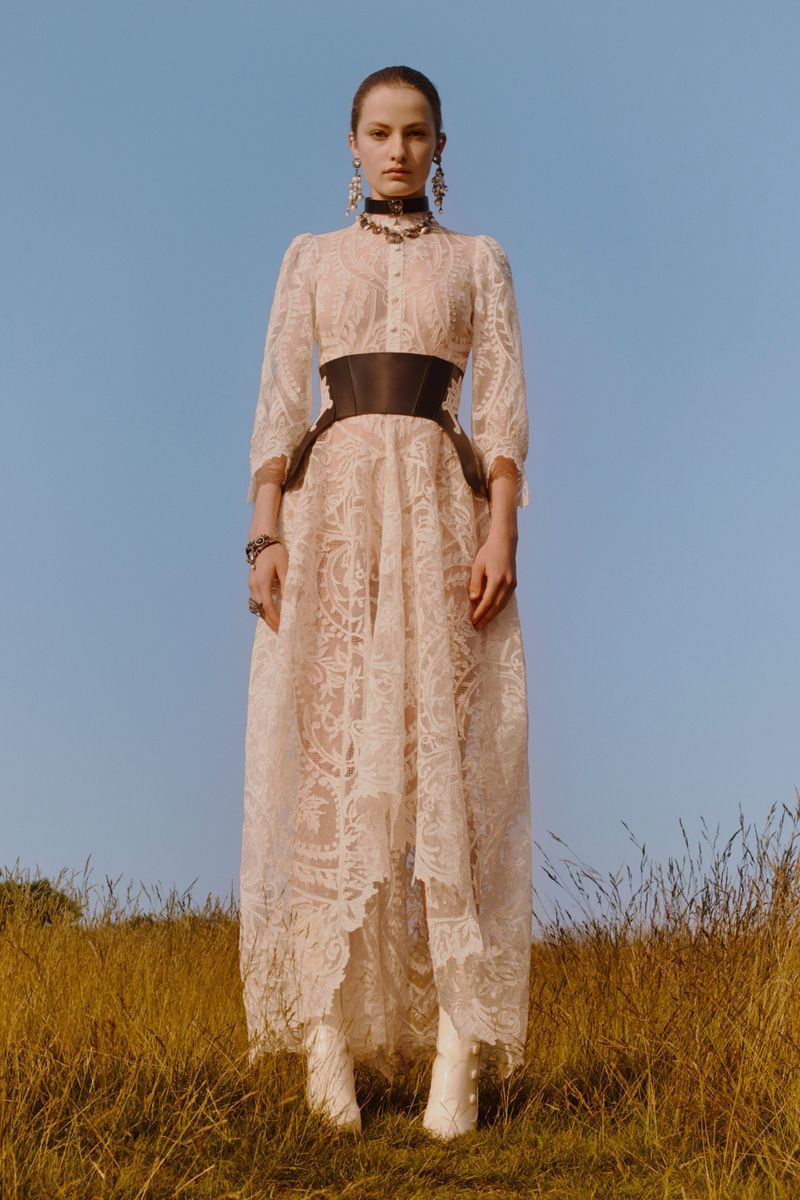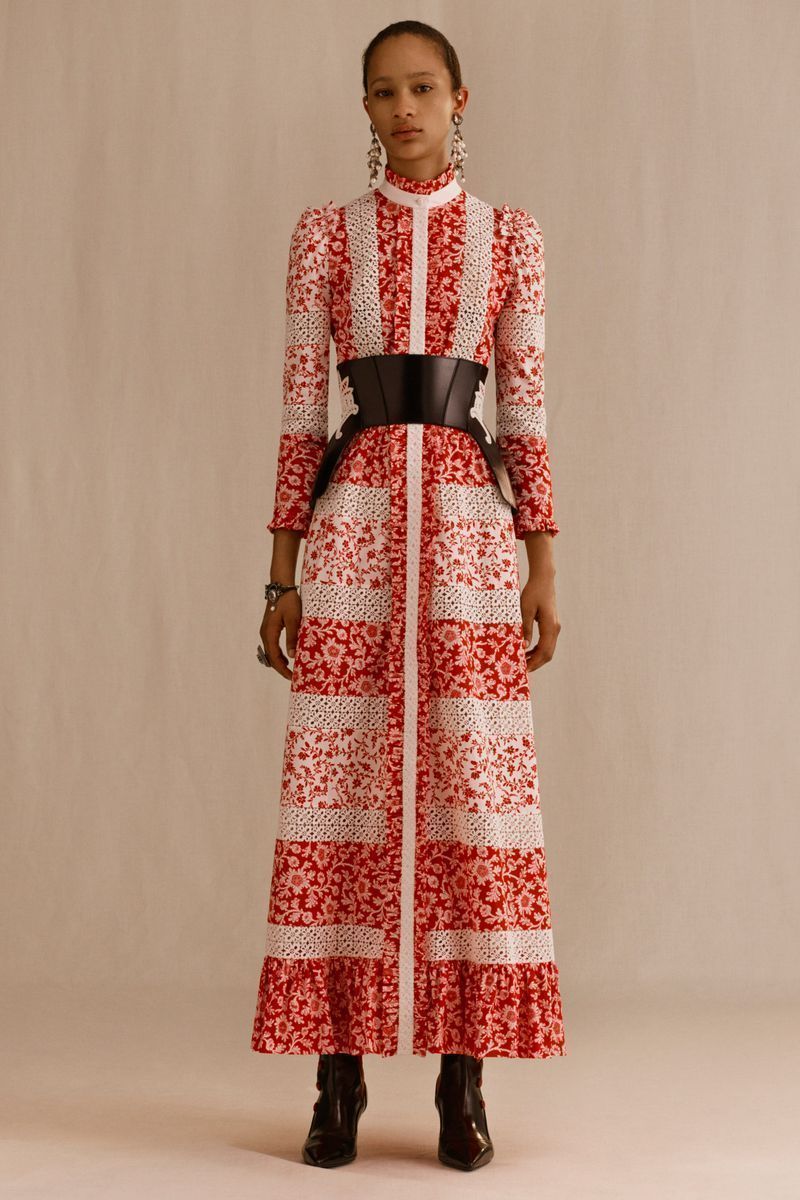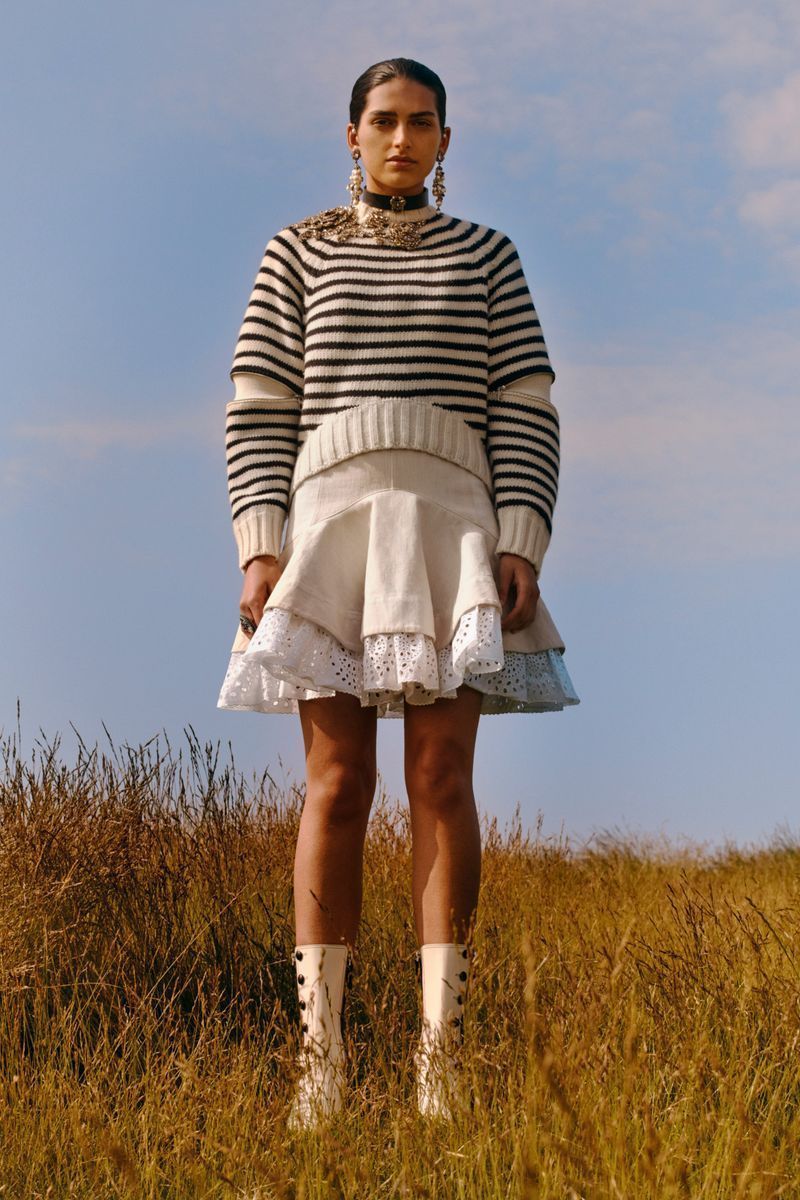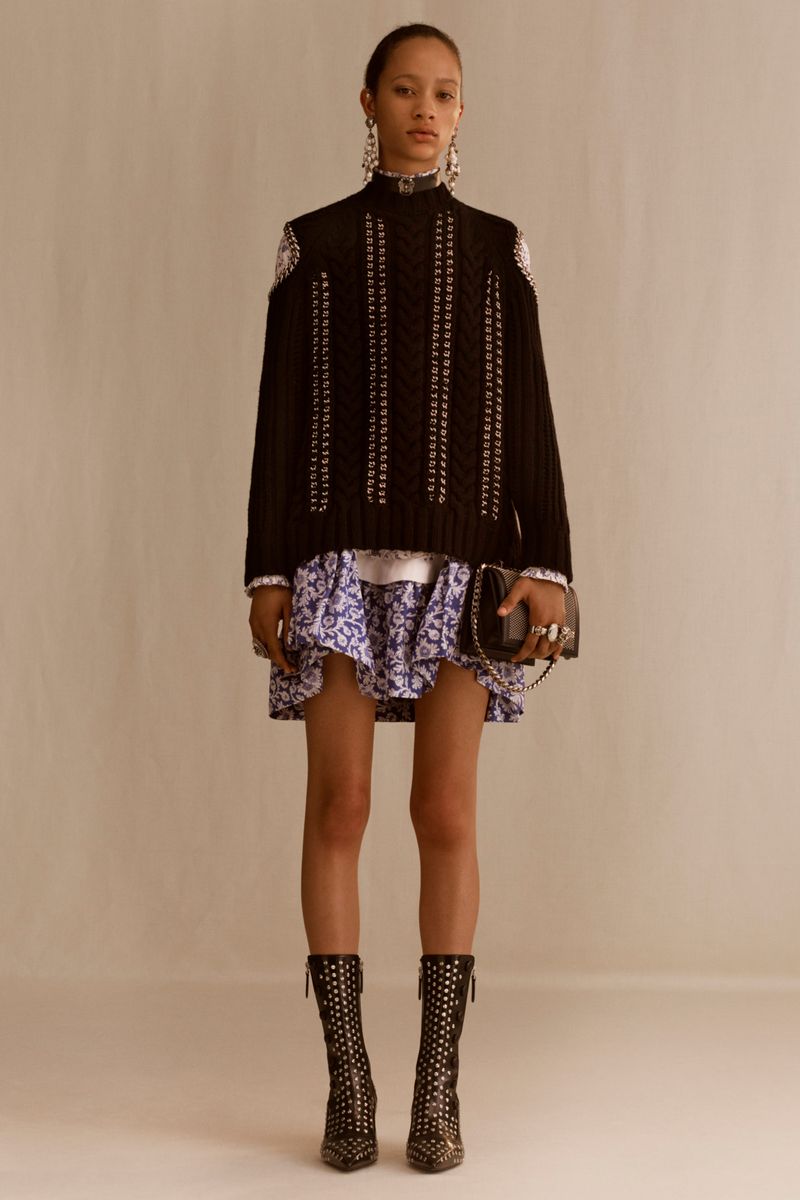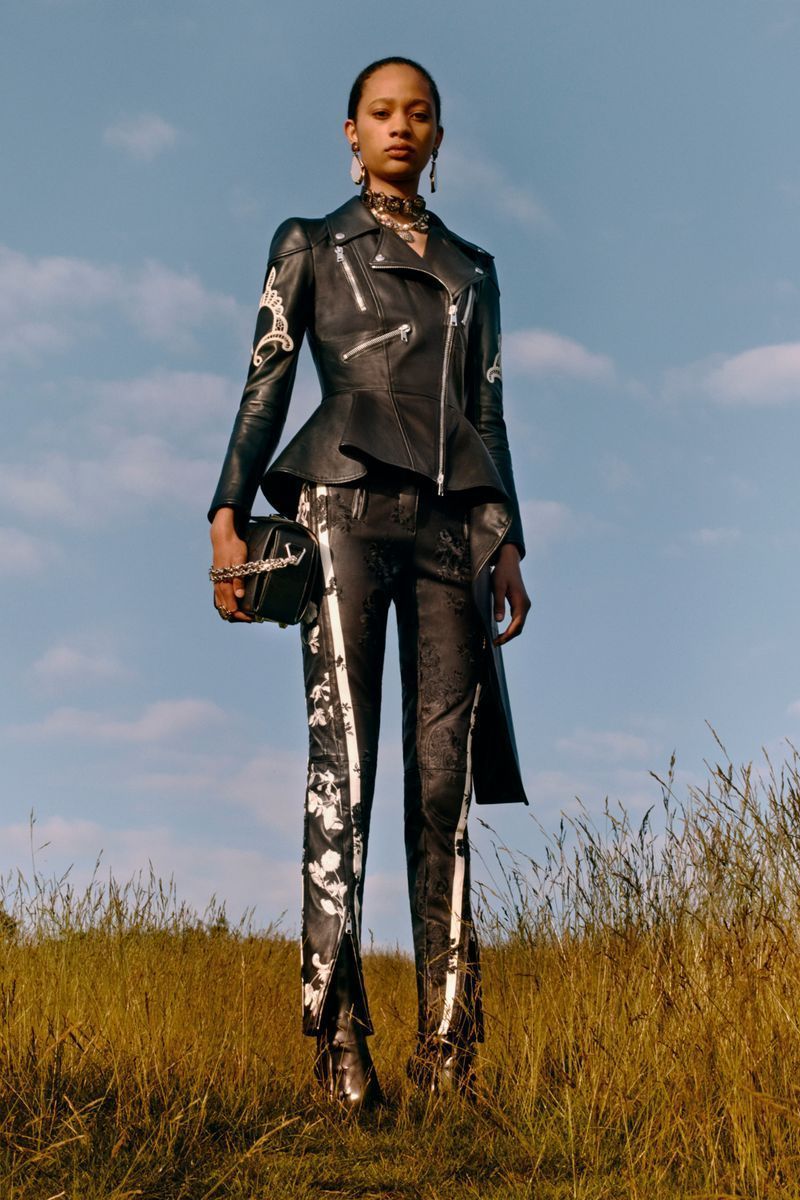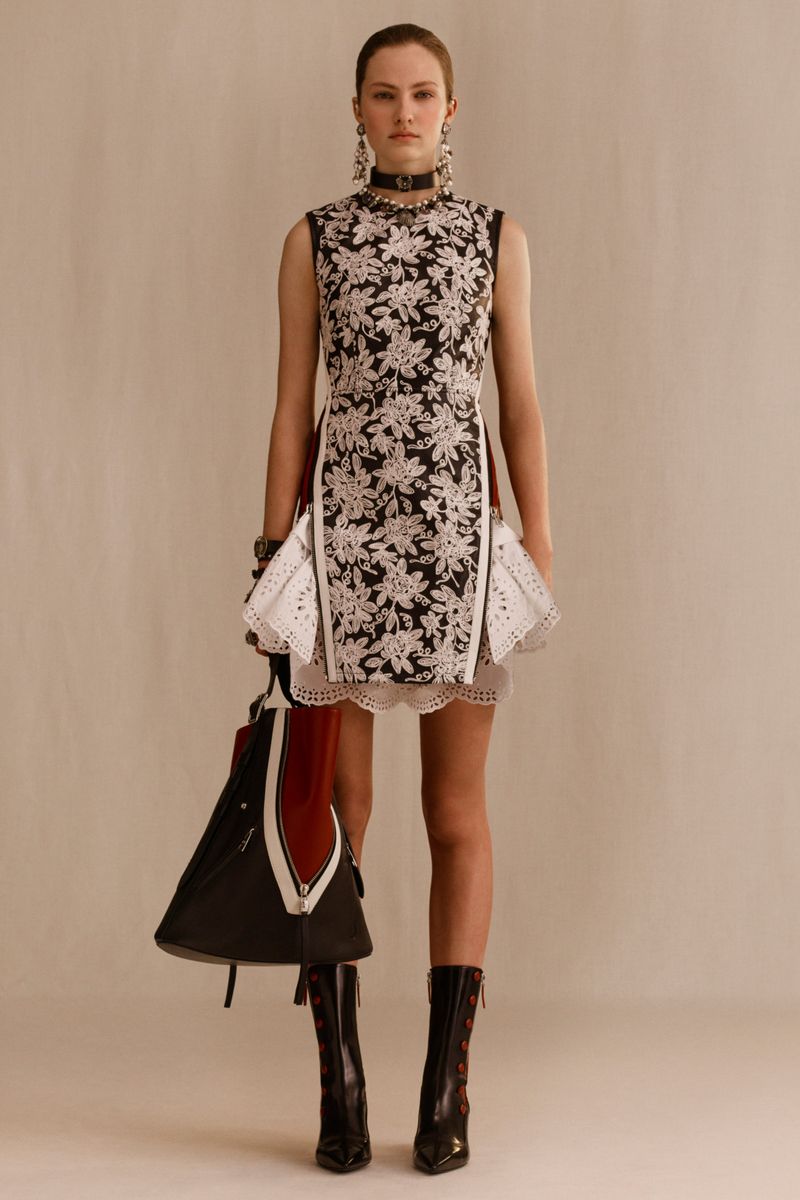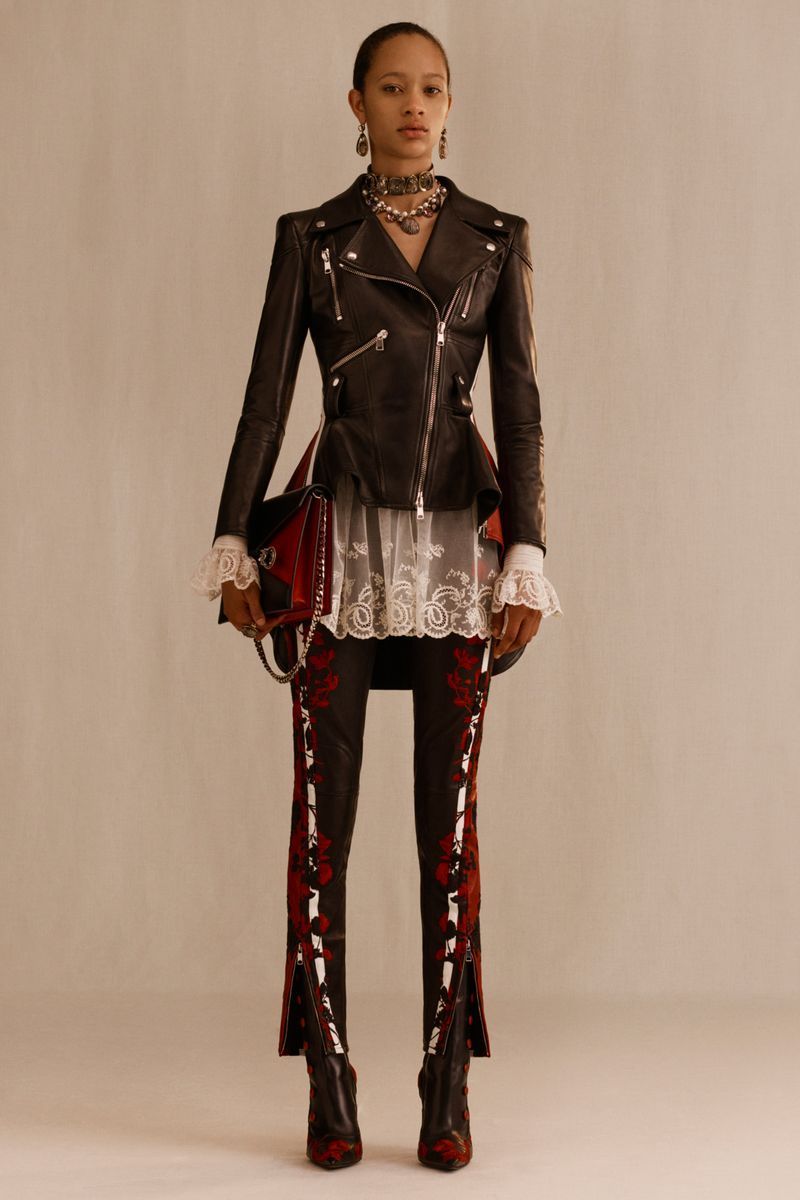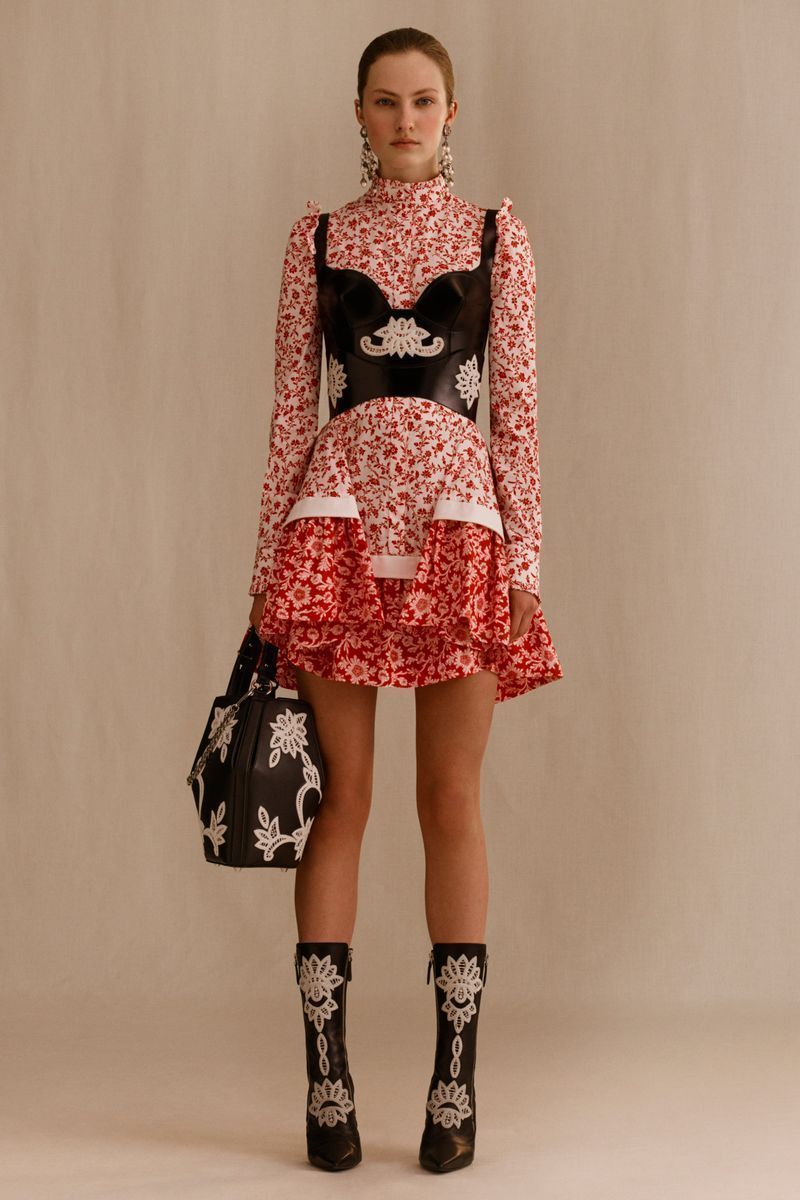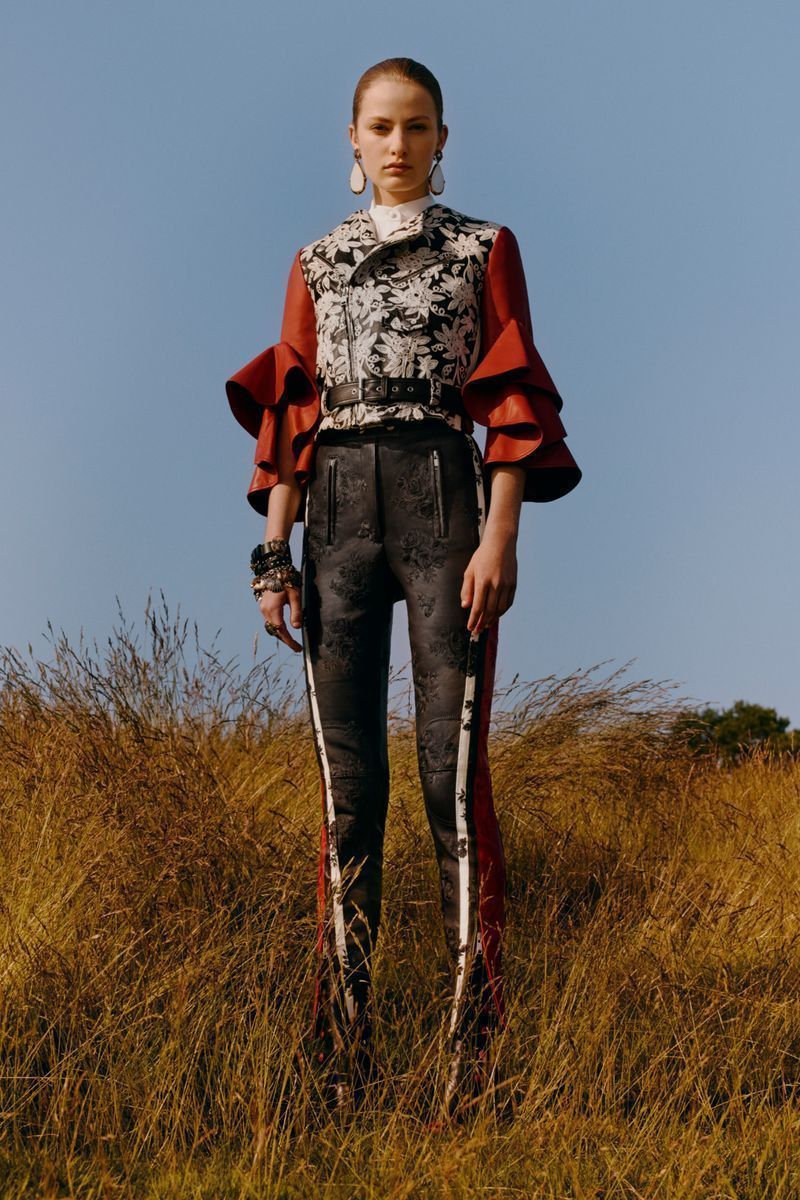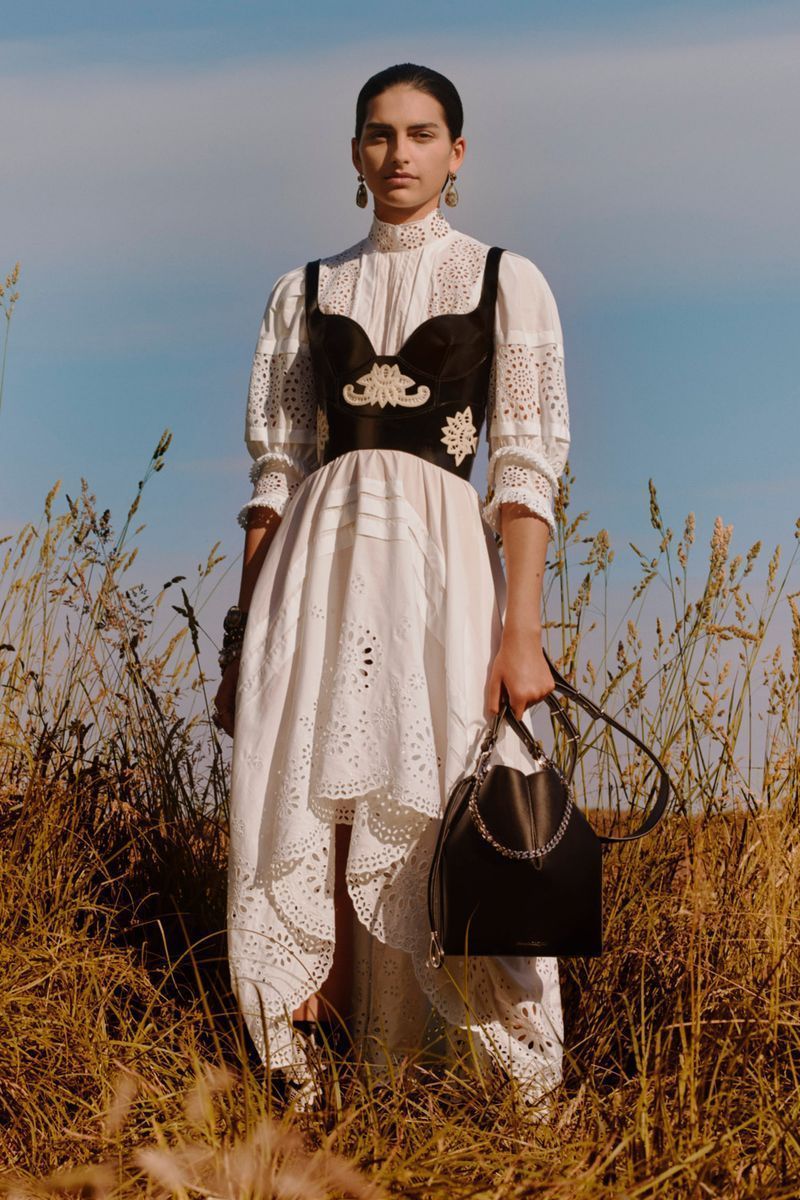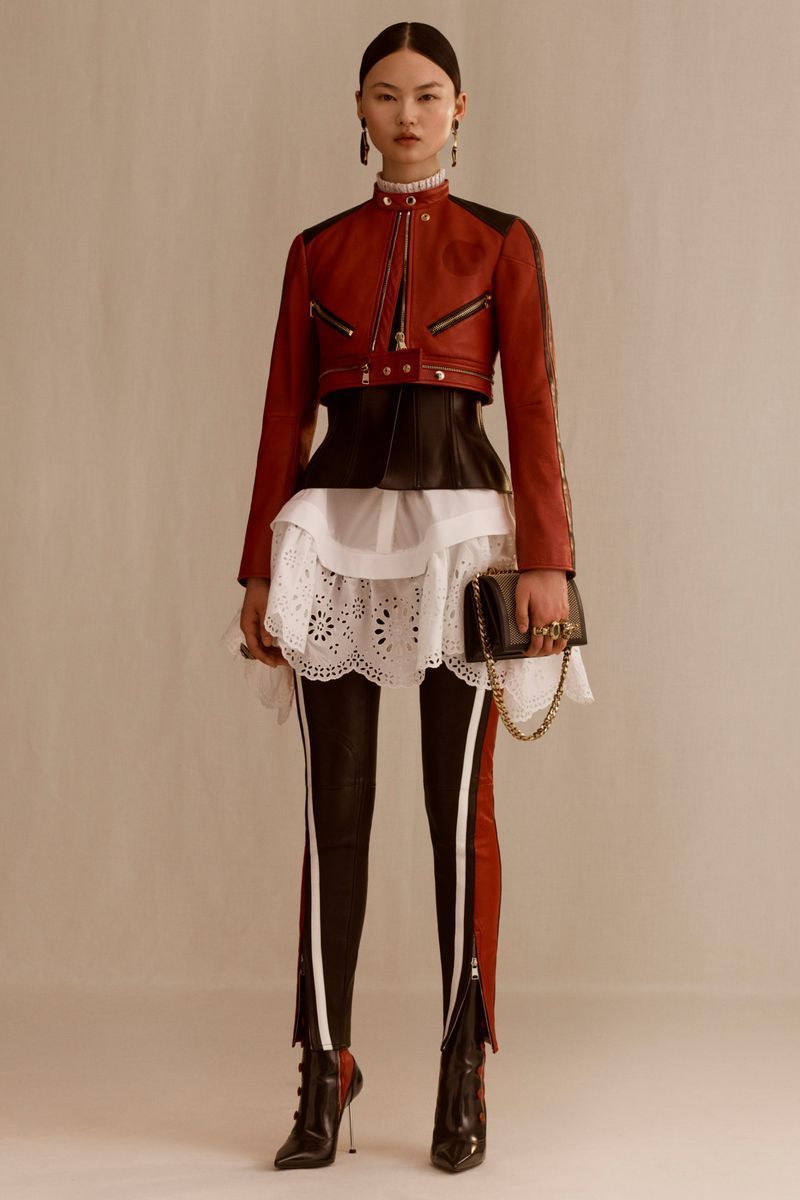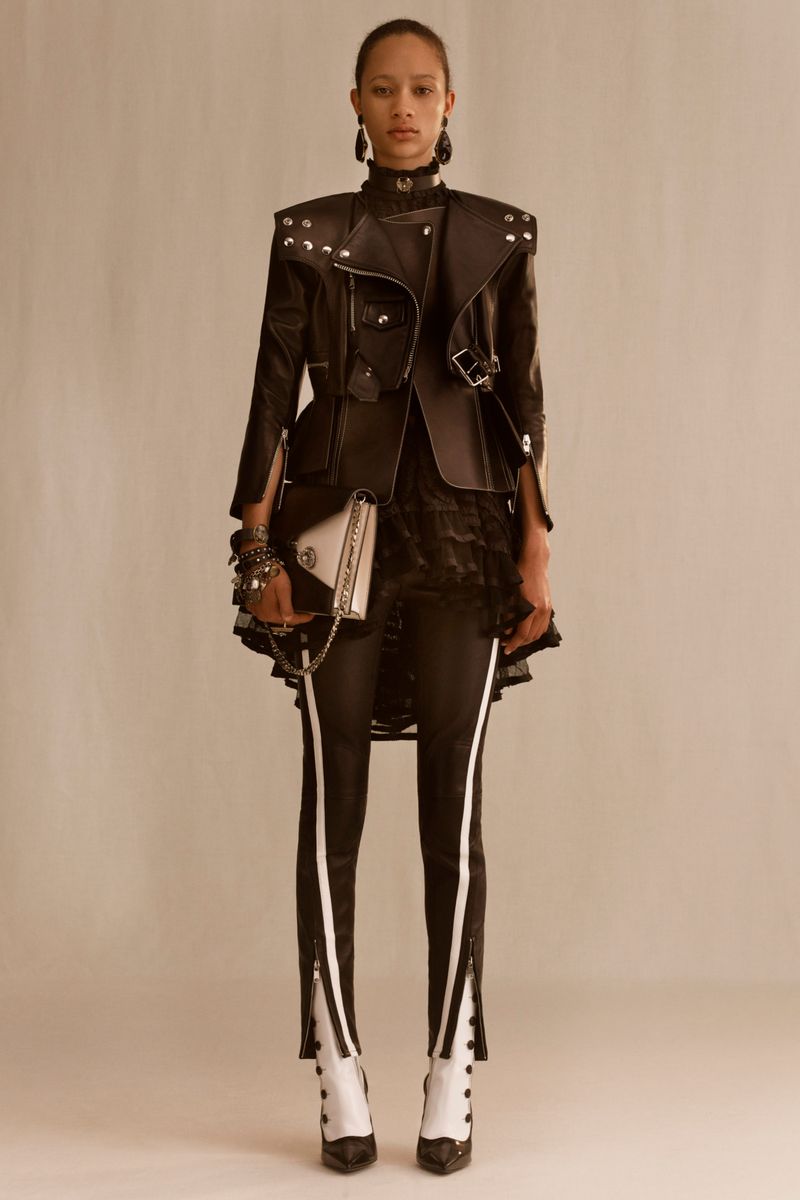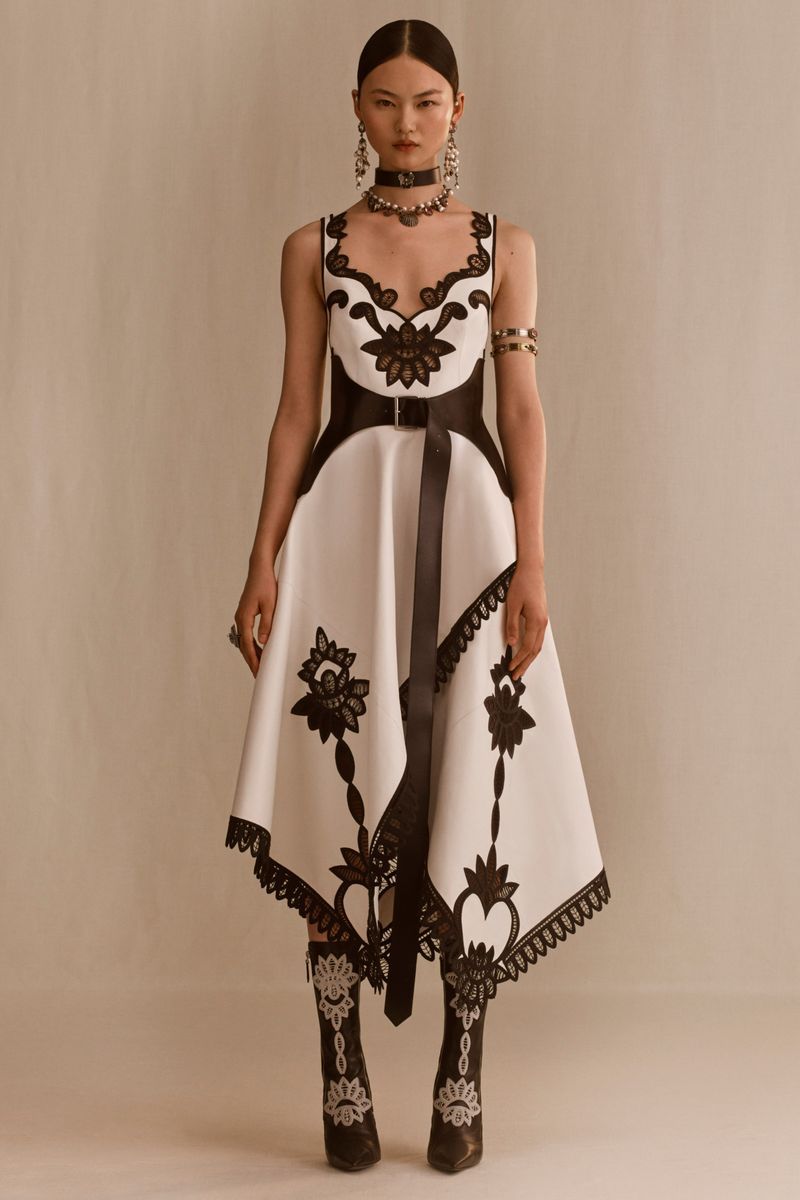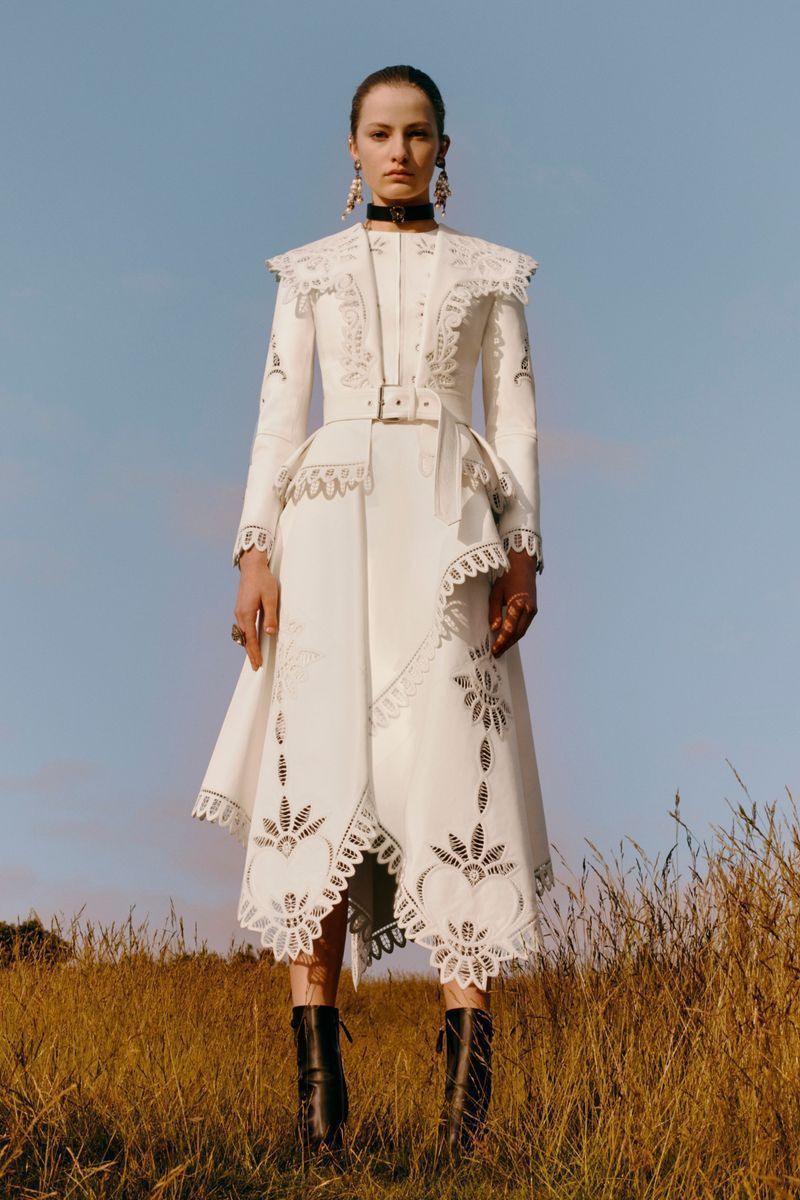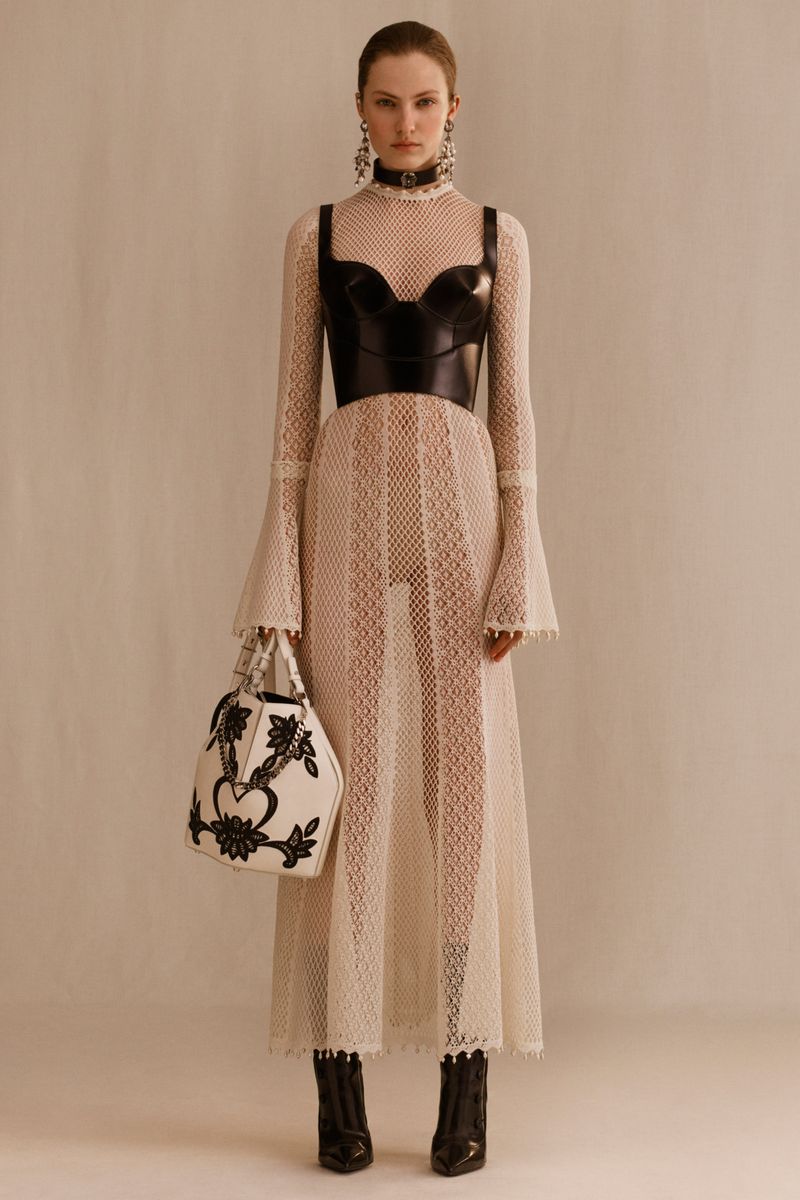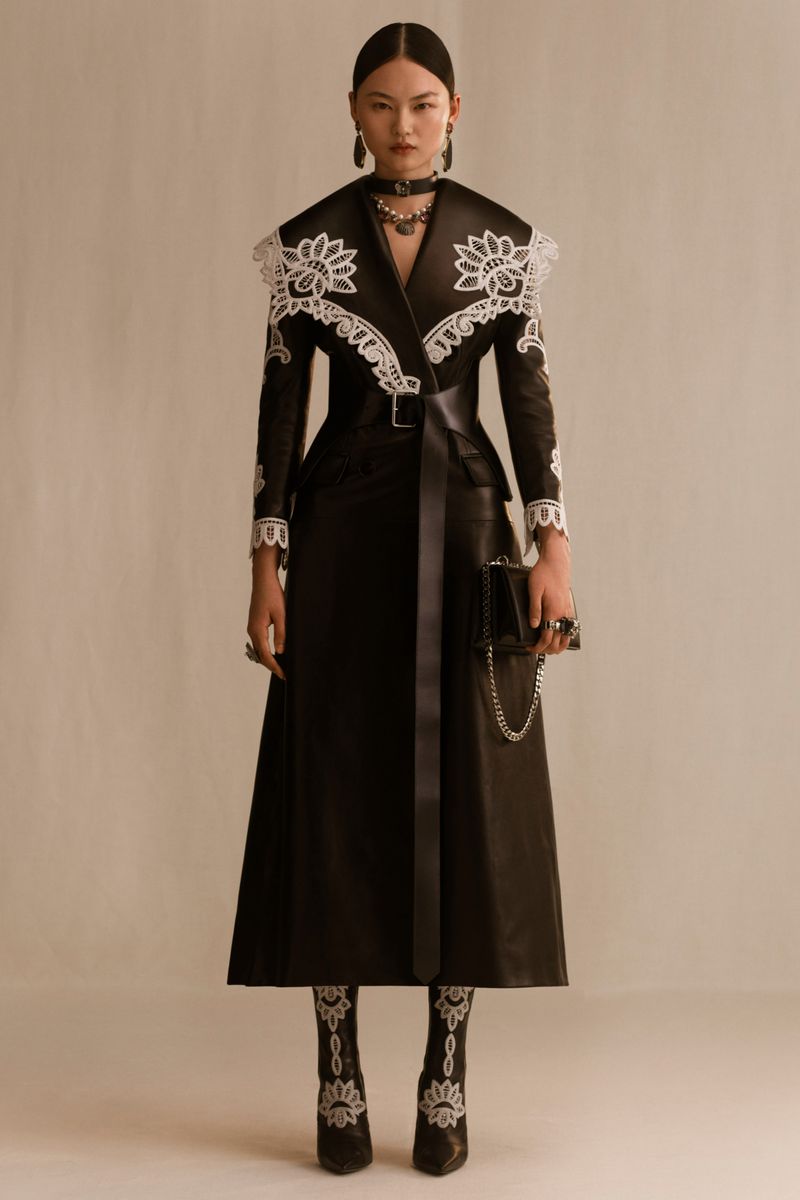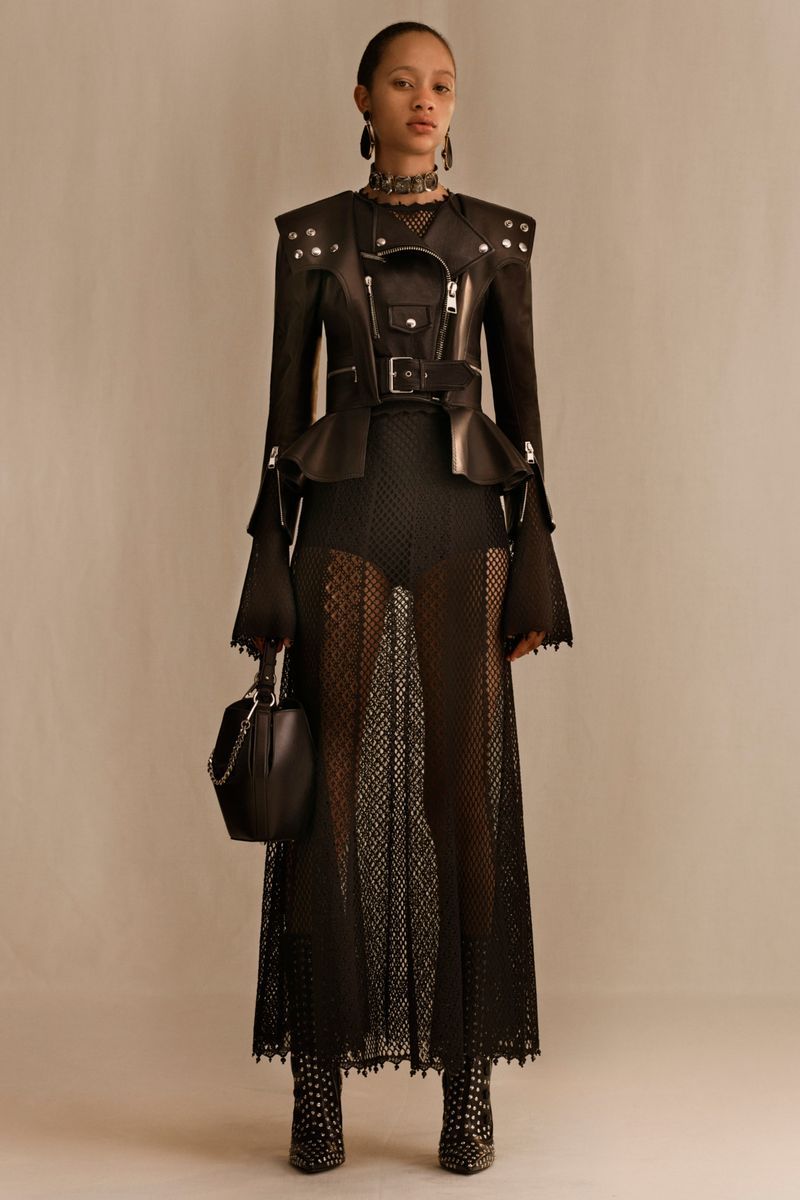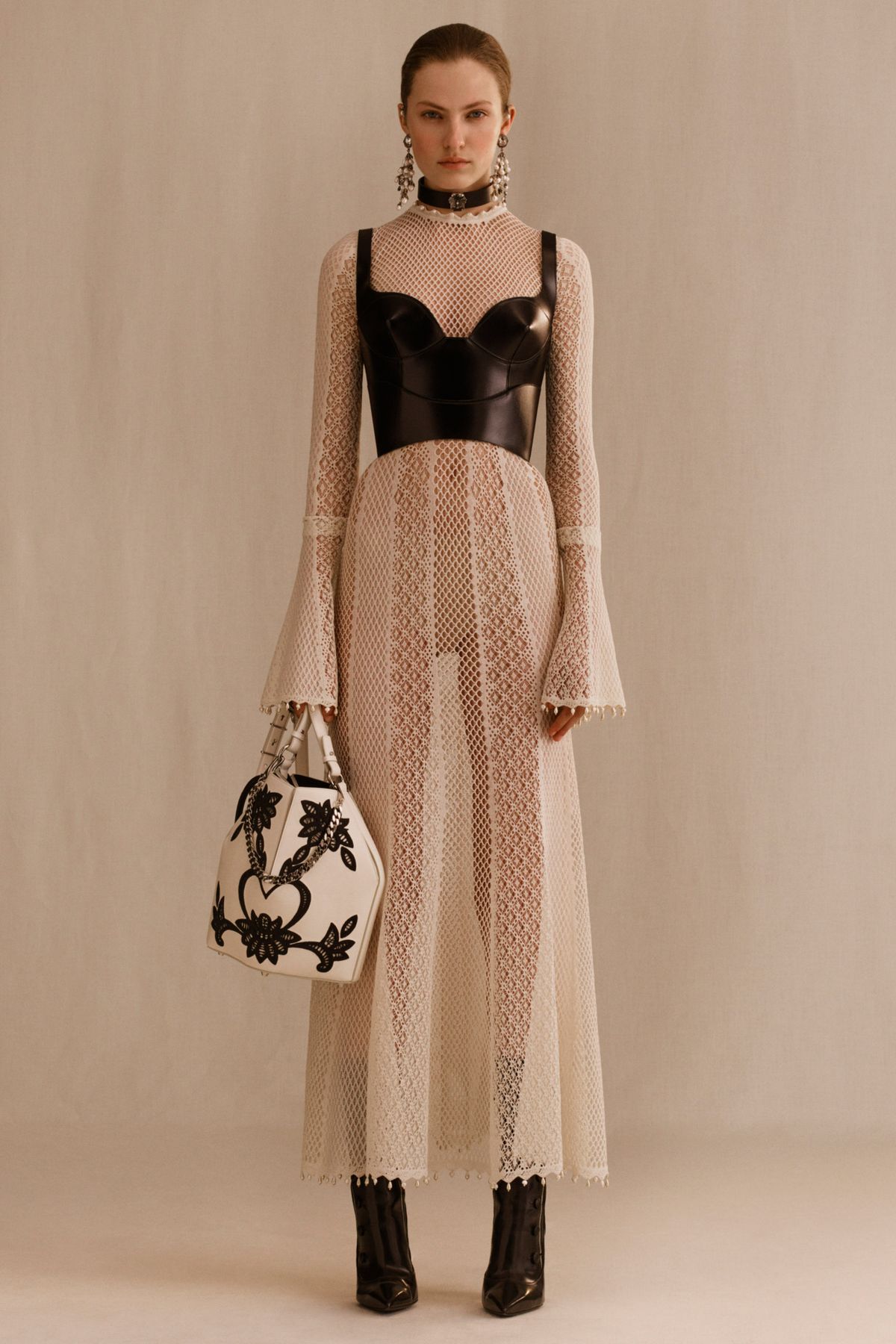 Romance and research aside, this collection – partly photographed against the backdrops of cliffs – is in perfect harmony with the style of microfloral printed dresses that have recently swept through fashion, while Victorian tailoring and the inefficient and intricate lace and fine knitted fabric for babies, which are fundamental to McQueen's appeal, continue to be the protagonists of this collection.
A new and unique narrative of continuity that takes us fully into the world of McQueen. If you want to know more SS19 proposals you can visit this link.