READ IN: Español
Last year Alexander Wang teamed up with the Japanese brand Uniqlo for an exclusive collaboration featuring underwear and streetwear made from HeatTech material. Now, the designer has revealed that another collaboration is on the way.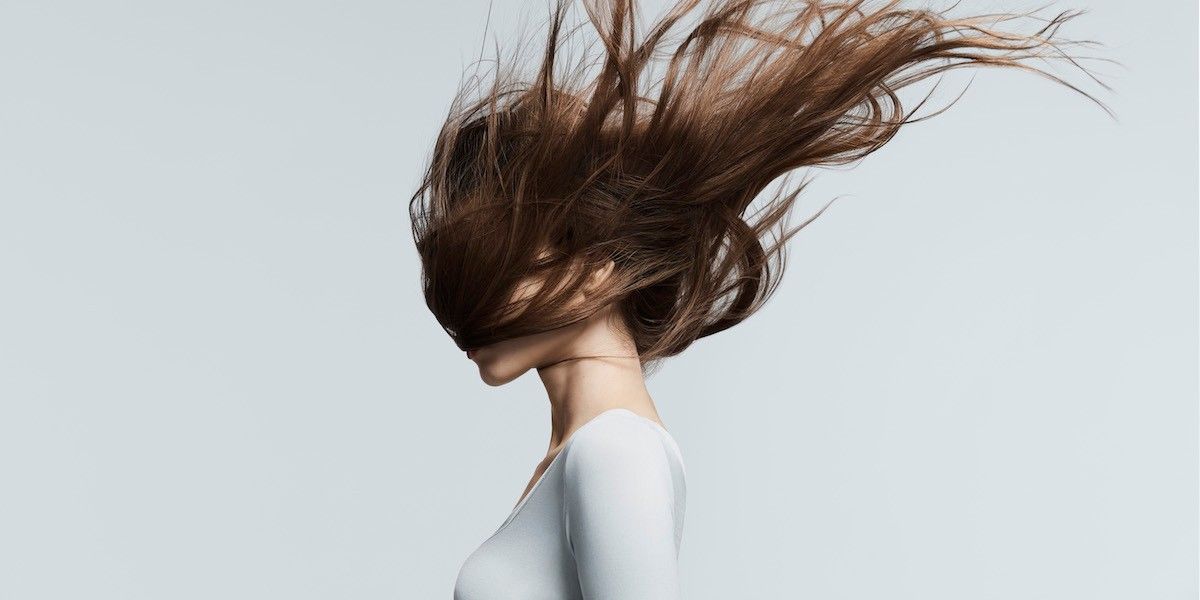 Published in Instagram, Alexander Wang released a teaser with a photo of him with hair on his face, subtitled "Airing Soon". The accompanying hashtag #coolasair was also included, which leads us to believe that collaboration may involve high-tech materials and Uniqlo cooling fabrics. After numerous collaborations such as: H&M, Beats by Dre, Evian and more, we already know that Wang will bring his unique vision.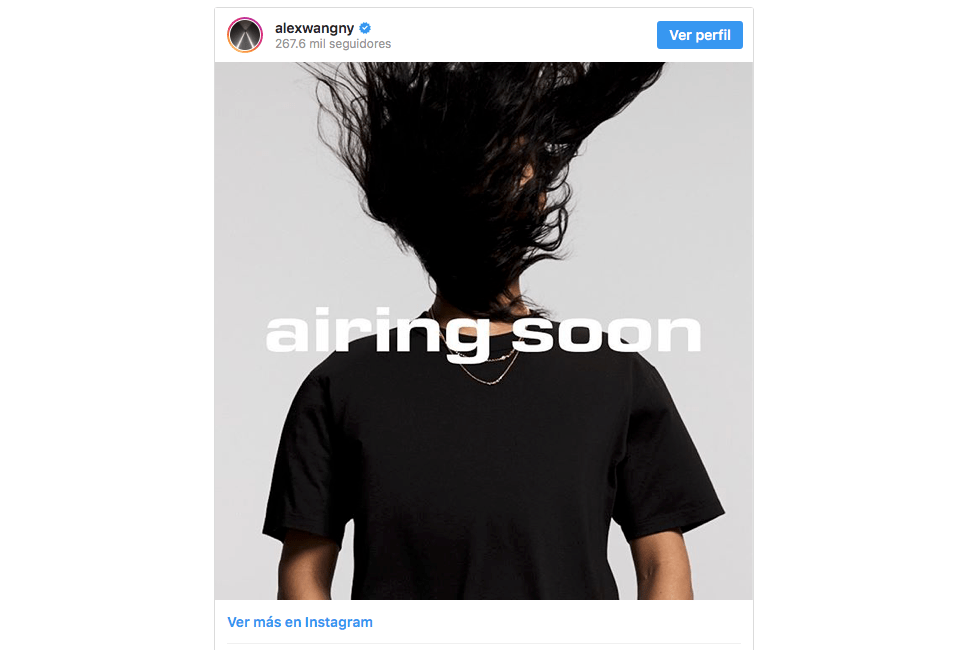 On this occasion, the capsule features a range of underwear and functional pieces that adapt to the SS19 season. The second association will be about Uniqlo's AIRism technology, and will feature everything from bras and tops to cycling shorts and tight t-shirts.
"Working with UNIQLO in the second season of collaboration, I felt there was a mutual understanding not only of the aesthetics, but also of each other's work ethic," Wang said of the collaboration, adding that "Innovation has always been at the forefront of our process of design and creativity, and functionality serves an enormous purpose in the way I and our clients dress. Therefore, thanks to the influence of innovation, technology and functionality, the special AIRism collection was born."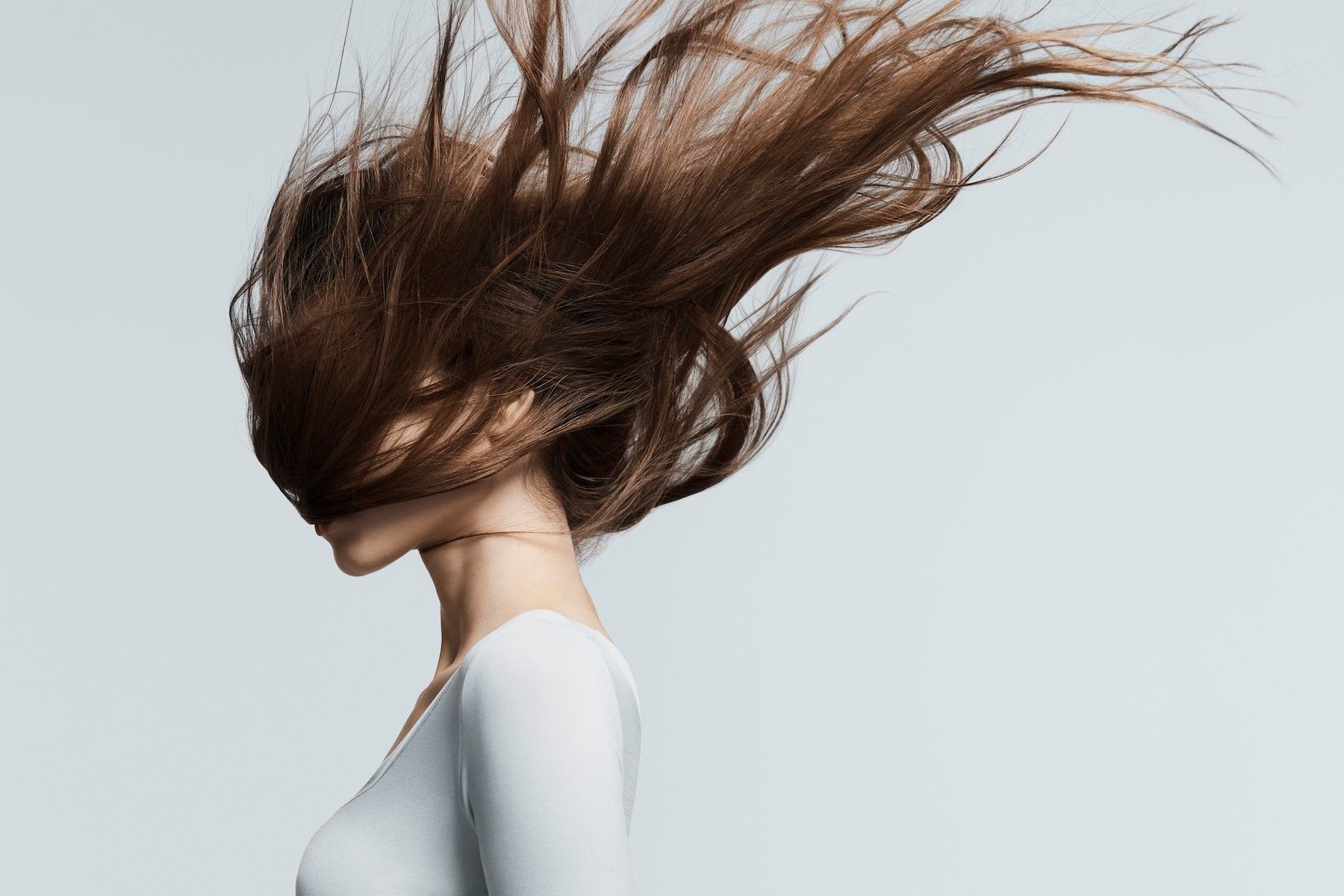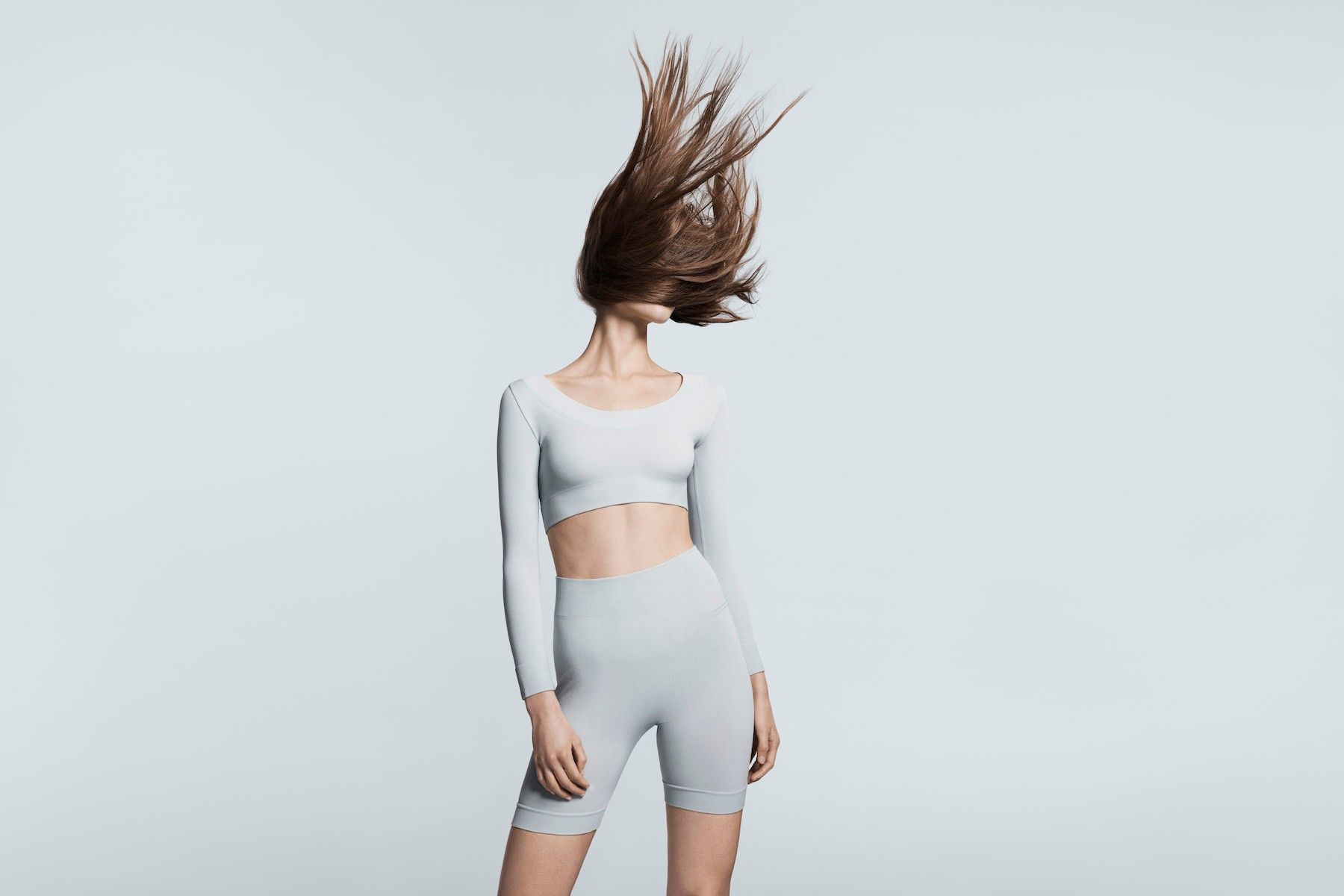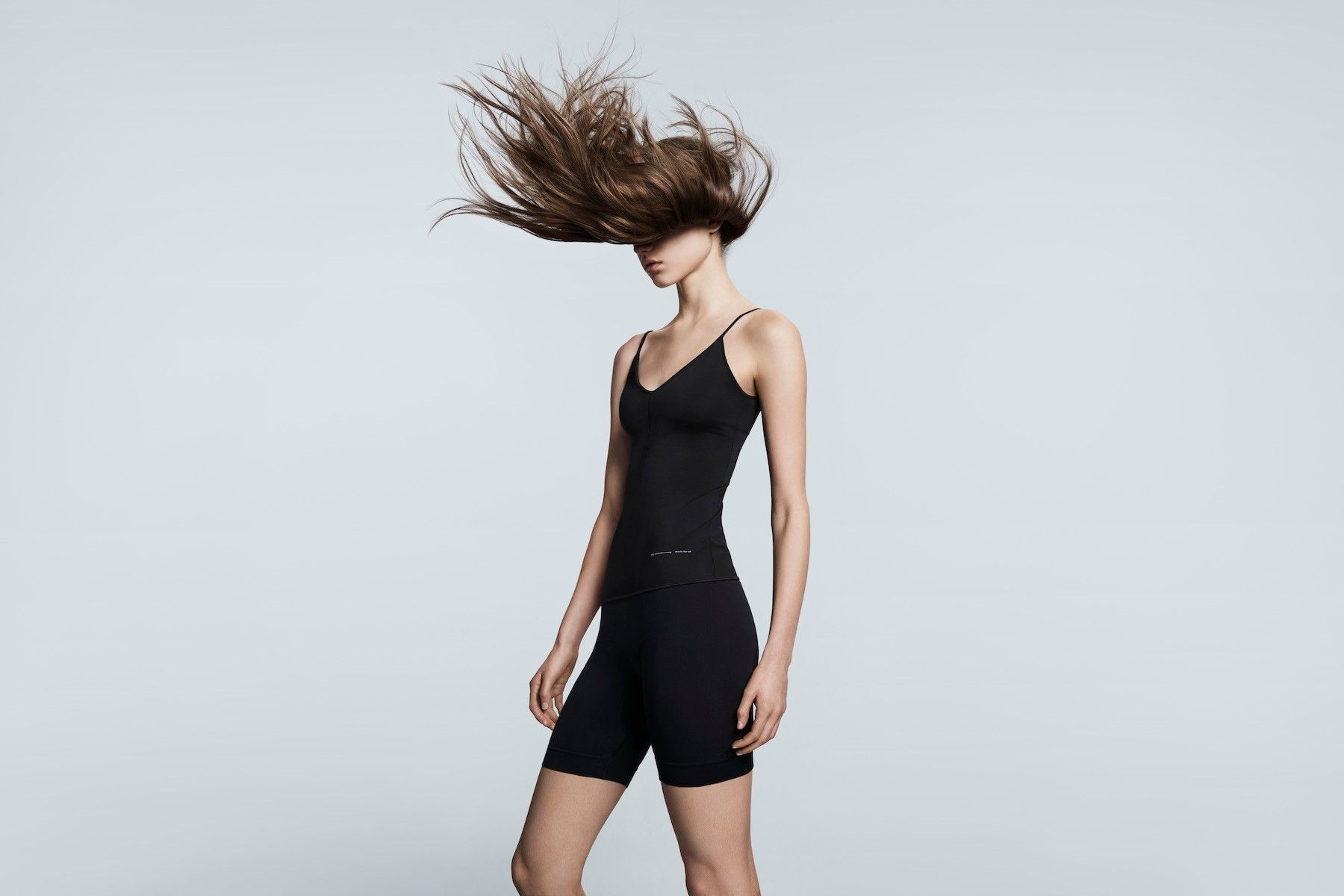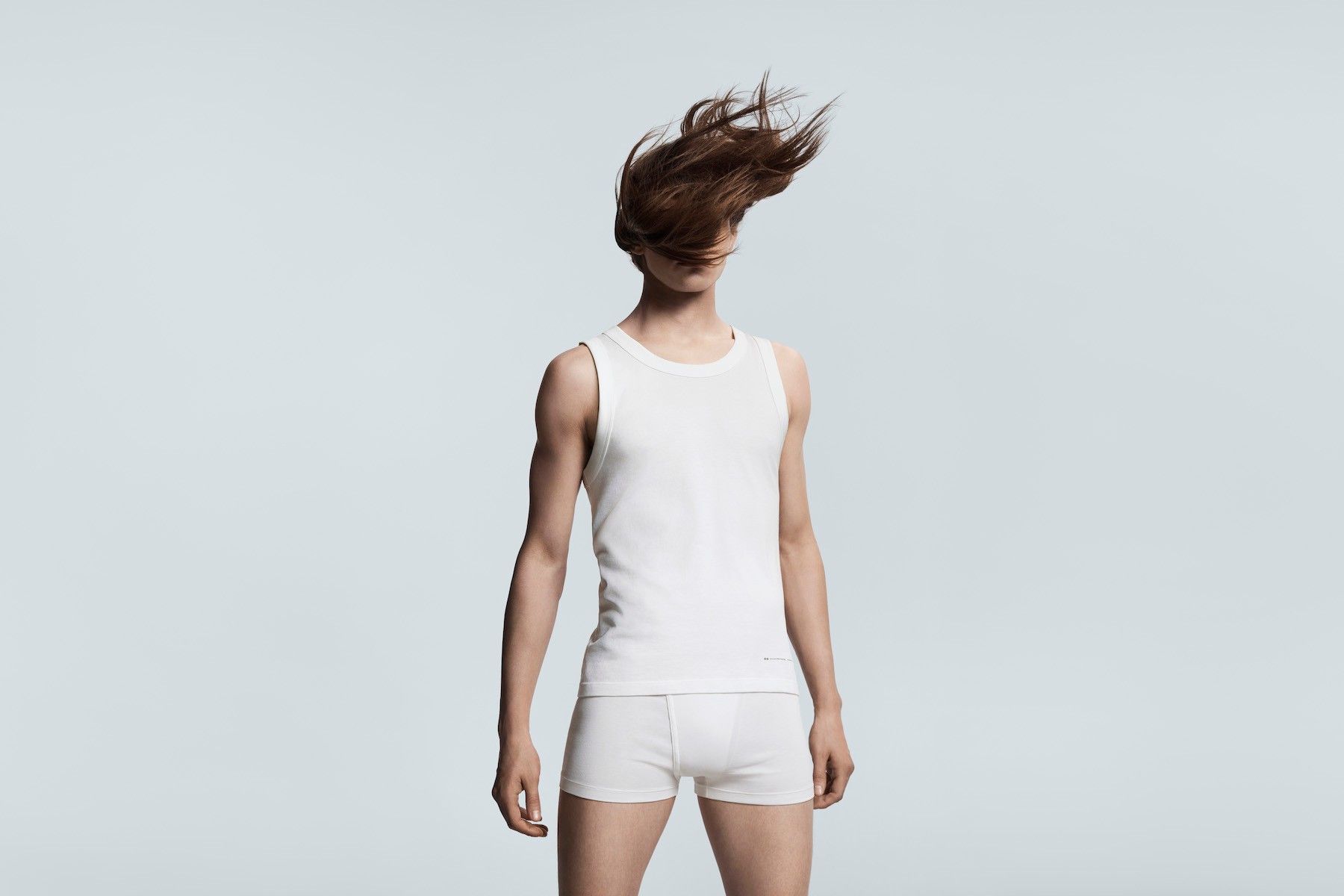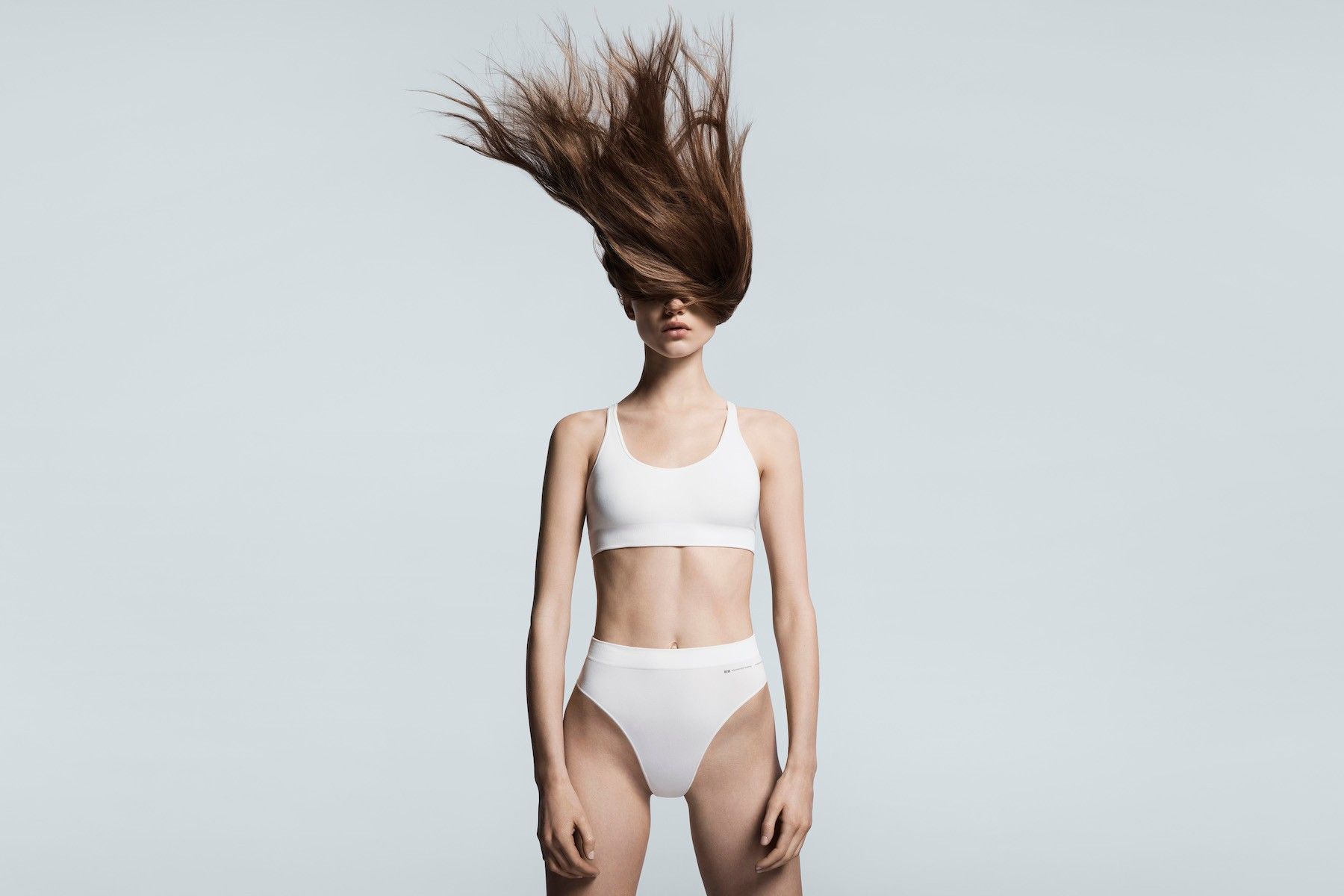 The collection will go on sale on 11 April and will be available at selected Uniqlo locations around the world. Check out the lookbook in the gallery above.