READ IN: Español
Bottega Veneta: Men, is the new short film by Bottega Veneta. Immersed in a dreamlike imagination, Daniel Lee takes us on an epic journey centred on the idea of "modern masculinity". Starring Neneh Cherry, Tricky and Octavian, the film is already one of the biggest audiovisual pieces in fashion culture.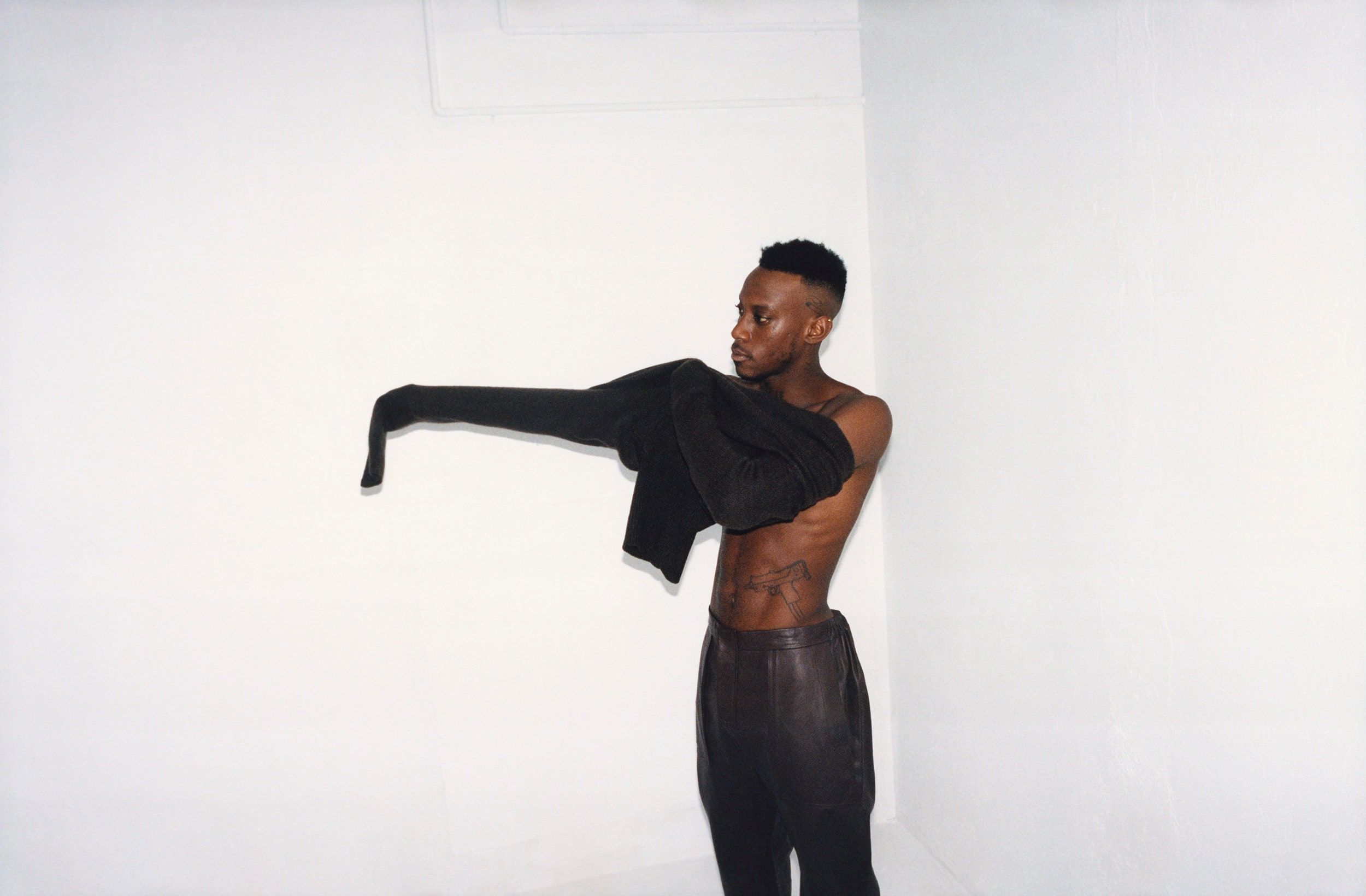 Entitled Bottega Veneta: Men, the project was first revealed through a selection of shots sent to fashion editors around the world. The film was photographed by photographer and filmmaker Tyrone Lebon. Thus, the result of such artistic idiosyncrasy has been an exciting journey that celebrates the qualities of man. The film begins with the small, bright eyes of a young Roman. "I don't know", he answers in front of the camera. Later, we see one of the actors dressed in a suit talking about gender identity. "Have you ever thought about it?", "No, never".
While the film could have been the perfect showcase for the release of the SS21 men's clothing collection, Lee has also chosen to wear clothes from previous seasons. In this way, he brings out the narrative of timelessness for the fashion house. Nevertheless, the film brings together the best talents of this generation and the most innovative artists who preceded them.
Don't miss the interpretation of modern masculinity in Bottega Veneta: Men. Without a doubt, one of the best short films on digital fashion in recent times. Be warned, it can be quite moving.