READ IN: Español
Recently, Apple announced a new list of next-generation products, including the Macbook Air with M1 chip and the MagSafe Duo charger.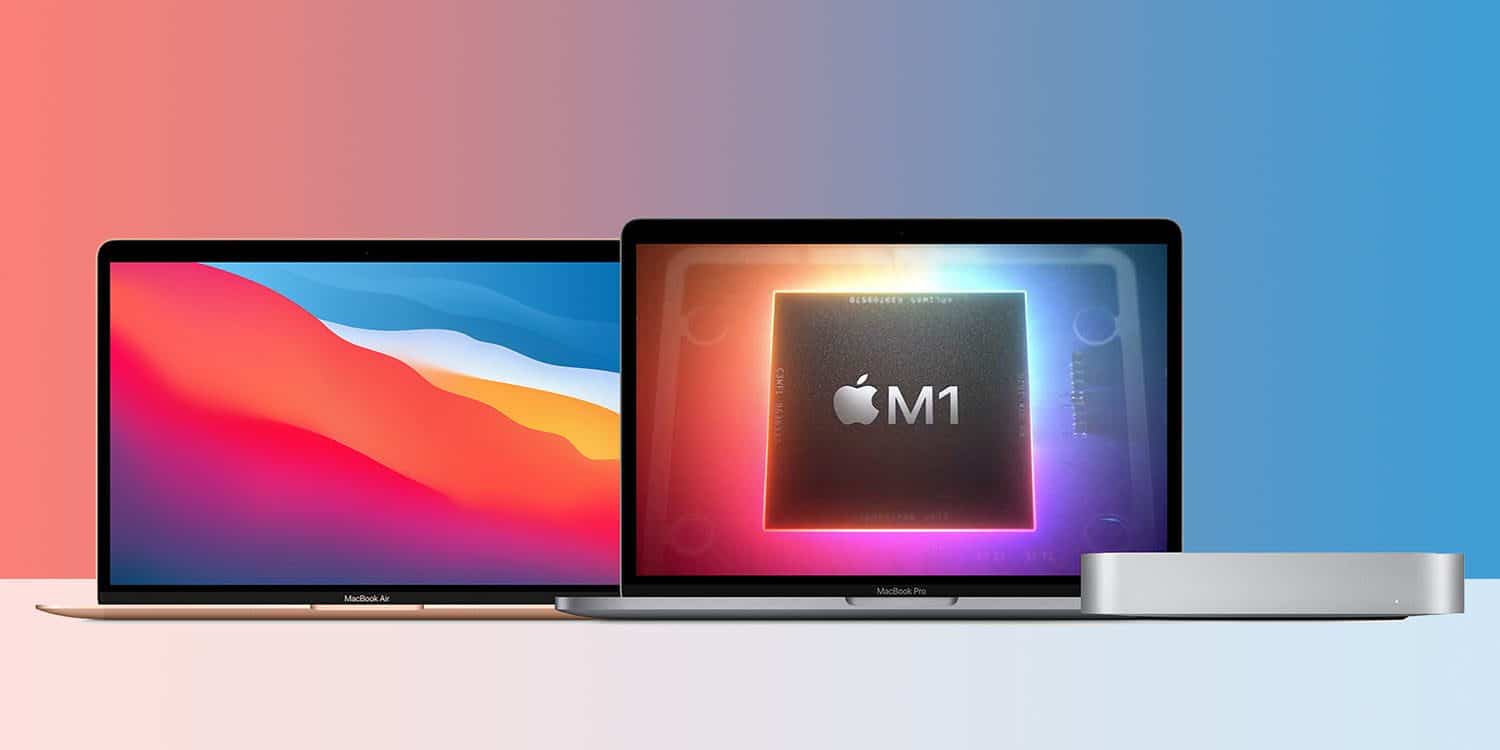 Users have been wanting better performance for years, so Apple has boosted this aspect with its new M1 chip. Now it accelerates video processing up to almost four times and image processing up to seven times the speed of its predecessor.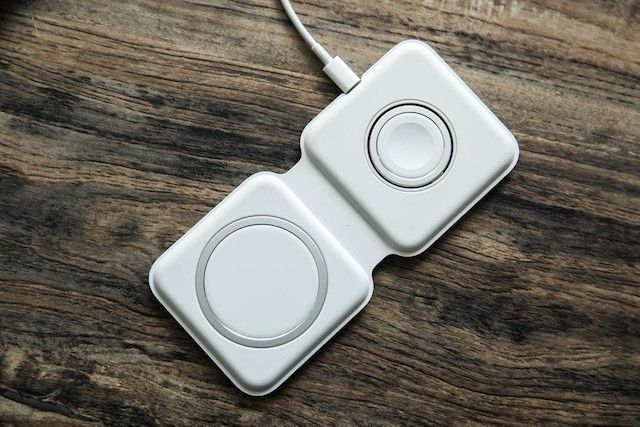 As for the new MagSafe Duo charger, as its name suggests, it is a new Apple charging device that can support two devices at the same time, changing the circular design of the original MagSafe to now include two individual but connected square charging pads. Most significantly, the new MagSafe Duo charger is compatible with Qi enabled devices, extending functionality beyond Apple products.
Both products are now available from Apple.