When fashion legends such as Fragment Design and ALYX founders Hiroshi Fujiwara and Matthew Williams team up, you can be sure that the results will be nothing less than epic.
Cuando las leyendas de la moda como Fragment Design, Hiroshi Fujiwara, y Matthew Williams de ALYX se unen, puedes estar seguro de que los resultados no pueden ser menos que épicos.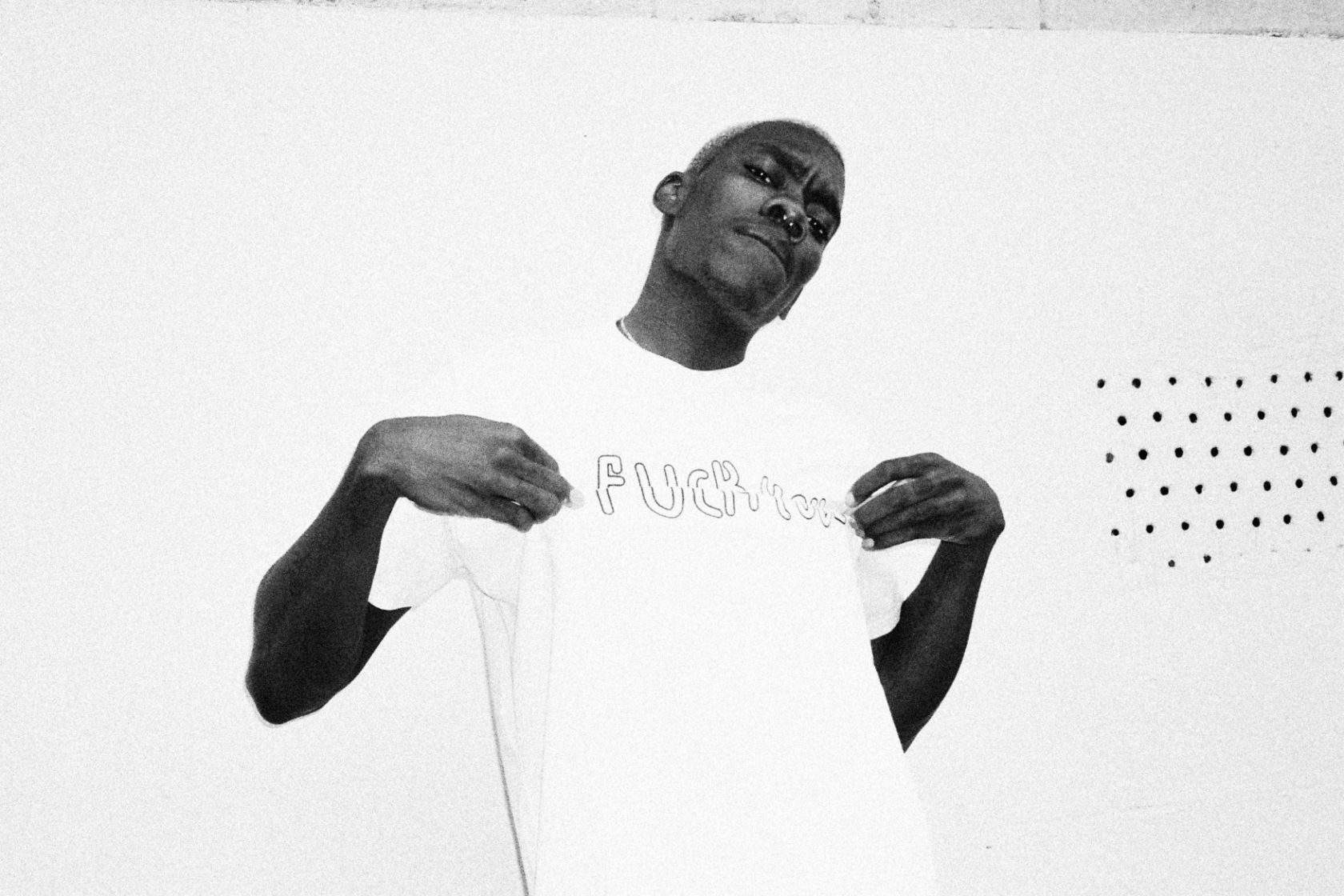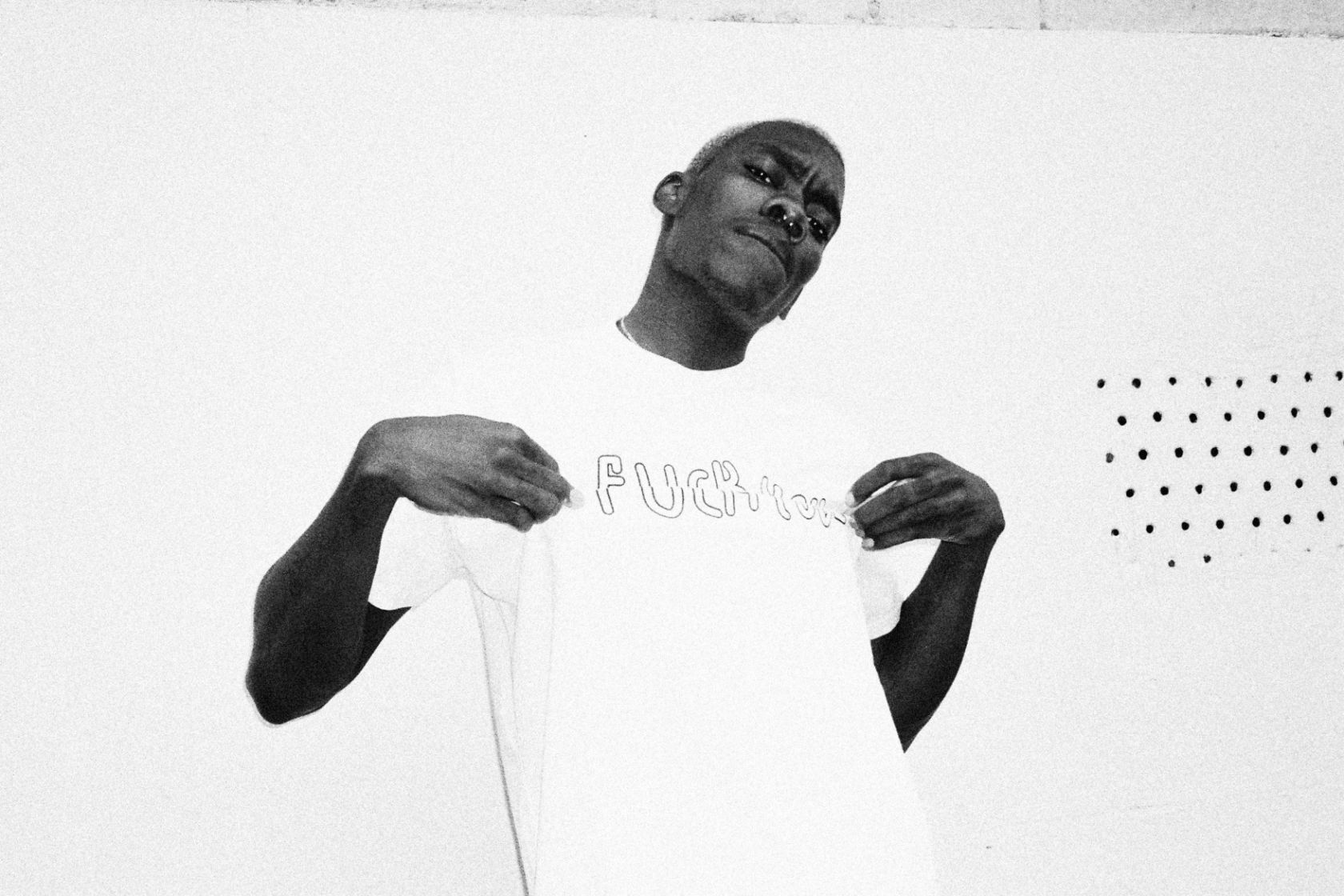 If we liked everything that ALYX was doing for man with this collaboration we have fallen deeply in love. It is important to note that Hiroshi Fujiwara (Fragment) has created many of the best collaborations in history. He has worked with brands such as Jordan, Rolex, NikeLAB or Visvim and more recently with Luis Vuitton among others.
Si nos gustaba todo lo que ALYX estaba haciendo para hombre con esta colaboración nos hemos enamorado profundamente. Es importante destacar que Hiroshi Fujiwara (Fragment) ha creado muchas de las mejores colaboraciones de la historia. Ha trabajado con marcas como Jordan, Rolex, NikeLAB o Visvim y más recientemente con Luis Vuitton entre otras.
Taking as a base the pieces of the collection «Natural Order A/H16» of ALYX, Fragment has reinvented the garments bringing them to a climax of cleanliness and sobriety using white and black as link between elements.
Tomando como base las piezas de la colección «Natural Order A/H16» de ALYX,  Fragment las ha reintentado y las ha llevado a un climax de limpieza y sobriedad usando el blanco y el negro como hilo conductor.
The collection is available from the last saturday at Fujiwara's flagship store The Parking Ginza in Tokyo and seven other retailers around the globe including Union LA, Roden Gray in Vancouver, Slam Jam in Milano and SSENSE Online.
La colección está disponible desde el pasado sábado en la tienda insignia de Fujiwara The Parking Ginza en Tokyo y otros siete puntos de venta de todo el mundo entre las que podemos encontrar: Union LA, Roden Gray en Vancouver, Slam Jam en Milán y SSENSE Online.
The other big news here is that ALYX launched a webshop for the first time along with the collection on Saturday. "E-commerce. It's the modern day, ya know," Williams says.
La otra gran novedad fue el lanzamiento de la webshop de ALYX que coincidió con el lanzamiento de la colección. «El comercio electrónico es una cosa moderna, ya sabes» dice Williams.
Below you can check the lookbook and all the pieces of the collection:
A continuación puedes ver el lookbook y todas las piezas de la colección: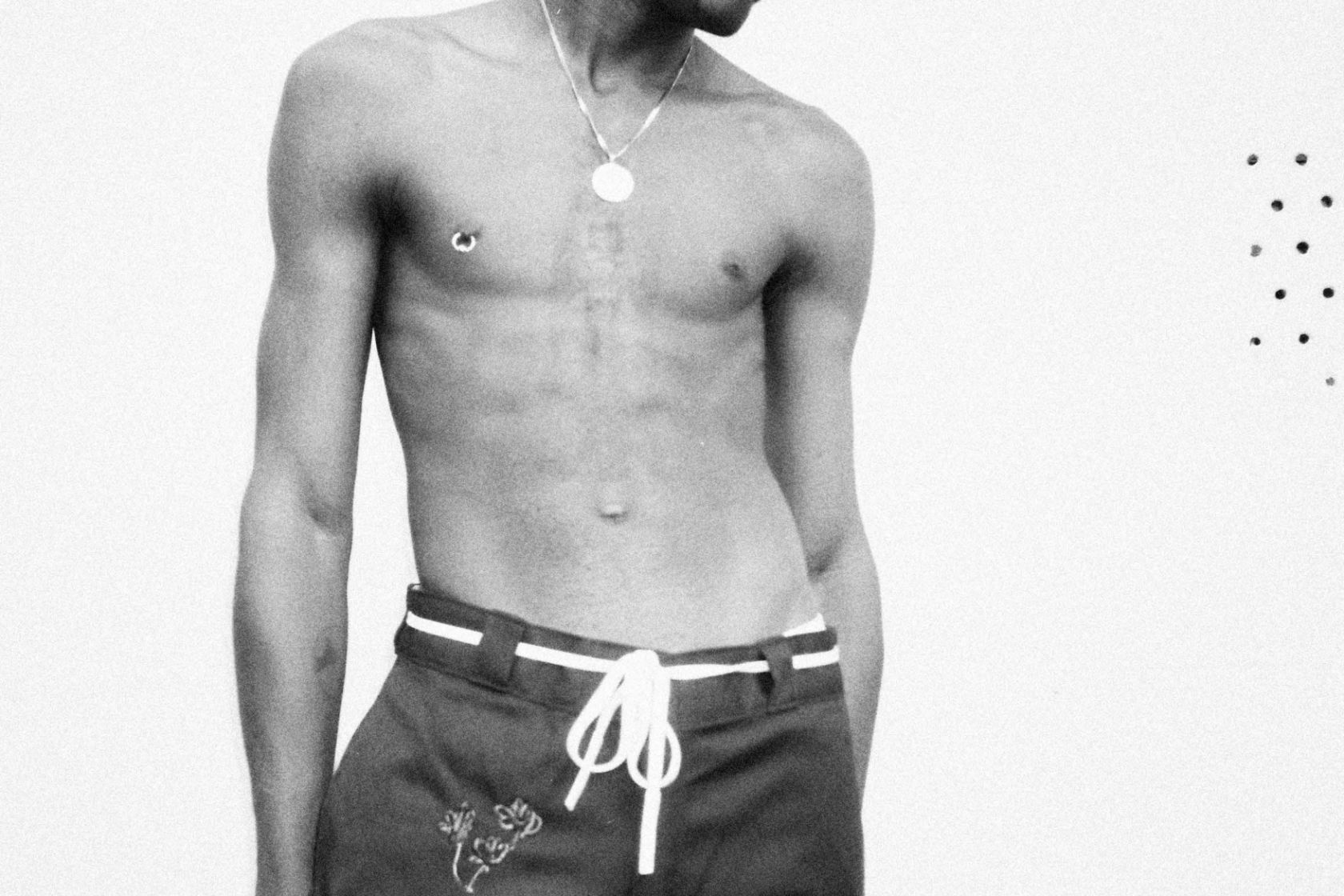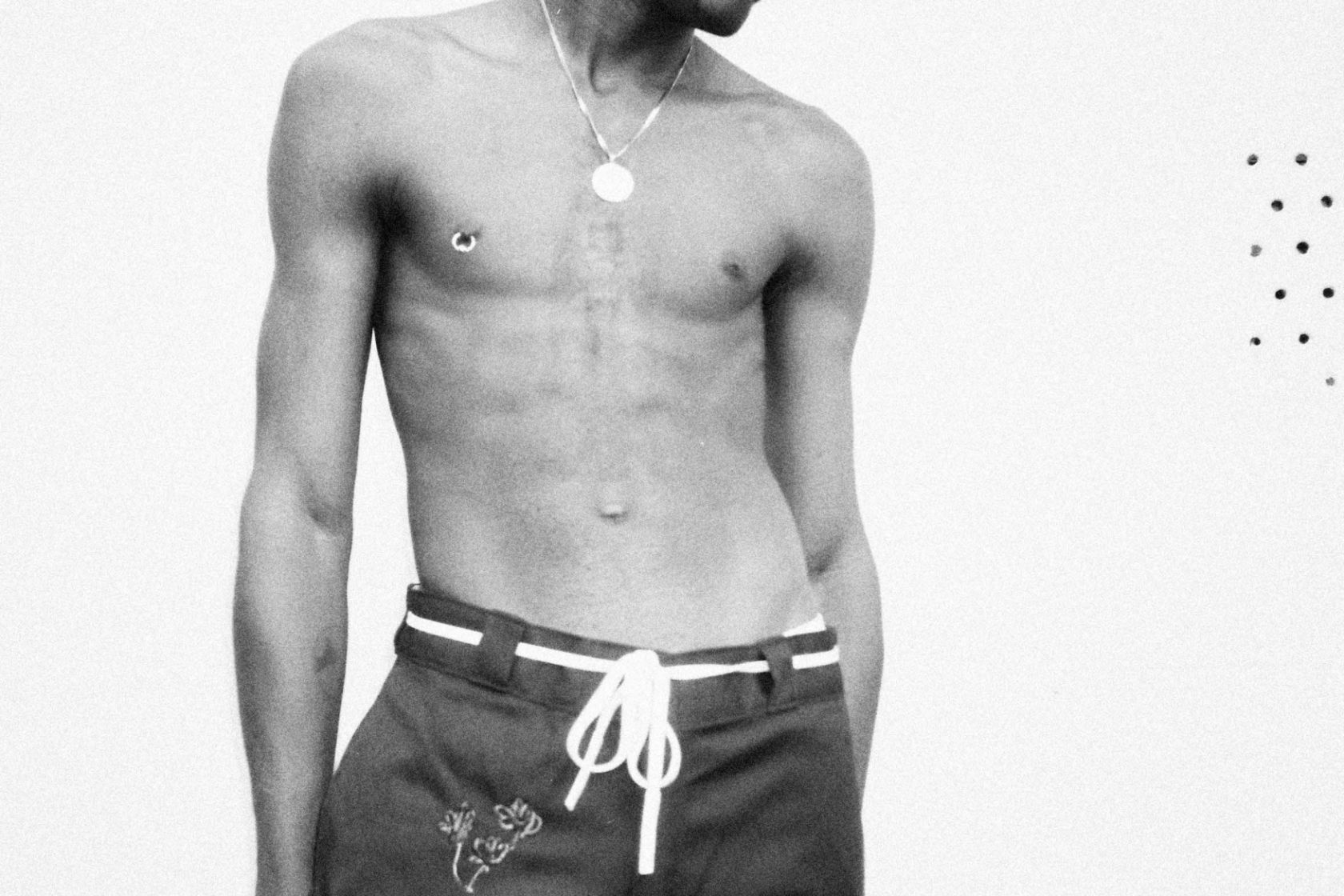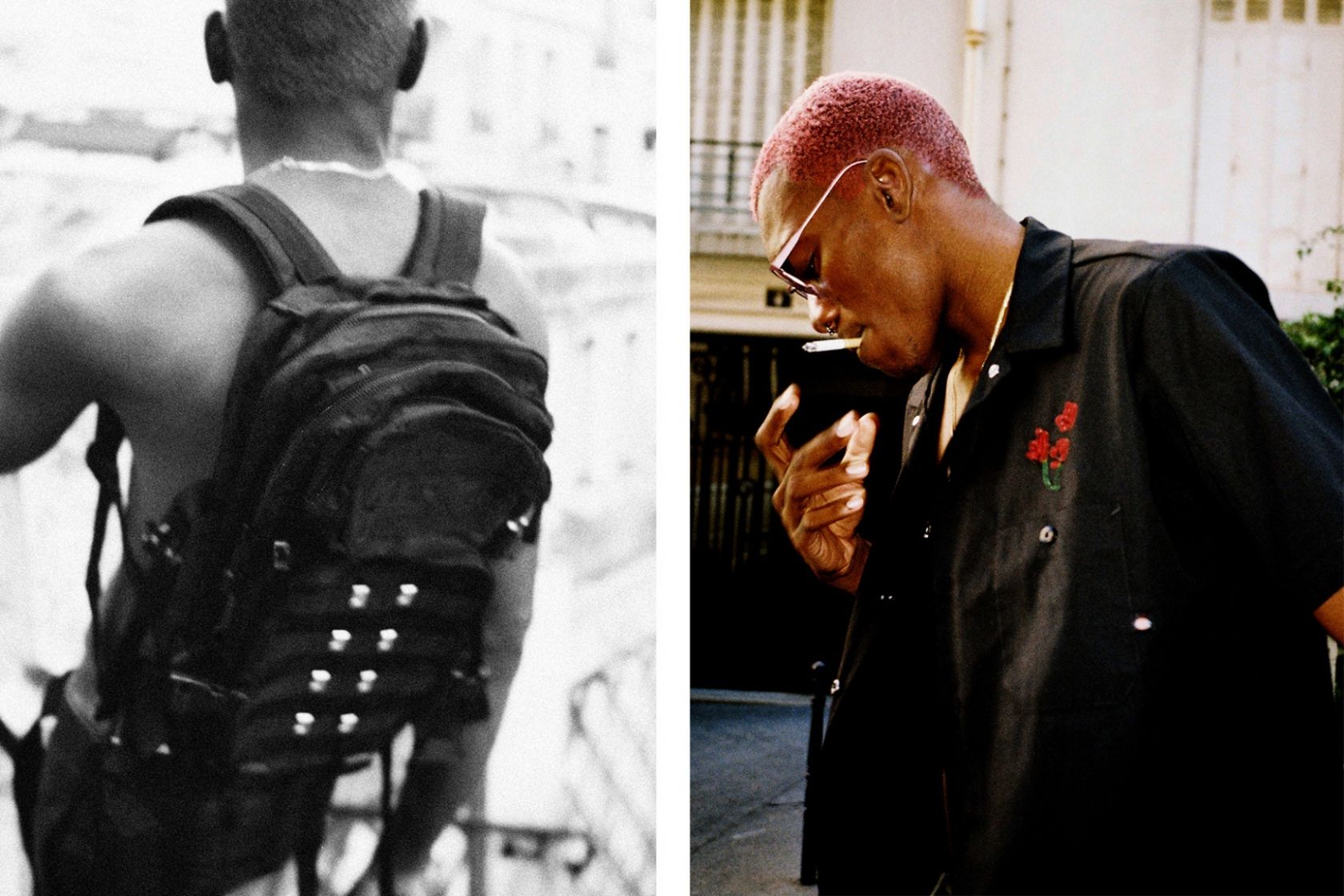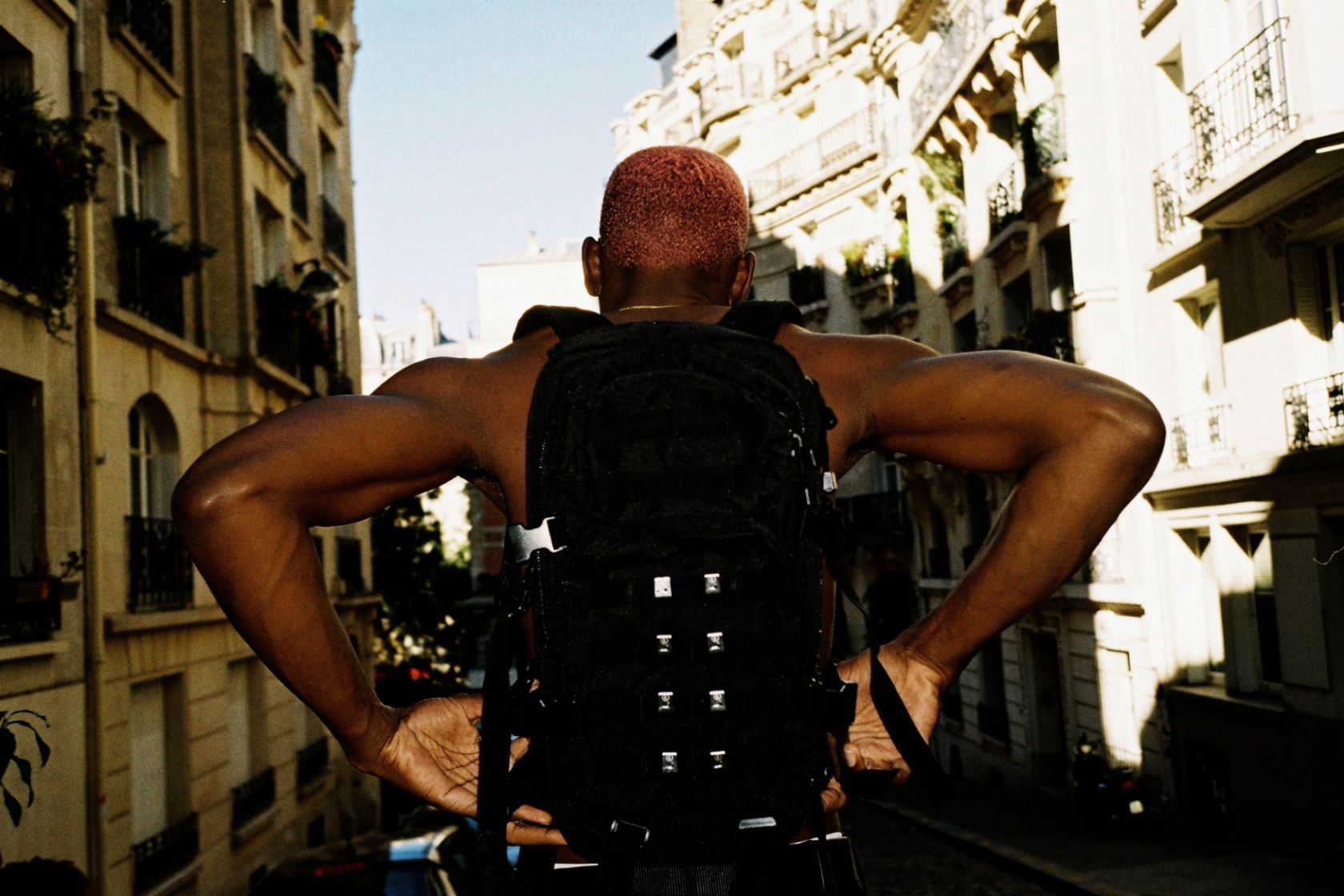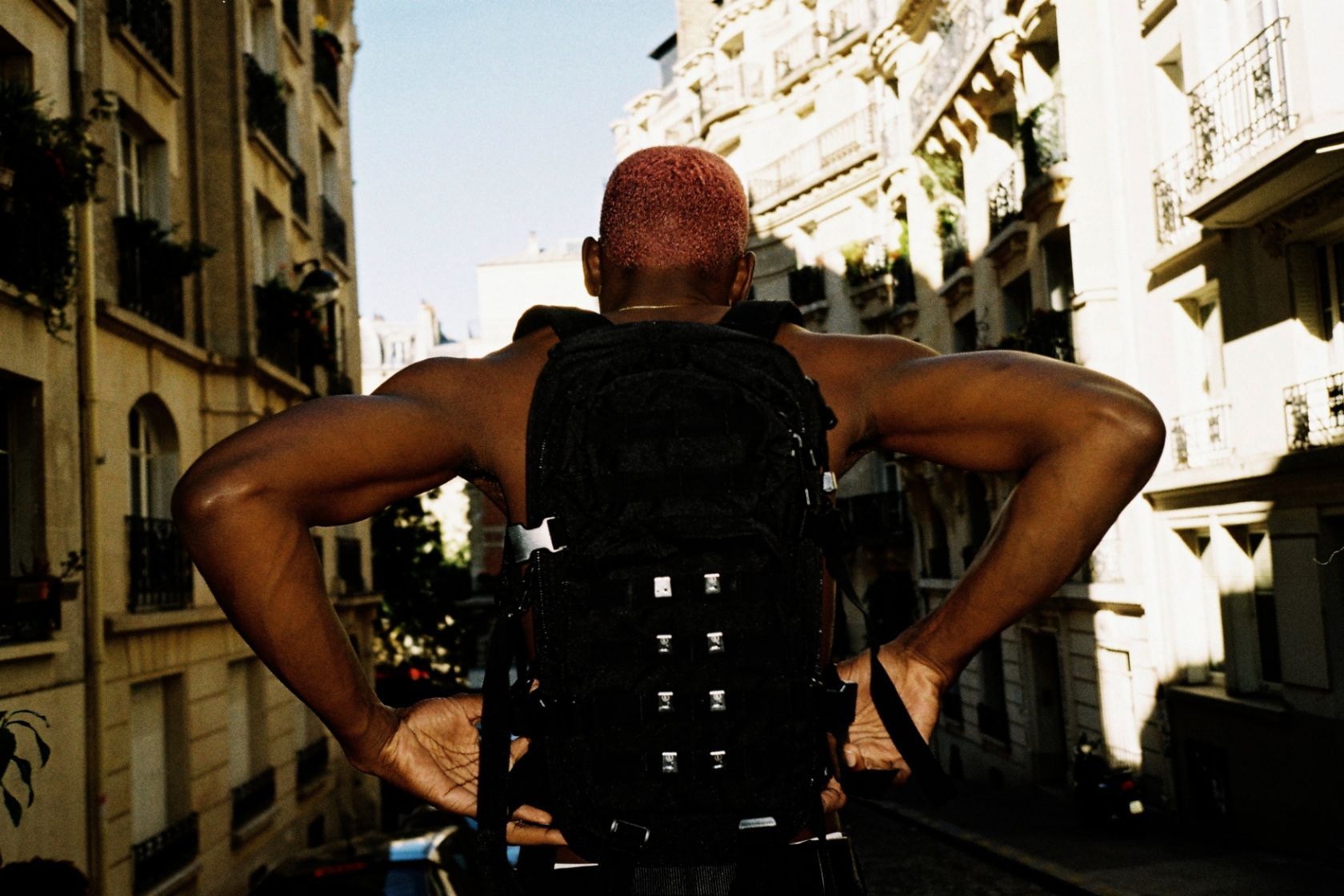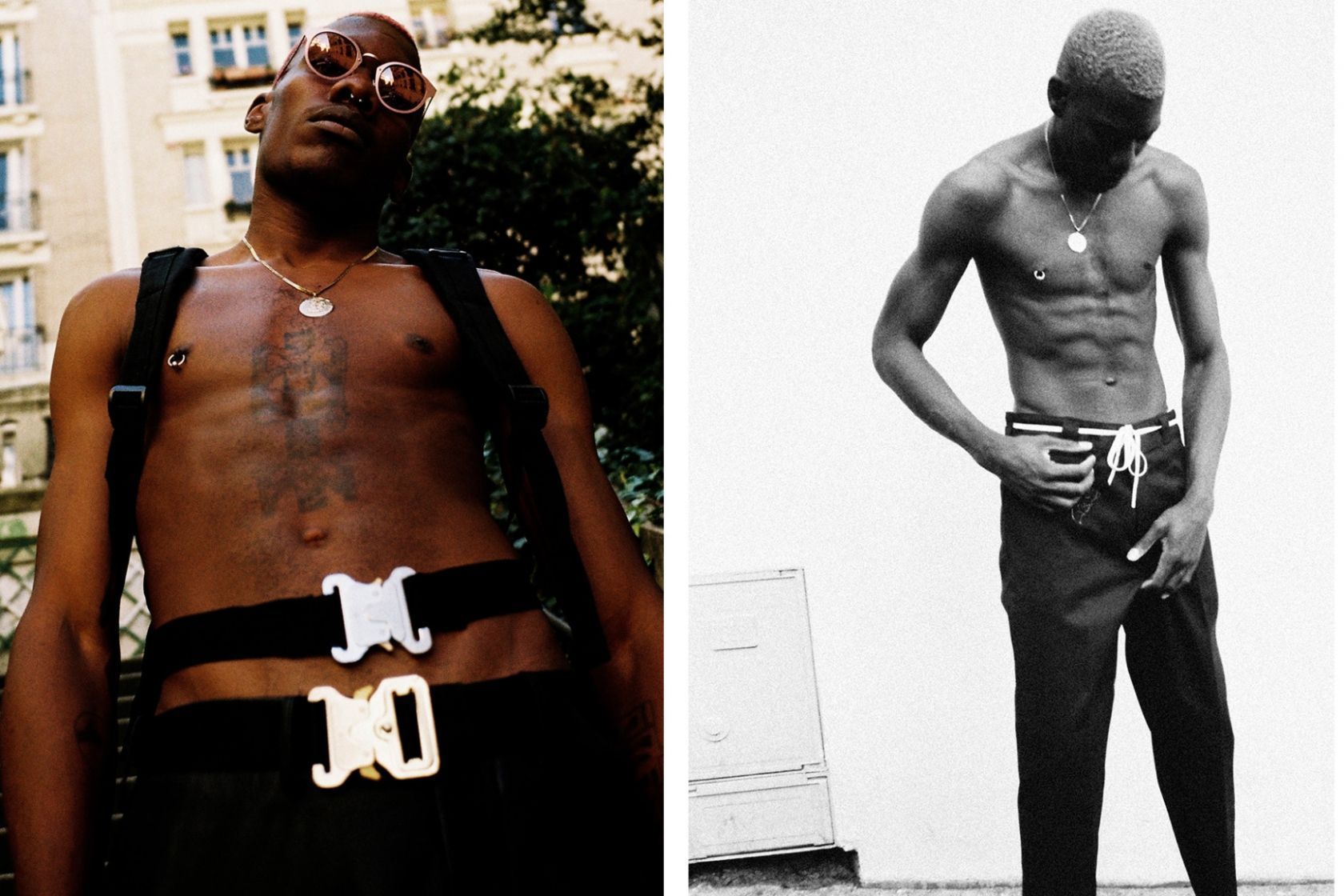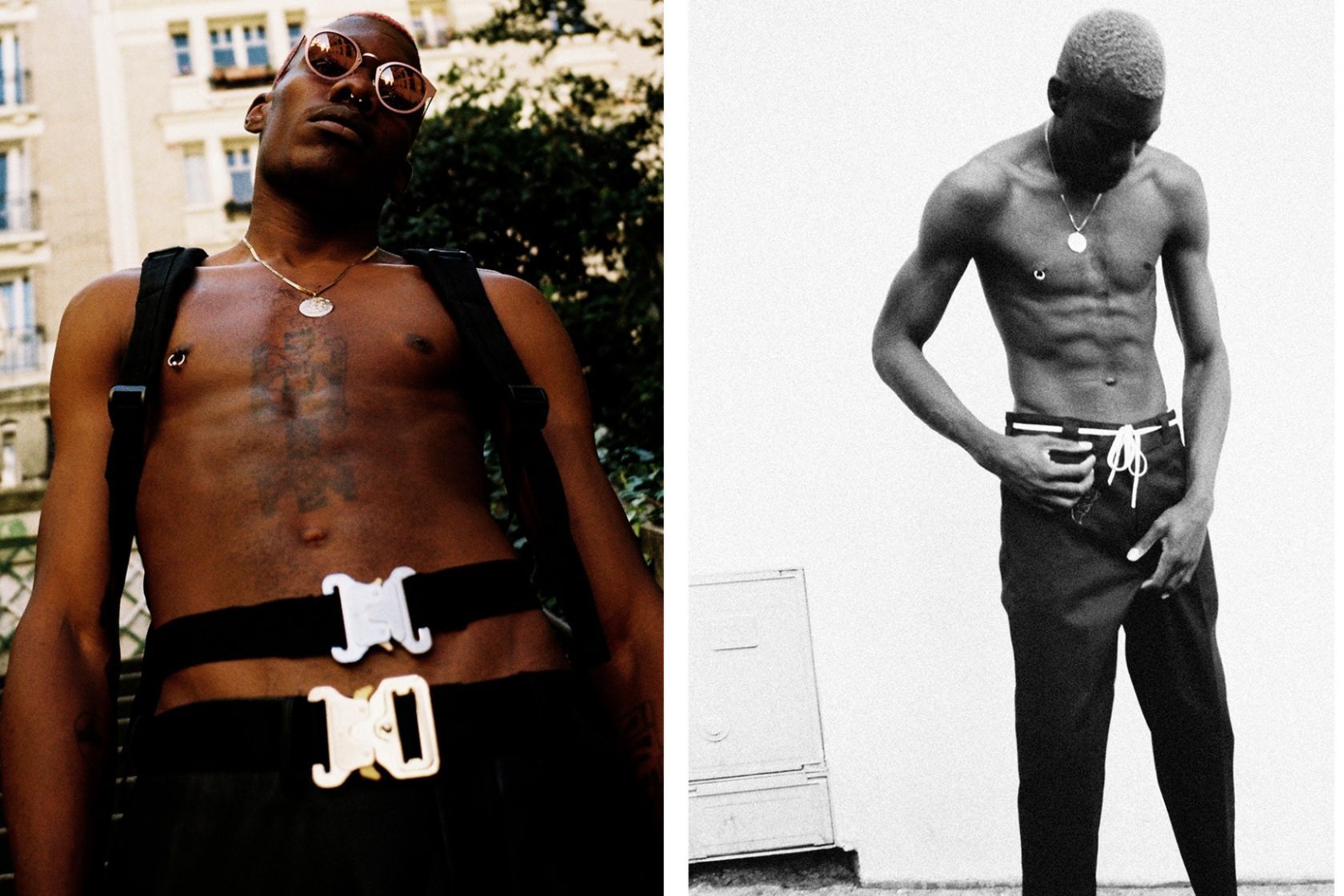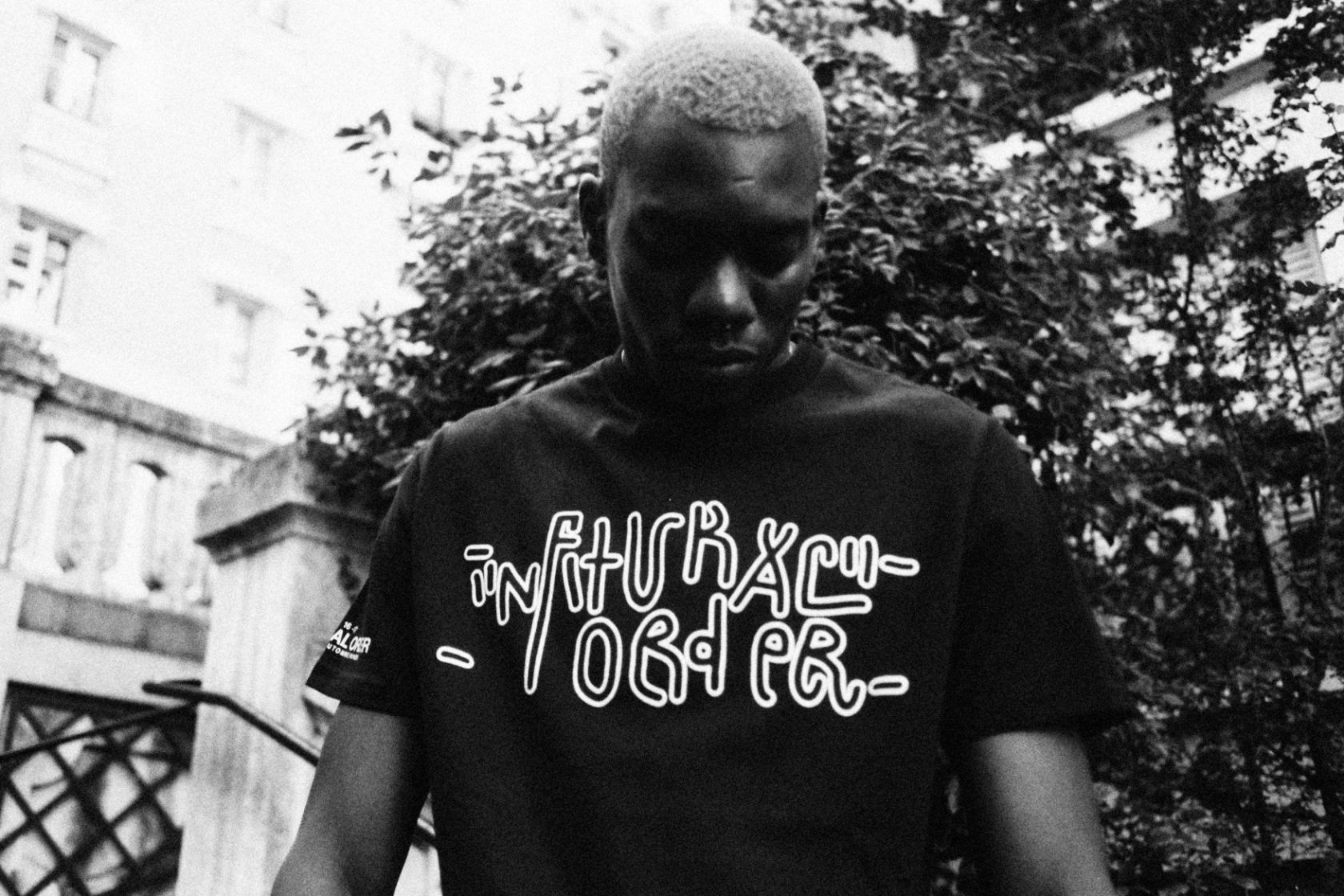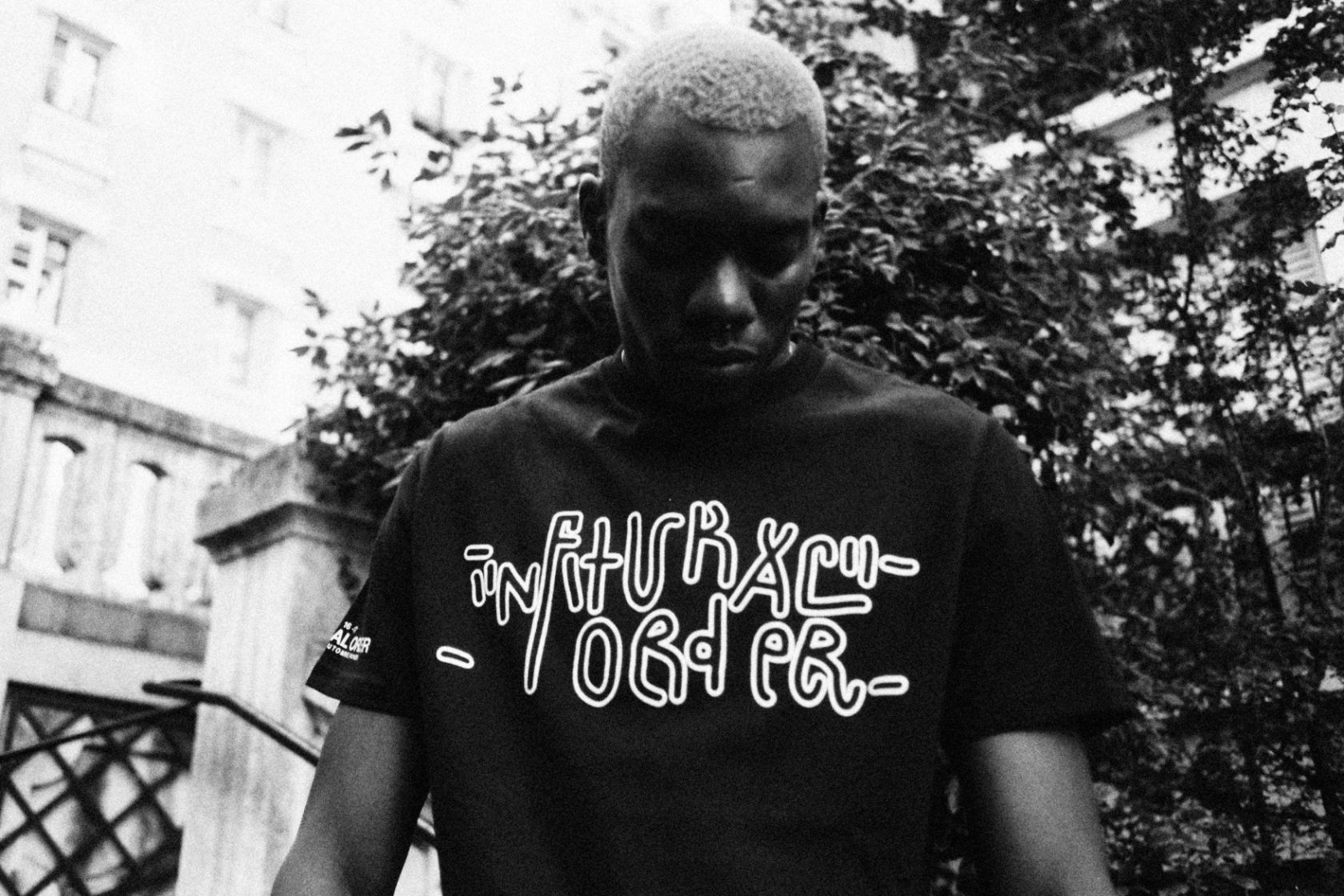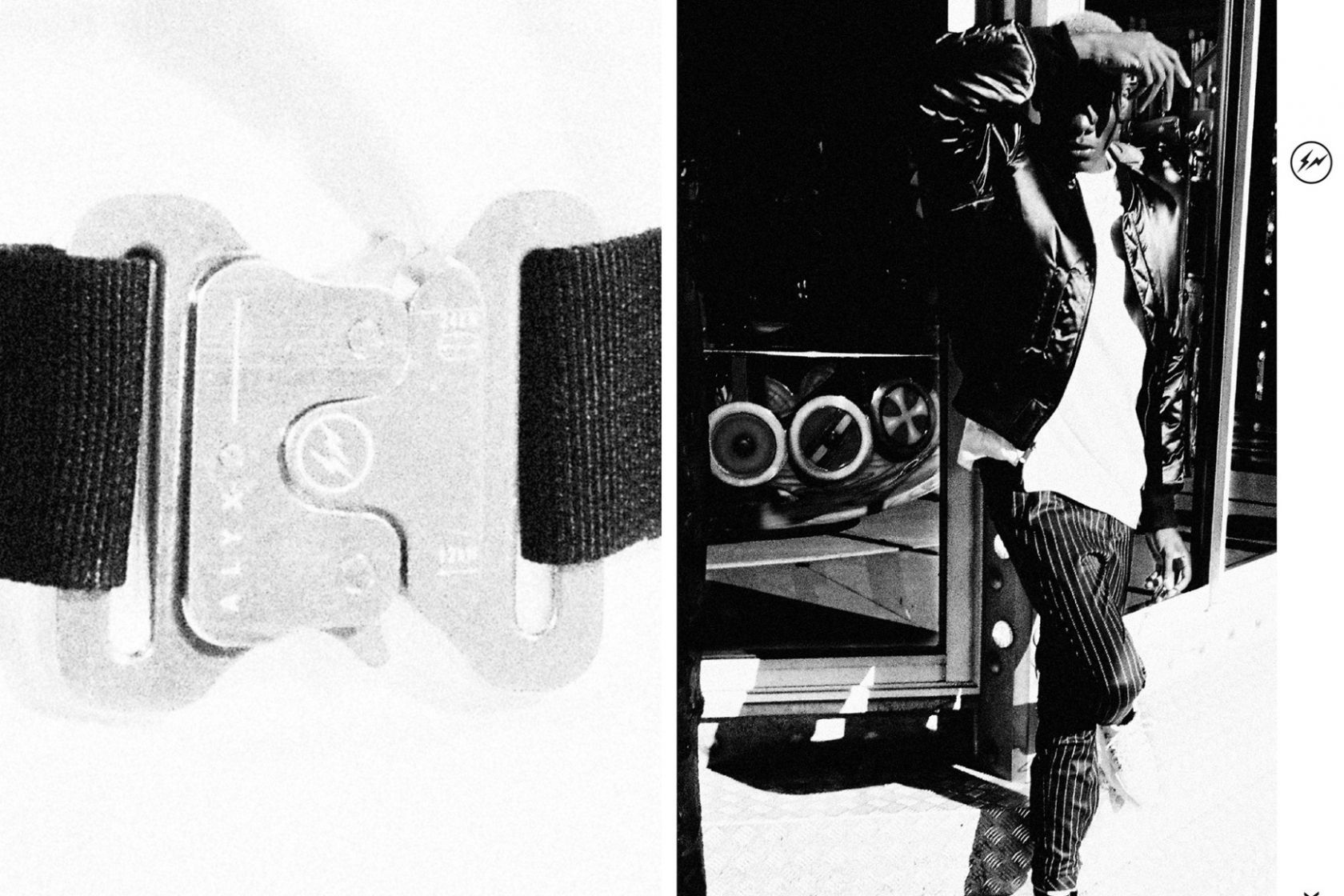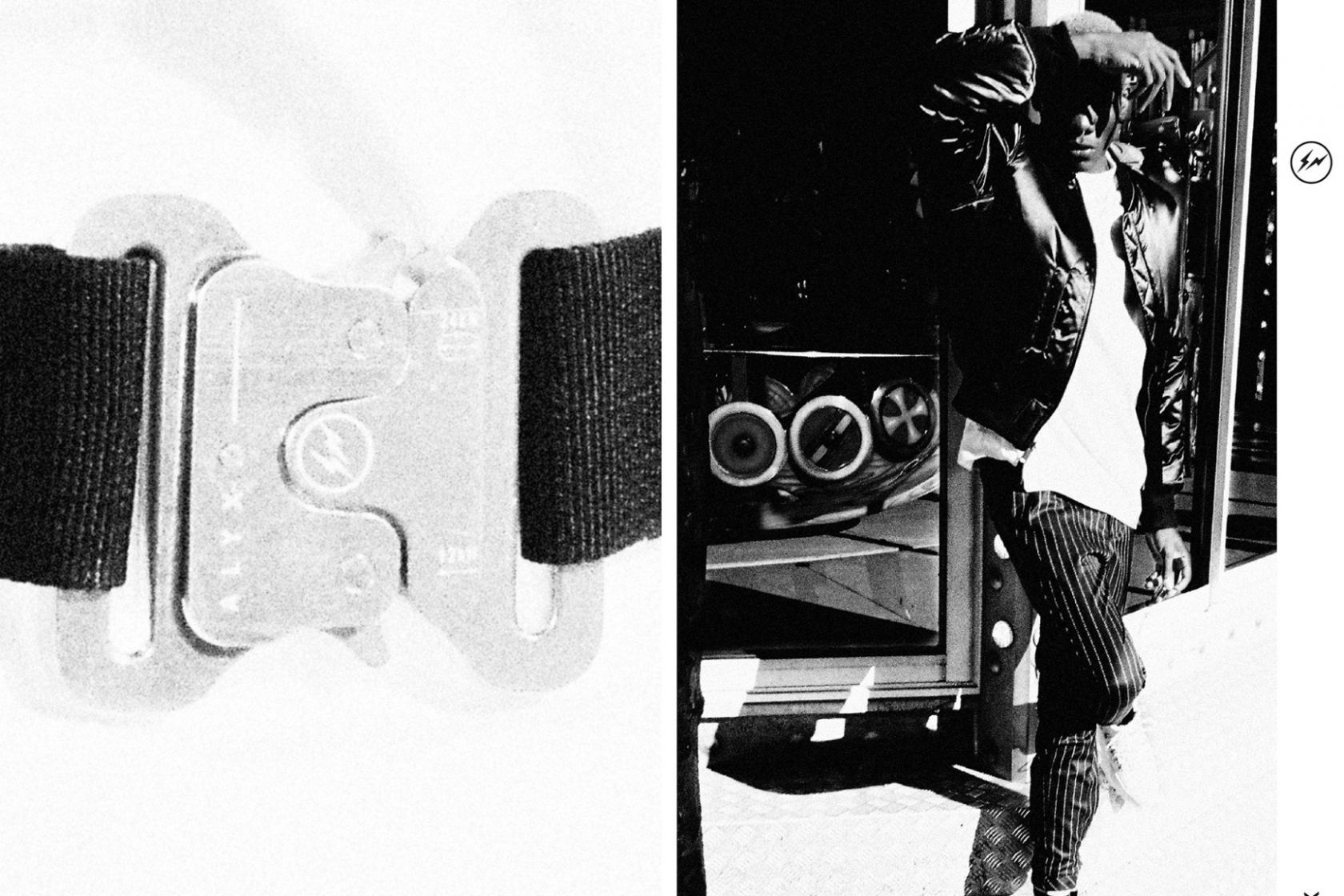 FULL RANGE OF PIECES / PIEZAS DE LA COLECCIÓN:
Sigue toda la información de HIGHXTAR desde Facebook, Twitter o Instagram