READ IN: Español
Rigoberta Bandini has joined forces with Amaia to dance her sorrows away in 'Así bailaba'; the long-awaited collaboration between the two artists that promises to be one of the most listened to songs of this summer.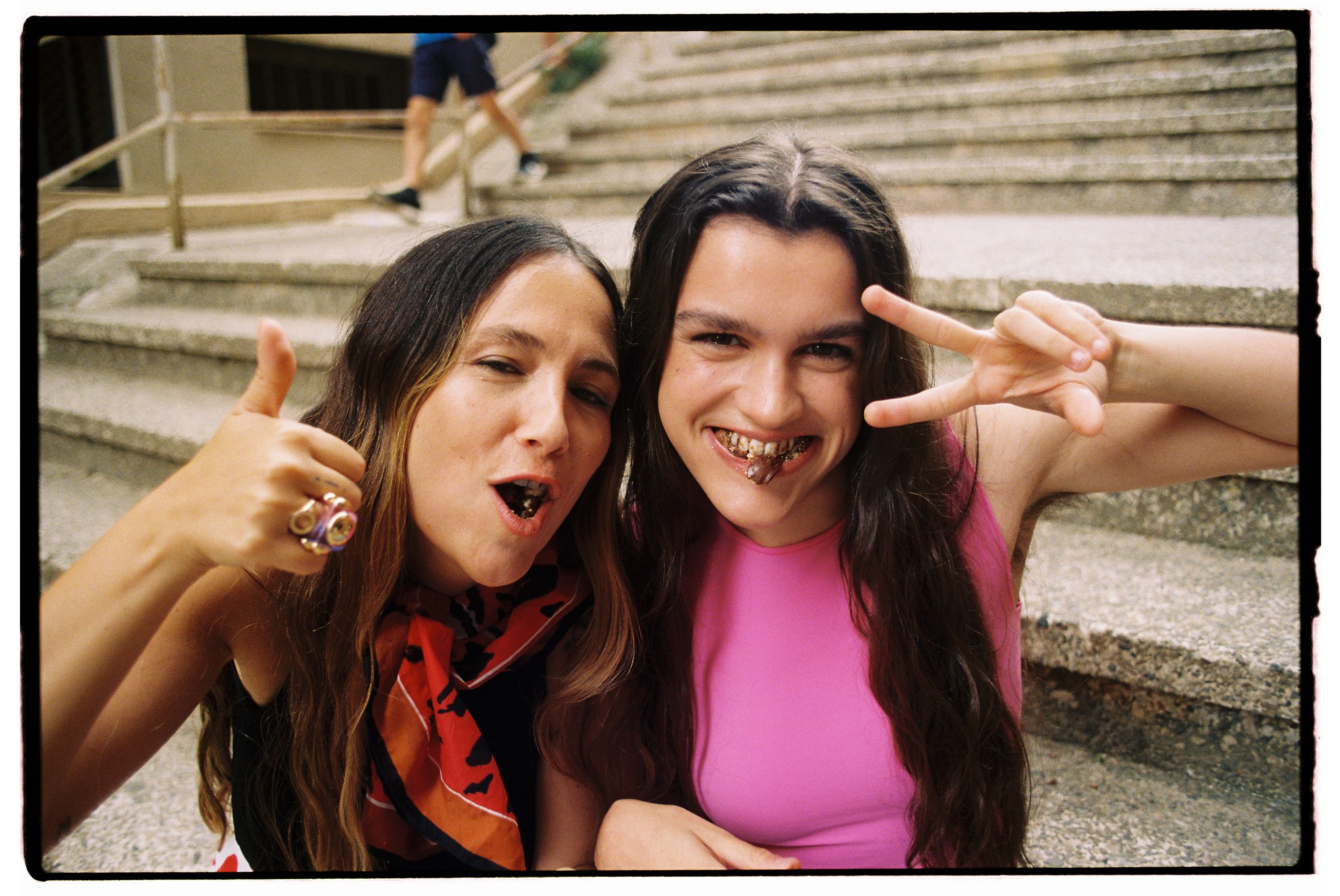 With the mythical chorus of Miliki's 'Los días de la semana' as a starting point, both artists face, hand in hand, their worries and fears to the rhythm of one of our childhood songs.
The song is a clear portrait of the admiration and support they show for each other, "Amaia and I got together and started to improvise on some bases that Esteban (Navarro) had made, taking as a reference the conversation we had the day before over wine," says Rigoberta.
Paula Ribó usually surprises us with every song, but including a fragment of Miliki's classic, one of the most endearing characters in our imaginary, is a new twist to the originality of her compositions. After the sincere and apparently simple reflection of 'A todos mis amantes', Rigoberta returns with an explosive and reflective song. 'Así bailaba' is a musical euphoria that manages to move and make you dance at the same time, as she did in previous tracks such as 'Ay Mamá' or 'Perra'.
"It has been a song that has empowered both of us and that, although it is happy, has some melancholy". The lyrics of 'Así bailaba' talk about such universal feelings as feeling lost and misunderstood; but also about our ability to dance away our sorrows, to rebel against monotony and to relativise the things that sometimes torment us so much.
Rigoberta Bandini, on this occasion together with Amaia, once again vindicates enjoyment, dance and partying as healing methods for the existential problems that haunt us.
You can now listen to 'Así Bailaba' on Spotify: