READ IN: Español
Mike Amiri decided to return to Los Angeles to shoot his new autumn/winter 2021 collection. It was in this Californian city where he opened his first studio back in 2009.
As we have already seen in this year's collections, 2020 has left its mark and transformed dress codes. Most designers have had to adapt to this new reality and Amiri confirms this in its new collection including baggy pants, sneakers, seventies trench coats, faux fur jackets and knitwear.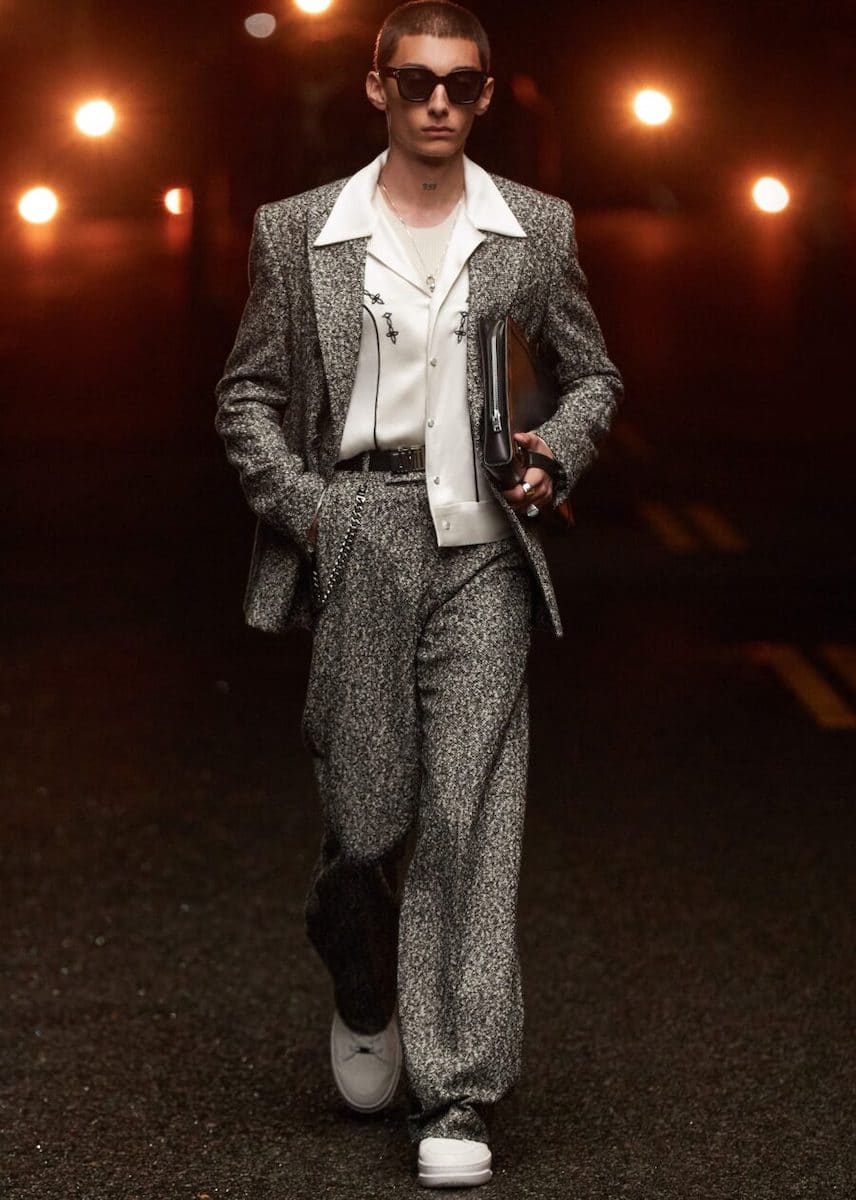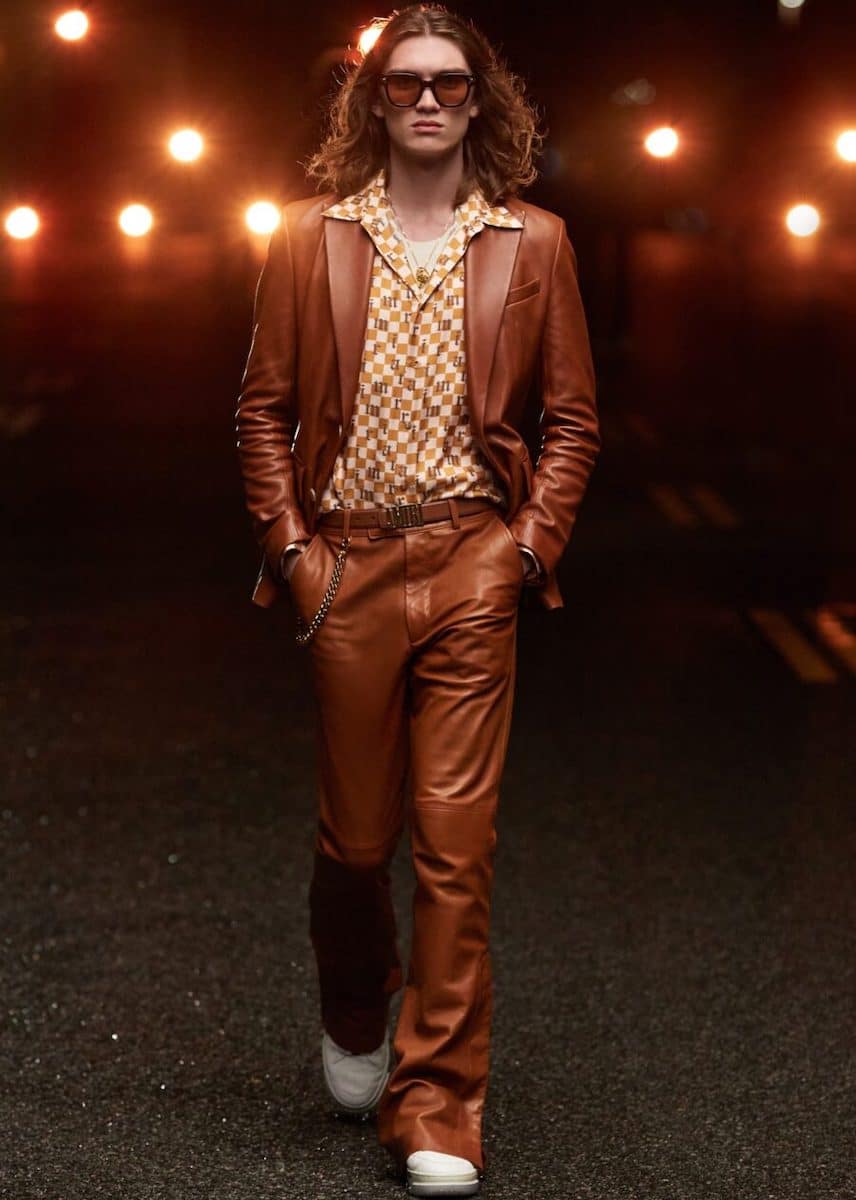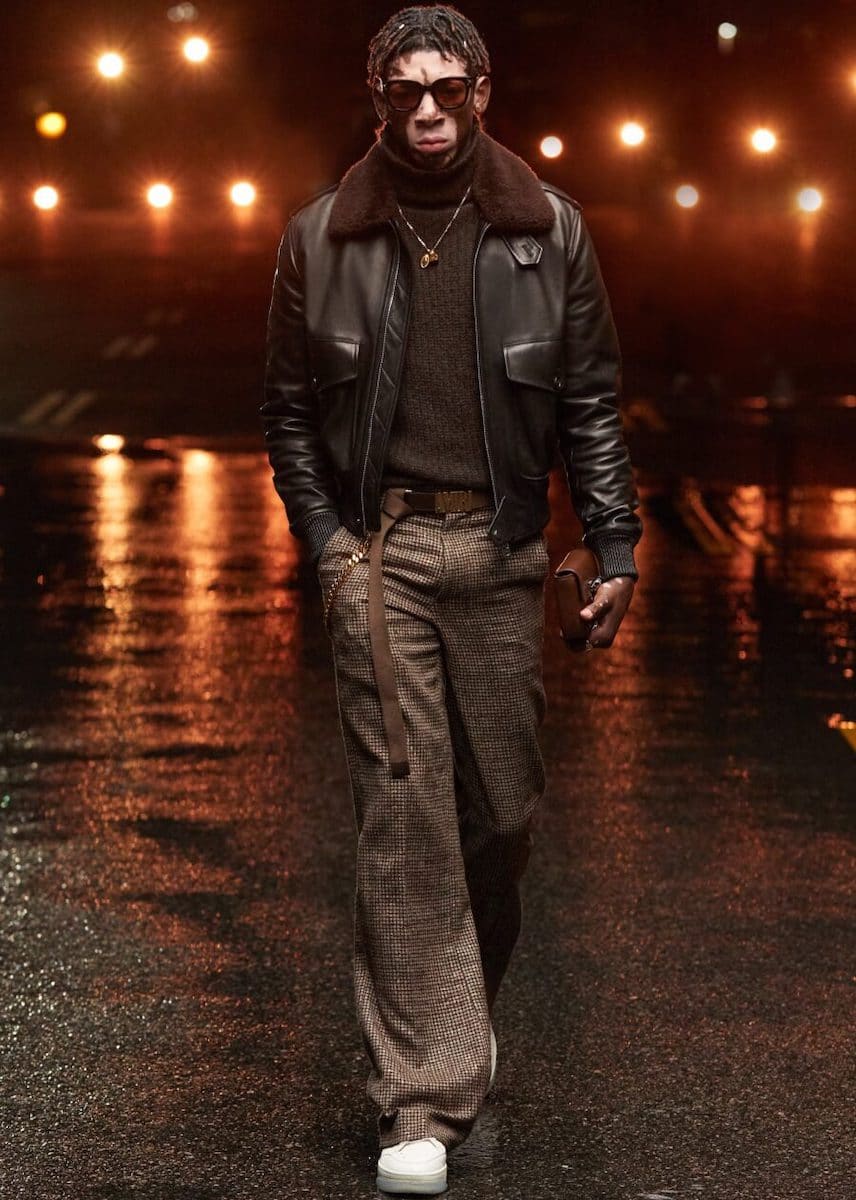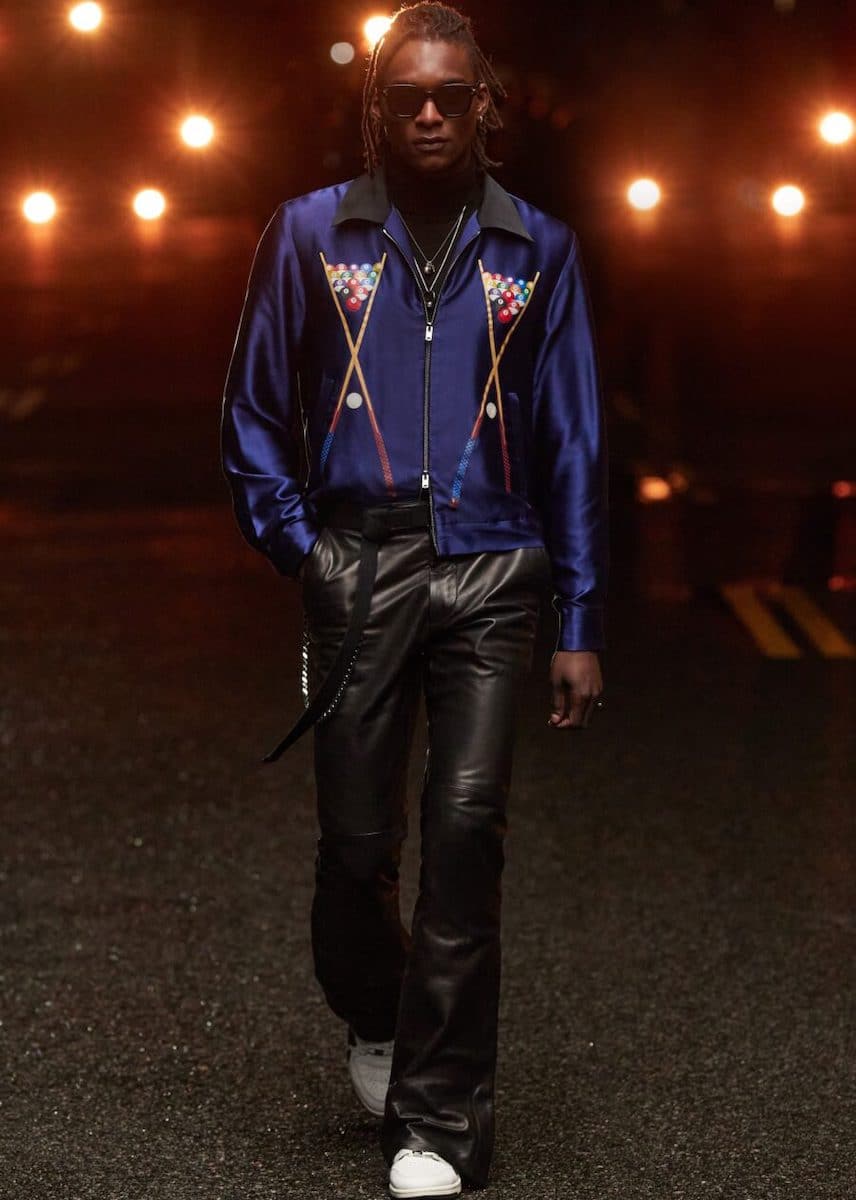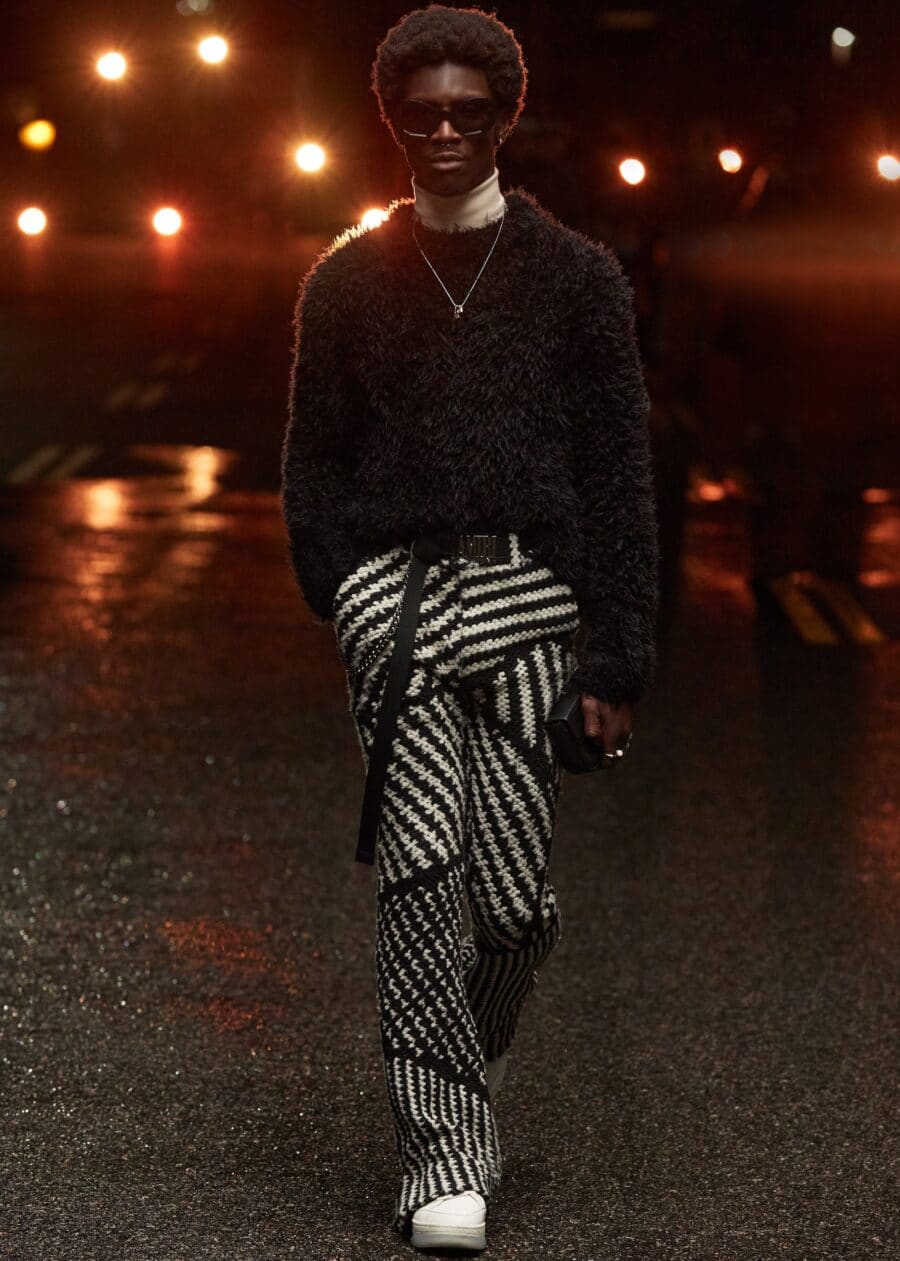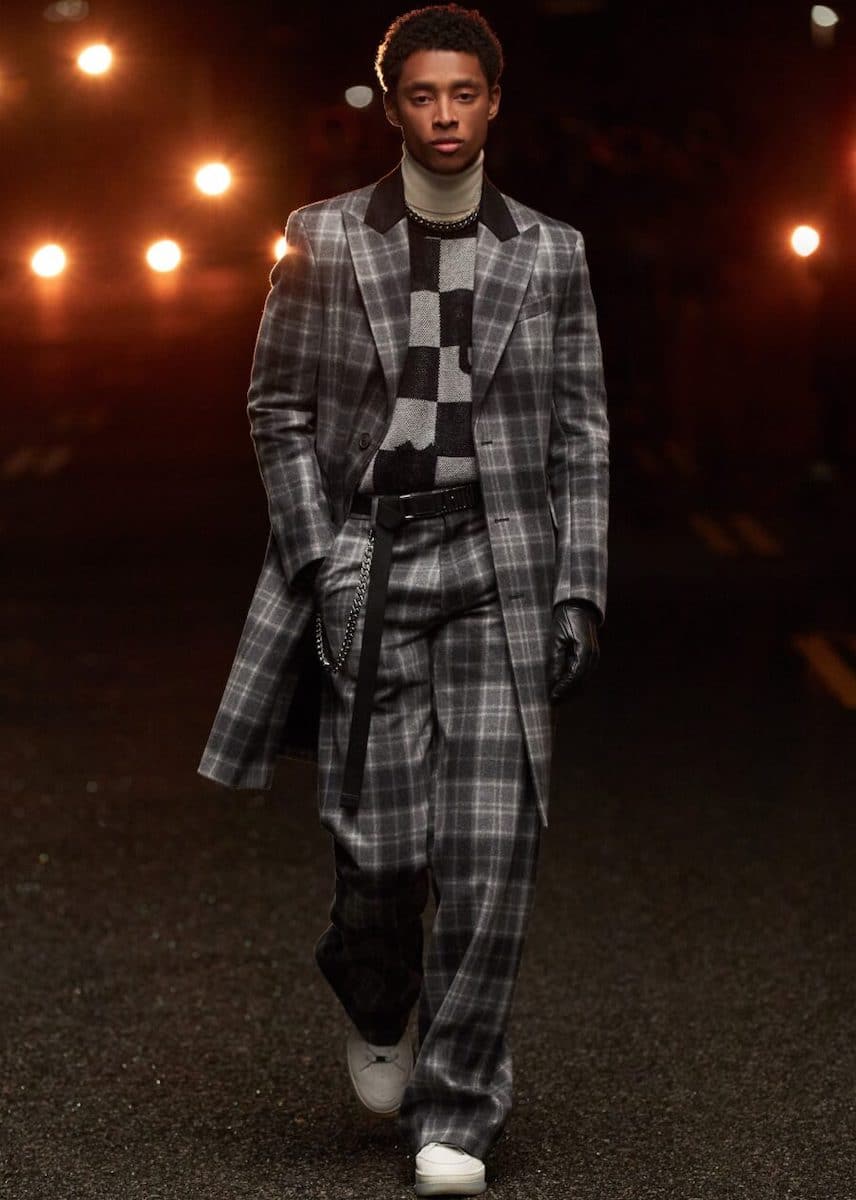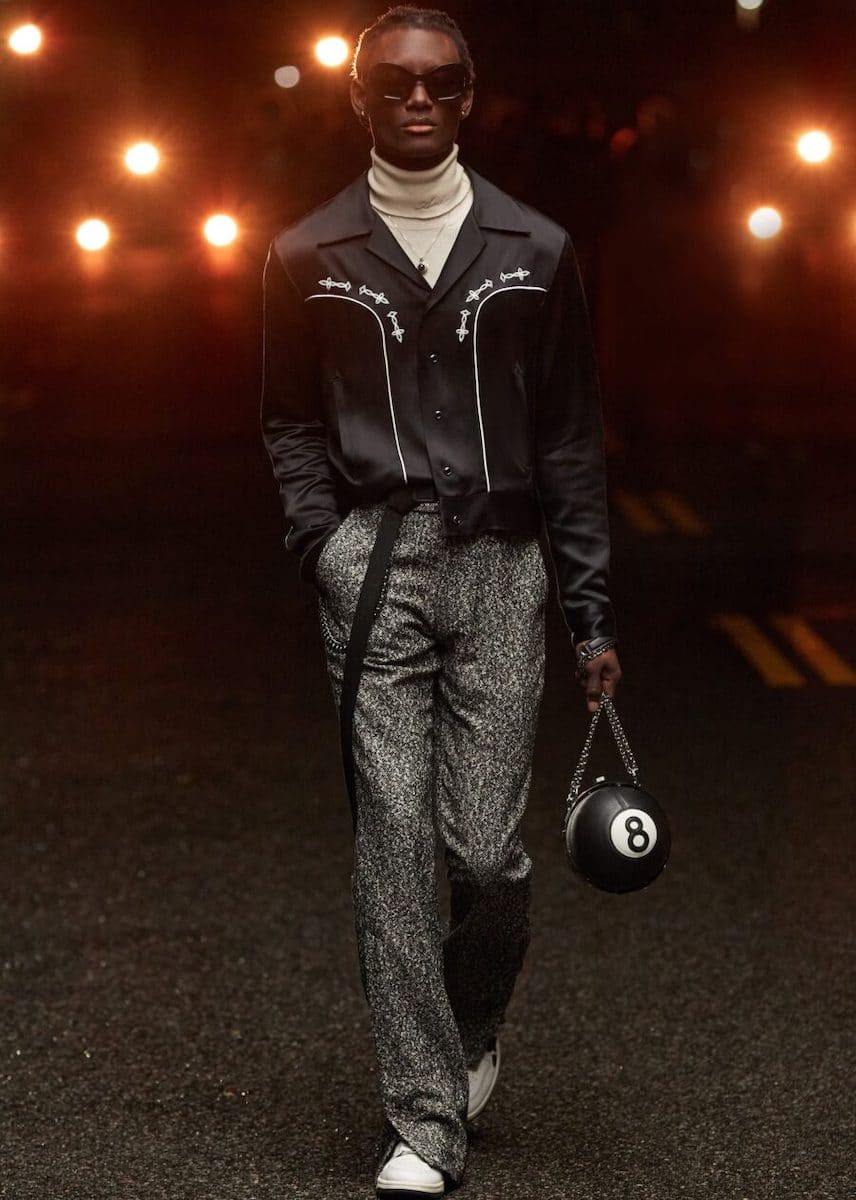 In this way, the designer paid tribute to the creative community of Los Angeles and took the city as the backdrop for his presentation. He incorporated hand-painted T-shirts by street artists into his new capsule. Filmmaker Cara Stricker was in charge of directing the jazz-inspired fashion film. In it, each character has his or her own storyline, while together they build a unique narrative.
"Handcrafted motifs visualize a tour of DTLA: neon-drenched images of the city at night evoke a 1980s cinematic tone, authentic paint splatter details speak of the arts district, and hand-painted visions of thriving underground music clubs, rehearsal halls, and music notation evoke the city's rich sonic heritage."
Don't miss any detail of the show:
For more fashion news, visit our website.