READ IN: Español
GAP gives the silent reaction to the questions about the announced collaboration with Telfar. We have been stunned to see how GAP promotes its new agreement with YEEZY and says nothing about Telfar.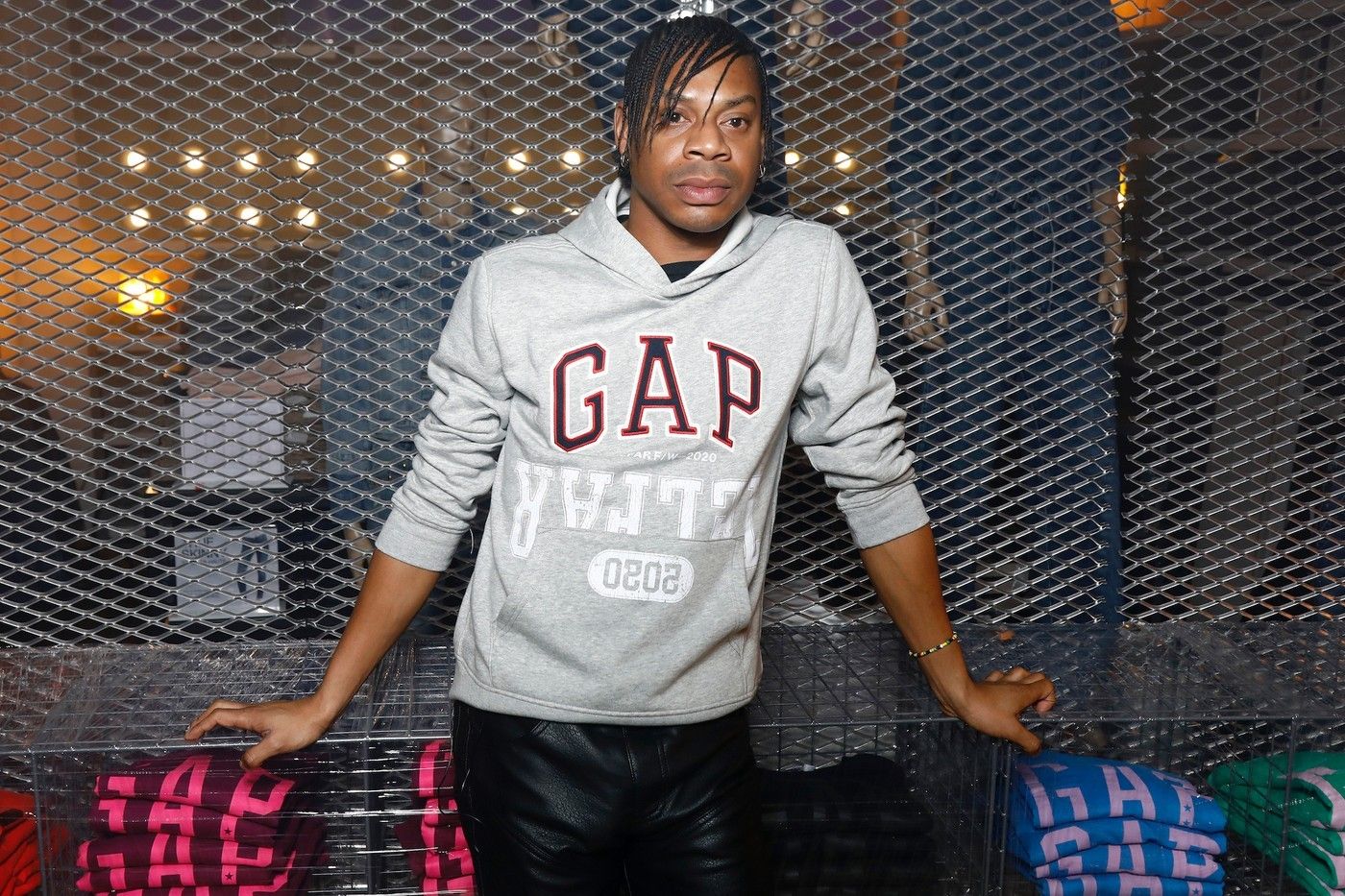 Following the announcement of GAP's new agreement with Kanye West's YEEZY, industry fans are questioning the status of a previously announced collaboration between Telfar and the American giant.
Gap and Telfar confirmed a collaboration in January – the duo even threw a party at Paris Fashion Week to celebrate the collection. However, when the coronavirus pandemic began wreaking havoc on the fashion system, and in particular the retail industry, GAP told Business of Fashion that the collaboration was postponed indefinitely.
Business of Fashion also corroborates the claims made by instagram @diet_prada's account that designer Telfar Clemens and his team have yet to receive the 25 percent payment Gap offered to give for the postponement. The publication reports that GAP is "working on the issue".
The announcement of the collaboration with YEEZY has led to a 42 percent increase in GAP's stock value… Not a bad start.