READ IN: Español
We discuss the "encrypted" mobile phone sold by the Australian company Anom to ensure privacy and anonymity but which actually reported to the FBI.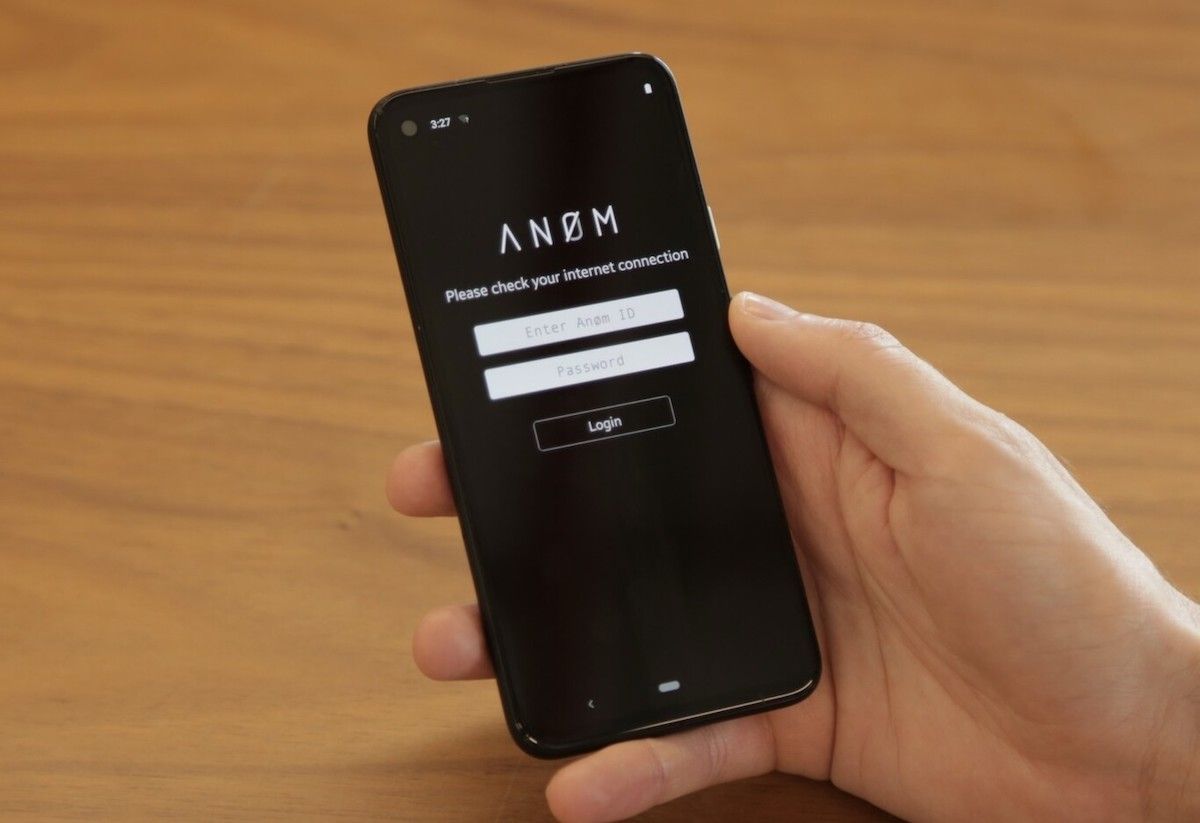 It was the perfect device for anyone who wanted to cross the boundaries of legality. Encryption, security, anonymity… all information entering the device – a Google Pixel 4a – was hidden thanks to a system of unlock codes. A real fantasy for criminals and gangsters. Or at least that's what Anom promised at first.
But the reality was very different. This mobile phone was, in reality, nothing more than a conduit of information to the FBI. All encrypted messages on the device were sent directly to the criminal investigation agency. Through Android's ArcaneOS operating system, users of the mobile phone could not change the location of the device or change the boot of the handset.
Once rumours of this possible trap began to circulate, owners of these "perfect" smartphones began to get rid of them. Simply put, checkmate by the FBI.
Visit our website and don't miss the latest news.