READ IN: Español
Rosalía gives us again a unique aesthetic and musical combination with Aute Cuture.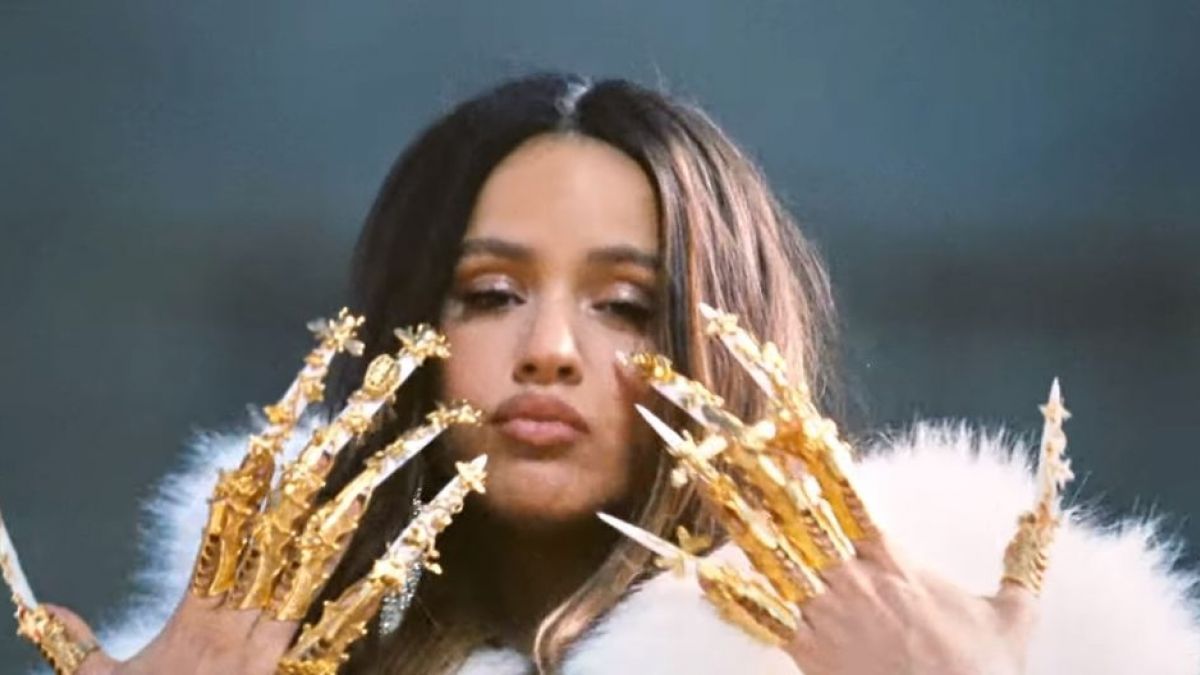 The Catalan, already positioned as one of the greatest exponents of music in Spanish, has just presented a new video. The Tarantinesque aesthetic takes over the artistic direction of the clip directed by BRADLEY&PABLO; who has previously worked with Nicki Minaj, Kanye West or Frank Ocean.
"Aute Cuture" is written by Leticia Sala and Rosalía. The song fuses the most classical flamenco characteristics with the electronic rhythms, two elements that are synonymous with the Rosalía style.
There's little more we can say about a masterpiece like this. Here you have the video and judge for yourselves. #spanishproud
Aute Cuture