READ IN: Español
Apple held its annual September event yesterday, this time virtually, to present its upcoming releases. Major products revealed at the event include a new iPad Air, Apple Watch SE and a new subscription service, Apple One.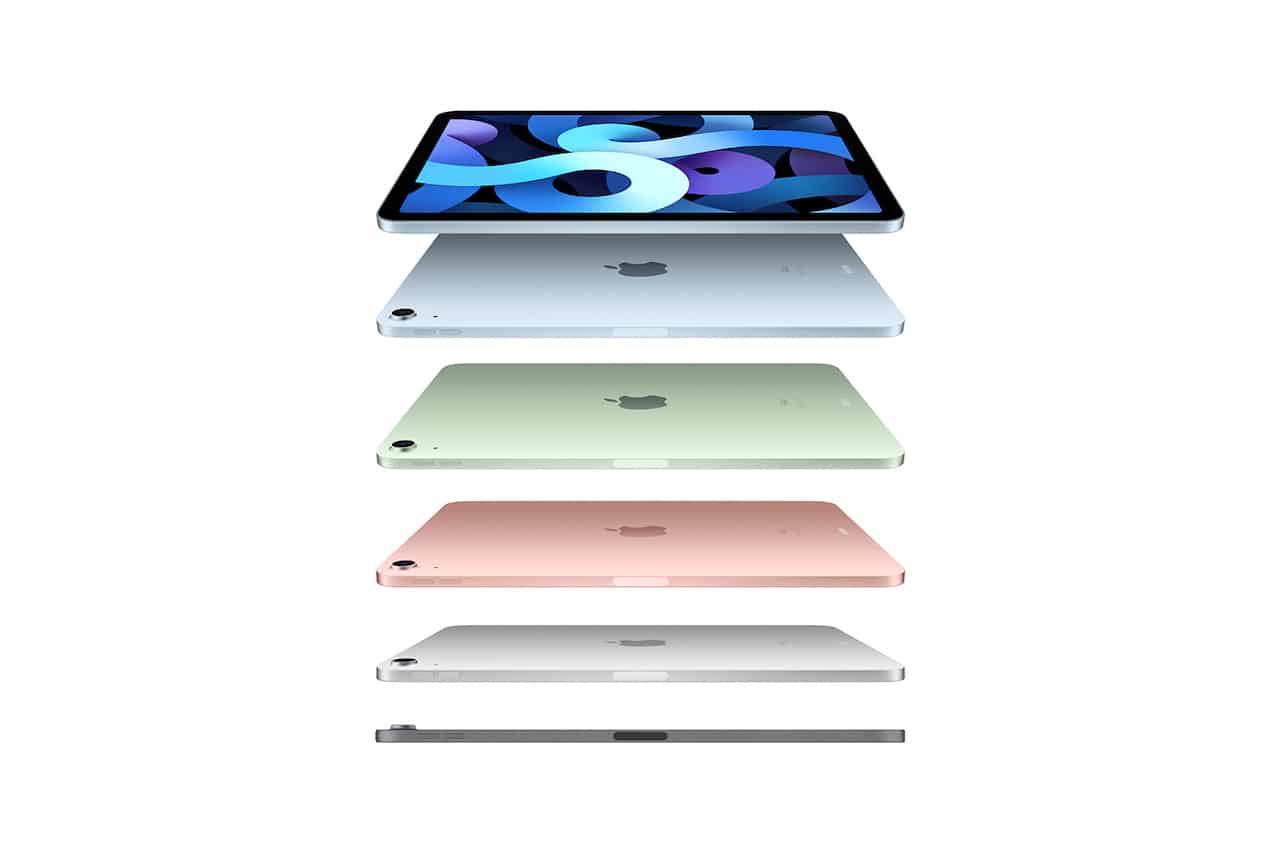 The fourth generation of the iPad Air is updated with the Bionic A14, Apple's most advanced chip to date, and is available in two striking new colors: mint green and sky blue. Similar to the anticipated iPhone 12, the next-generation device is built with flat edges, rather than rounded ones. In addition to the eighth generation iPad, the Air will use the iPadOS 14 operating system and will go on sale today, September 16th.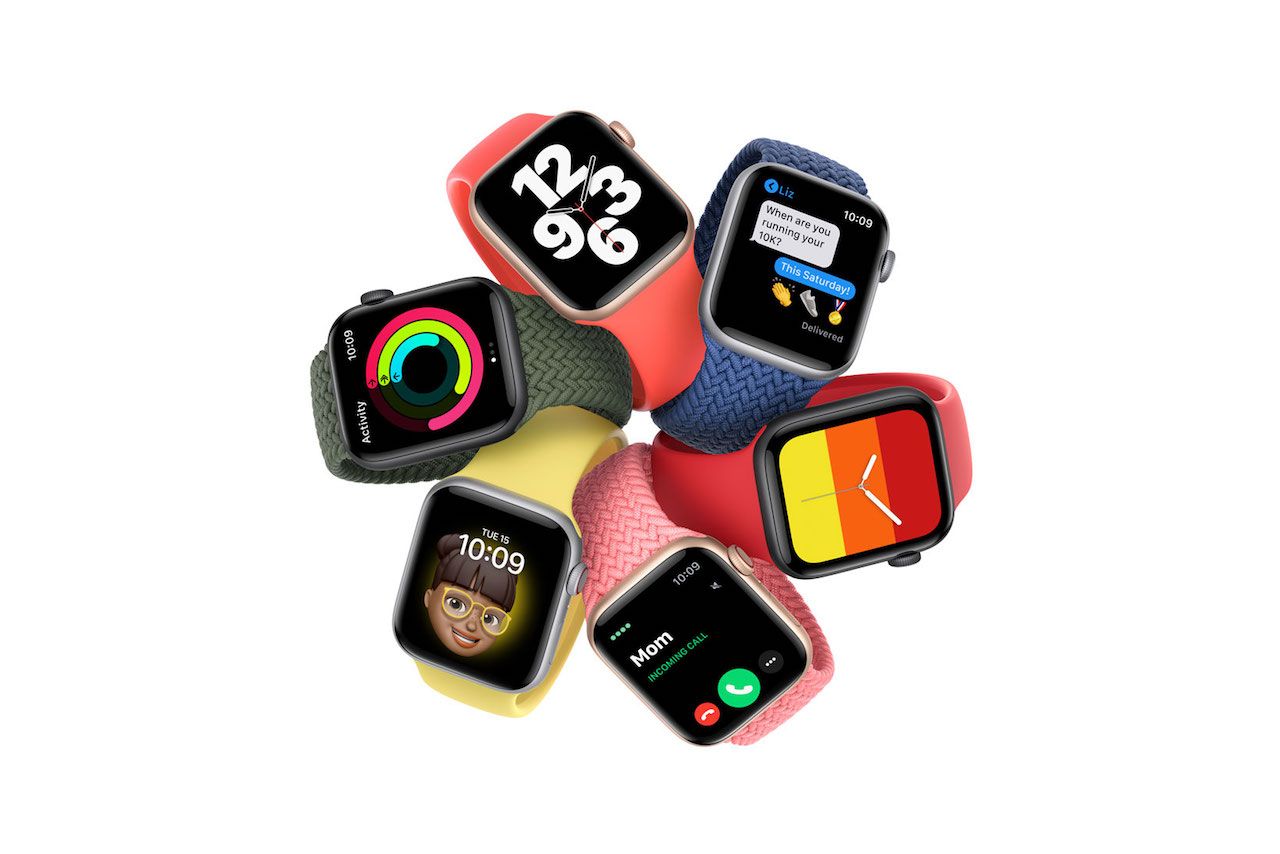 The Apple Watch is updated with the release of the Apple Watch SE. The most affordable model includes all the major features of the Apple 6 series of watches. Finally, Apple introduced a new subscription model, Apple One, which combines all the services of the technology company for 14 euros: Apple Music, Apple TV+, Apple Arcade and iCloud.
For more information about these new products, visit Apple's website.