READ IN: Español
In the beginning of the summer, Apple introduced a new Apple News subscription service, a video subscription service called Apple TV+, and an online gaming platform known as Apple Arcade. Now, the technology company is back with another unique creation: the Apple Card.
"Thousands of Apple employees use the Apple Card every day in a beta test and we will start implementing the Apple Card in August," says Tim Cook, CEO of Apple.
The Apple Card does not carry charges such as annual, late, international, or above limit fees. In addition, their interest rates would also be lower. "Apple Card builds on Apple Pay's tremendous success and offers new experiences only possible with the power of the iPhone," explains Jennifer Bailey, Apple Pay vice president. "It's designed to help customers lead healthier financial lives, starting with a better understanding of their spending so they can make smarter decisions with their money."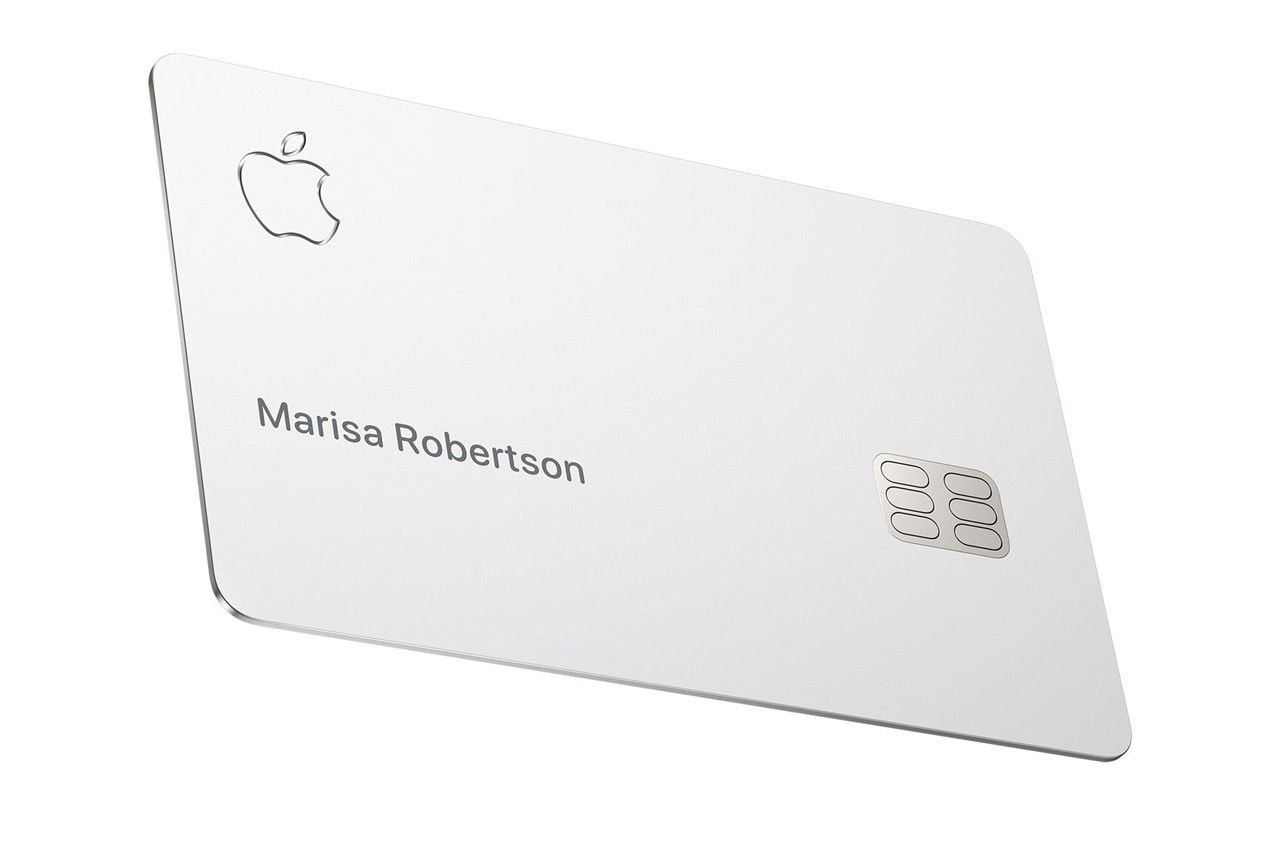 It's not just a digital card, there's also a physical version. It's made of titanium and has no digits. Nor does it mark, sign or CVV code. But the owner's name is laser engraved. The traditional identification elements can be found in the digital version of the card.
Digitally and physically, the titanium card generates random numbers when transacting, making the exchange more secure than the current system.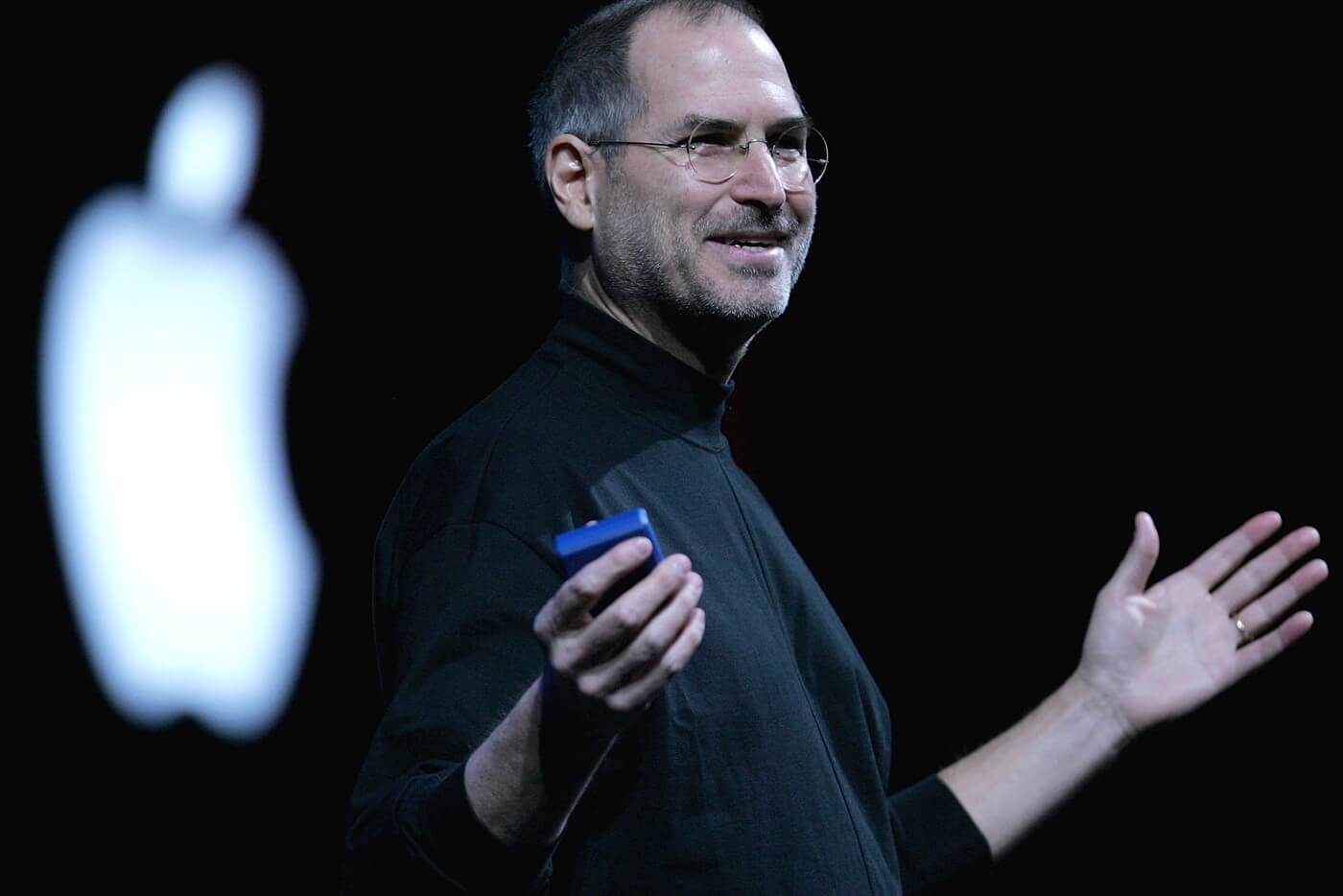 But the idea is not new. In fact, in May of this year, Ken Segall, Apple's former creative director, revealed that Steve Jobs had attempted to launch the Apple Card in 2004. Apparently, Jobs created a credit card project in the early 2000s. Initially, with each purchase, users would receive "iPoints" that were redeemable for free music on iTunes. After failed negotiations with Mastercard, the project came to nothing.
Now, however, they have decided to take it up again. This new credit card focused on simplicity, transparency and privacy will be available from next month. For those interested, you can find more information on Apple's official website or in the Wallet app.