READ IN: Español
Apple has updated the emoji "Face with medical mask" with a more smiling expression, responding to complaints that the current iteration of the icon seems boring and lifeless.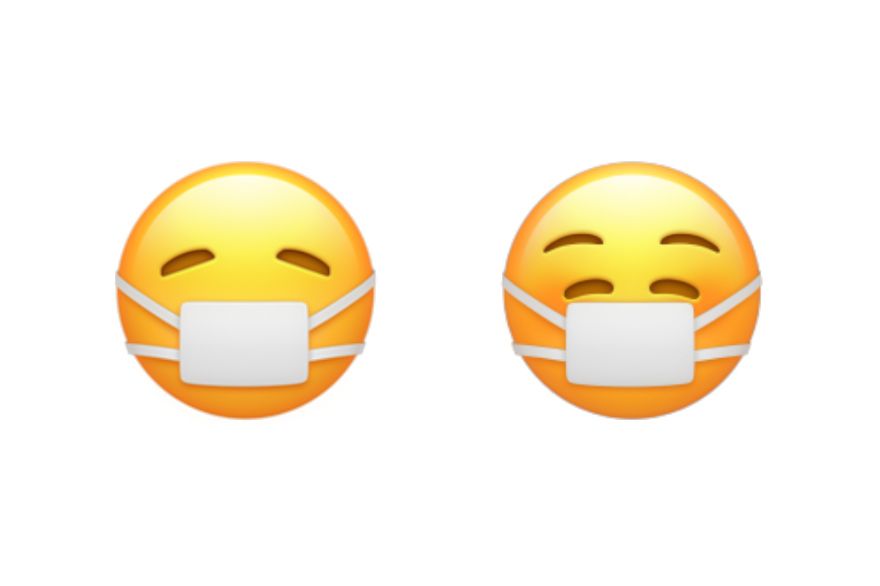 It seems that the pandemic has forced us to use the emoji of the mask and the complaints of the users have not been long in coming. Therefore, Apple has listened to the prayers and has incorporated a new, happier emoji.
The revision is part of the upcoming operating system of the iPhone iOS 14.2. However, this update comes a little late as in March, Samsung quickly responded to the COVID-19 with a mask emoji with a smile.