READ IN: Español
First we learned that the iPhone 12 would come without a EarPods, and now it doesn't include a charger either. New rumors about the model suggest that the accessories will have to be purchased on your own.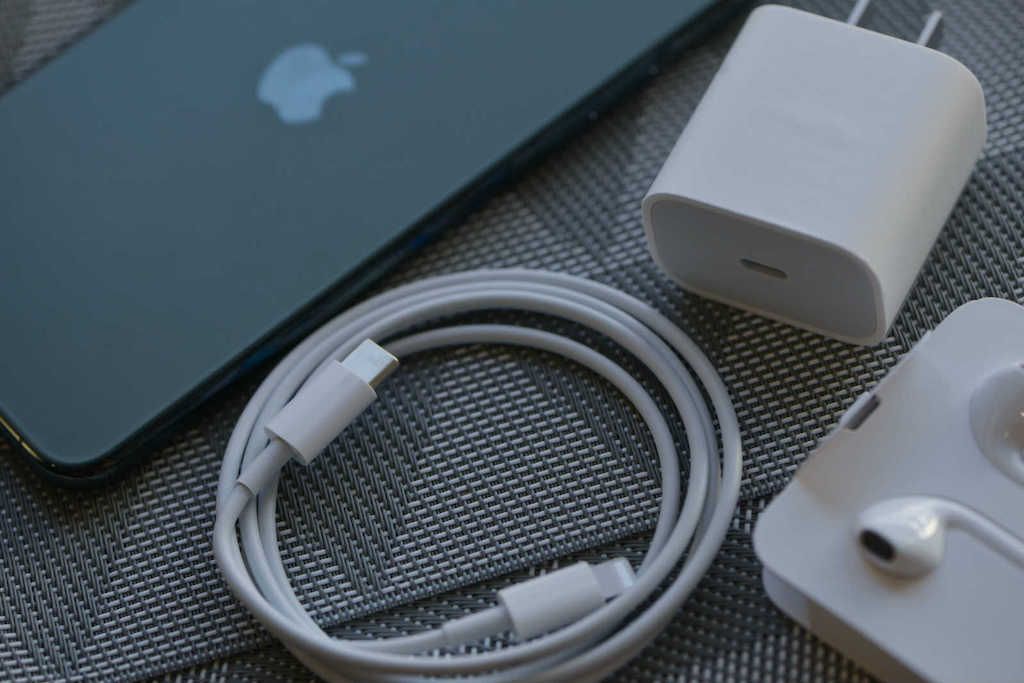 In May 2020, it was reported that Apple's iPhone 12 would be sold without the wired headset. New reports now say that he will also not include the charger… Okay, the headphones, but seriously, the charger?
According to sources, the only component that will be shipped with the iPhone 12 is a USB cable. The power adapter will be sold separately on the Apple website.
In addition, Barclays predicts that production of the iPhone 12 will be delayed by four to six weeks compared to a normal year. Although everything points to the iPhone being launched in September, it is very likely that some selected models will not be available until October or November.