READ IN: Español
The next news that comes from Apple, after knowing that it has become the most valuable company in the world or that it has delayed the iPhone 12 drop, is that it is about to launch the cheapest Macbook in history.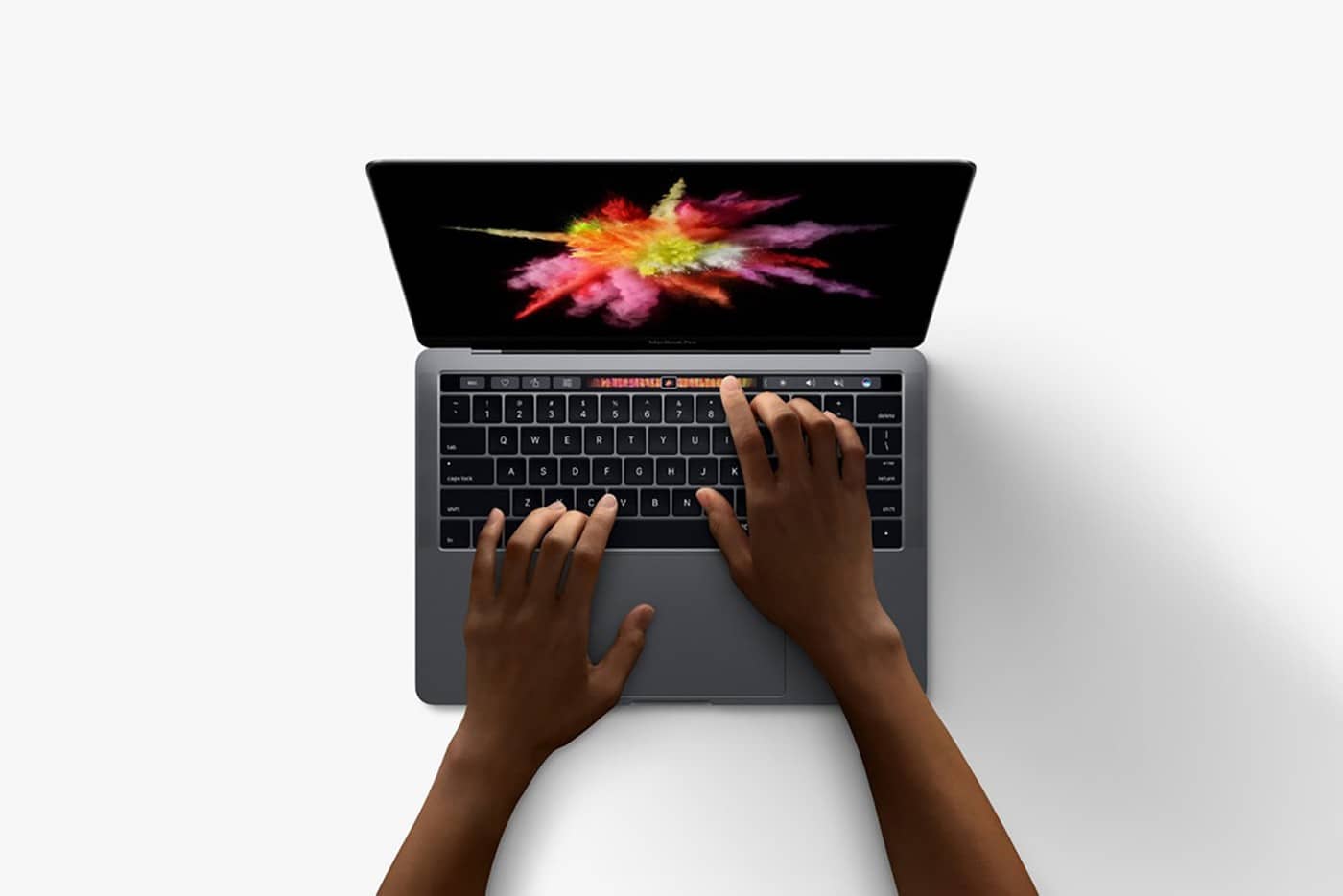 The Twitter leak revealed that it will be a 12-inch Macbook Air with a 12-core 5 nm CPU, powered by Apple Silicon. Priced at $799, 200 less than the current price of the latest Air, the technology giant is poised to revolutionize the industry (even more so).
The second 13-inch model, which features ARM chips with a touch bar and cooling fan, will sell for about $1,099. Without knowing, even more, features about it, we'll keep you posted on the latest updates to the upcoming Macbook Air.