READ IN: Español
In its latest statement to artists participating in Apple Music, the platform has revealed that it pays them a cent for every playback they get.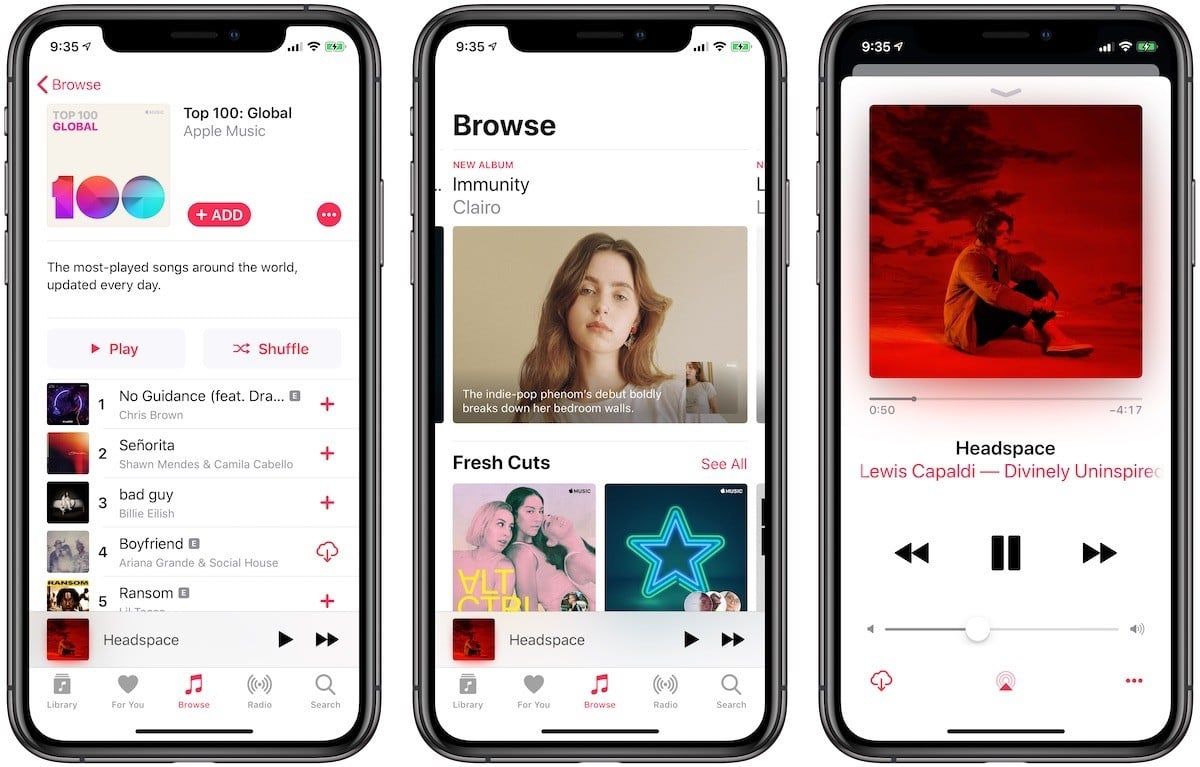 Following this letter, it is known that the pay rate is double that of Spotify. However, the latter has 155 million paying members -which brought in during the last quarter of 2020 more than 345 million euros-; while Apple Music is composed of 60 million premium users.
Also, Apple's streaming music service has confirmed that 52% of the revenue it receives from subscriptions goes to the record labels that share their music through the platform.
According to the Recording Industry Association of America, streaming accounted for 83% of music revenues last year.
Visit our website and find the latest news about music, fashion and current affairs.