READ IN: Español
Each month, experts from across Apple Music's genres identify and select new music that deserves to shine on the platform.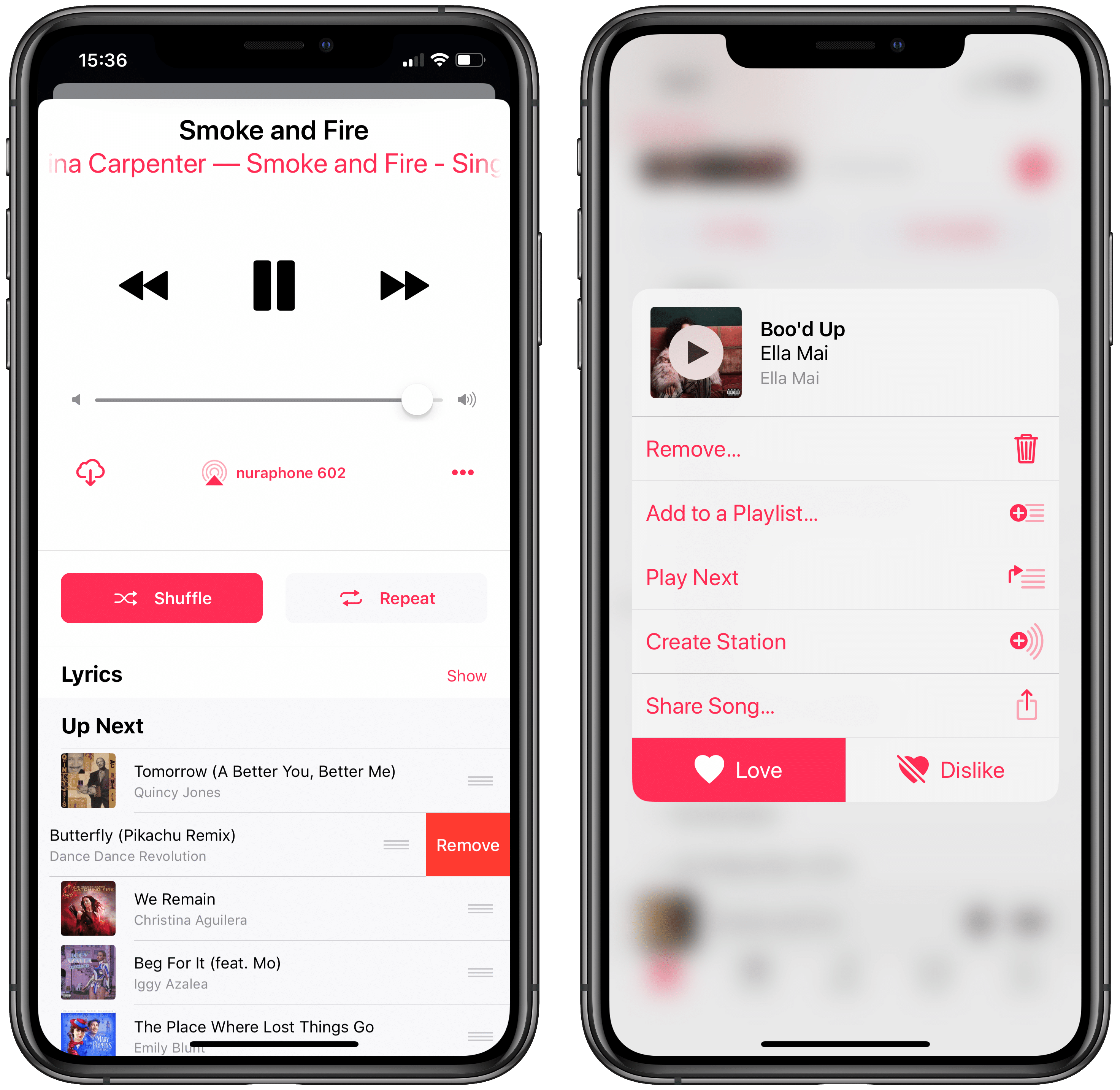 In this way, Apple Music highlights their fledgling careers in order to introduce fans to new, quality music creations that are making a strong impact on the burgeoning local scene.
The Up Next Spain programme coexists with and complements Apple Music's existing Global Up Next programme. This offers the opportunity to recognise and support local artists who will hopefully one day also be considered as part of the global programme and build on their success with initial input from Apple Music.
Globally, the platform has been supporting artists such as Billie Eilish, Bad Bunny, Khalid, Megan Thee Stallion, Jhay Cortez and many others since its inception. Now, it also hopes to give local artists the opportunity to get early support on their way to global success. With each of these options, global or local, Apple Music identifies artists it believes will continue to connect with fans both now and throughout their promising careers.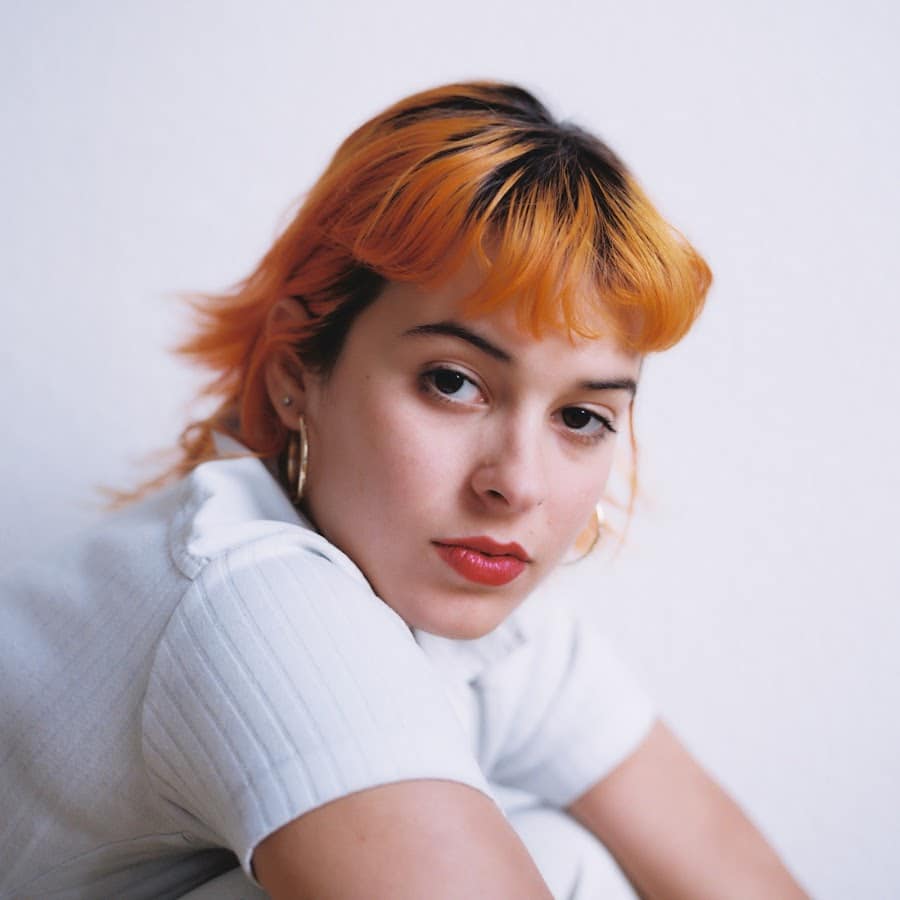 Dora is this month's Up Next bet on the platform and tells Apple Music exclusively how she feels, what her tastes and musical references are like, what her goals in music are and where she is professionally at the moment:
Dora burst into the world of music with the song "Call Me Back" and then she has not stopped surprising with each of her successive releases. The interest and curiosity of both the critics and the public has not stopped growing since then before the release of her first EP. Previous singles such as "Ojos de Serpiente", "Hoy", "Oxena" or "Quiéreme (aunque no es tu estilo)" have been the confirmation that Dora belongs to a generation in which genres flow and dissolve into each other, creating fresh and interesting sound atmospheres in which producers such as Pional have participated.
From bolero she is capable of evolving to garage, passing through the filter of electronica, in such a natural and genuine way that can only be explained if you have an innate talent and gift. Musically visionary and with a cheeky attitude that approaches both punk and hip-hop aesthetics. Her way of composing is personal and direct, and she feels comfortable composing in both Spanish and English. Dora is synonymous with non-conformism, rebelliousness and freedom when it comes to searching for melodies and lyrics and investigating what she has been passionate about since she was born: art.
"I'm very happy that Apple Music has praised me as an artist, it's a privilege. Right now my goal is to do a lot of concerts, but maybe in a while I want to do a jazz album, or also a special album for something specific or when I'm in the middle of my career maybe I want to write for other artists… Thanks to Apple Music for highlighting me this month as an artist, it's an honour and a privilege, here you have my new music" says Dora.