READ IN: Español
According to reports, Apple has just filed a patent application with the U.S. Patent and Trademark Office that is based on a matte black finish with a high capacity to absorb light and is suitable for a wide range of products.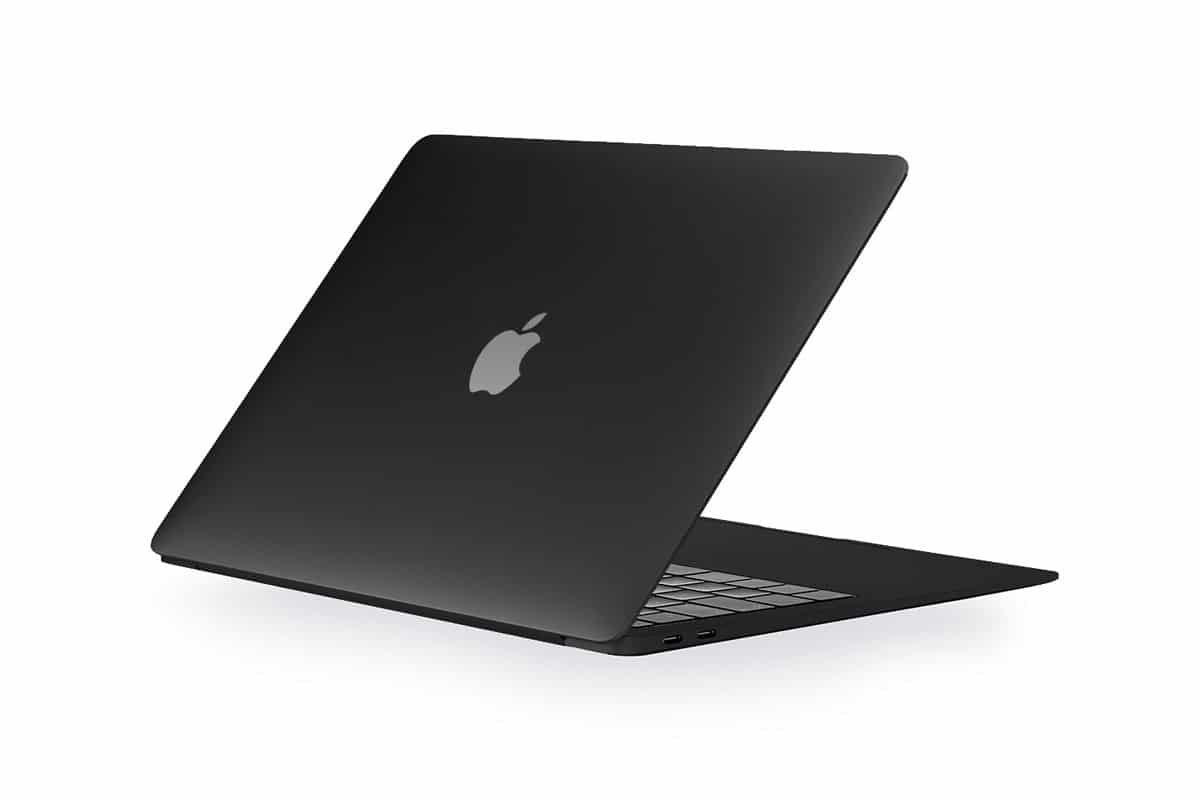 Under the title "Anodized Part Having a Matte Black Appearance", the application of the finish that can be used on the iPhone, iPad, Apple Watch and MacBook details the features and possible manufacturing processes of the embellishment system.
The proposed finish is a layer that "randomly distributes light-absorbing characteristics that are capable of absorbing visible light". The porous layer infused with colored particles can also theoretically be used on metals and metal alloys such as aluminum, titanium and steel. By creating a layer that is capable of absorbing "generally all visible light," Apple should be able to provide a true black finish without any glare.
It is important to point out that it is quite difficult for commercial products to achieve a real black color, even though it seems like a lie most of the items on the market are very dark grey or dark blue.