READ IN: Español
Apple suspends sales of its products in Russia due to the ongoing crisis in Ukraine.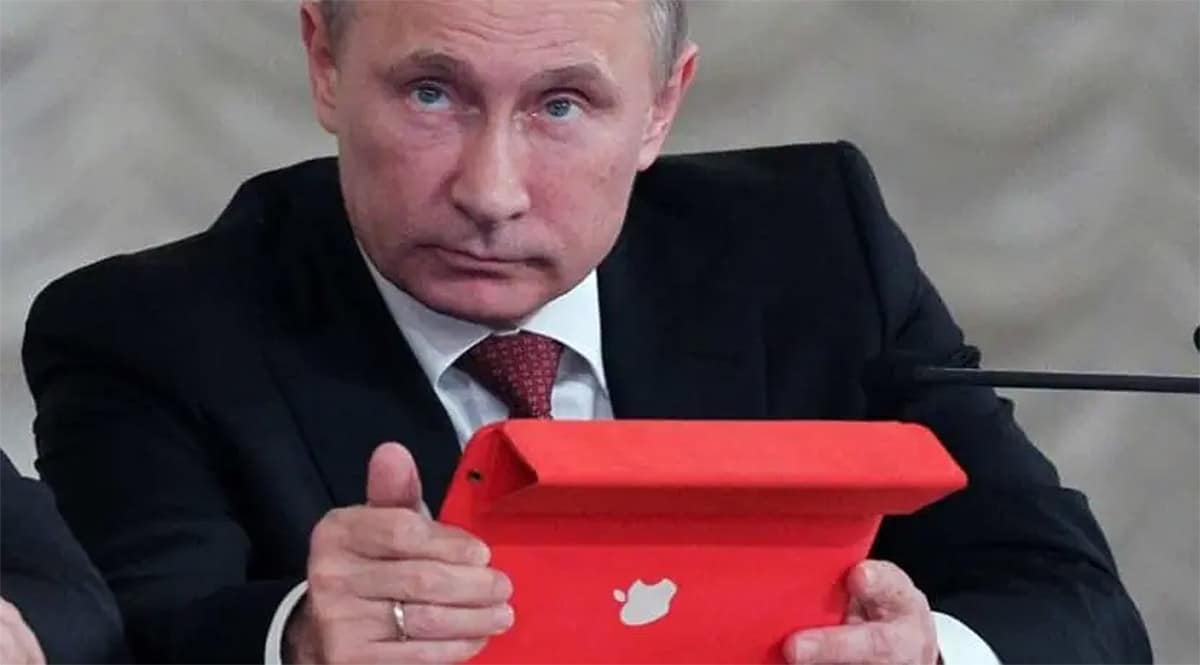 In a statement obtained by CNN, the technology giant said it is "deeply concerned" about the conflict between Ukraine and Russia. As a result, it has "paused all product sales" in Russia. "Last week, we halted all exports in our sales channel in the country. Apple Pay and other services have been limited. RT News and Sputnik News are no longer available for download on the App Store outside of Russia." It continued, "We have [also] disabled both traffic and live occurrences on Apple Maps in Ukraine as a safety and precautionary measure for Ukrainian citizens."
Apple's move is due to growing public pressure "to act against Russia". The Ukrainian government asked the brand not to make the App Store available in Russia. However, democracy experts were concerned that it could hinder Russian protesters who rely on Western platforms to organize.
If you want to know how to help Ukraine from Spain we leave you this post.