READ IN: Español
Apple has just announced the name of the winner of the iPhone 2020 photography awards. With participants from more than 140 countries, this 13th edition has featured thousands of presentations of images taken with different models of iPhone, both old and new generation.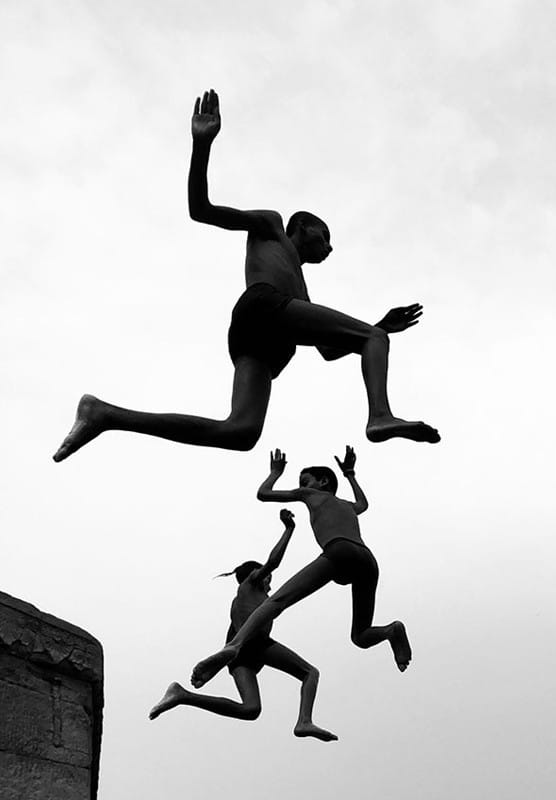 British photographer Dimpy Bhalotia has been the winner of the grand prize for her work "Flying Boys". The photo is a dramatic black and white image of three children jumping into the river Ganges. With a dim light, the image was taken from a low angle, capturing each subject in the air and offering the viewer different perspectives.
Other favorites have been: Artyom Baryshau from Belarus for "No Walls", Geli Zhao from China, "Unwalled"; Saif Hussain from Iraq, "Sheikh Of Youth" and Shinya Itabana from Japan for "84,000 statues of Yakushi Nyorai", among others.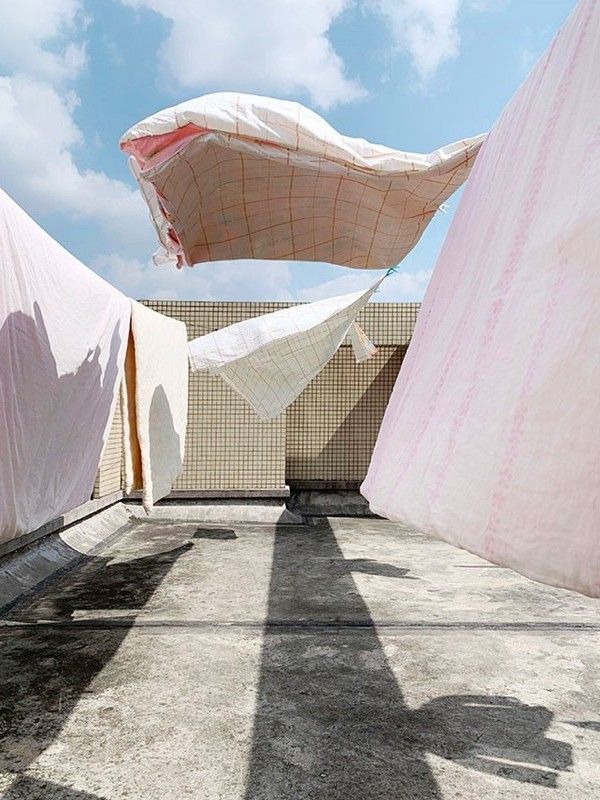 fotografía premios iphone 3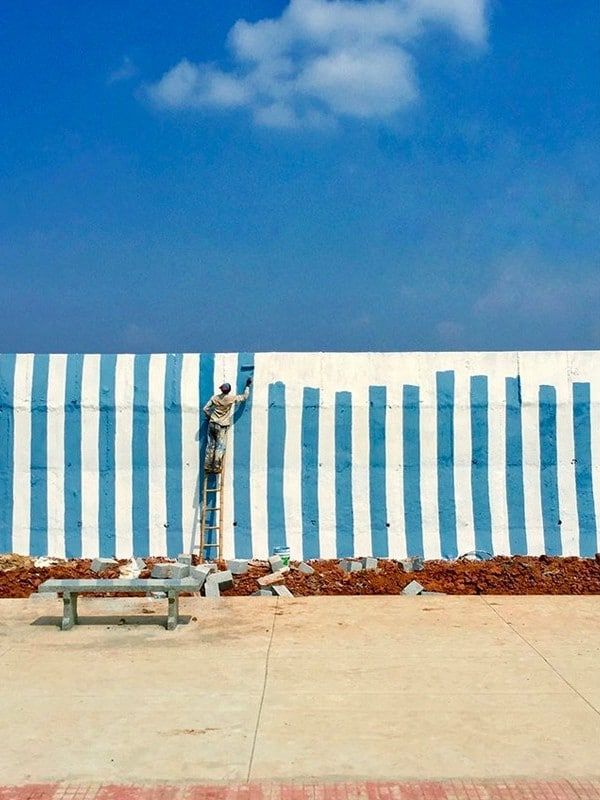 fotografía premios iphone2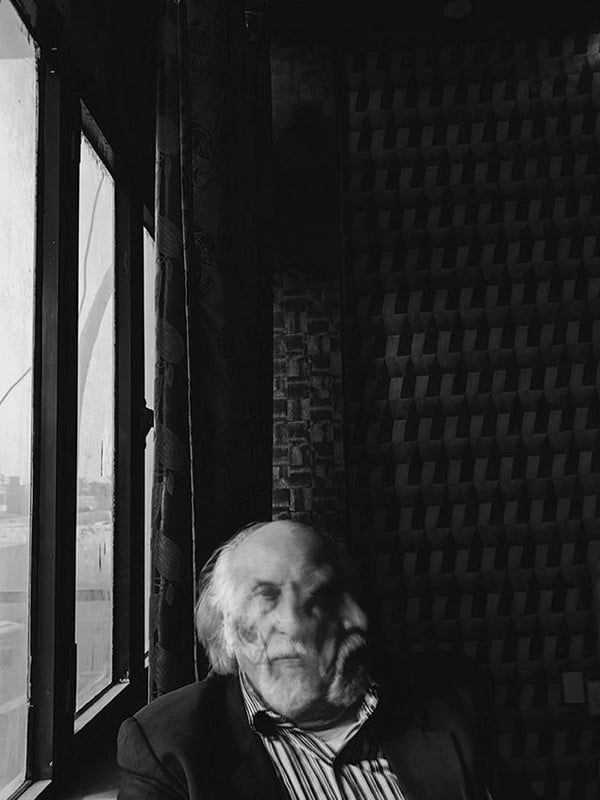 fotografía premios iphone 4
All photos from the contest are available on Apple's website.