READ IN: Español
The Apple company filed a lawsuit this summer against the Pre-Prepared Food Recipes app. The reason? The similarity between both logos. Judge for yourself.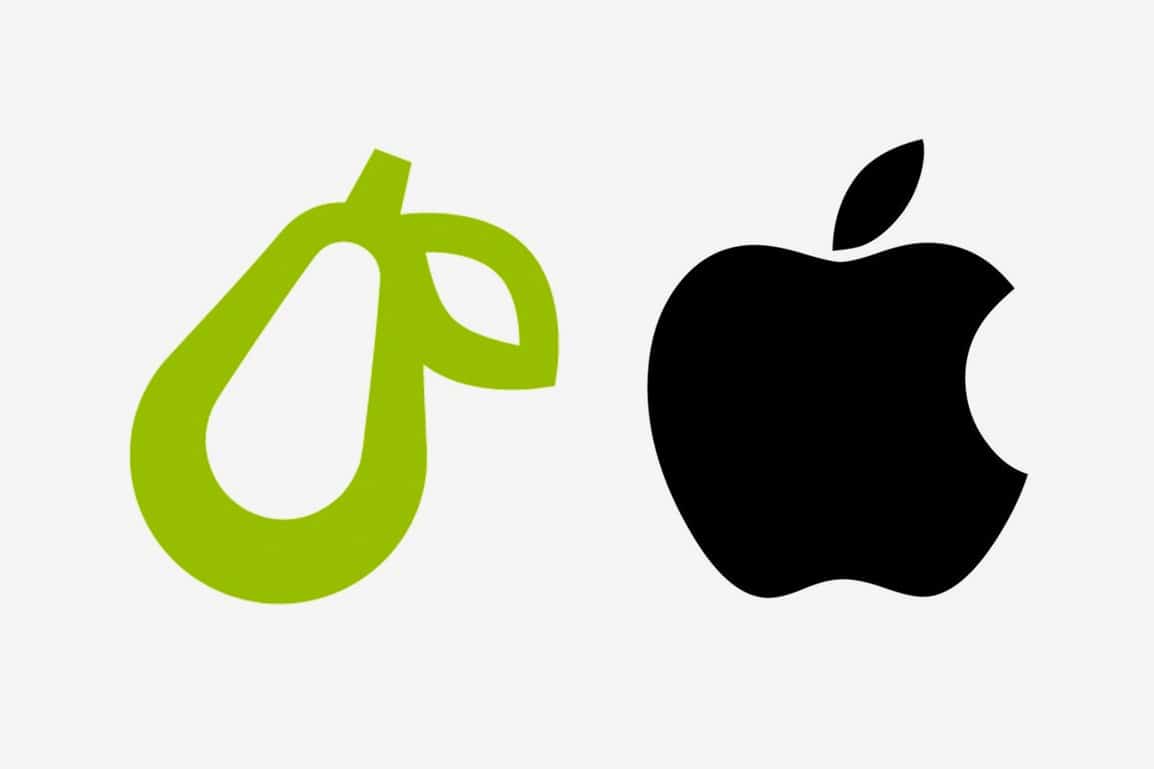 "Applicant's Mark consists of a minimalistic fruit design with a right-angled leaf, which readily calls to mind Apple's famous. The Apple Marks are so famous and instantly recognizable that the similarities in Applicant's Mark will overshadow any differences and cause the ordinary consumer to believe the Applicant is related to, affiliated with or endorsed by Apple."
In protest, the company behind Prepear, Super Healthy Kids, put together a petition to persuade Apple to abandon its opposition, which received more than 250,000 signatures. However, Apple did not abandon its opposition.
Nevertheless, it seems that both brands are reaching a settlement agreement scheduled for October. Will Apple win this logo duel? 
In the meantime, discover the new AirPods here.