READ IN: Español
Apple (@apple) is about to release iOS 13.2, which reveals a variety of new emojis as part of the Unicode 12 emoji version. In total, the new update will include 59 new options. However, when all gender and skin tone variations are taken into account, that number increases to 230.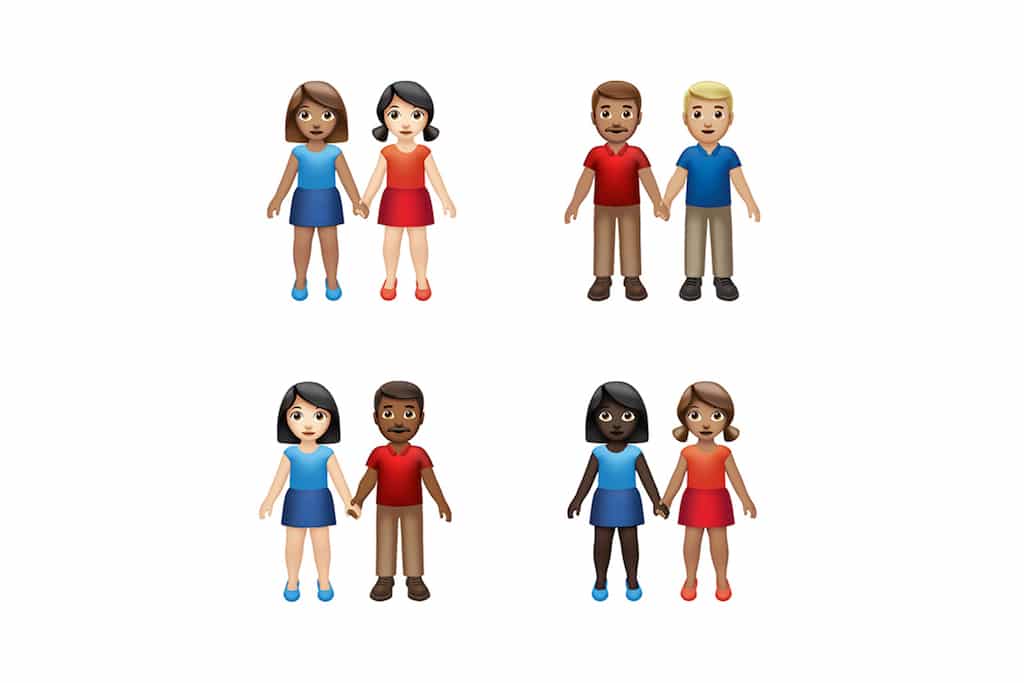 The emoji of the couple holding hands witnesses the most remarkable innovations. Apple will offer users the ability to mix and match skin tones and genres to create custom pairs, as well as select from a variety of gender-neutral and multi-tone skin tones.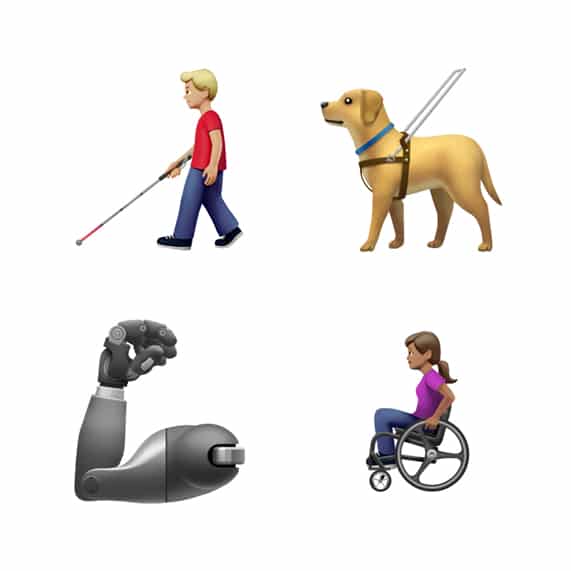 In addition to the inclusive couple options, new improvements can also be found focusing on visibility in the group, including the hearing aided ear, arm and leg prostheses, the wheelchair user and the guide dog, among others.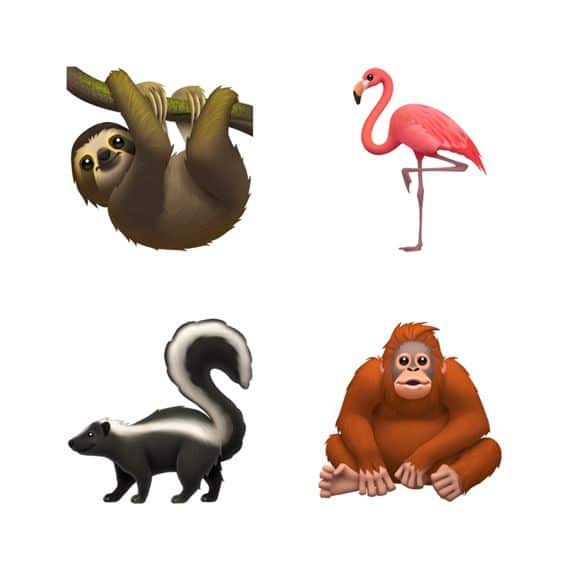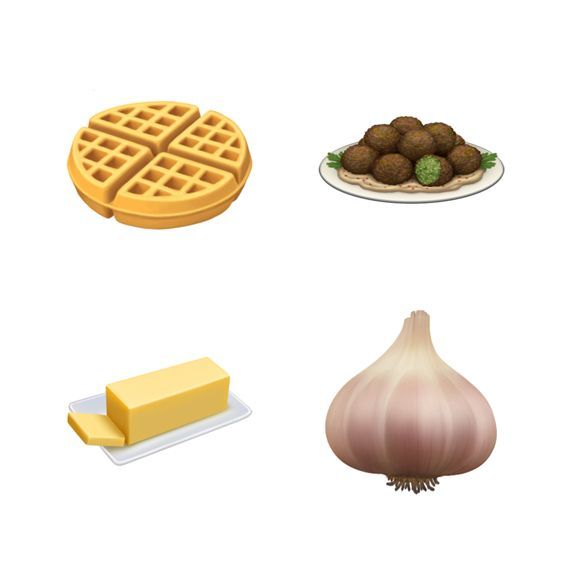 We know that animal lovers will not stop using the new emoji of flamingo. Also included are lazy bears and otters. Gastronomy lovers will soon be able to use new foods (such as waffle, falafel, butter and garlic).
After being teased in a preview earlier this year, the hand pinch emoji has been updated and included, along with other gestures such as yawning and kneeling. The parachutist, a ringed planet, the yo-yo, an axe, the bandage and the white heart will also make their debut, along with circles and squares in a variety of new colors.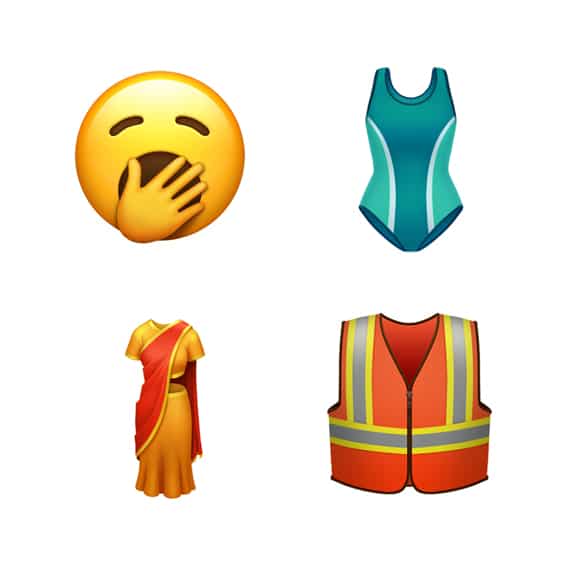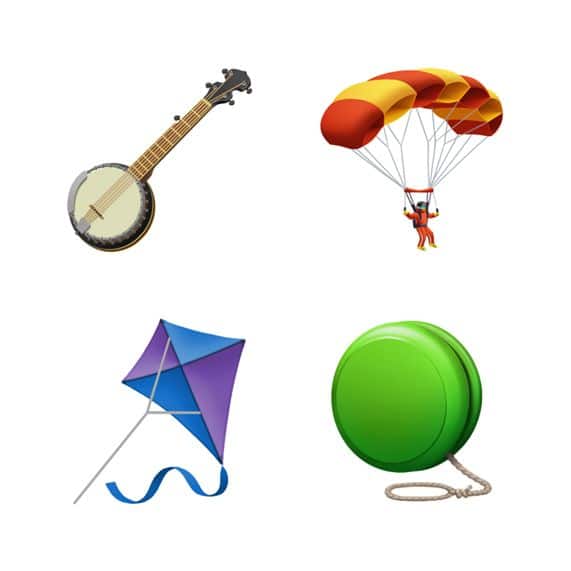 The official release date for iOS 13.2 has not yet been announced, but Apple has confirmed that it will be this fall. Some emojis may still slightly change in appearance before the public release of iOS 13.2. and may even include new ones. However, taking into account that there are already 1,510 and soon 59 more, we no longer know what emojis are missing.