READ IN: Español
The iOS 13.6 update is coming soon. Soon, iPhone users will be able to use the latest Apple Car Keys feature (@apple). Although initially introduced as a major feature of iOS 14, the feature will arrive sooner than previously thought.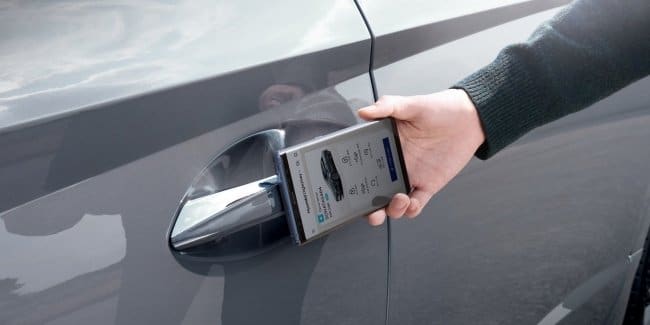 According to reports, the BMW 5 series will be the first car to receive the functionality, although the goal is to incorporate Car Keys to a wide range of models. Apparently the 1, 2, 3, 4, 5, 6, 8, X5, X6, X7, X5M, X6M and Z4 series cars produced after July 1, 2020 will be able to use the function.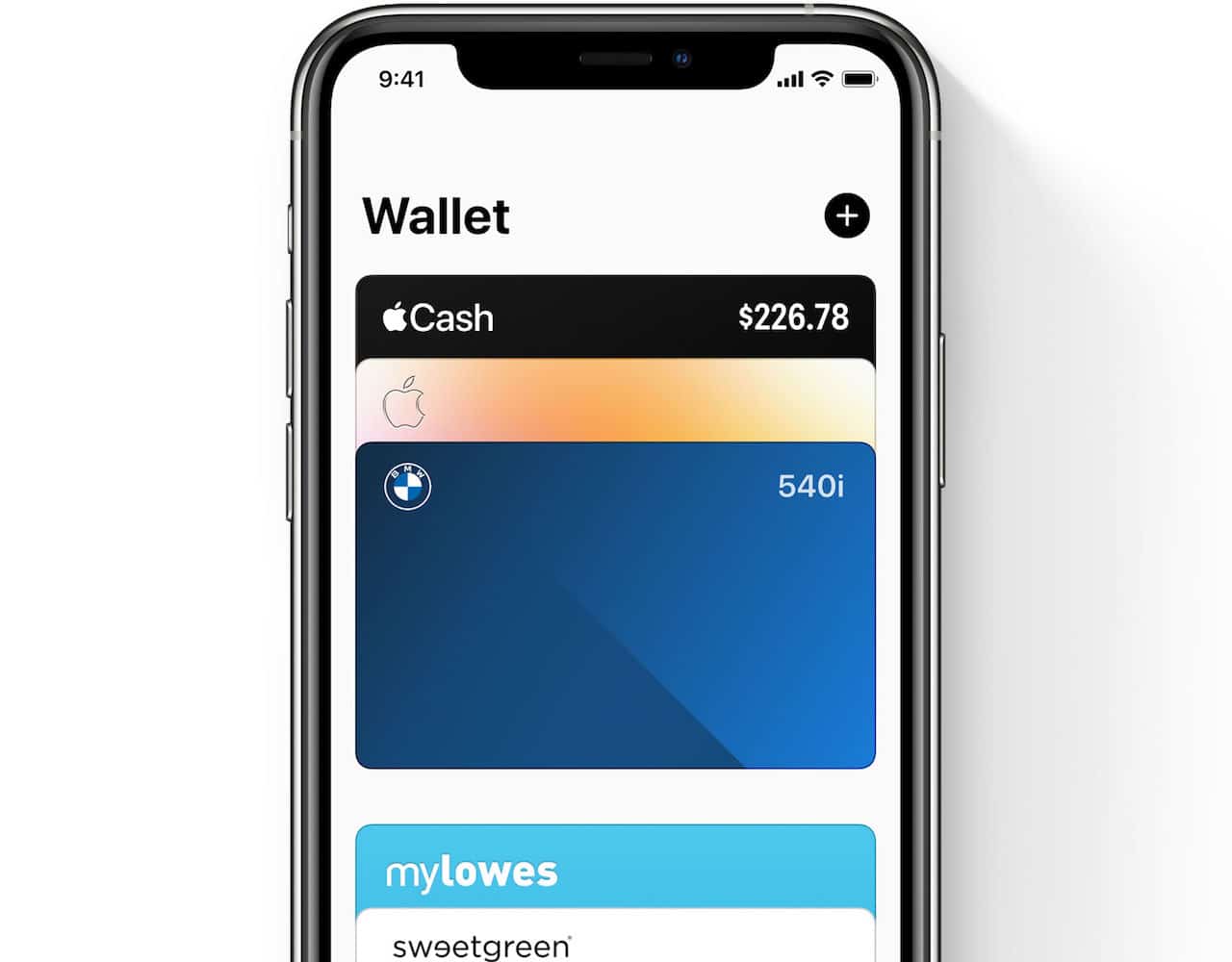 Car Keys will be available from the iPhone XR, iPhone XS to the newest ones, in addition to the current Apple Watch. Users will be able to unlock cars by moving their device closer to the door and start the engine by placing the iPhone in the tray.
It is also important to note that users will be able to share keys with five friends. In addition, the iPhone 11, iPhone 11 Pro and iPhone 11 Pro Max will be able to use an Express Mode that offers a different possibility to open the doors.