READ IN: Español
After four full-lengths since the release of their last album 'Tranquility Base Hotel & Casino', the Arctic Monkeys return to the stage with 'The Car'.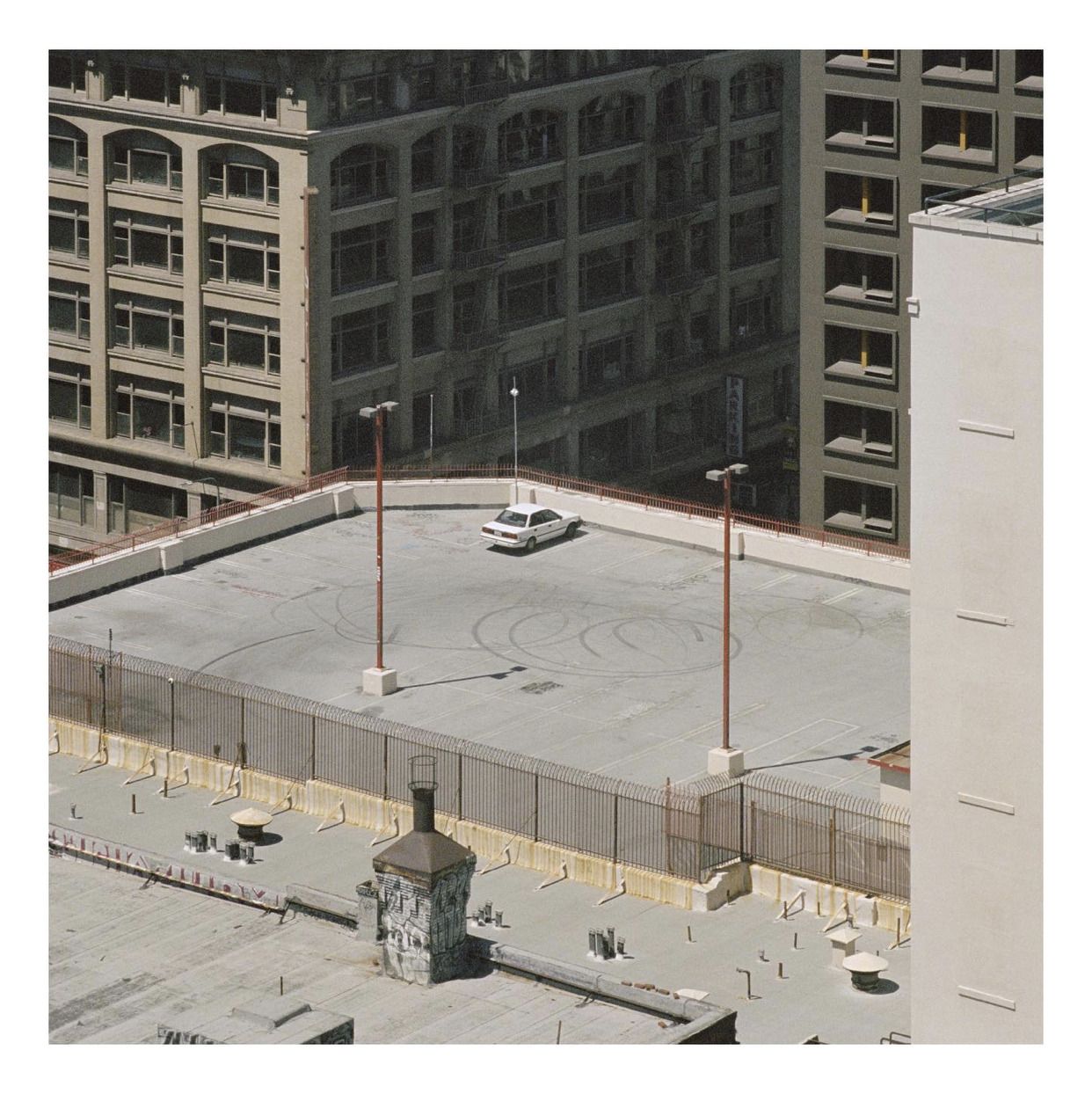 At four and a half minutes long, 'There'd Better Be A Mirrorball' is the lead single from the new album. A song with heartbreaking lyrics in which Alex Turner delights us with his characteristic silky voice.
We could say that this is a new era for the Sheffield band. As producer James Ford says: "the album promises to include a sumptuous new musical landscape containing some of the richest and most rewarding vocal performances of Alex Turner's career".
'The Car' is Arctic Monkeys' seventh studio album and will be released on 21 October. In the meantime, check out the official music video for 'There'd Better Be A Mirrorball':
And speaking of musical news… Did you know that Harry Styles will return to Spain in 2023?