READ IN: Español
For the first time since its creation, Heaven by Marc Jacobs will rescue garments from its archive and offer them for sale at reduced prices. Ready, set, GO.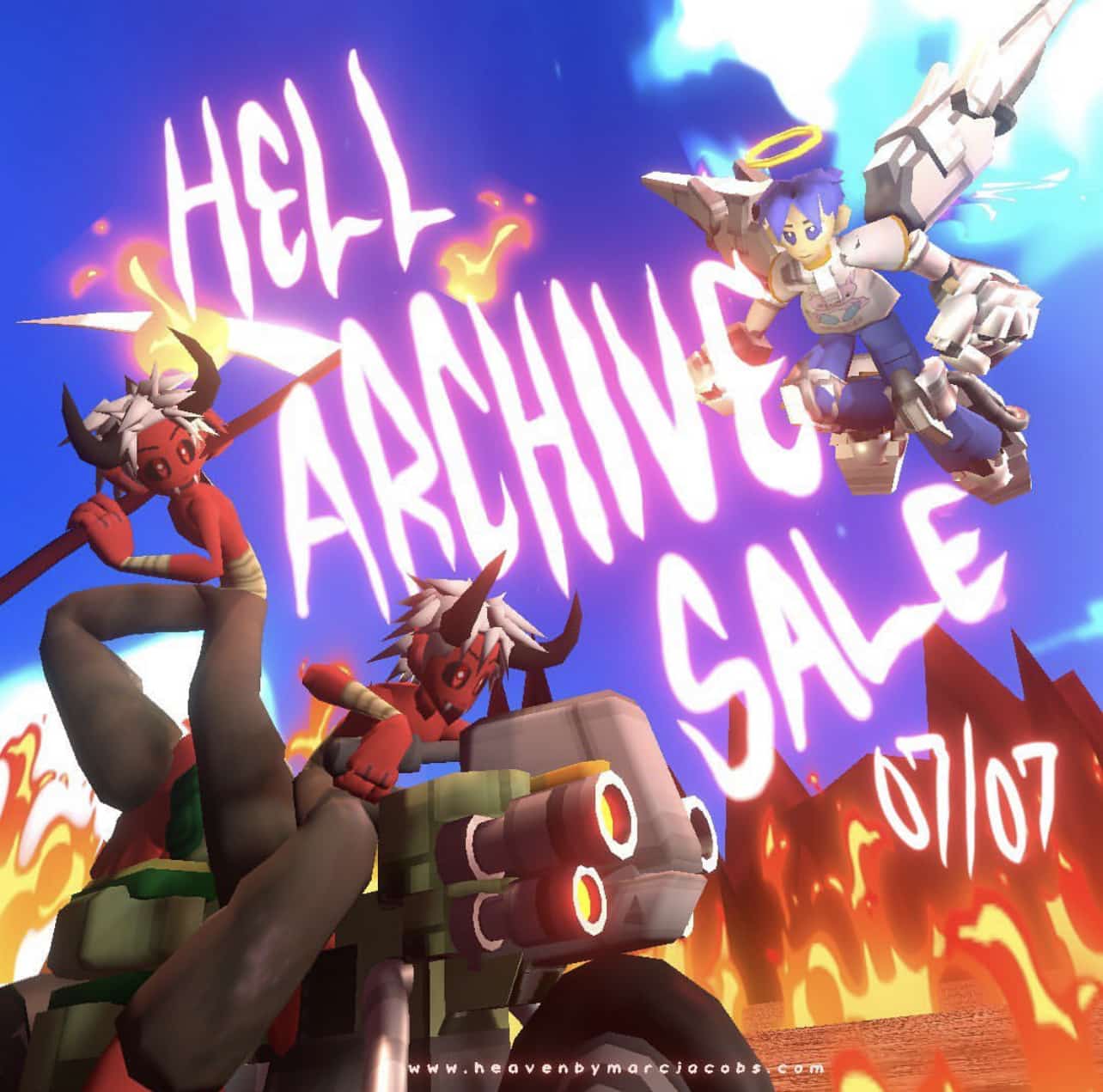 Heaven, Marc Jacobs' most youthful line, was born in 2020 and, since then, it has positioned itself as one of the most desirable brands of the moment (and until now). With cheerful and cut designs, it has managed to conquer not only Gen Z but also Millennials and all those who are committed to maintaining a youthful spirit.
Baby t-shirts, knitwear, colourful graphics, platform Mary Janes and teddy bears are some of Heaven's most characteristic symbols and garments. In this way the brand has managed, with the help of Ava Nirui, to revive the pop-punk revival and turn it into a lifestyle.
Well, if you've ever wanted to buy a Heaven garment that was already sold out or simply when you decided to buy it, it was too late, you're in luck. Today begins the first sale of the brand, which will also rescue past garments from its archive. They will only be available today, so we recommend that you keep an eye on their website and social networks.
¡Good Luck!