READ IN: Español
Aries Arise presents its first chapter for the Spring-Summer 2021 collection. The London brand presents a new retro-futurist story through a series of archival classics with avant-garde elements that draw from the acid house raves of the nineties, heavy metal, and Californian surf culture.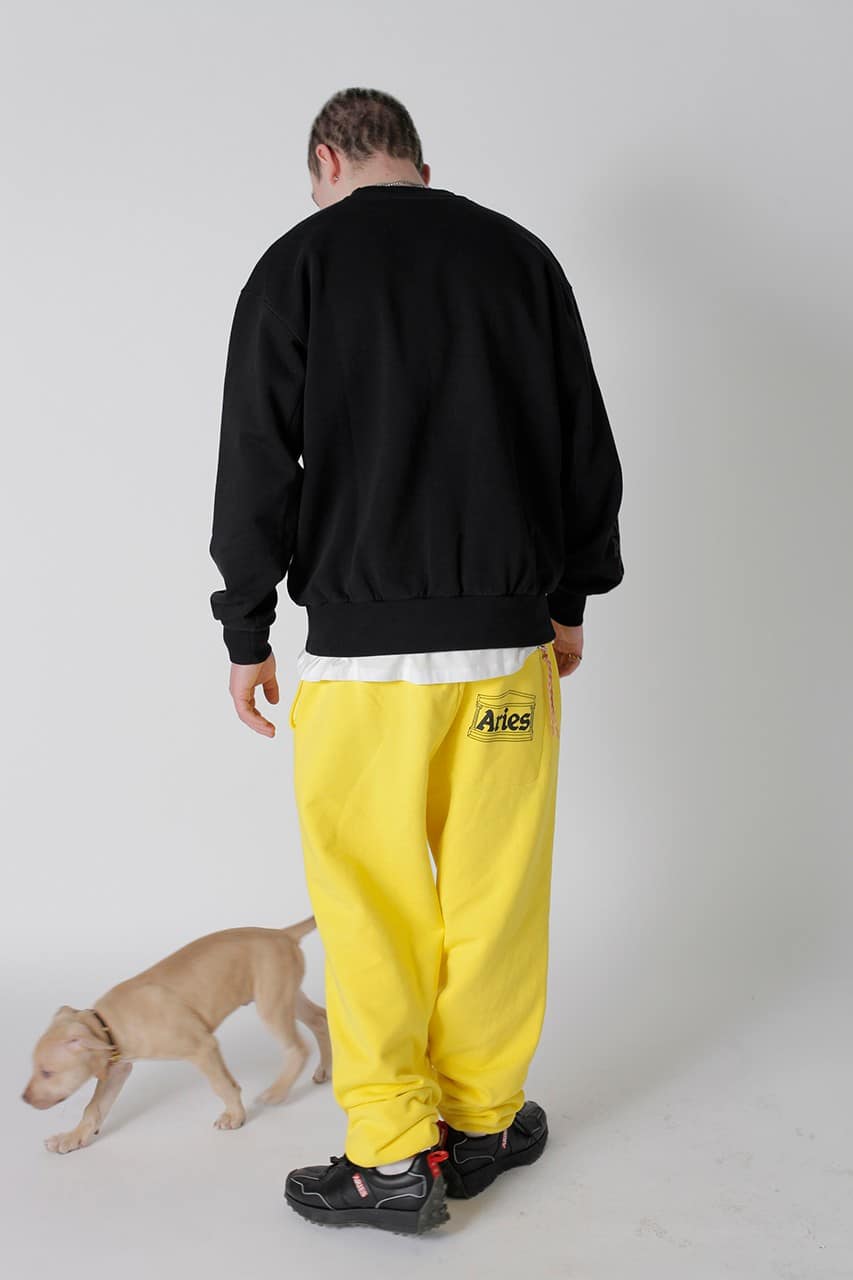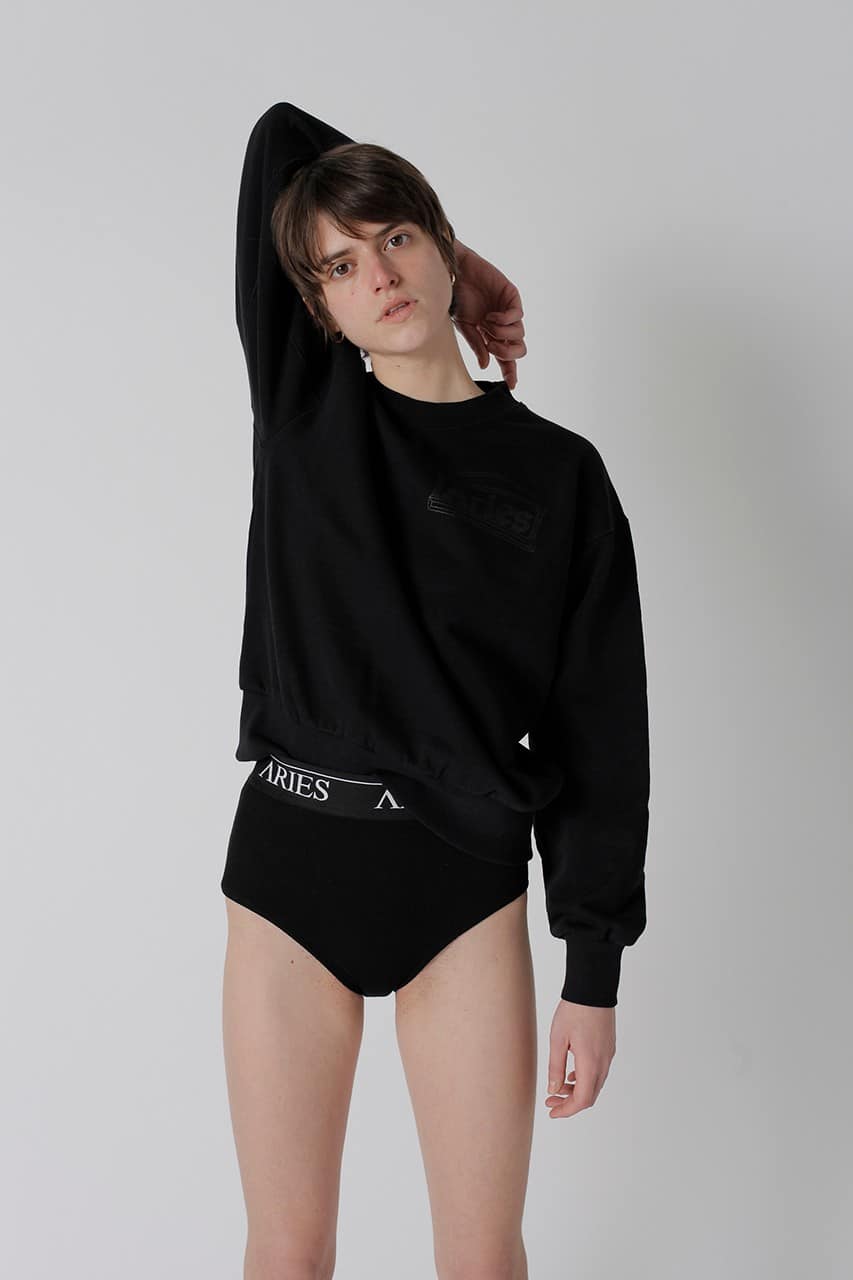 Among the selection, we detect the codes that represent the key aspects of the capsule. The use of recycled knitted fabrics such as in the sweatshirts and waistcoats, very much in line with the vibes in the 2021 fashion, should be highlighted. Likewise, the slogan "No Problem" from Aries and its Greek temple once again highlights the London house's cult streetwear.
Beyond the prints or experimental materials and the use of the fleece, SS21 includes a range of articles in denim, which go from the shorts to the jacket or the trousers generating the set. Of course, the graphic T-shirts could not be missing in the collection, this time with messages like 'they live' or 'it's time to let the children know'.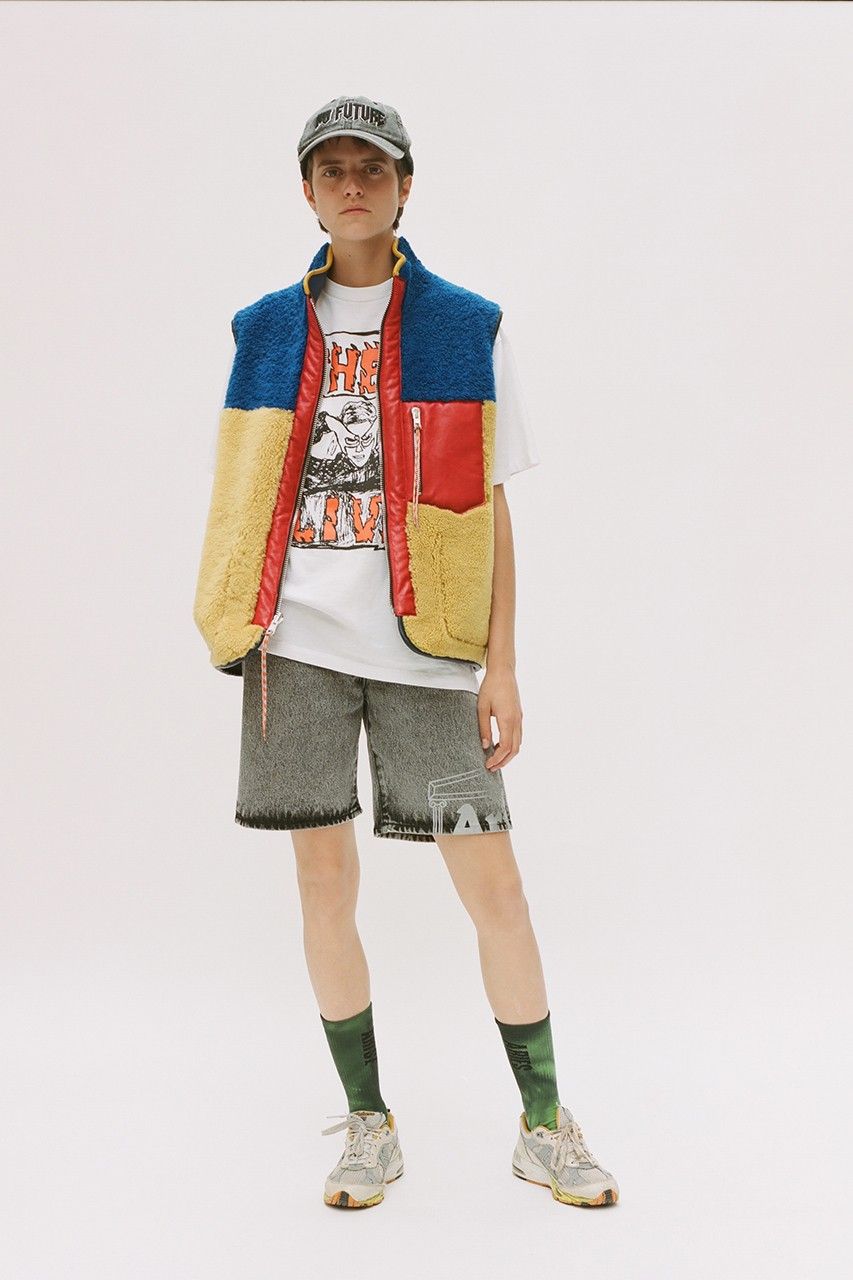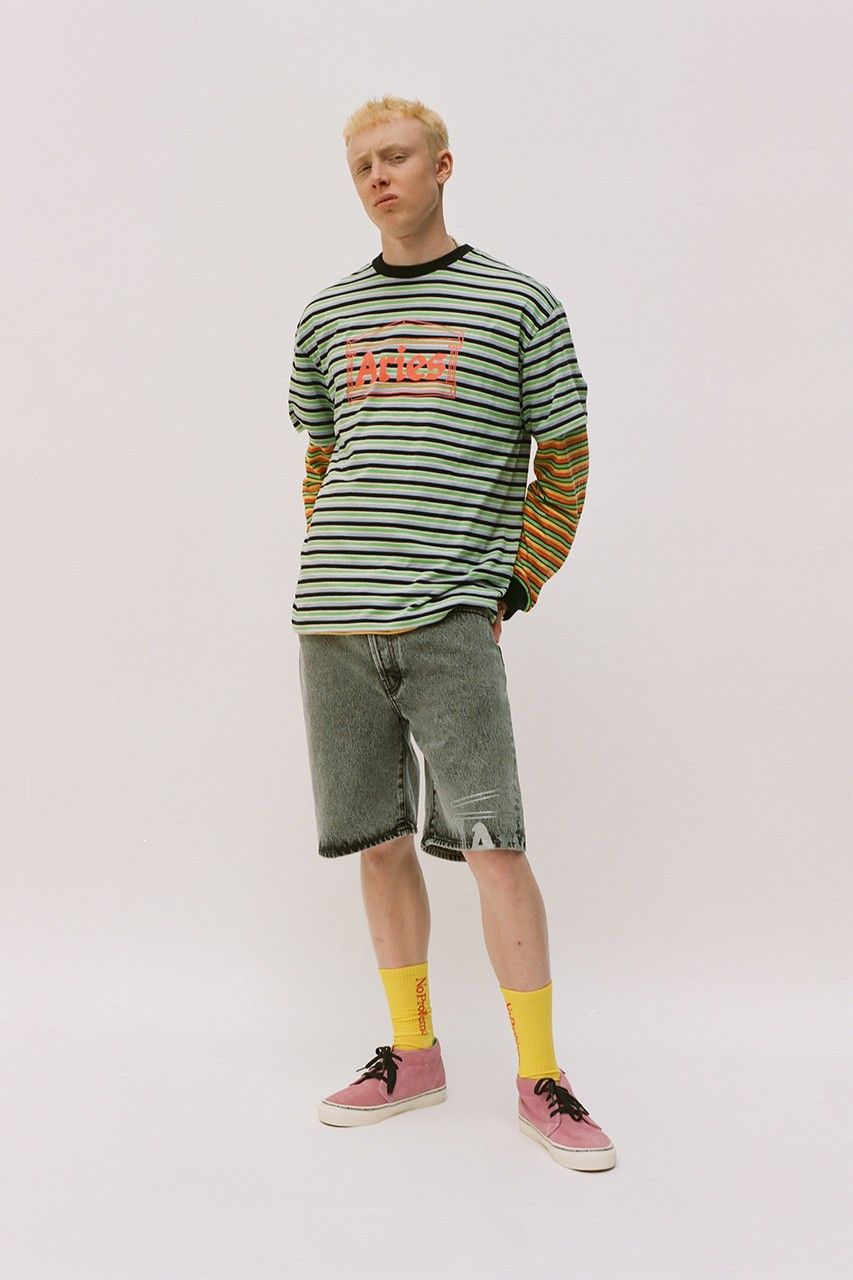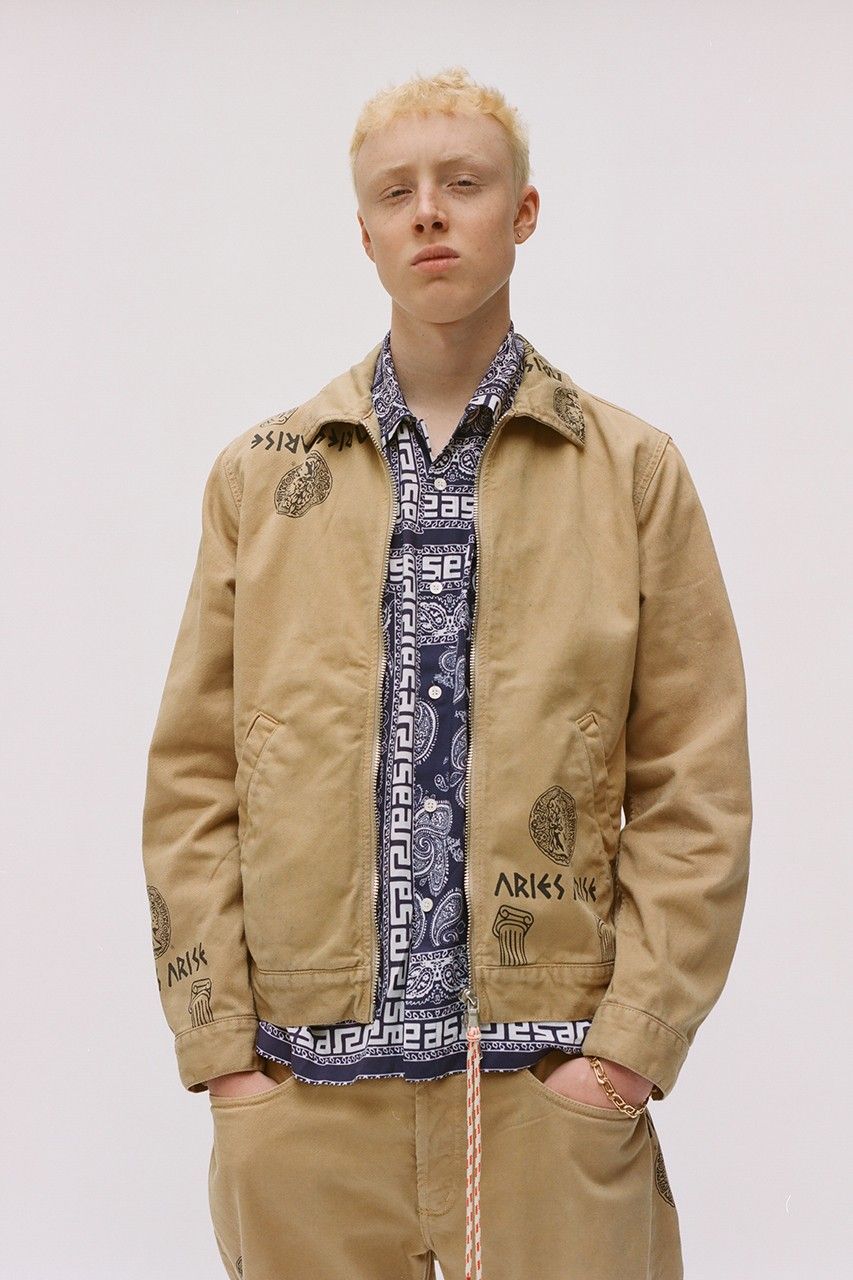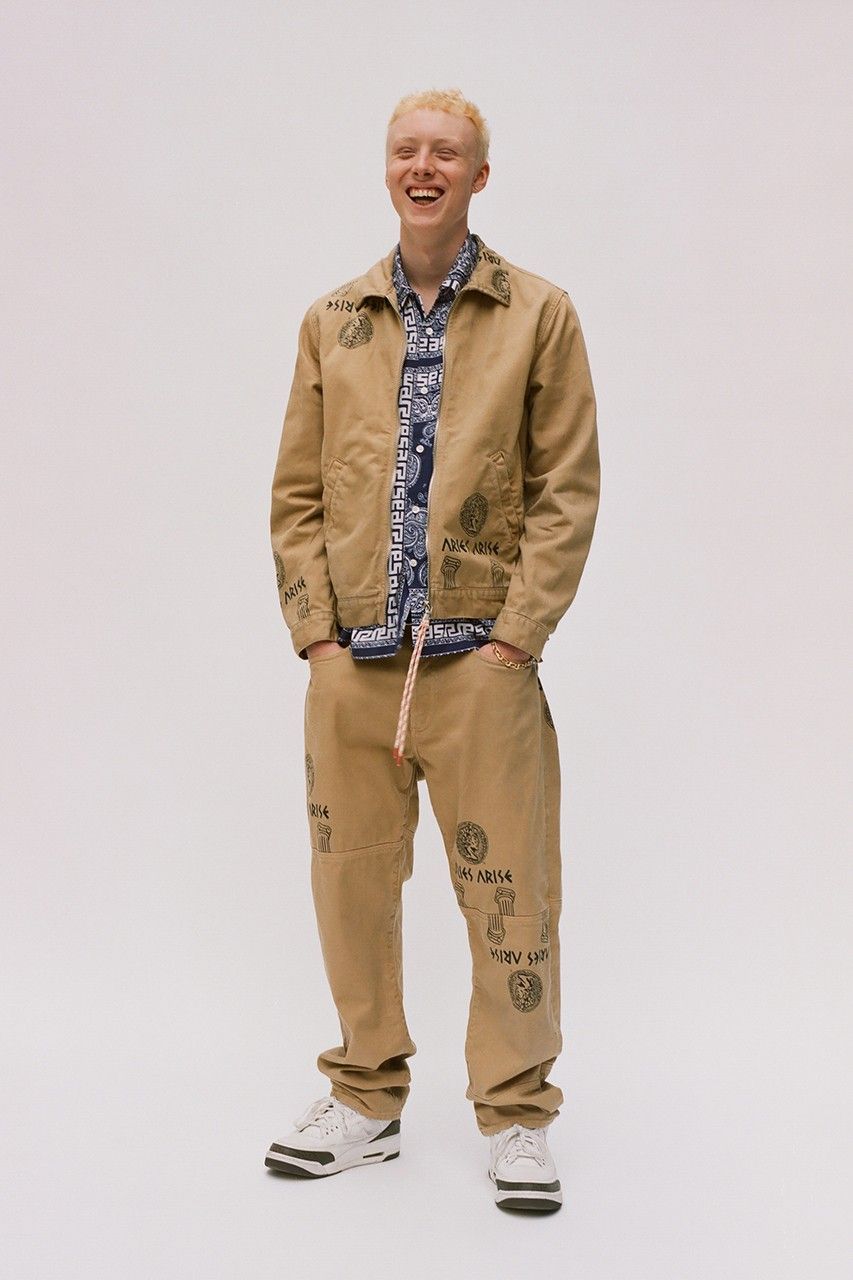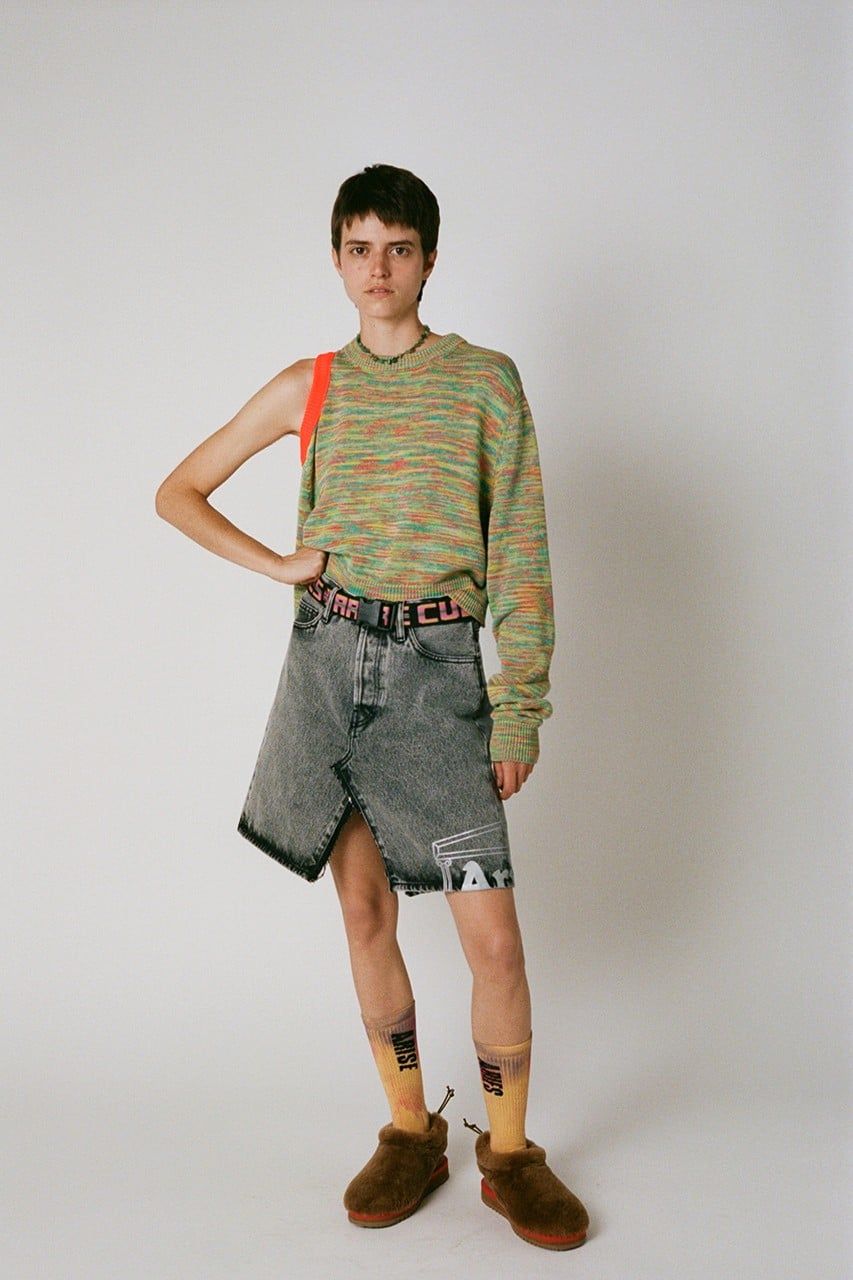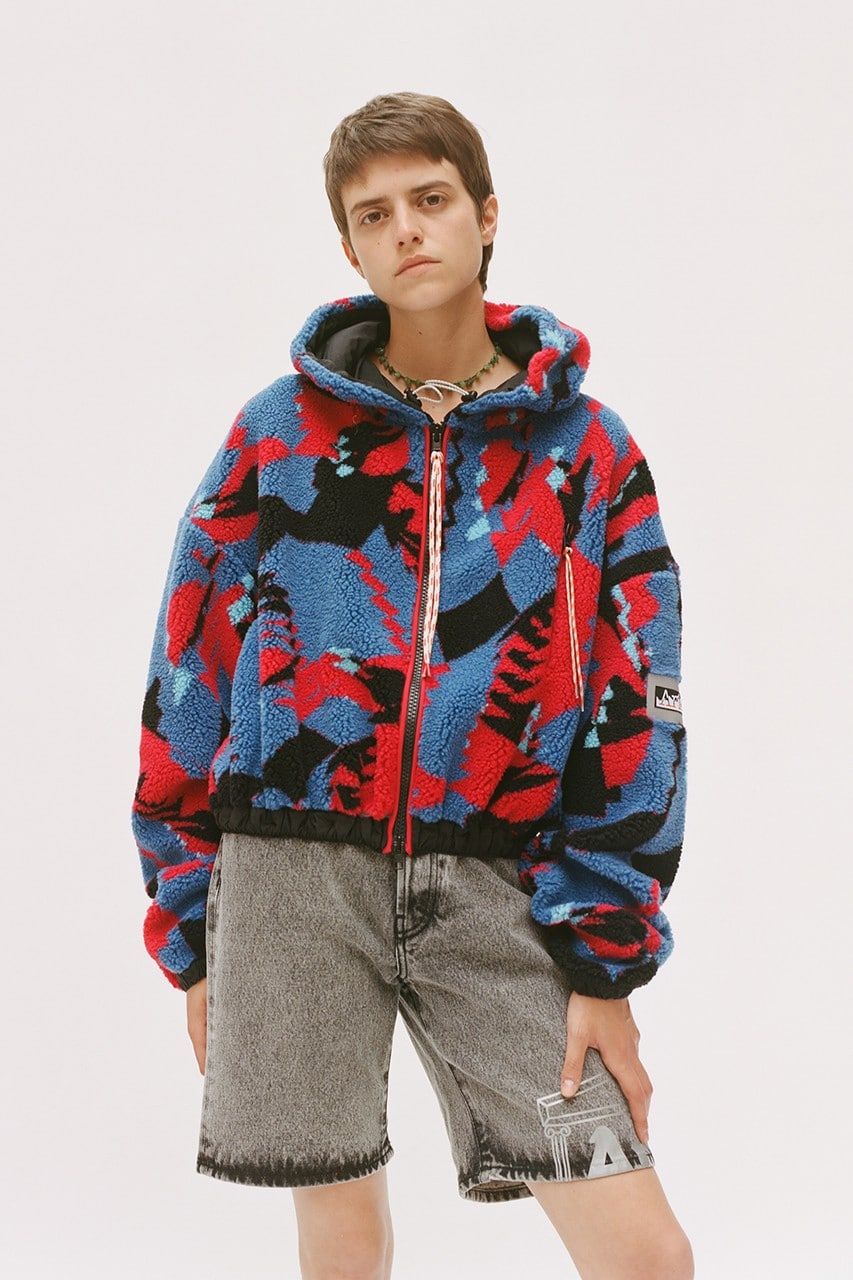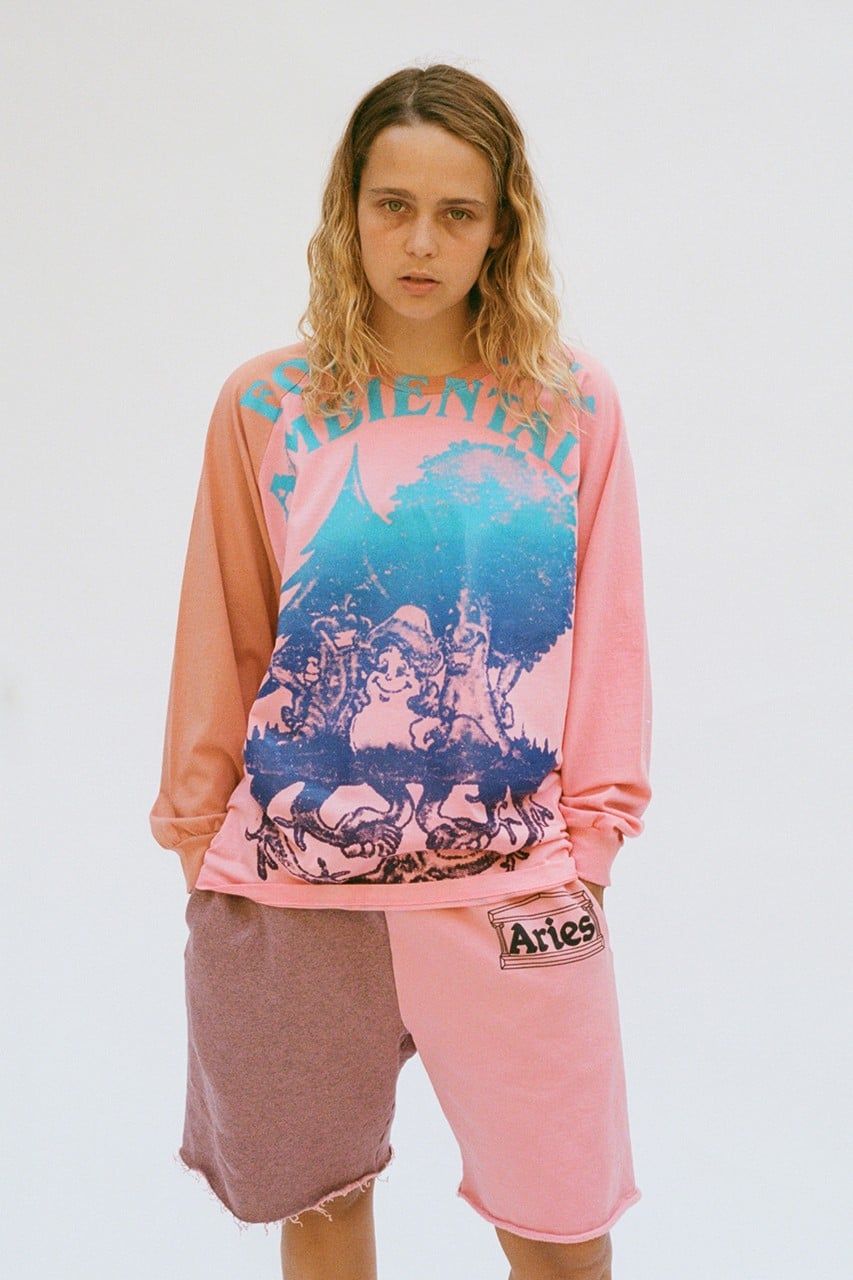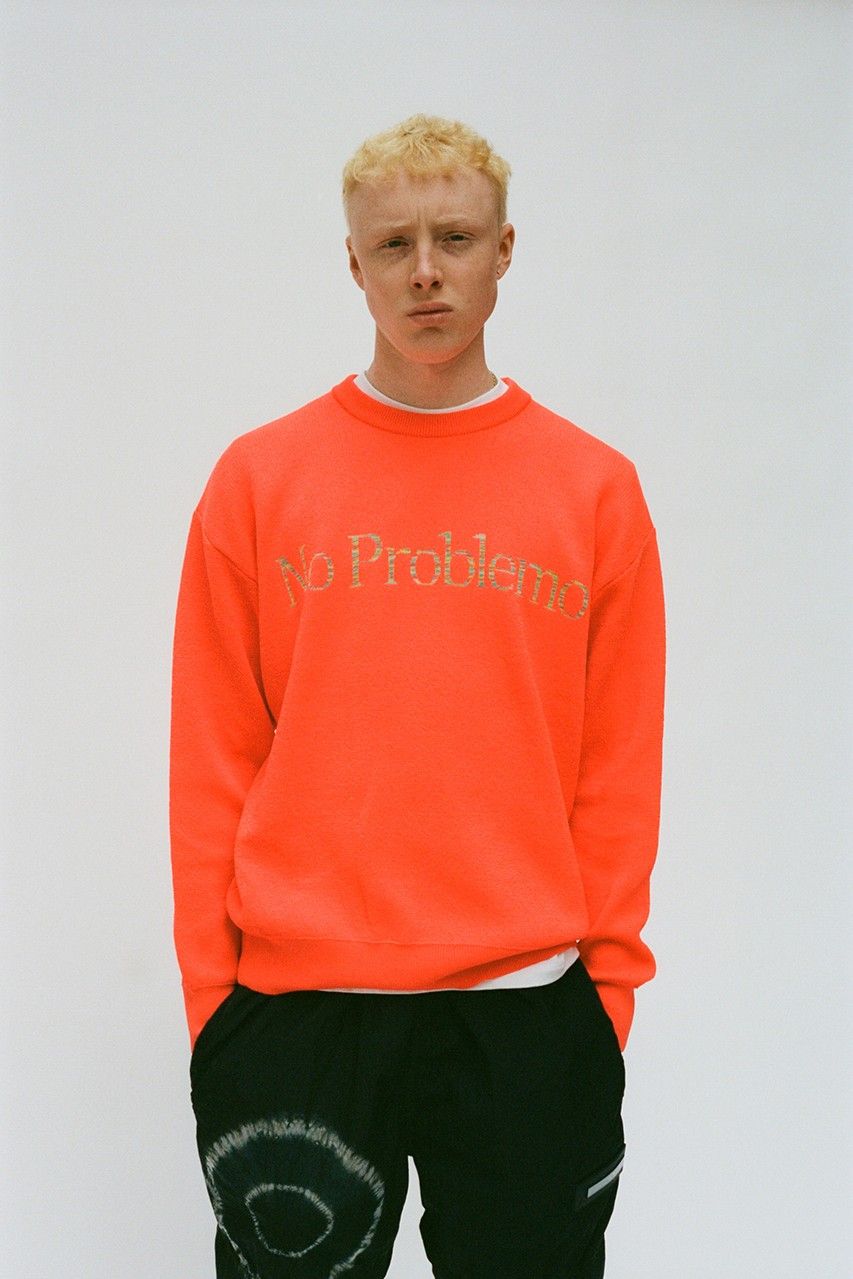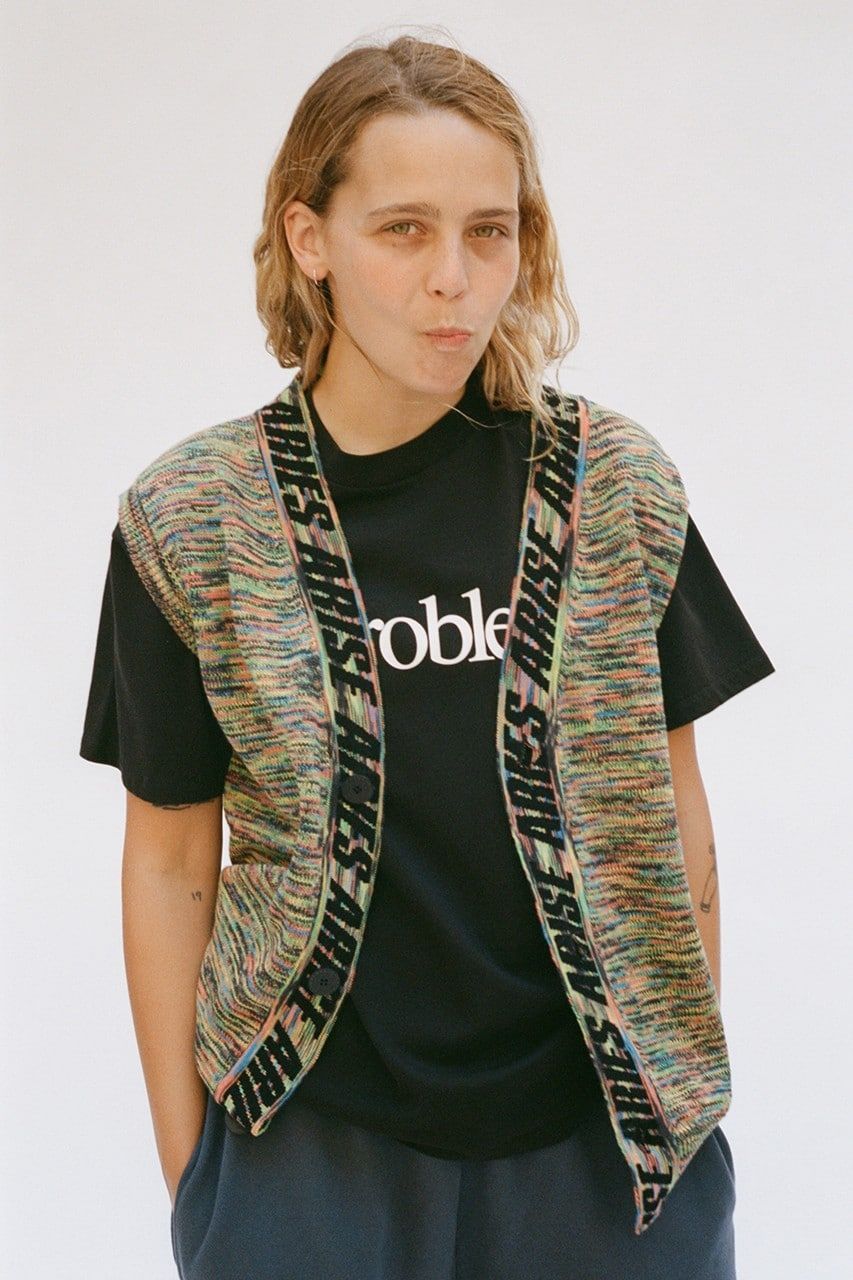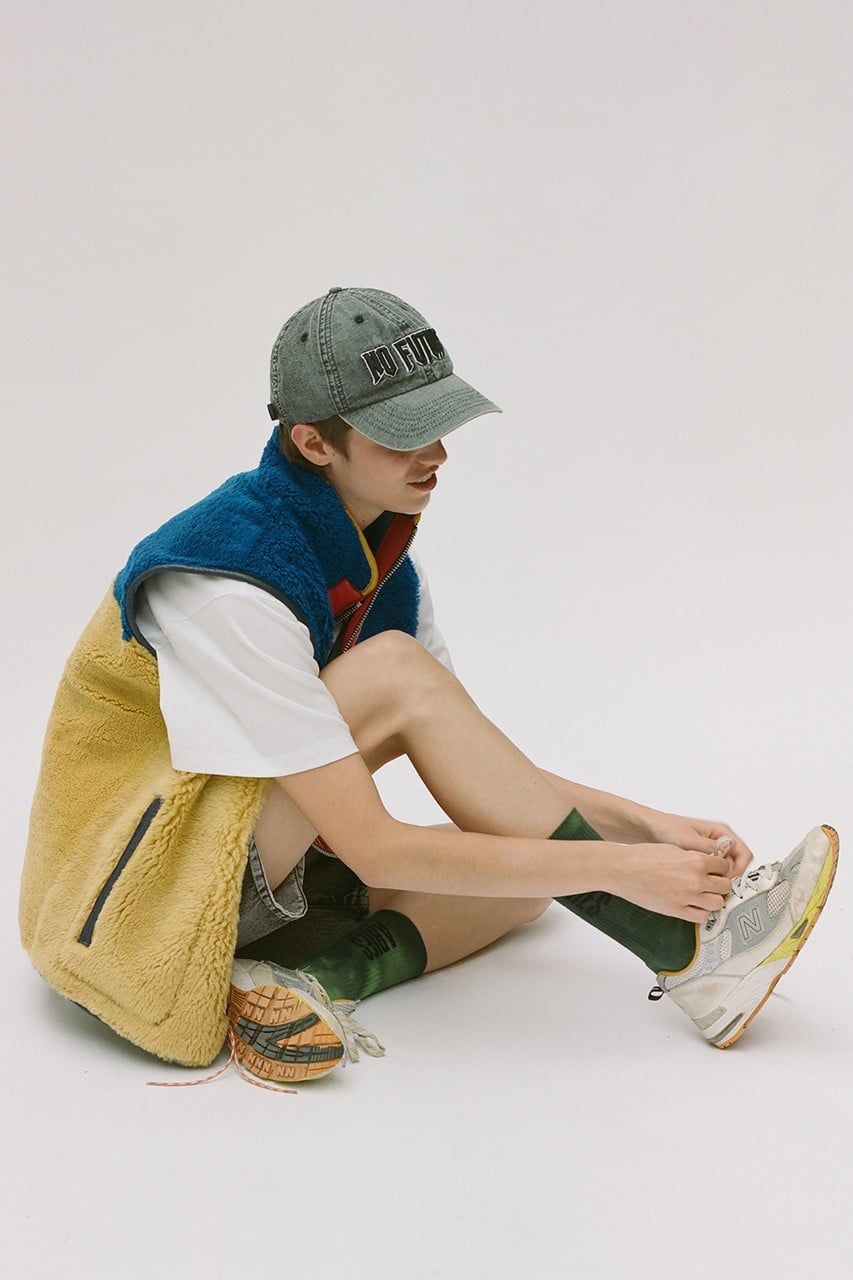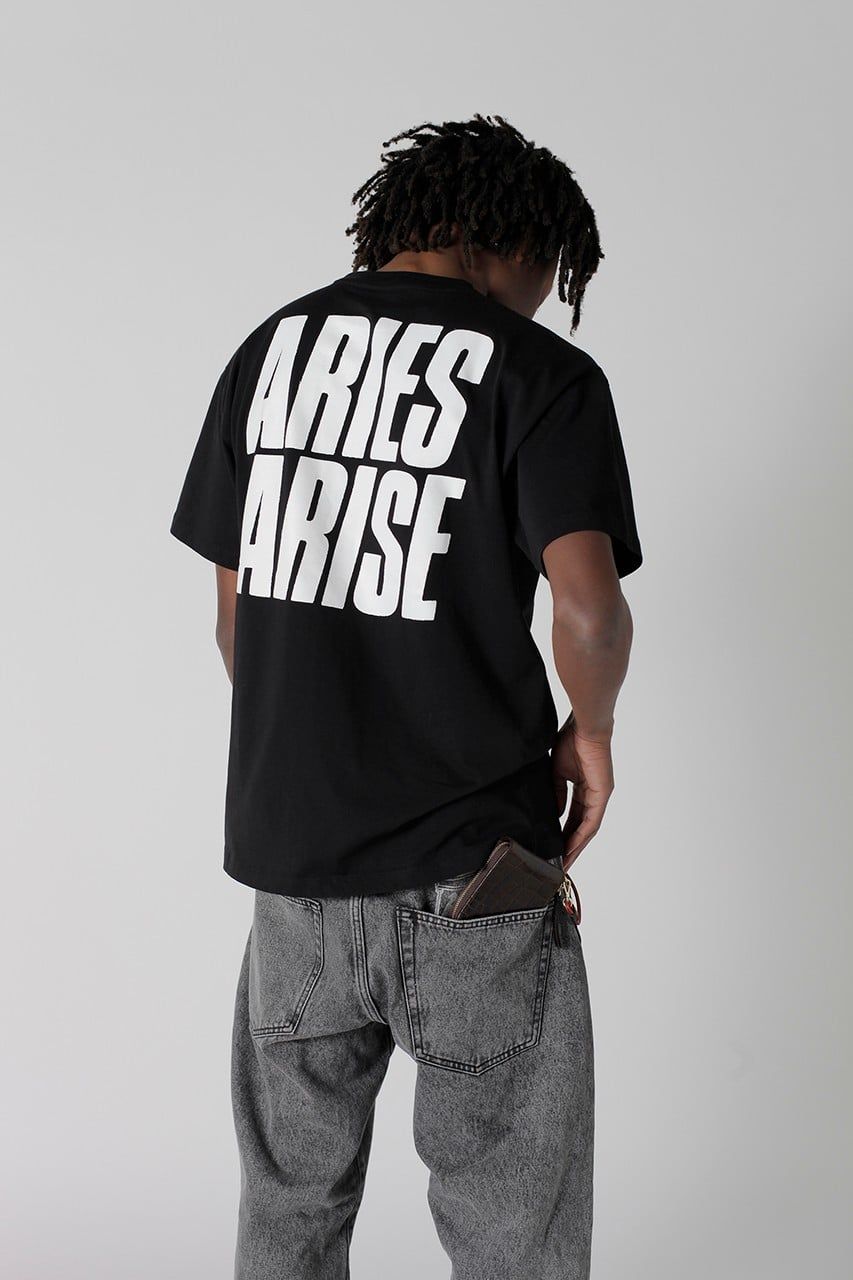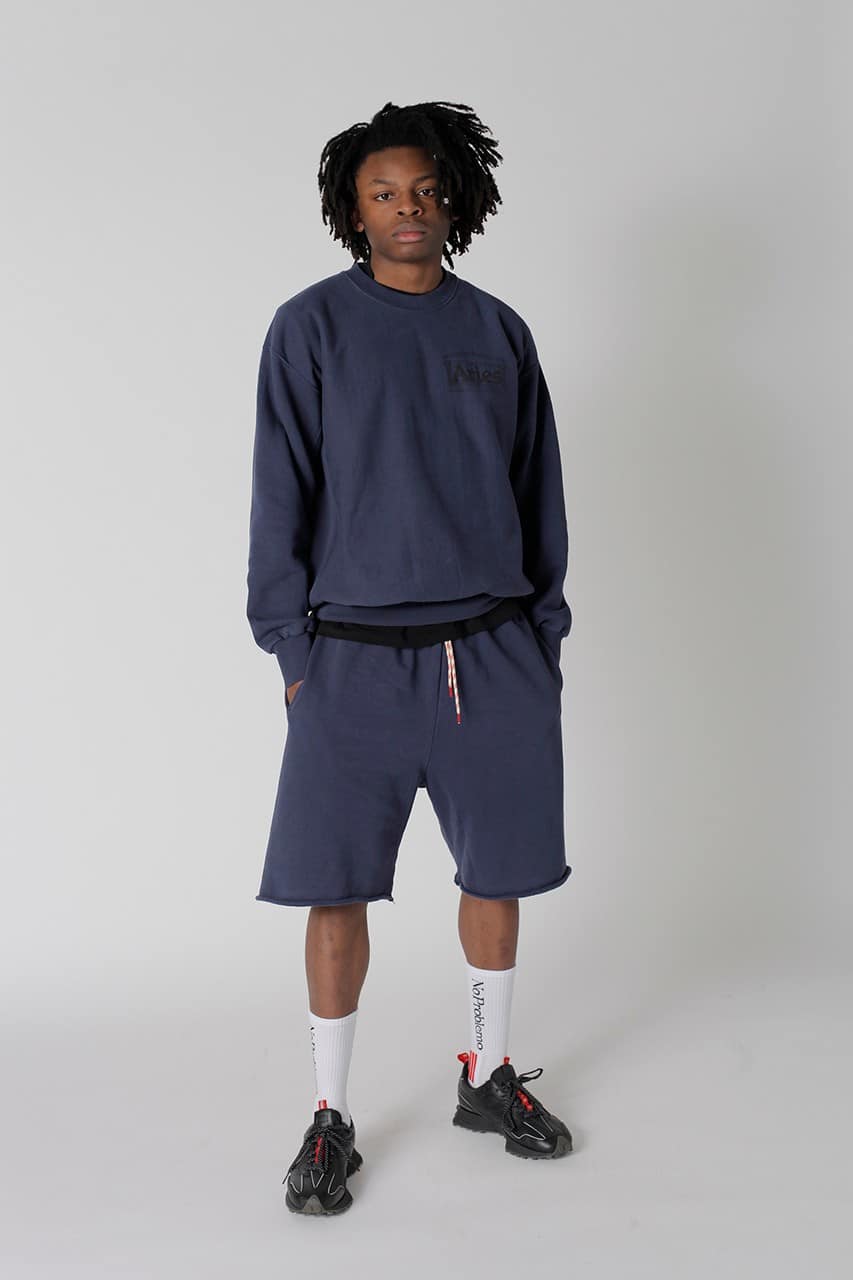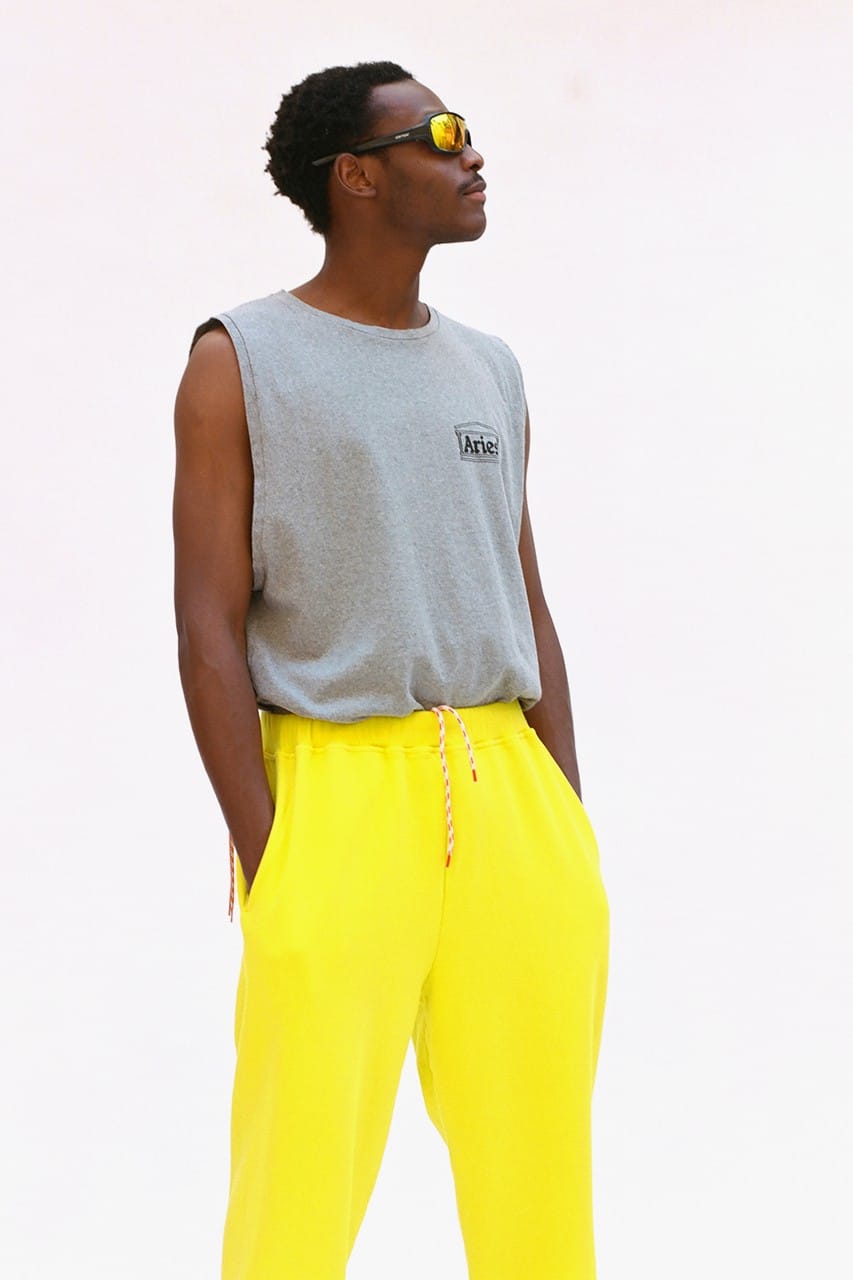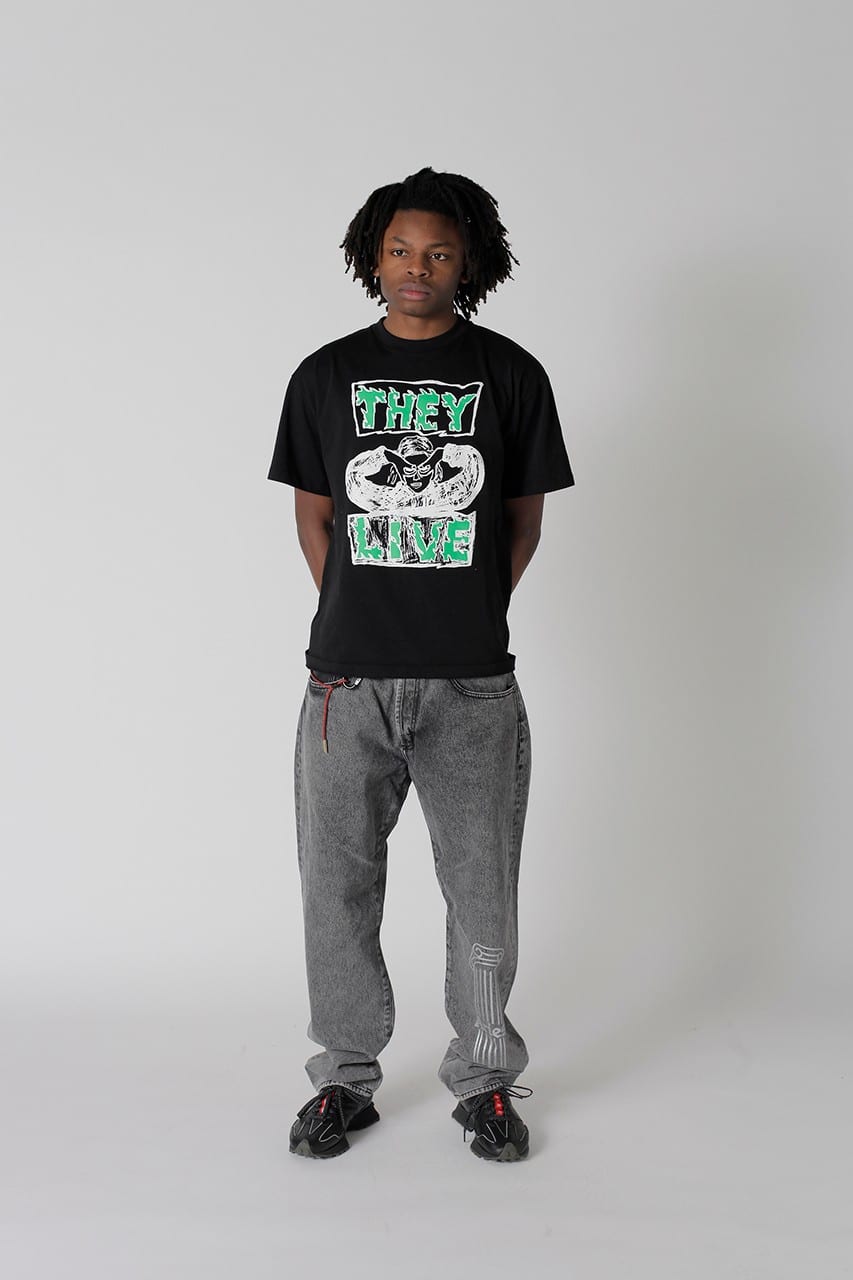 The first launch of SS21 by Aries will be available on 21 January on the brand's website nd at selected distributors.