READ IN: Español
After presenting his first album 'Nieve' at the beginning of November and releasing the single "Ojalá" with more than 2 million views on YouTube, now the artist is back with London Calling, the new hit of the summer.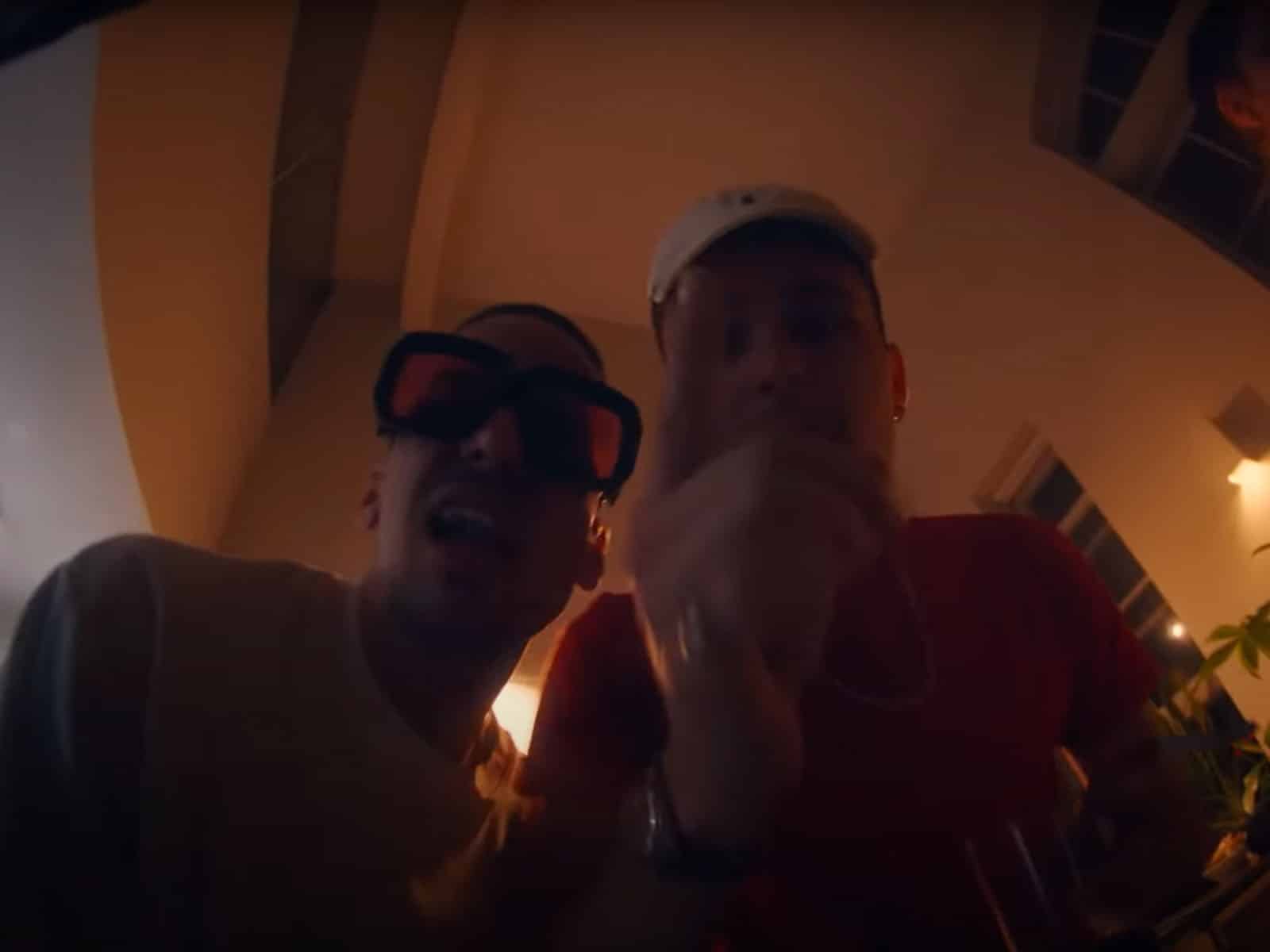 The young urban hopeful welcomes the summer with his latest single "London Calling" which comes with a music video. The video features singer, model and actor ARON enjoying the city of London with his colleagues, including producer and friend MYGAL.
The artist reappears on the scene after a few months and leaves us with transcendental phrases such as "Bros before hoes" in his new track. As with some of his previous music videos, "London Calling" is directed by Martin Rietti, who maintains a very determined aesthetic.
CREDITS
Thanks to @GorillaGrillzBrand
Directed by @martinrietti
Produced by @lucadobry
Edited by @AskforCherryCola