READ IN: Español
What was before, Art or Gentle Monster's eyewear? Artist Matthew Stone has compromised the idea of what happened first with his new work. The Korean brand has trusted the British artist to present its new collection. The proposal of sunglassses with a futuristic look are mimicked between brushstrokes of colors and digital manipulation.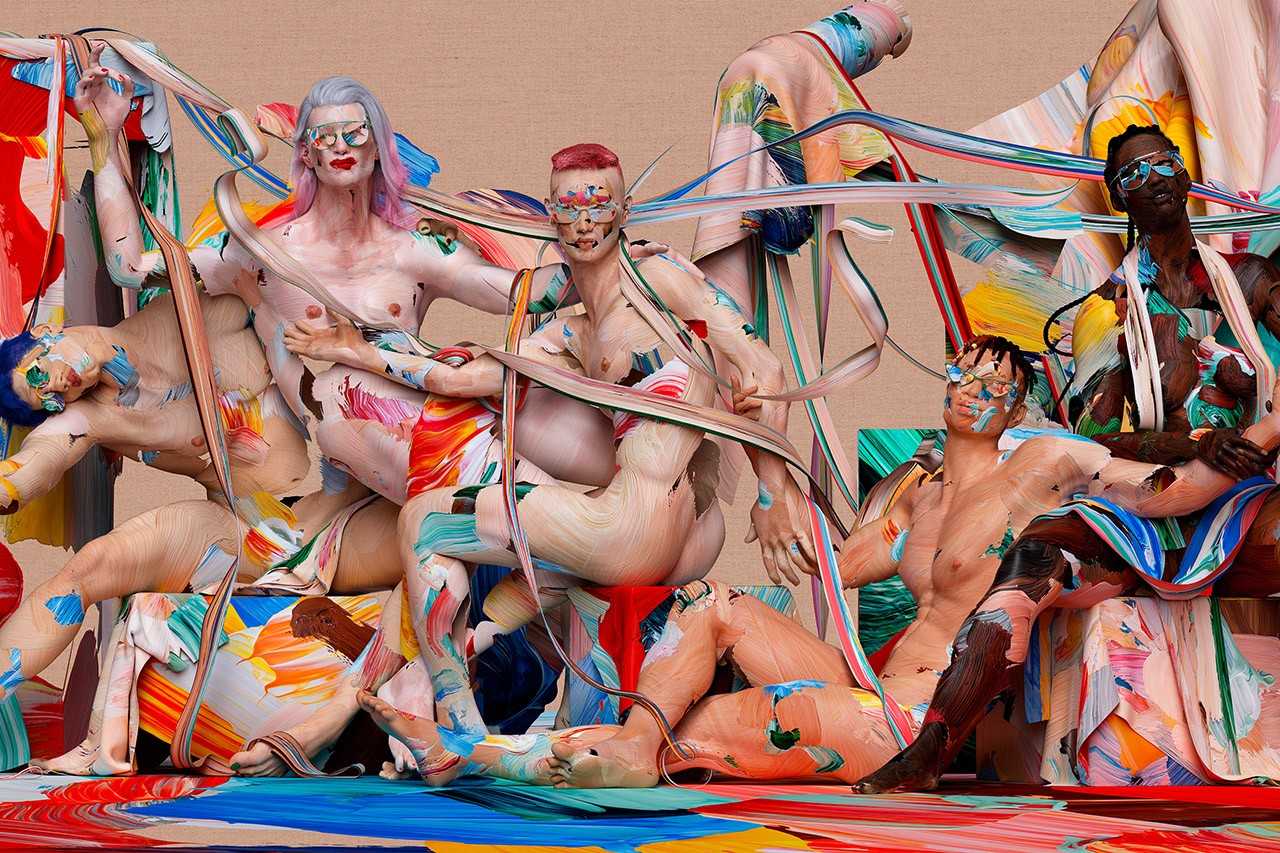 The brand presents "My Mars", a series of timeless-looking frames that enhance Stone's work. Although it is impossible to appreciate, the star colours of the collection are green and pink, with some of their tonal variations. Although the protagonism lies in the eyewear, it is impossible not to appreciate the surreal beauty of the bust and the human body under layers of paint.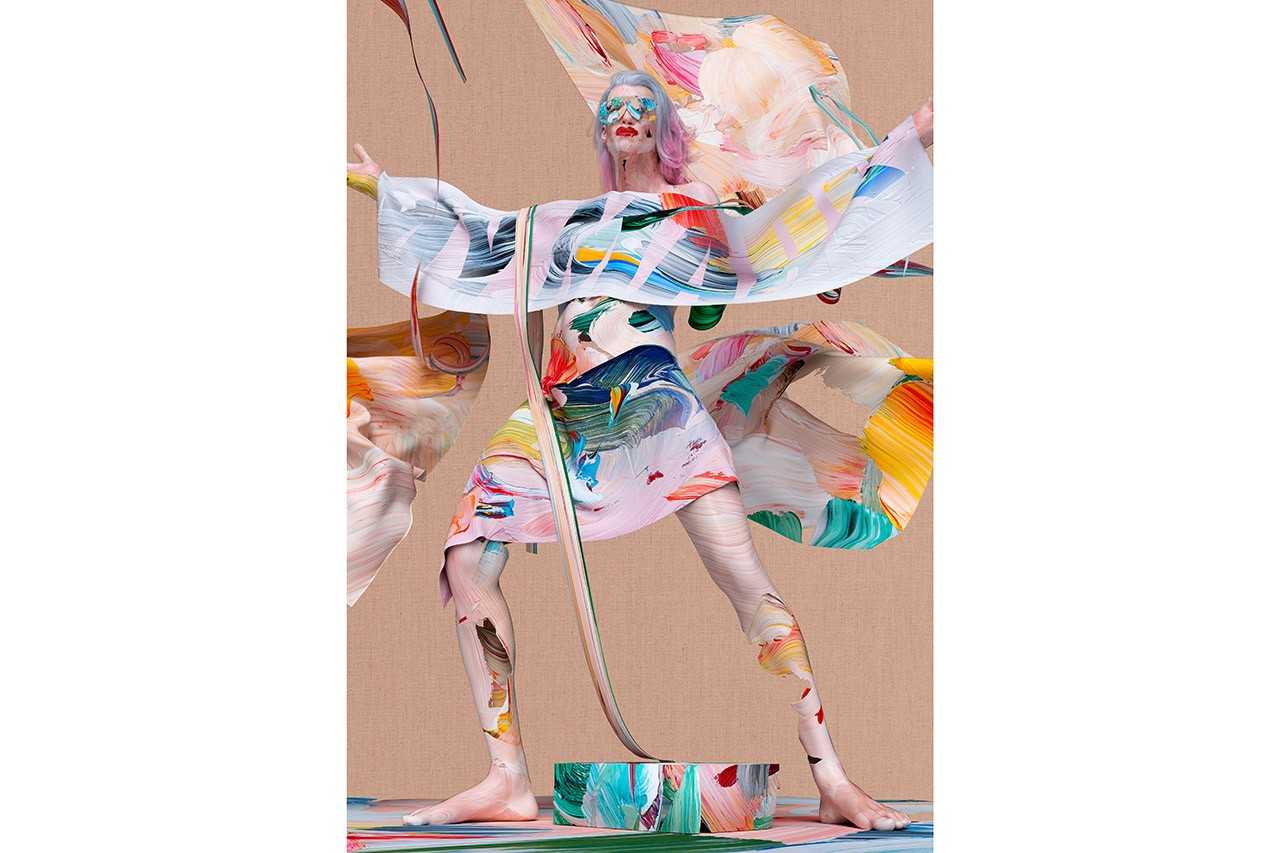 A very colorful, vibrant and attractive campaign that can't leave anyone indifferent. The Brit recently collaborated with FKA Twigs on the cover of their 2019 album "Magdalene".
The prices of "My Mars" by Gentle Monster range from 220 euros to 310 euros depending on the model. If you want to get one of these unique pieces you can go to their official website.