READ IN: Español
The Ashley Williams fashion show during London Fashion Week was highlighted by the striking patterns of its new collection.
As a novelty, the footwear of this season has emerged from collaboration between Ashley Williams and Jimmy Choo. This has helped the British designer to create complete looks from head to toe, instead of having to borrow other pairs that were not her own.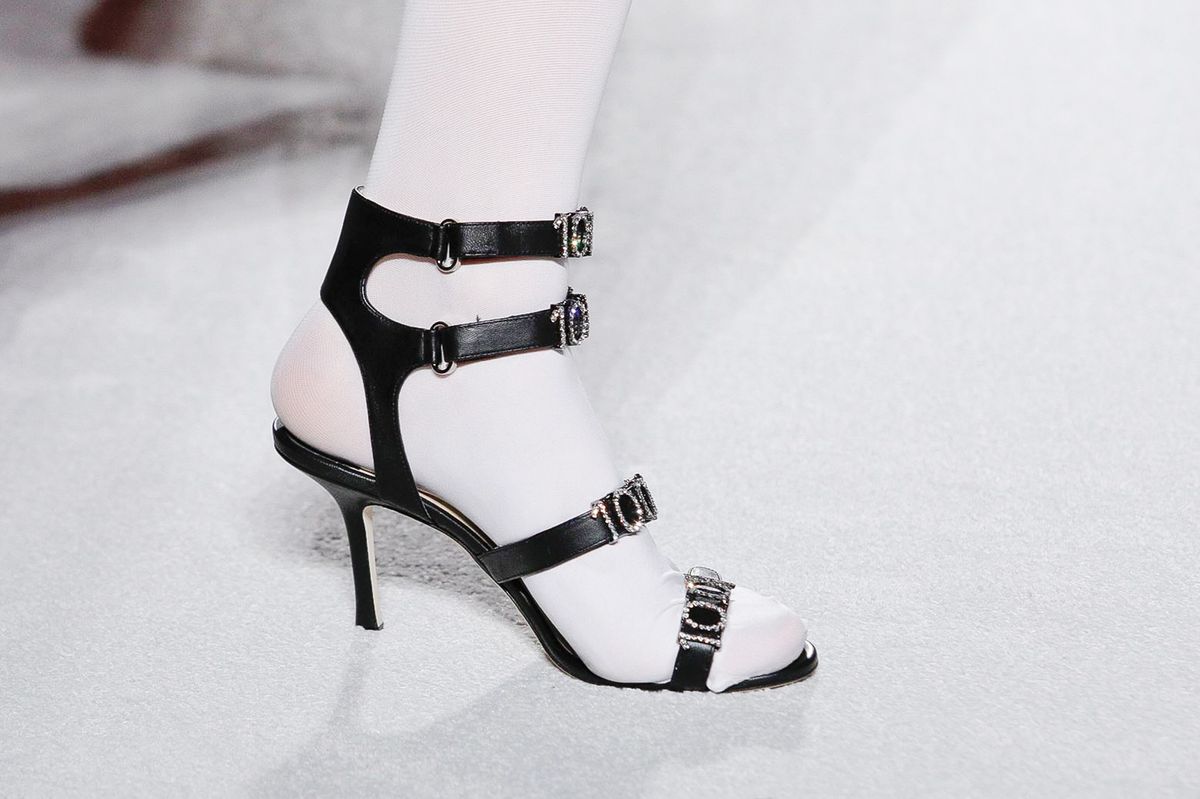 The prints stand out: from the mythical animal print, both tiger and leopard, to other more novel designs that made reference to masculinity.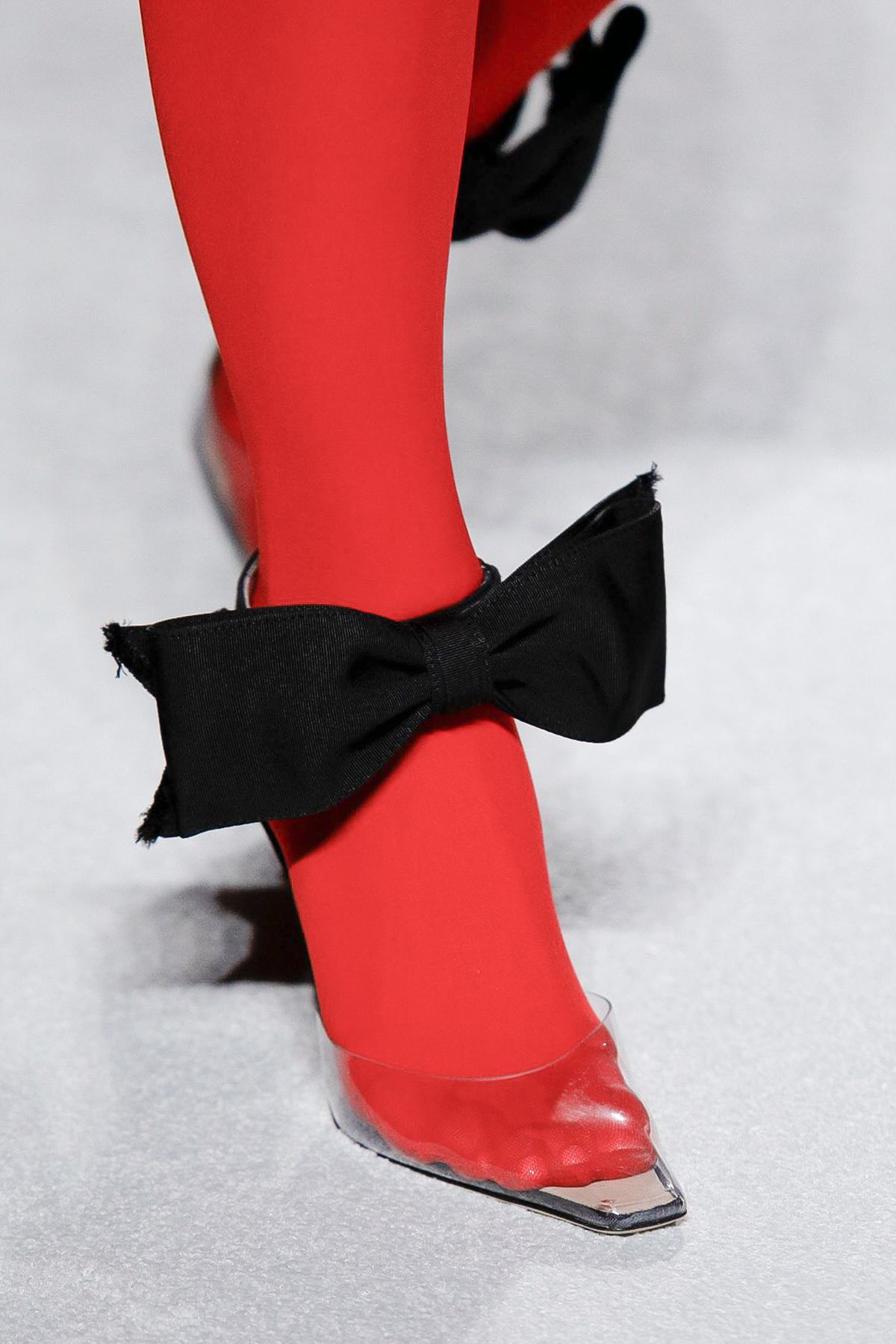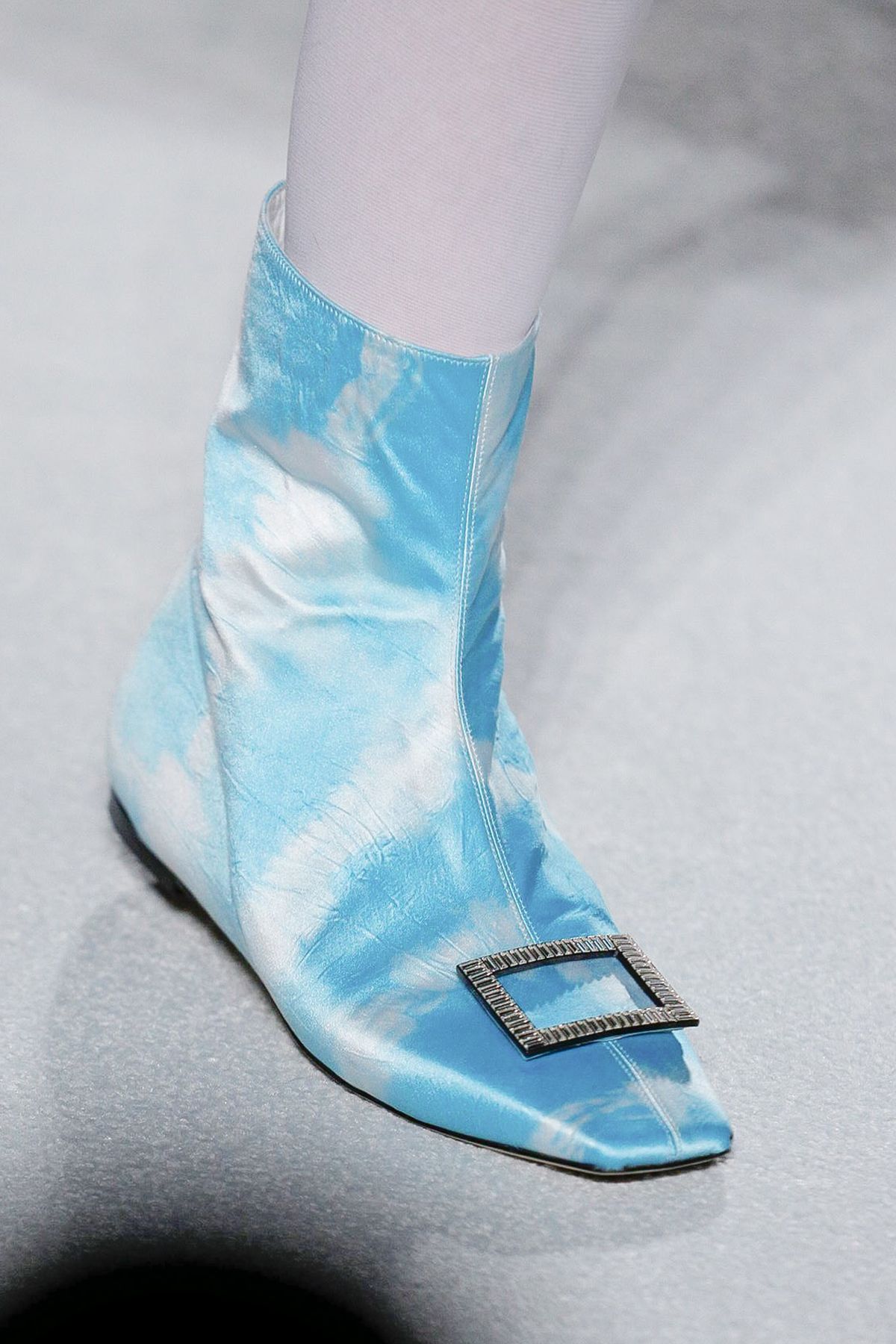 The collection entitled "Power Nap" also presented another very practical and current item: headbands, very present in other fashion shows AW2019-2020.
"I like the idea of a young girl dressing up as an older one," Williams said. The juxtaposition is the point of reference, combining the London youth style with the style of a mature woman.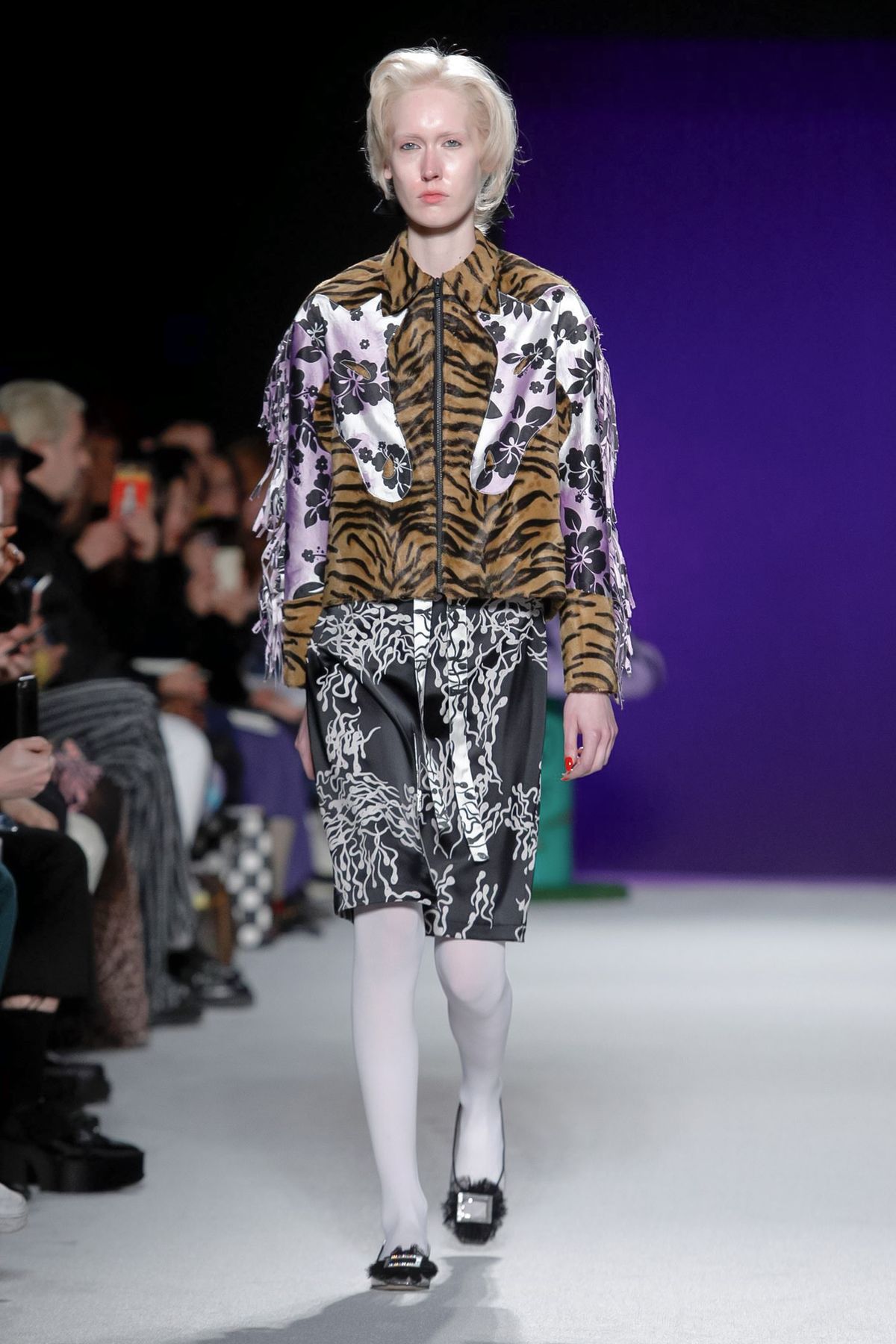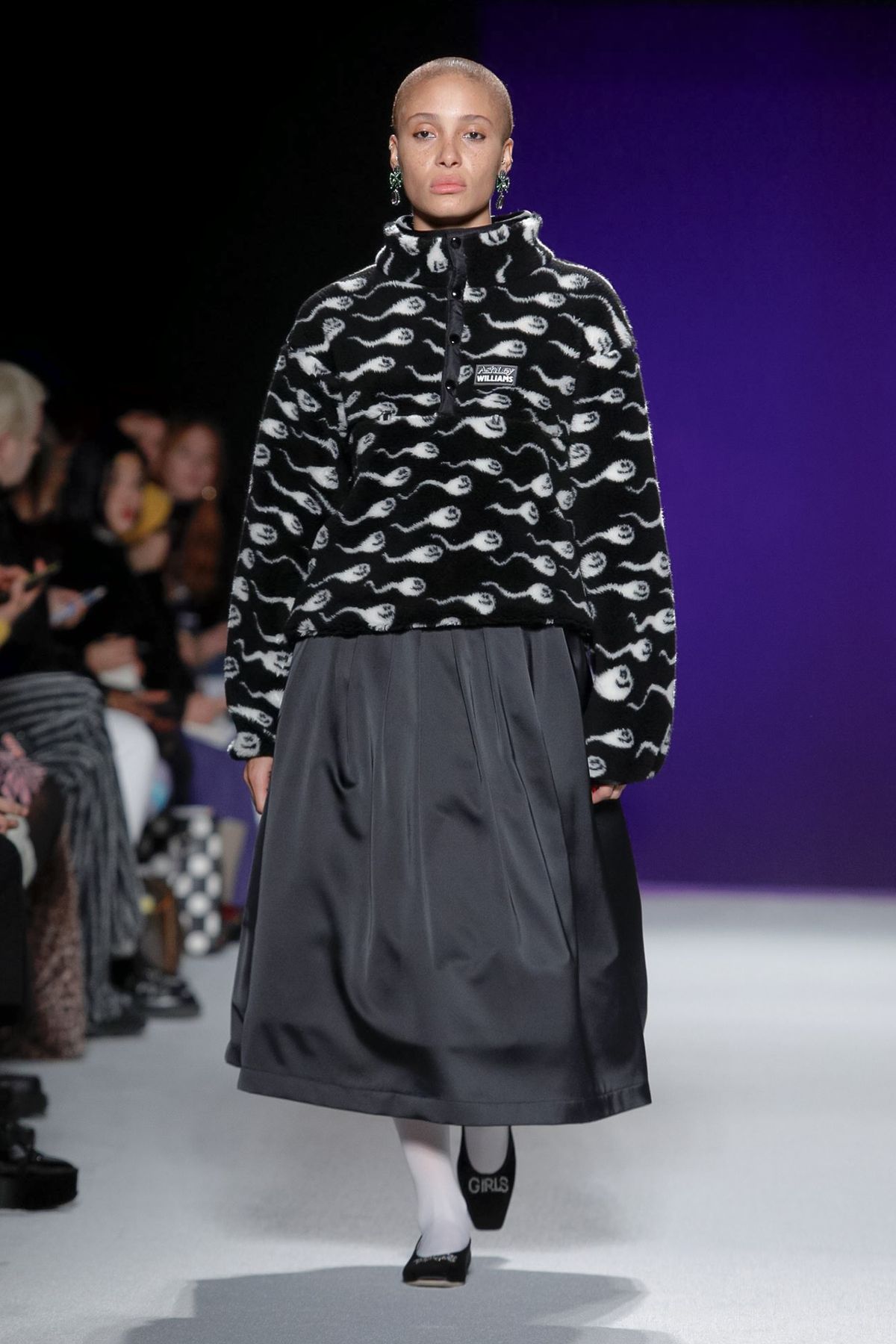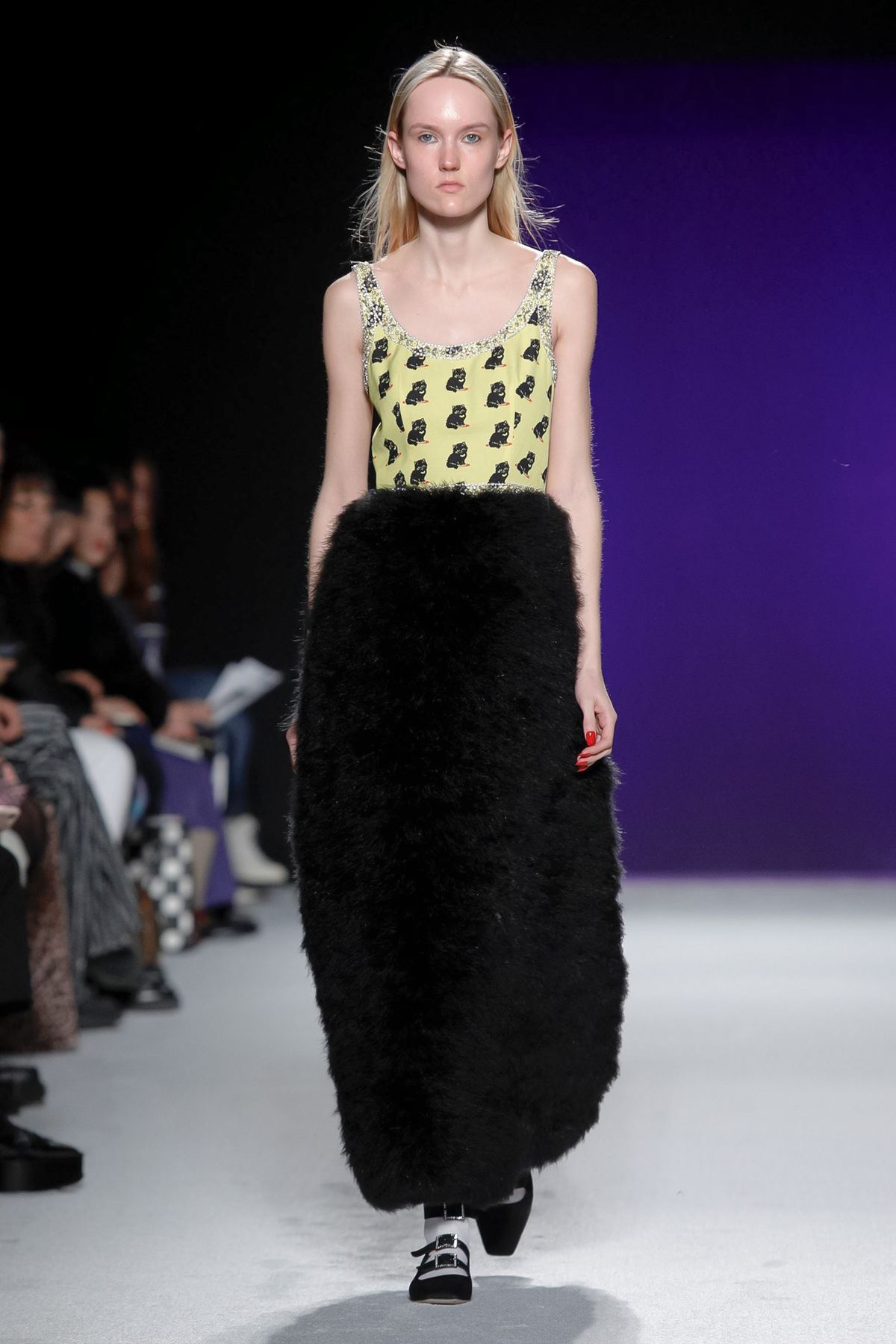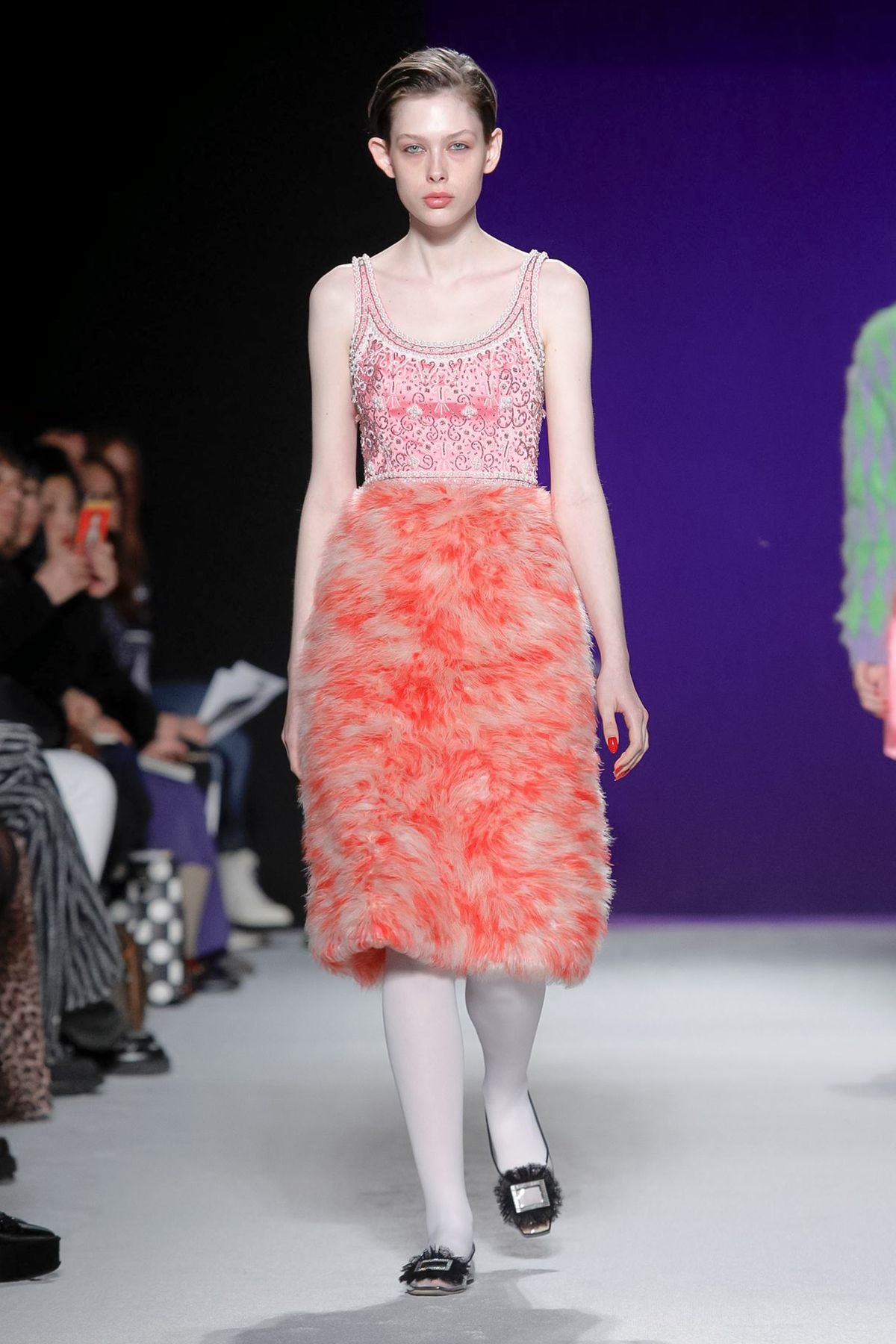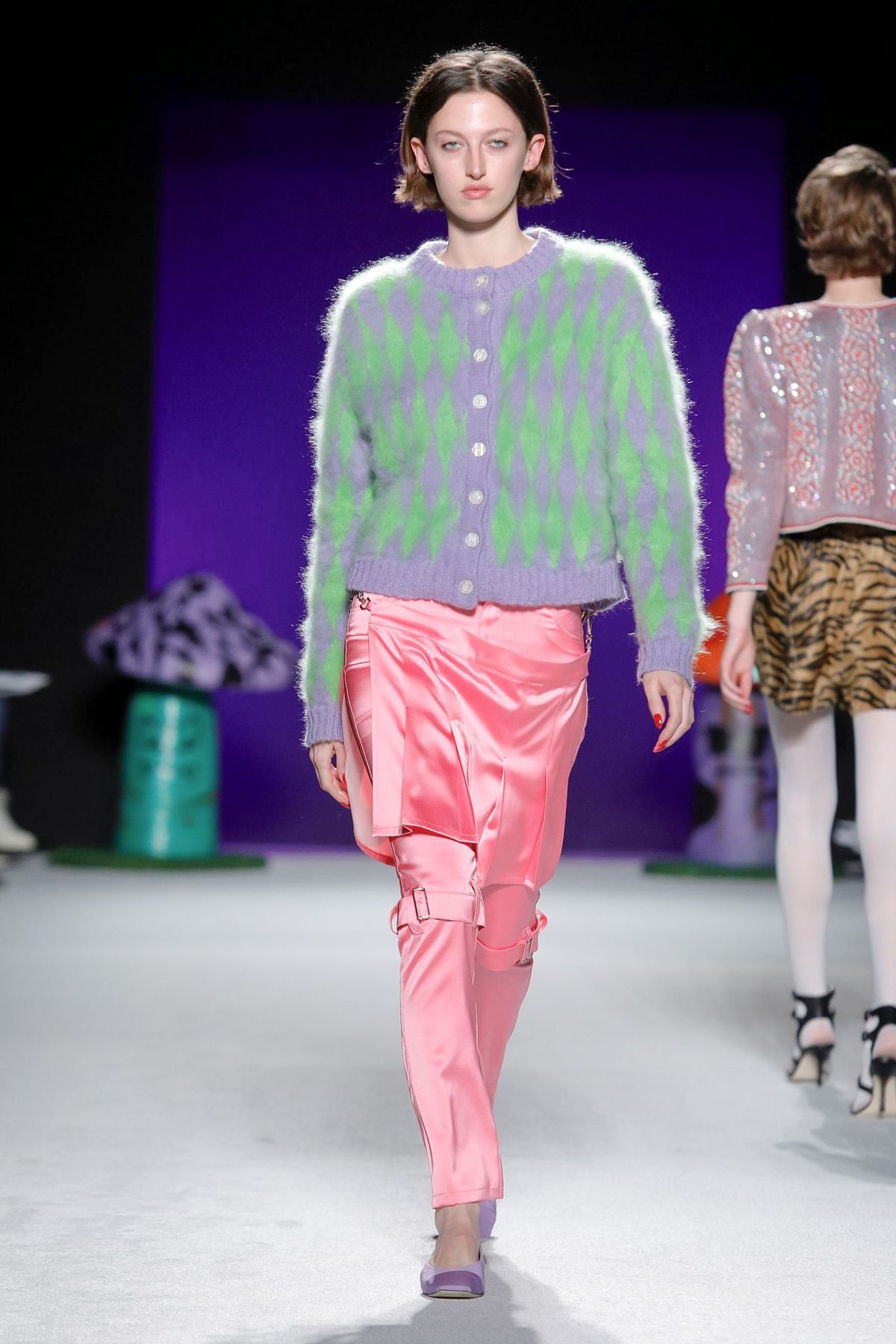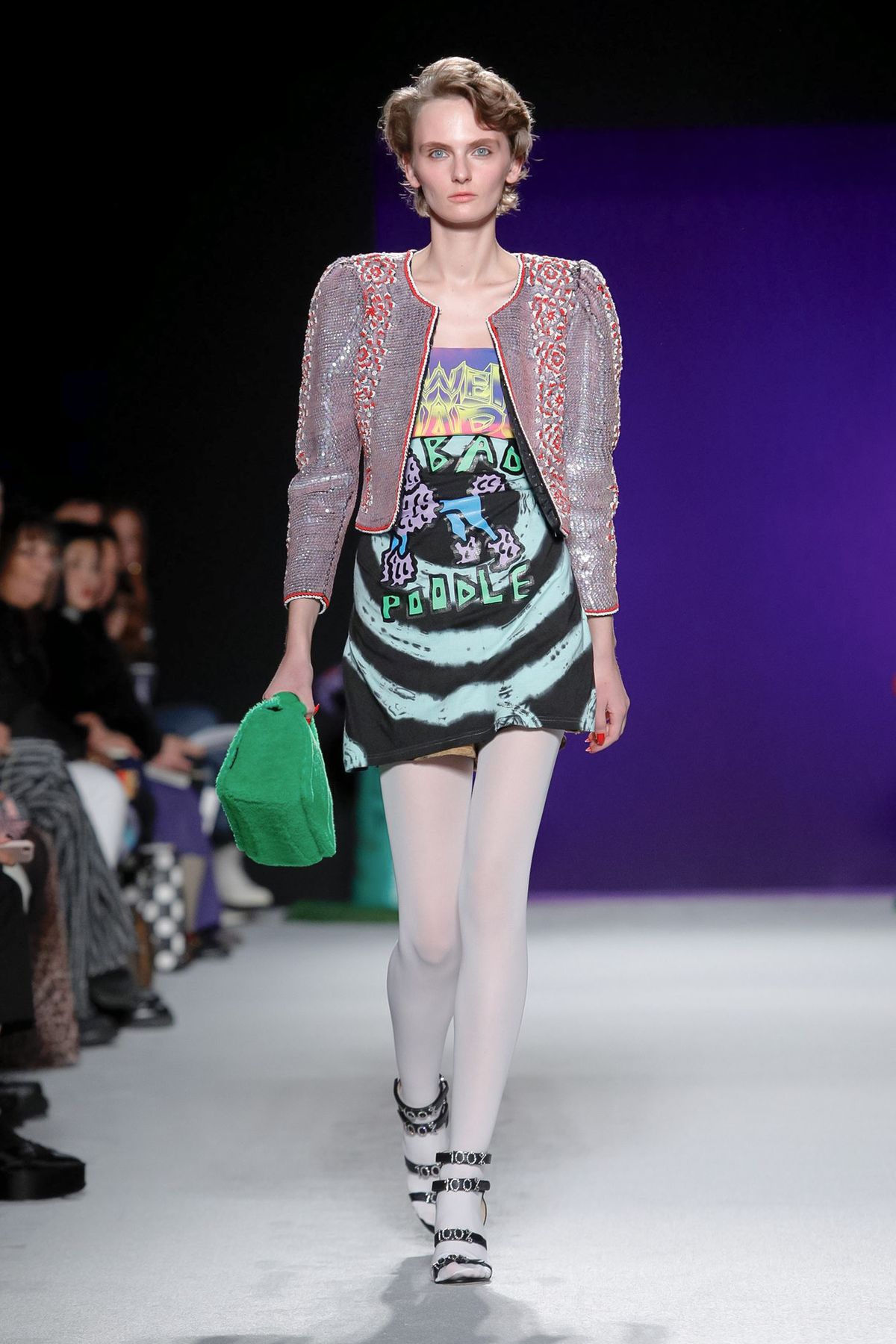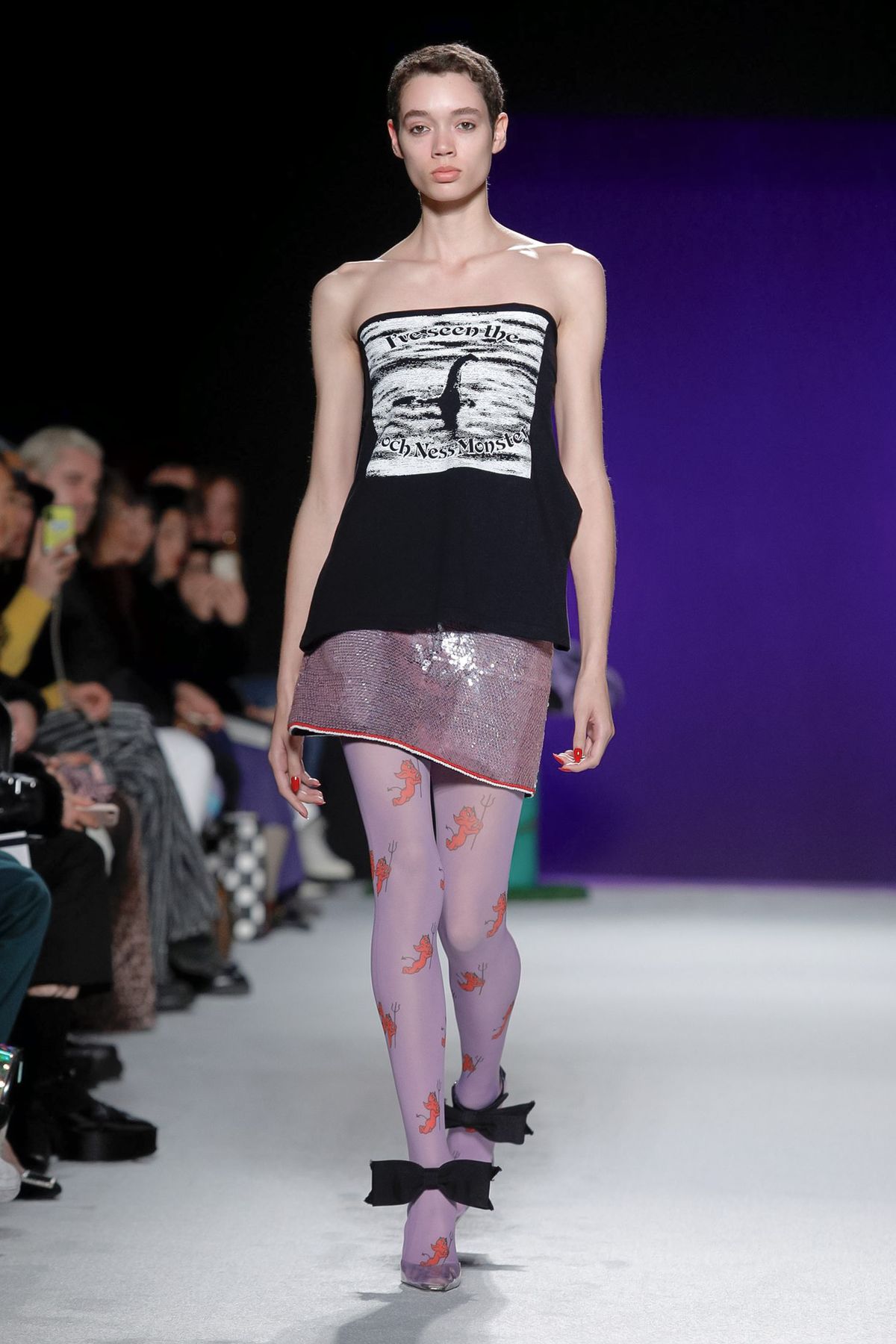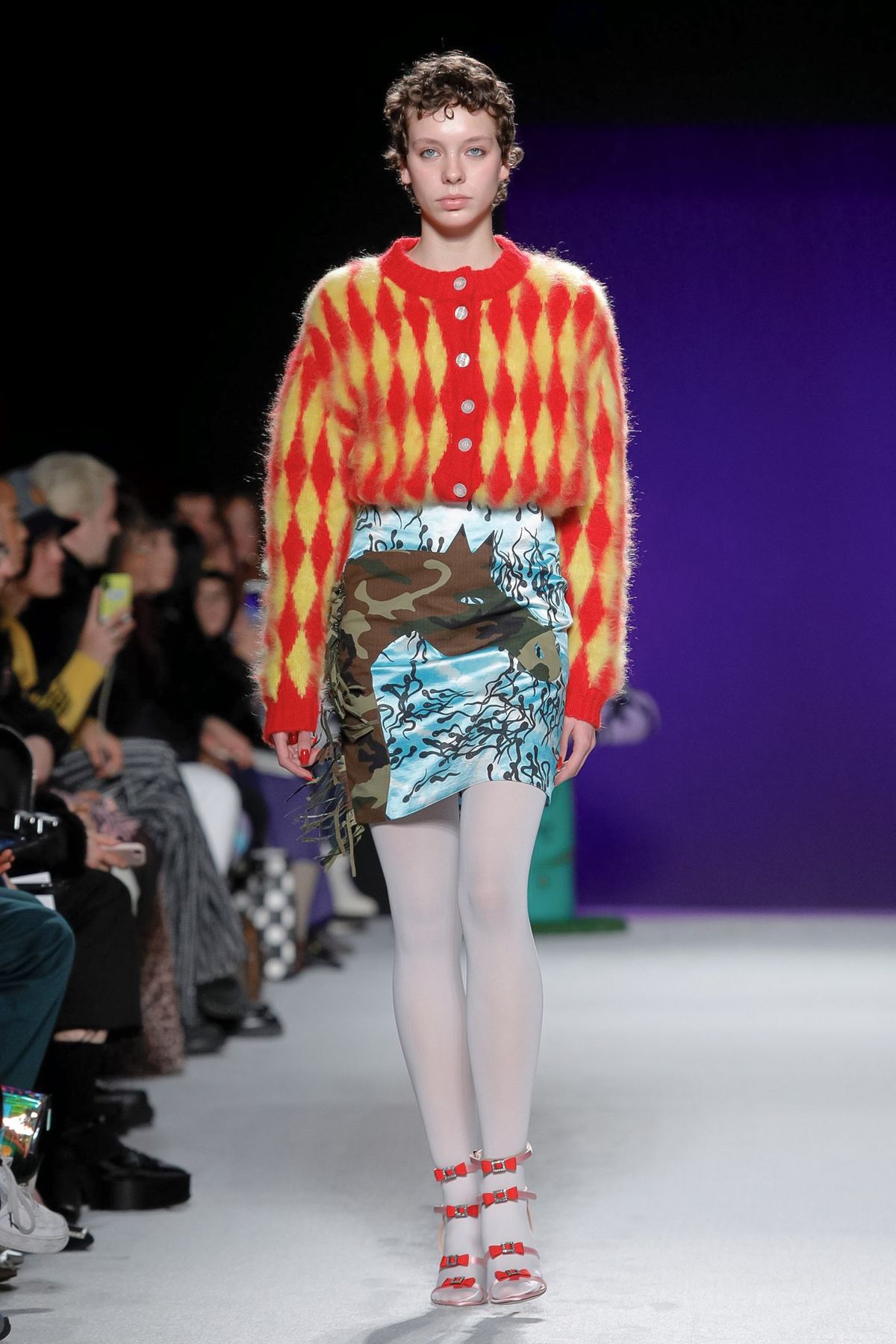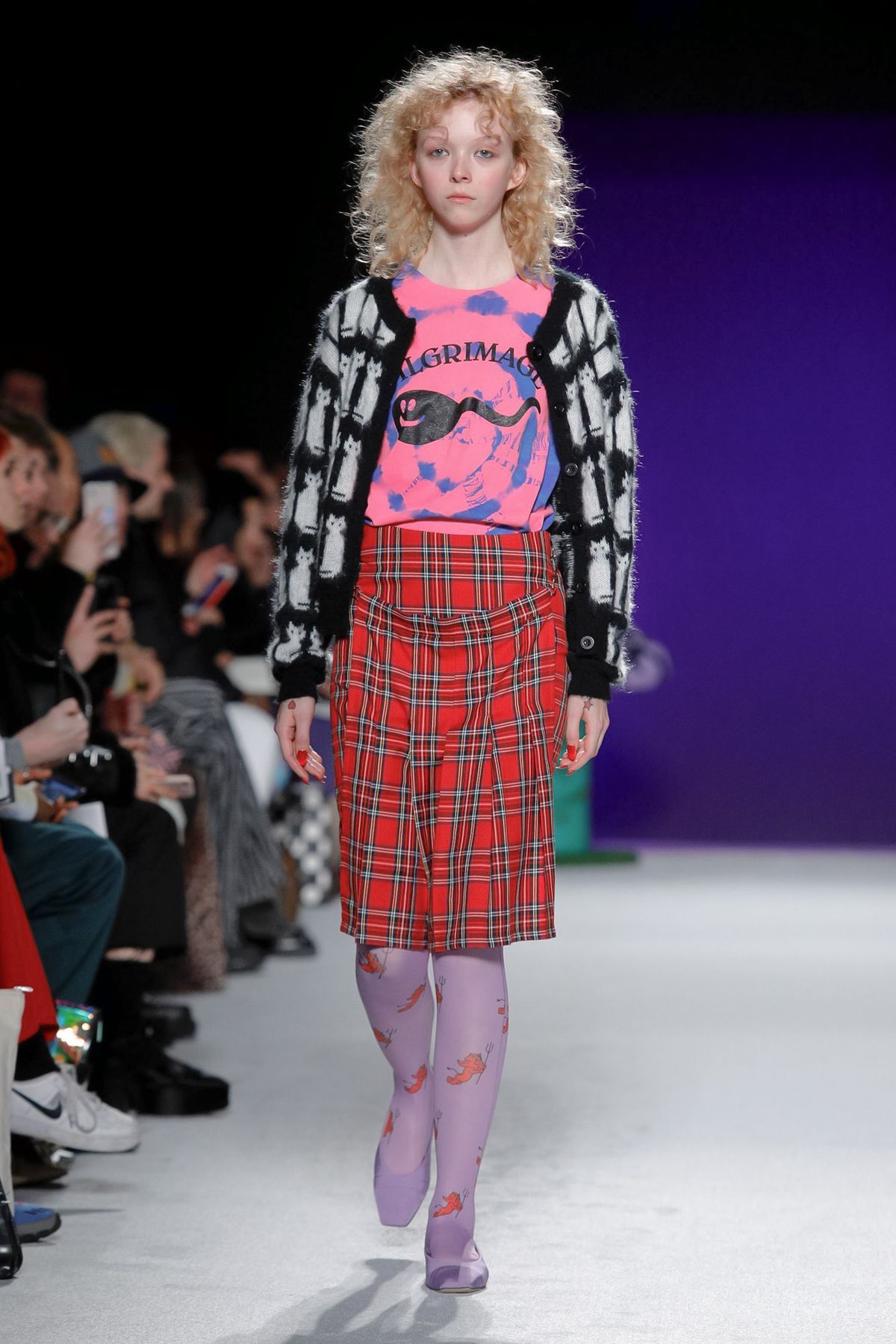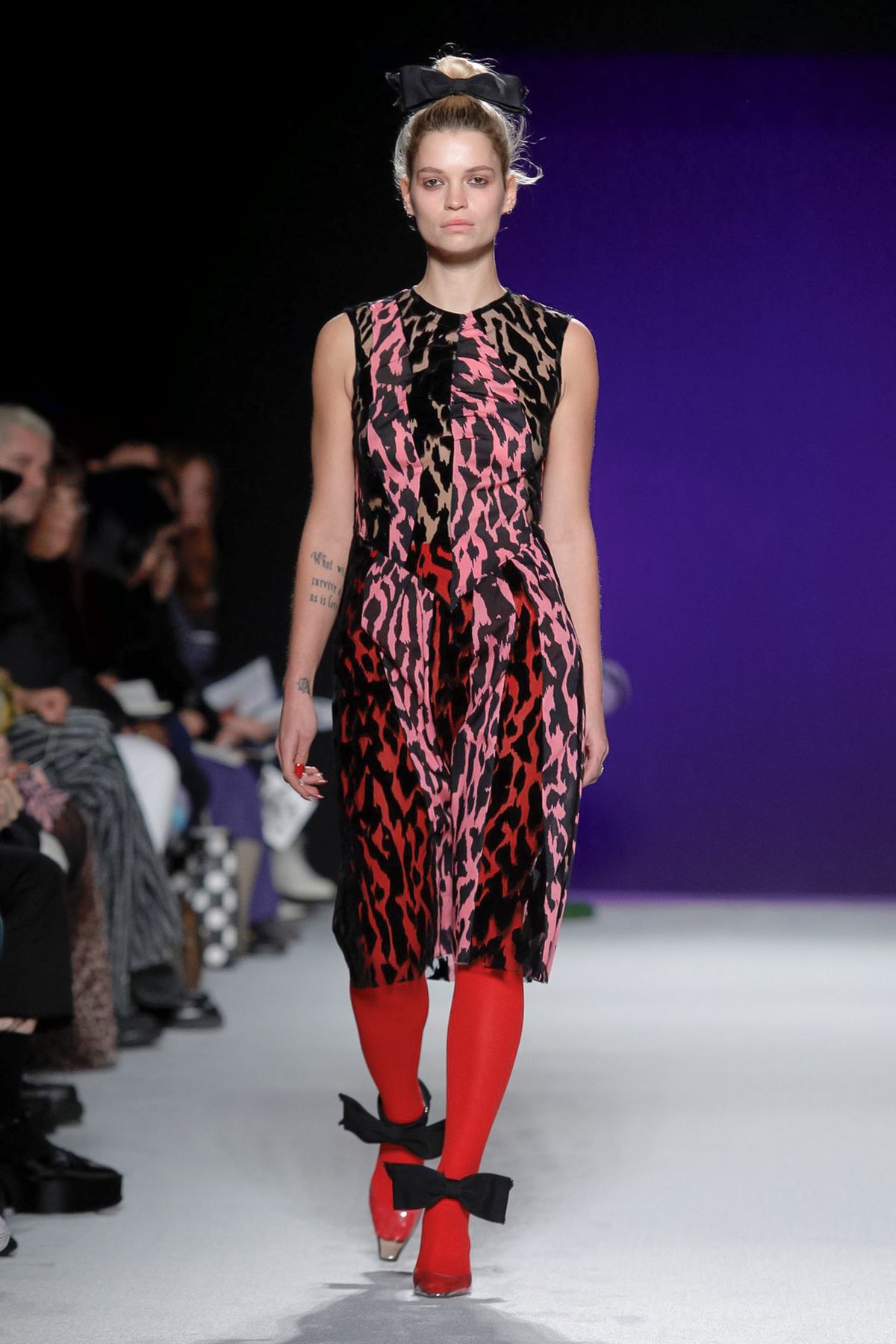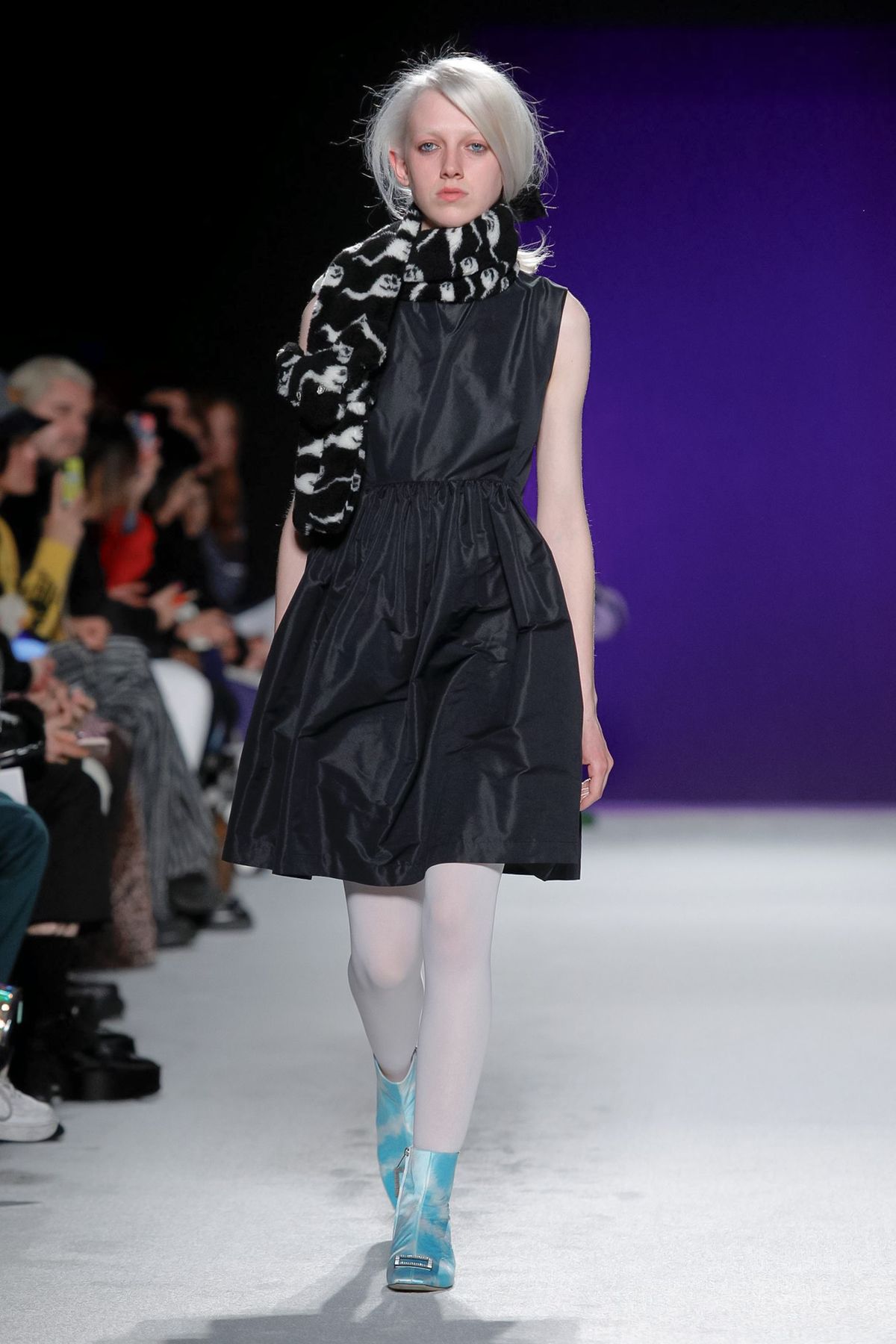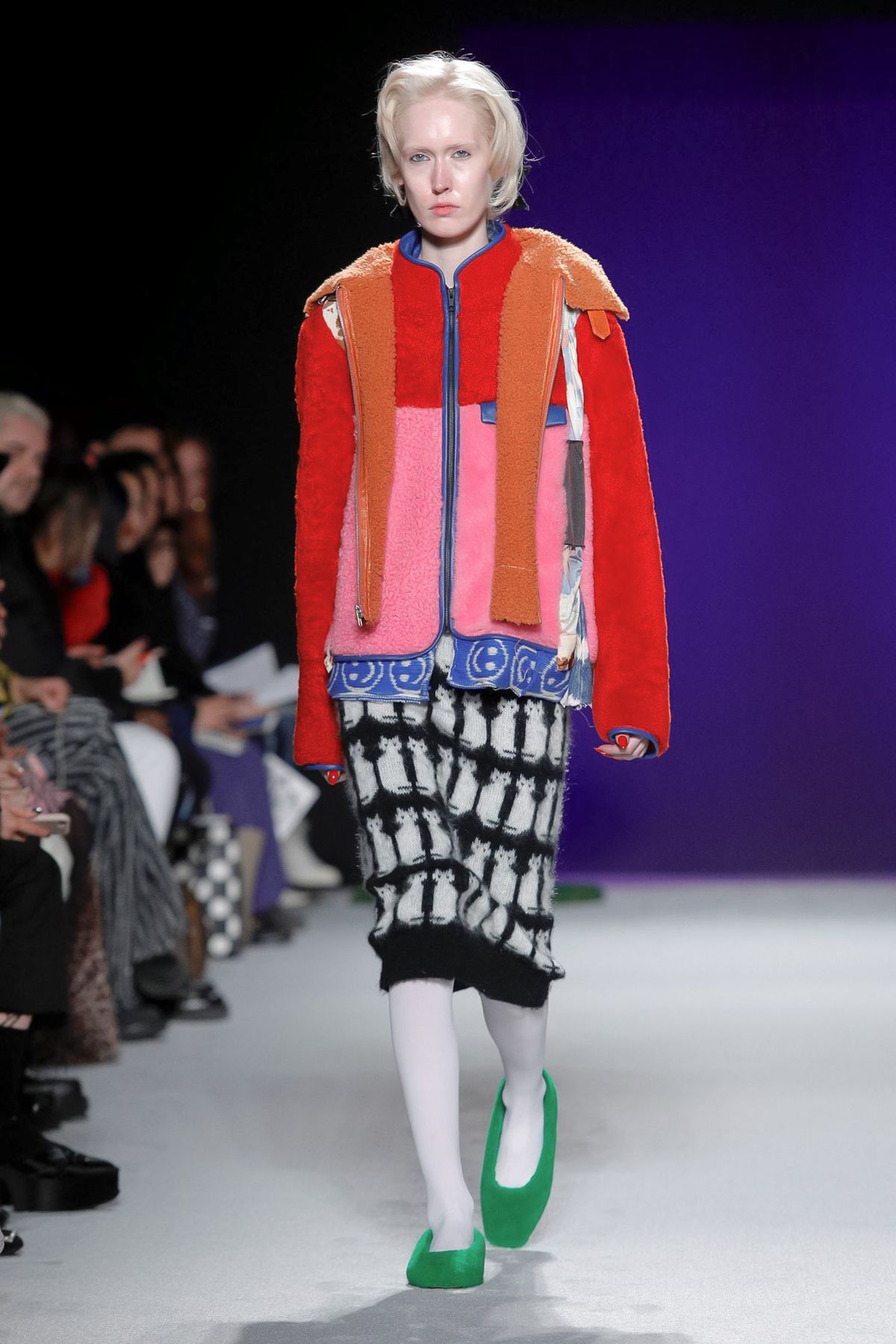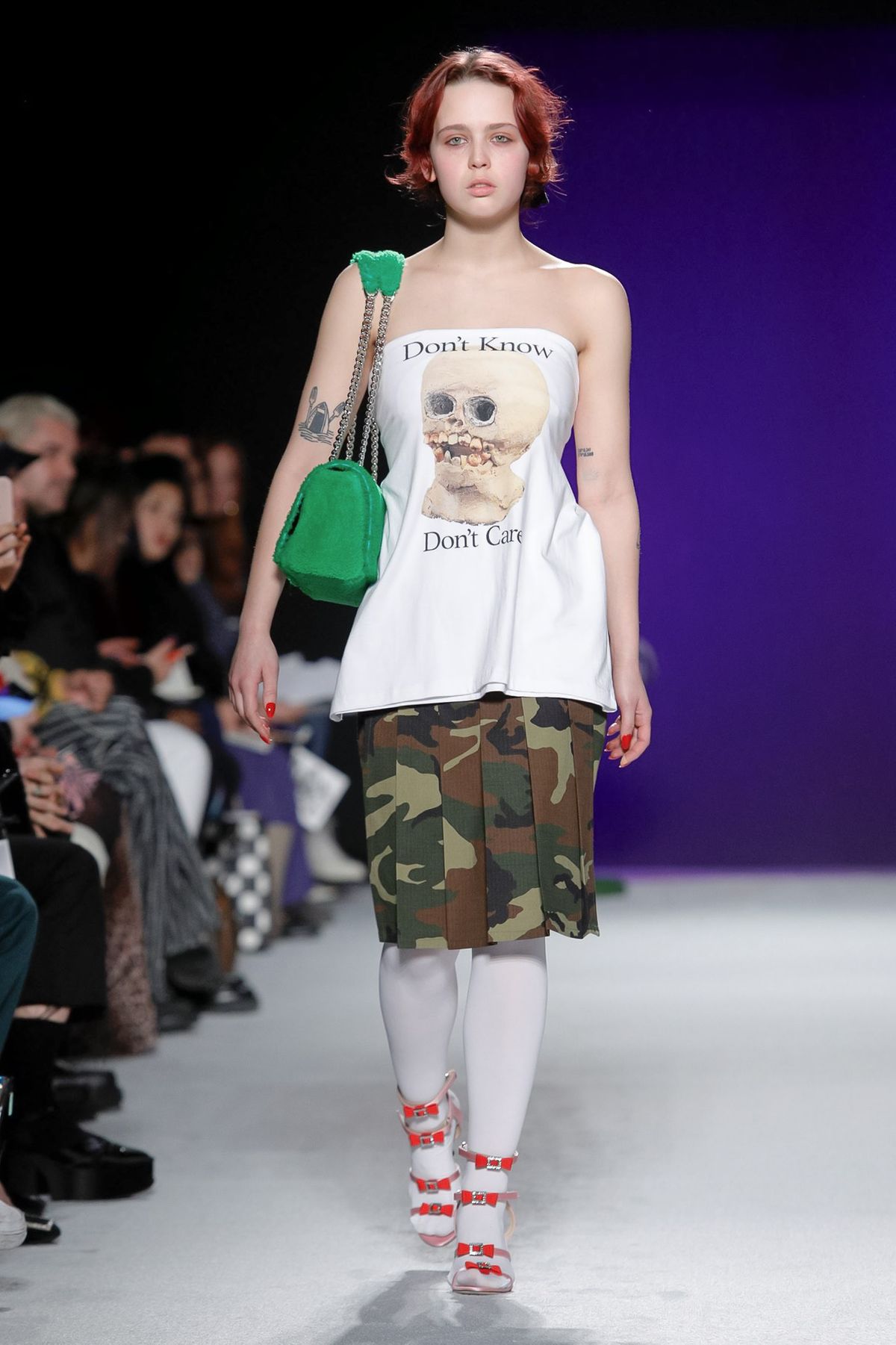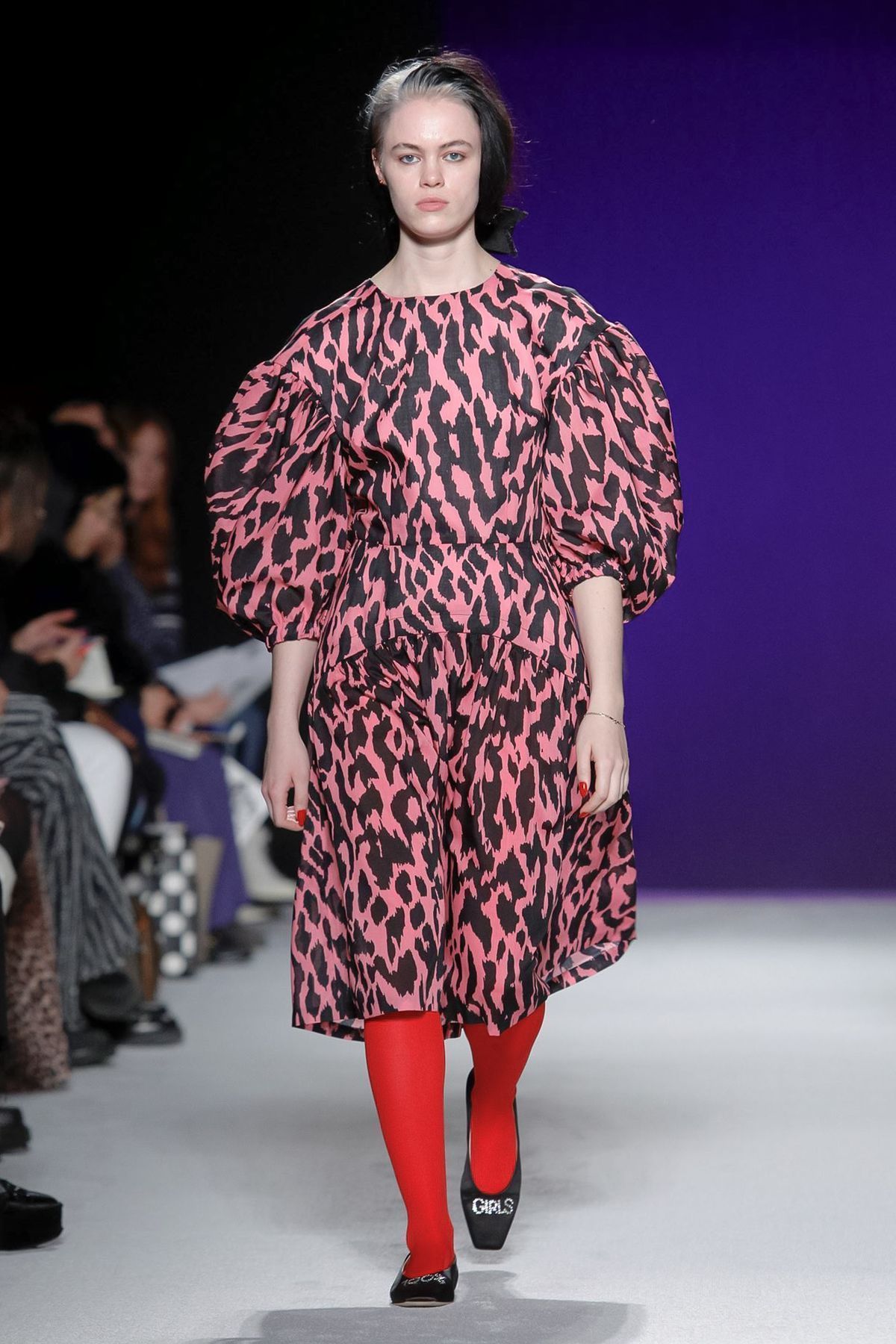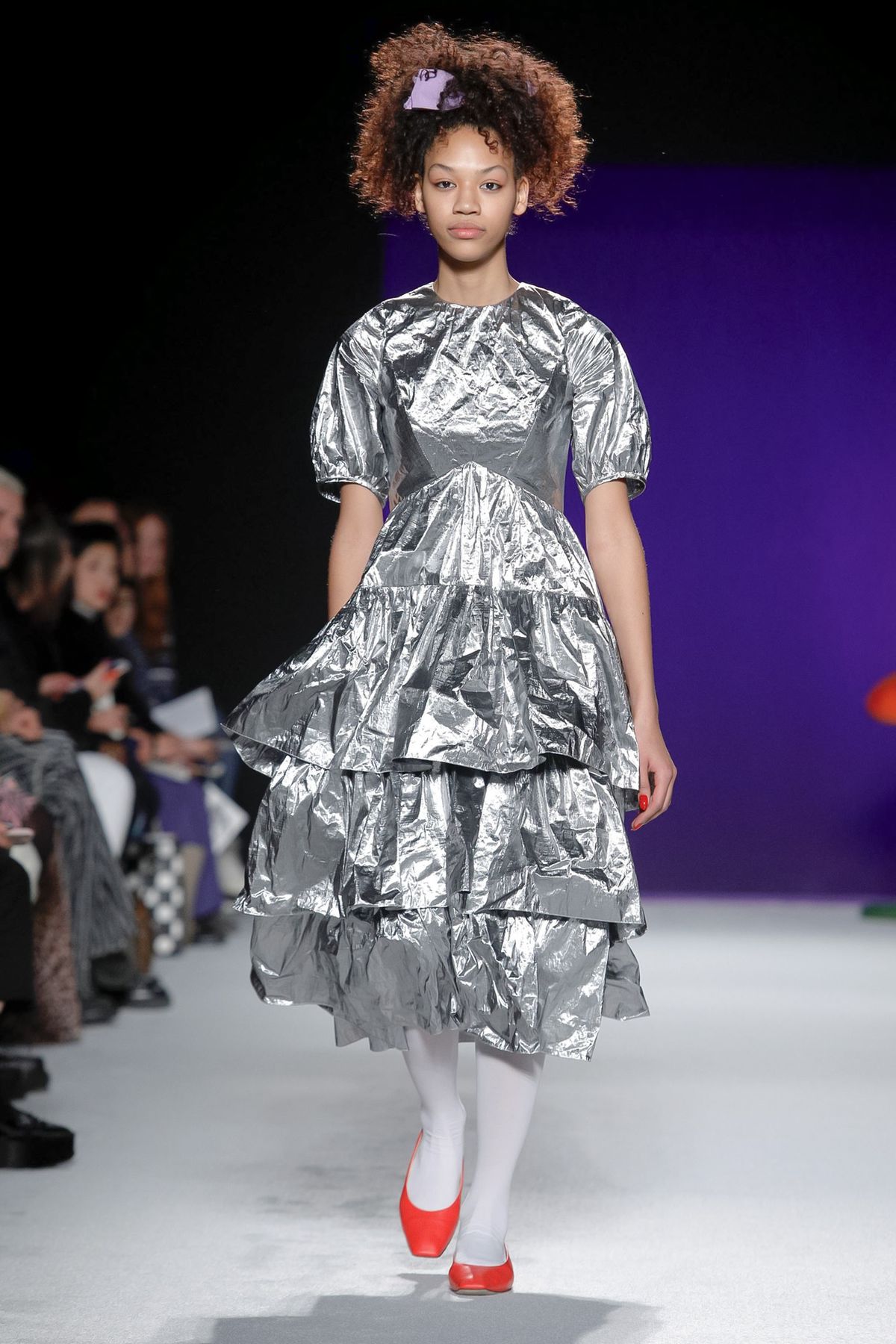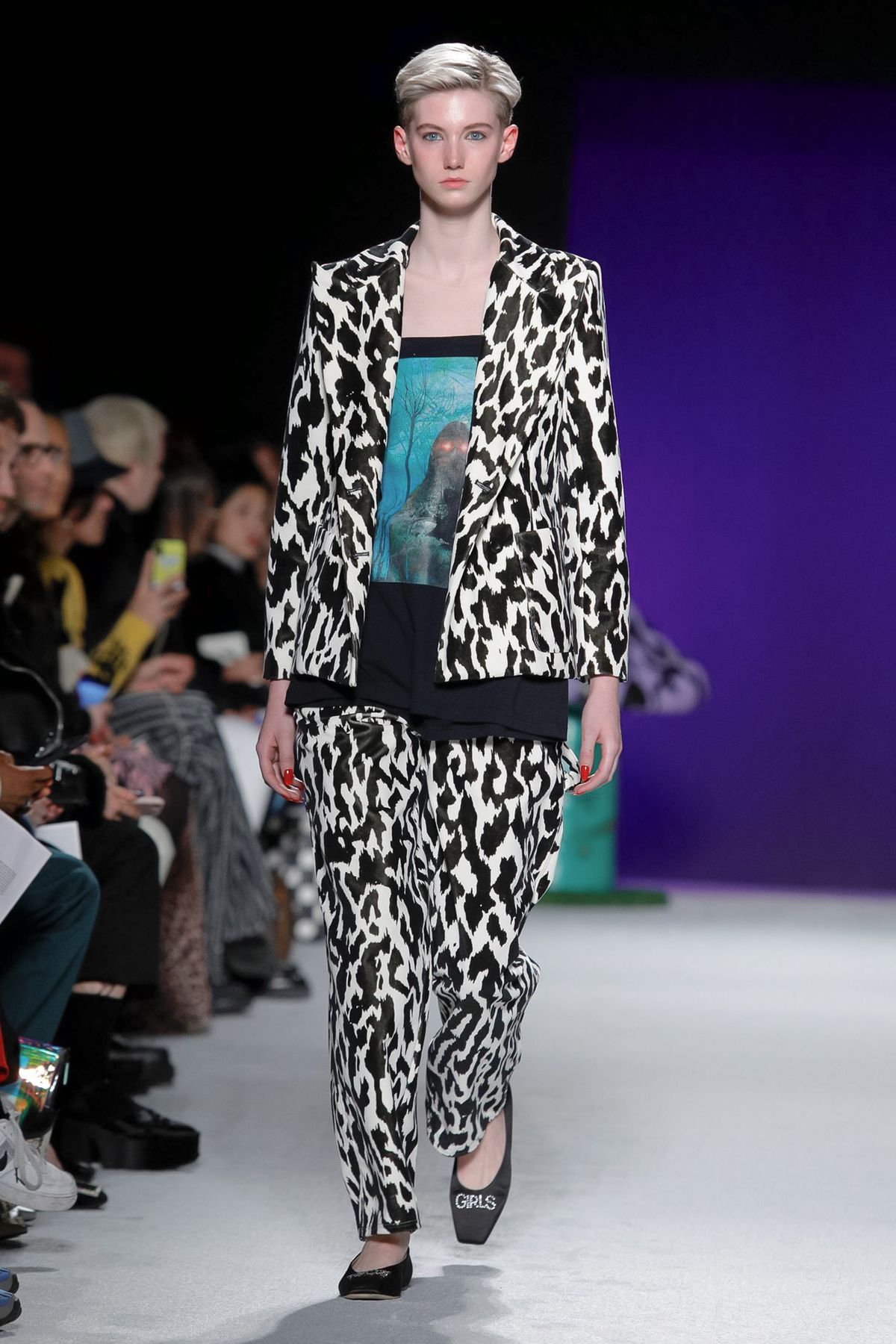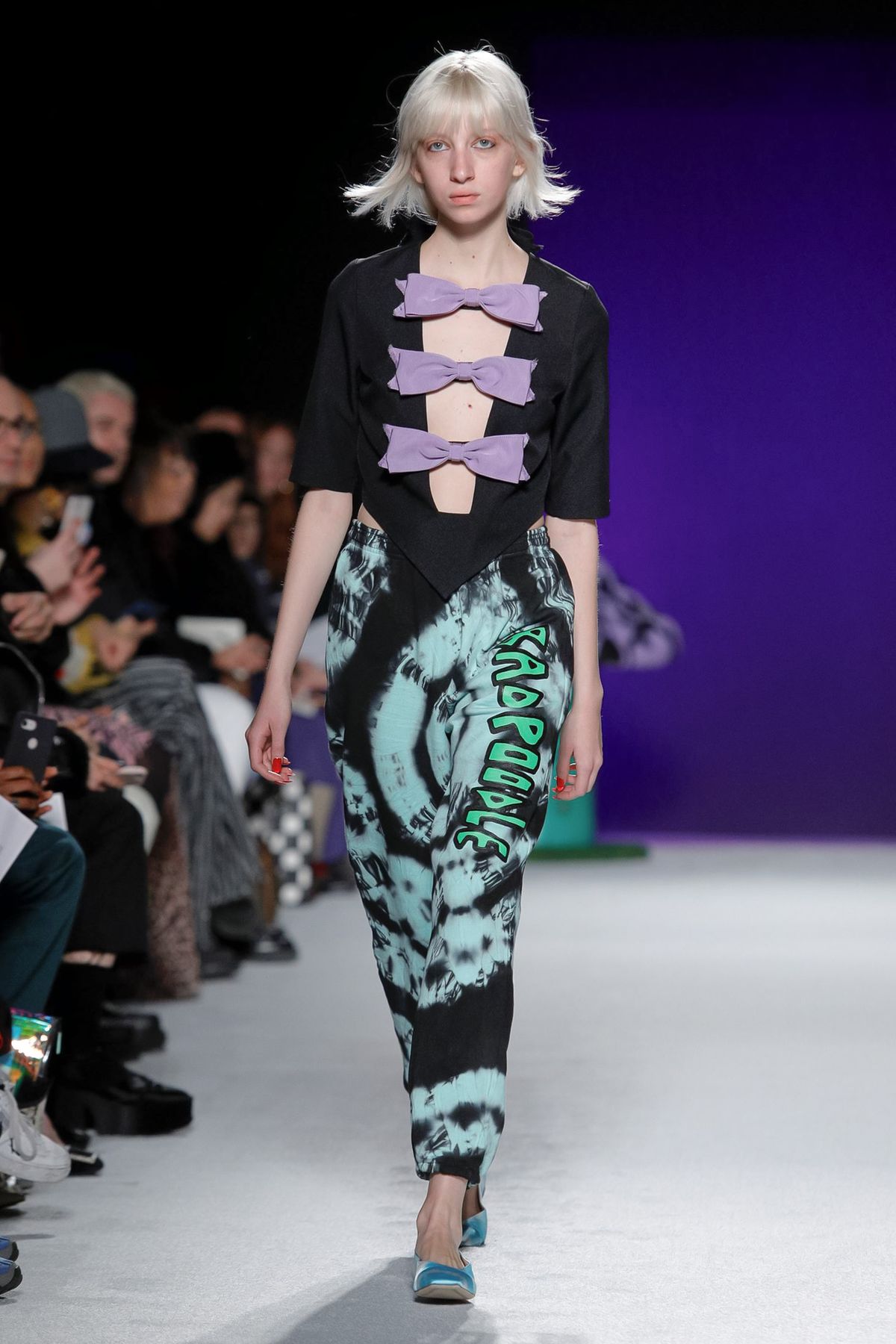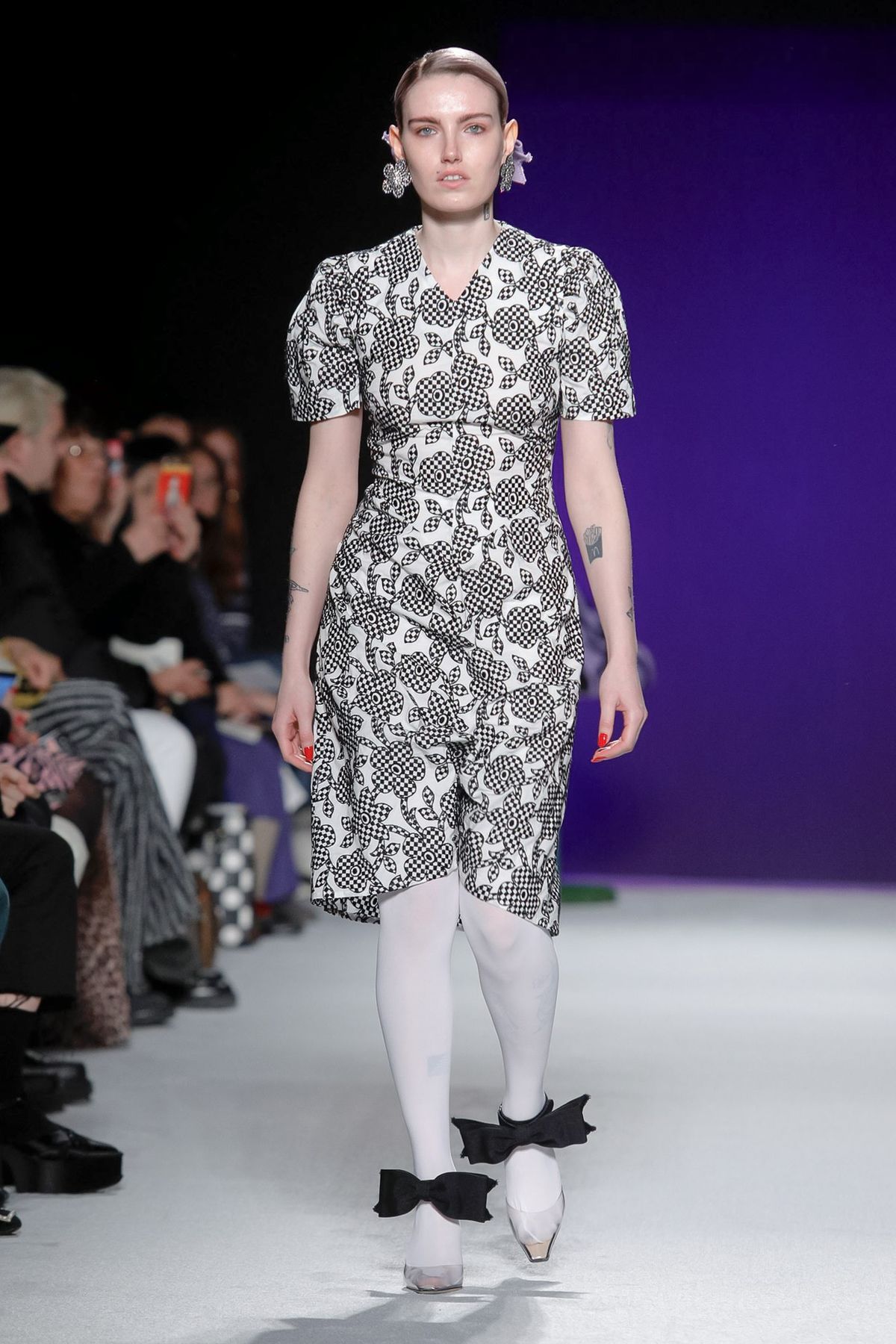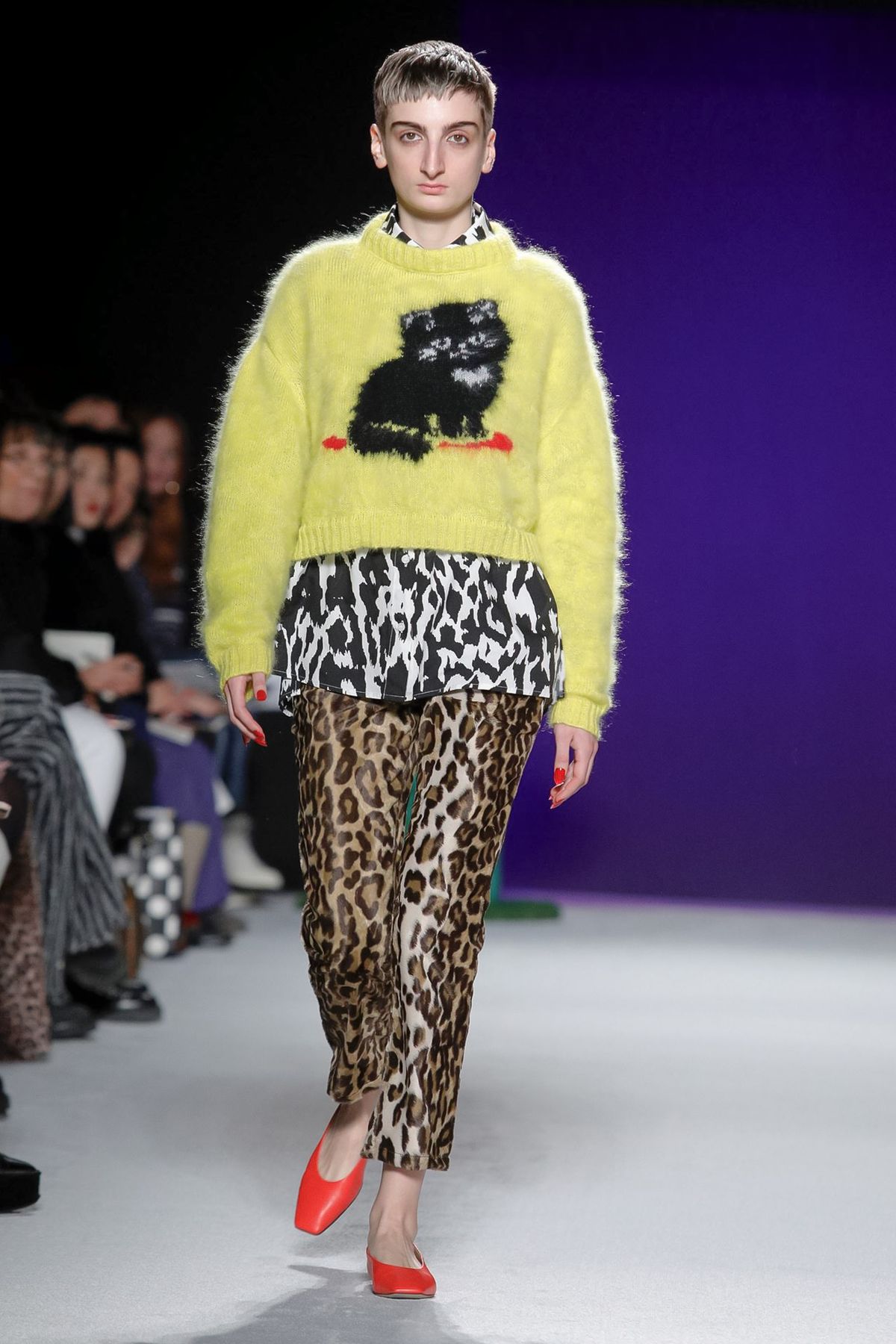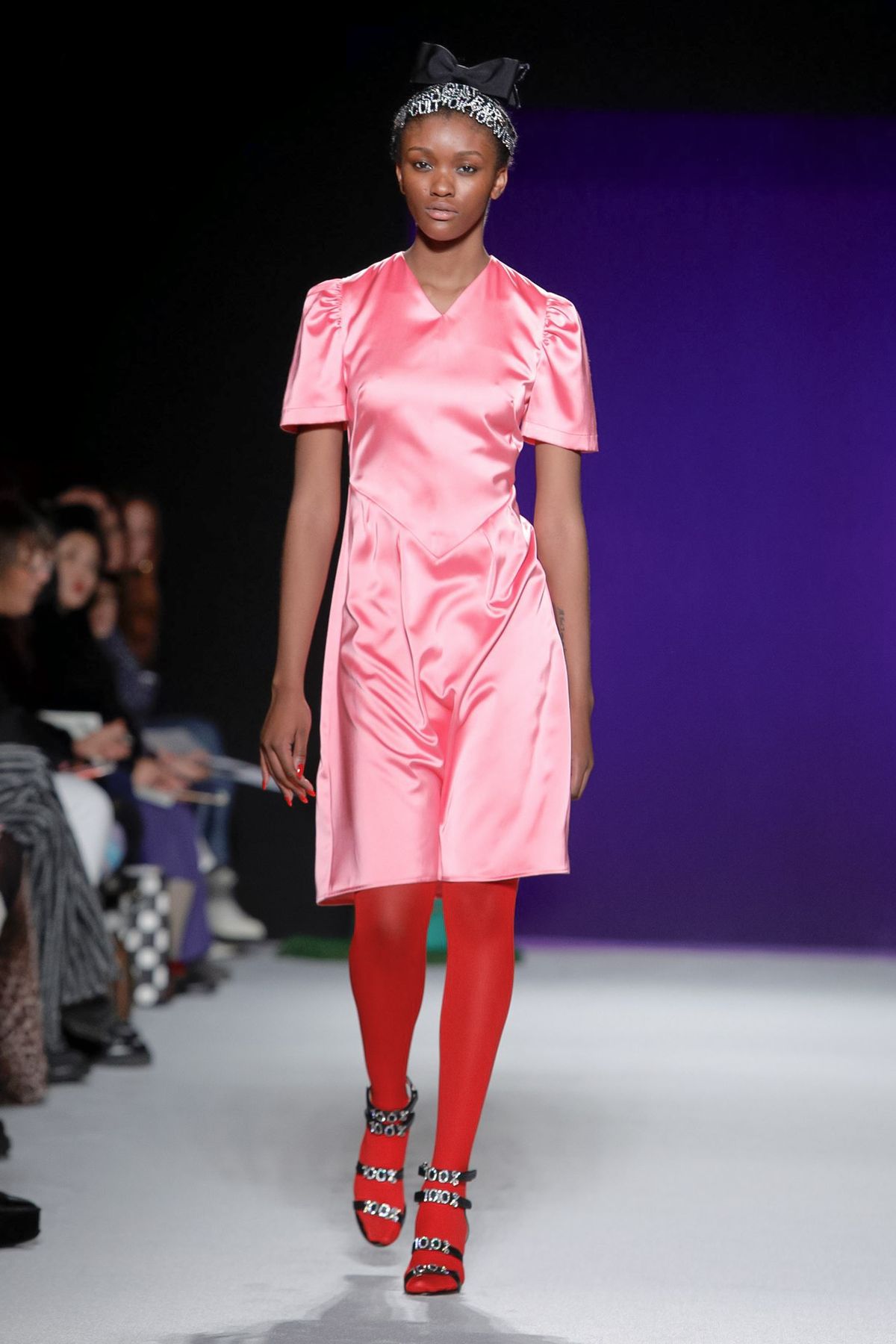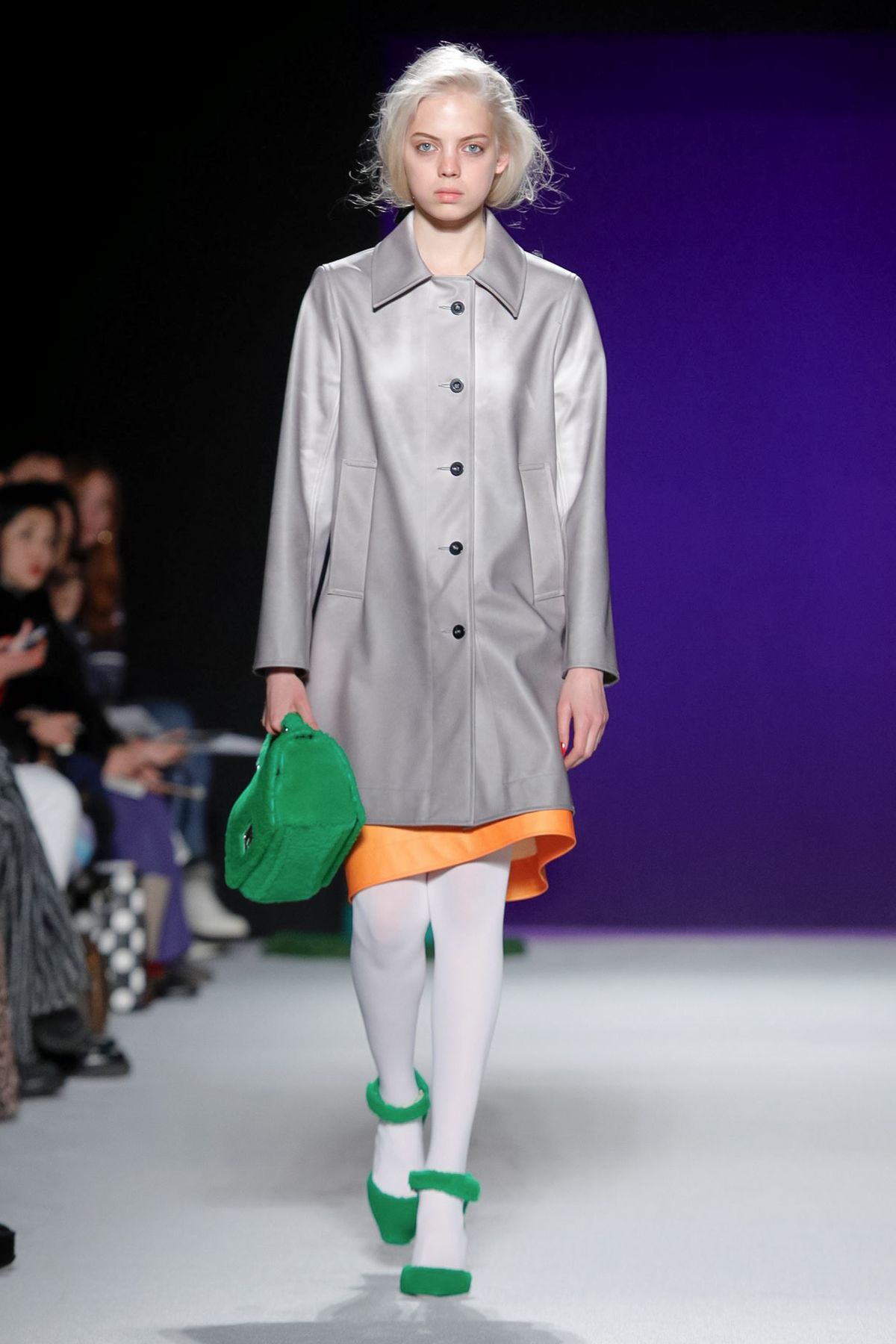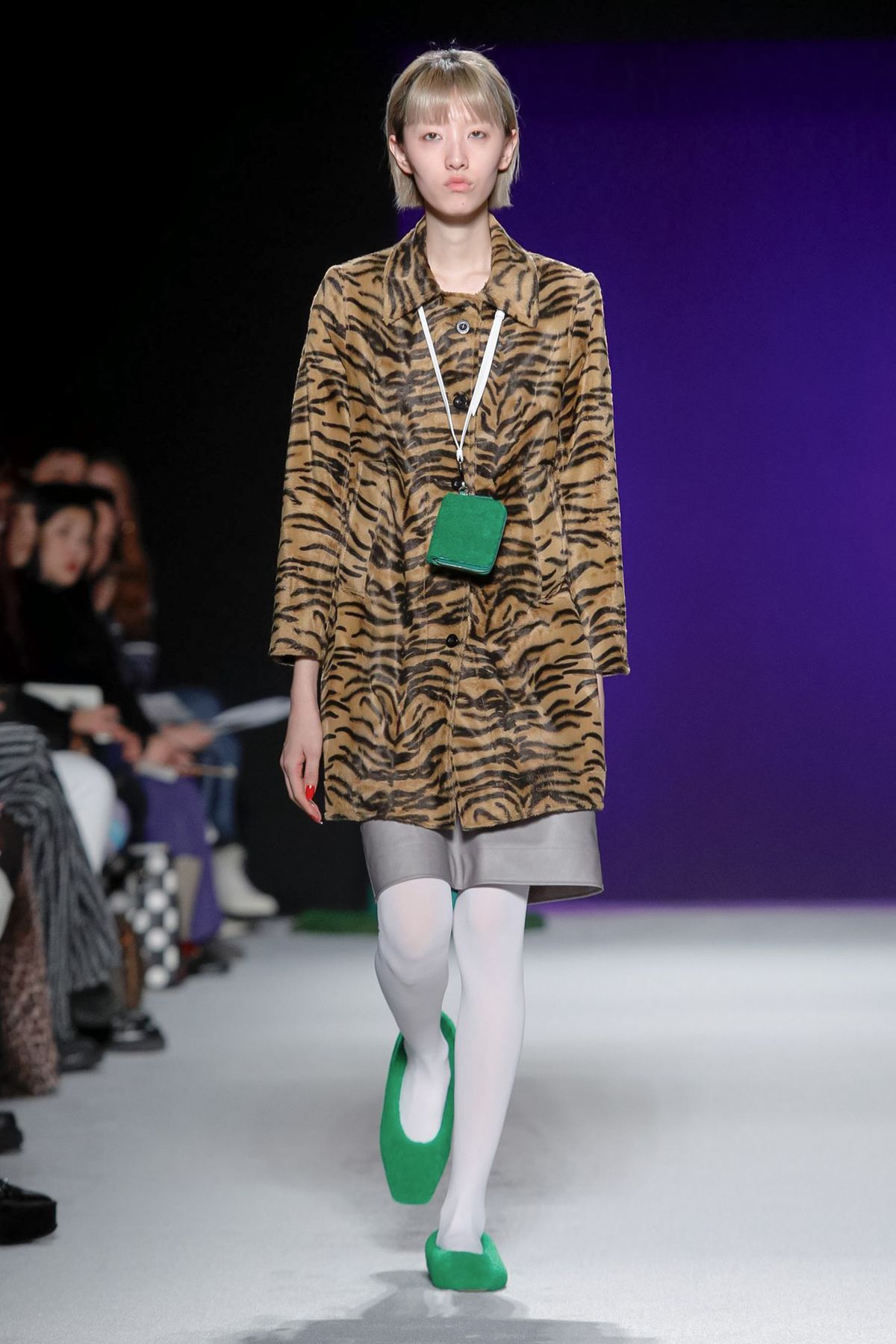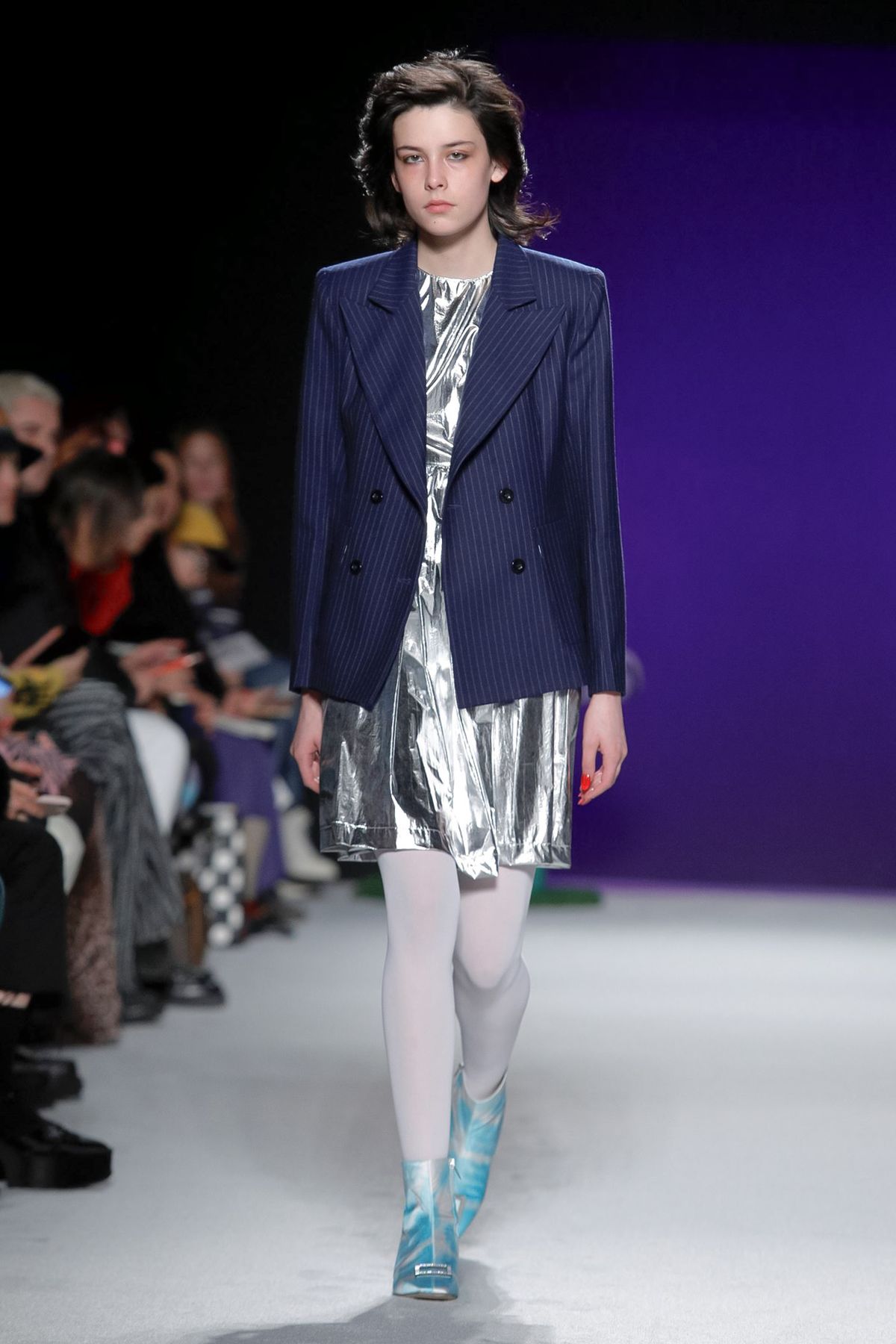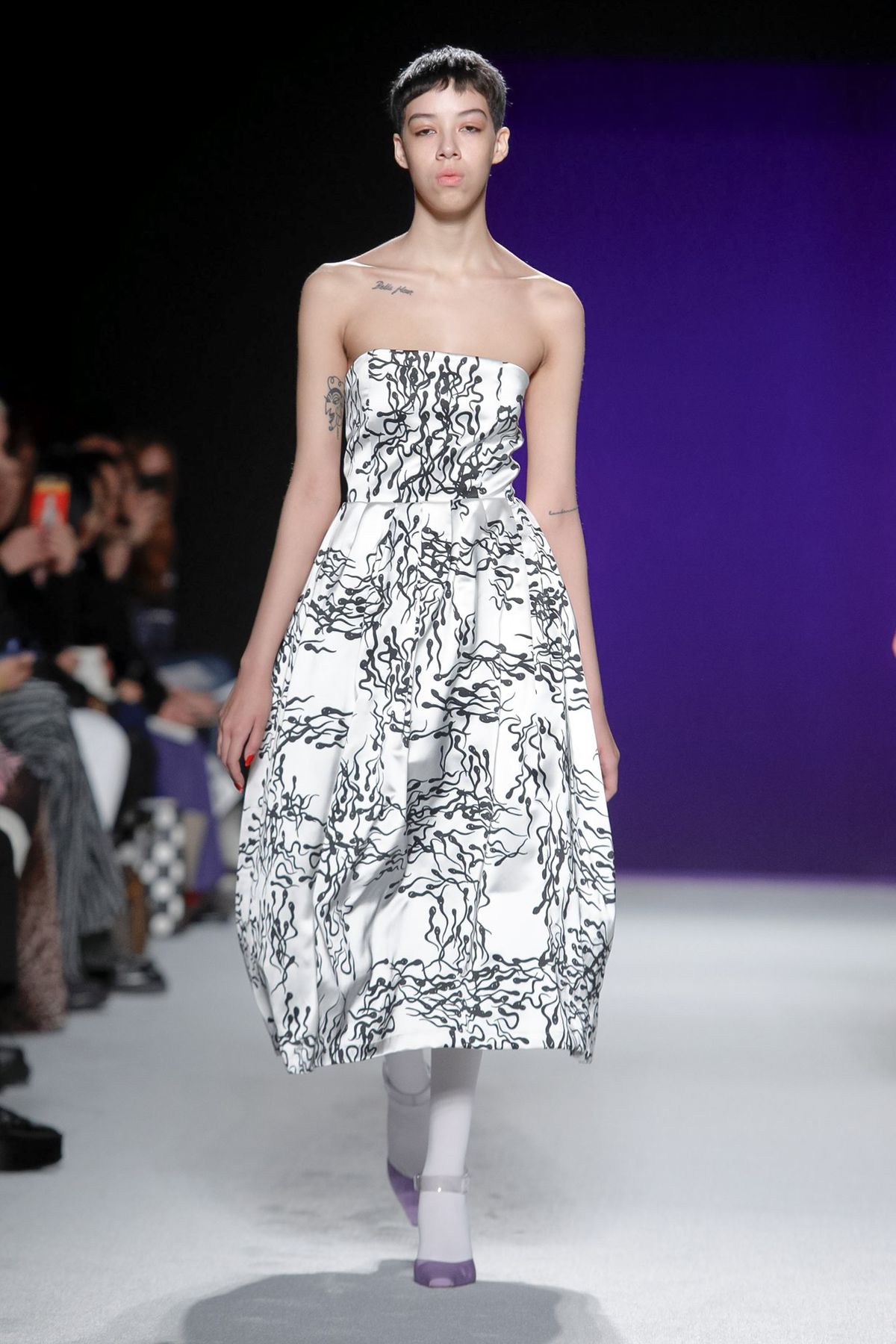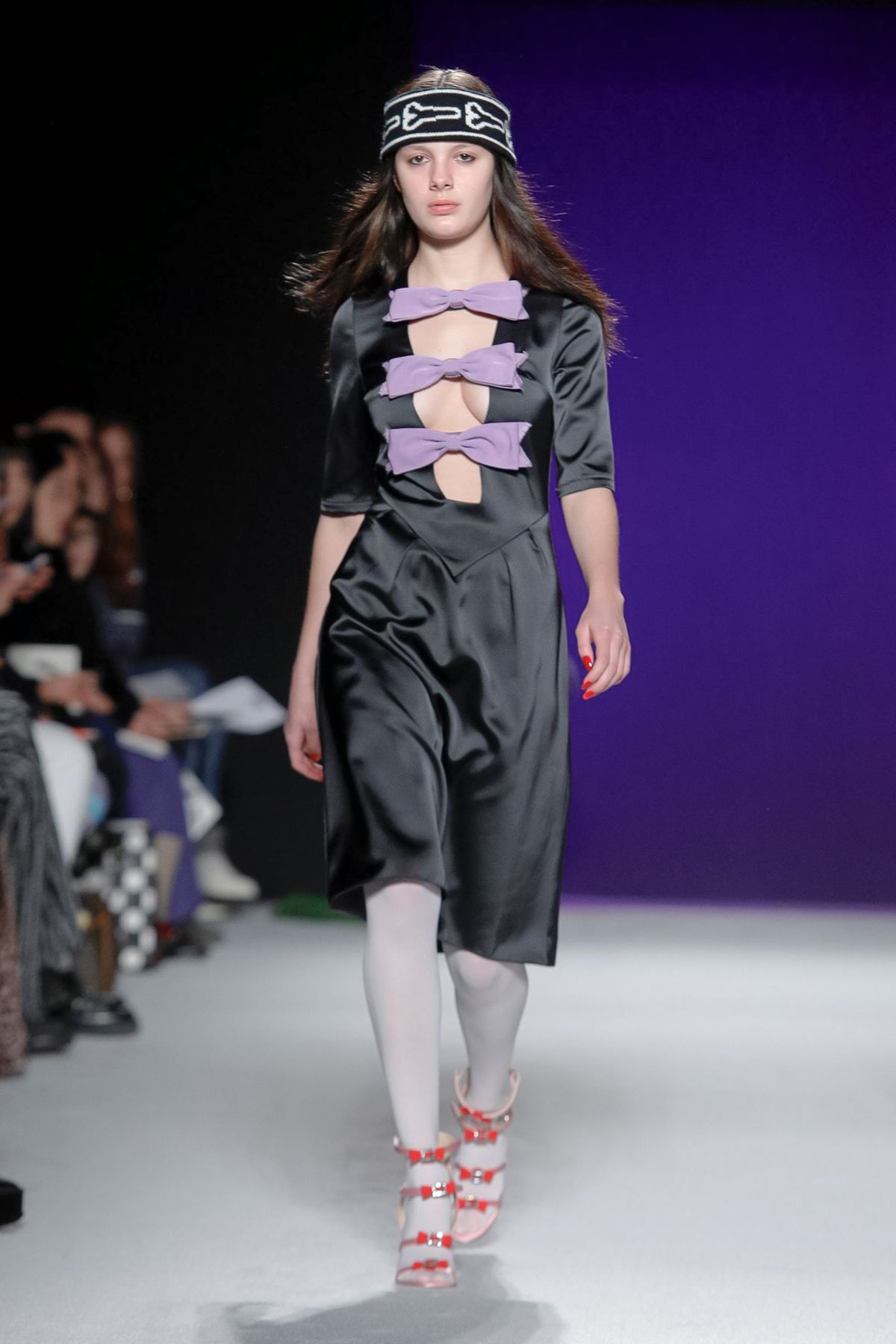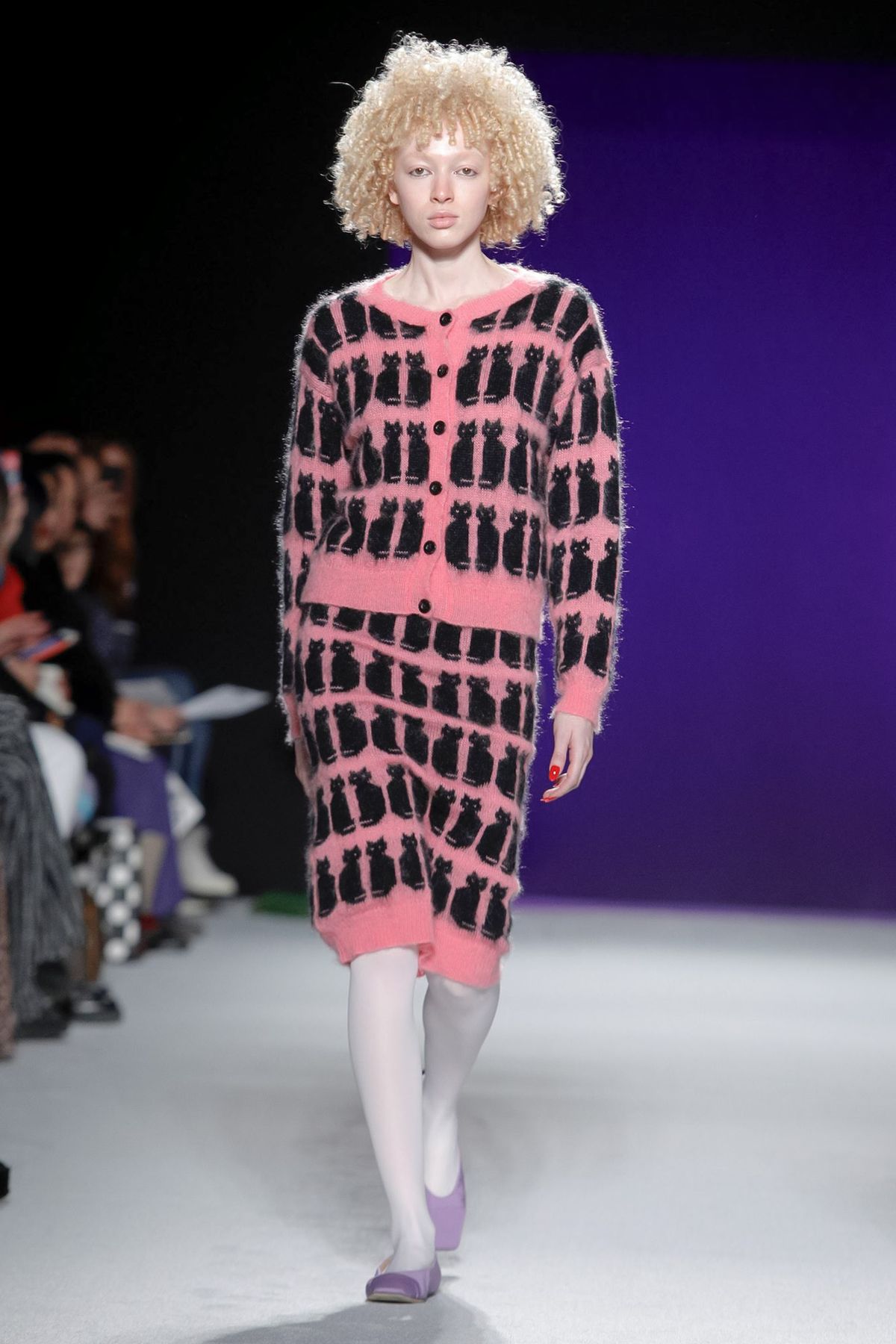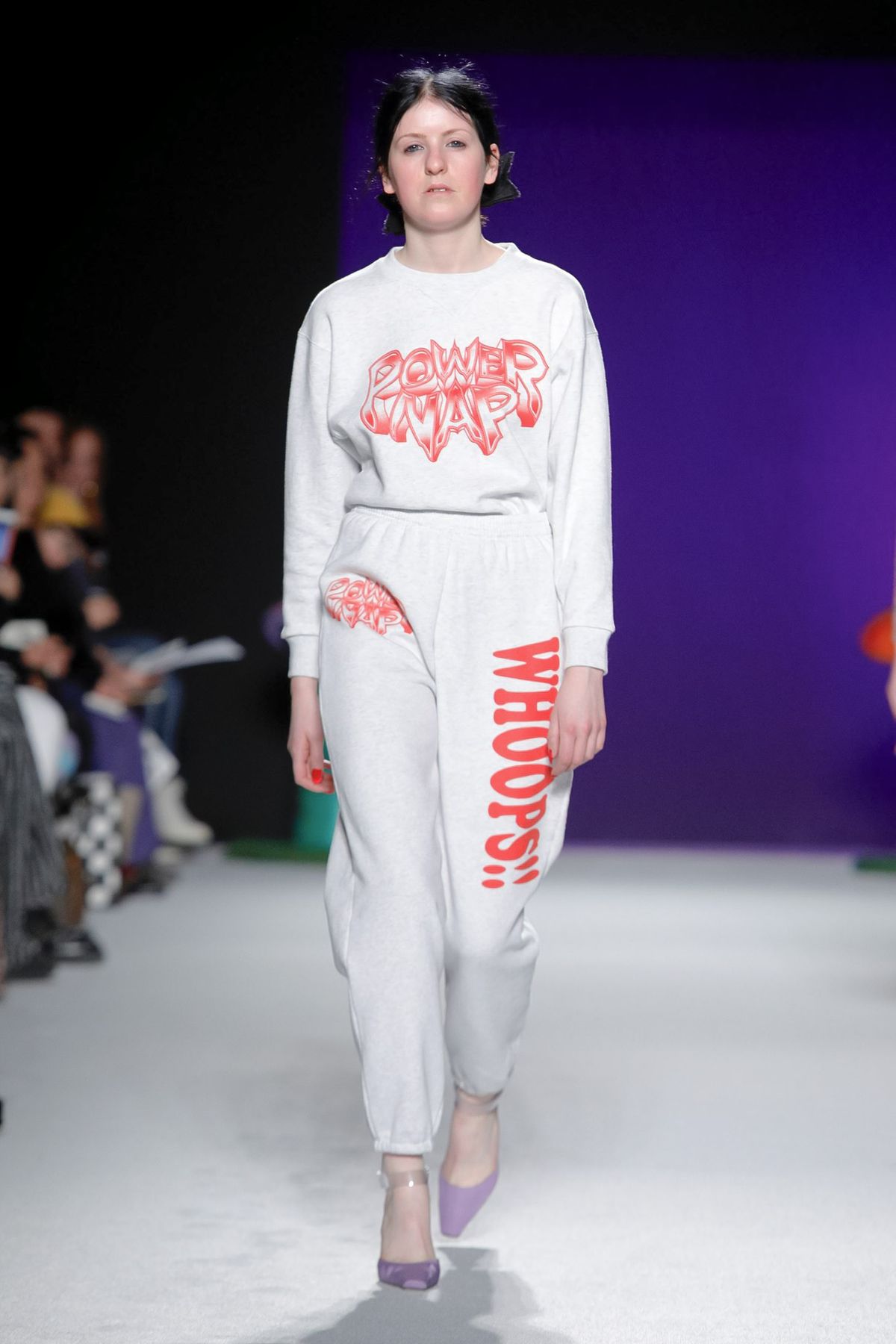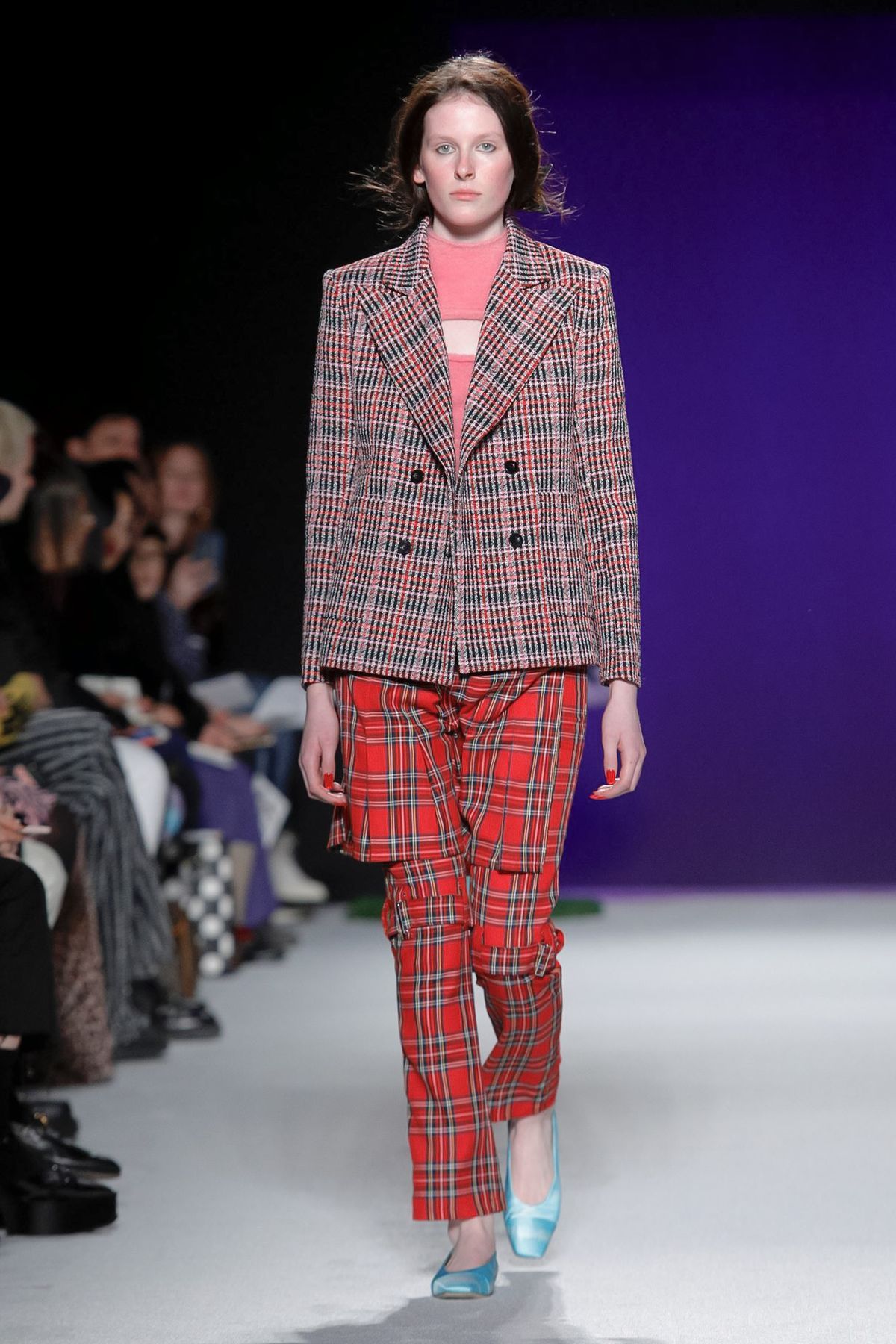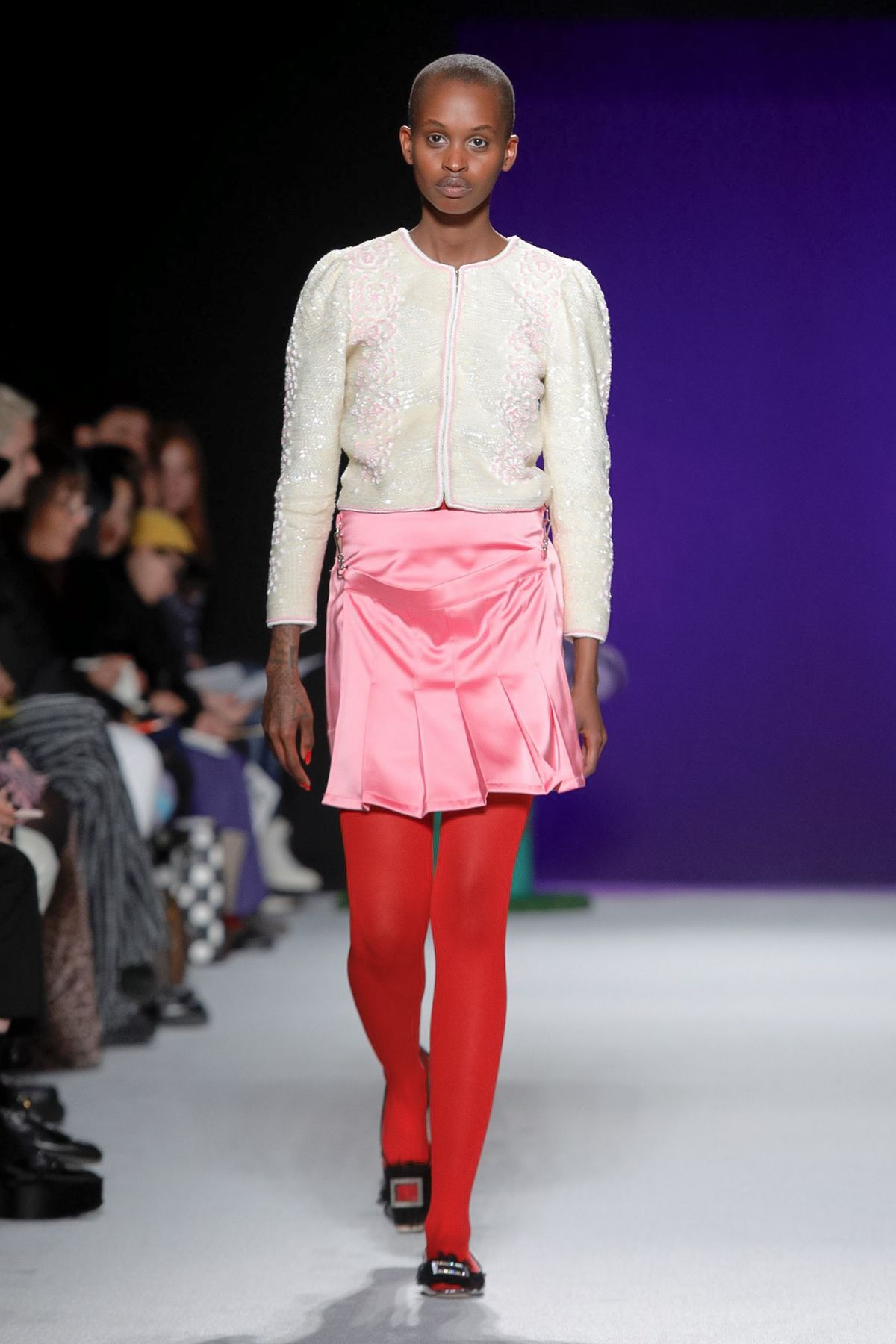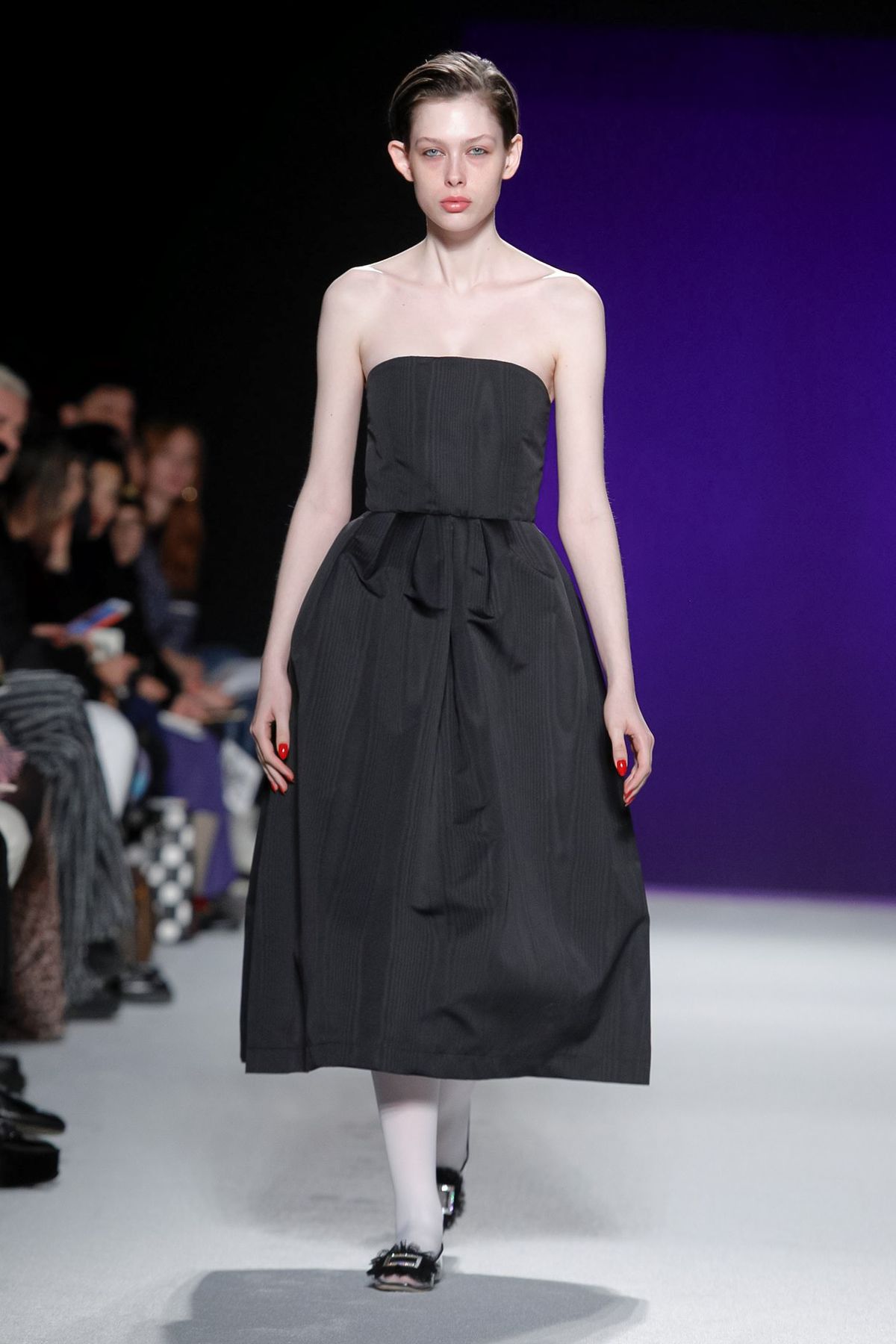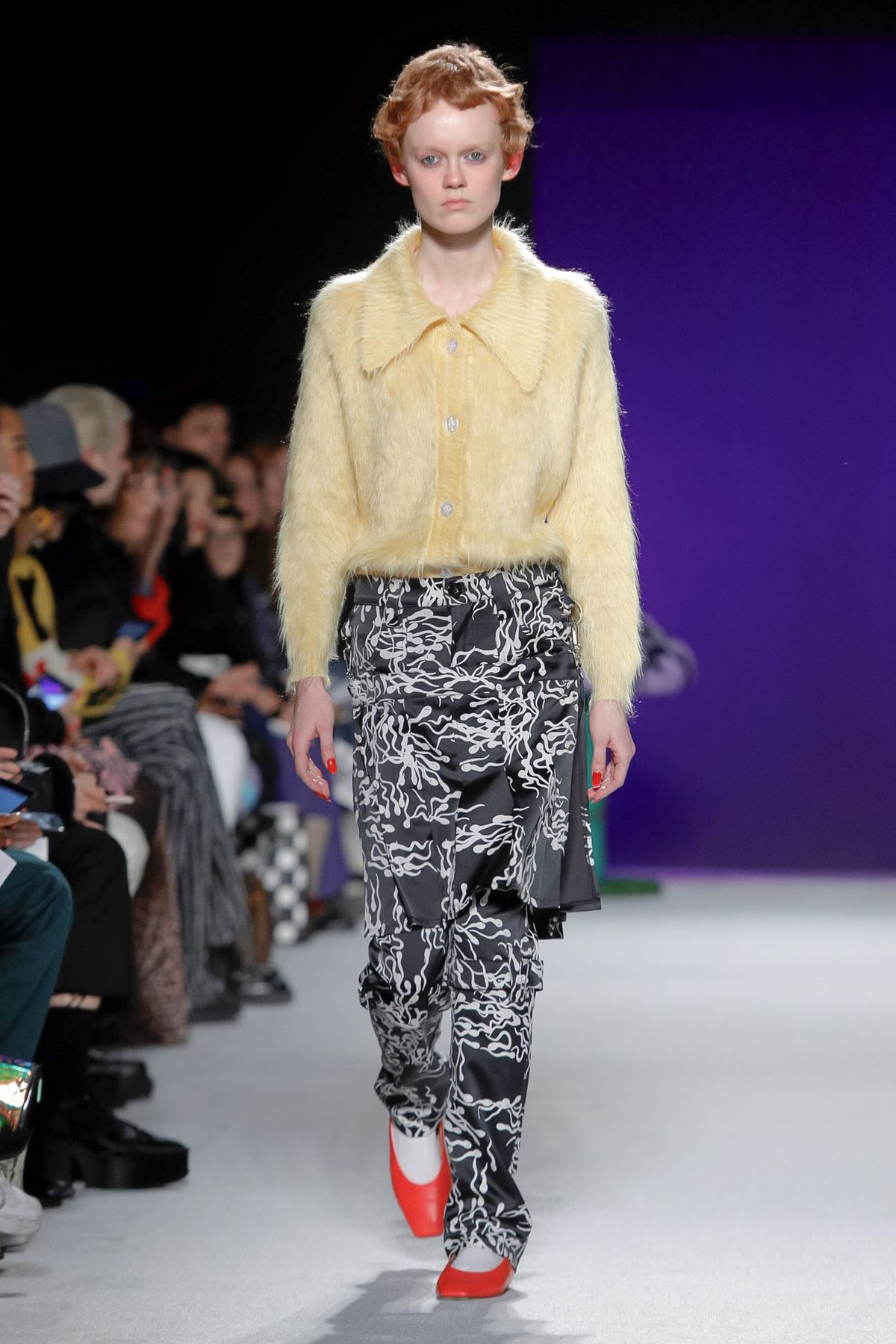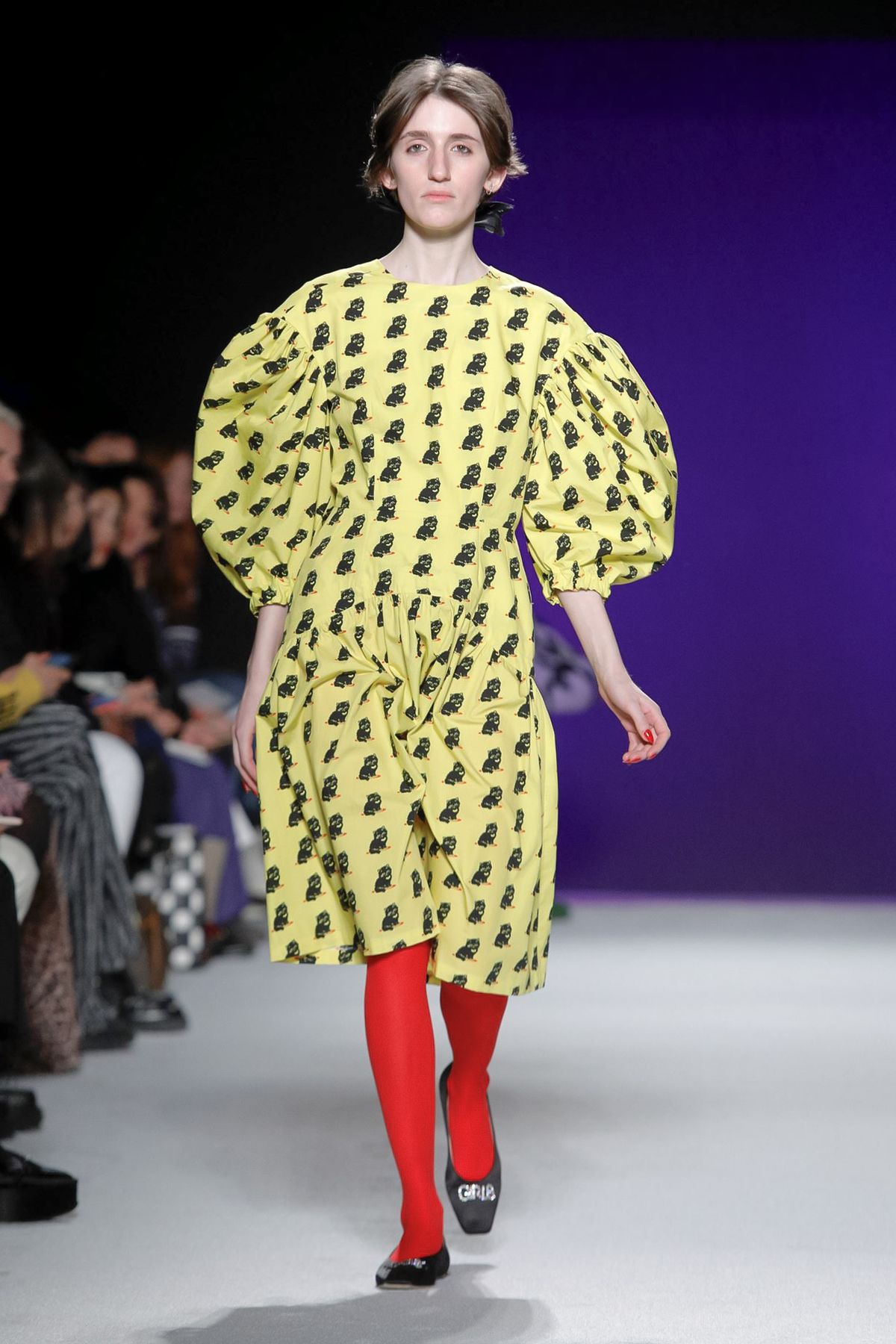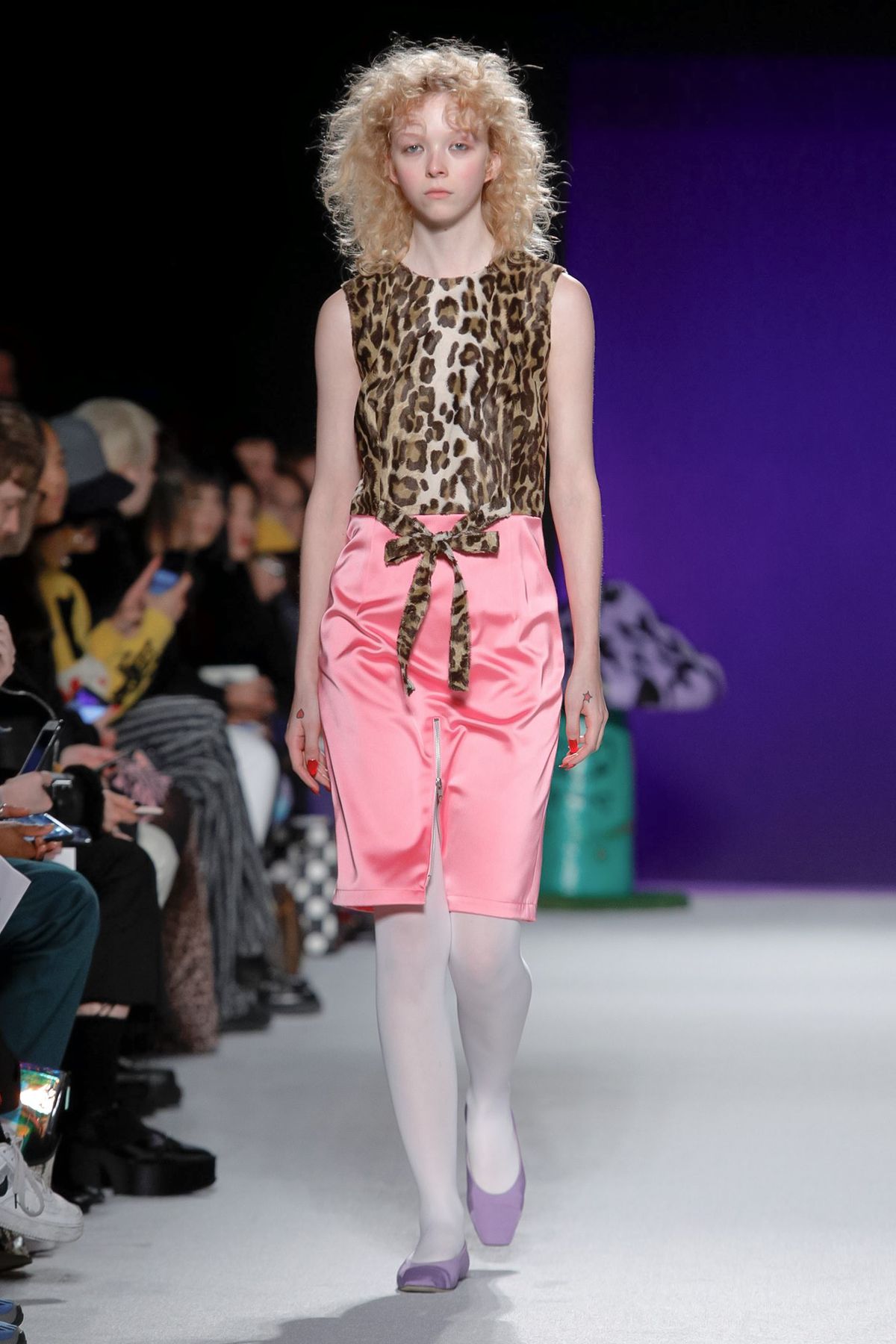 More #LFW proposals here.