READ IN: Español
Ashley Williams presented her SS19 collection at #LFW. A proposal that seasoned with the best of the eighties, using bling everywhere, glam rock aesthetics and vindicative scripts.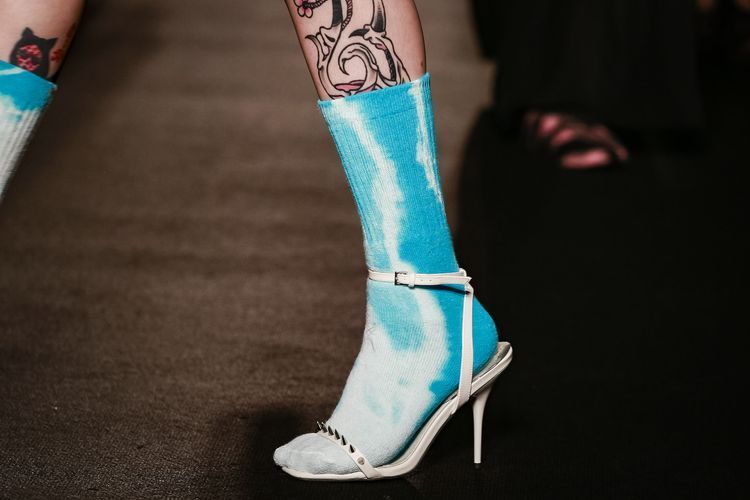 An imaginary kitsh and cool kids took over the catwalk, we were in the 80's and references to punk were constant.
Among the messages is the nod to Katharine Hamnett's slogan, which Williams adapted in a satirical way. Phrases like "Beach Bum" or "Retired and Loving It" could be seen in tight dresses, jackets and Tye Die garments.
Peinados que desafiaban a la gravedad convivían con las camisas de corte recto, mangas globo y gráficos propios de la época, entre los que destacaban los animal prints.
Ashley Williams RTW SS19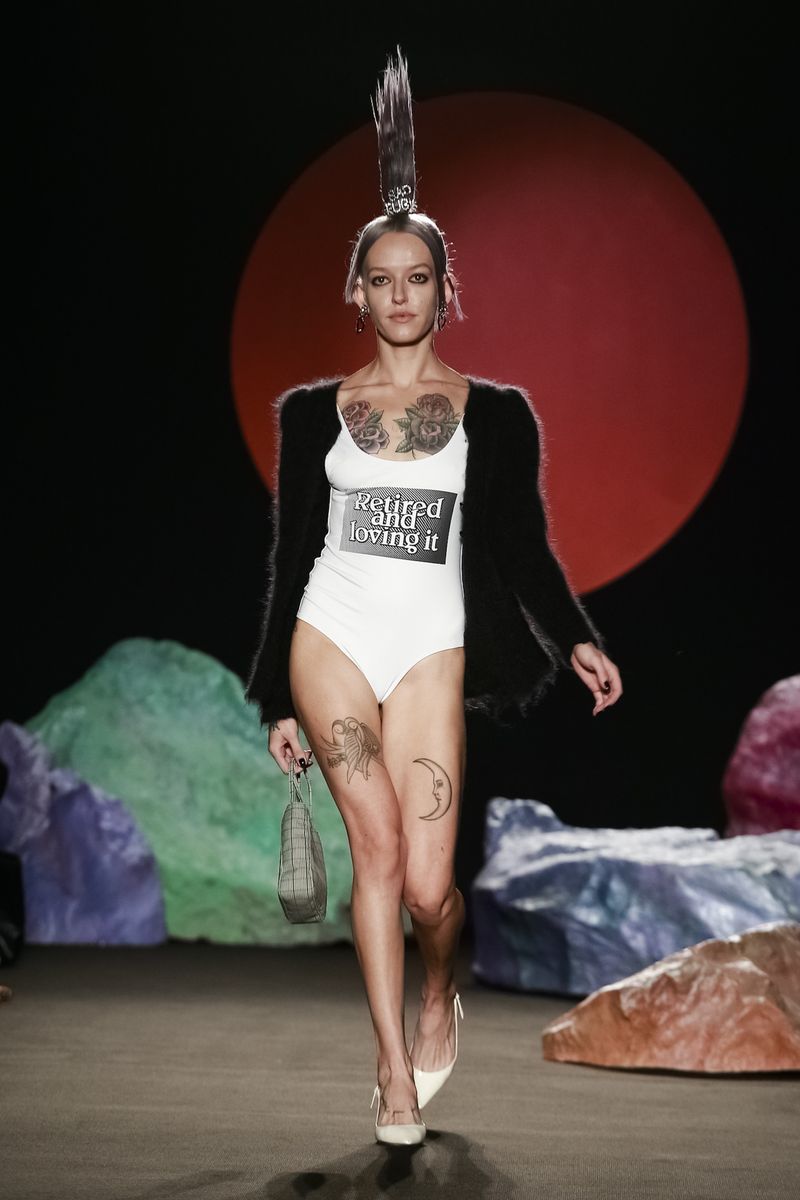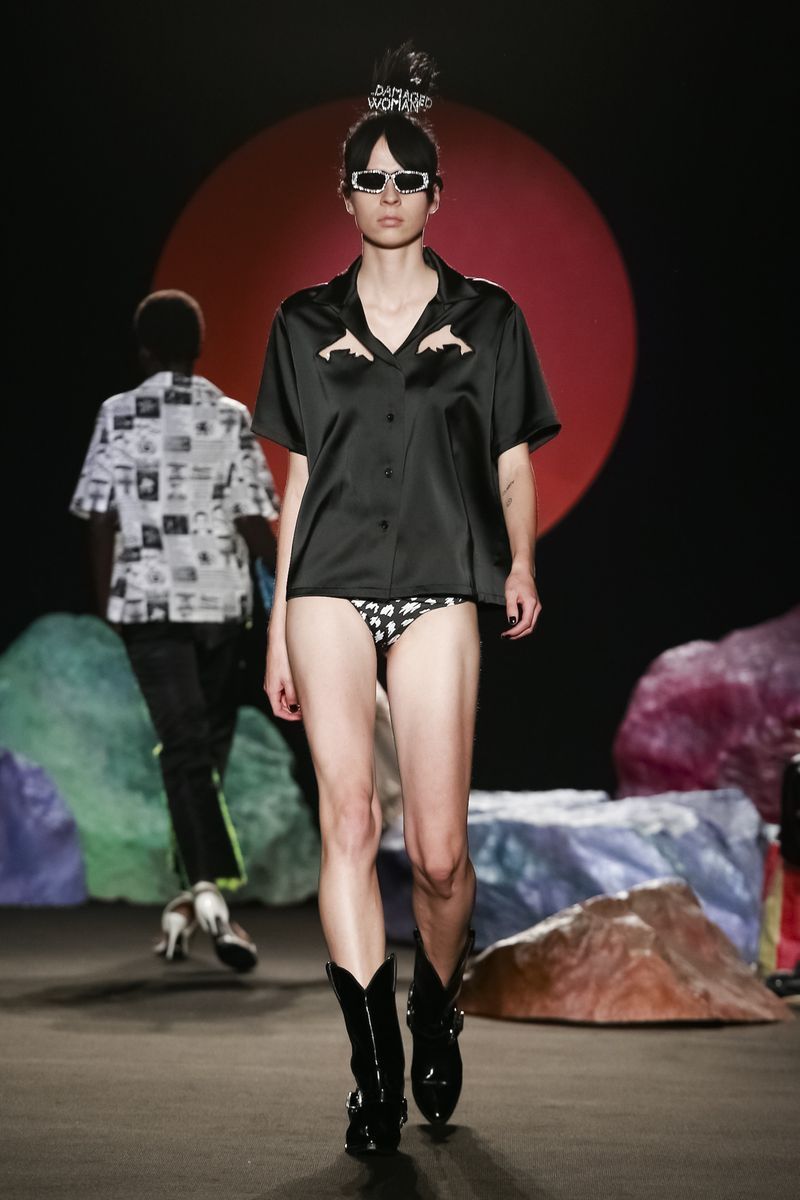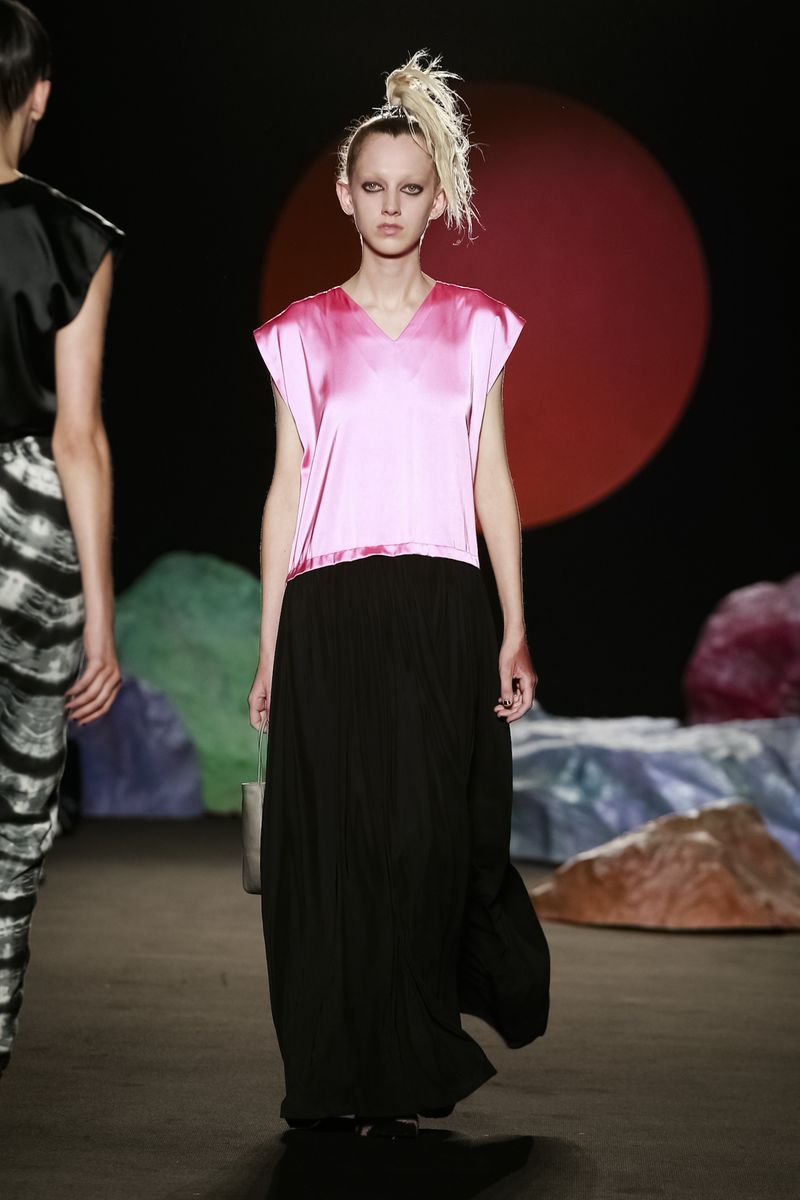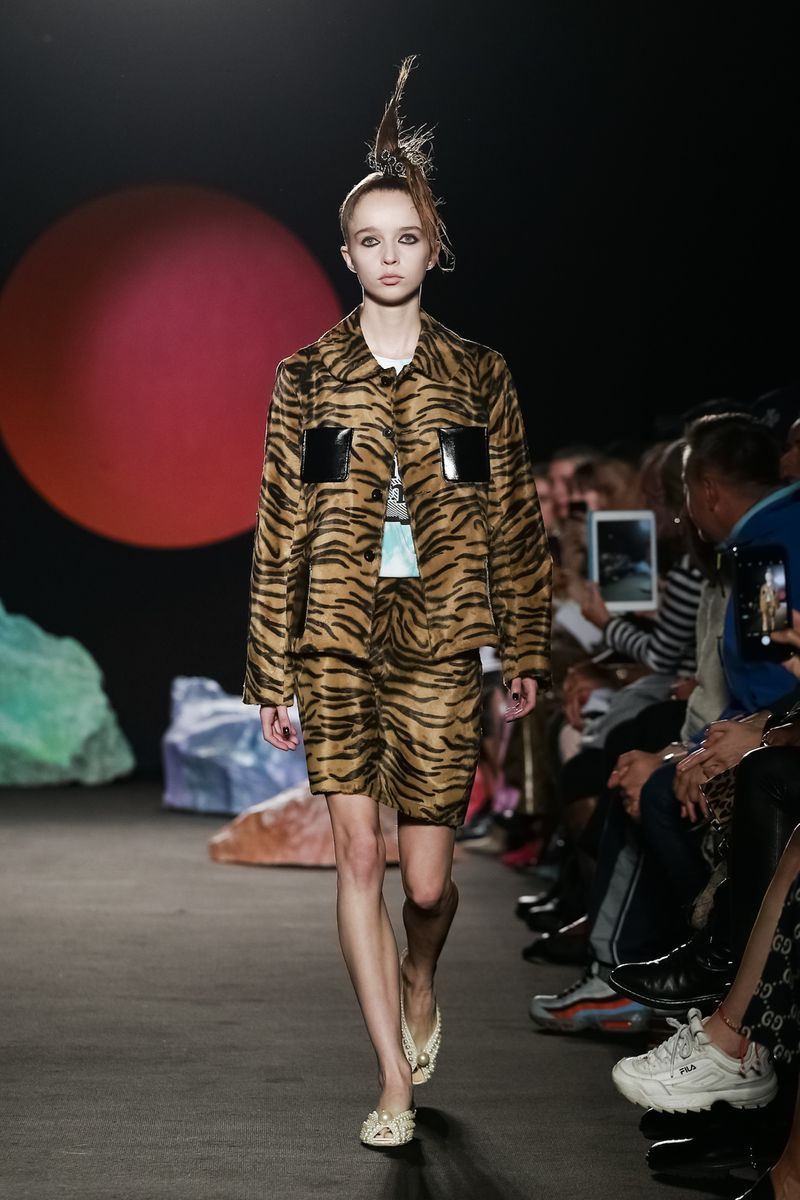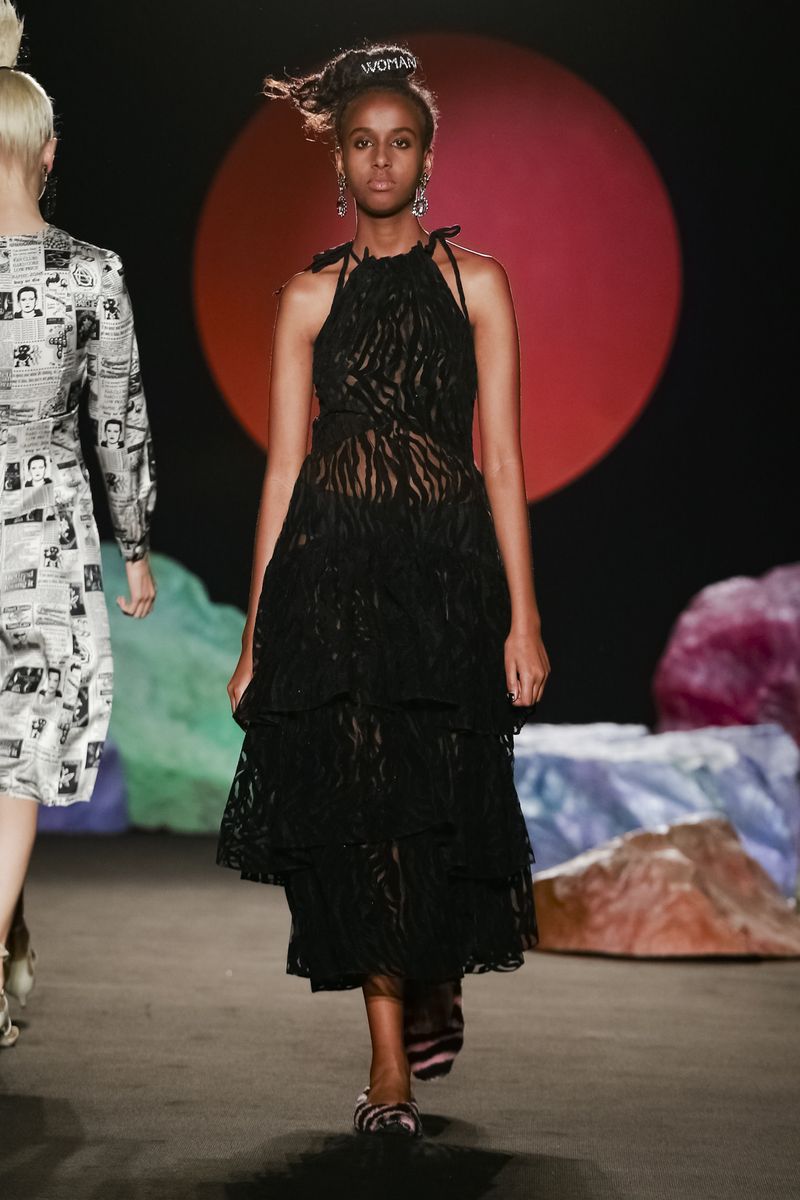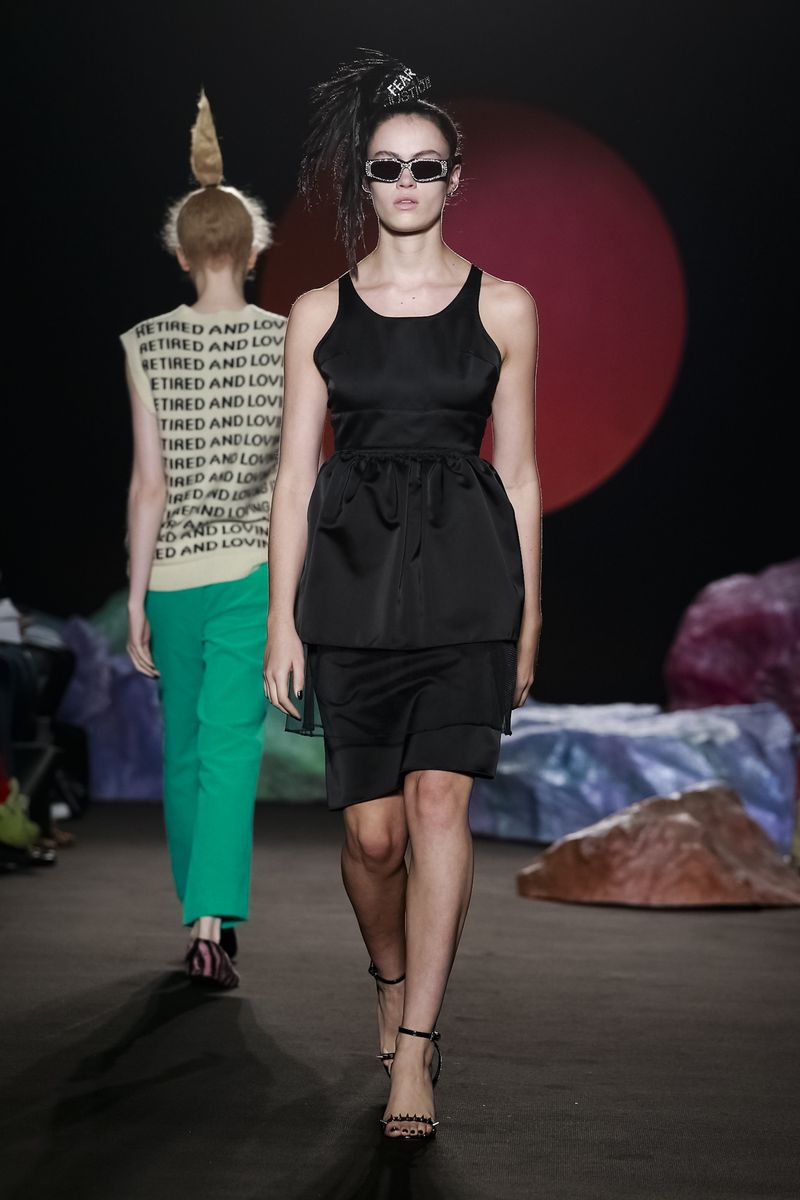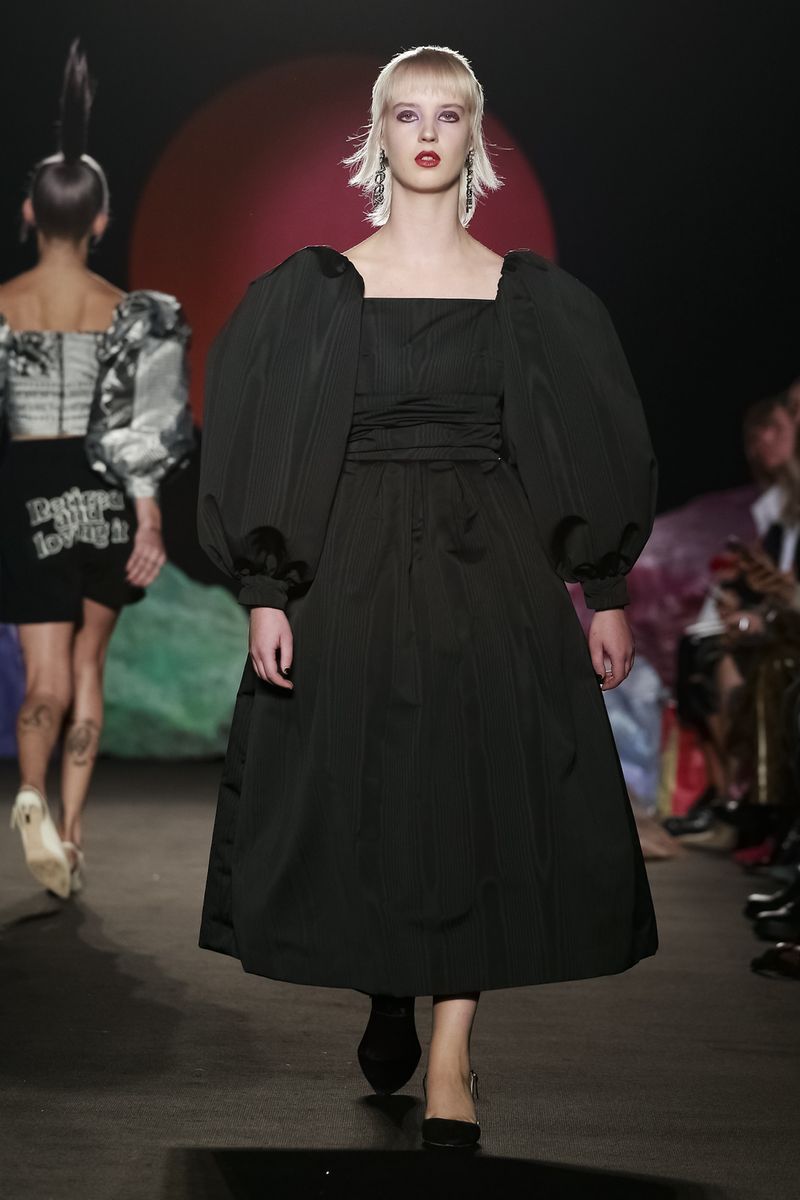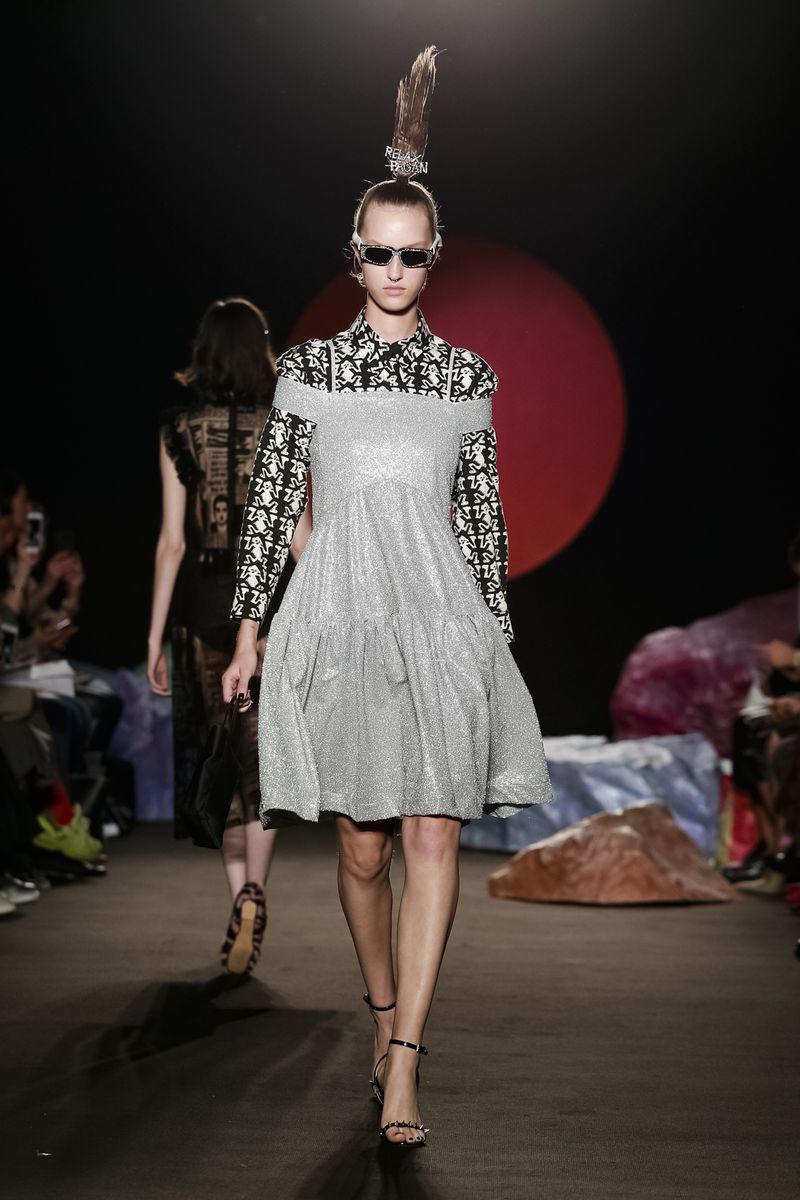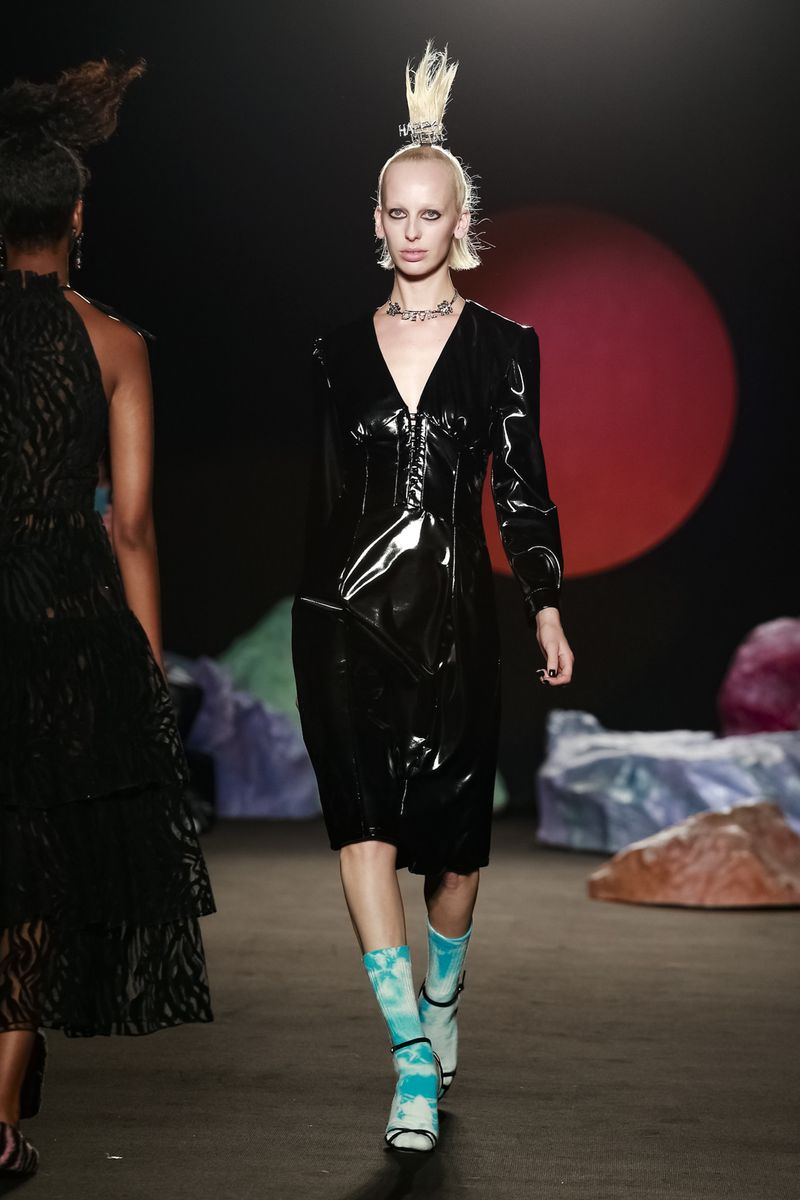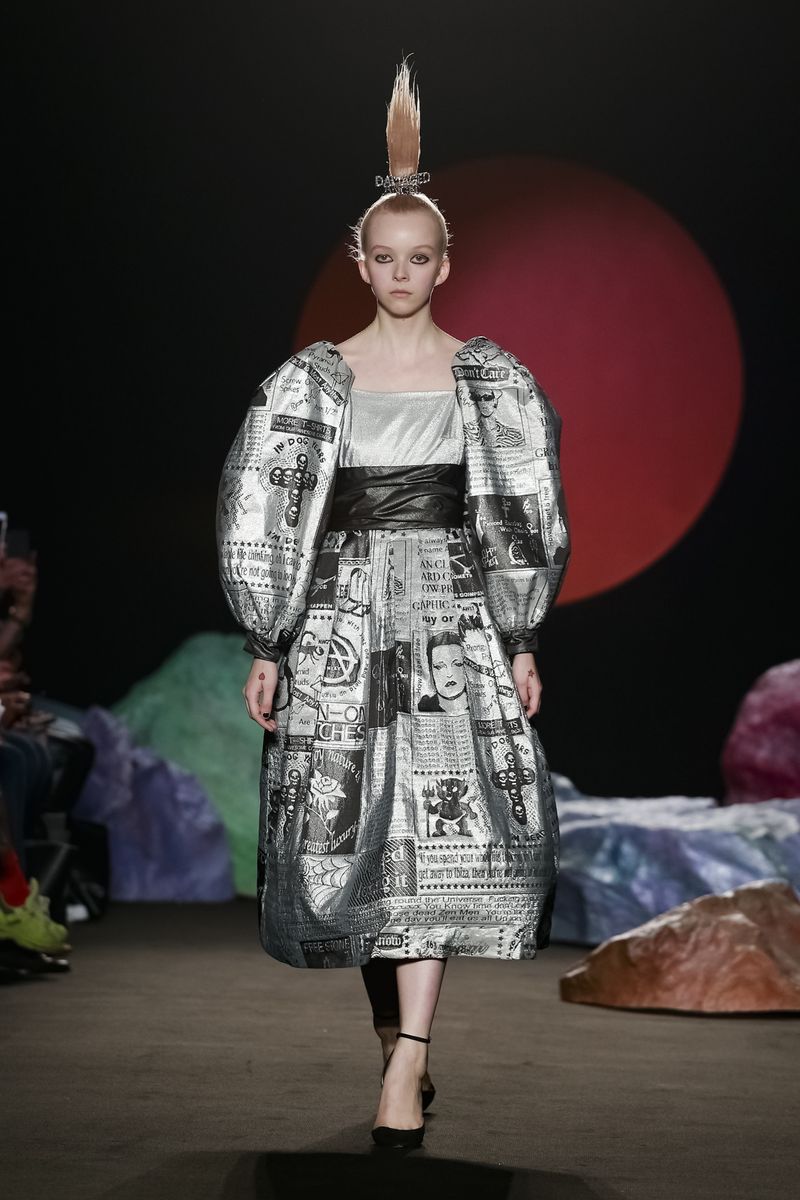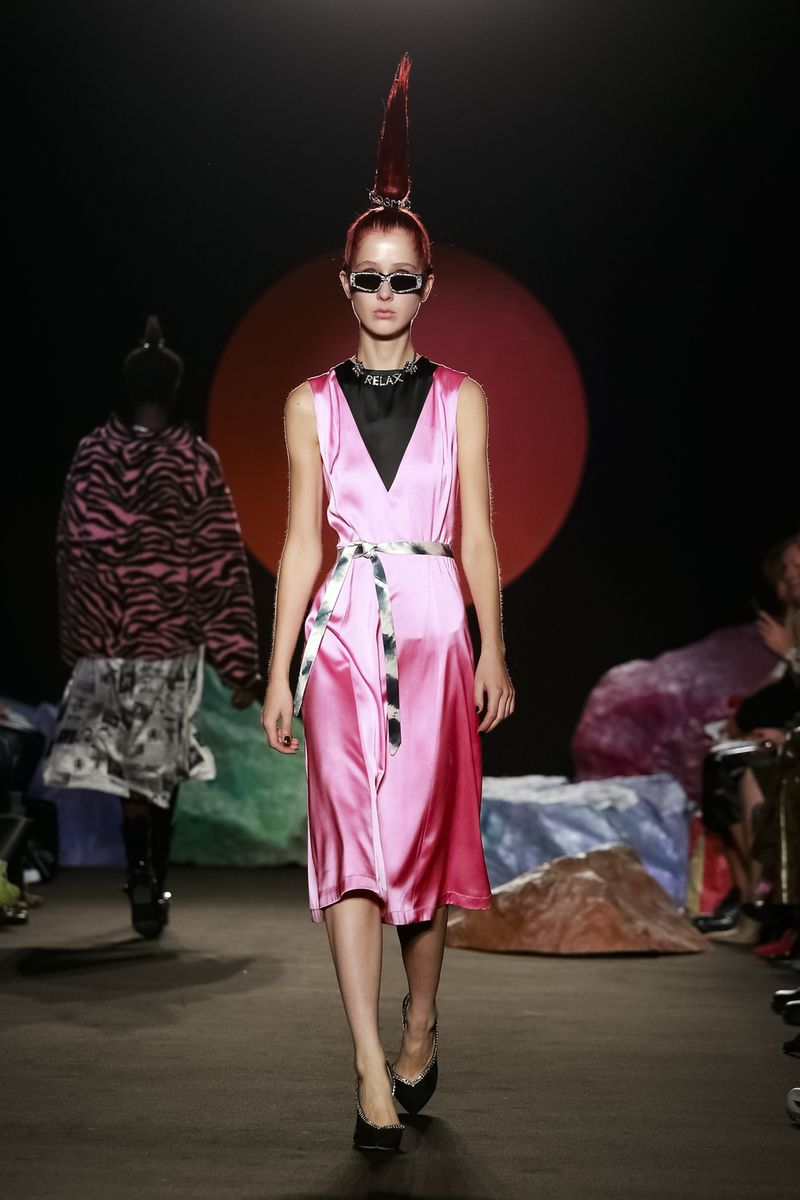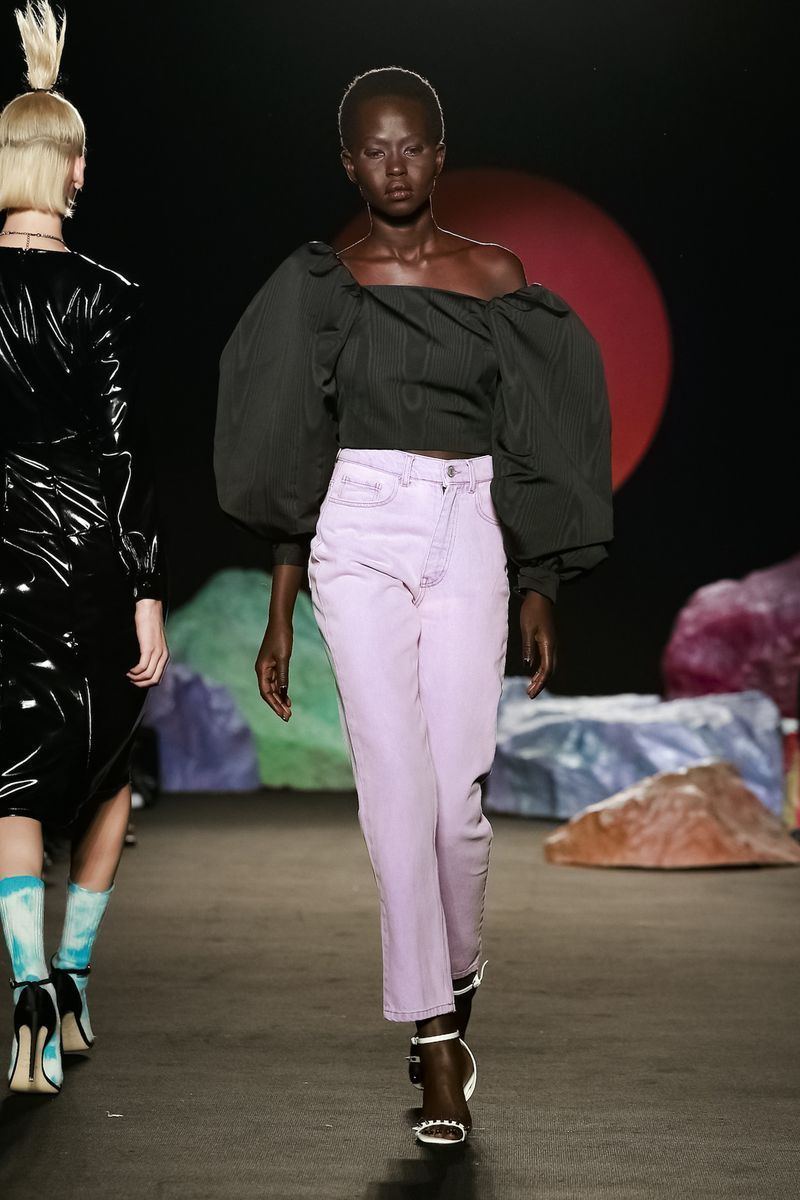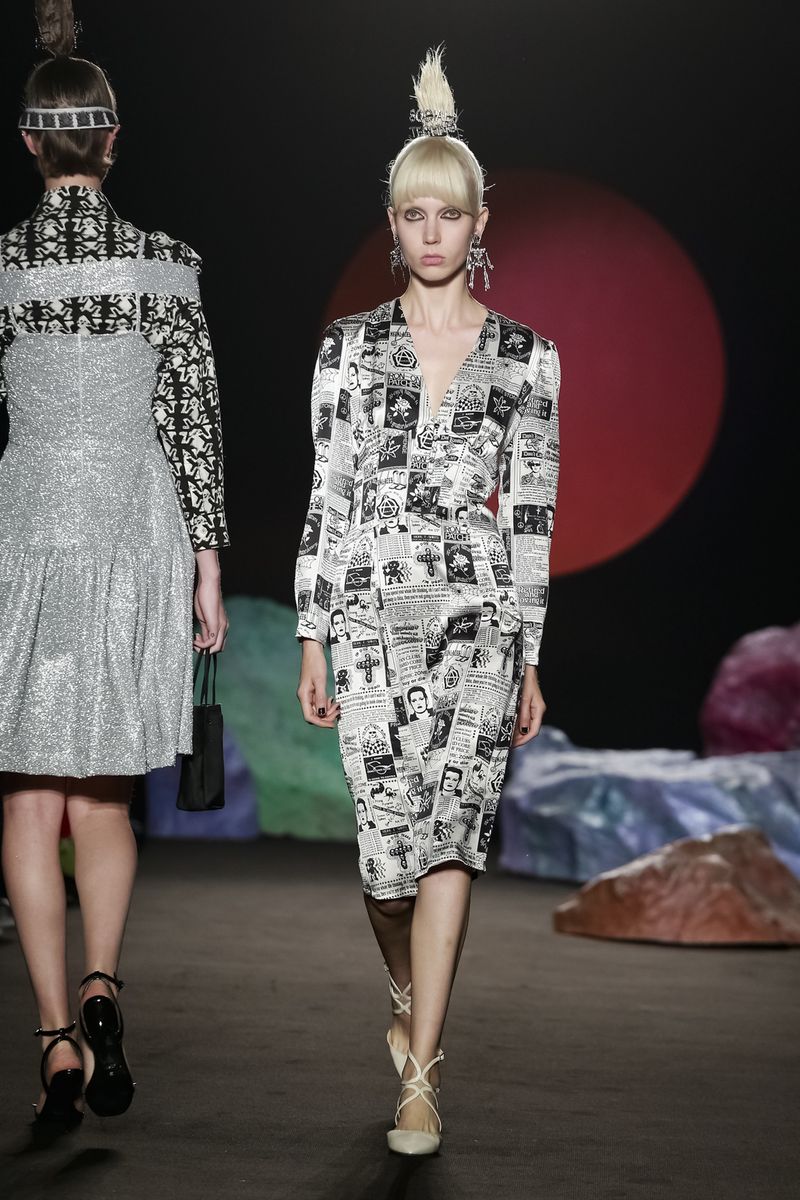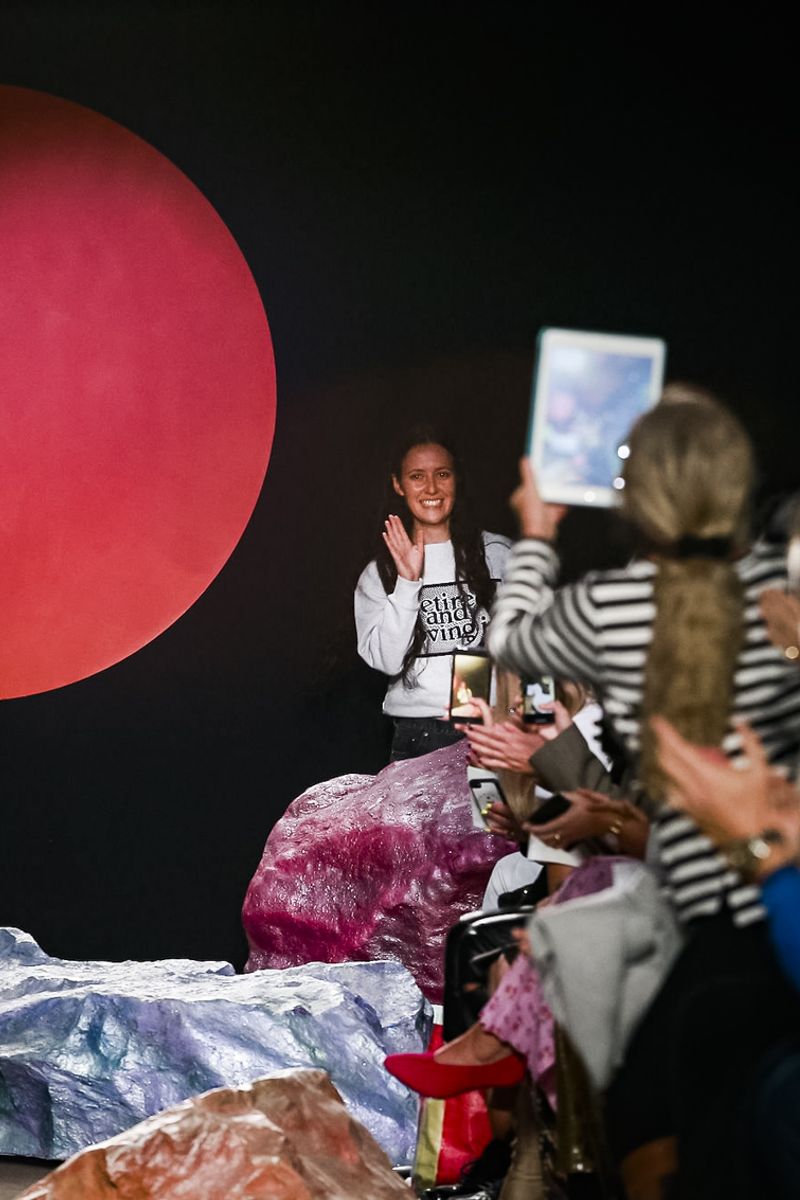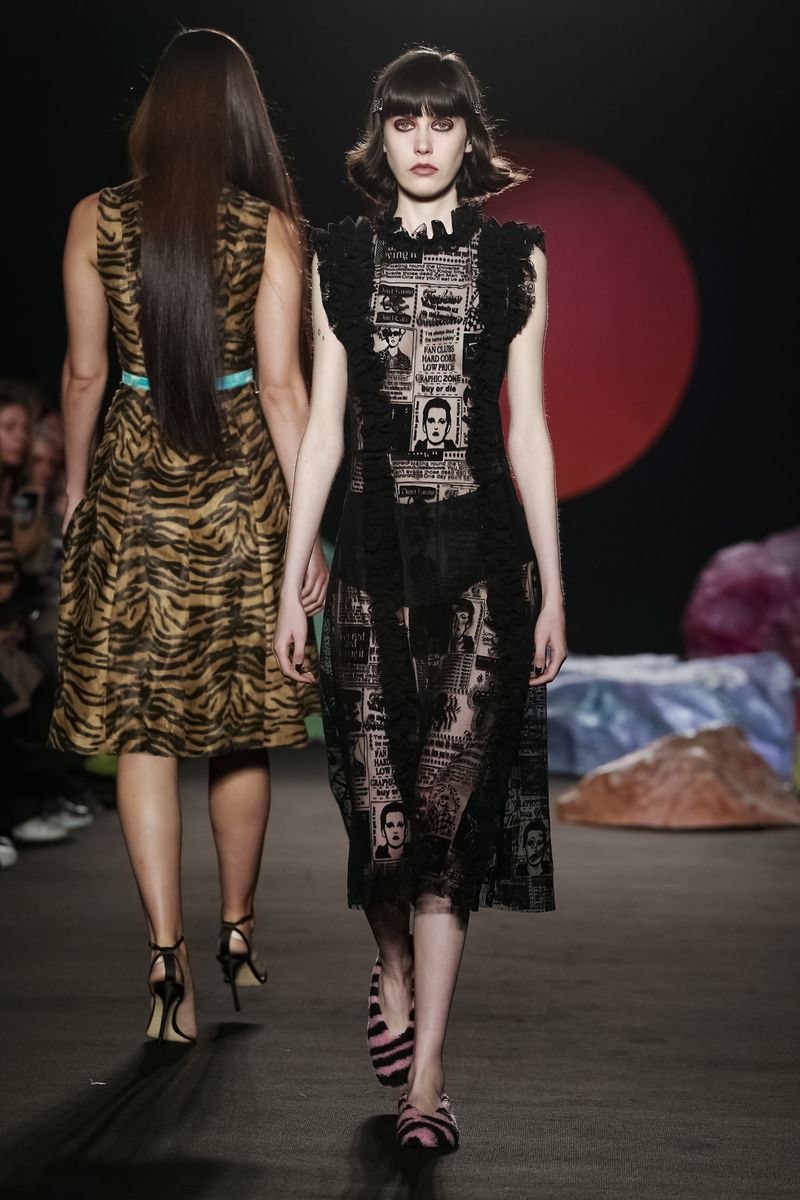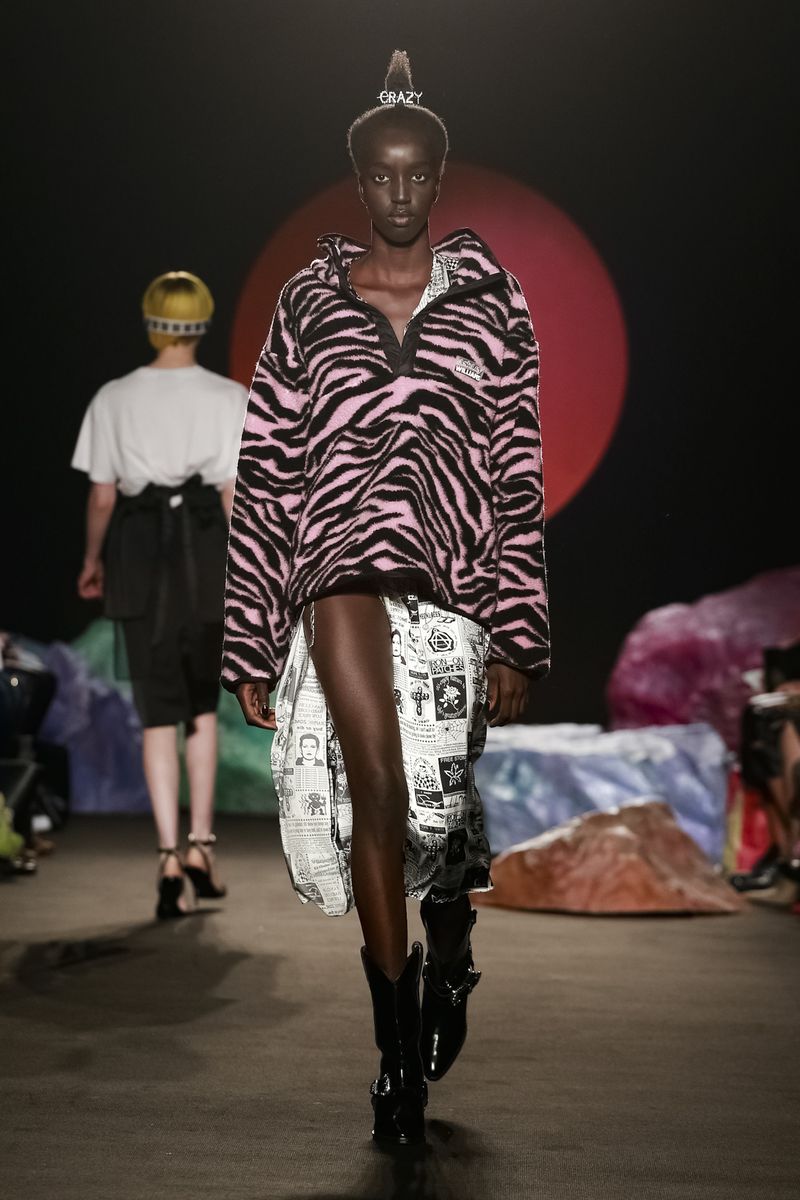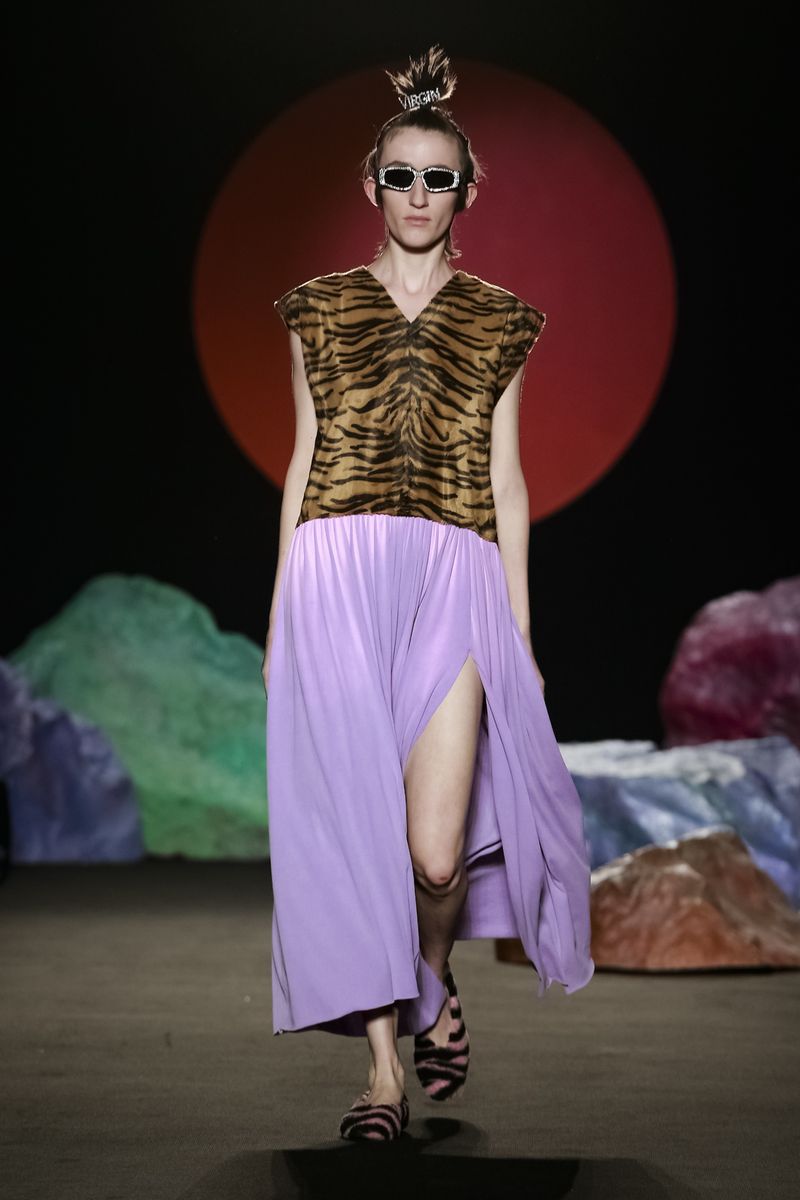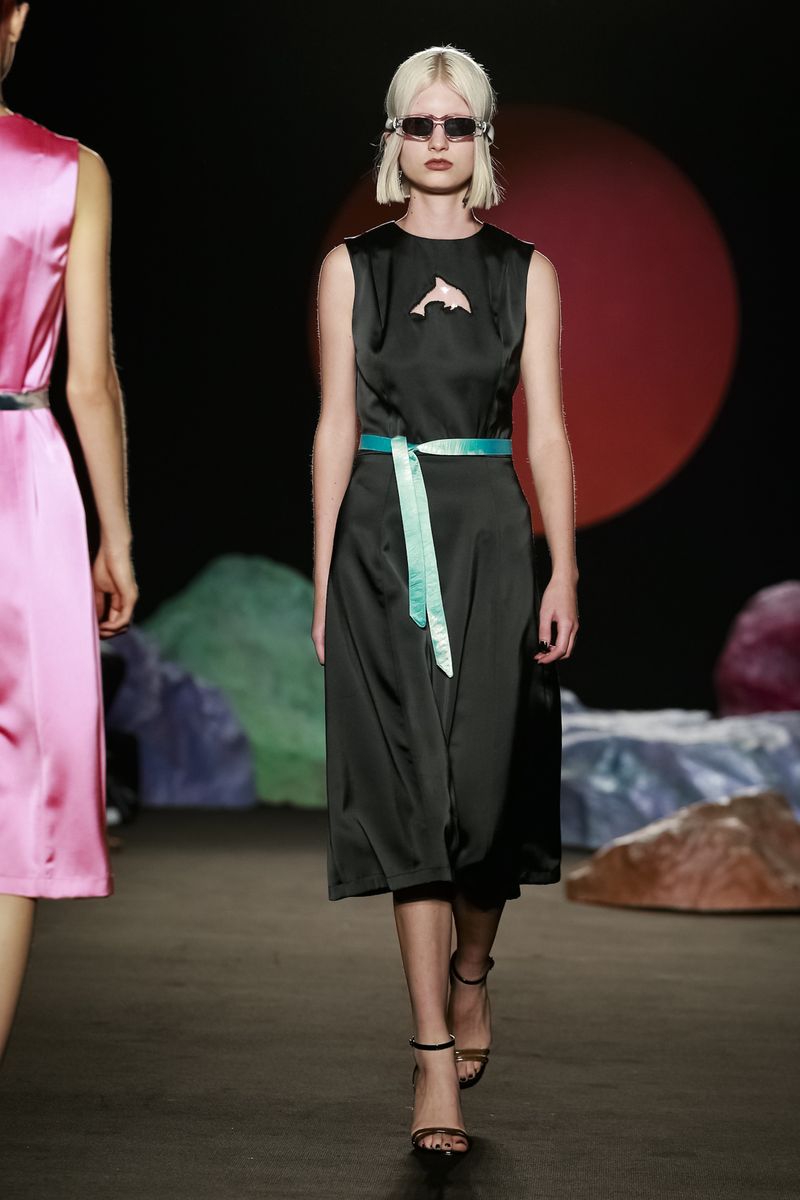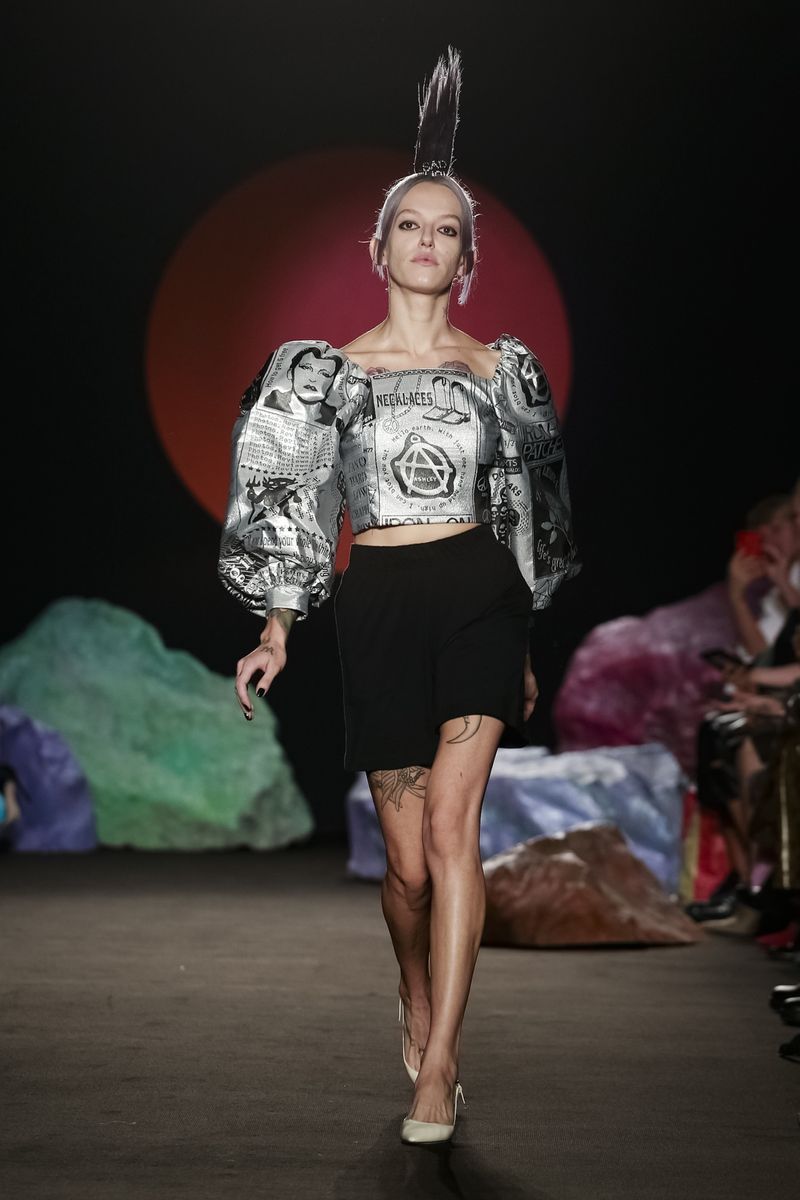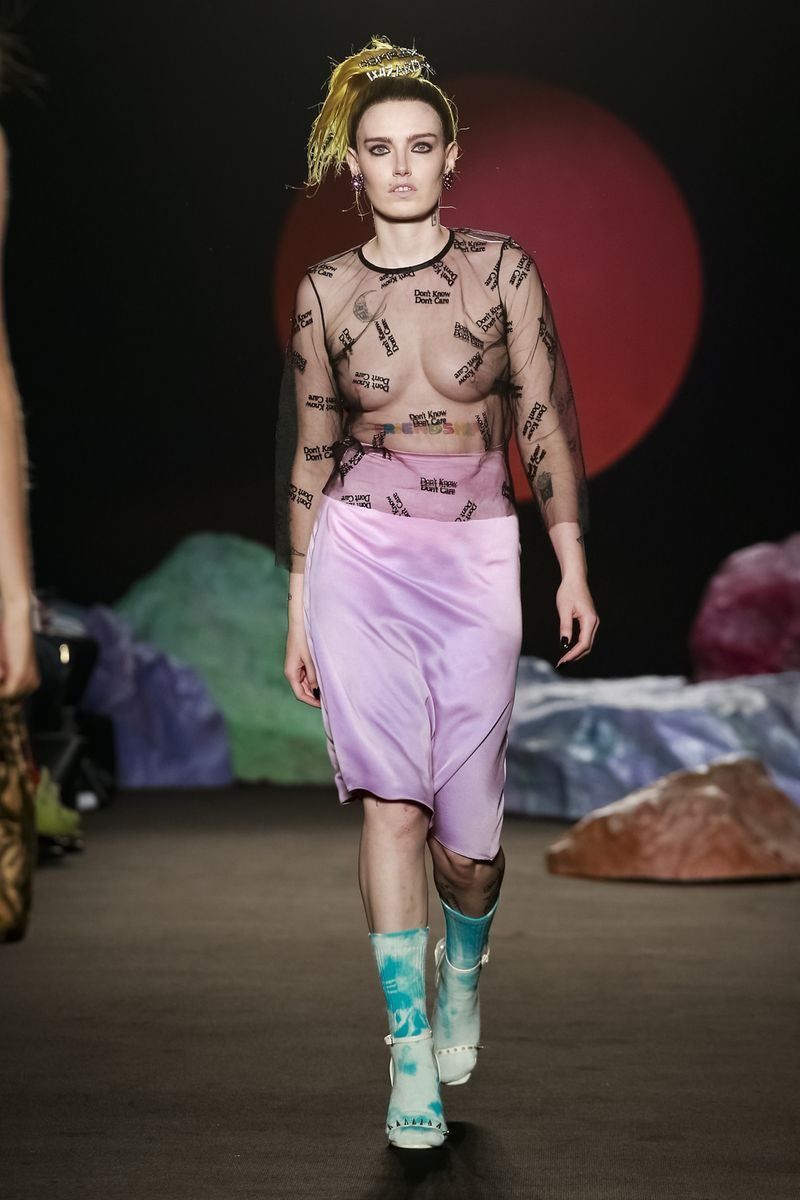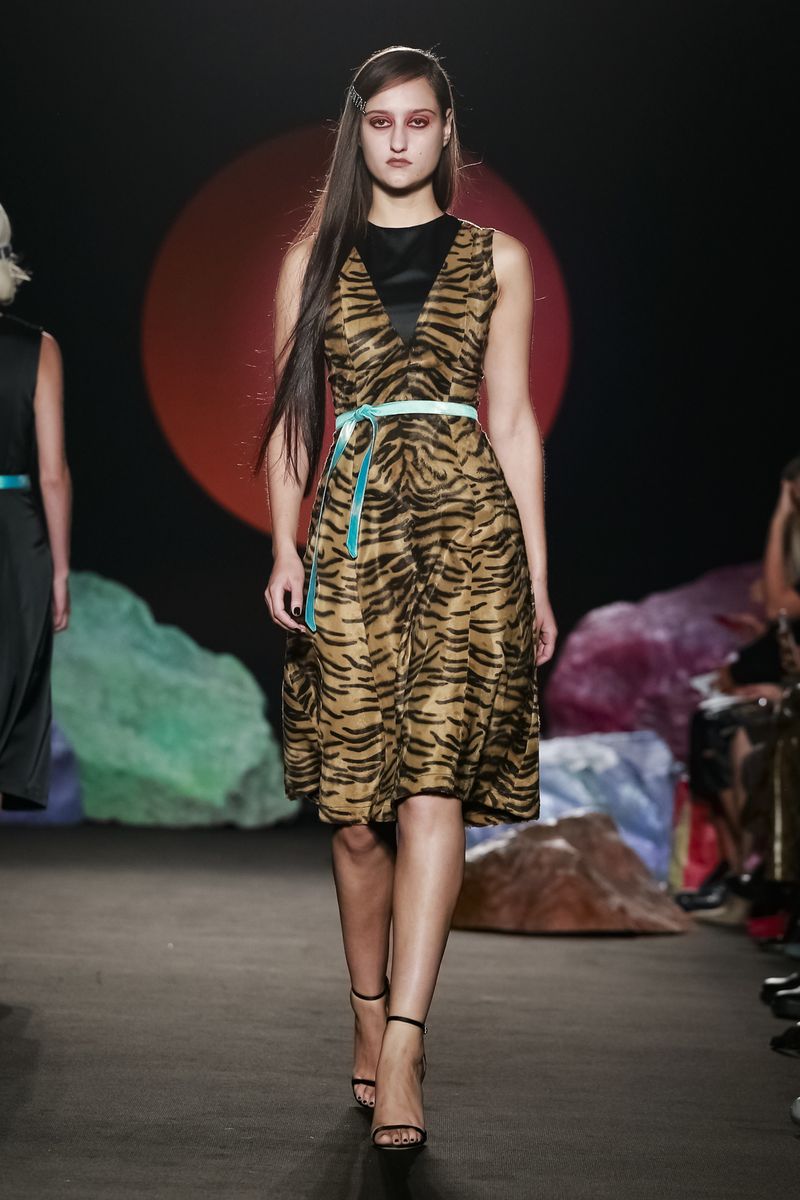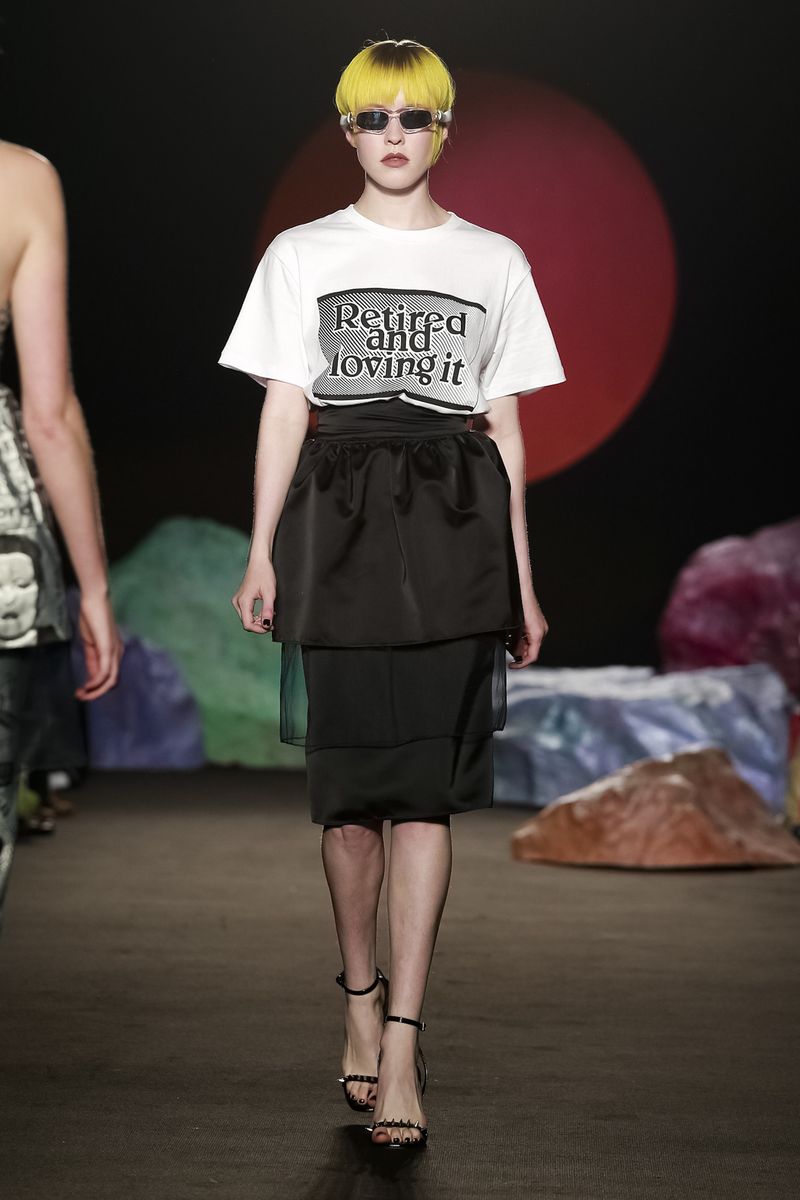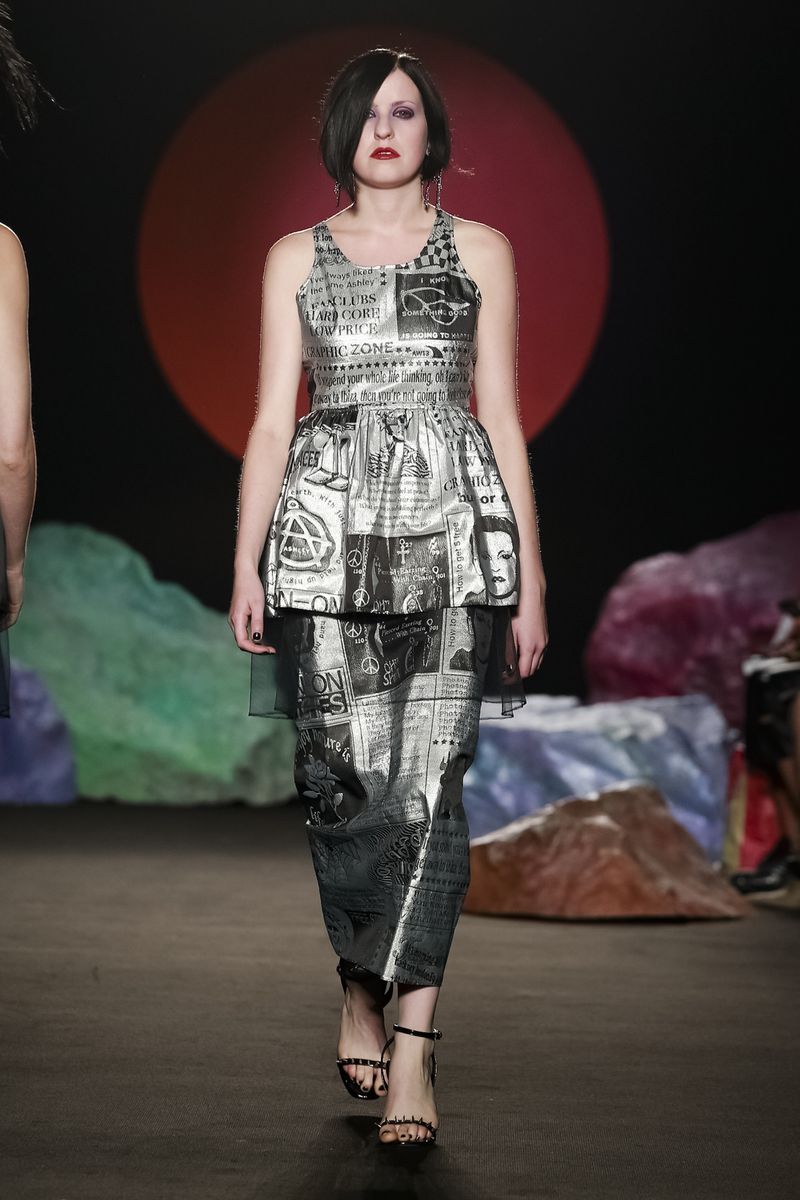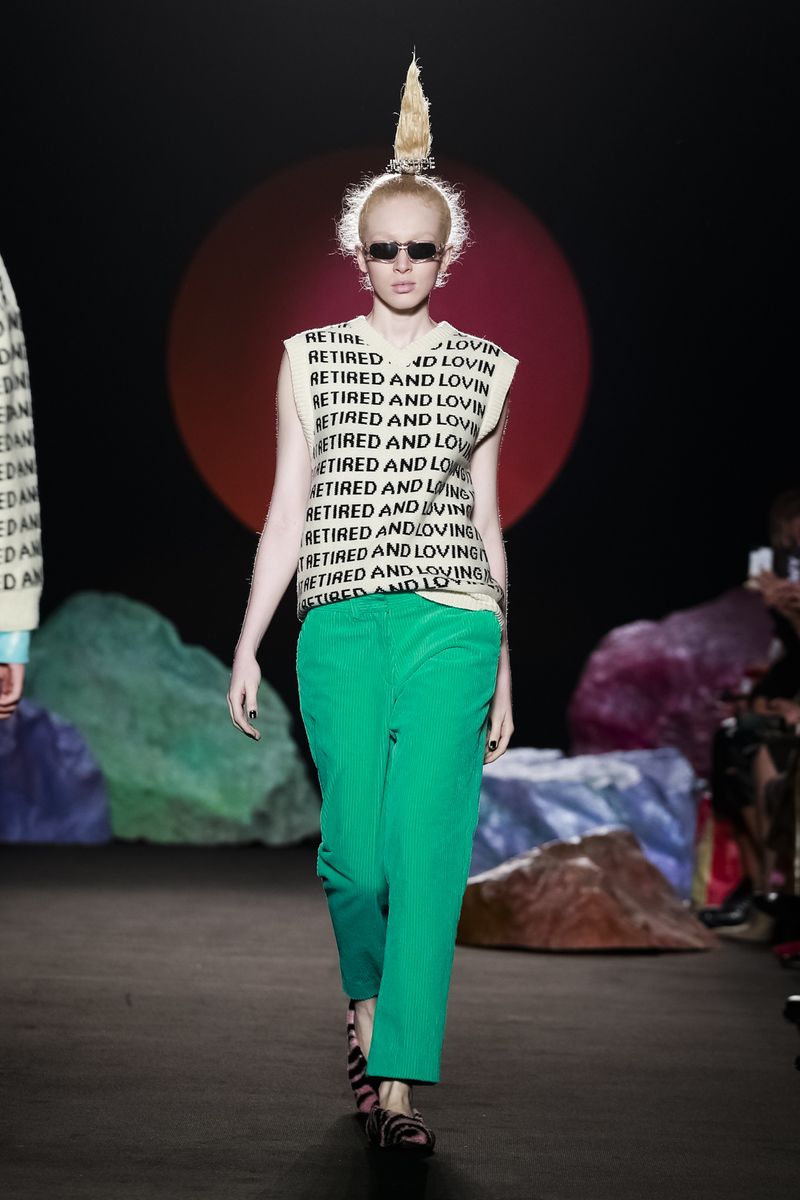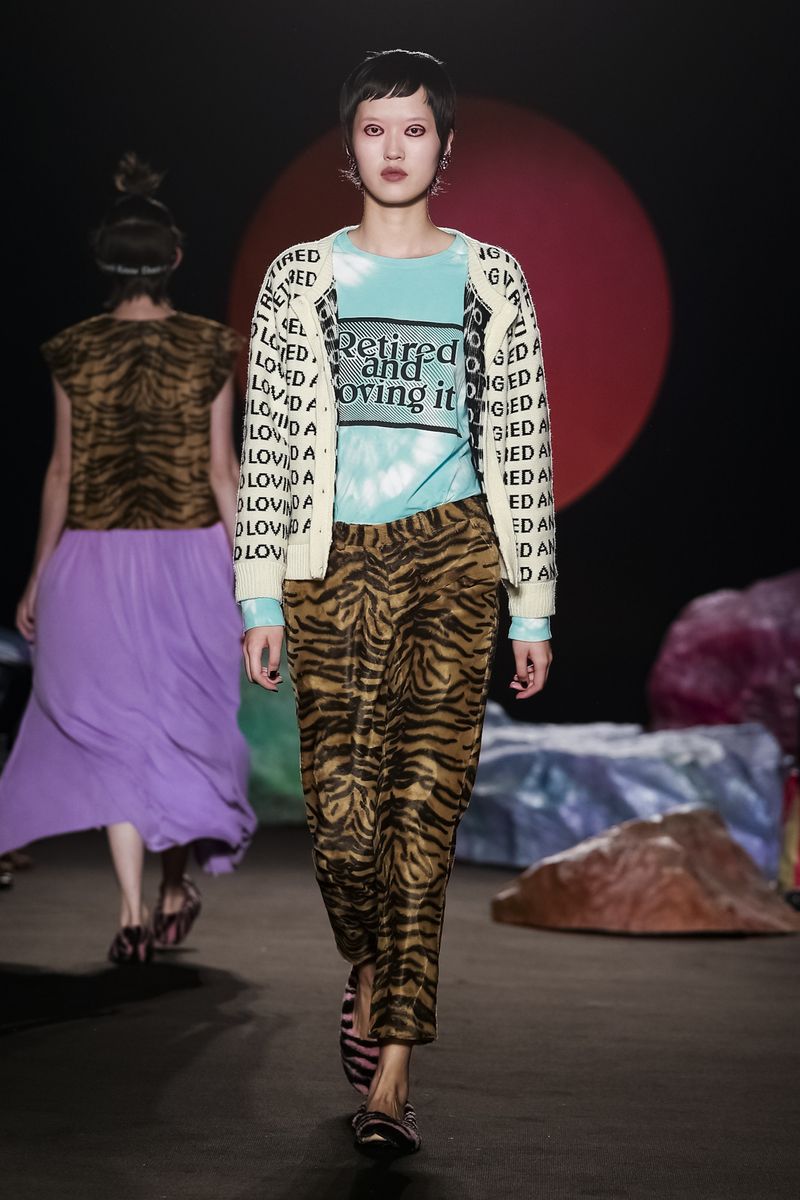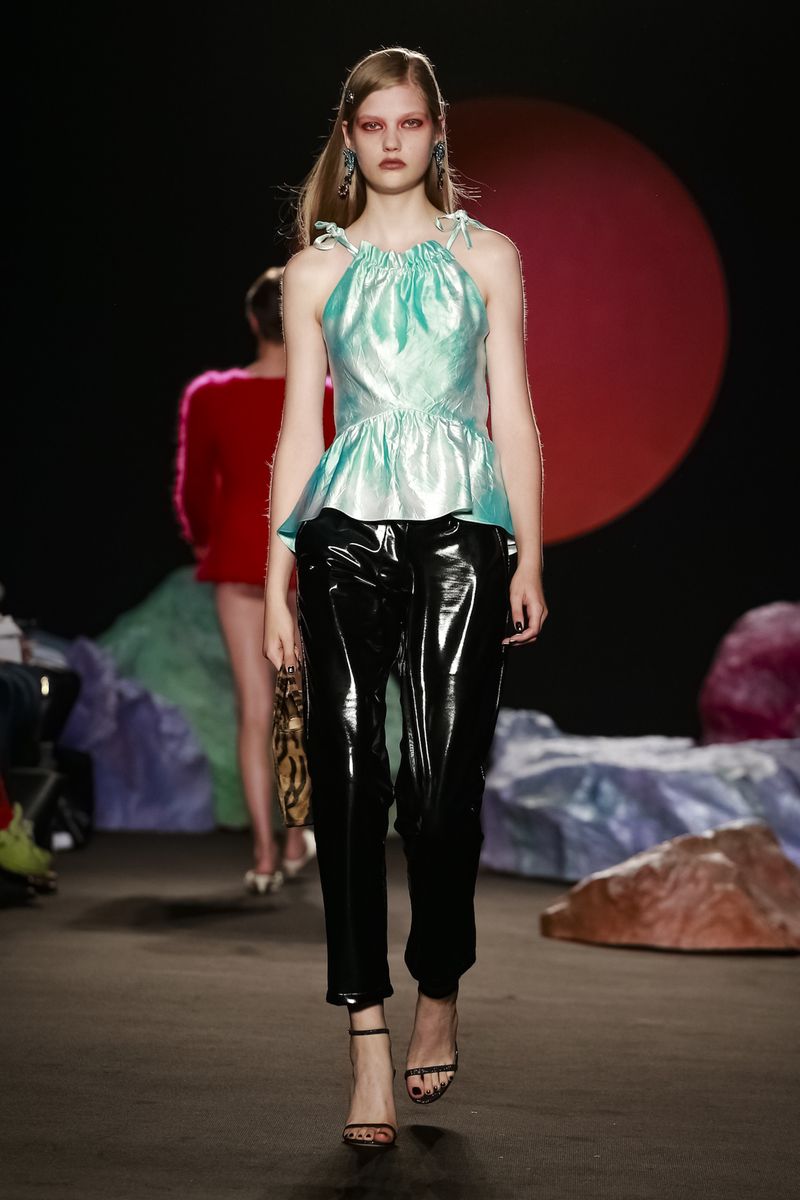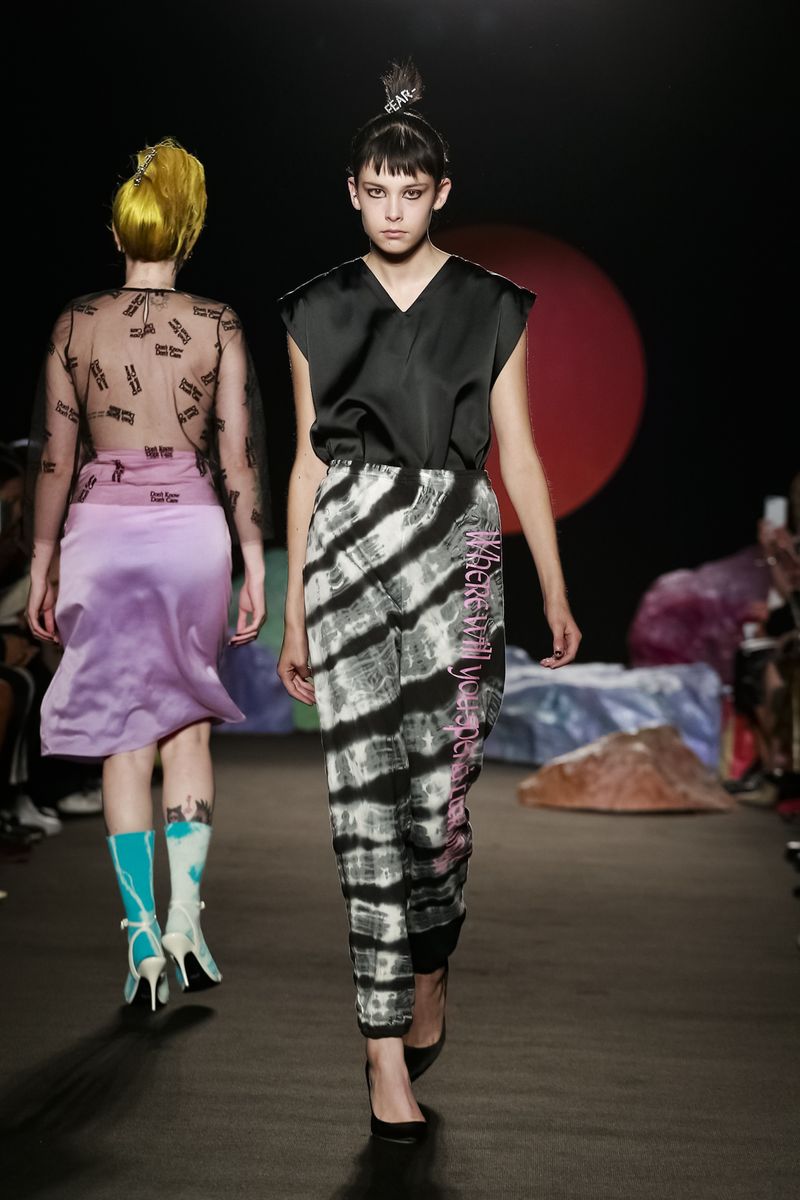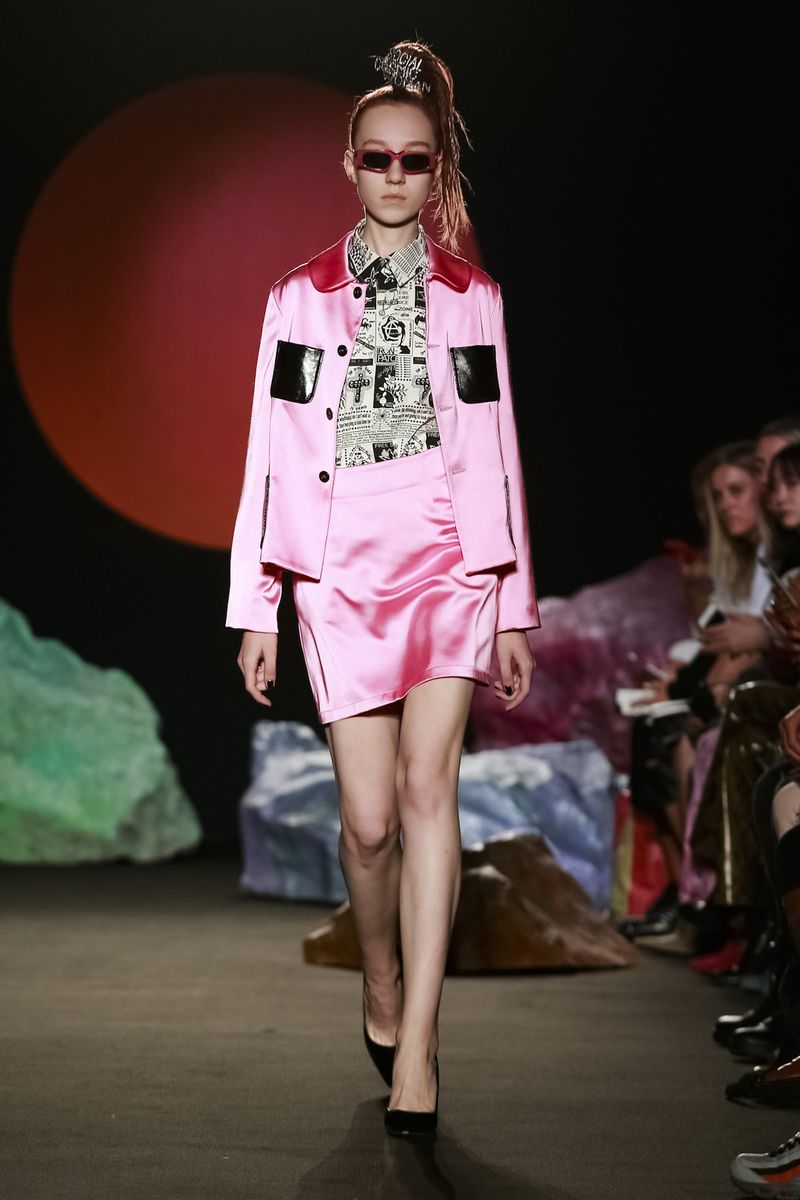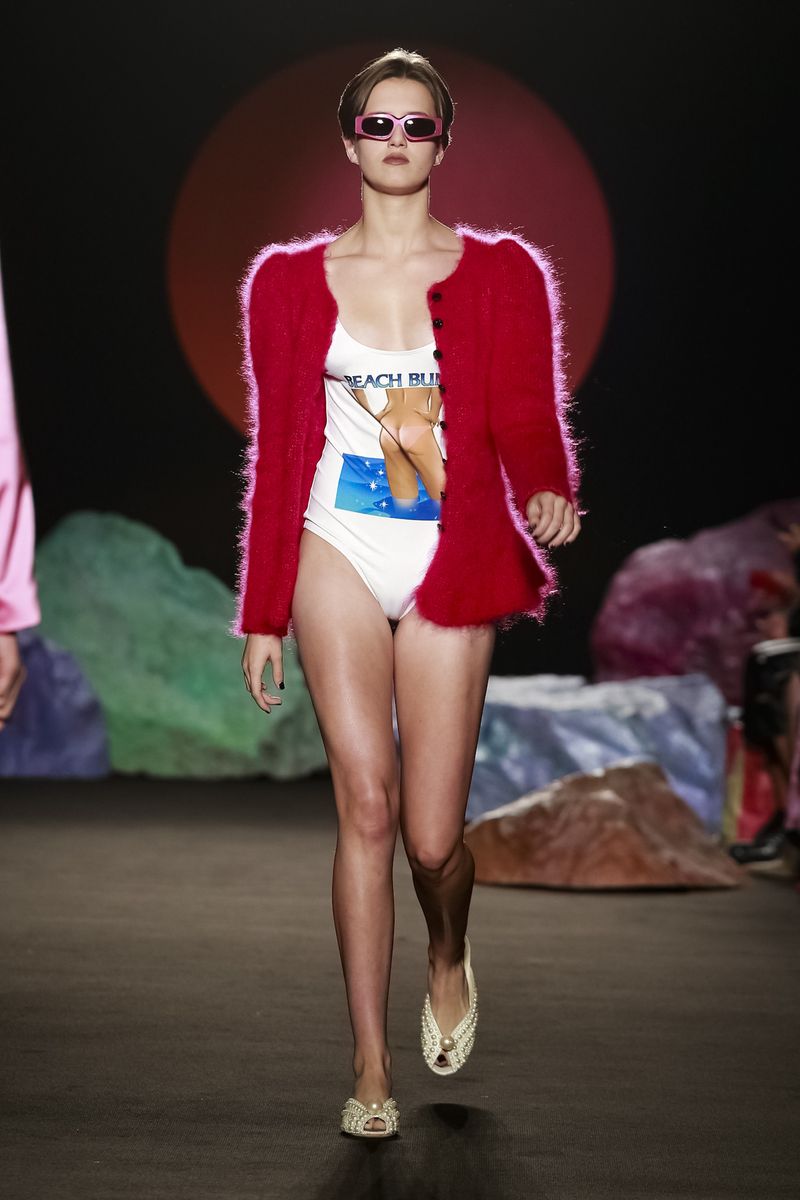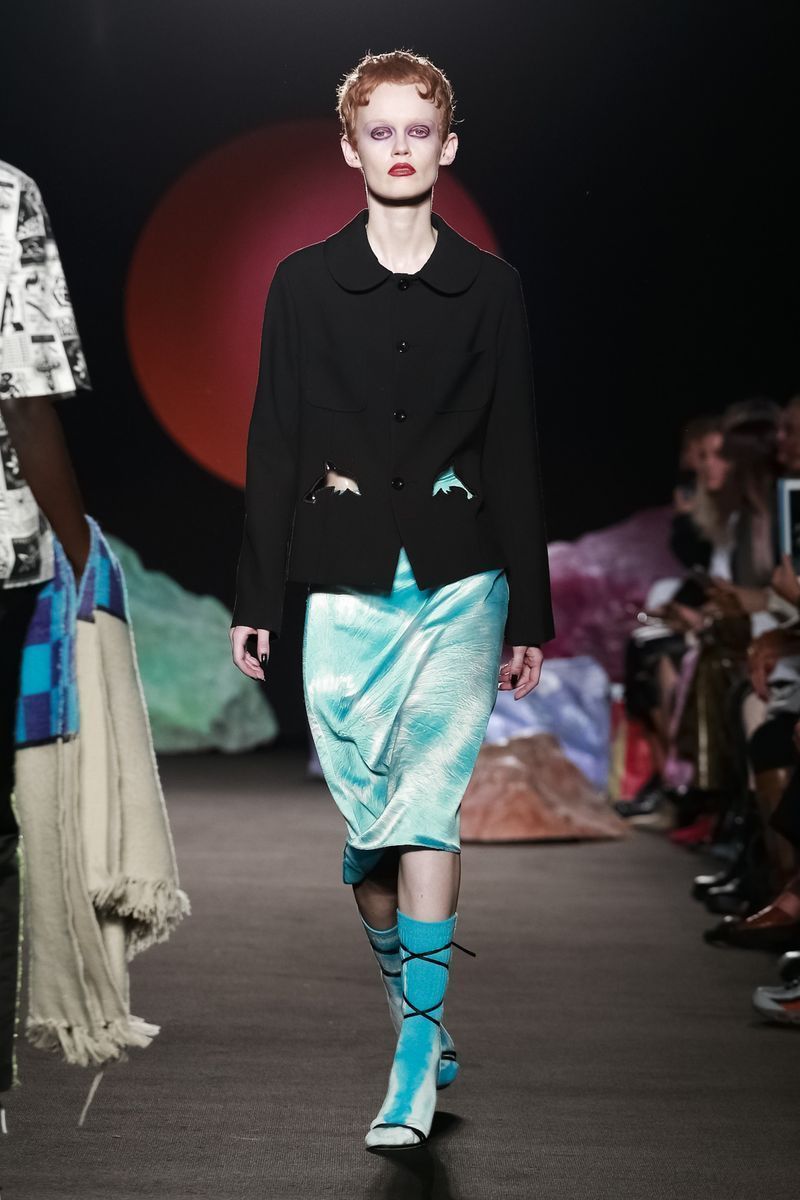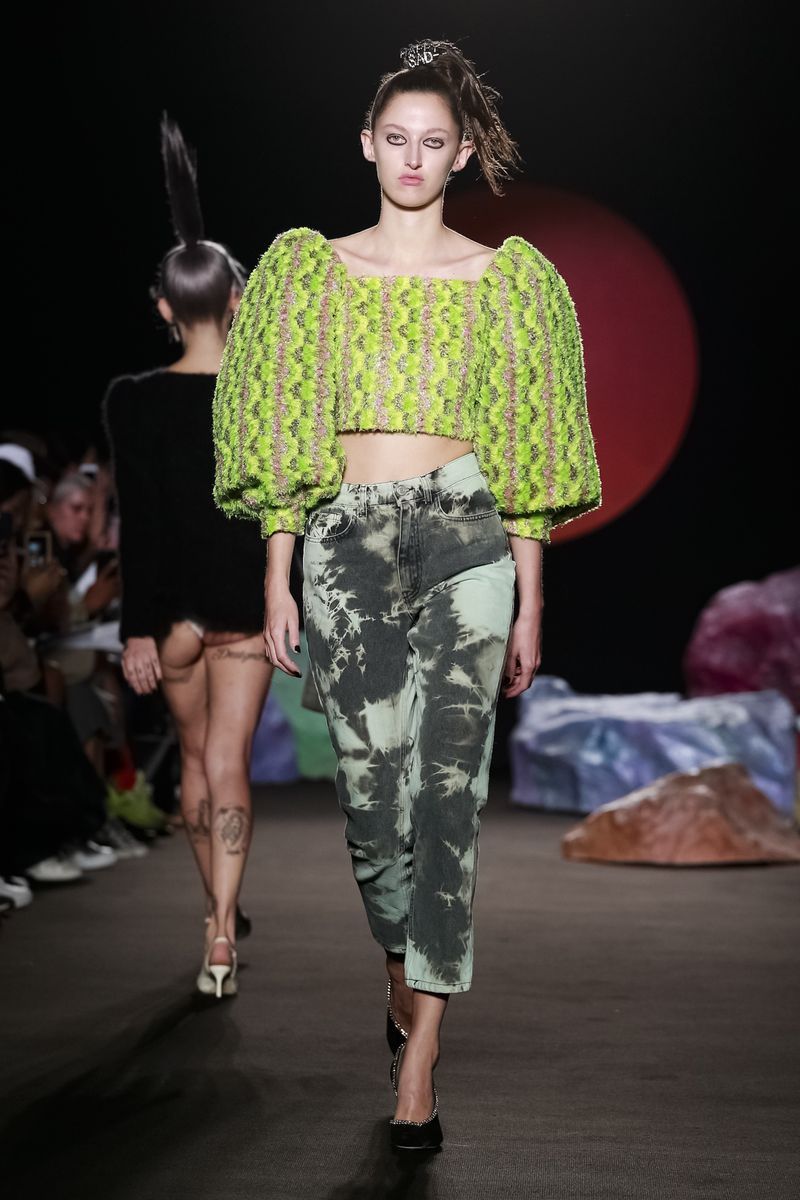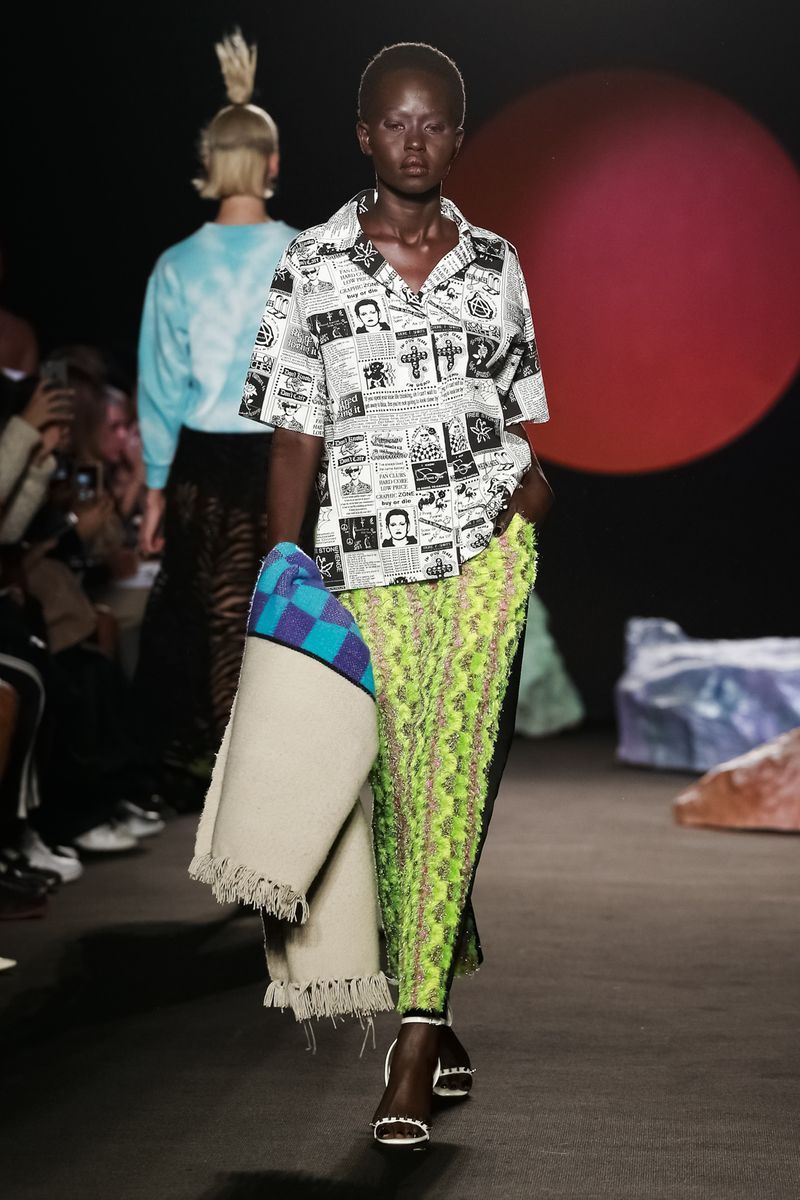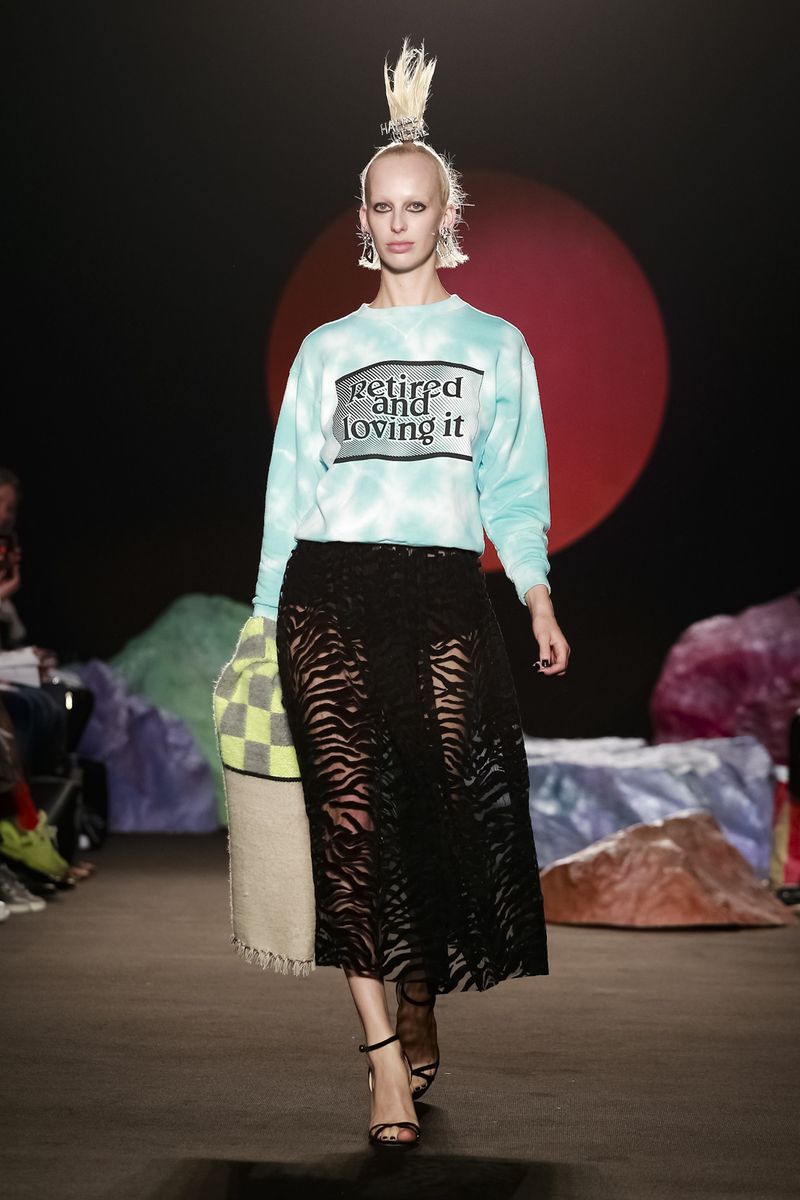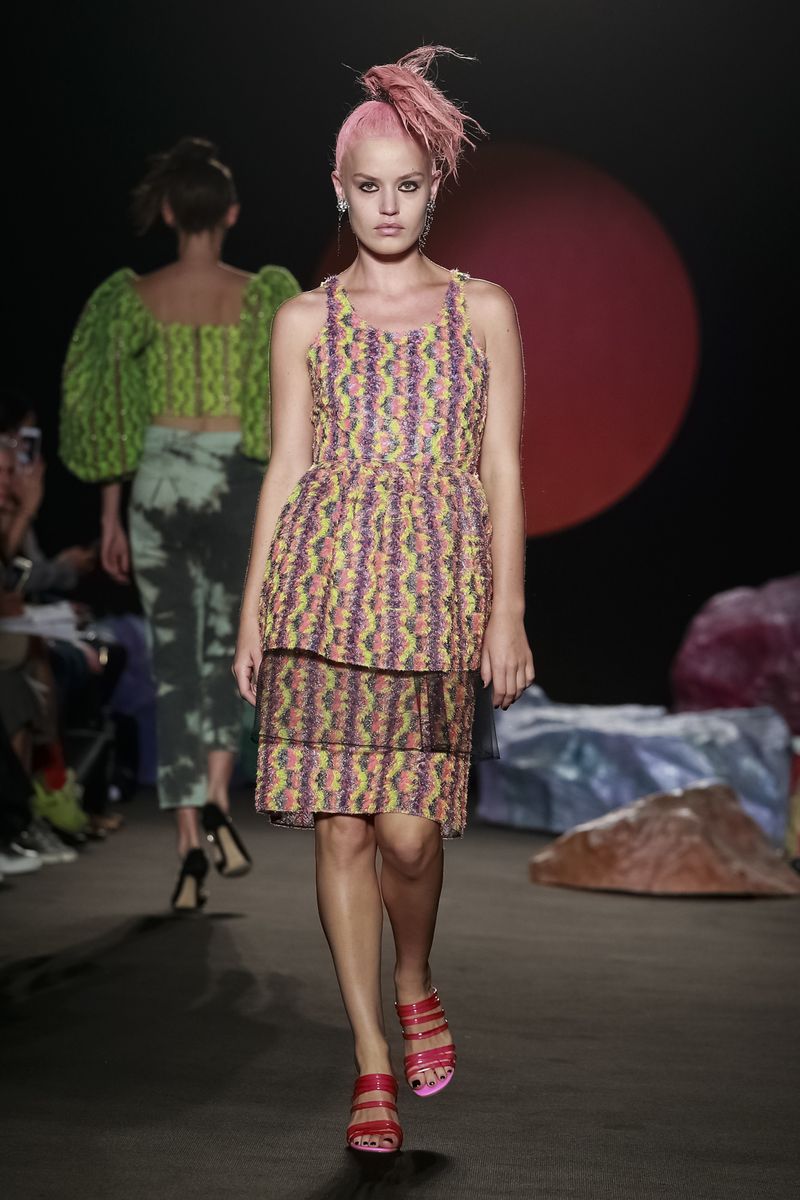 Again, an Ashley (@ashleywilliamslondon) that plays on the line between good and bad taste but does not disappoint. The collection is broader than what it normally presented, which makes clear their desire to continue working a hole in an increasingly competitive industry.