READ IN: Español
Finally, we can find in store the new release of ASICS. The Gel-Nandi model reappears in the catalogues with a rendered image designed by the Berlin company GmbH. It is impossible not to notice the powerful new structure of the shoe. Both brands have redefined the silhouette without losing the initial nature of this iconic sport.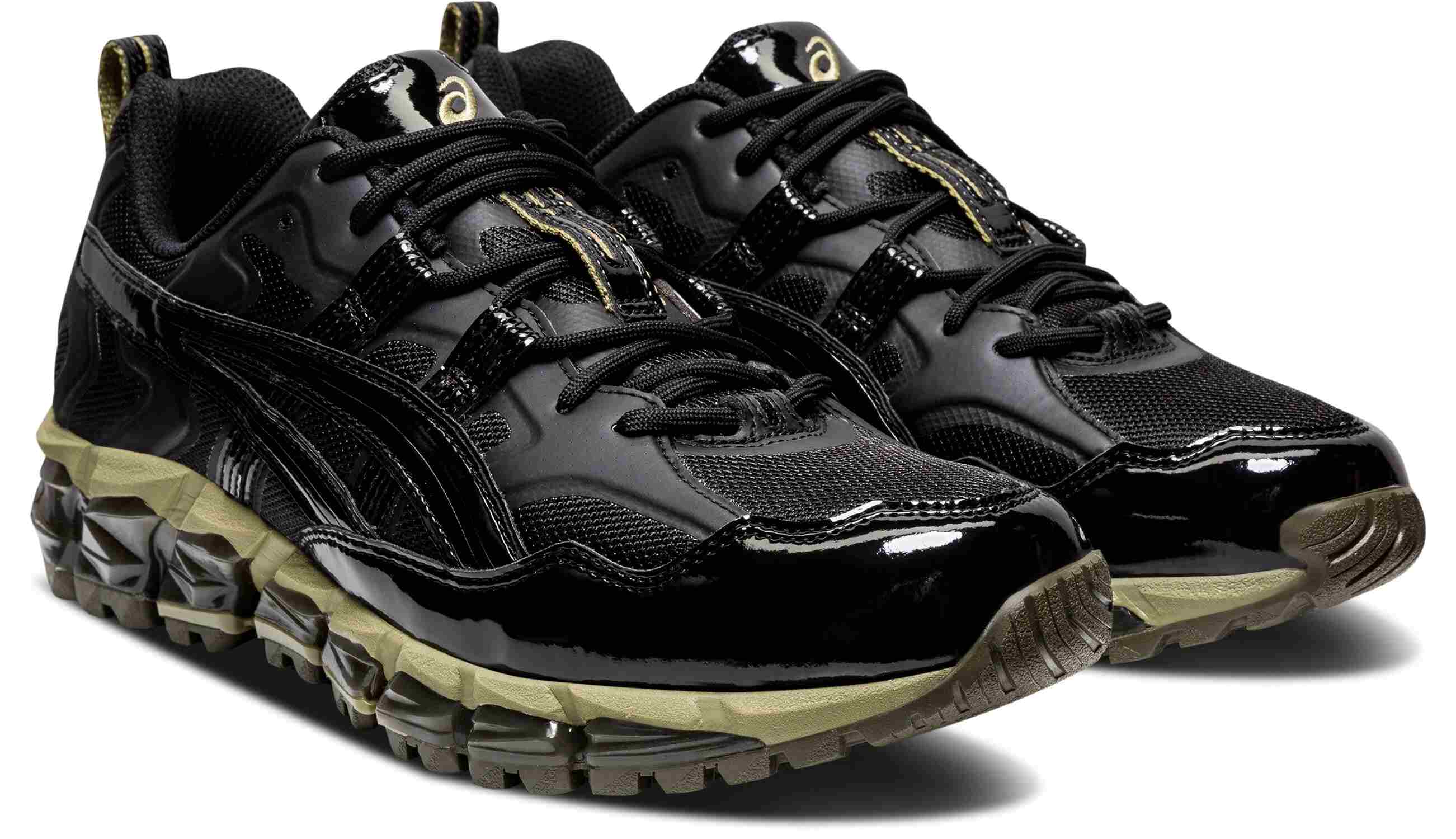 The new Gel-Nandi 360 comes in two colour combinations: natural green and bright pink, and black and khaki. This version features a mesh upper and genuine and synthetic leather coverings. The lower finish merges the sole of the Gel-Quantum 360 model and the traditional trail running of the Gel-Nandi OG. Of course, the sports brand's gel technology is still present, as it is formulated as a central component of history and technique.
The GmbH (@gmbh_official) company, which was nominated for the LVMH award in 2017, was inspired by the nature of forests, robotics and speculative fiction. Contrasting concepts are displayed in the shoe through opposing elements such as very bright and matt tones as well as the juxtaposition of the synthetic and the natural.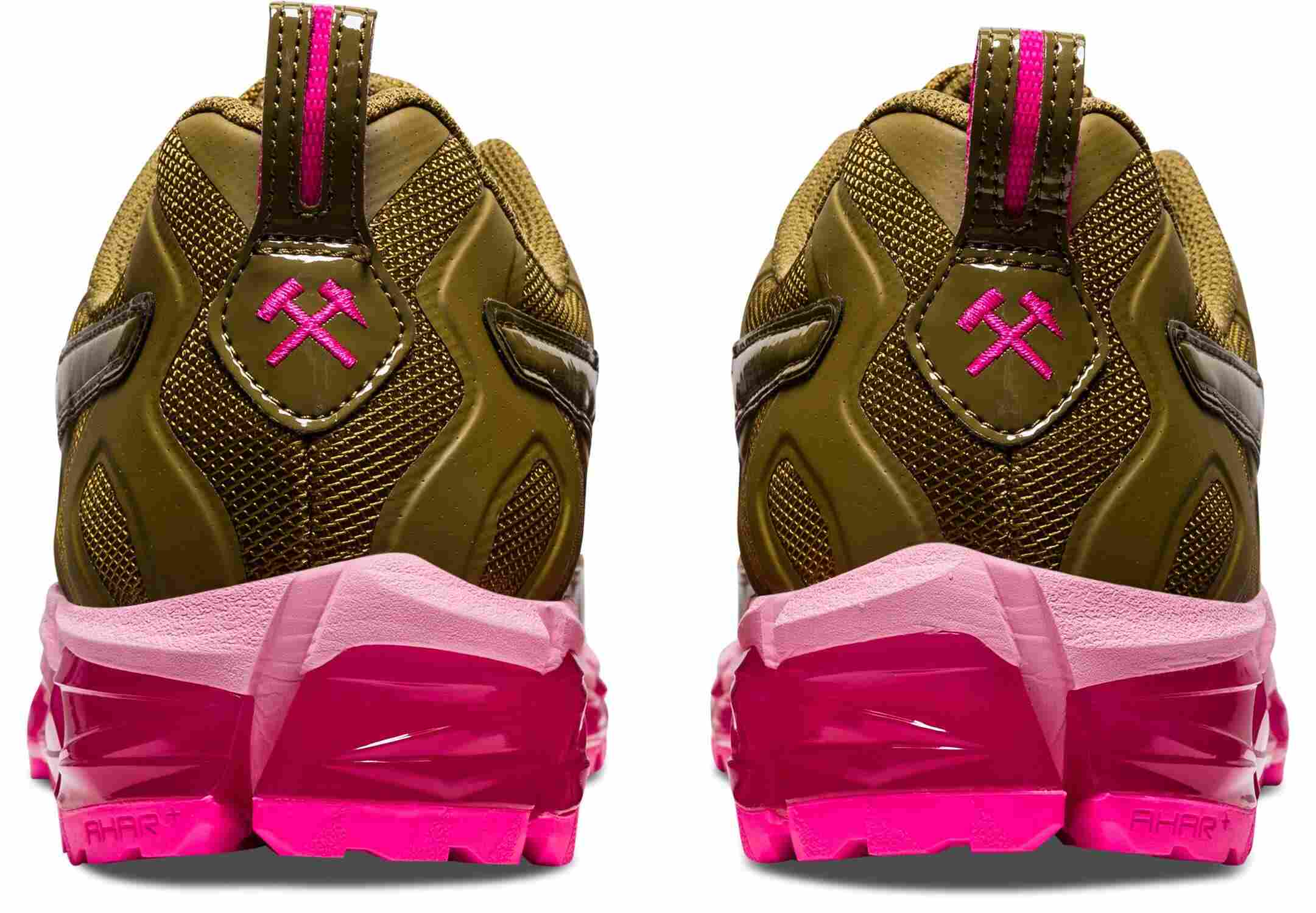 Benjamin Alexander Huseby and Serhat Isik, founders and designers of the Berlin-based brand, have unleashed their talent in the new Gel-Nandi 360 together with ASICS. Both promote the importance of originality and craftsmanship within sportswear. This capsule is now available. In Spain you can find them on the website of sivasdescalzo.com.