READ IN: Español
ANTIFAN – Jerv.AGZ -, ALVVA and Jenny Tran star in a visual narration based on the concept of art, present-past and all mixed with high-end; in which the model ASICS GEL-KINSEI OG stands as a narrative thread.
The technical boom in the fashion industry is undeniable and the GEL-KINSEI OG sneakers are one of those sneakers that have come to steal the limelight from everything present in terms of Y2K. Its shape, its colors and its ultra-technical design make it a direct challenge to any current proposal.
To bring this new must closer, ASICS and Foot District present a visual campaign of photos and video in which the GEL-KINSEI OG and the most psychedelic high-end coexist with the talent of:
ANTIFAN – project led by Jerv.agz (Agorazein) that promises to shake the scene (clear example of this is the track La última Generación with C. Tangana) -, ALVVA – The Basque DJ has recently gone through SONAR or Boiler Room making it clear that she is a talent on the rise and Jenny Tran – One of those responsible for one of the movements that are shaking Barcelona; Vodoo Club.
A talent that is reflected through a piece that combines art, ANTIFAN's own music and a lot of skill in front of the camera.
The GEL-KINSEI OG are now available through retailers selected as FOOT DISTRICT.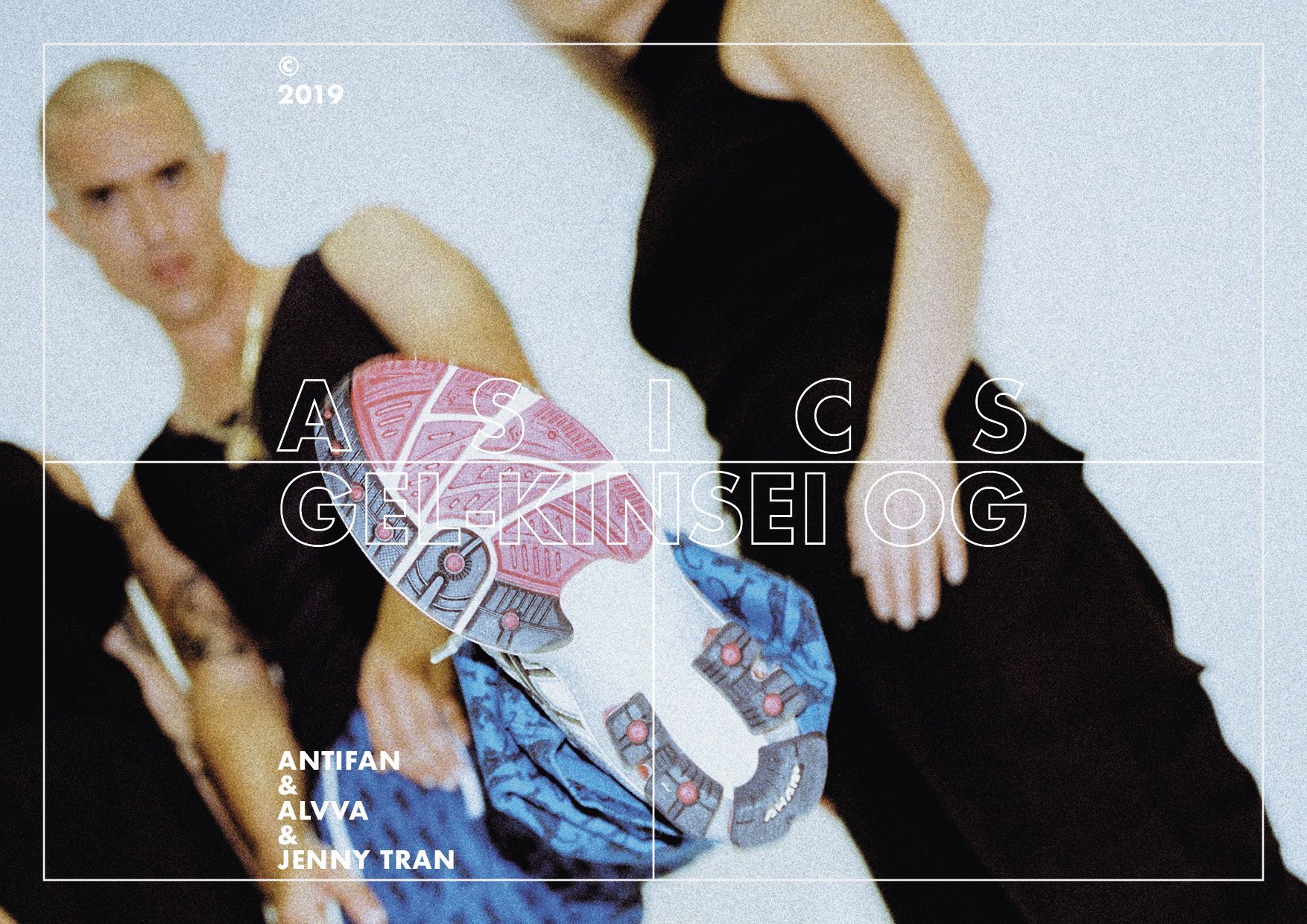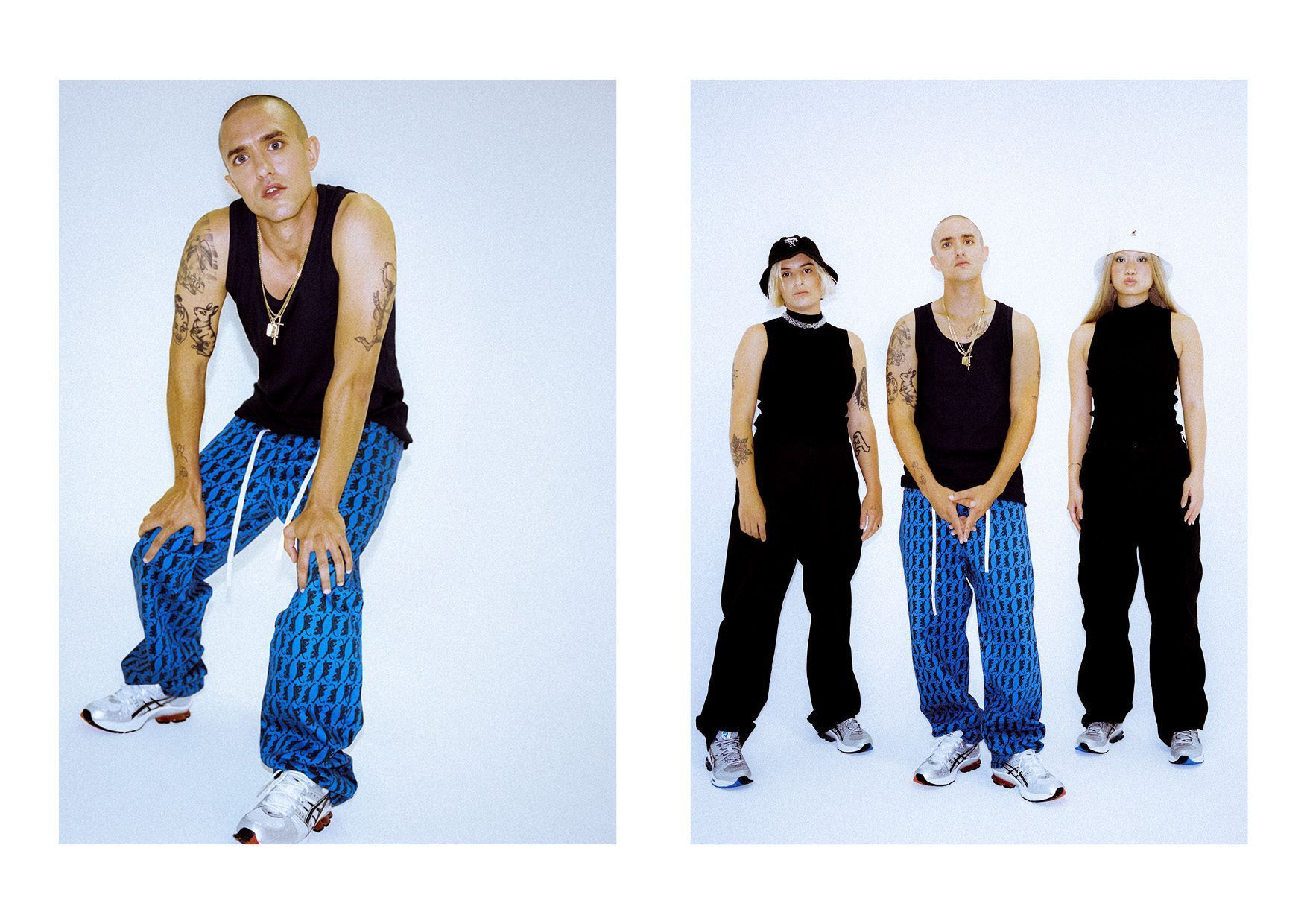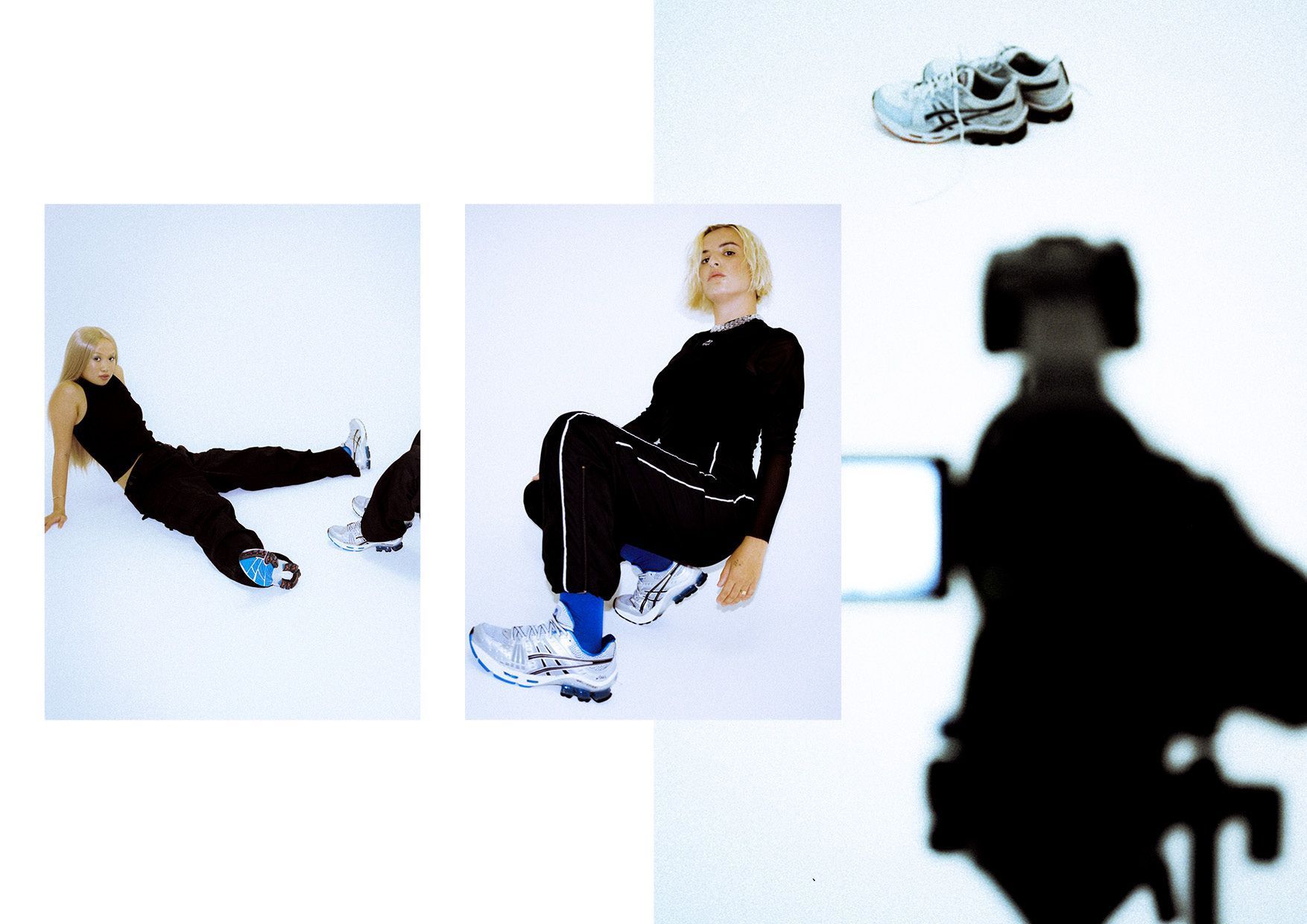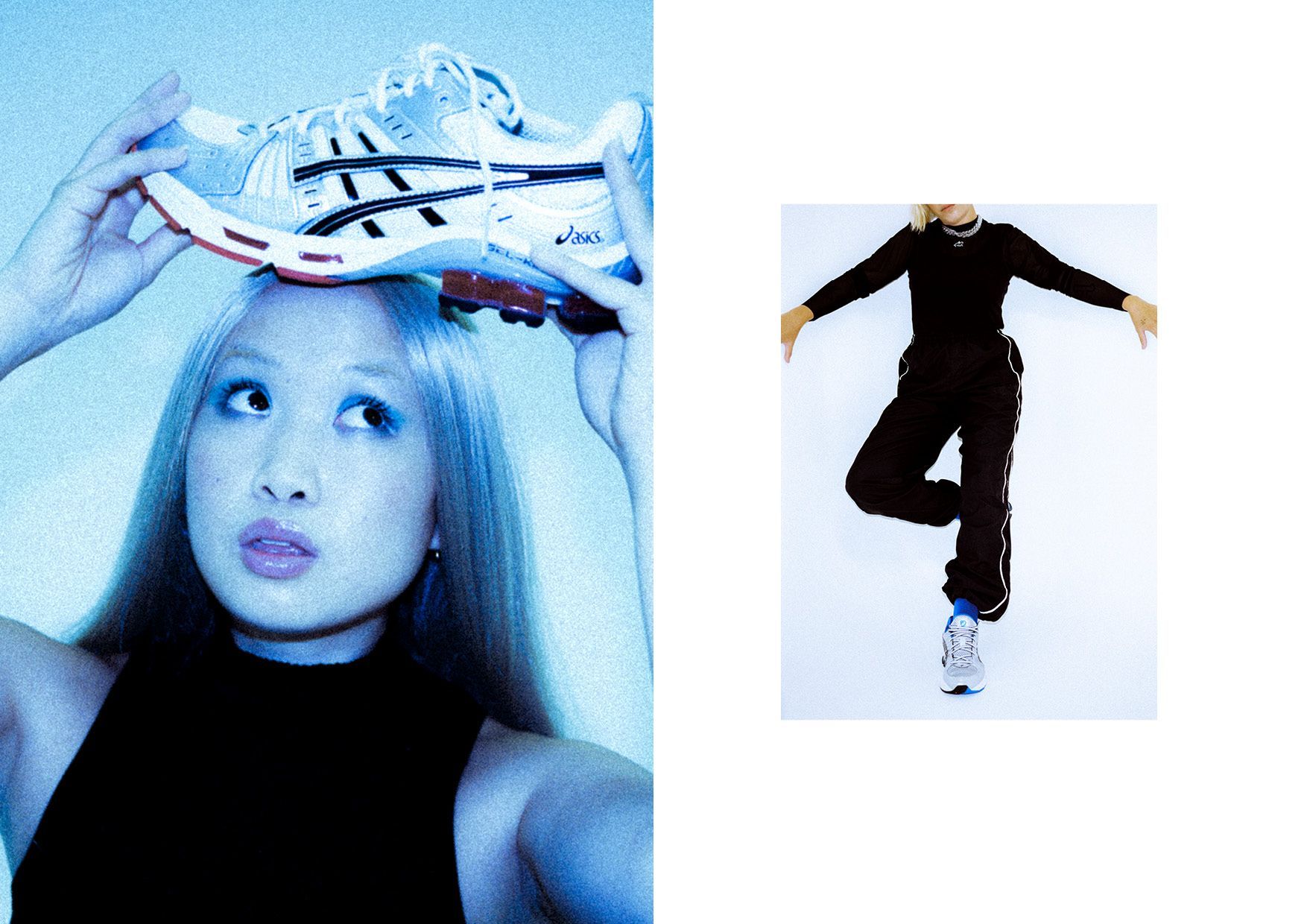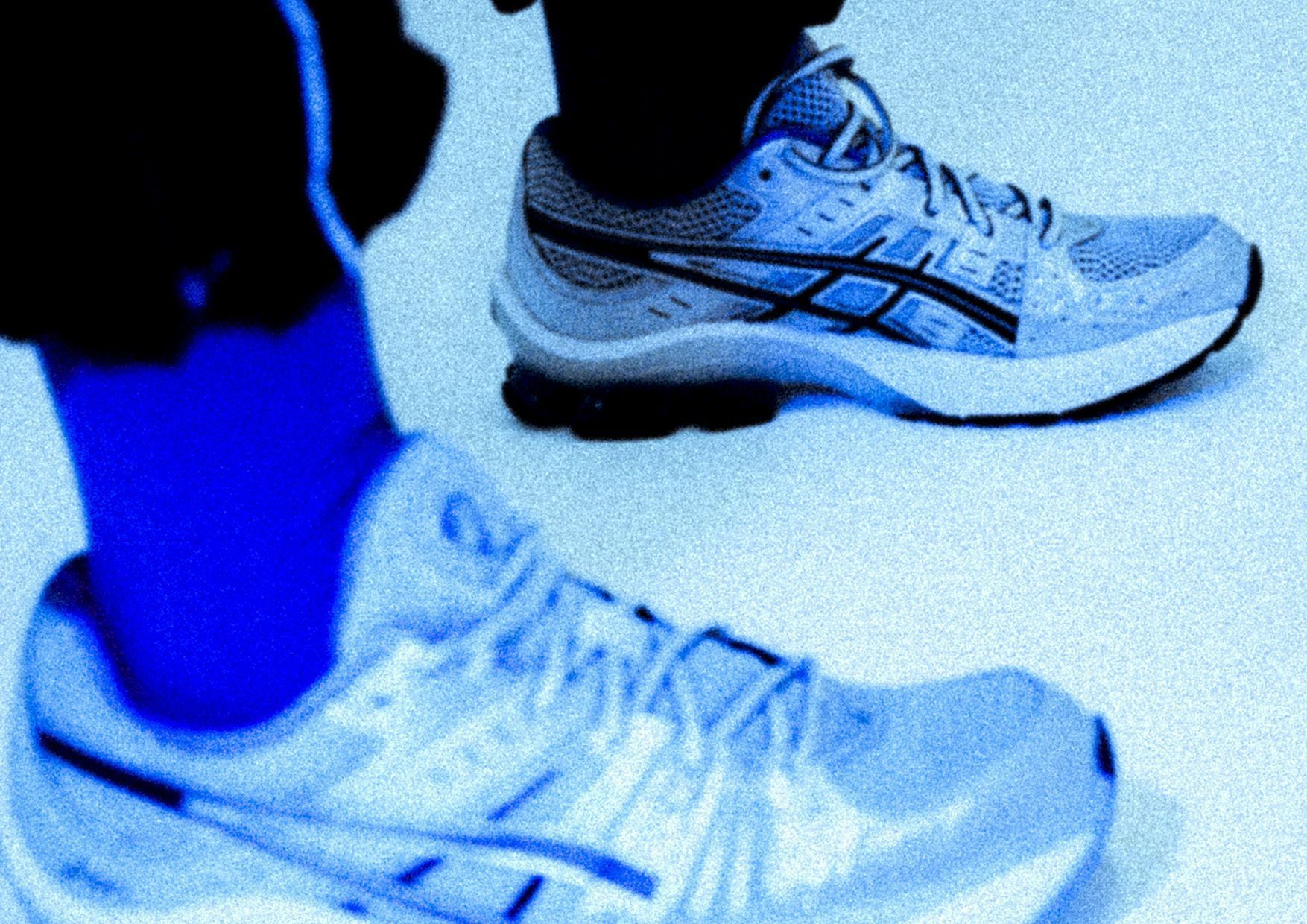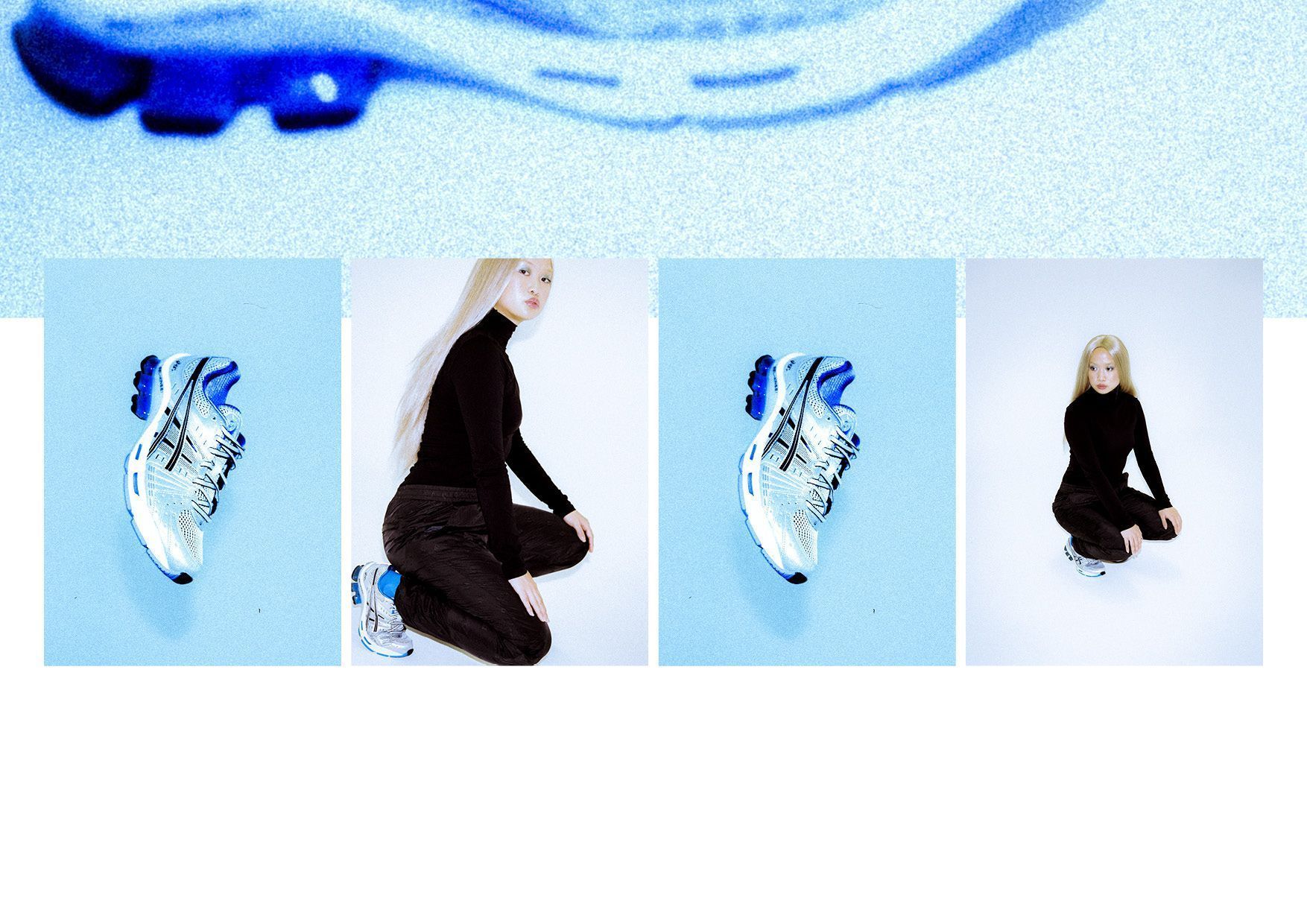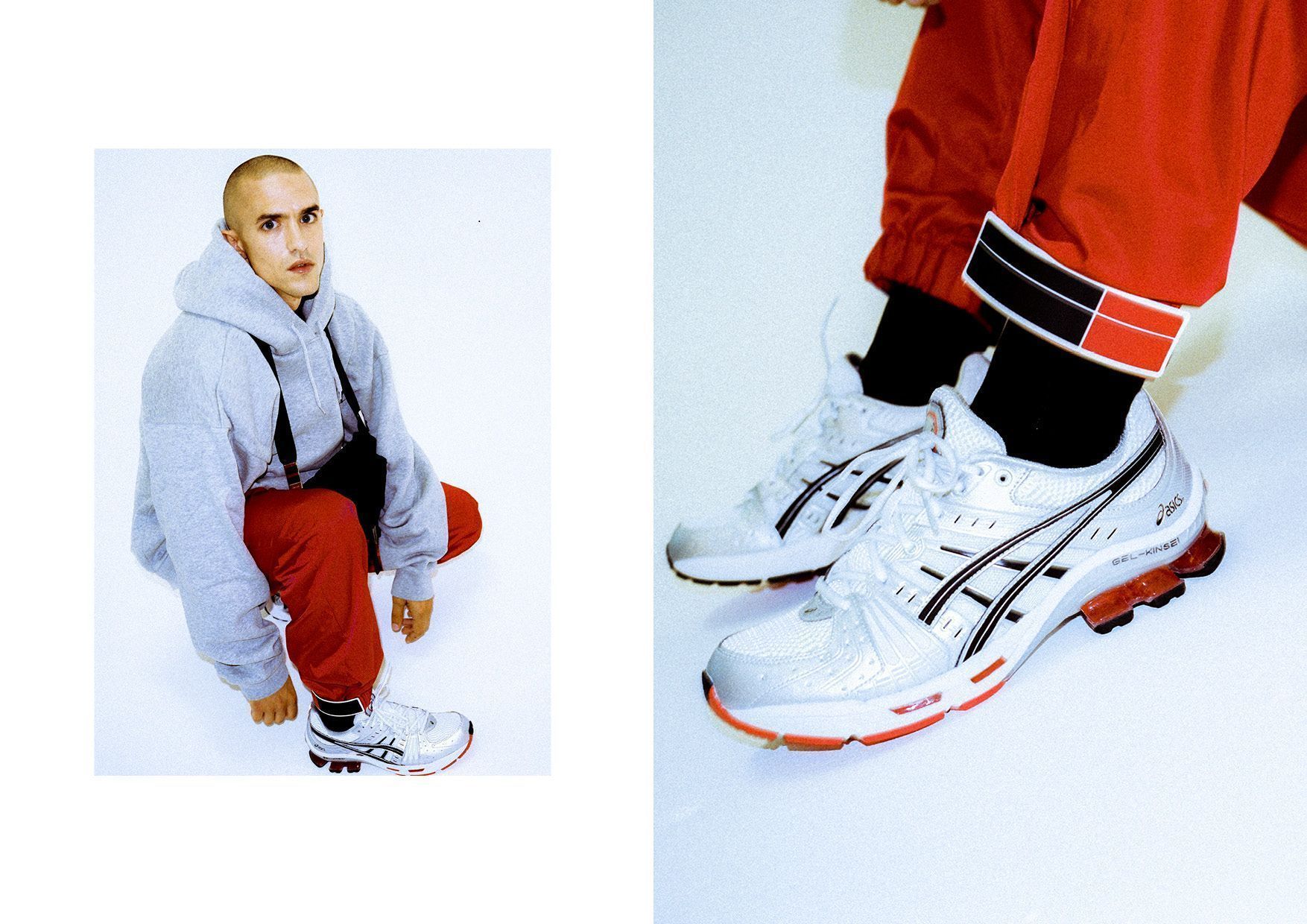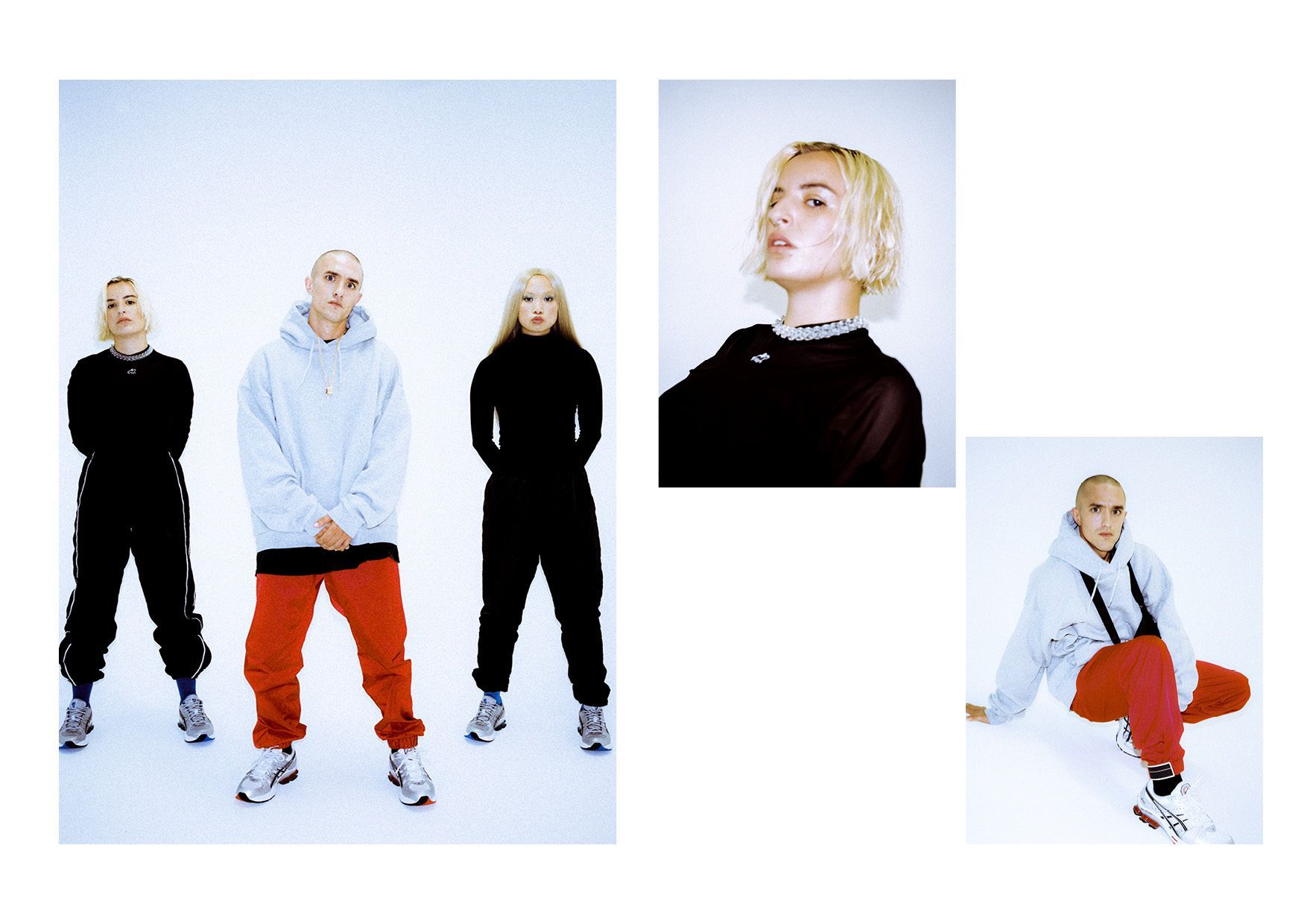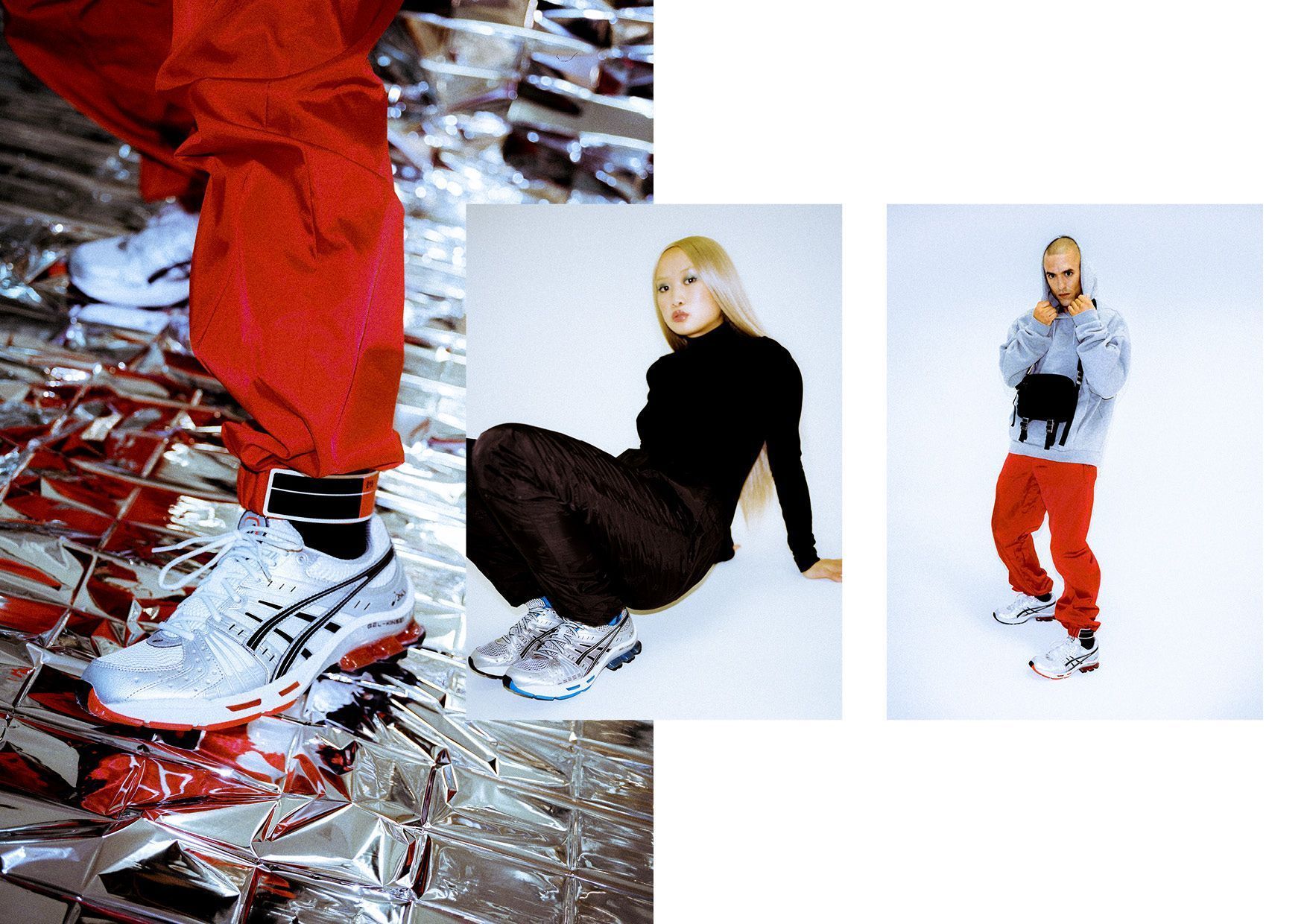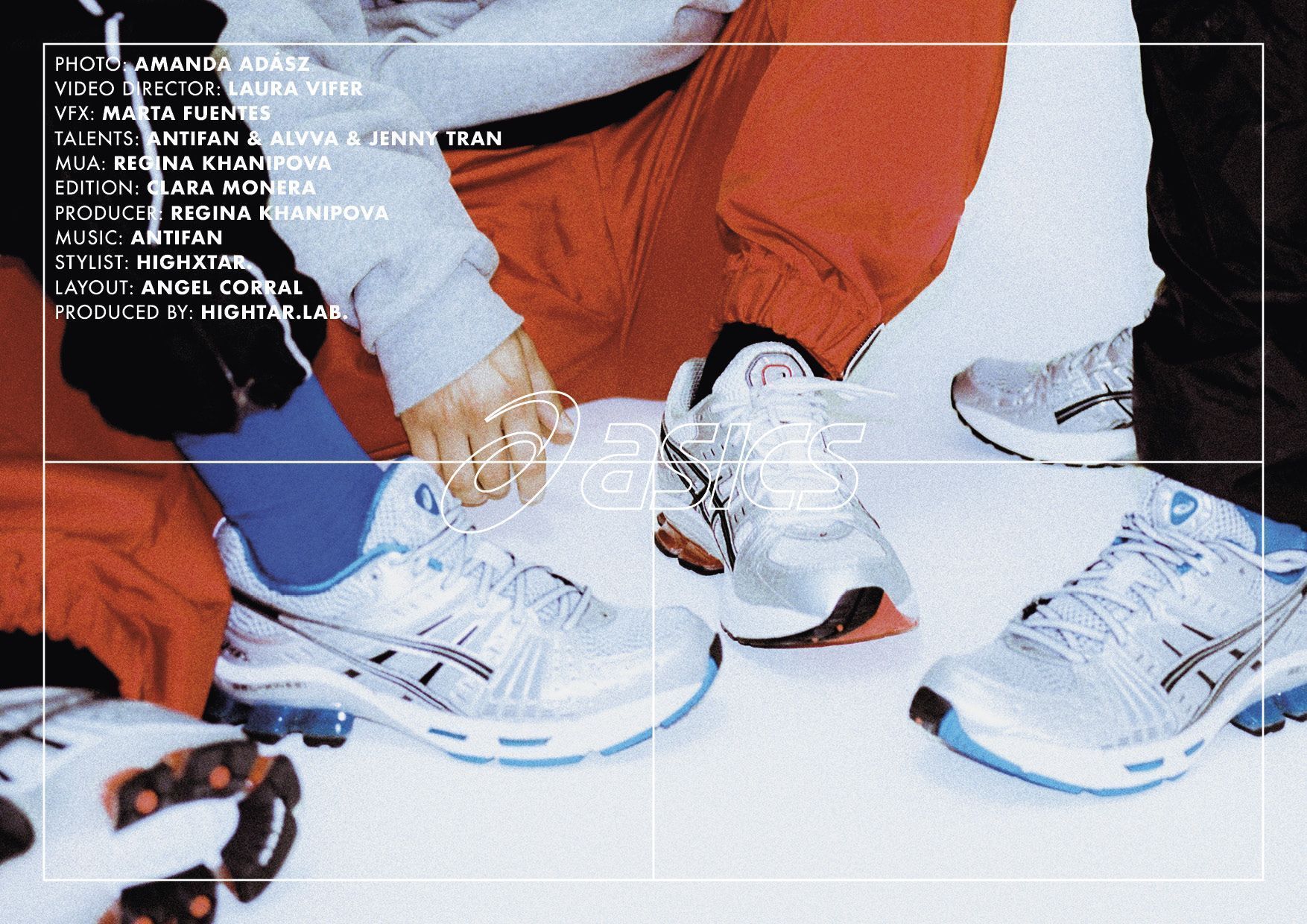 –
ANTIFAN: https://www.instagram.com/antifan_clubsocial/
ALVVA: https://www.instagram.com/its.alvva/
Jenny Tran: https://www.instagram.com/jeennytran/
–
CREDITS:
Photo: Amanda Adász | Video Director: Laura Vifer | VFX: Marta Fuentes | Talents: ANTIFAN / Alvva / Jenny Tran | MUA: Regina Khanipova | Edition: Clara Morera | Producer: Regina Khanipova | Music: ANTIFAN | Stylist: HIGHXTAR. | Layout: Angel Corral | Produced by: HIGHXTAR.lab.