READ IN: Español
ASICS and the iconic 24Kilates store partner to pay tribute to one of the most iconic slippers of the Japanese house: GEL-LYTE™ III.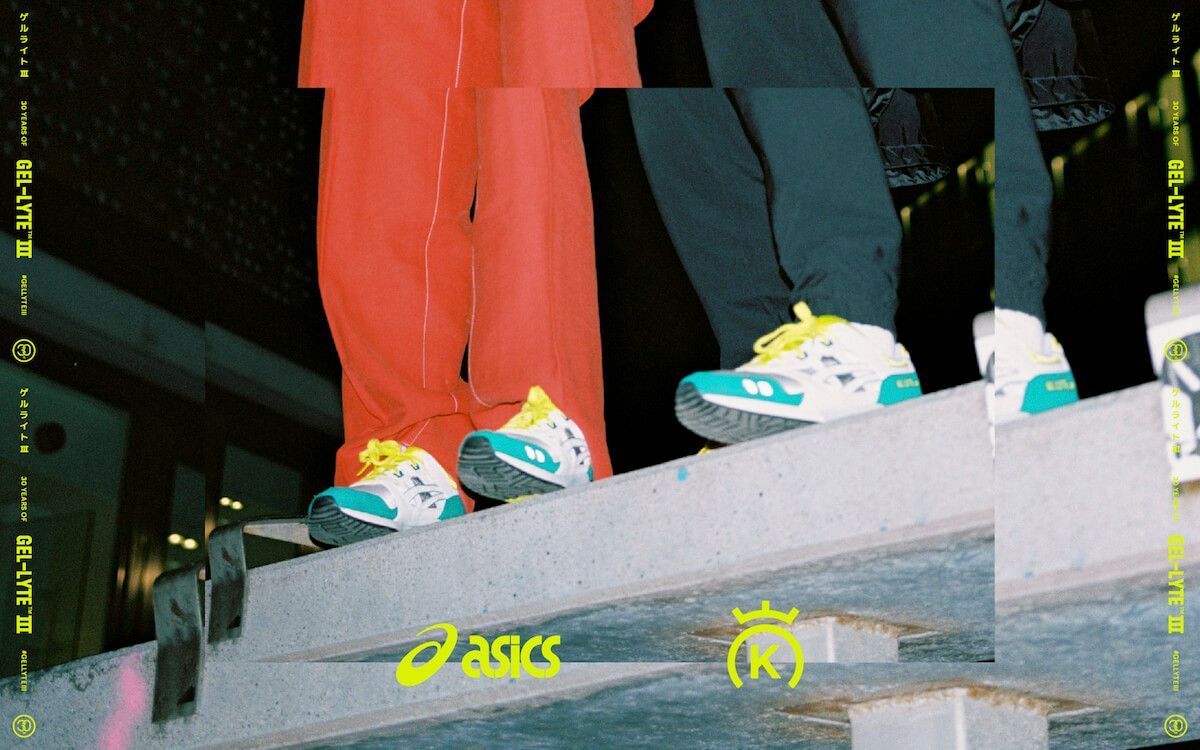 The model GEL-LYTE™ III, maximum reference of ASICS SportStyle, will be launched next November 15 in commemoration of the thirtieth anniversary of the original shape.
2020 will be the last year of the reissue of the model by the designer Mitsui-San, its original creator, who marked a historic milestone in the field of sports with its launch in the 90s.
Mitsui-San played against the rules of the fashion system and broke schemes, erecting his creation as a sneaker icon that continues to expand his legacy three decades later. His style and principles will be the maxim in this re-edition of the GEL-LYTE™ III in the original colors, which impels us to go against the odds and outwit the logic to follow our own path under the mantra "Go Against the Odds".
For the celebration 24Kilates and ASICS are associated in this visual narration in which the emerging local talent of Barcelona stands as the protagonist. A trio of ases composed by the designer Carmen Barceló (@carbarcelo) who together with the entertainer / creative Pau Relats (@wgvallier) star in this unique connection between past and present. Laura Vifer (@lauravifer) joins the project who has been commissioned to shoot through the streets of Barcelona.
It's the 30th anniversary of the model in 2020, and the brand will celebrate it with a campaign in style. Satisfying both fans of trend drops and the most immersed in the history of the legacy of ASICS and the model GEL-LYTE™ III.
The ASICS GEL-LYTE™ III will reach 24 Kilates and ASICS.com next November 15… Ready for this throwback?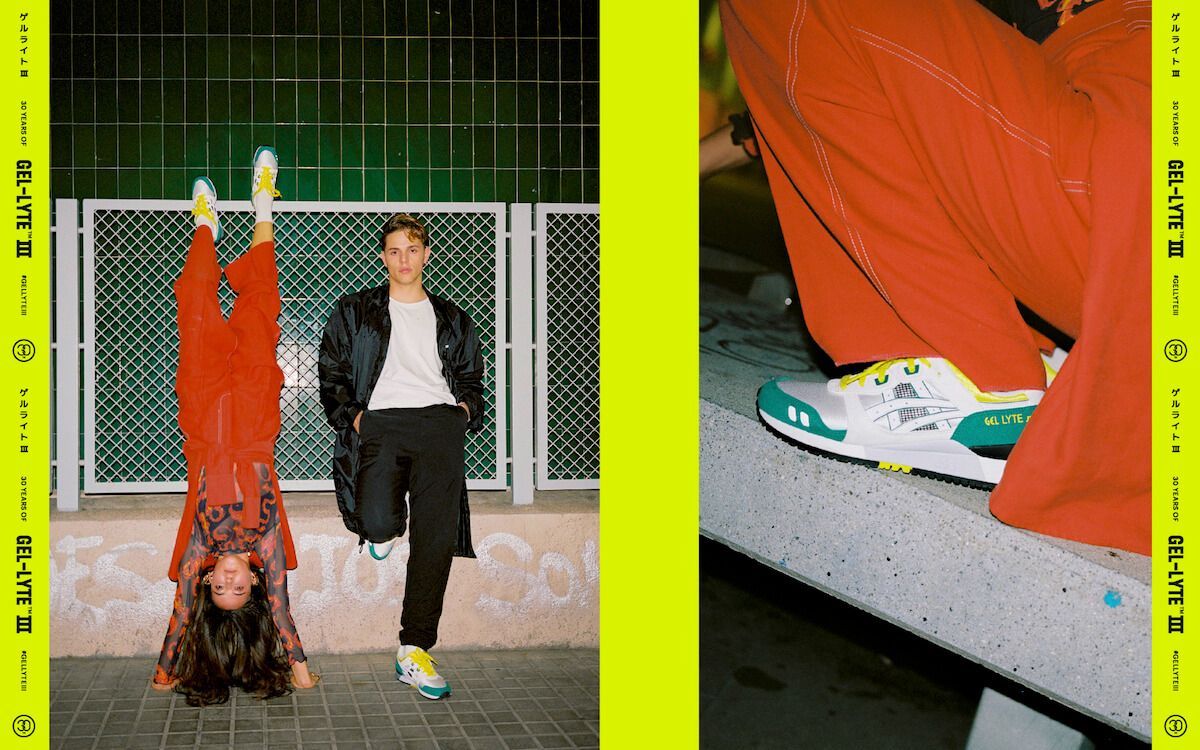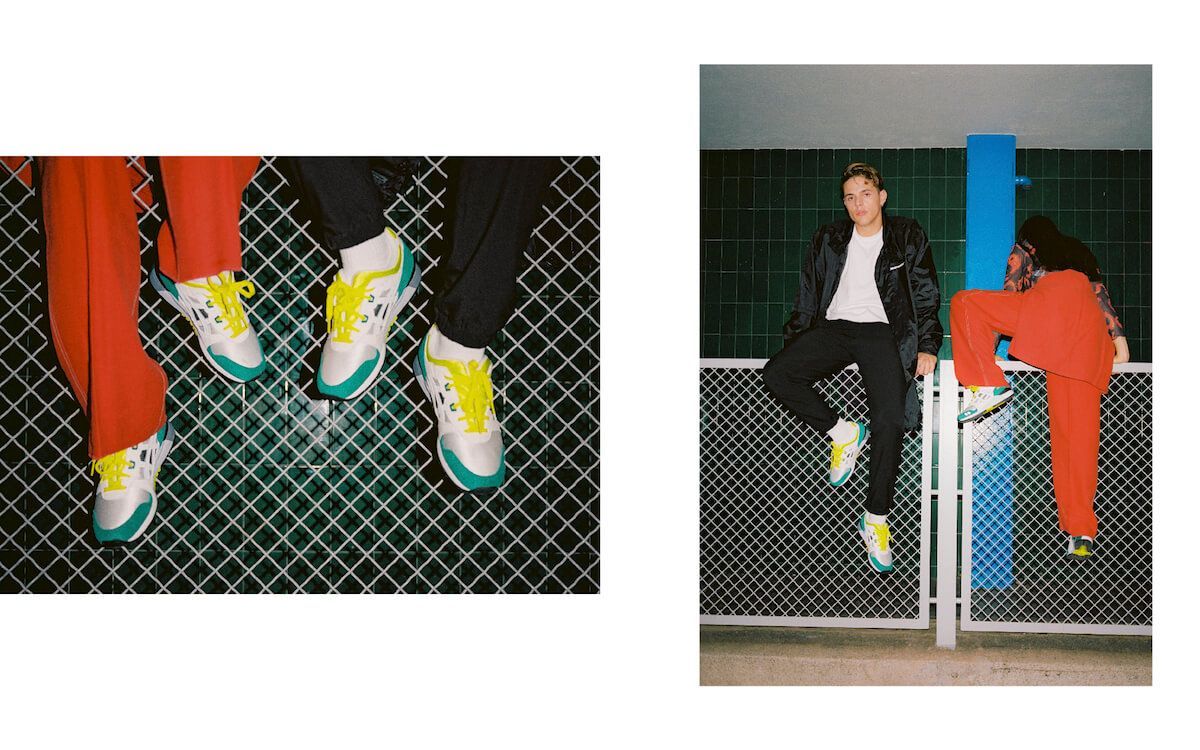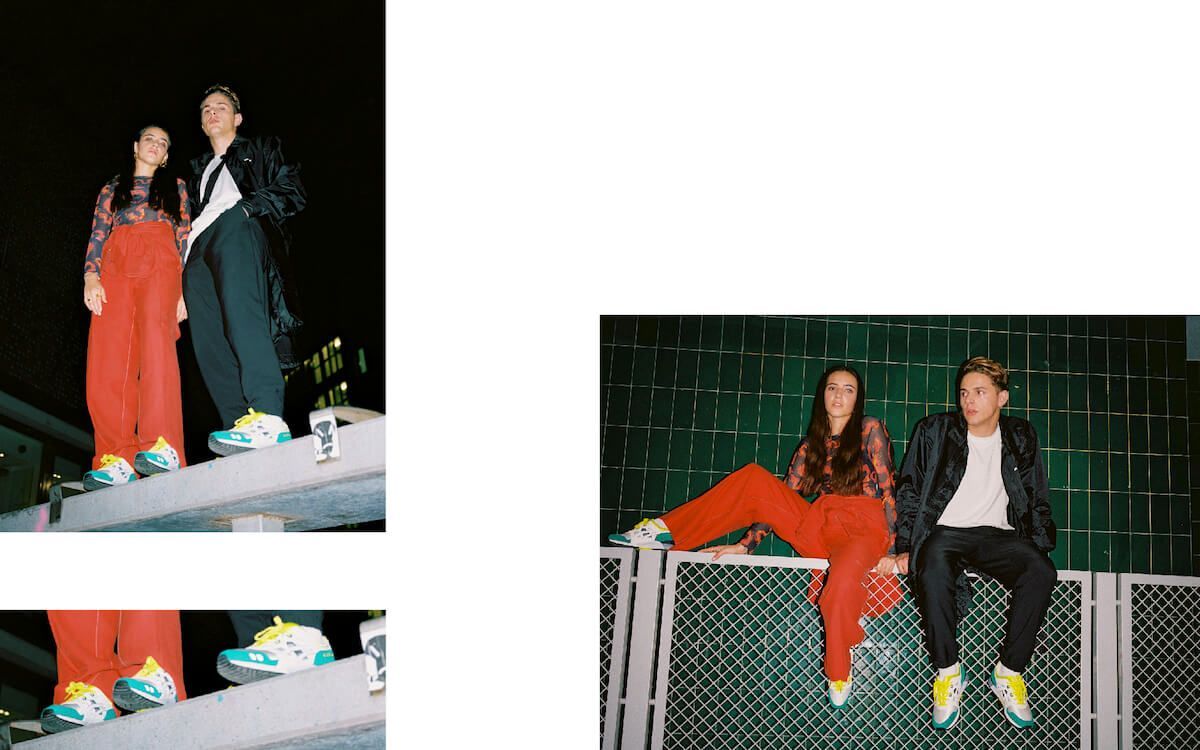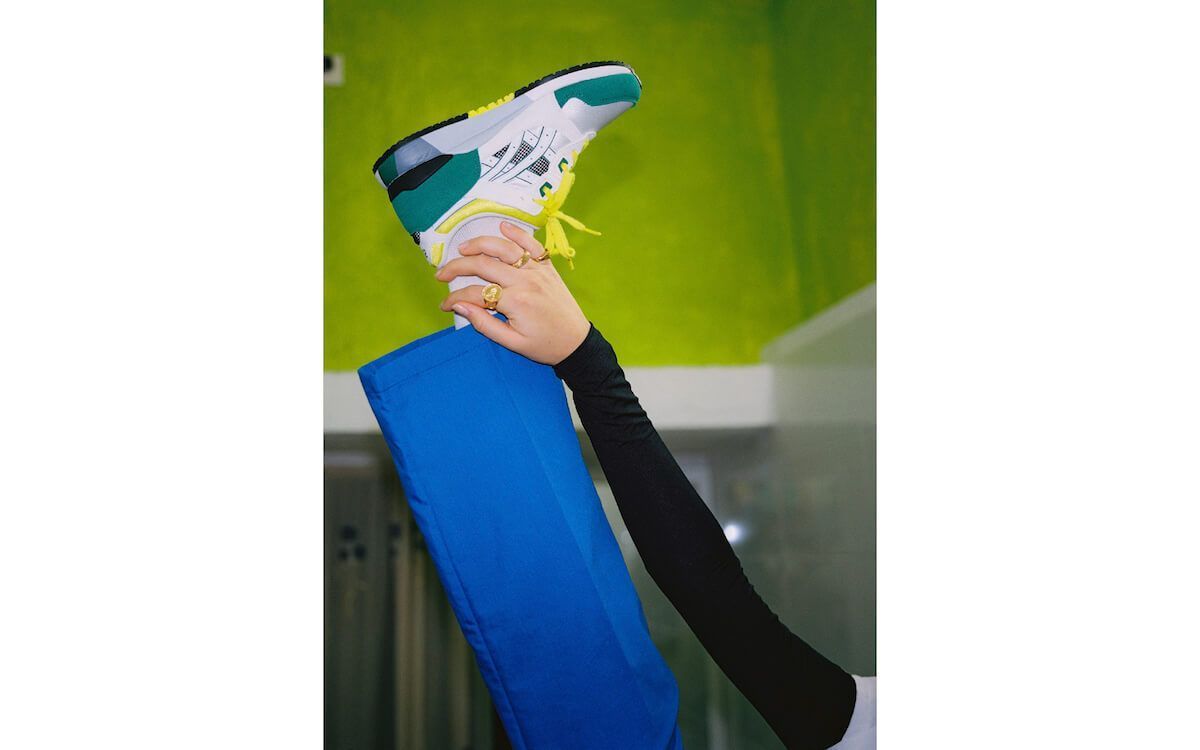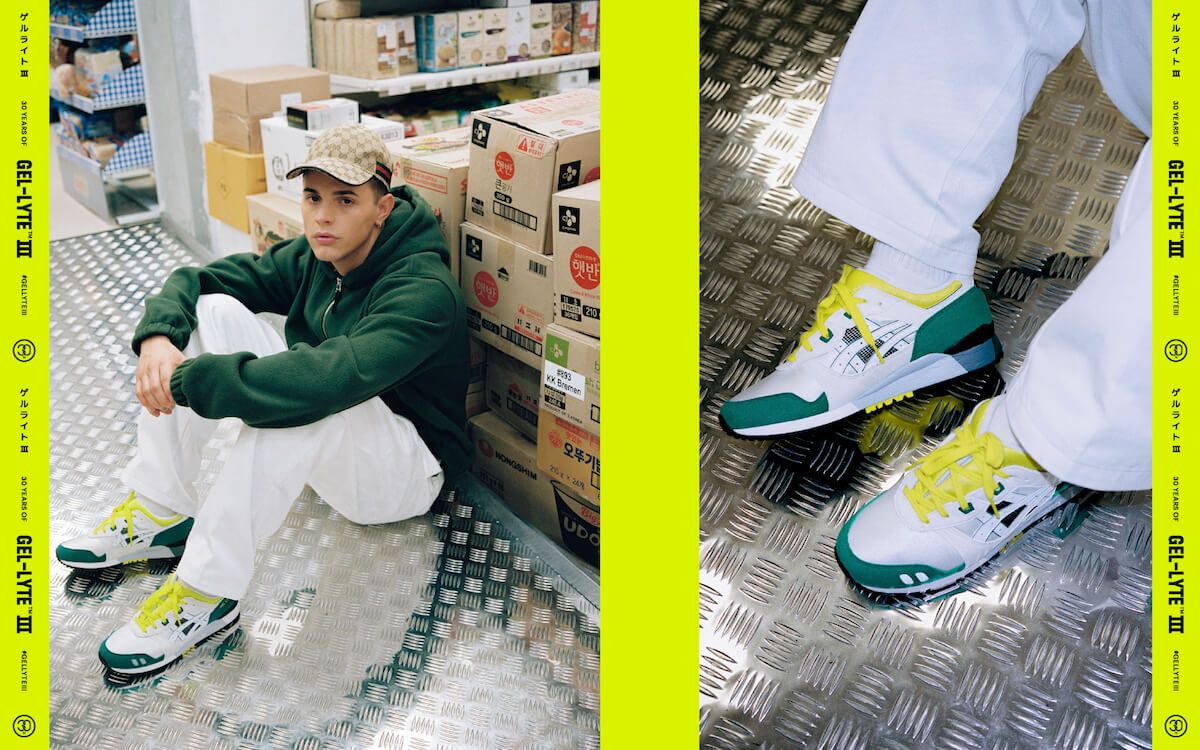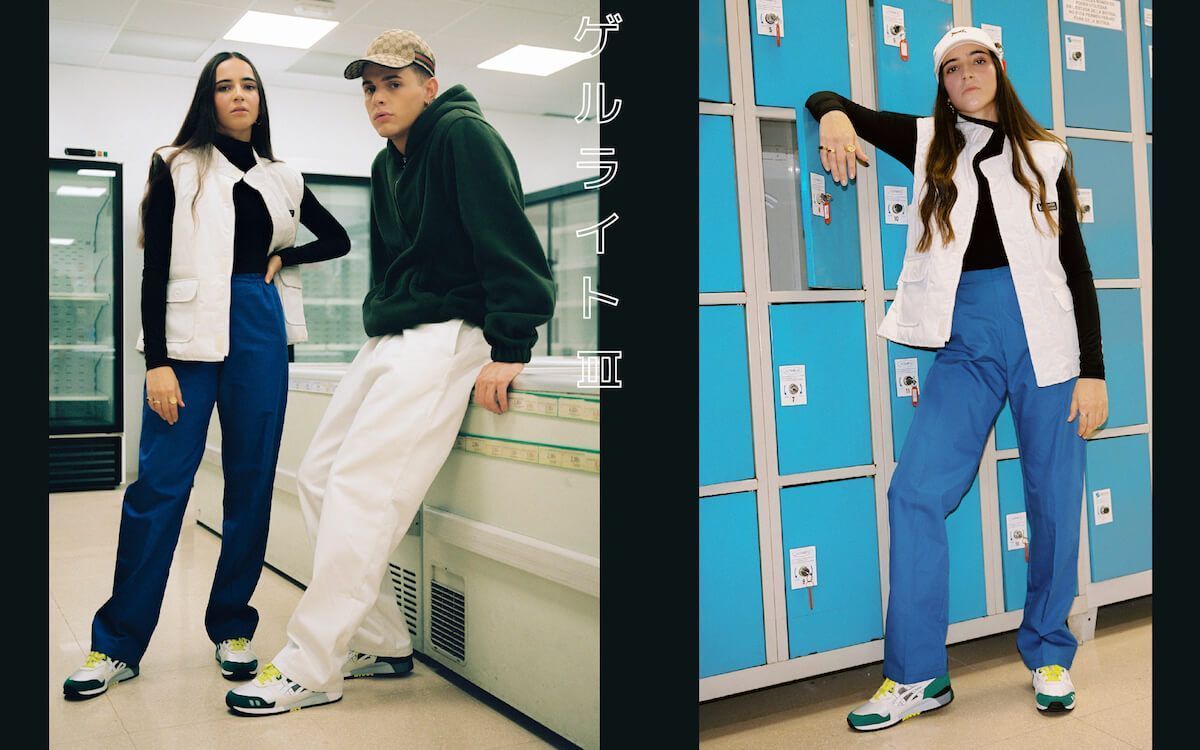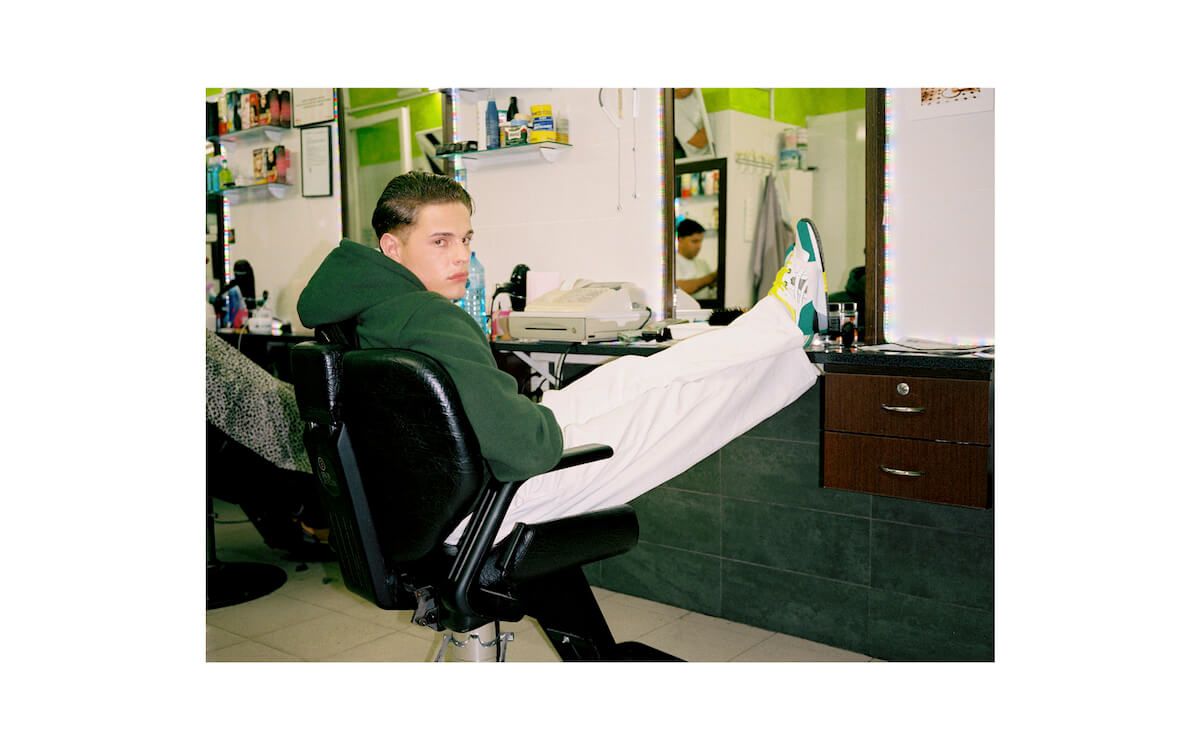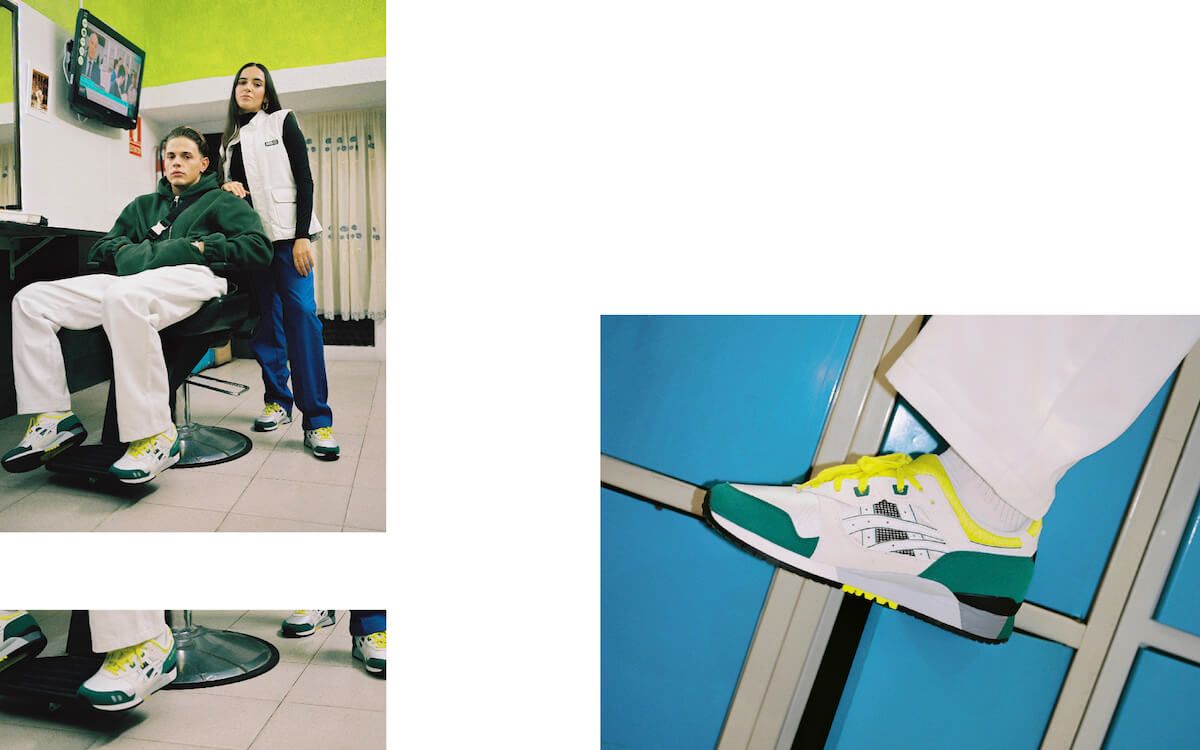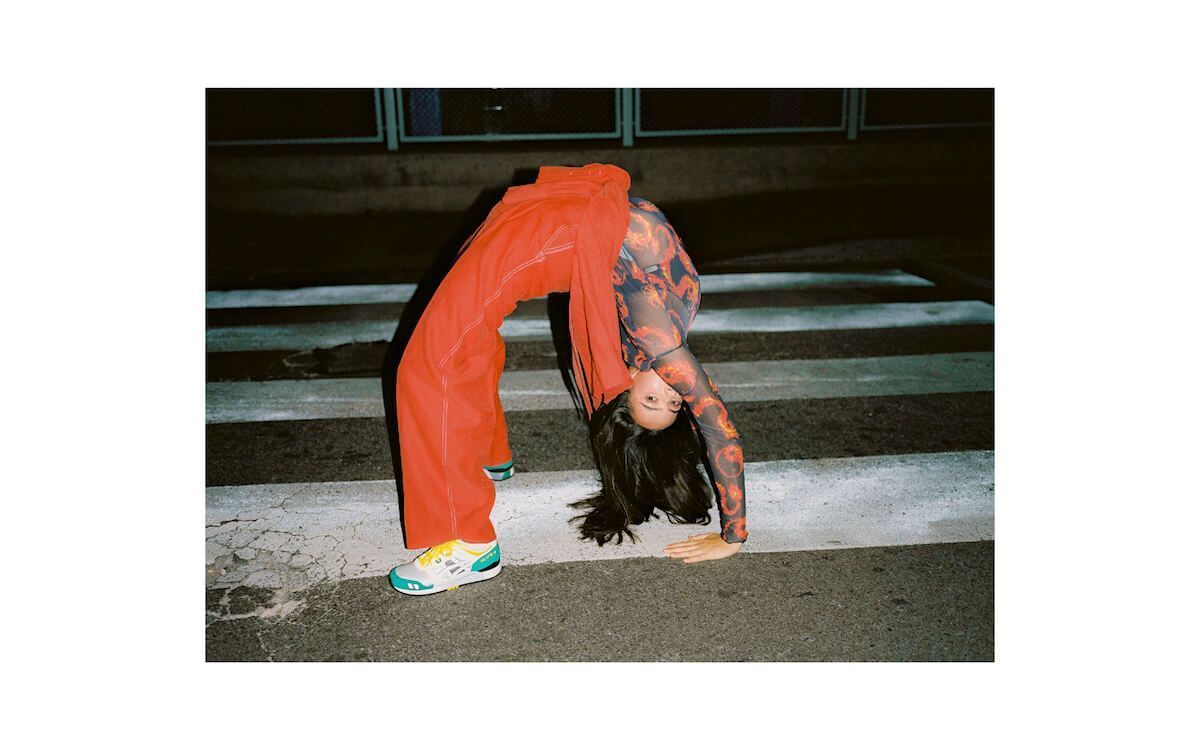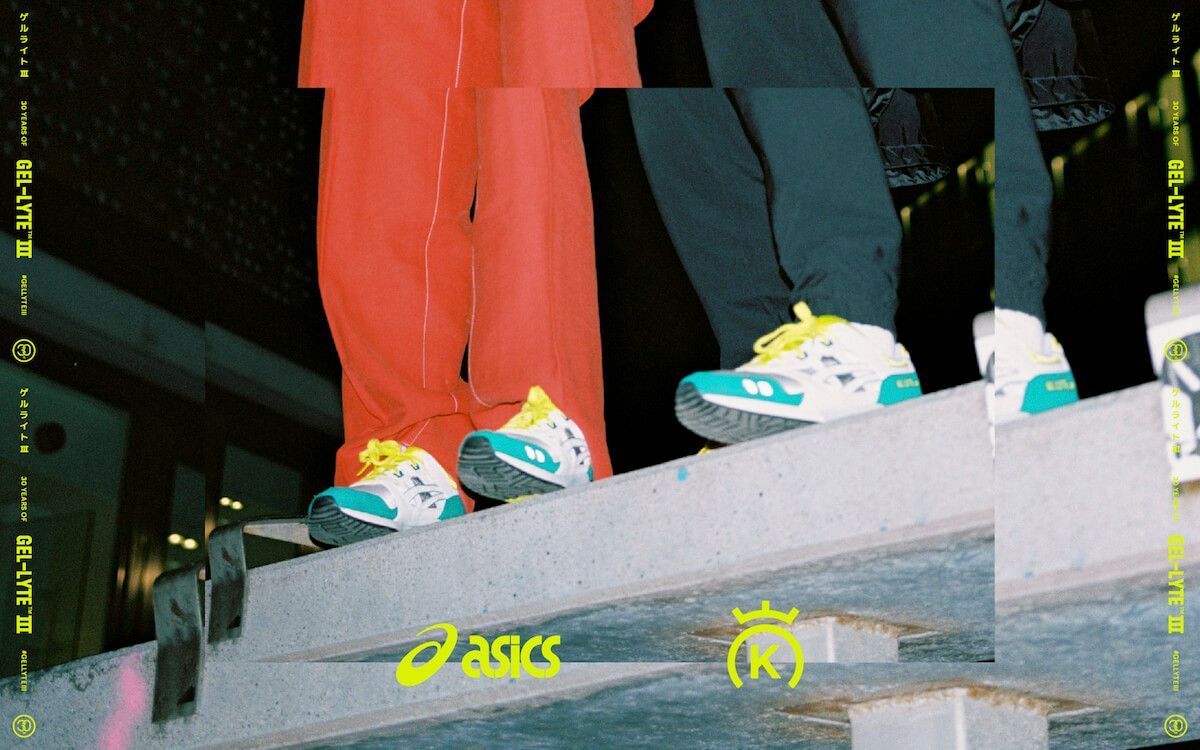 Credits:
Photo: Laura Vifer
Talents: Carmen Barceló & Pau Relats
MUA & Producer: Regina Khanipova
Design: Ángel Corral
Production: HIGHXTAR.lab.