READ IN: Español
As an essential and hot date on the agenda, the ASICS family gathered in Paris to celebrate the heritage and innovation of the Japanese company. Lovers of the fashion world gathered around the brand's latest proposals, live music and the immersive experience of the Gaîté Lyrique digital art center.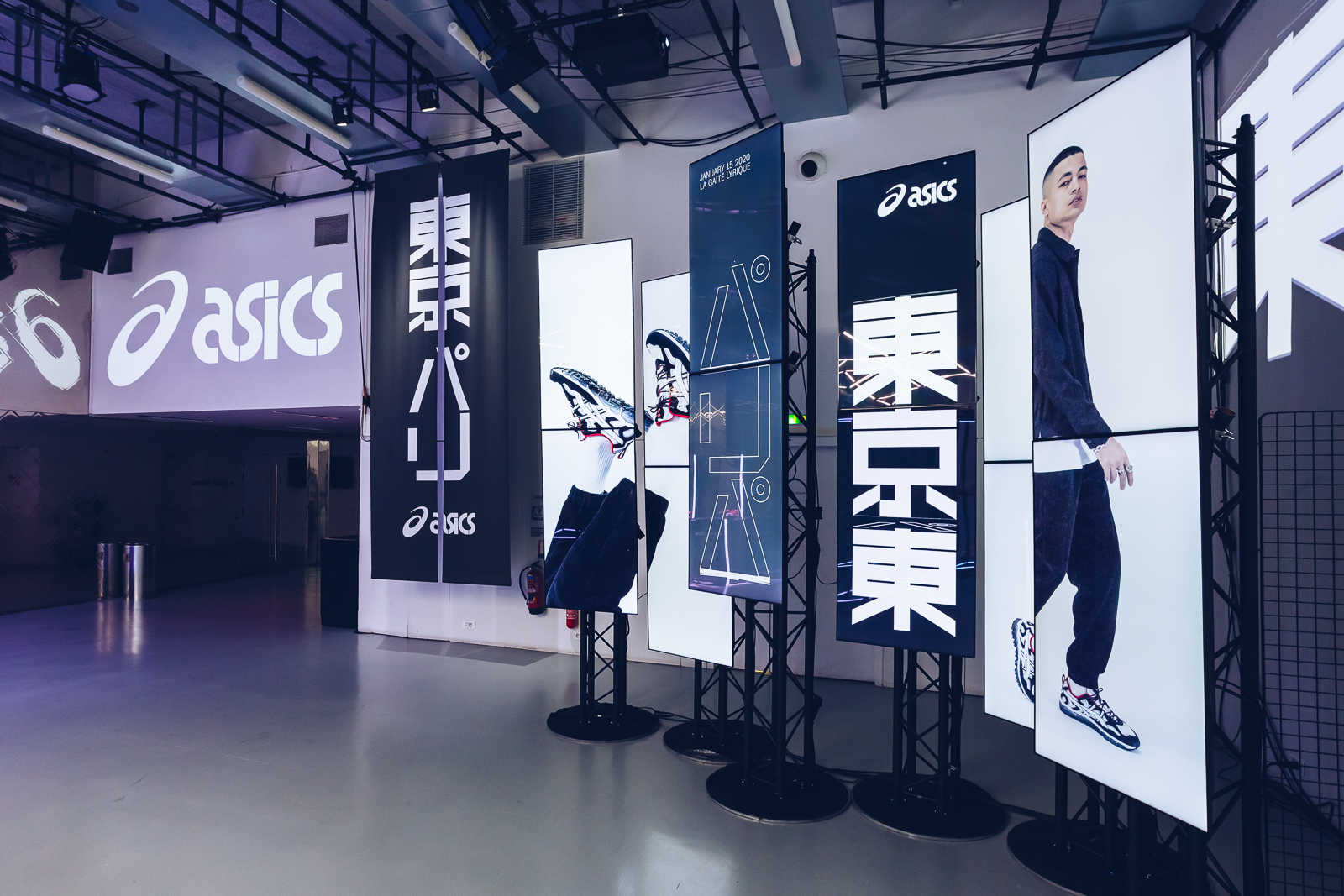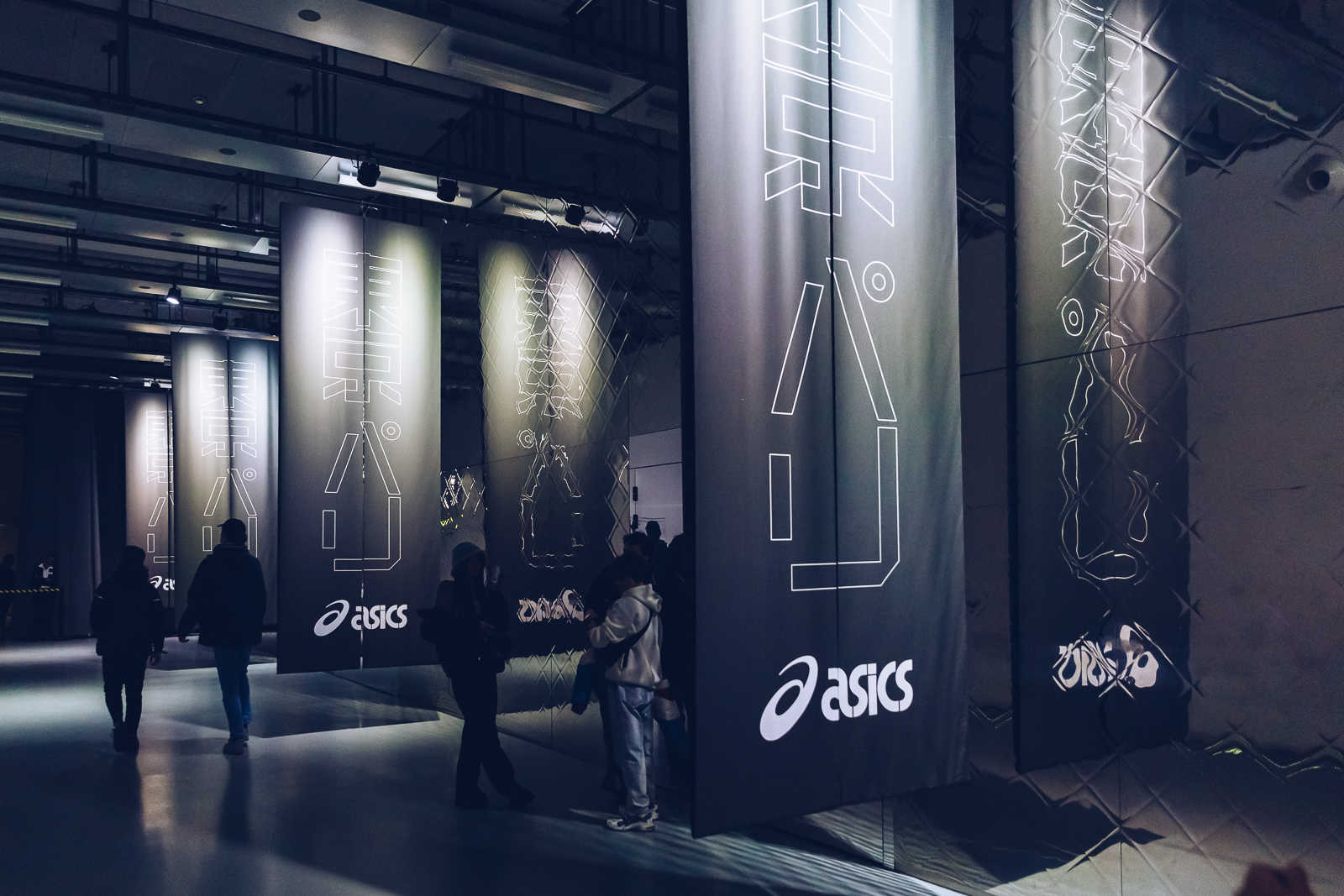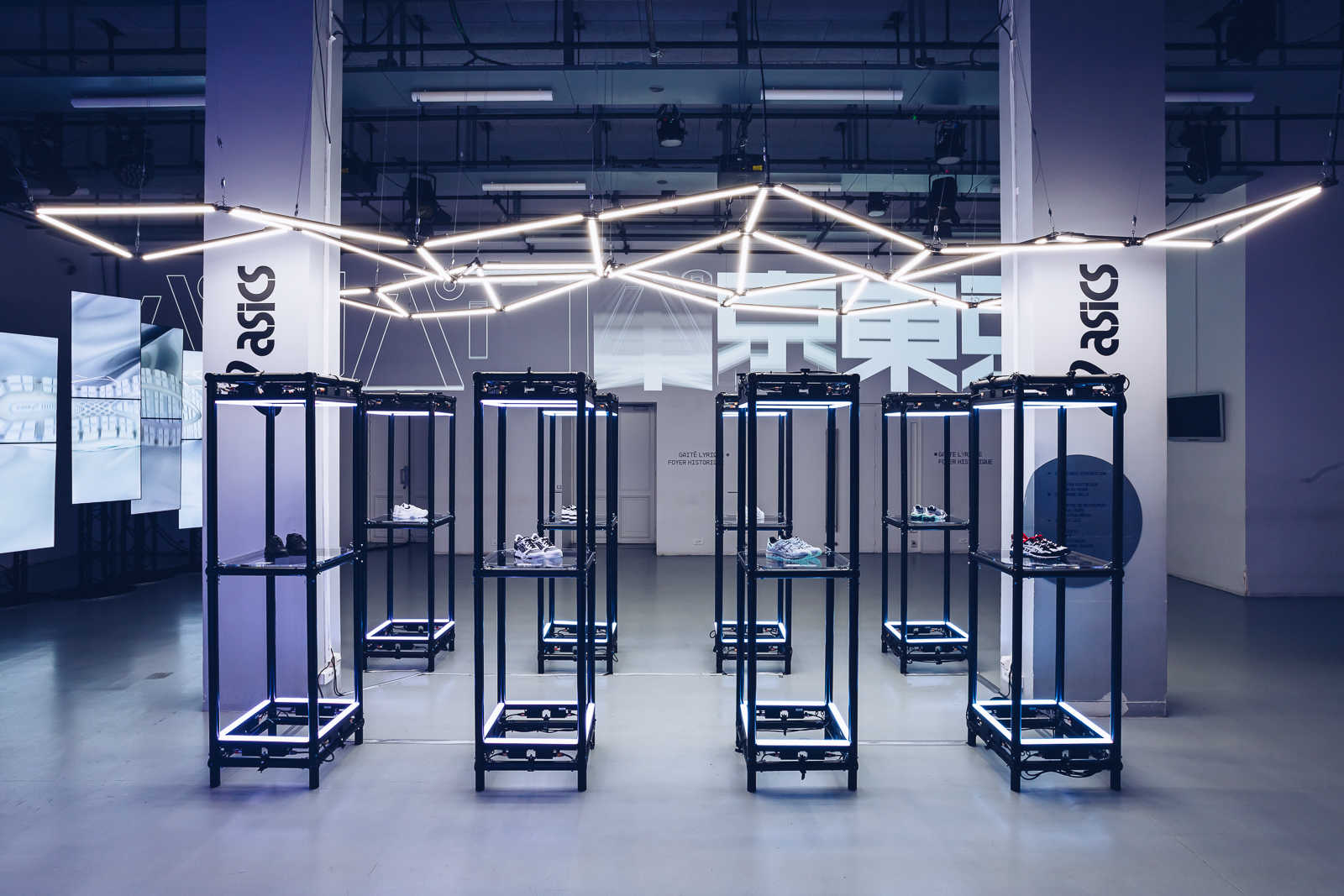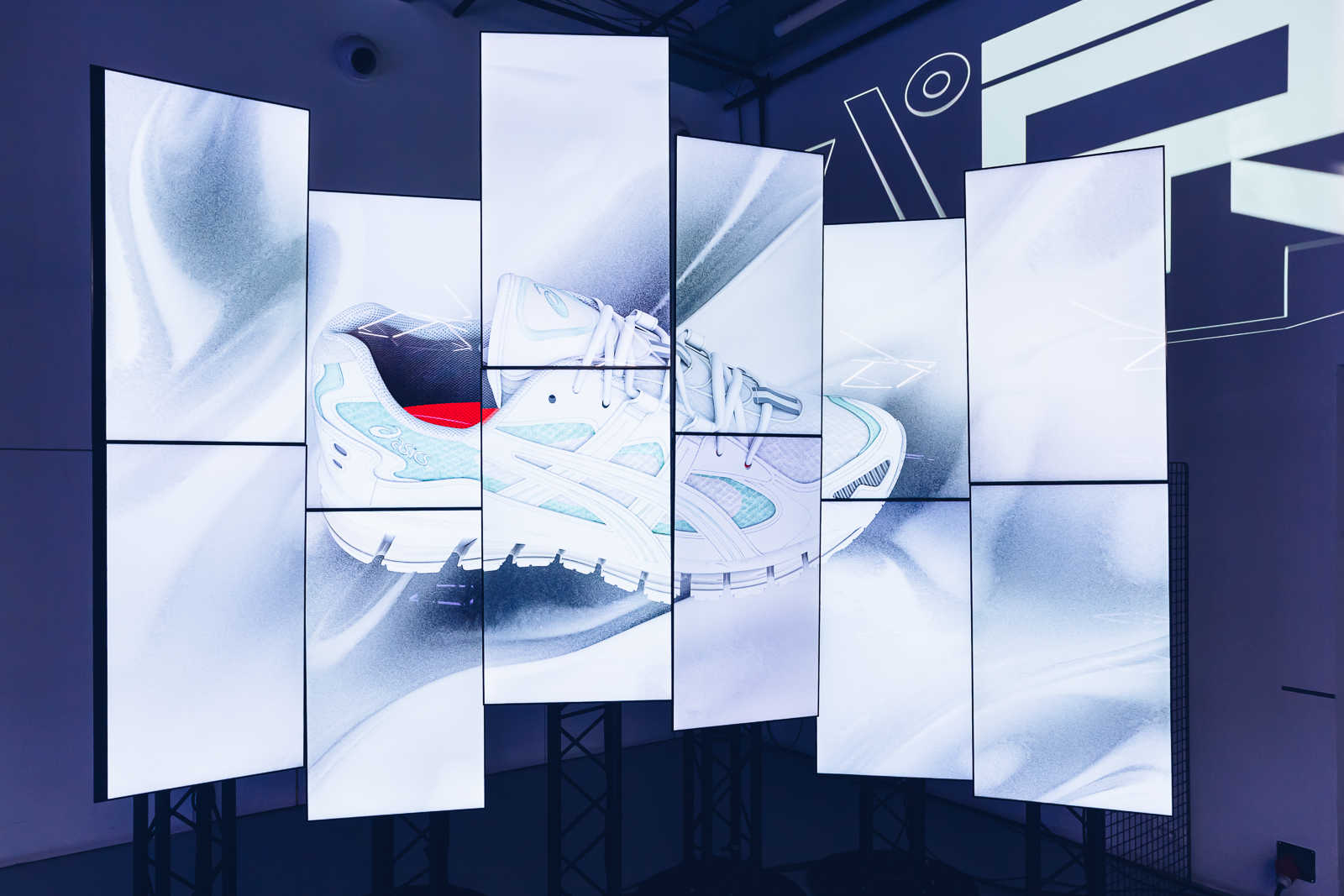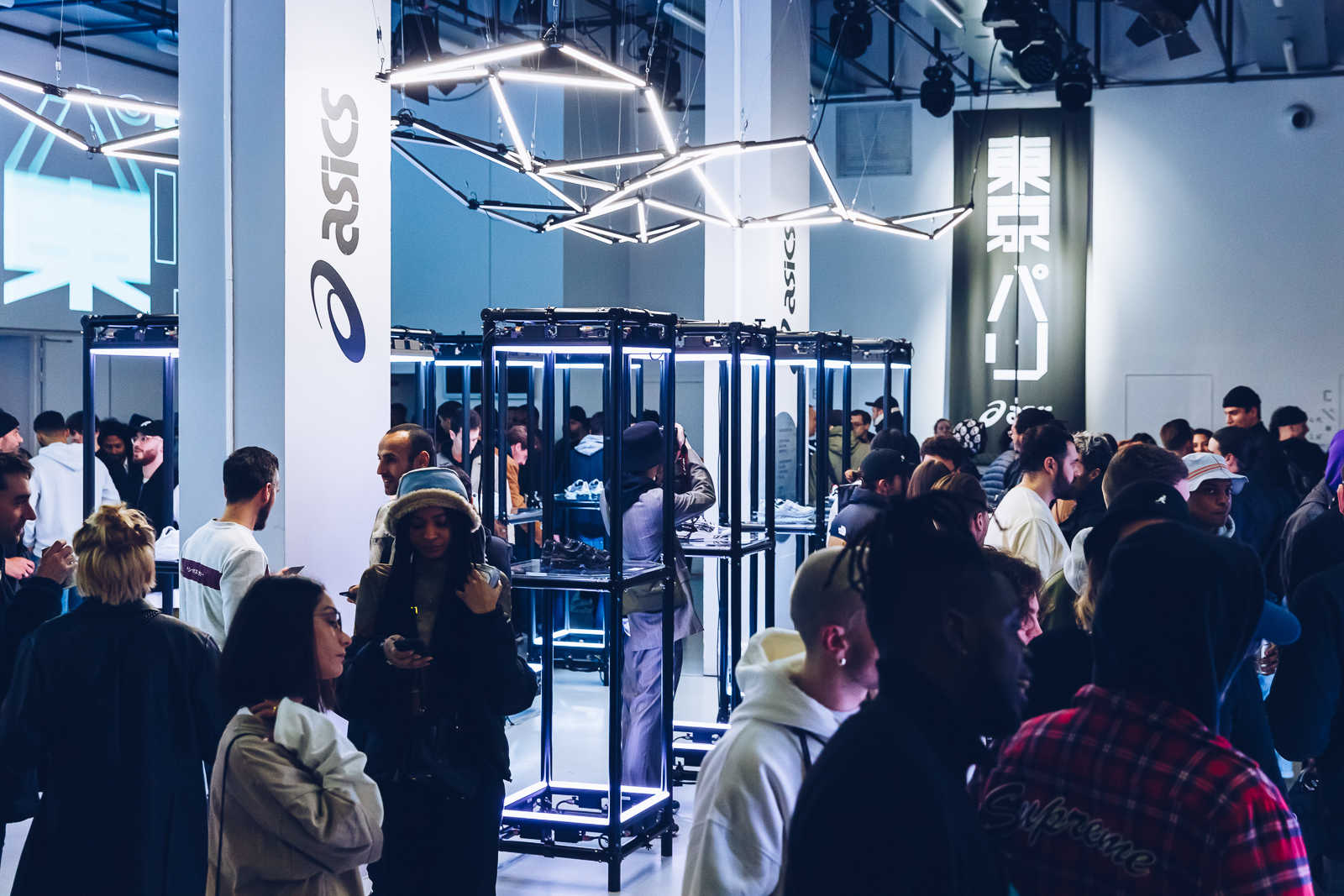 The novelties of the season revolved around the GEL-NANDI 360 and GEL-1019 models, that combine technology and fresh designs. The Japanese brand joins the althleisure culture, with products that satisfy the sports needs and also elevate the style of a street look. ASICS has gradually immersed itself in the world of fashion and these running shoes are becoming more and more popular.
The GEL-NANDI 360 is a hybrid model that takes the traditional trail runner and modernizes it with premium suede details. On the other hand, the GEL-1019 that the gold medalists wore, also has its place in this season. A wink to the history of ASICS and its experience. To support this important presentation in Paris, the Japanese brand has revealed the capsule collection in collaboration with London fashion house Rokh (@rokhofficial).
ASICS is more and more present in the fashion sector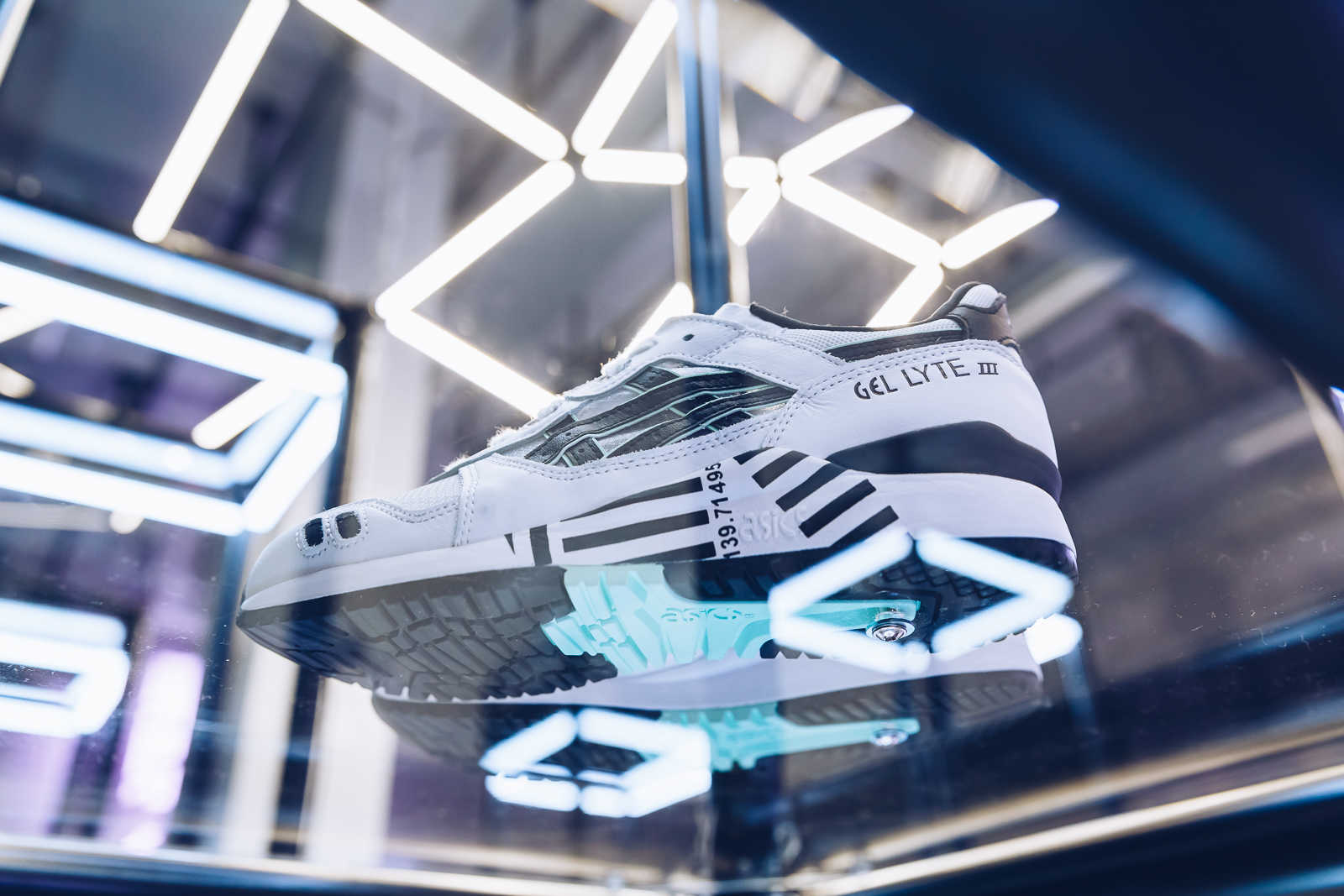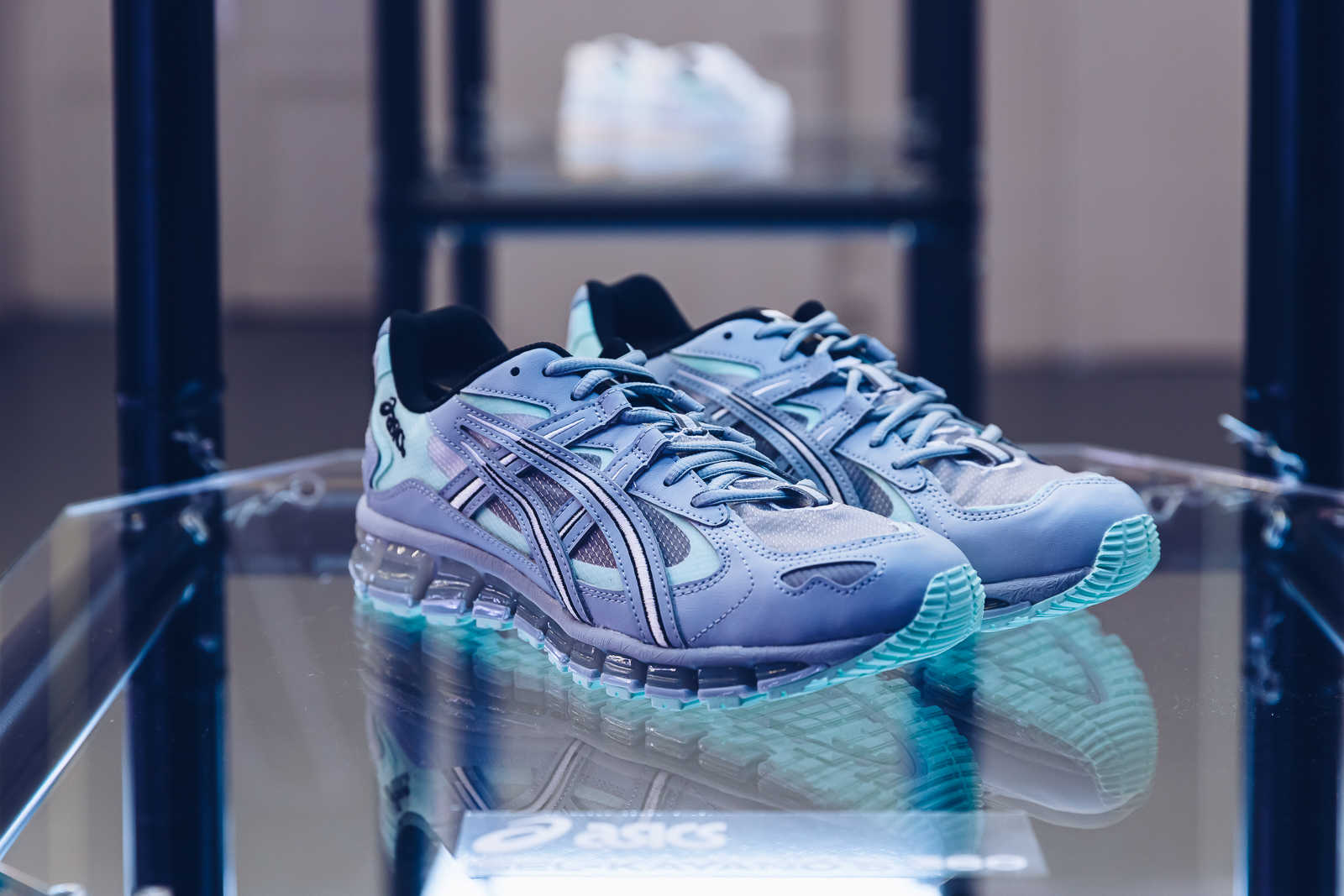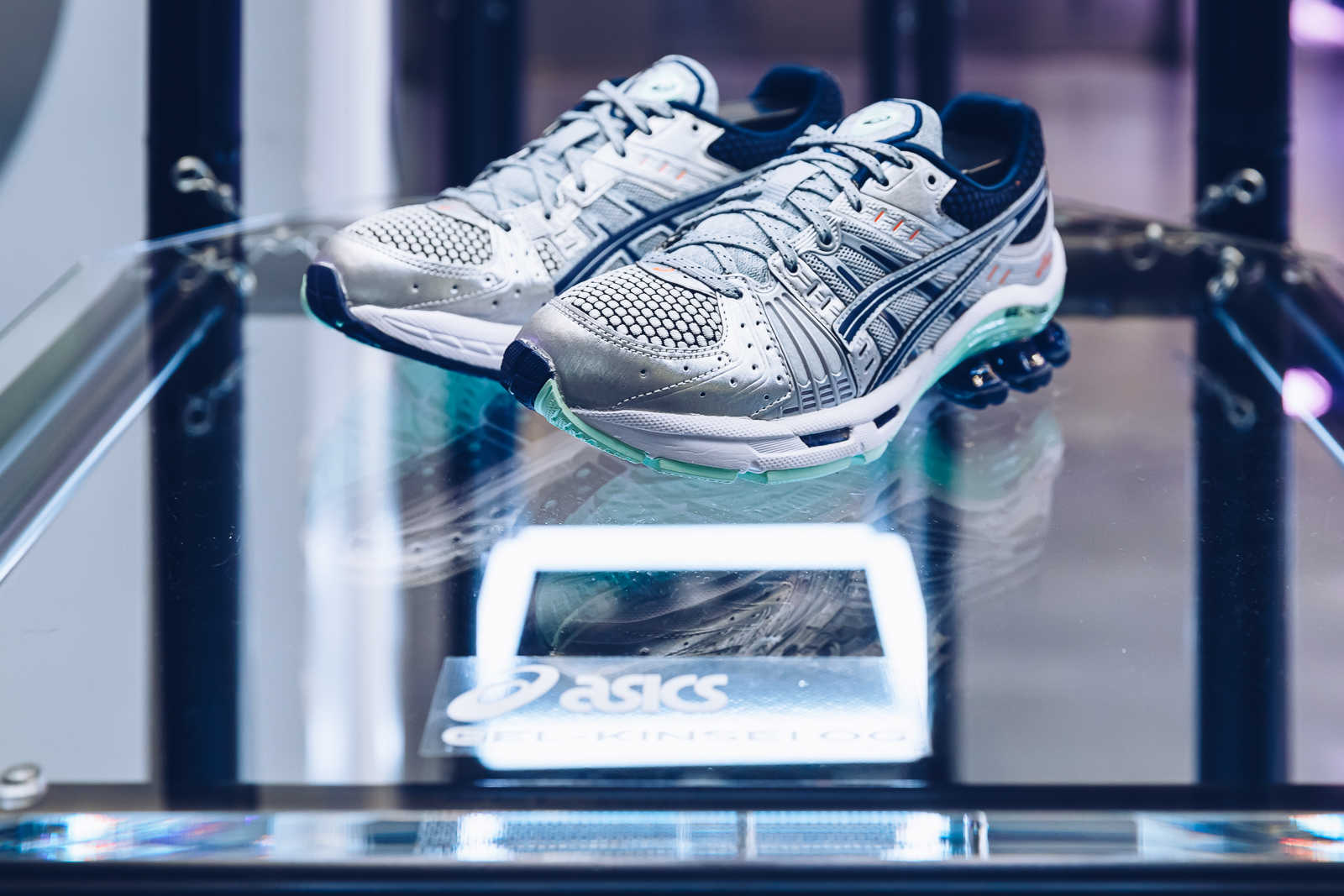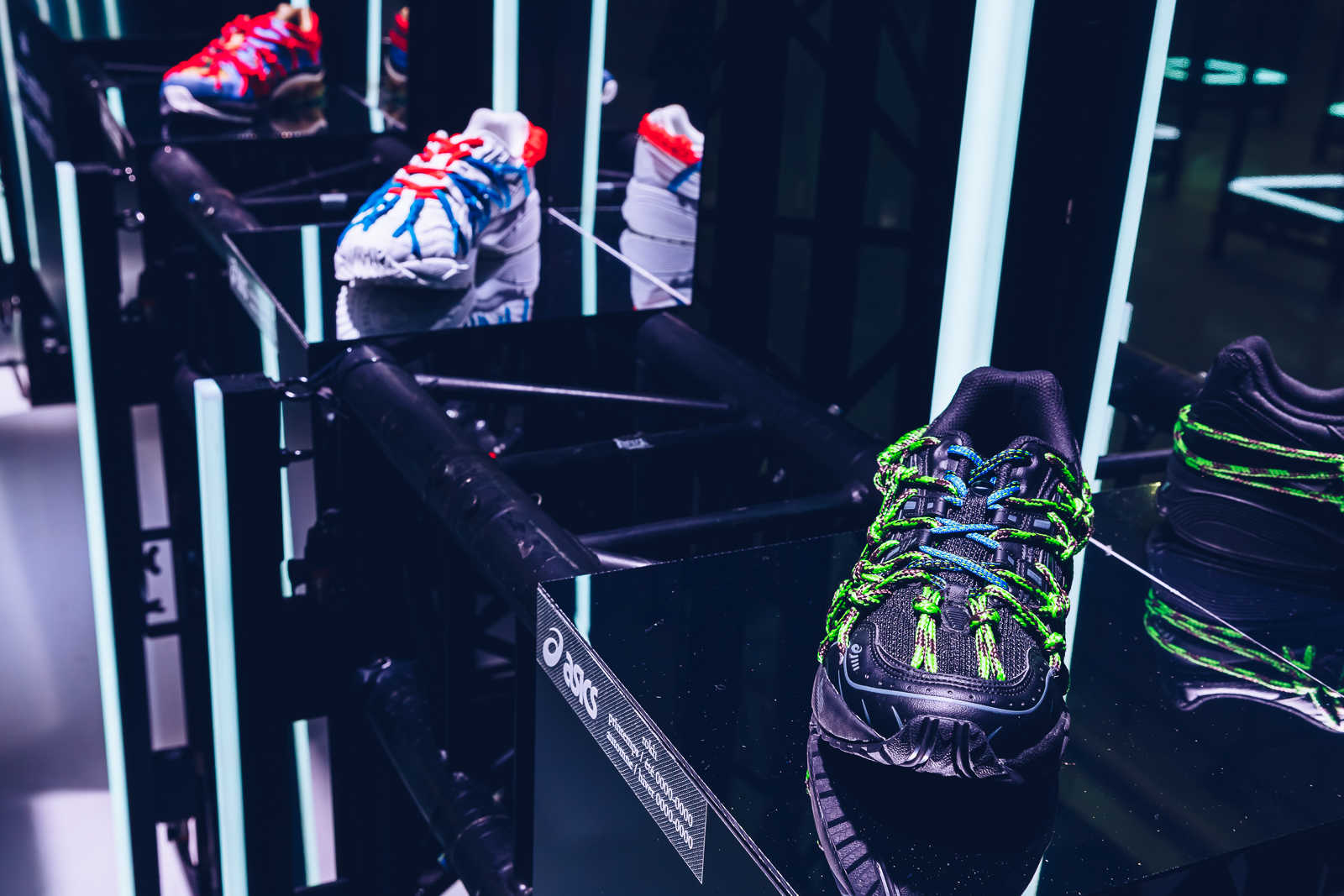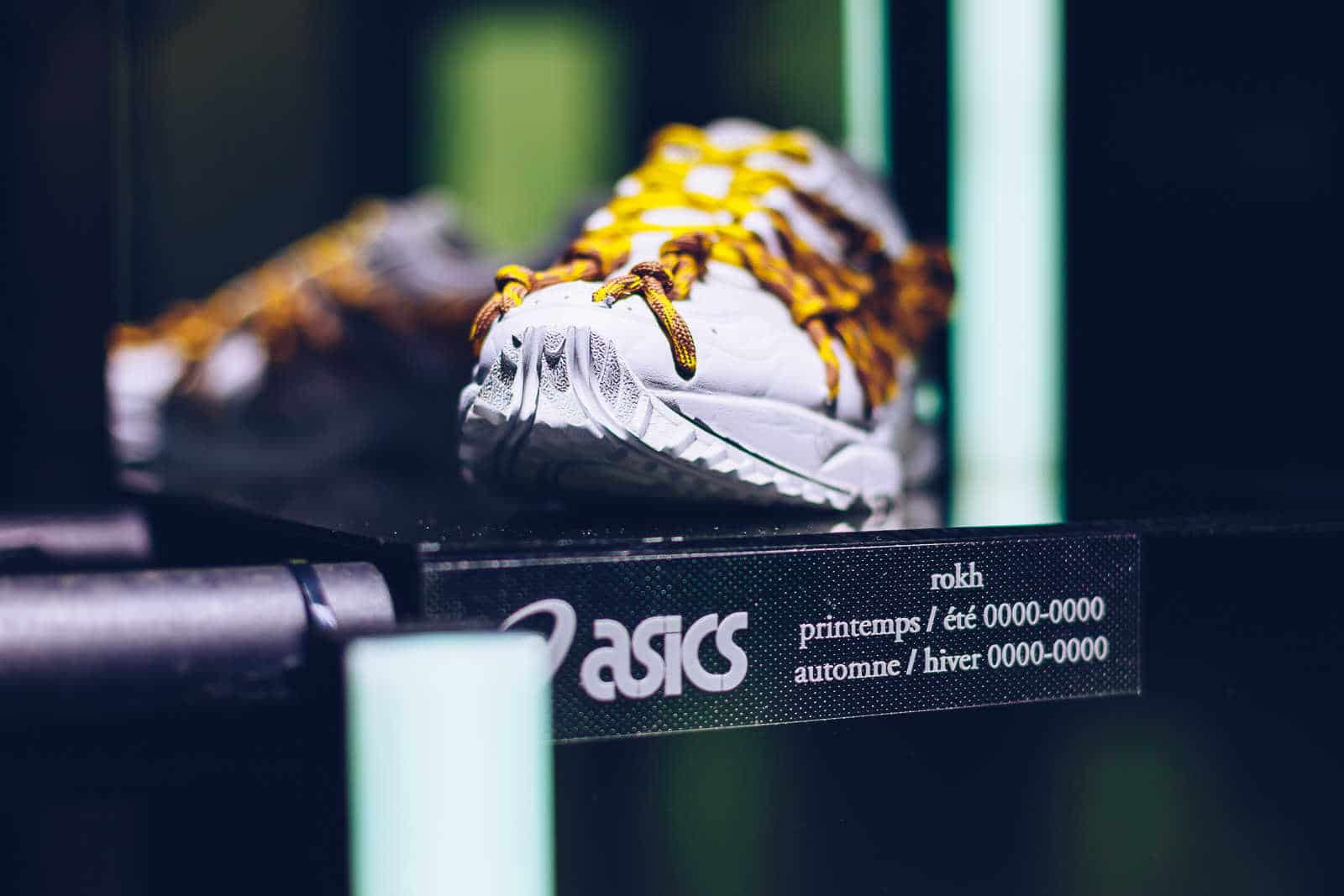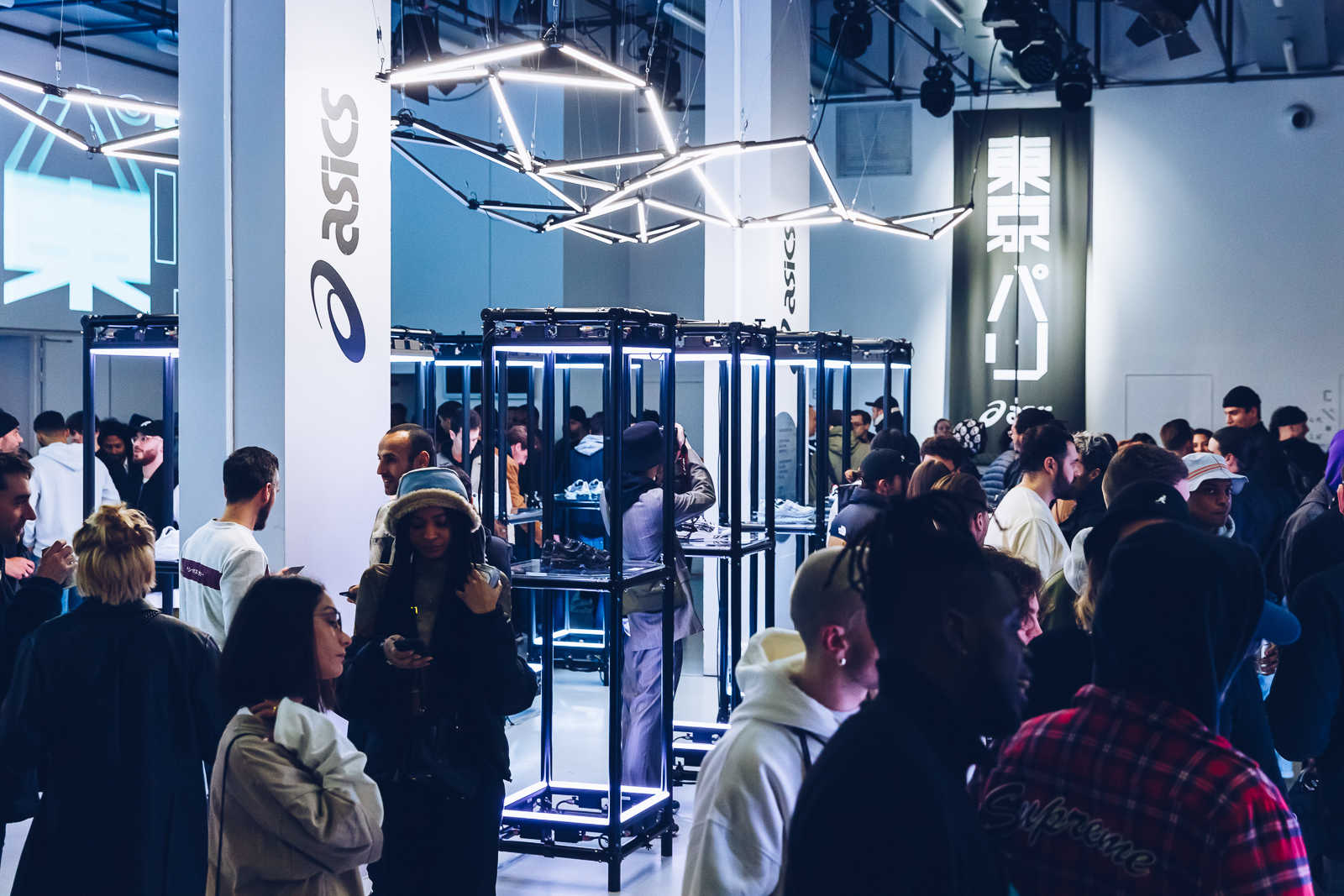 The Gaîte Lyrique welcomed the guests of ASICS. Everyone enjoyed an interactive experience through digital art and music that was in the hands of the resident and local Parisian DJ Bambz. The DJ was accompanied by the energy of rapper Bolémvn. The ExperiensS studio was in charge of stimulating the senses of the attendees. Everything contributed to illuminate, even more, the City of Lights.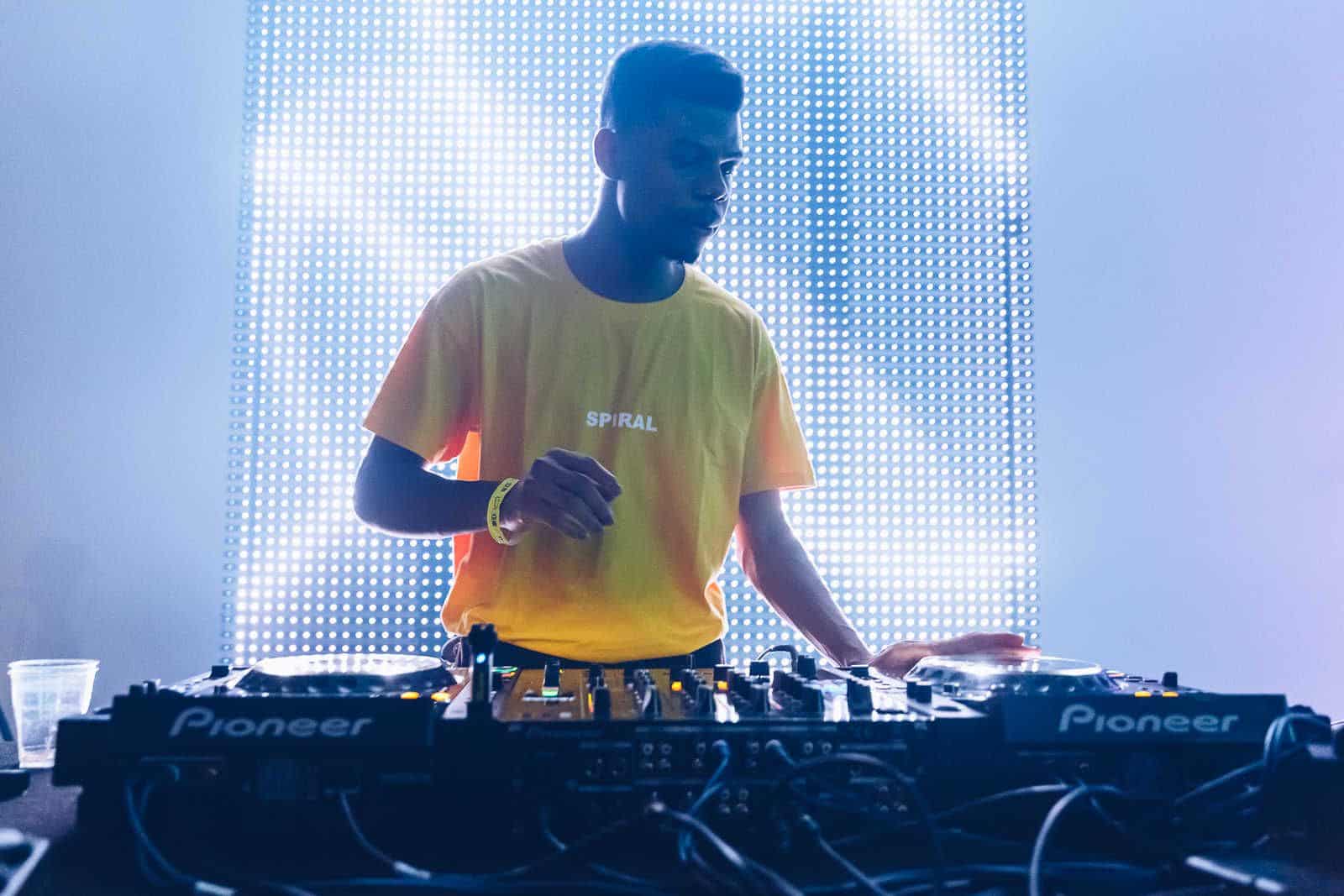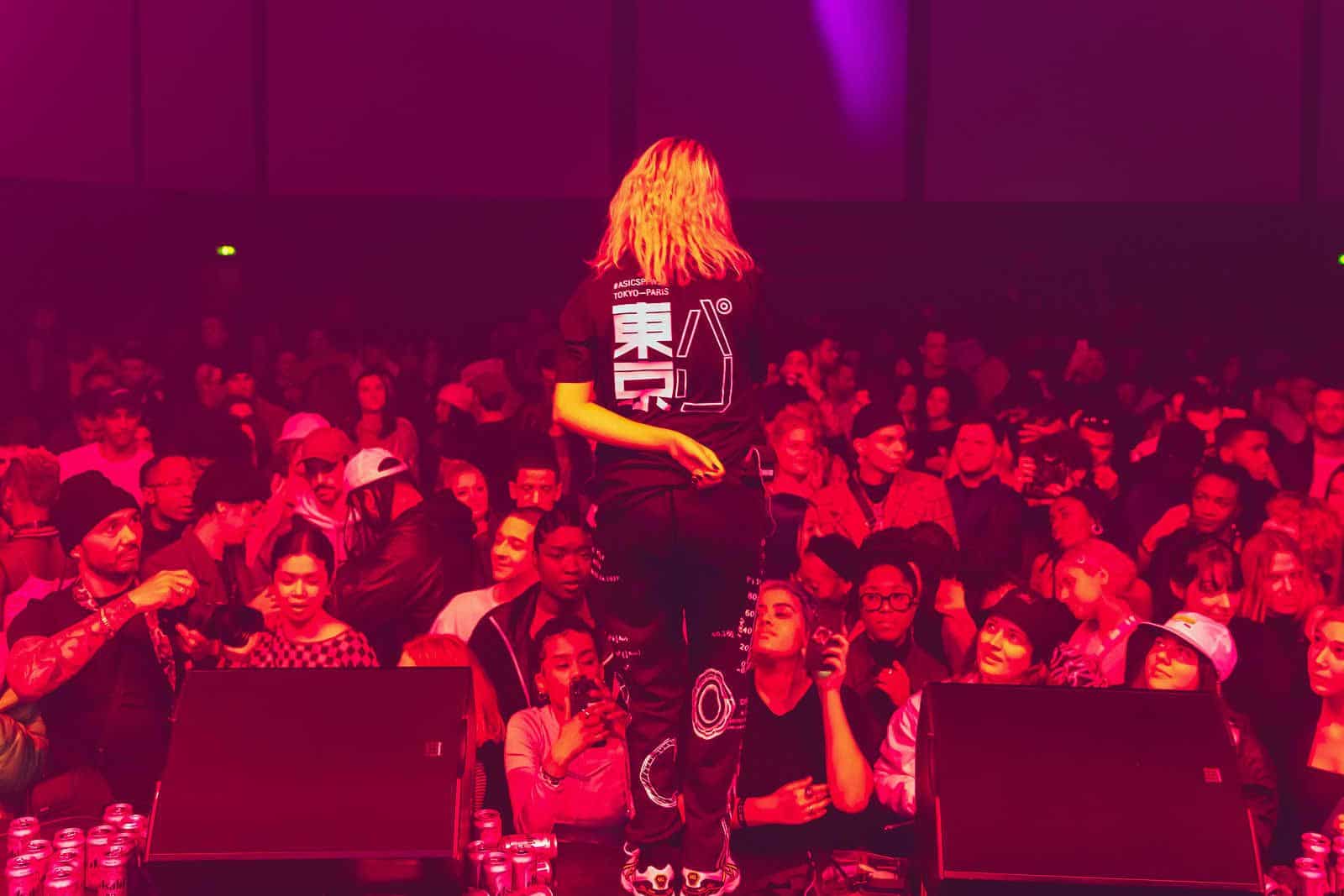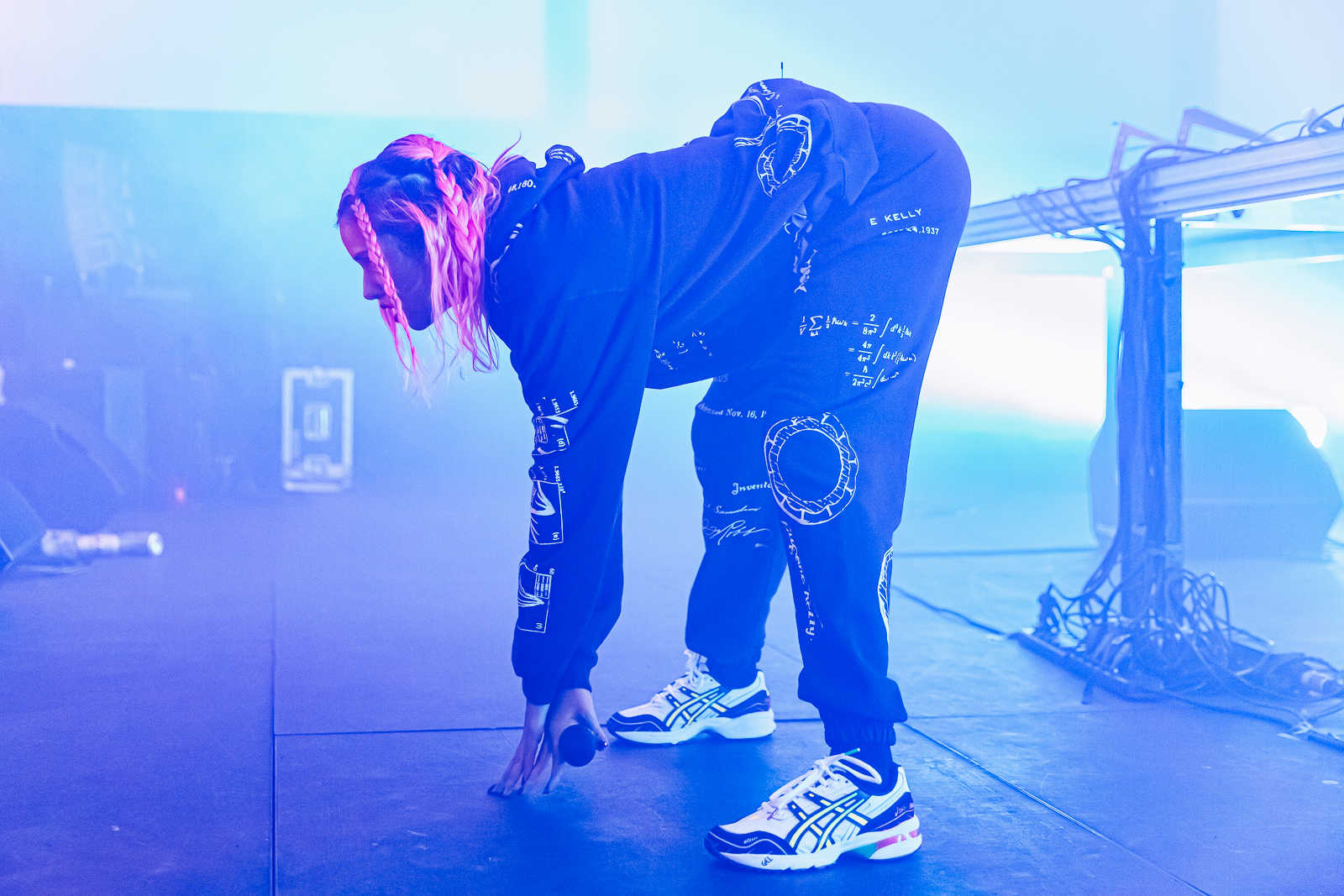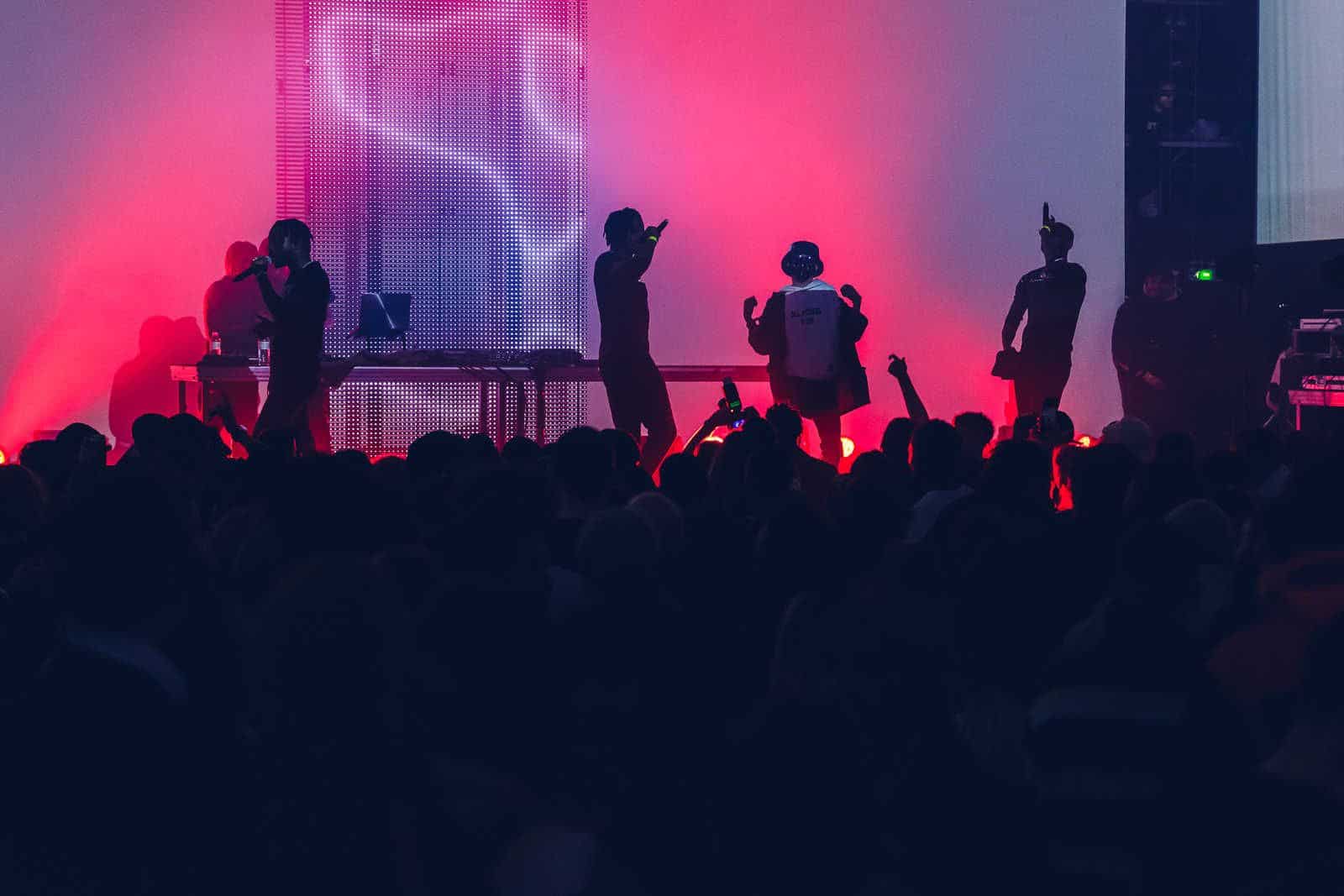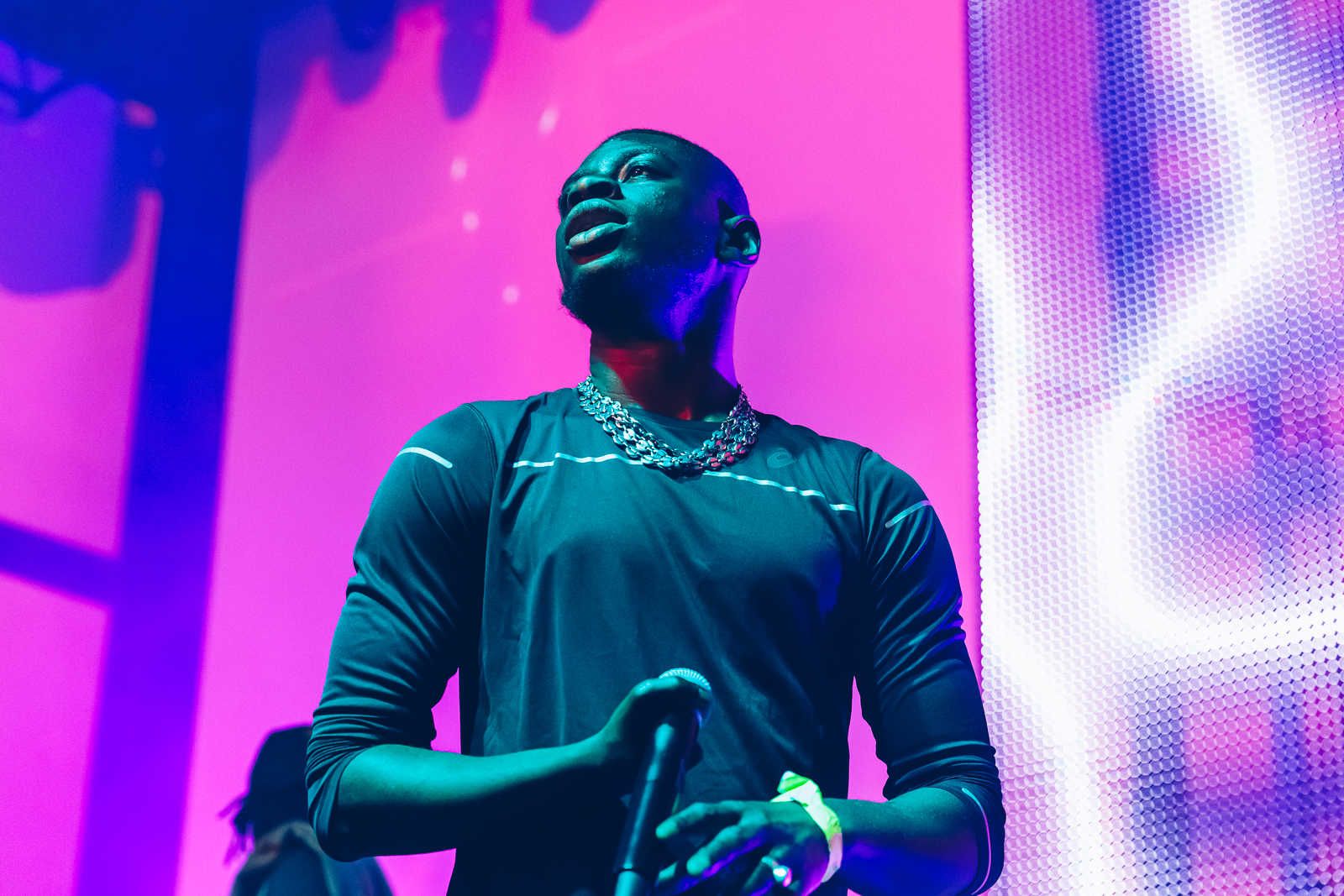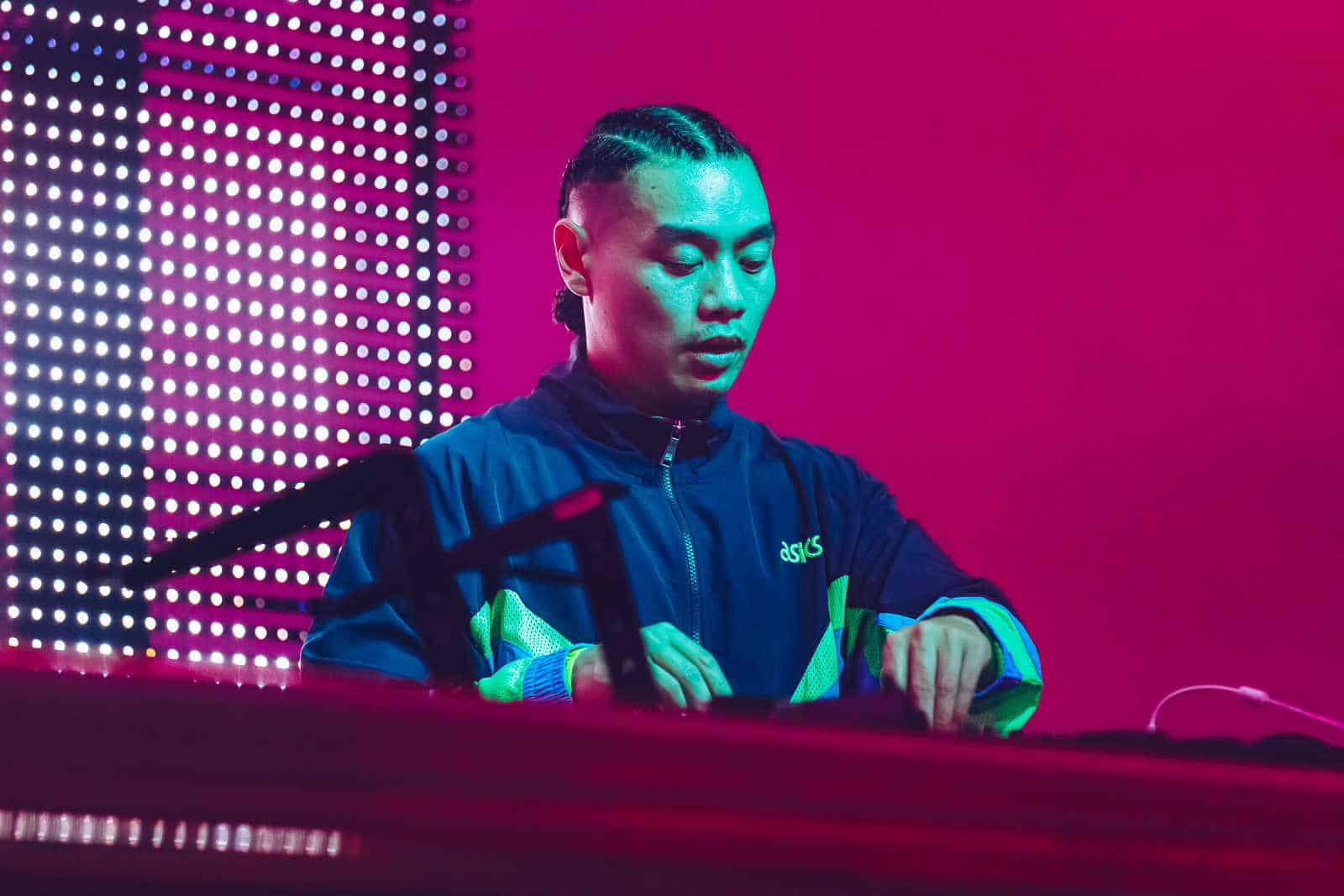 The beatmaker Zoovie Kazuyoshi didn't want to miss the party either, as she wasted talent with her underground sounds. Tommy Genesis and electronic artist Poté also took the stage to make one of ASICS' most impressive events unforgettable. The excitement of the Japanese brand was multiplied by ensuring that there would be more and better family reunions.