READ IN: Español
ASICS and one of the most talented designers on the current scene, Kiko Kostadinov, are back with a new version of GEL-DELVA.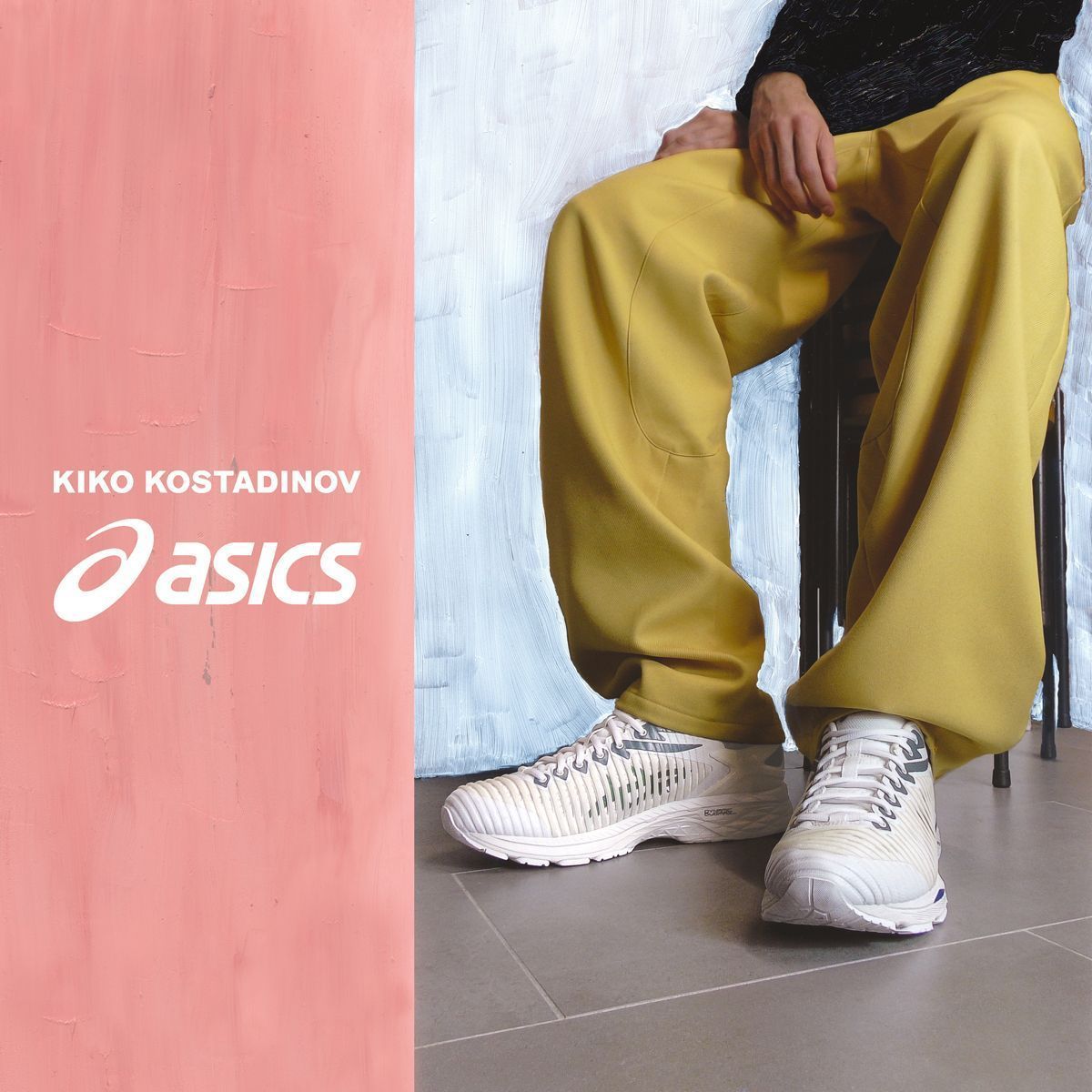 Kiko and sneakers brand this time propose us three colorways that connect directly with the SS19. Yellow, purple and blue/black tones and above all a colorway that has revolutionized the newsroom: white.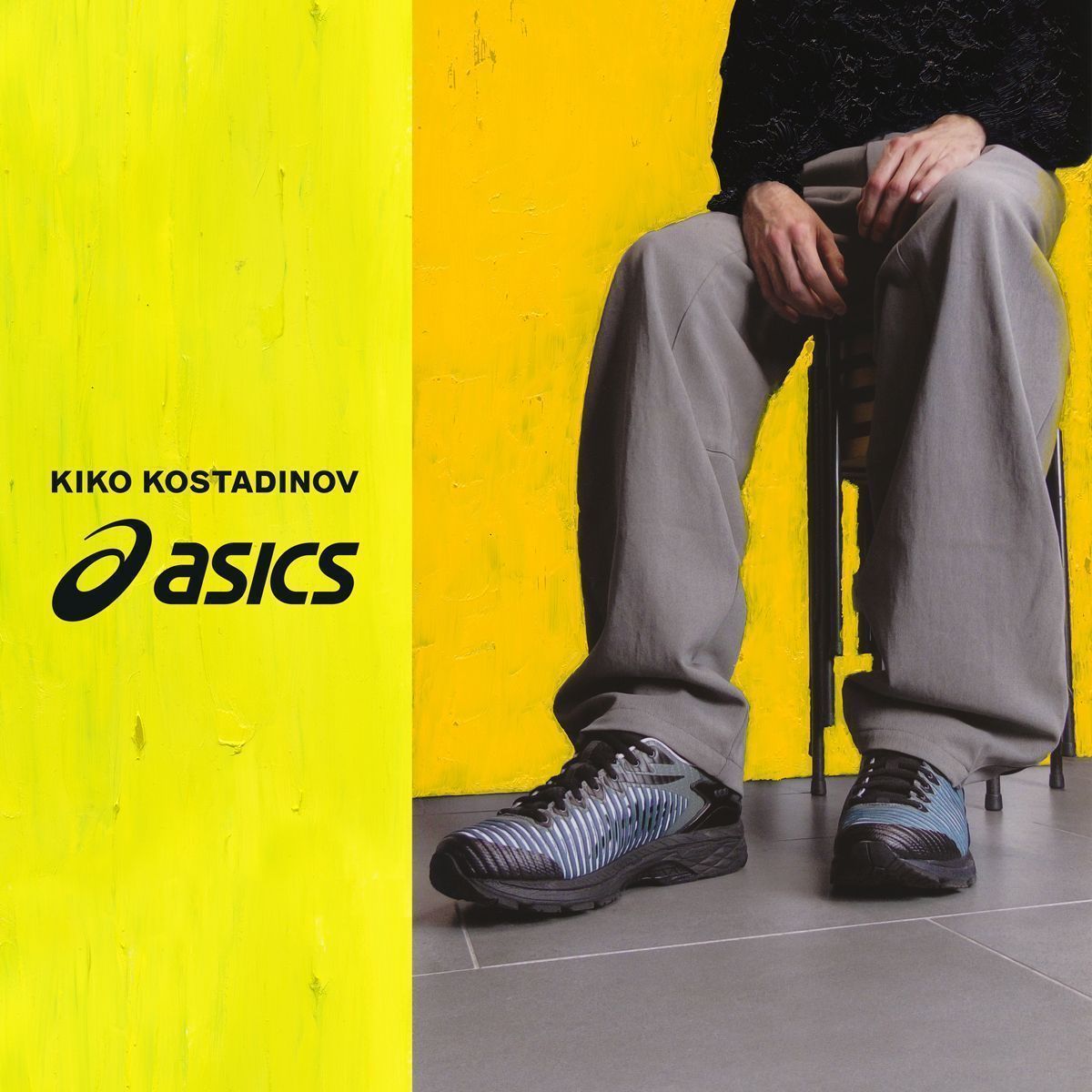 Once again, as is customary in the Japanese giant – ASICS – technology and comfort coexist with Kiko Kostadinov's subtlest high fashion. At the moment we don't know the launch date, but everything points to the end of this month.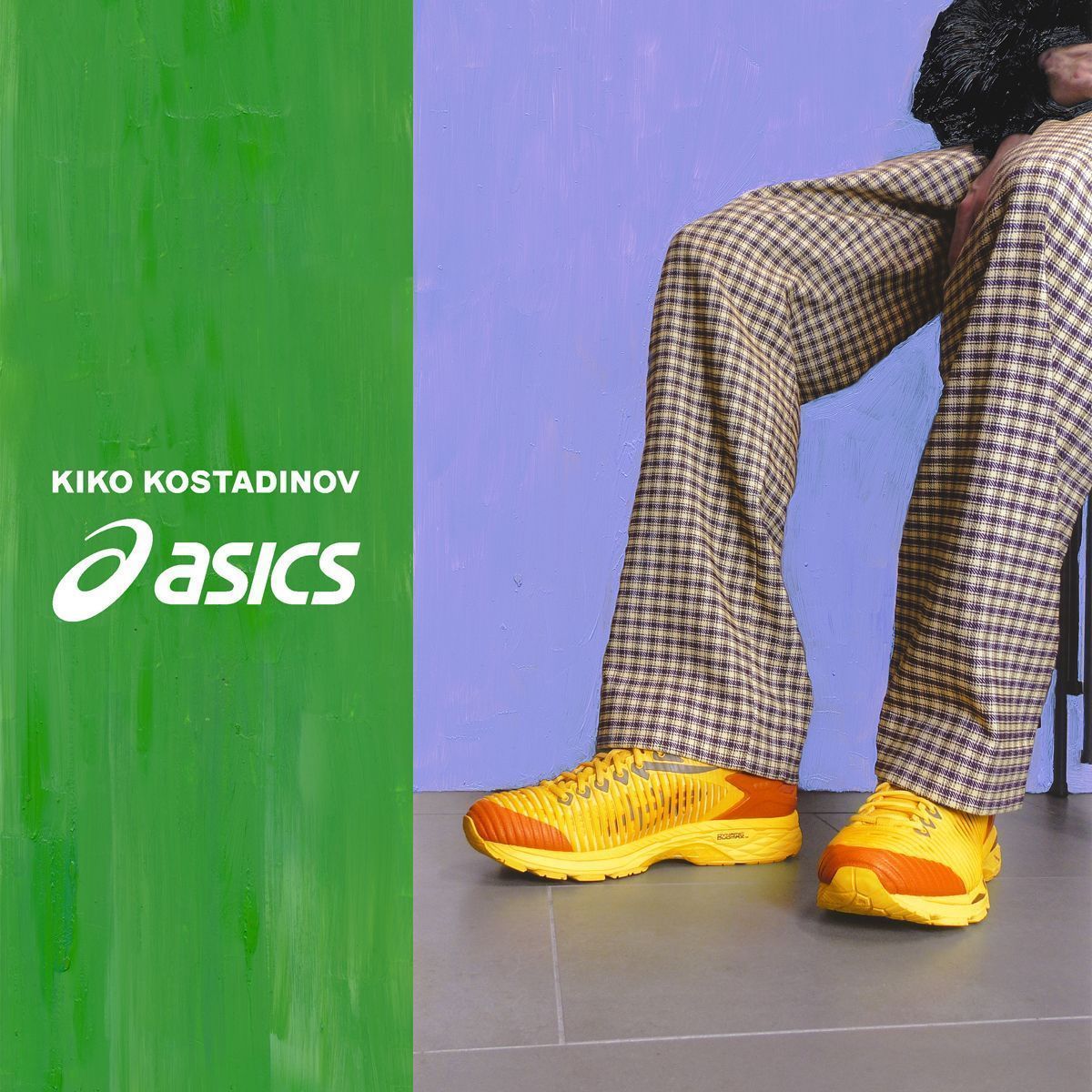 No doubt this new version, especially the white one, is a #musthave for all those who appreciate the concept and fashion beyond the hype.
All about sneakers here.